First of all, you will need to know what kind of main character you want. Male? Female? Animal, vegetable or mineral? (Yes, try watching VeggieTales and God Rocks! It has been done!)
The name of the character can be kinda hard to make up, especially if your character is from a foreign land. Here's what I did to find a name for a female Irish character...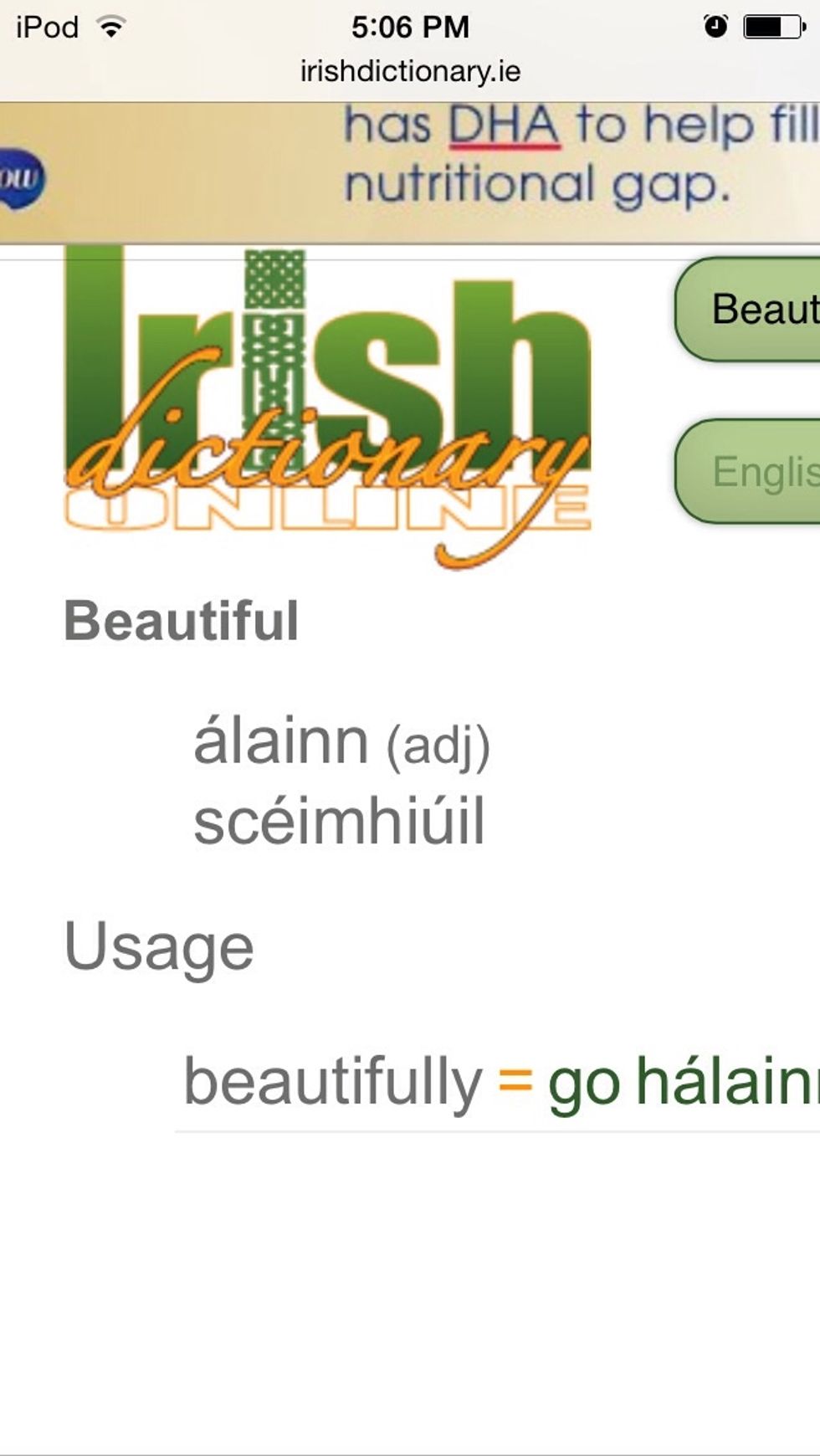 See my method? I just pulled up an Irish dictionary online and looked up the "beautiful." I changed the spelling to Alynn to aid pronunciation.
Now, what does your character look like?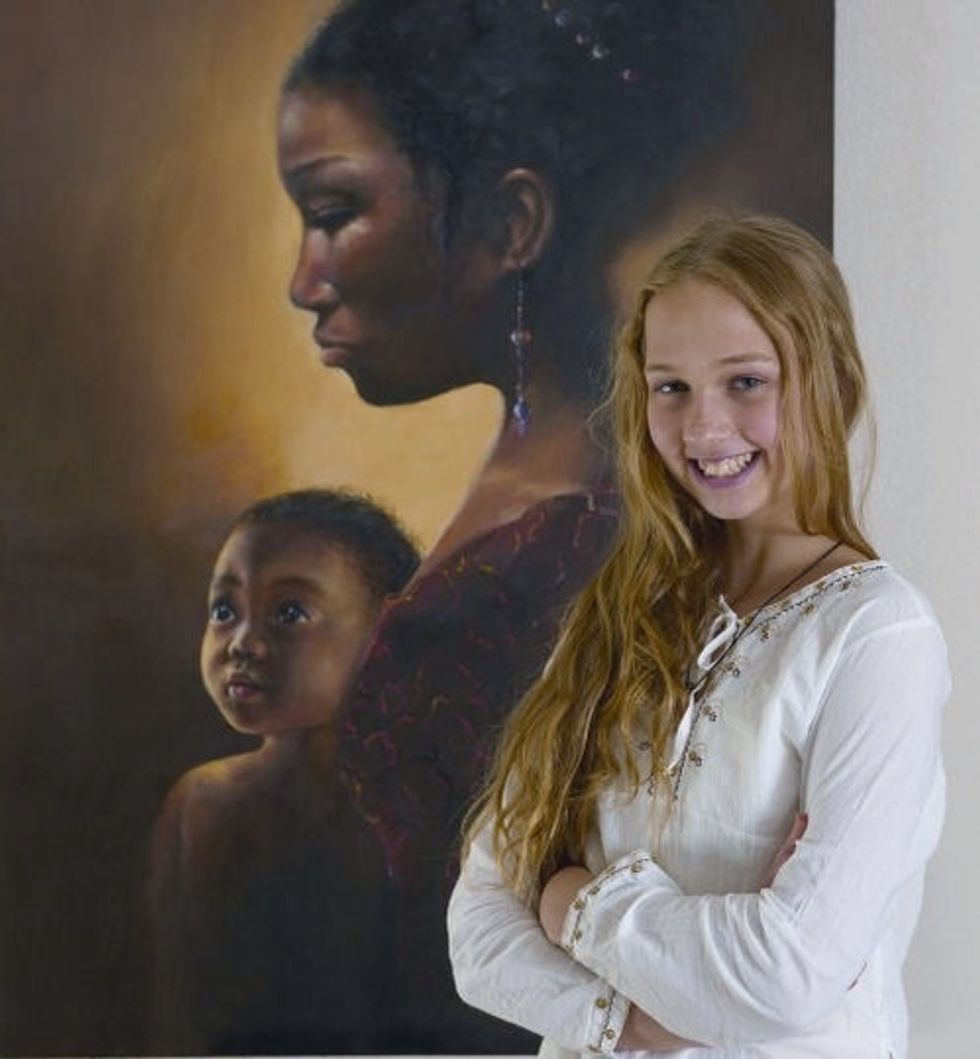 Unless you can paint like this girl (Akaine Kramarik, who painted that excellent work of art you see) you (like me) probably don't look at the pictures you draw and say, "Hey, that's my character!"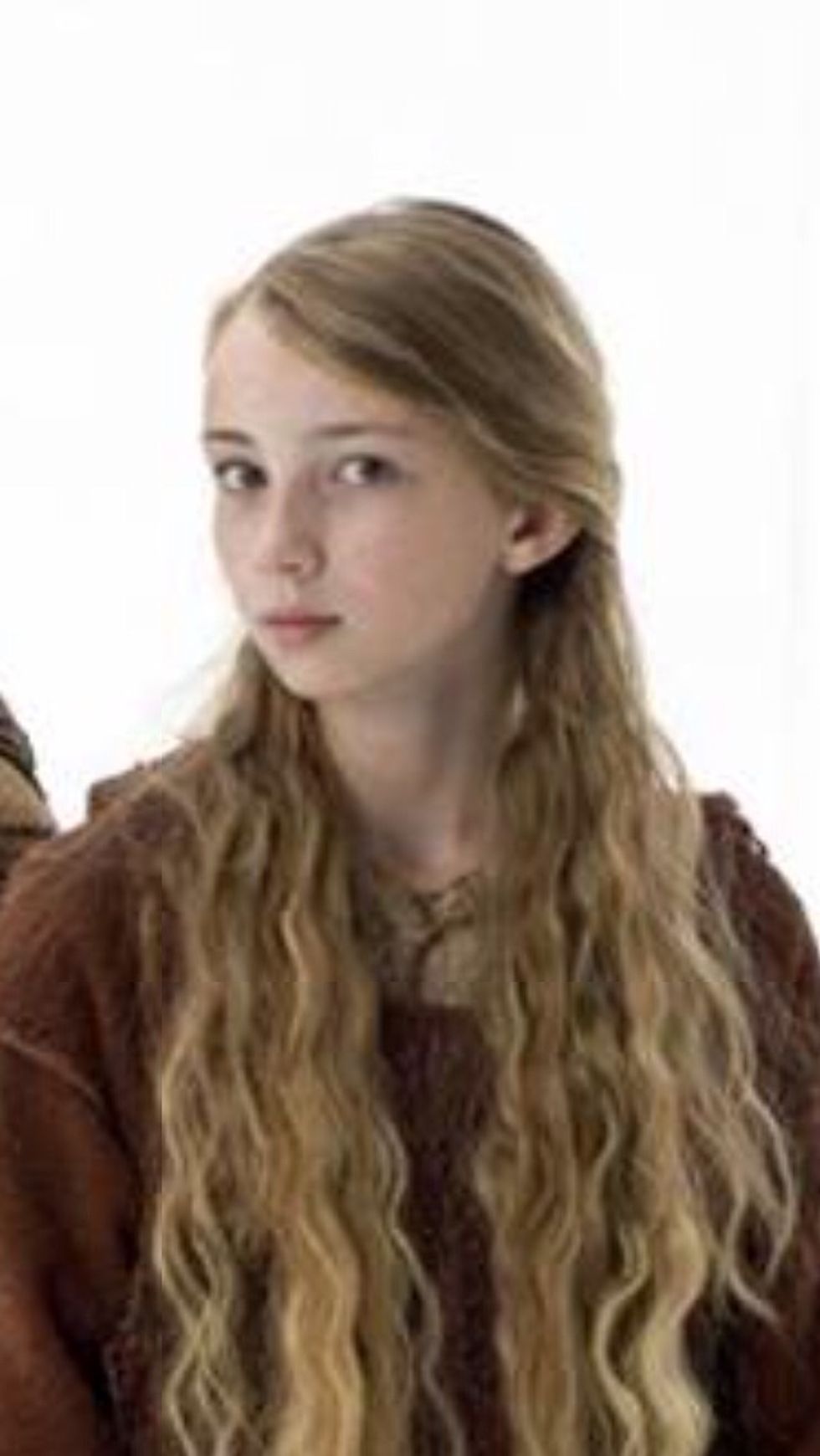 If your character isn't animated, find a picture online that looks like your character. This girl looks a lot like Alynn. (I got this idea from Taylor S. on Snapguide.)
However, as a children's writer, most of my characters I see as animated. This can be kind of a problem sometimes. So, I'll introduce you to Running Horse.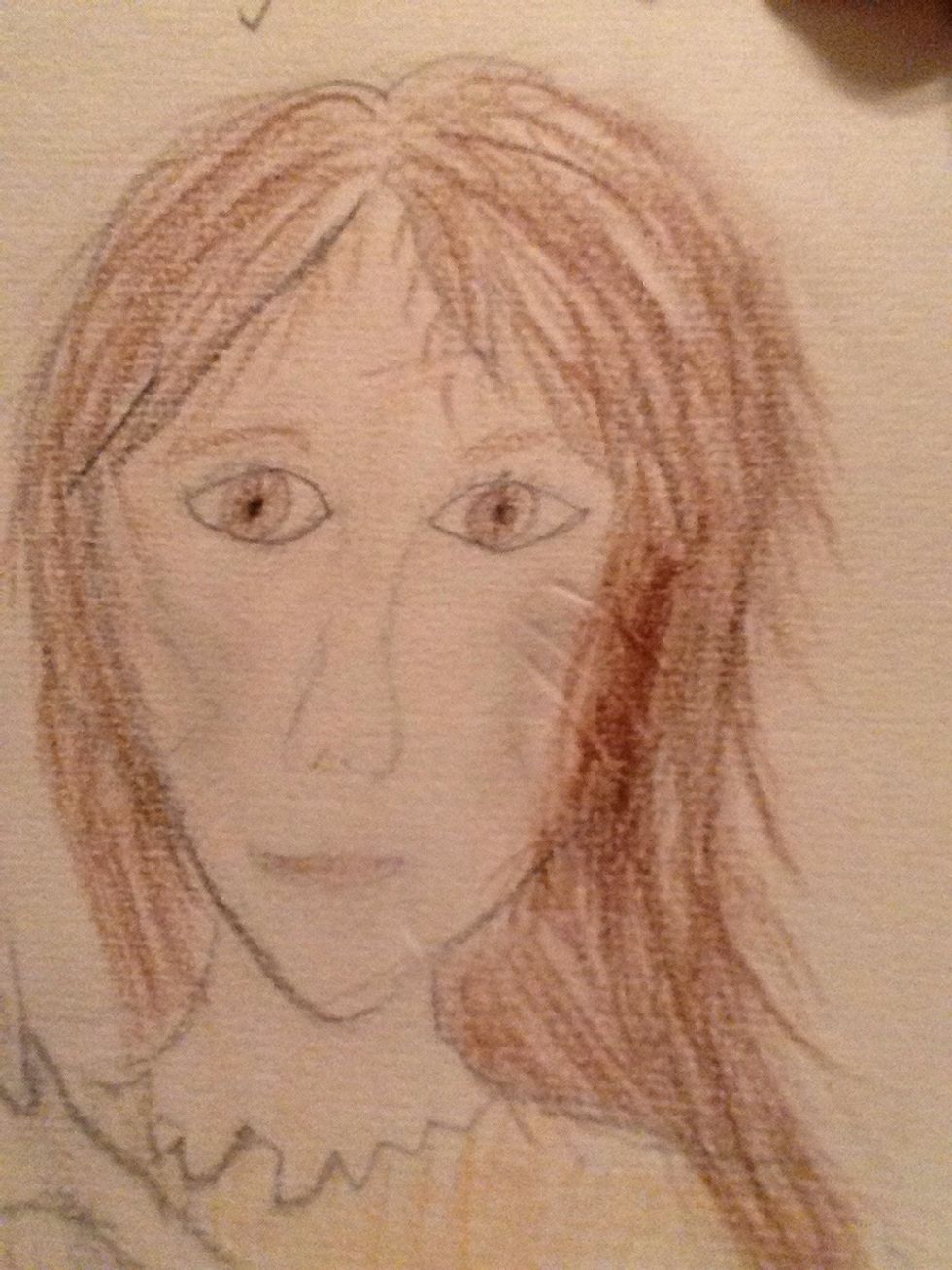 I've known Running Horse since I was 5 and know exactly what she looks like. Unfortunately, I'm not the world's best artist...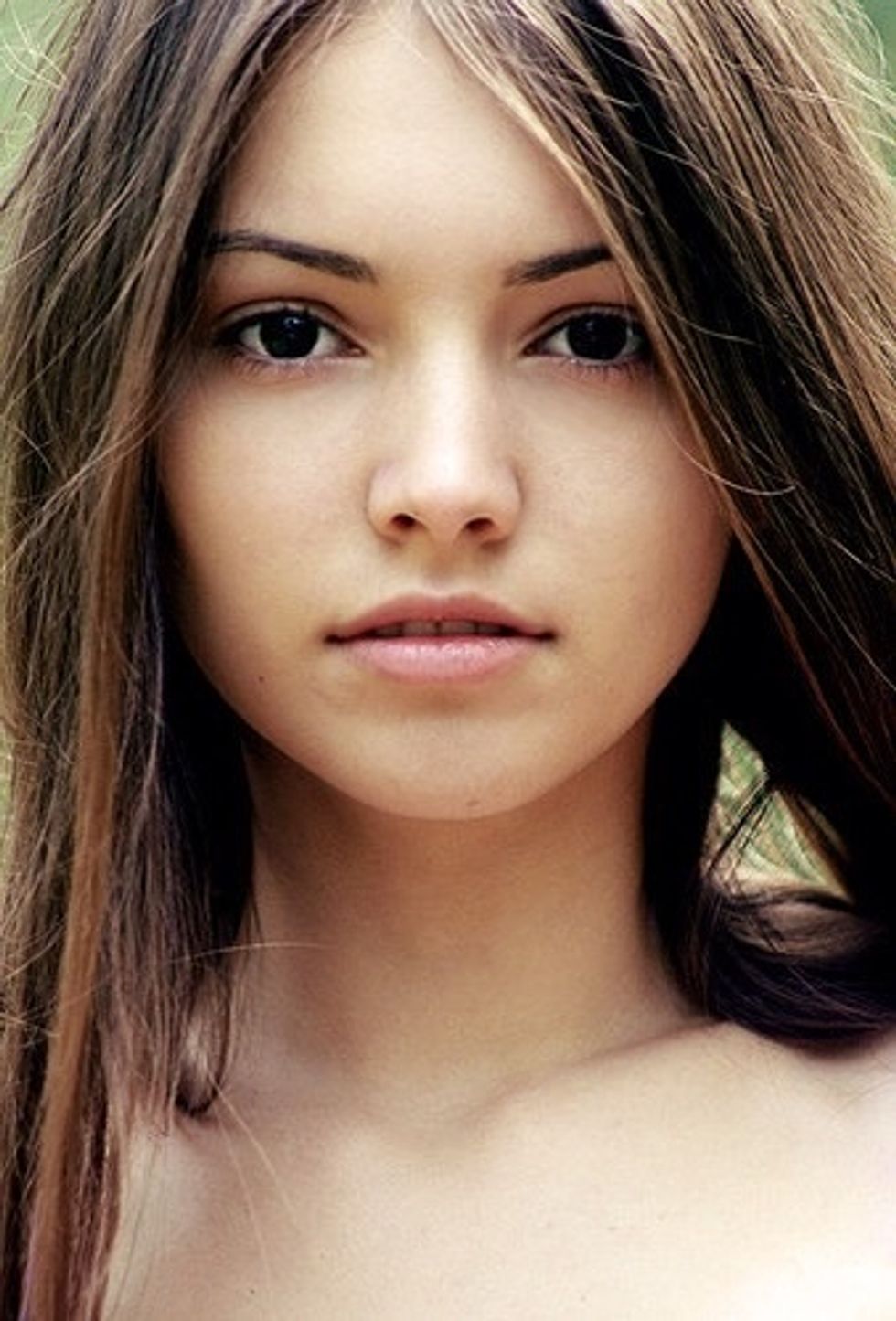 And I see her as animated. This girl captures Running Horse's spirit (almost) but not her face.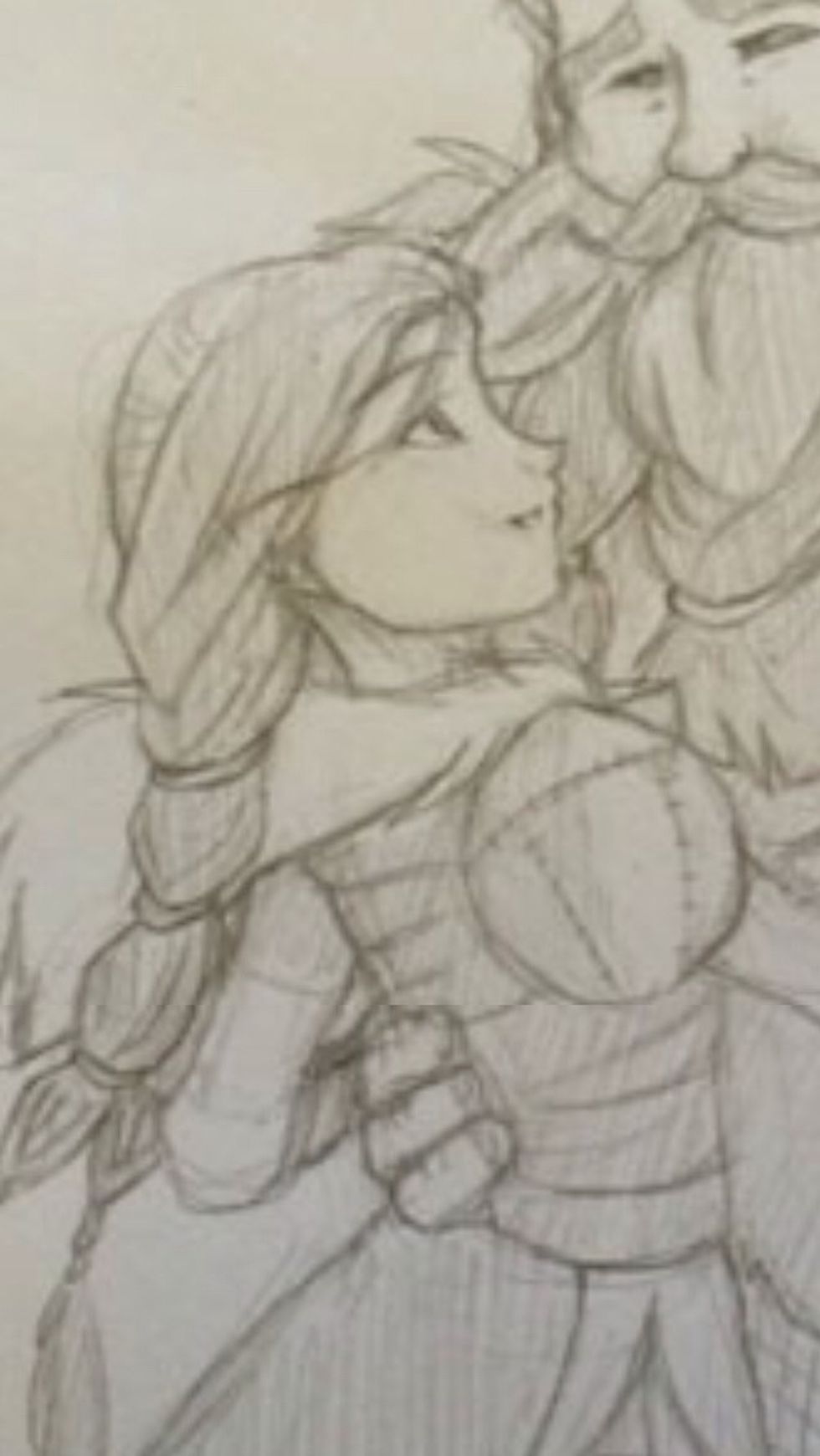 This is actually fan art from How to Train Your Dragon 2, and it's the closest picture I've ever seen to Running Horse!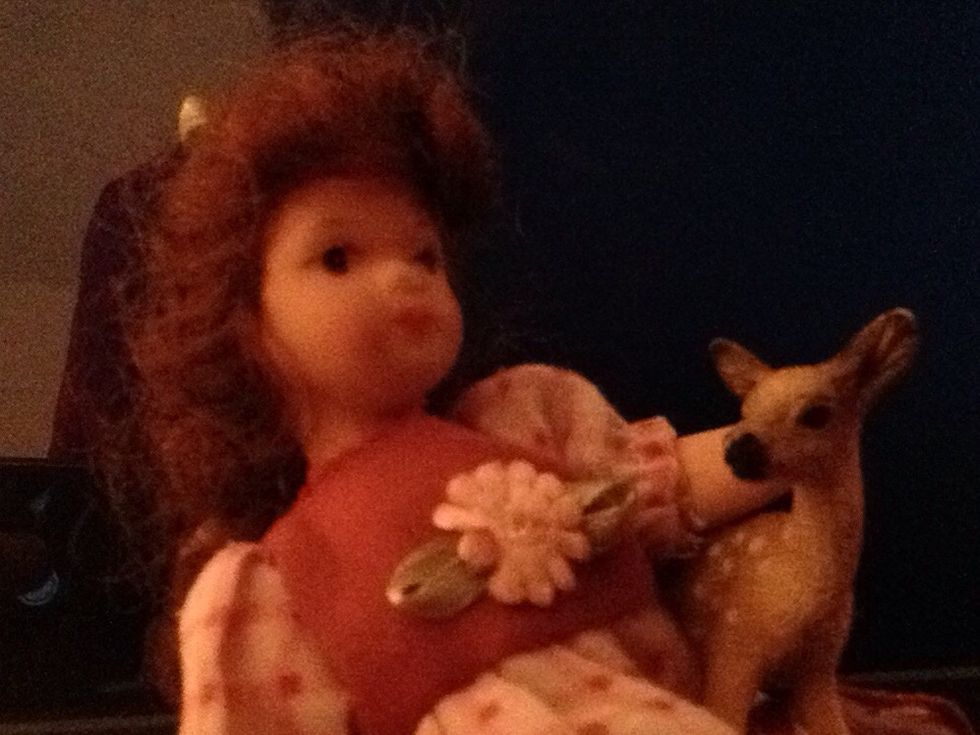 I also have a little figurine doll that I call Running Horse! 😃
Now, you've got to get to know your character better. Like I've said, I've known Running Horse forever and I know her pretty well. She is very real to me and for a long time we were best friends!
Every night before I go to sleep, I think up Running Horse's next adventure. Daydreaming isn't as childish as most people would like to think!
Remember to give your characters flaws, quirks, and imperfections. They are what make your character lovable and unique. Perfect characters are boring.
Also remember to give your characters motives--what drives them? Why does your villain hate your protagonist? Your character's background, nationality, or past encounters could reveal a few things.
For example, the villain Elva in my upcoming novel hates the main character's dad because he is a smith, and her fiancé was killed in a smithy.
Now that you know who your character is and what he looks like, it's time for some writing exercises!
Write paragraphs describing your character from three points of view. First write like you're a passerby seeing your character for the first time. What feelings are conveyed?
Now write two more paragraphs: one describing your character from her worst enemy's viewpoint, and one from her "love interest's" viewpoint. This can get interesting....
If your character doesn't have a love interest, write from a family member or close friend's point of view.
By now, you should have a great feel for who your character is. God bless you in your creating and writing! Hope this blessed you today!
Imagination
Pen or Pencil
Paper
Better yet a Computer
Little Flock
Just a little lamb under the Good Shepherd's care. Writer, student, doodler, herbalist and modern pioneer. My life verse is Luke 12:32