Take your card stock and staple them together like this. You can have more sheets depending how big you want this.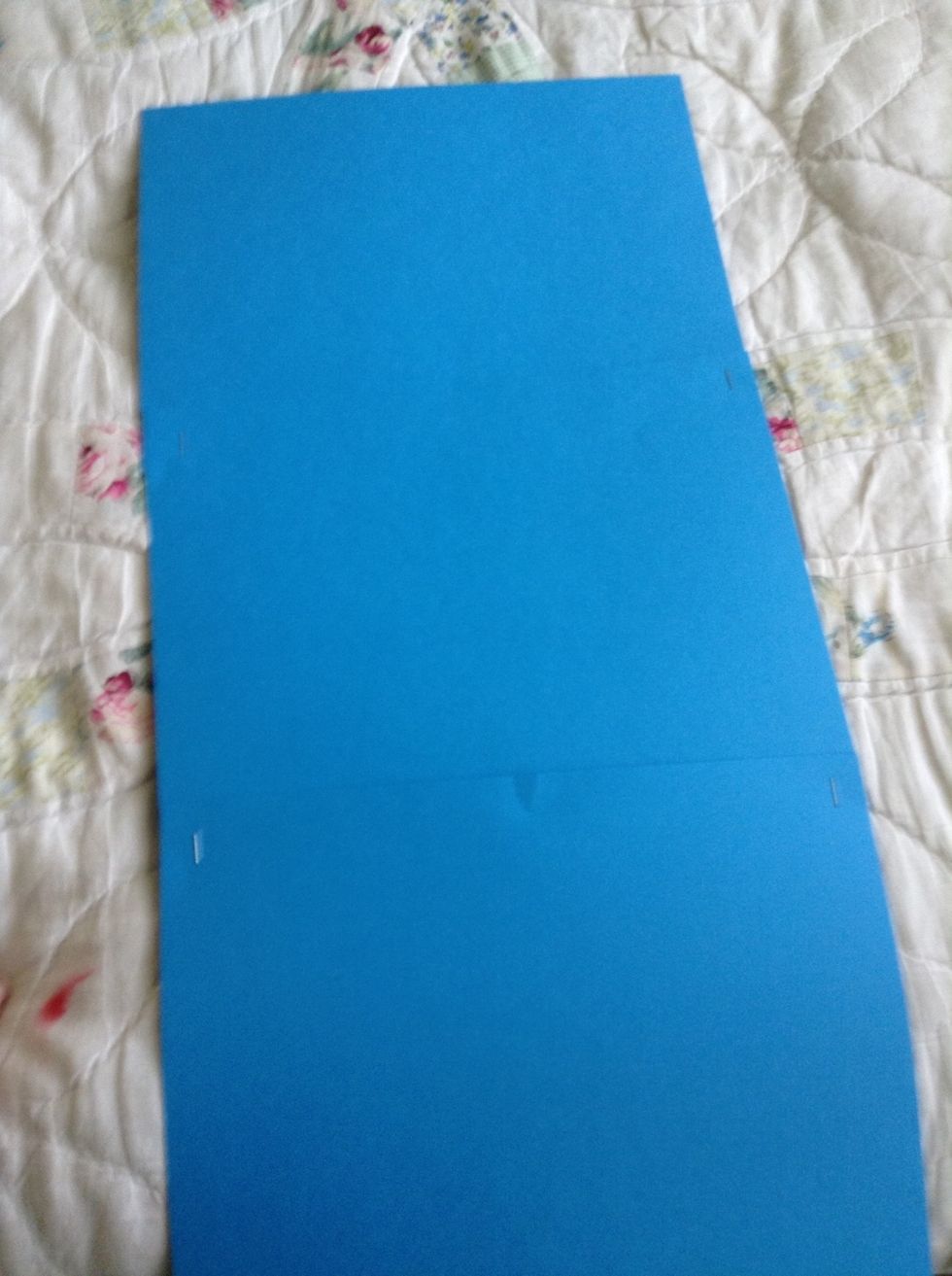 Done! :)
Measure the length of each side and cut about a 1" strip of wrapping paper.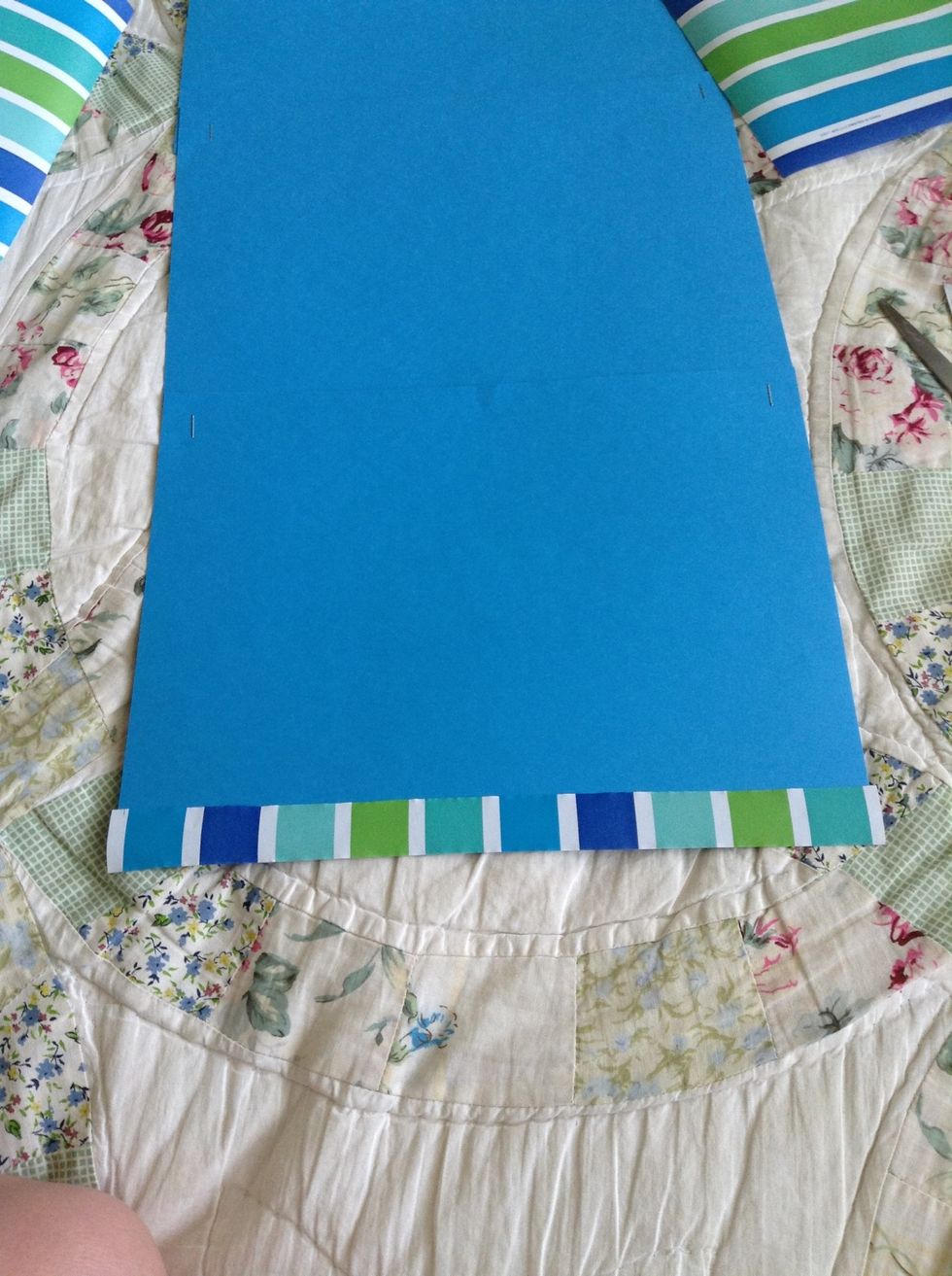 Tape/glue it.
Repeat on all sides
Pin on the wall and add sticky notes!
Mine have quotes but you can put anything!
Sticky-notes
Wrapping paper
2.0 Cardstock Paper
Scissors
Stapler
Tape/glue