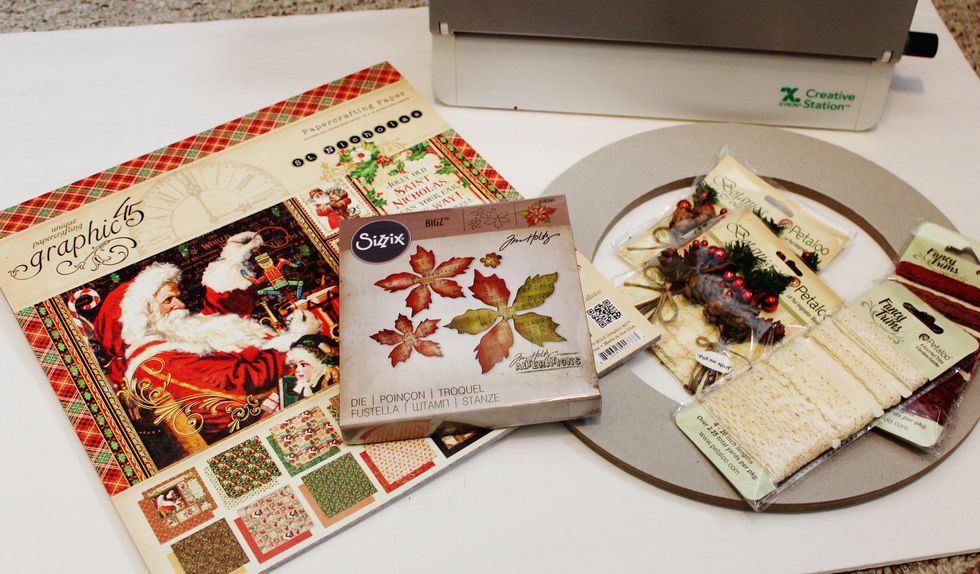 Photo of some of the main products I used for my St Nicolas Wreath.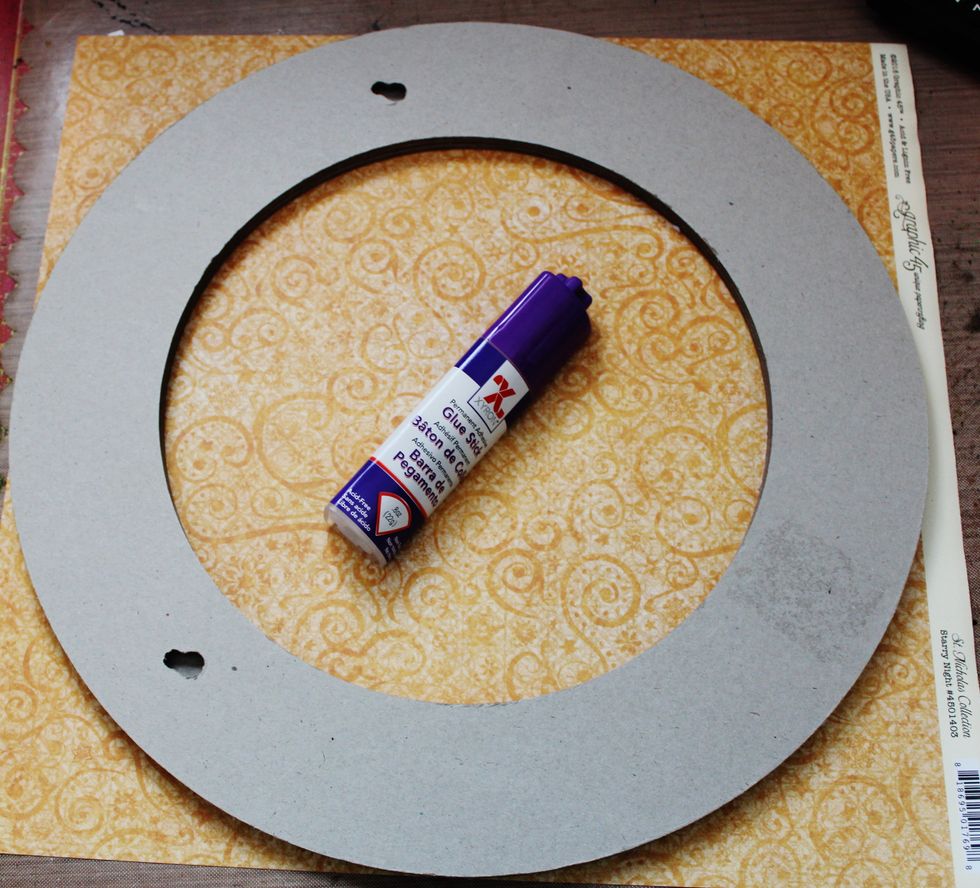 Begin by first giving the top of the chipboard wreath a good coat of glue using glue stick. Add pattern paper to top of wreath; allowing the glue to dry.
Run fussy cut images from pattern paper through Xyron Creative Station.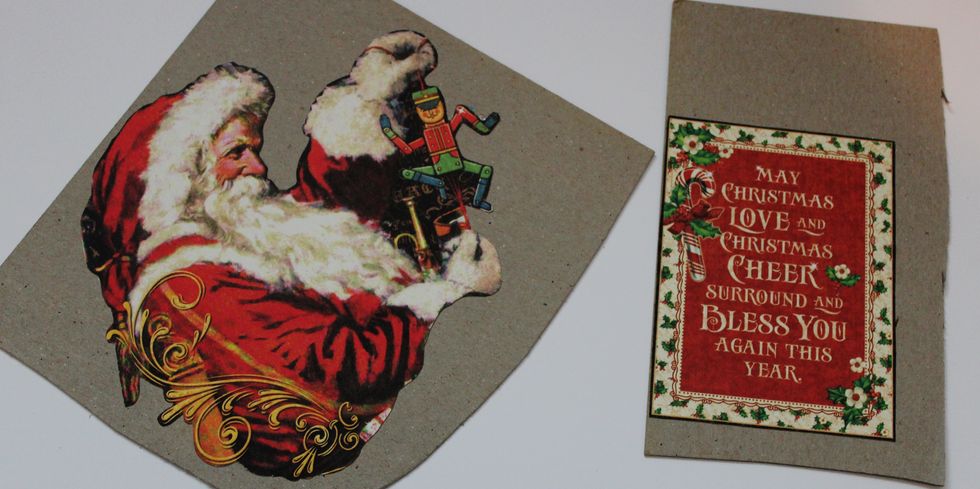 Add to top of chipboard. Trim around images. (This will give the fussy cut images stability when added to the wreath.)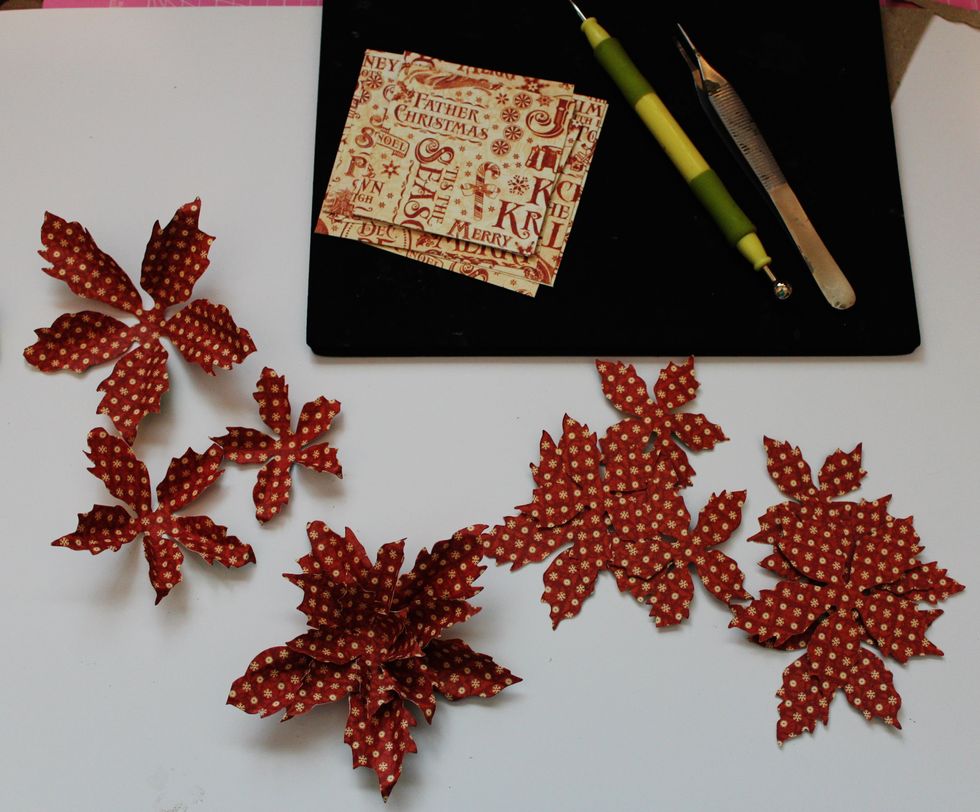 Die cut poinsettia from pattern paper. Form poinsettia using mat, stylus and tweezers.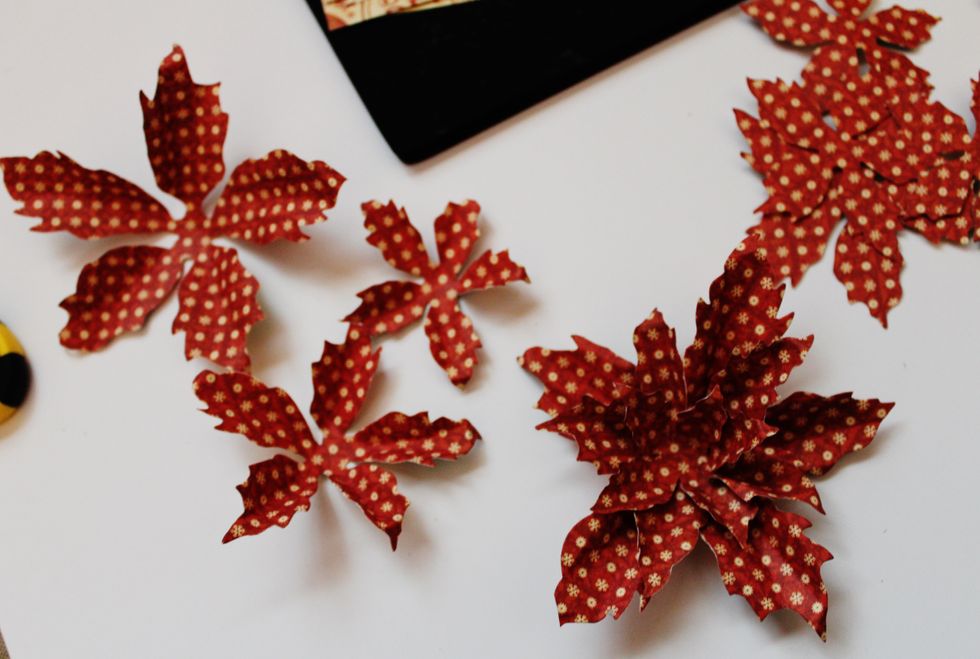 Layered formed poinsettia pieces together to form flower.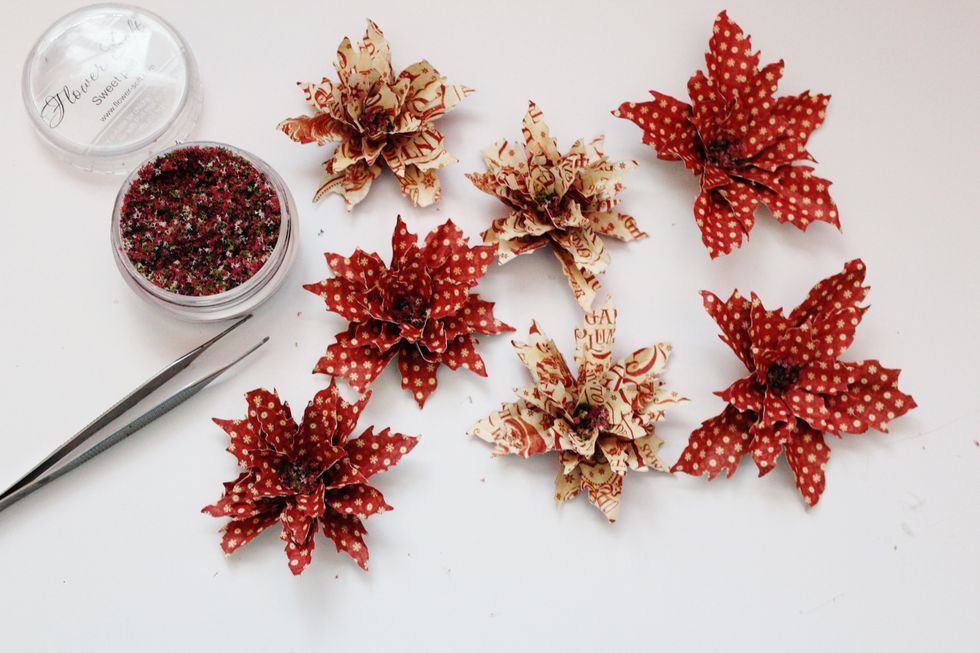 Add flower soft to the center of each of the poinsettia.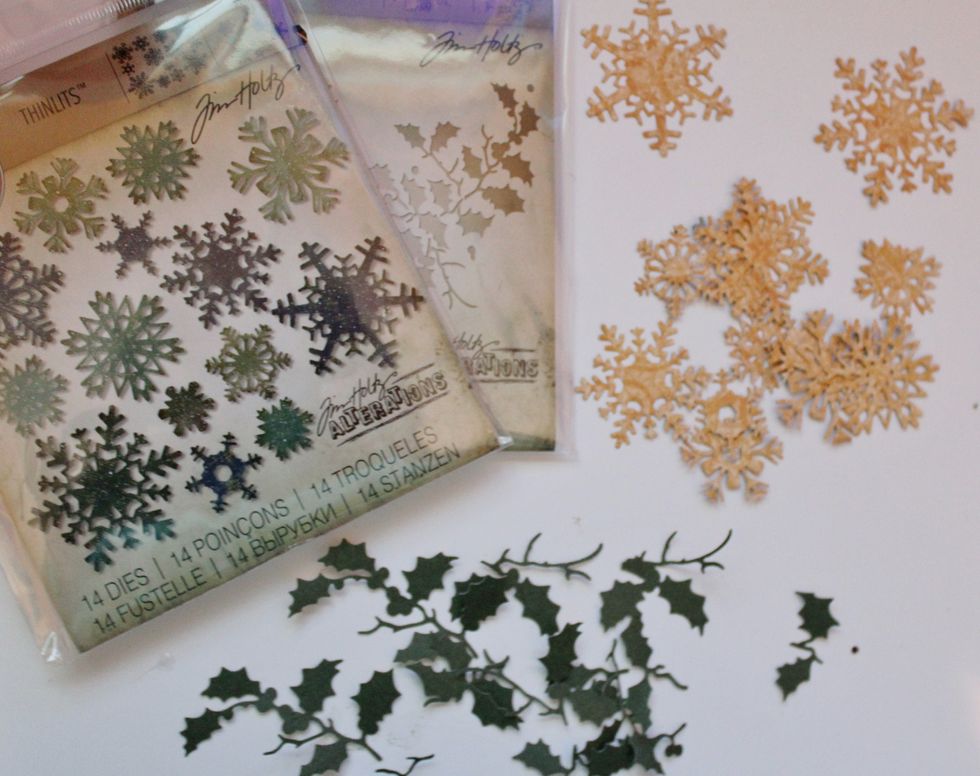 Die cut snowflakes and leaves from pattern paper.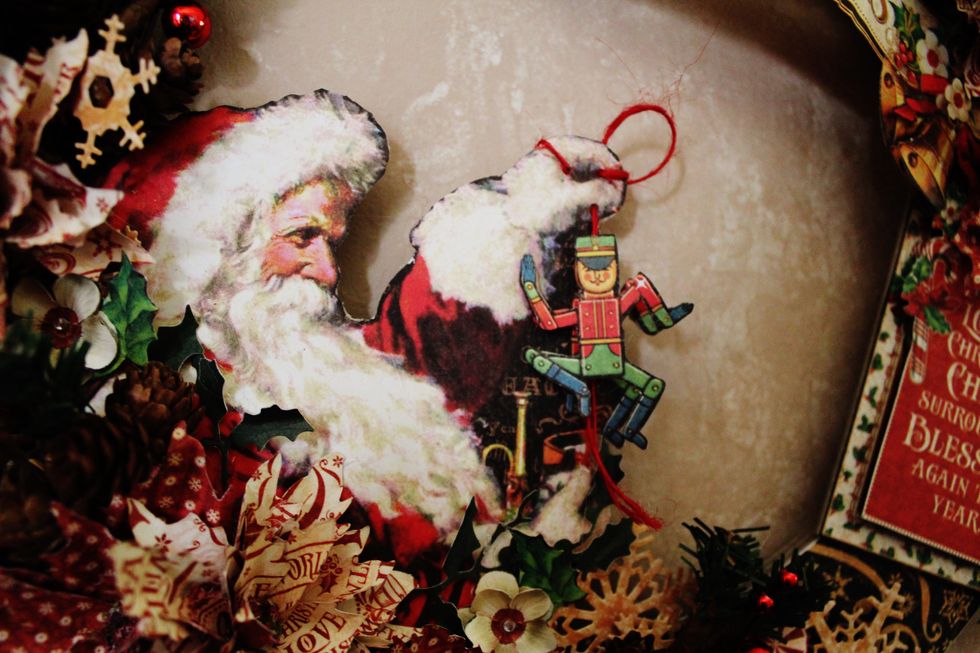 Add prepare St Nicholas image to back of wreath.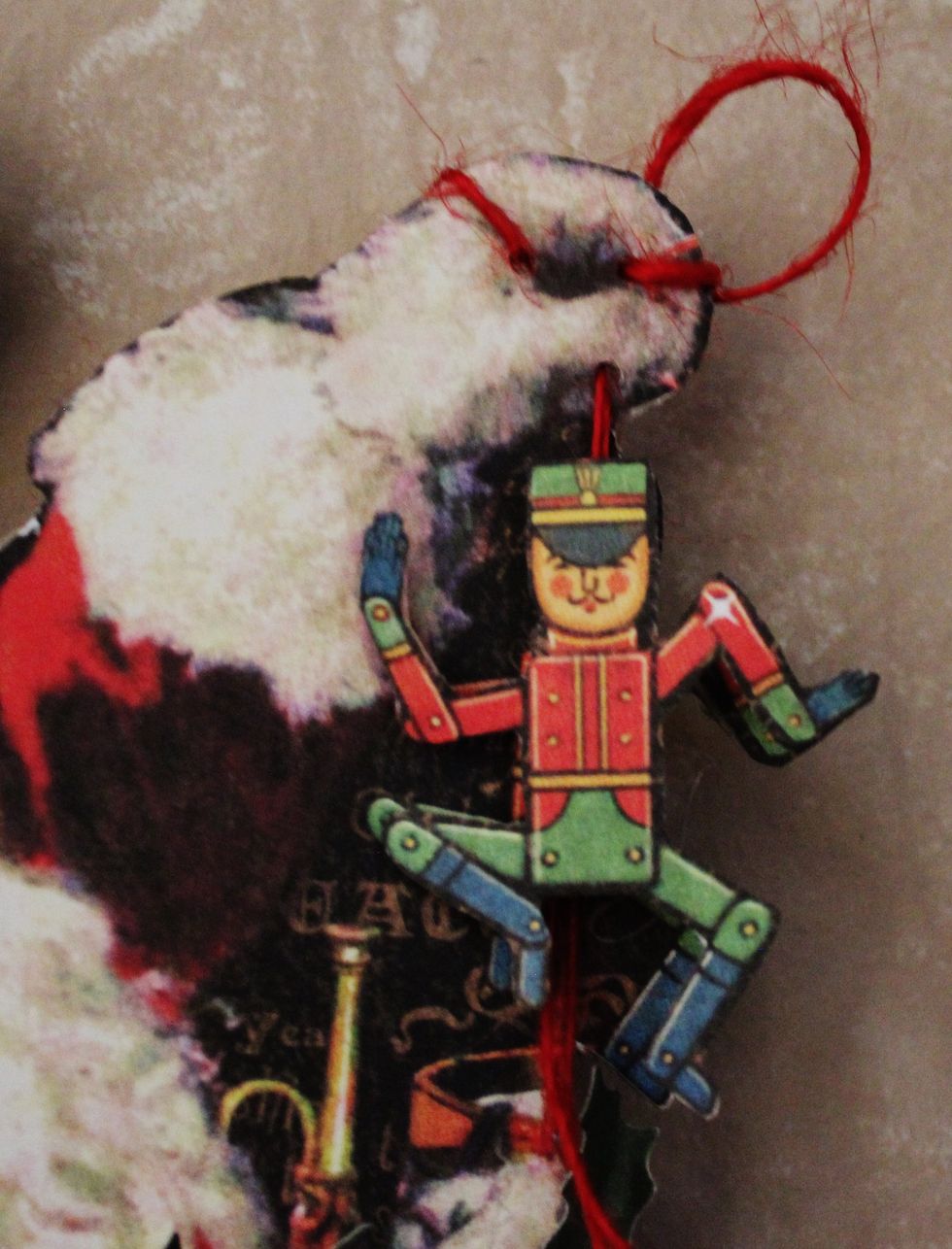 Fussy cut tiny tin soldier image from pattern paper. Add to front of St. Nicholas with pop dots. Add red twine.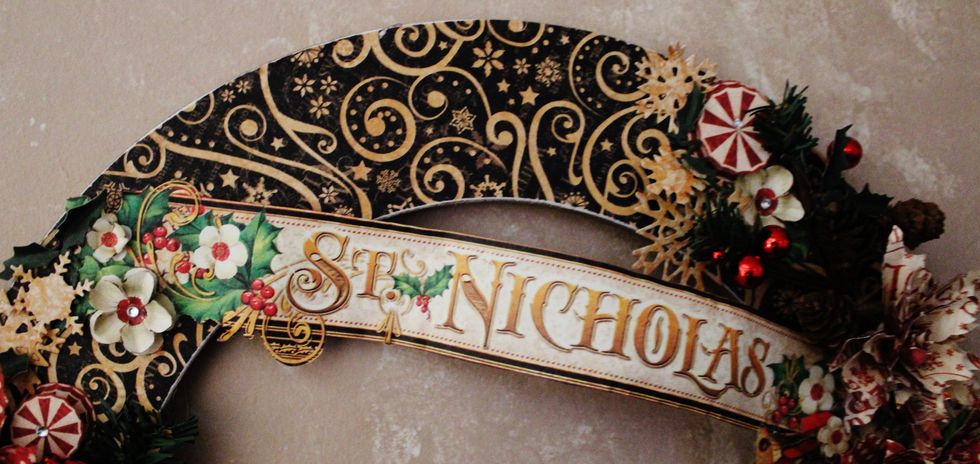 Fussy cut St Nichols banner to to top of wreath.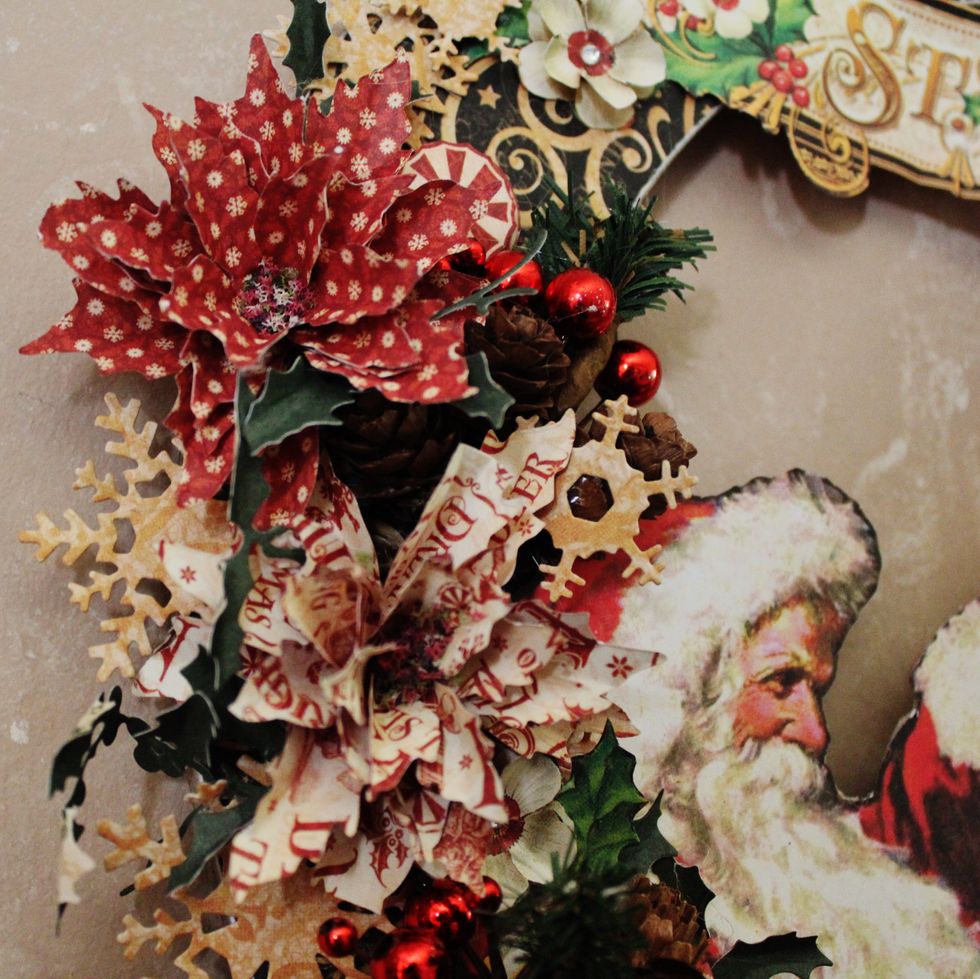 Add prepared flowers.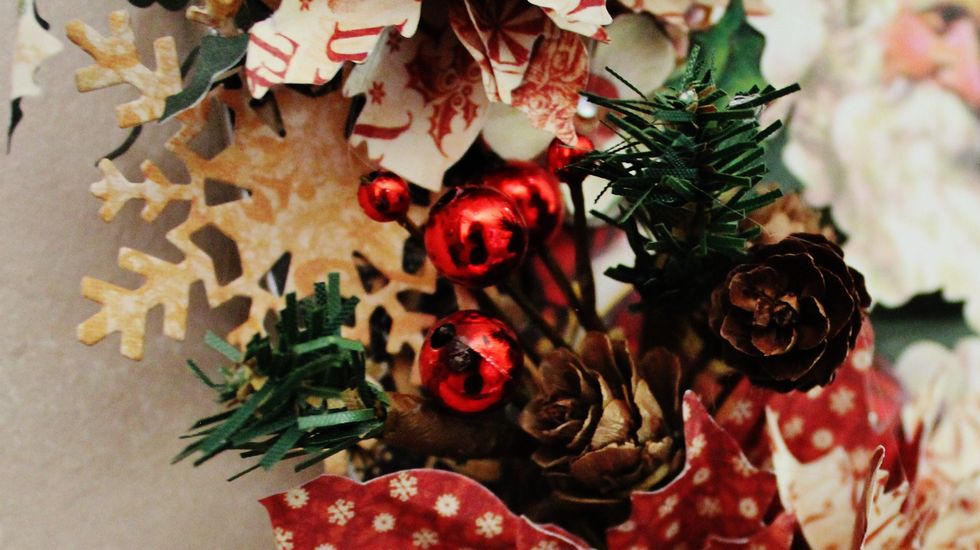 Add pine cone and berries pick.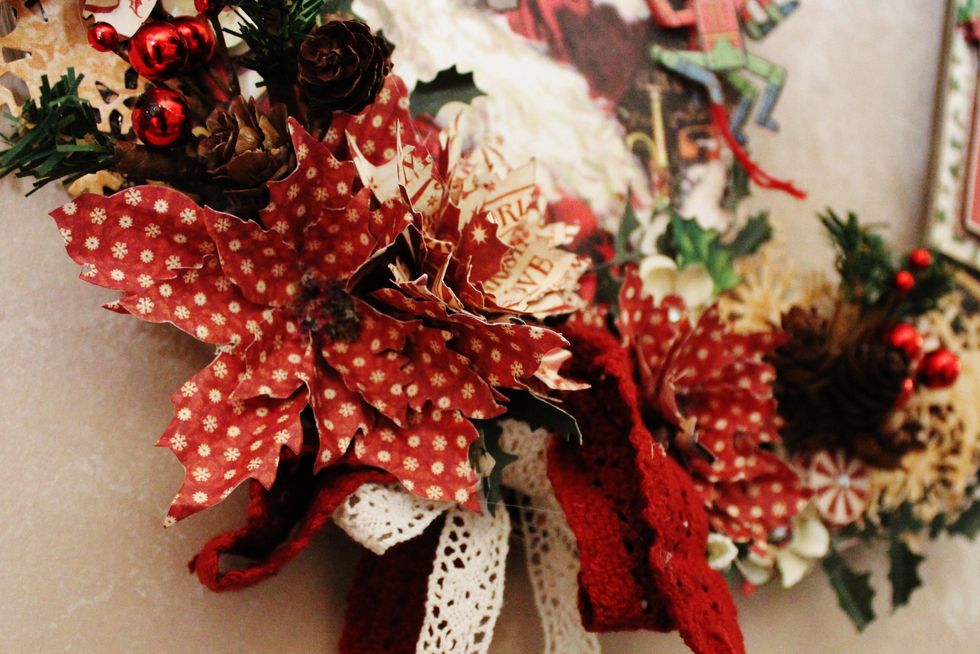 Closer look at the prepared poinsettias.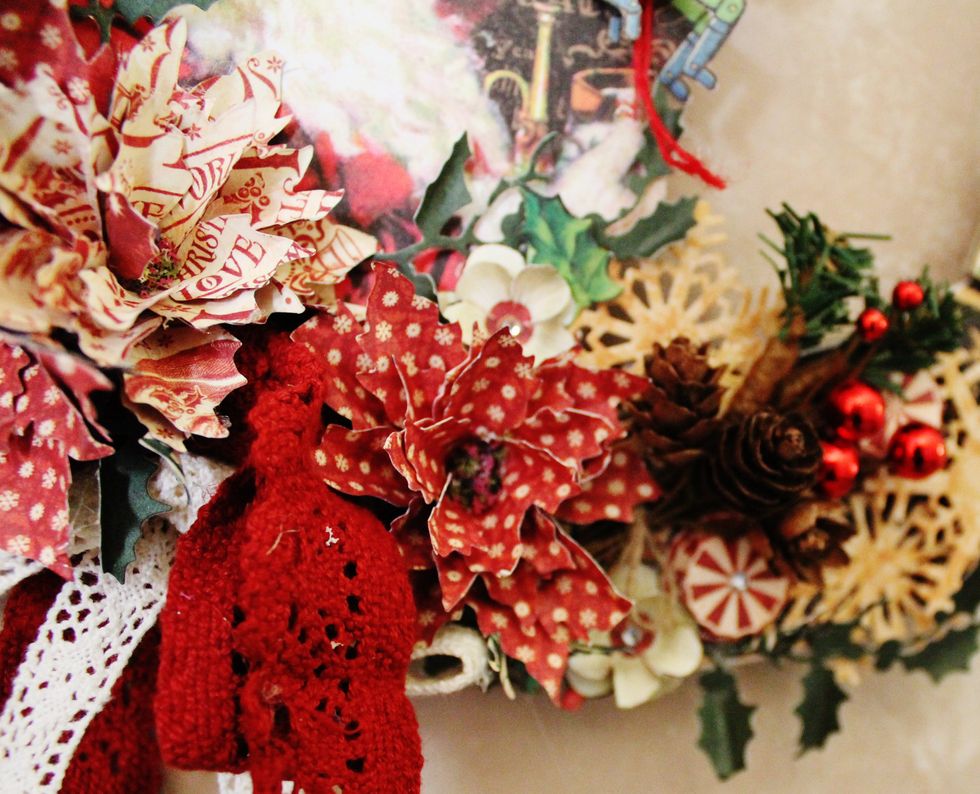 Add ribbon bows.
Add journal chipboard piece. Fussy cut second image add to top with pop dots. Fussy cut bells; add to wreath.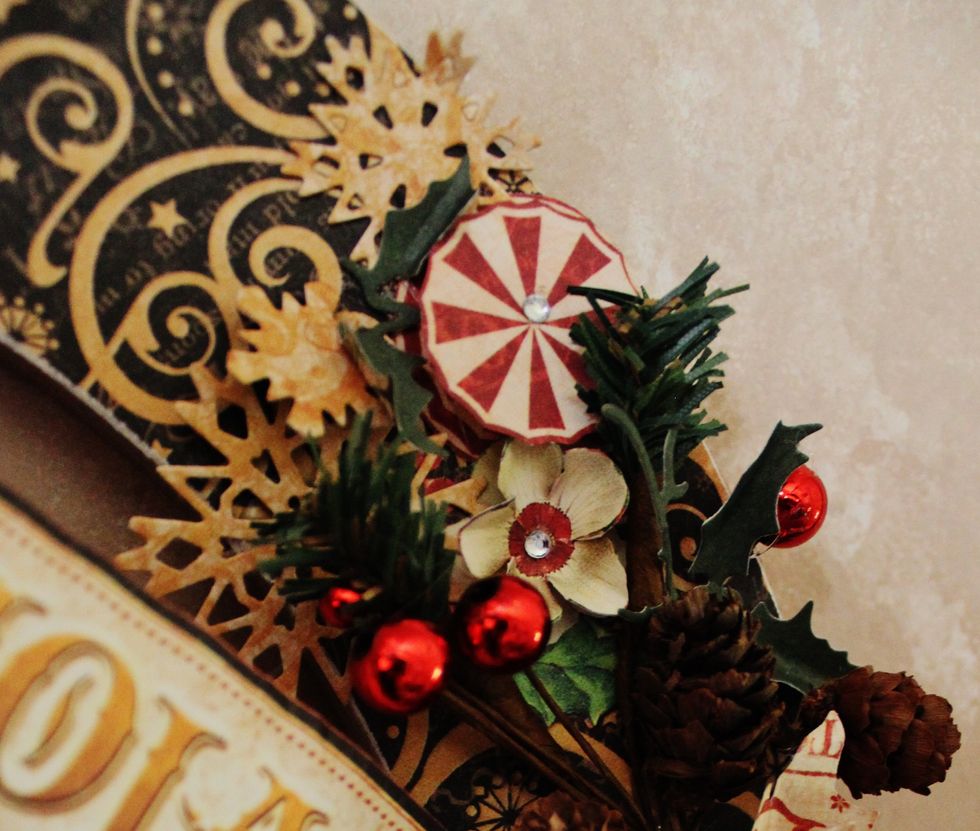 Add snowflakes, leaves and fussy cut peppermints to wreath. Add gemstones.
1.0 Graphic 45 St Nicholas 12 x 12 Paper Pad
1.0 Graphic 45 St Nicholas 12 x 12Pattern & Solids Pad
1.0 The Paper Studio 12" Chipboard Icon Wreath
1.0 Flower Soft Sweet Pea
1.0 Sizzix Tattered Poinsettia
1.0 Sizzix Mixed Media Christmas
1.0 Sizzix Paper Snowflakes
2.0 Petaloo Pine Cones & Berries
1.0 Petaloo Cream Lace Trim
1.0 Petaloo Red Lace Trim
1.0 Xyron Creative Station
1.0 Xyron 9" Permanent Adhesive
1.0 Xyron Glue Stick
1.0 Xyron Adhesive Dot
1.0 Xacto Knife
1.0 Sanding Block
1.0 Soft Mat
1.0 Stylus
1.0 Glue Gun and Glue Sticks
1.0 Clear Gemstones
1.0 Pop Dots
1.0 Red Twine
1.0 Tweezers
1.0 Sizzix Big Shot Die Cutting Machine