How to create a square knot spiral bracelet
This knot is the same as the square knot, only you only use one side
13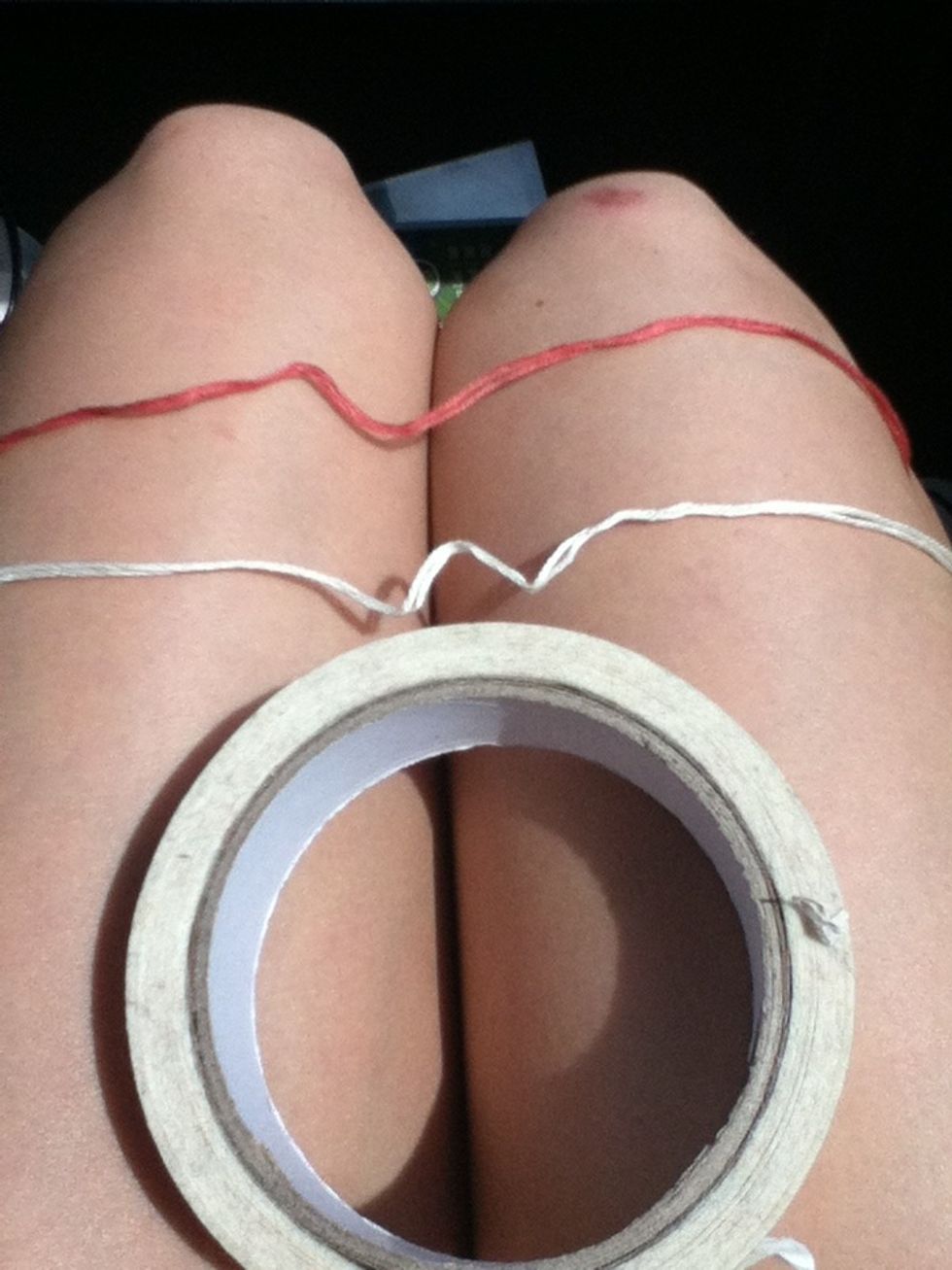 These are the supplies. Tape and four , foot long threads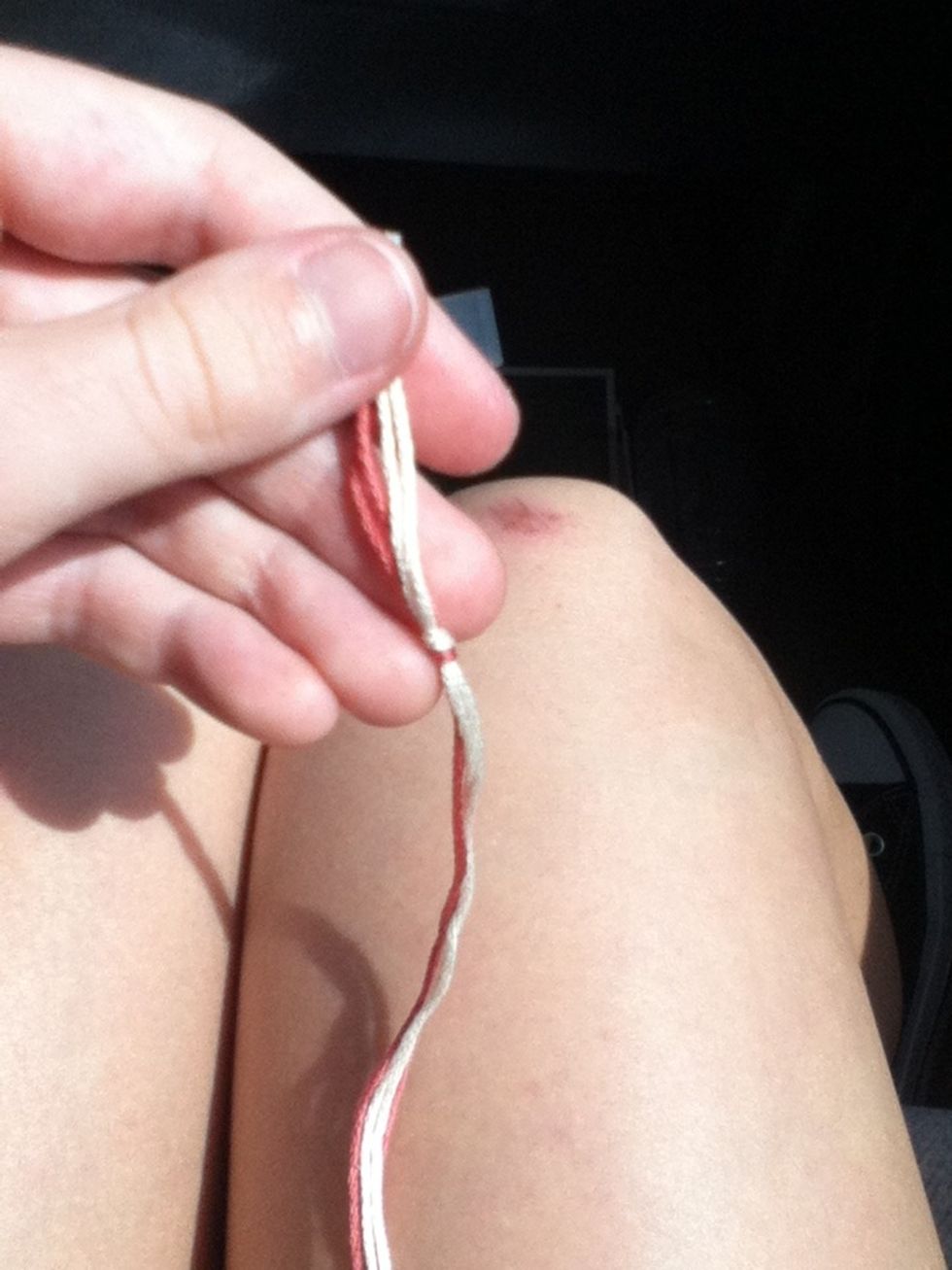 Tie a knot at the top, leaving so room to tie it on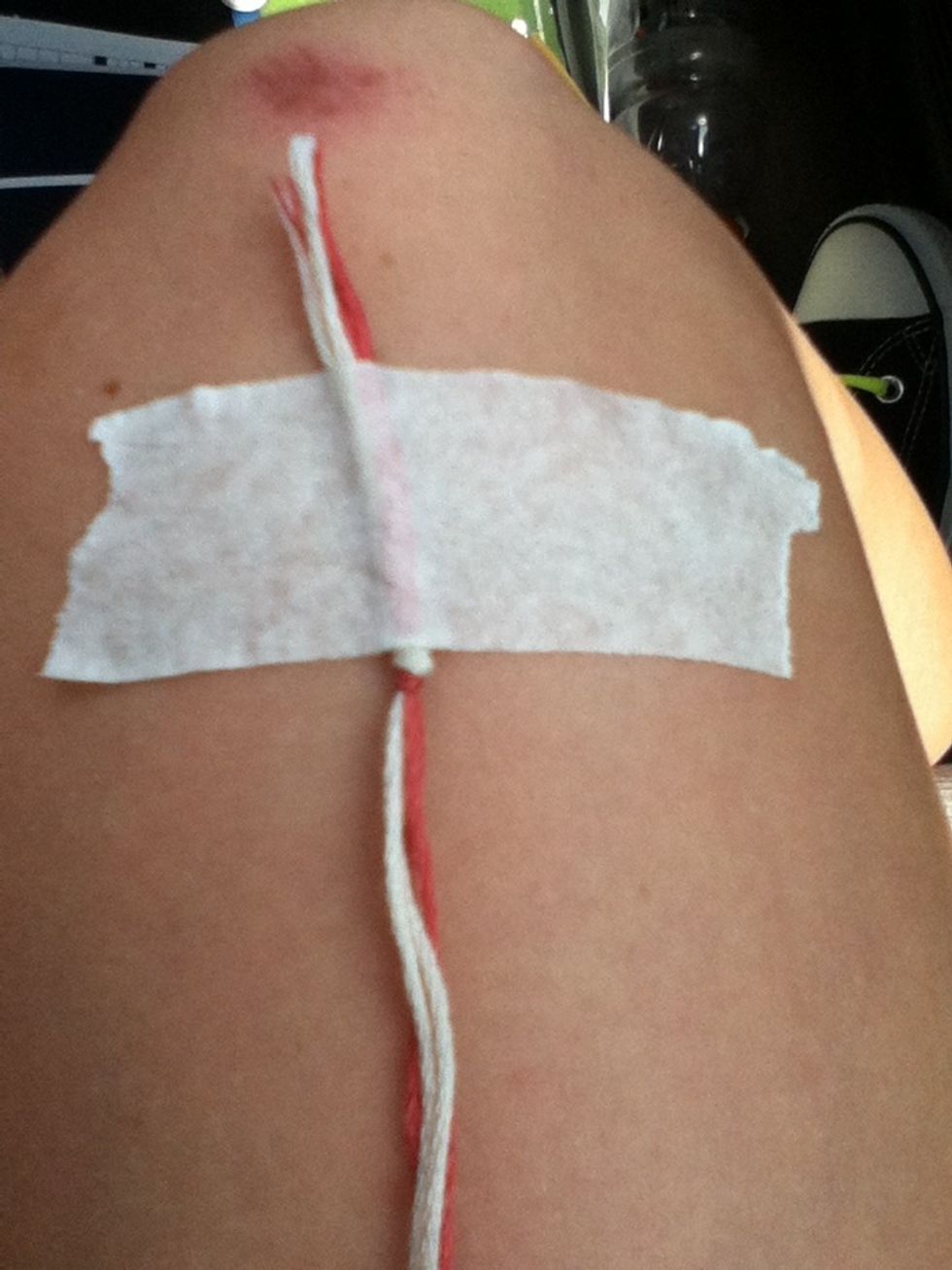 The tape it to your leg or a table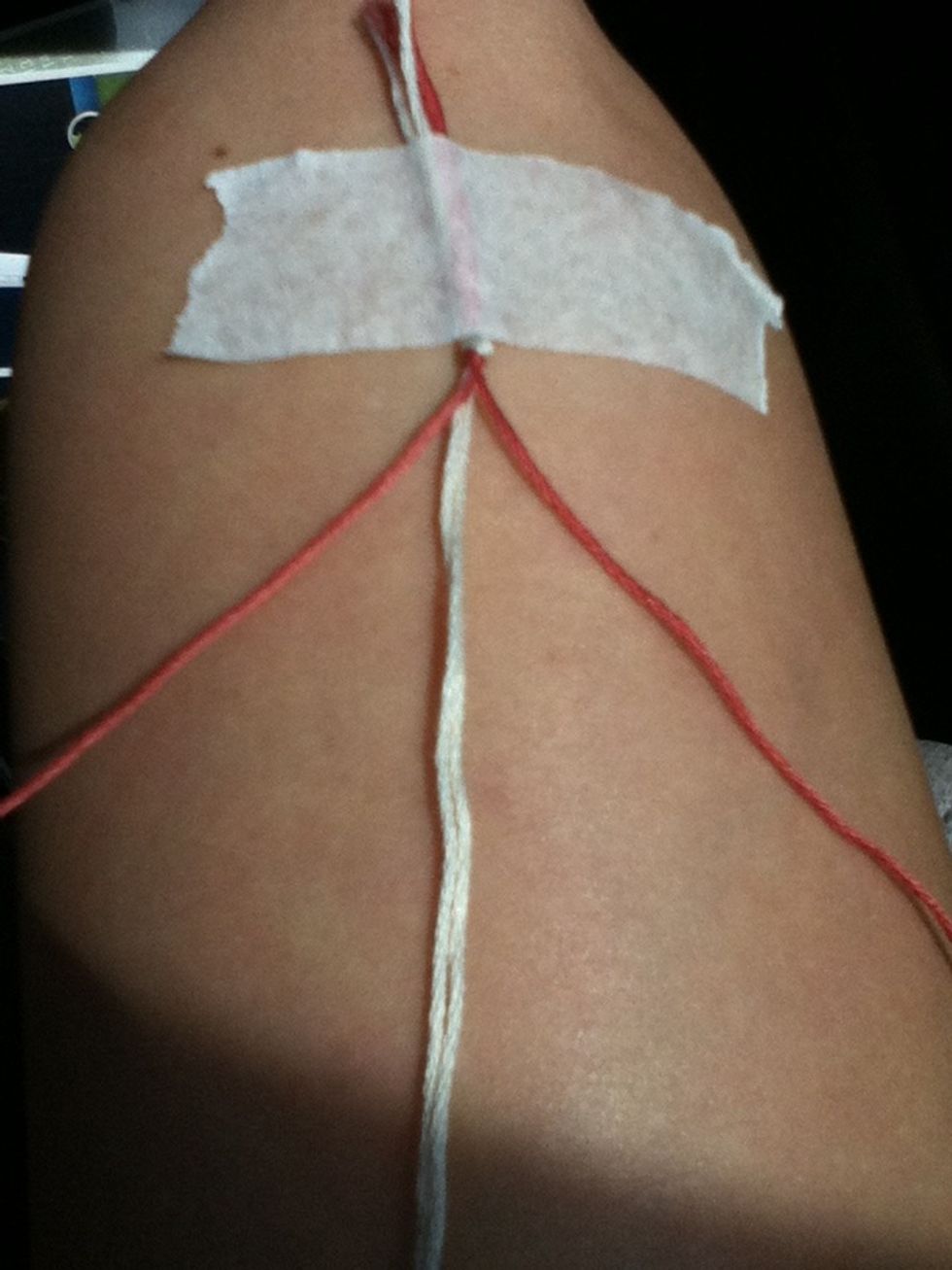 Decide which color you'll use first. Then put one thread on each side, leaving 2 in the middle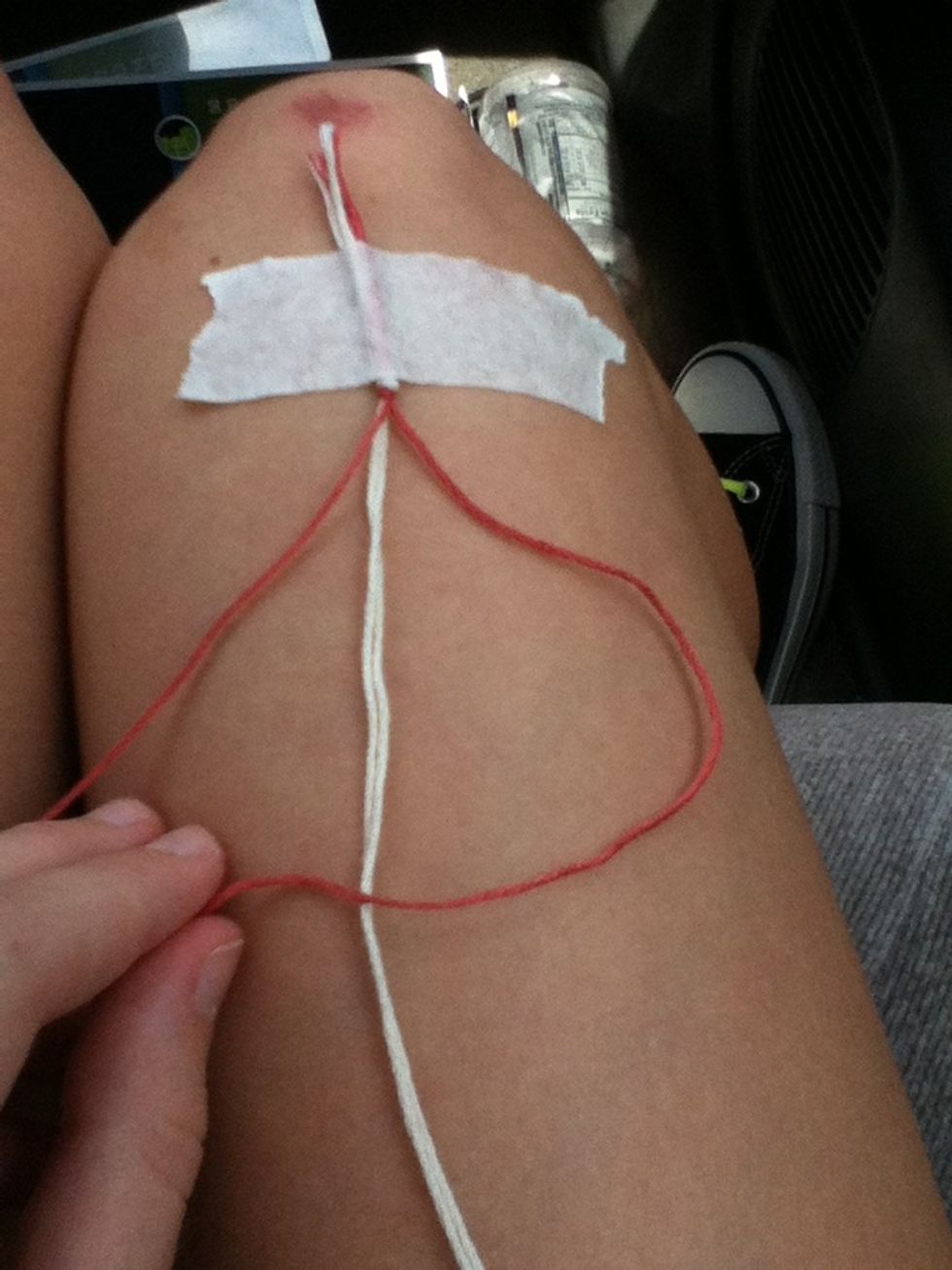 Cross the thread in the right over the middle ones , making an sideways "U"
Then put the string on the left over the tail of the U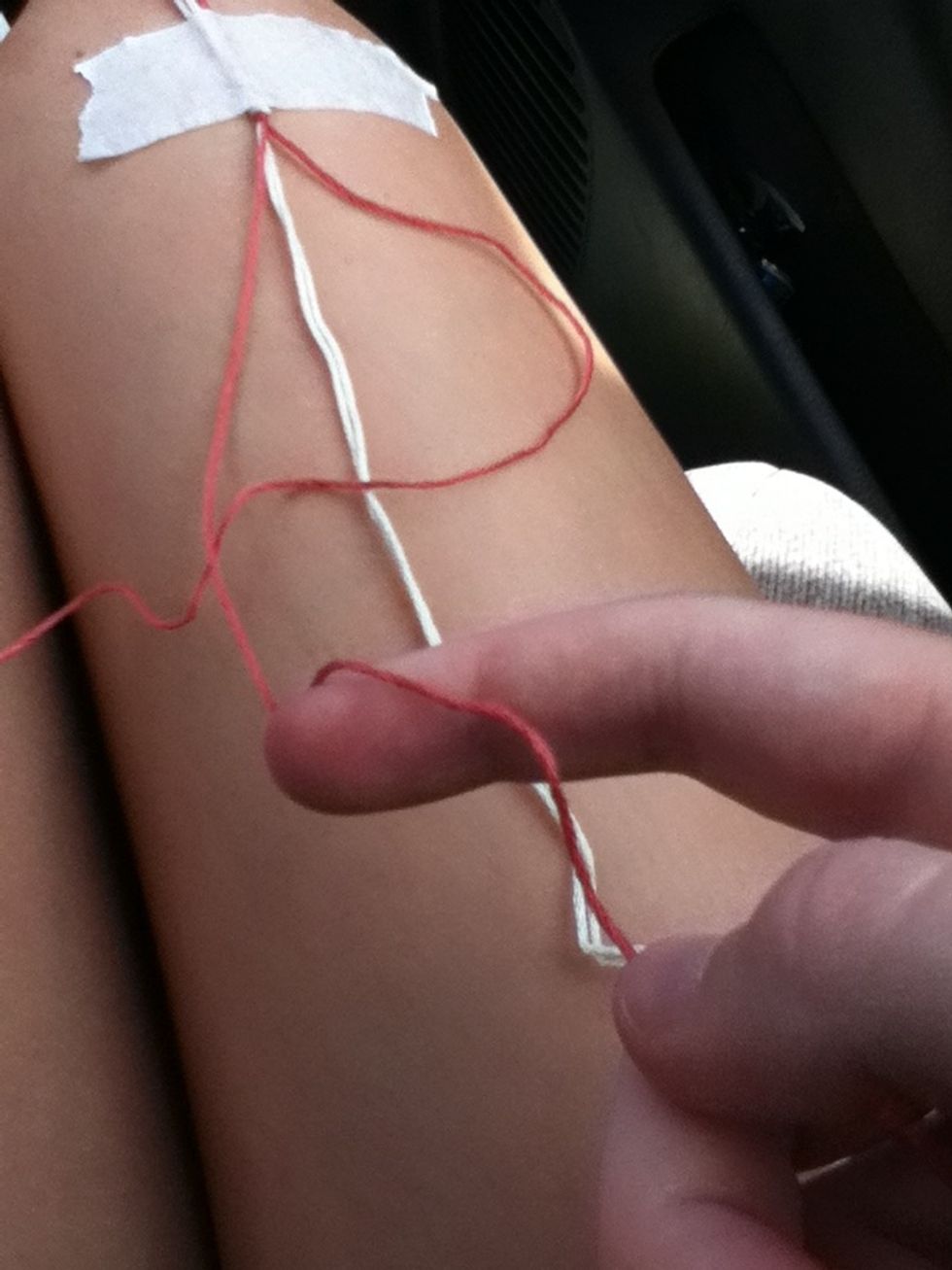 Then put the left one under the middle threads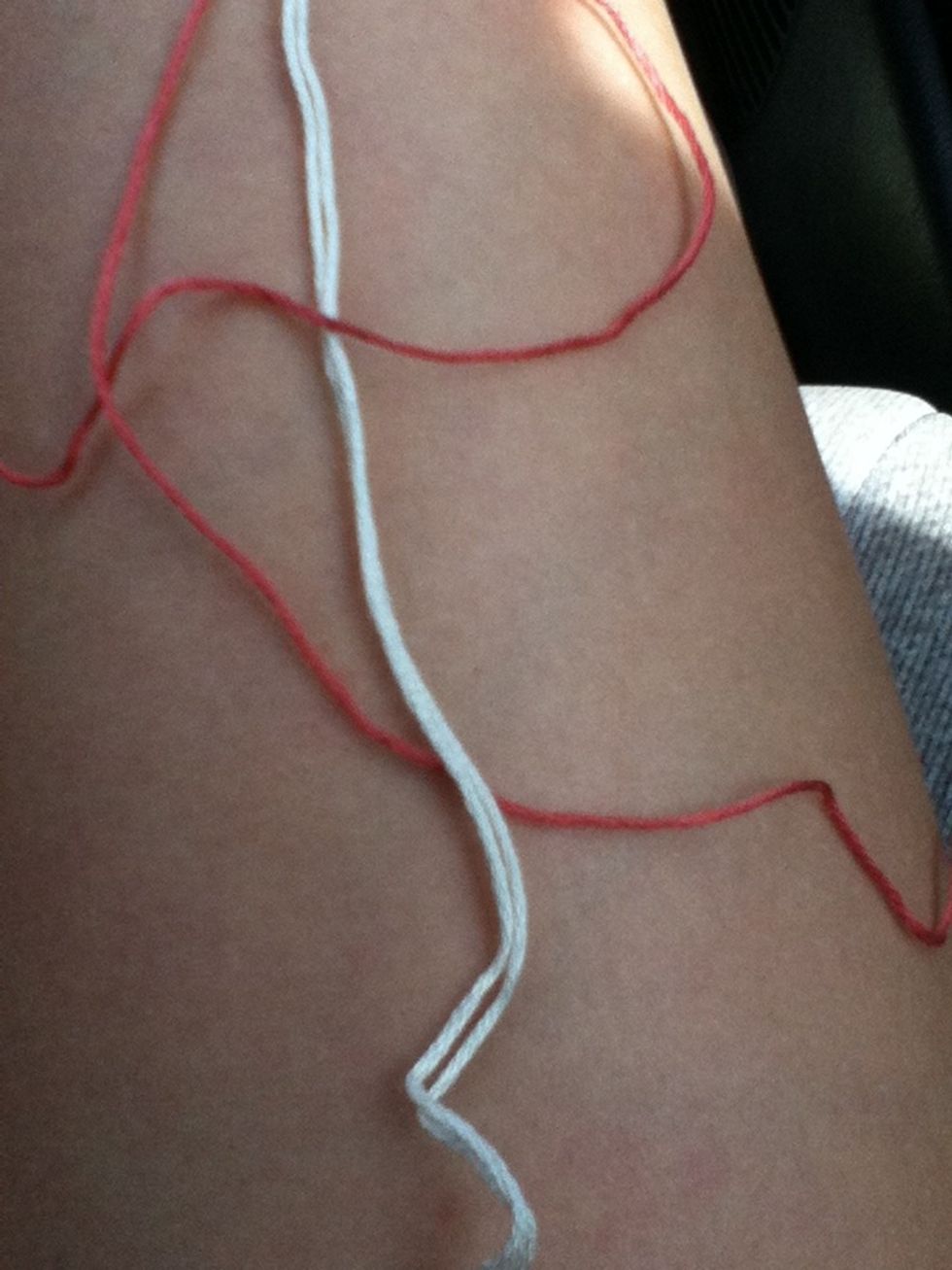 Like this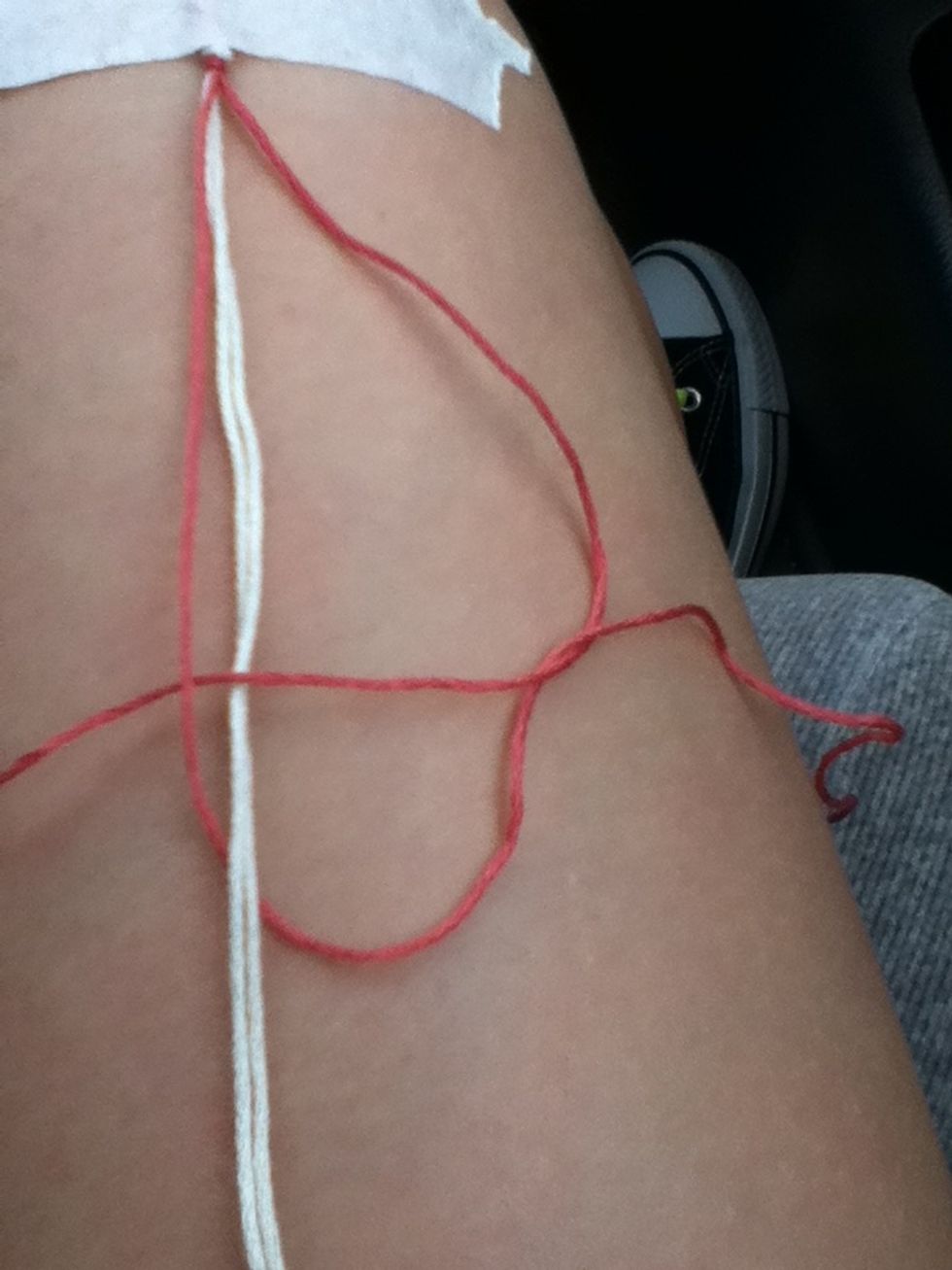 Then put it inside the U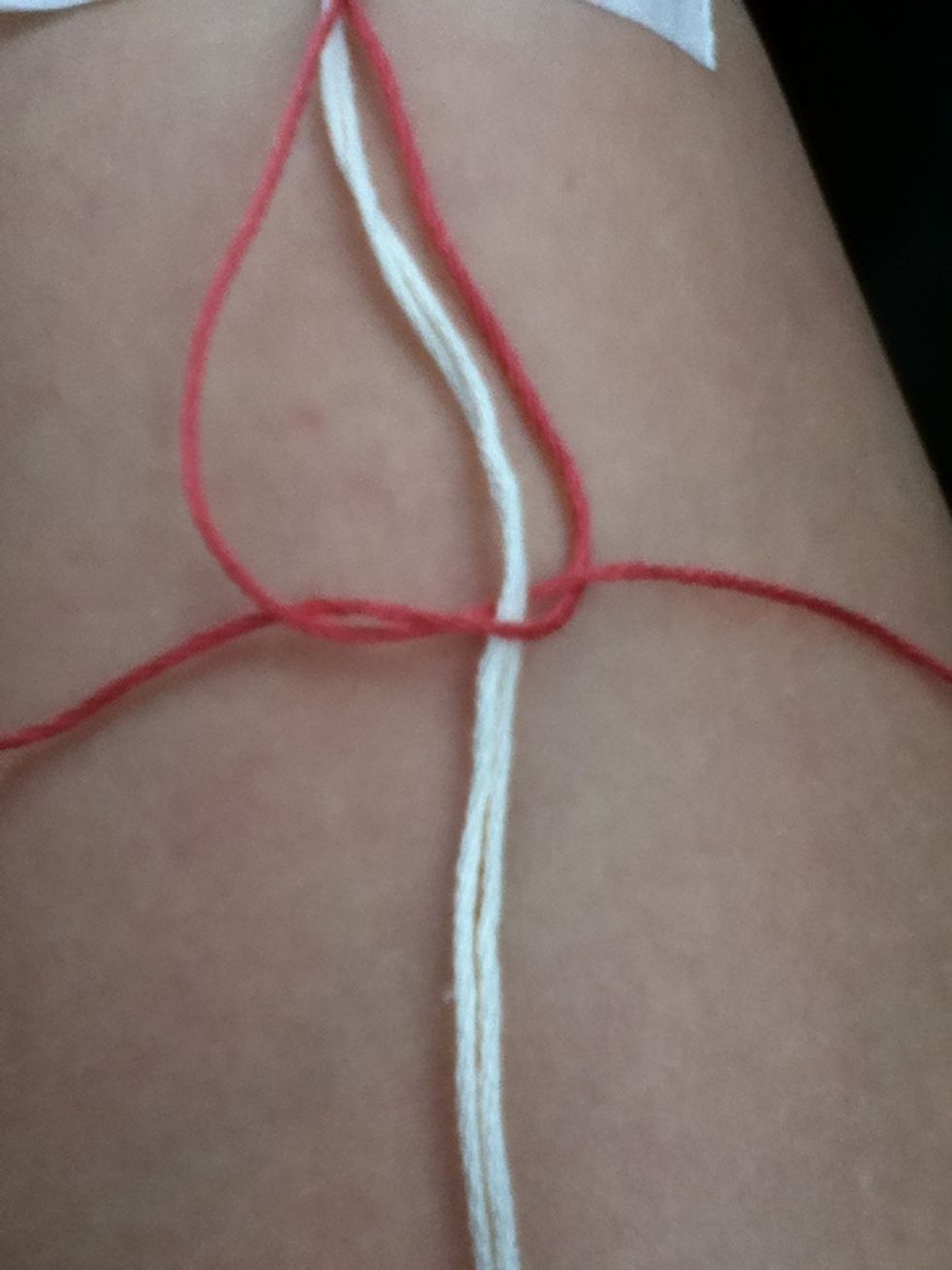 And pull tight
Continue that until its as long as you like. You can also switch colors by putting the outside threads in the center and using the other threads for the knots.
Fashion Famous
I love to play music, paint my nails and make bracelets!! And I LOVE divergent! Wow, 200 followers!! Thanks everybody!!