How to create a spring floral arrangement
In honor of Mother's Day, Real Simple Promotions participated in the West Elm and Studio Choo Flower Workshop on Saturday, May 11 at West Elm, NYC. Check out some tips and tricks we learned.
11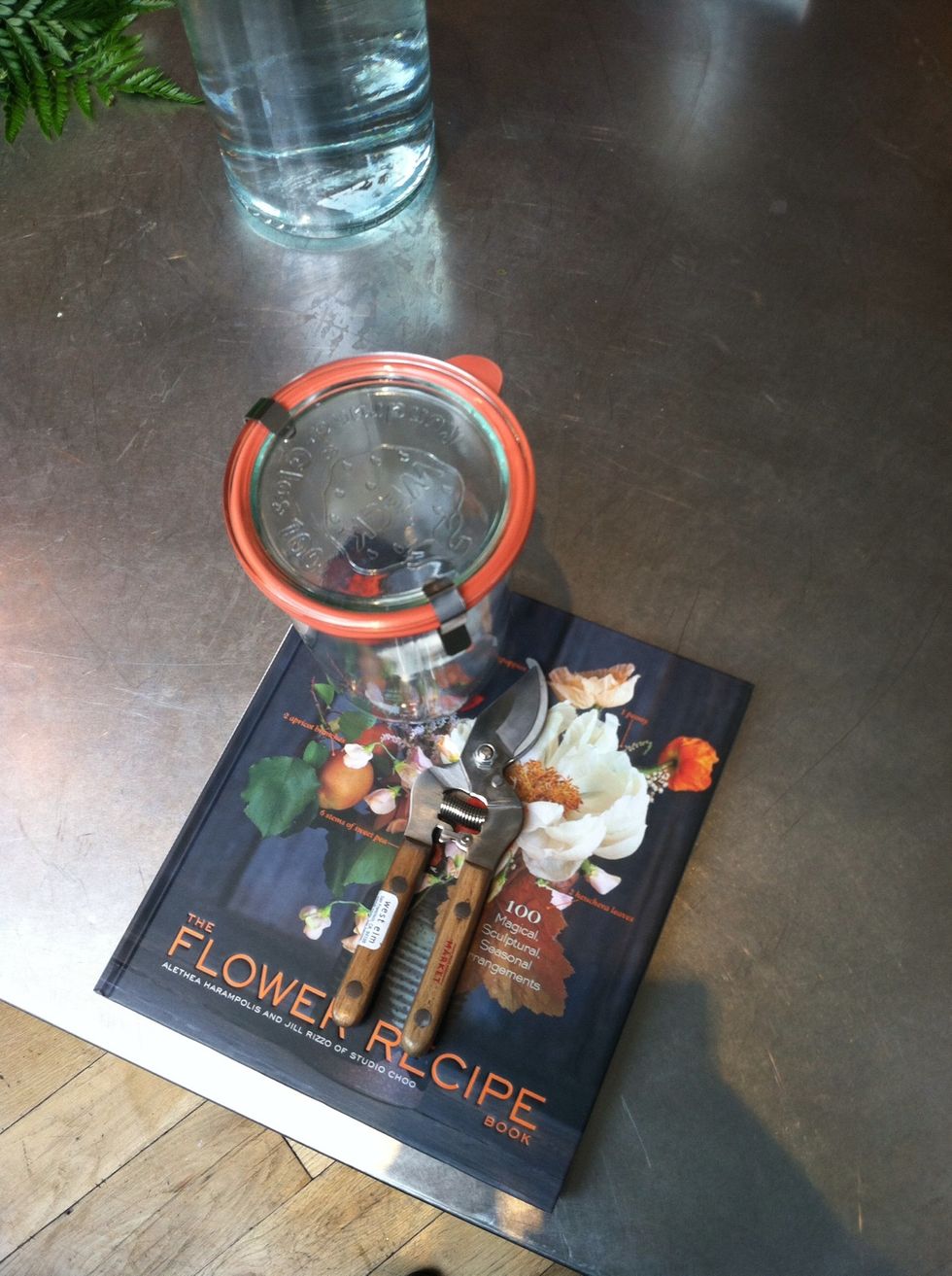 For this arrangement, we started with a wide-mouthed vase filled with cold water. Cold water is very important for extending the life of your arrangement.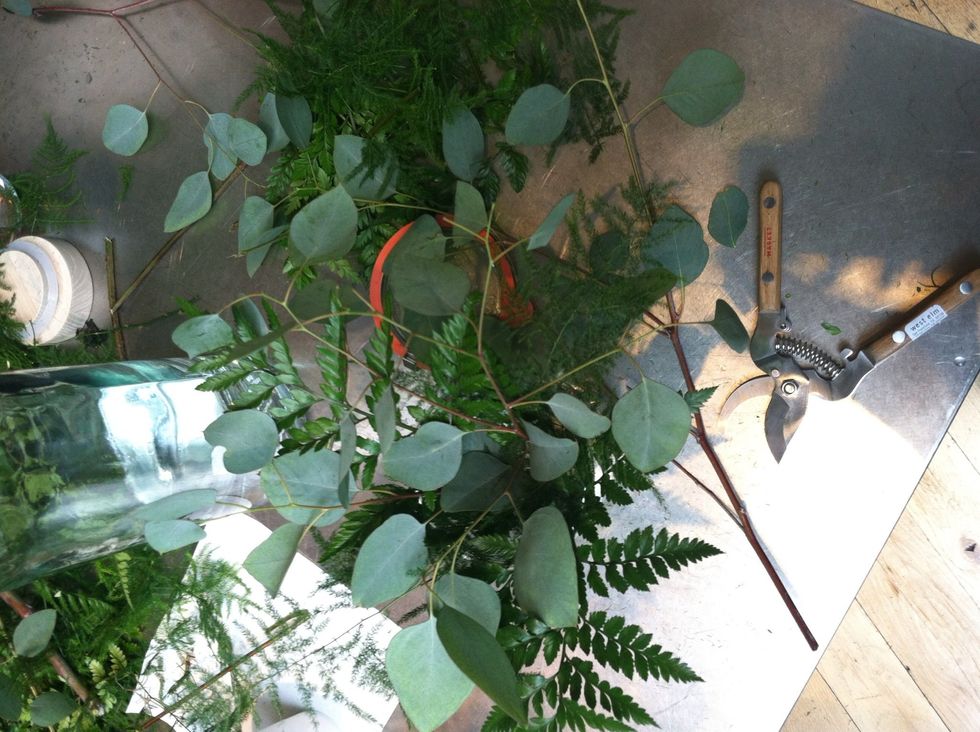 Then we began filling the vase with "base foliage" such as fern and eucalyptus to provide support for the other flowers. It is important to cut the stems at an angle to increase water absorption.
Next, we added beautiful Snapdragons as "base flowers". When trimming down the tall stems, it is important to clean off all the leaves to keep the water from getting dirty and odorous.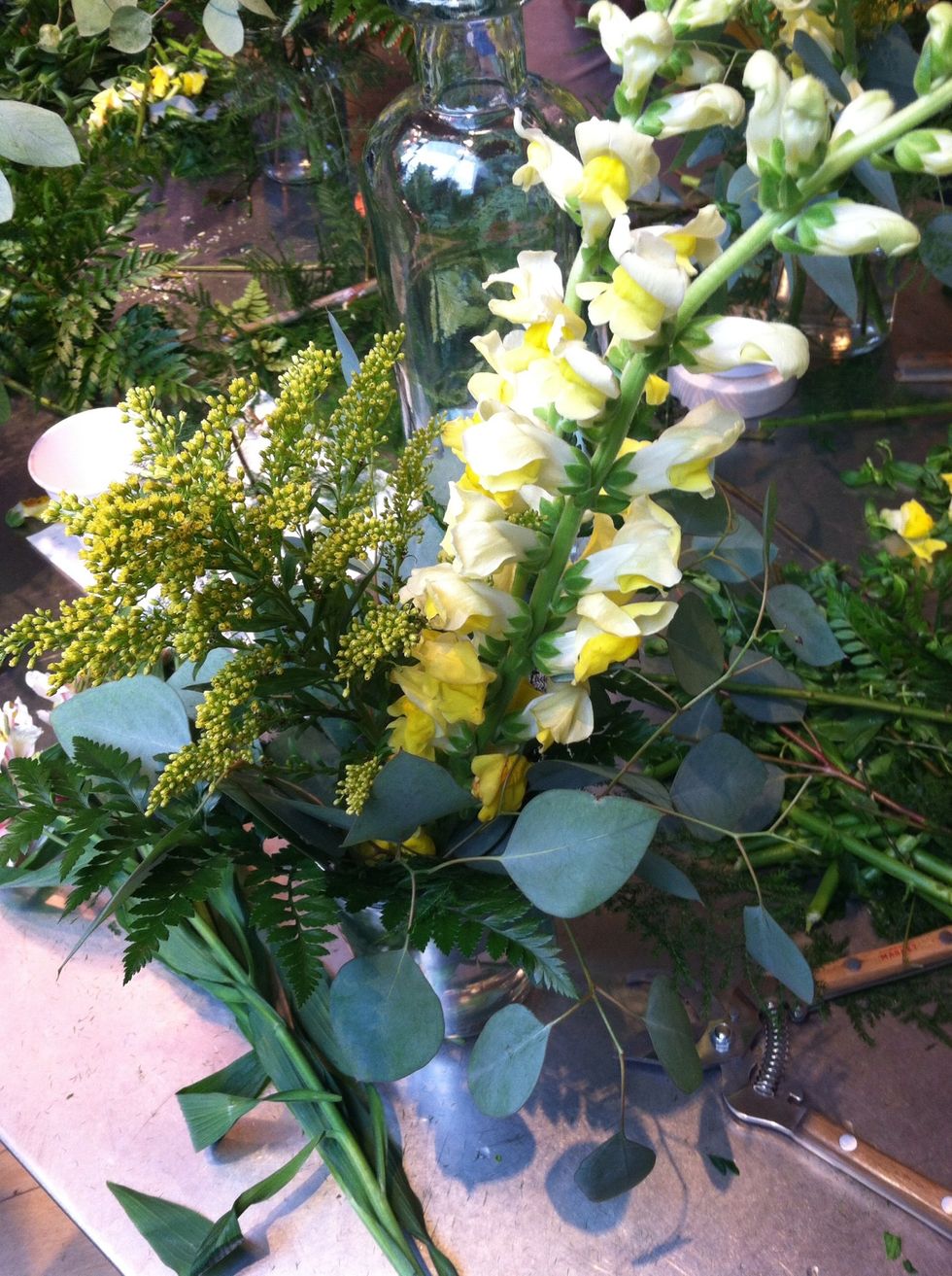 Another "base flower" we added was yellow yarrow – a dense pop of color that helped create an additional foundation for the arrangement.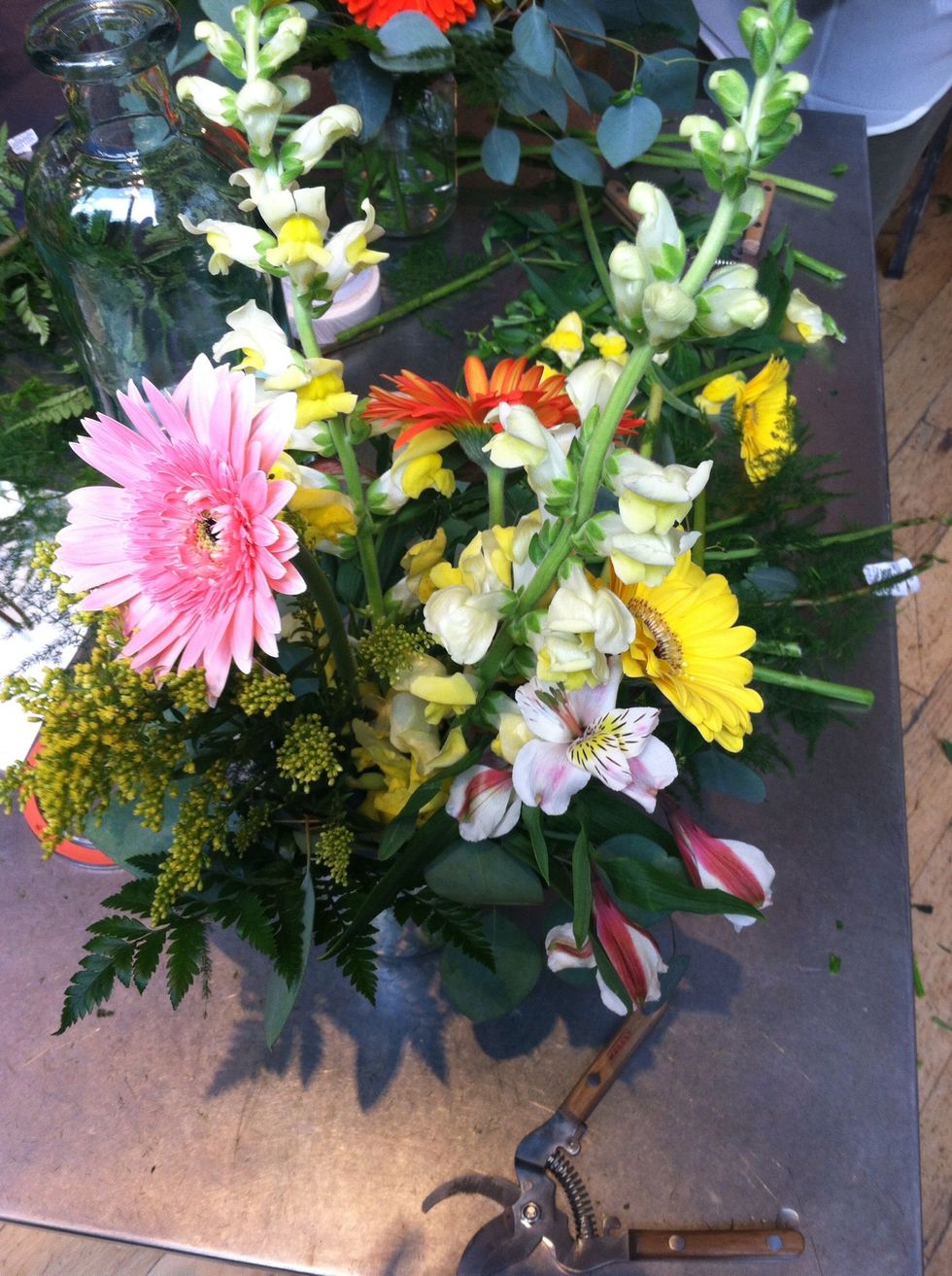 Next, it was time to select large blooms called "focal flowers". For this arrangement we picked bright, playful Gerber Daisies and Spider Mums.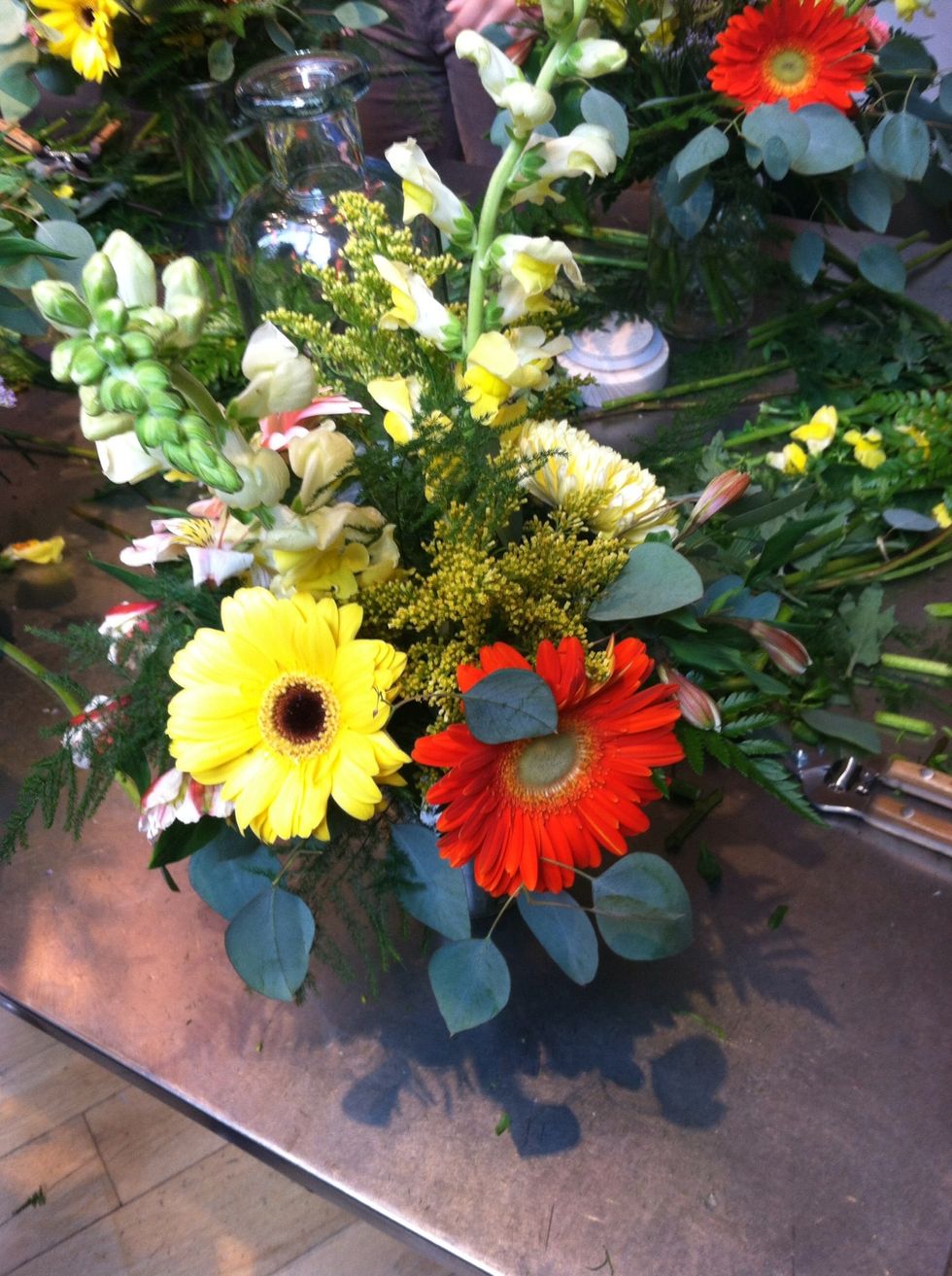 Finally, we were given a choice of a variety of "secondary flowers" such as Hellebore and Sweet Pea to fill in any remaining spaces.
The end product was a beautiful, bright arrangement. A special thanks to West Elm and Studio Choo, authors of The Flower Recipe Book, for putting on the workshop and teaching us some great tips!
Vase or jar
Pruning sheers
Cold water
A selection of foliage
A selection of seasonal flowers