How to create a sparkly art journal page by daniëlle
Create a Sparkly Art Journal Page by Daniëlle
5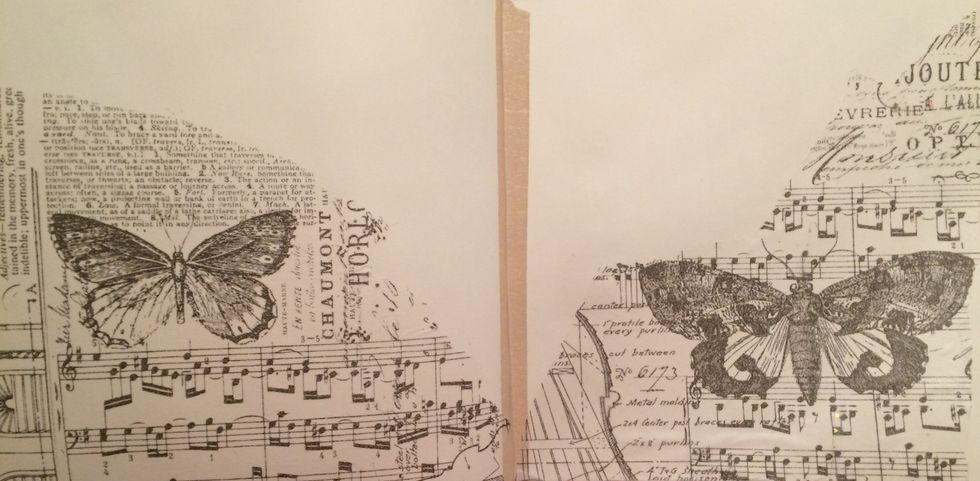 Start by adding some tissue paper to your page.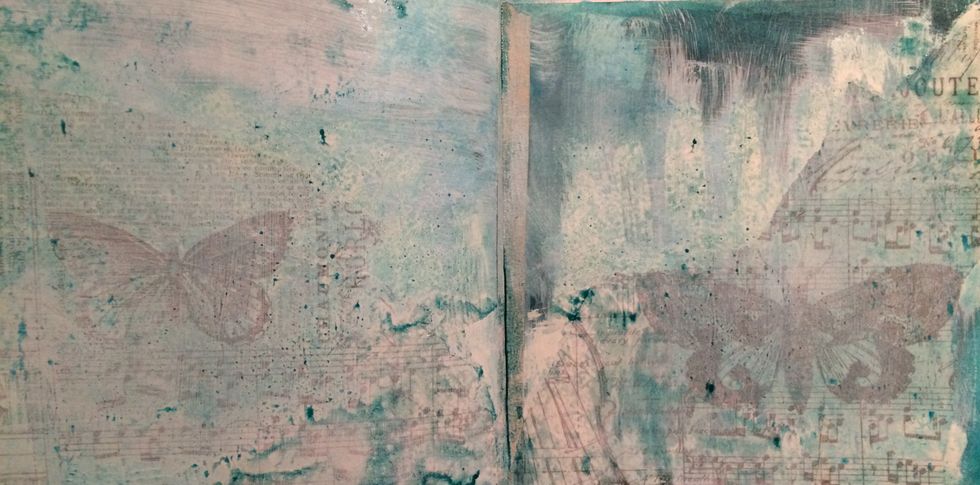 Add color with colorations Siësta key and Peacock Feathers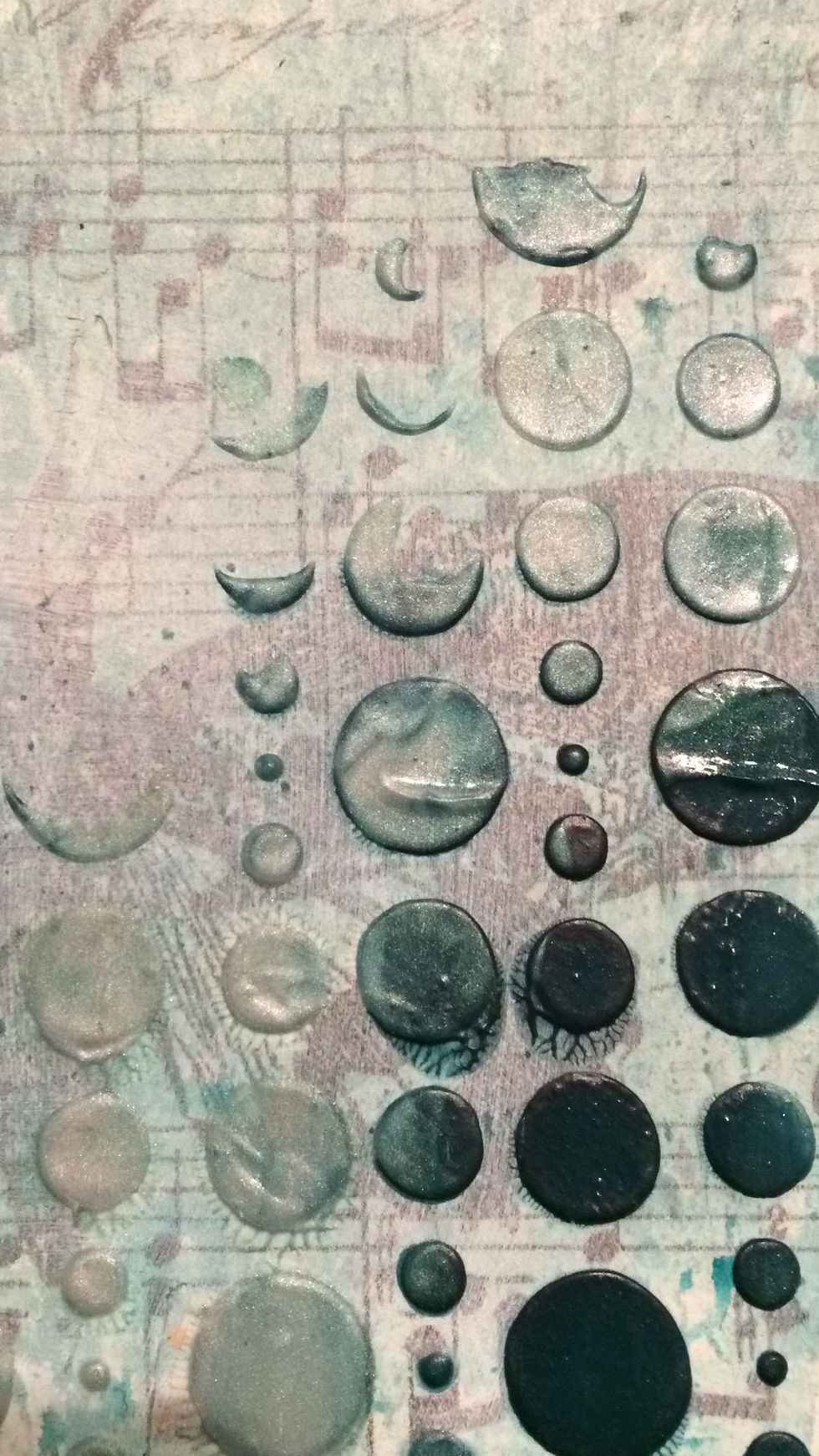 With the bubbles stencil and two velvet mediums, add texture. By using two colors at the same time, you create a 'marbled' effect. I used Seafoam and Lagoon.
Add some stamps you like.
Draw a mermaid shaped figure, or something else if you don't like mermaids.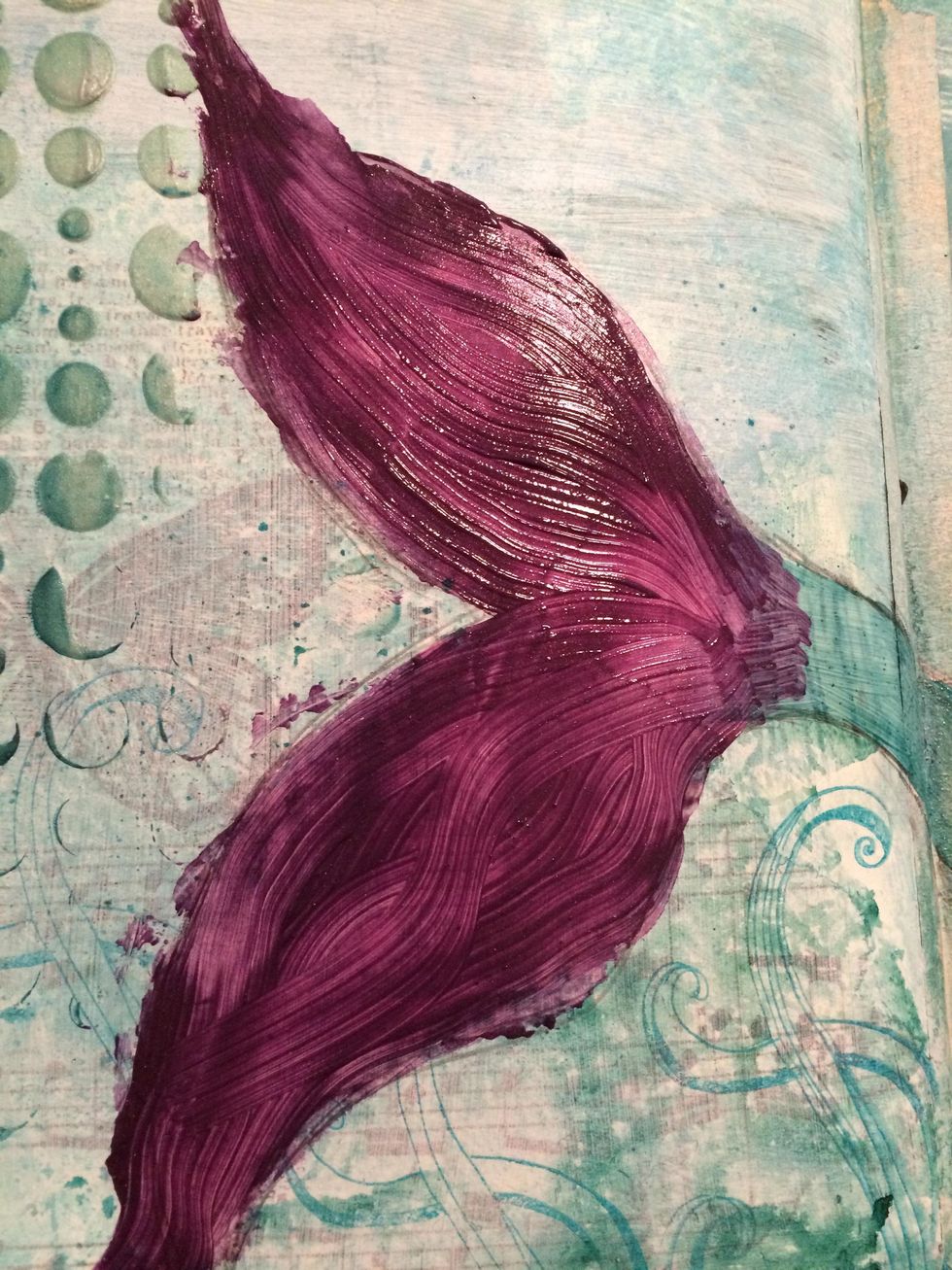 I used a paletknife and the mardi gras velvet to add texture and color at the same time in the fins.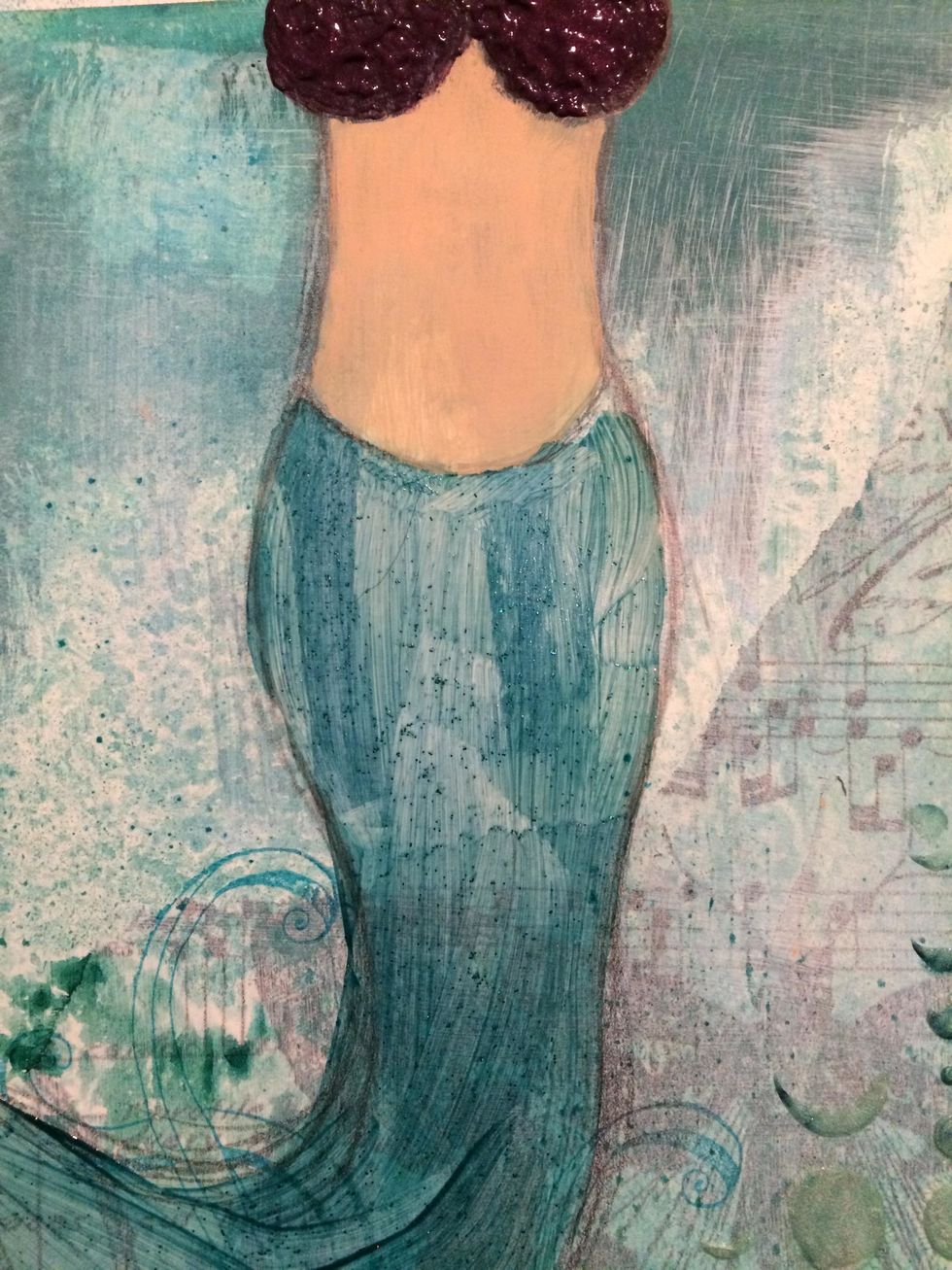 Color the bikini with the mardi gras velvet. Add a thick layer for more texture. Also give the tail a splash of color with the mermaid sorbet. Give the body some acrylic paint.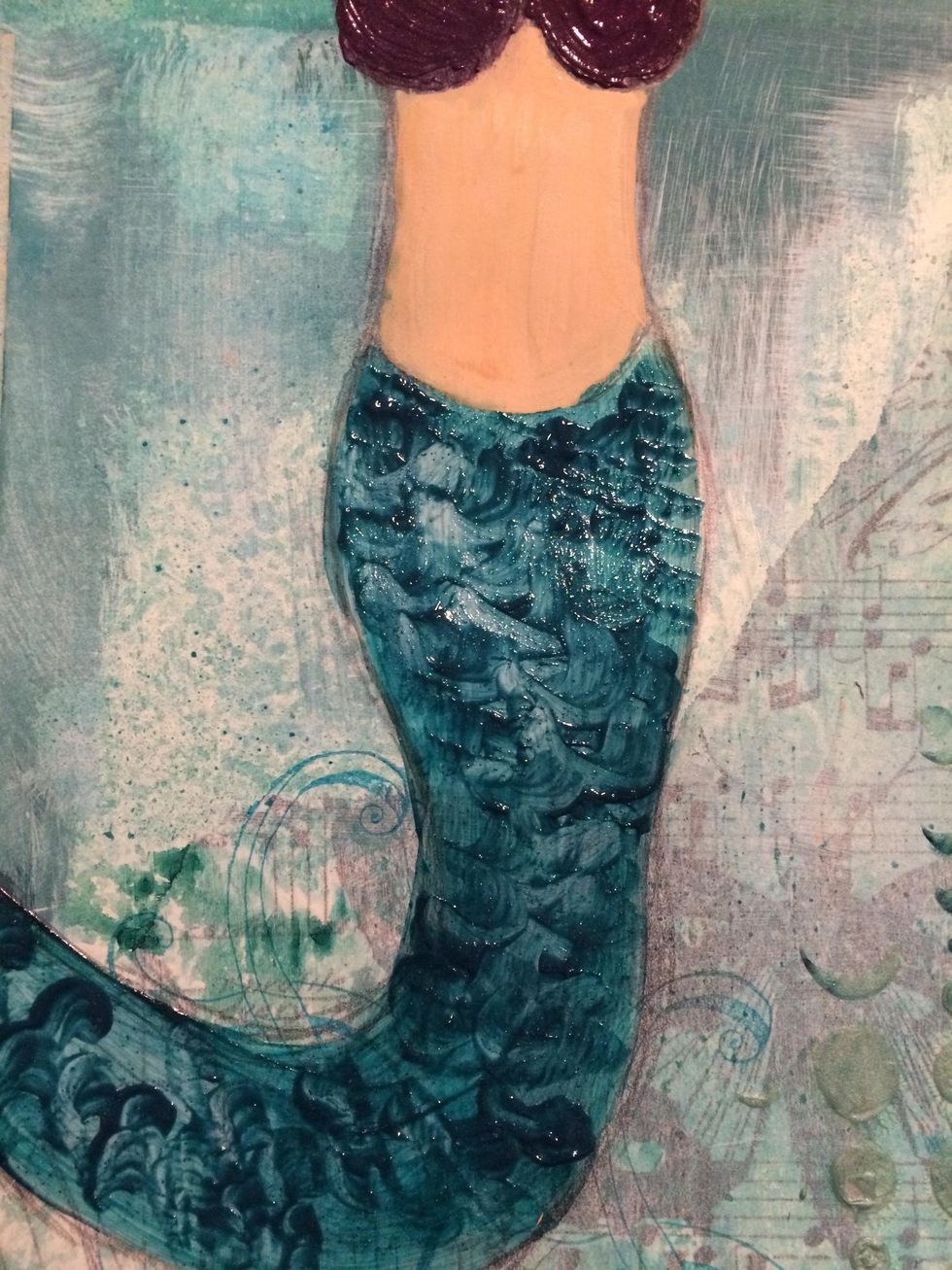 Add the mermaid sorbet a little thicker. Move your brush to make scales.
Add some shading to the body. I also added more sorbets to the tail: cayman and purple rain.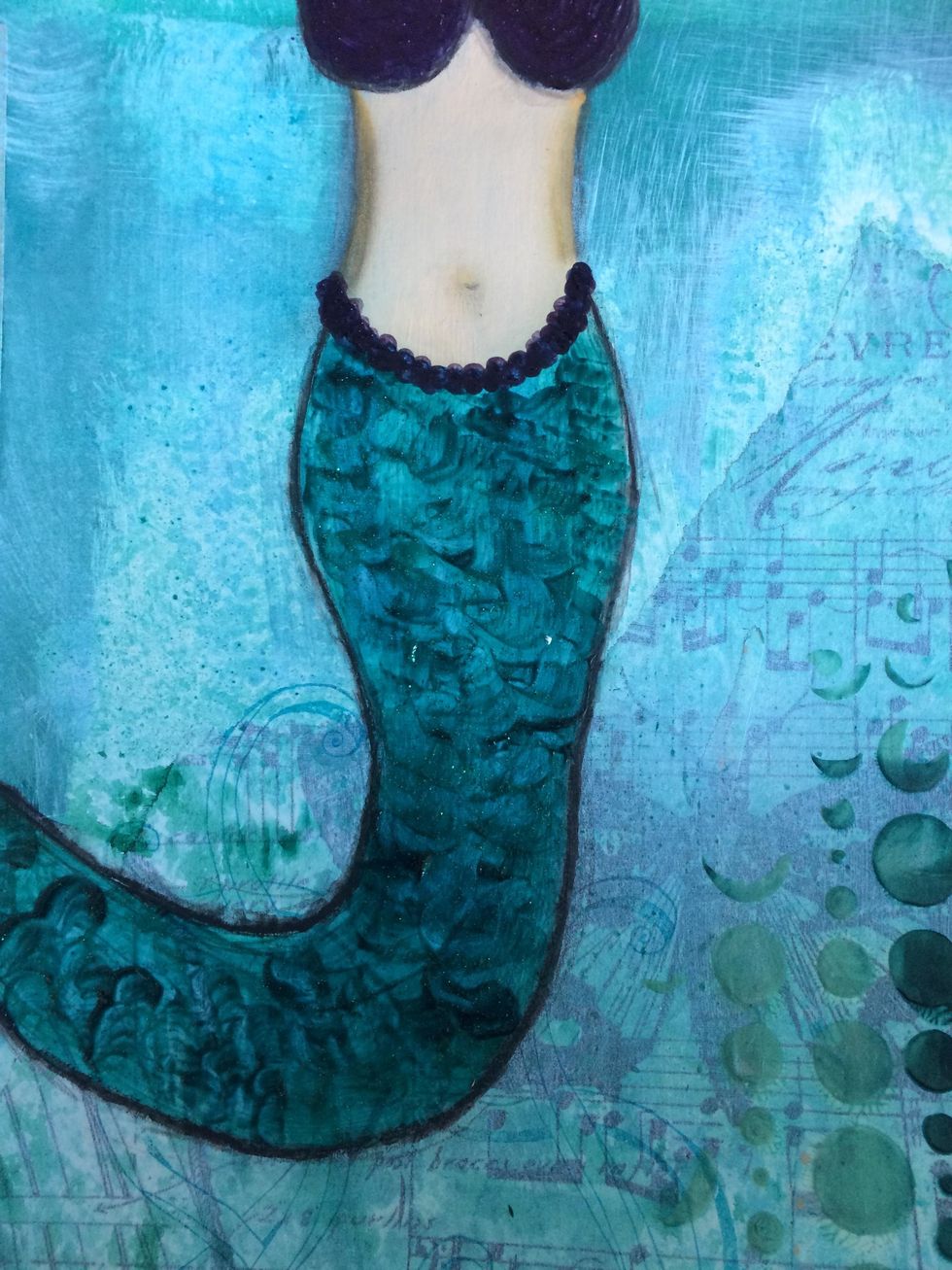 Close up of the body of the mermaid.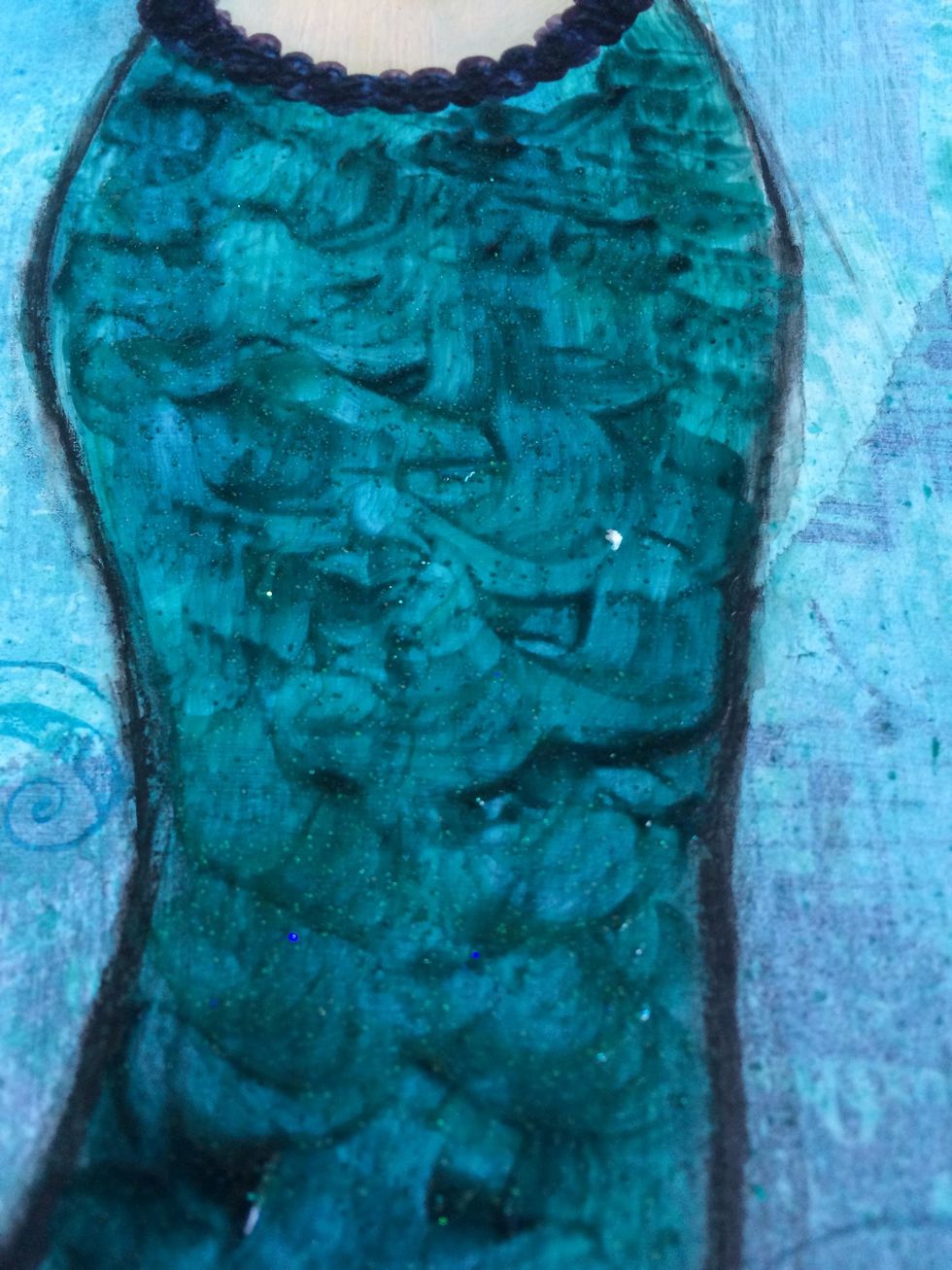 Close up of the scales I created using my paintbrush.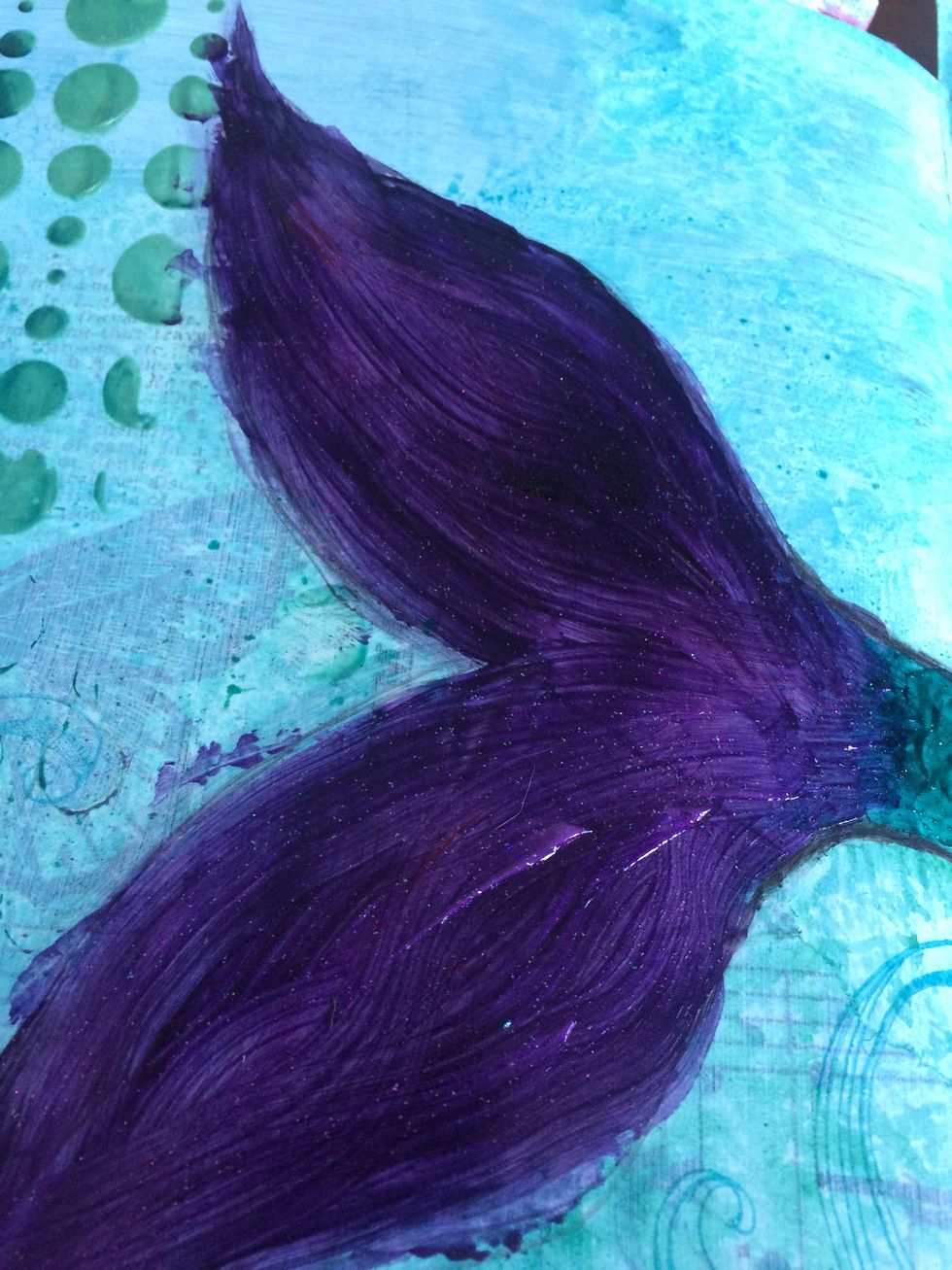 Close up of the fin.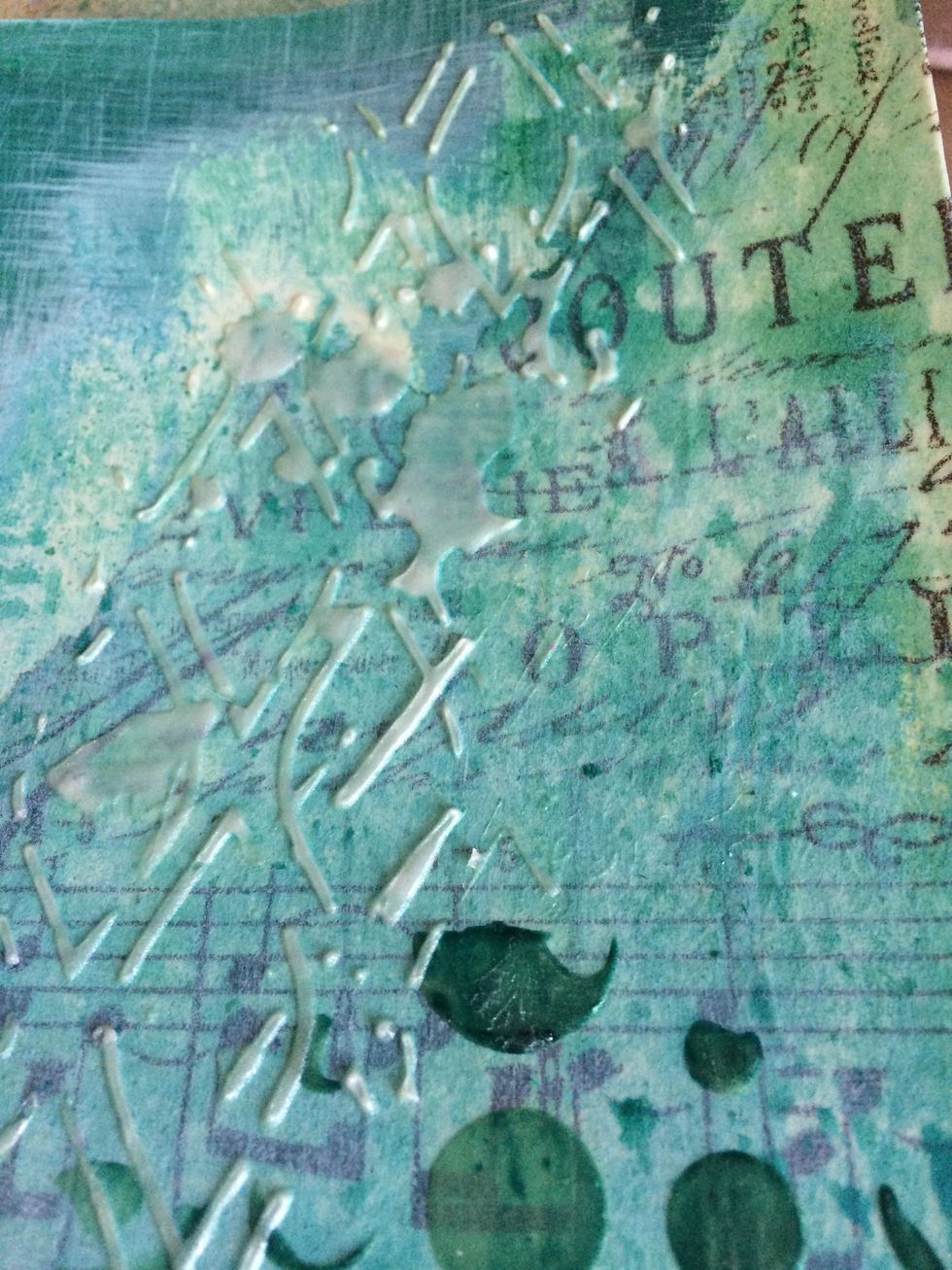 Now I added some extra texture with the cotton velvet and the diamond grunge stencil.
I also added some dazzle clear coat to my page in some places, for gold sparkles. And I used a textstamp I like.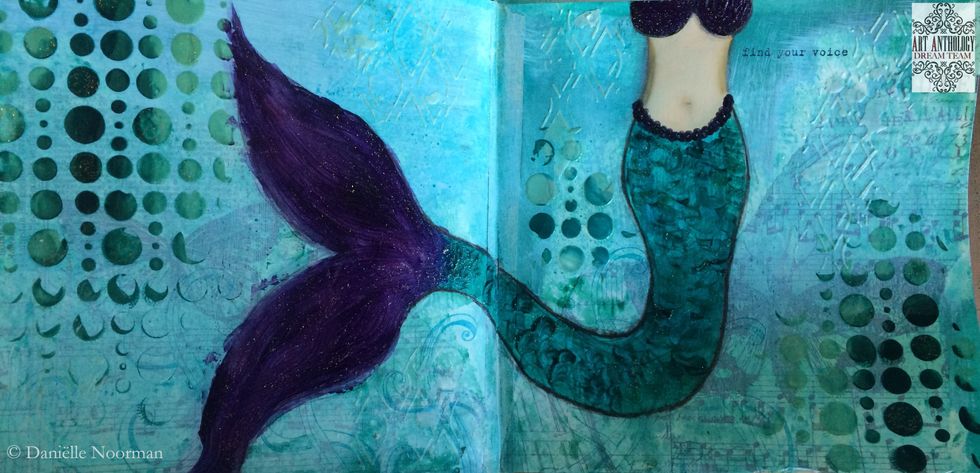 And now my page is ready!
Colorations: Siesta key, Peacock feathers
Stencils: Diamond grunge, Bubbles
Velvet: Seafoam, Lagoon, Mardi Gras, Cotton
Sorbet: Purple rain, Wisteria, Cayman, Mermaid
Clear coat: Dazzle
Art Anthology
Art Anthology is a manufacturer of dimensional mediums.\n\nCome chat with us in our Facebook Group: Art Anthology Adventures in Art