How to create a soft look using sweet peach palette
Create a Soft Look Using Sweet Peach Palette
16
Next, we apply a base shadow all over the lid to set it. Choose a light shadow color.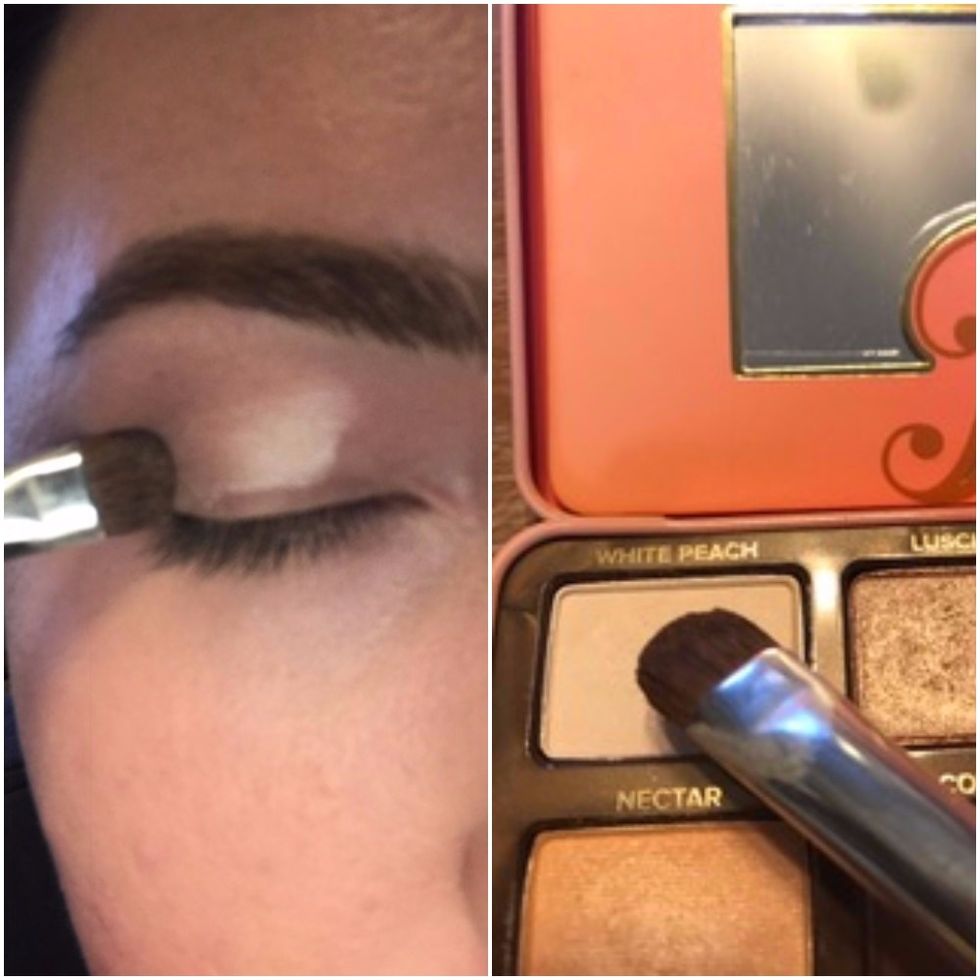 Next, we apply shade "WHITE PEACH" shadow all over the lid to set it.
Using a transition shade and a blending brush, pick up the the two eyeshadows (below) with your brush and tap away excess. Blend "SUMMER YUM" and "CHARMED, I'M SURE" to apply.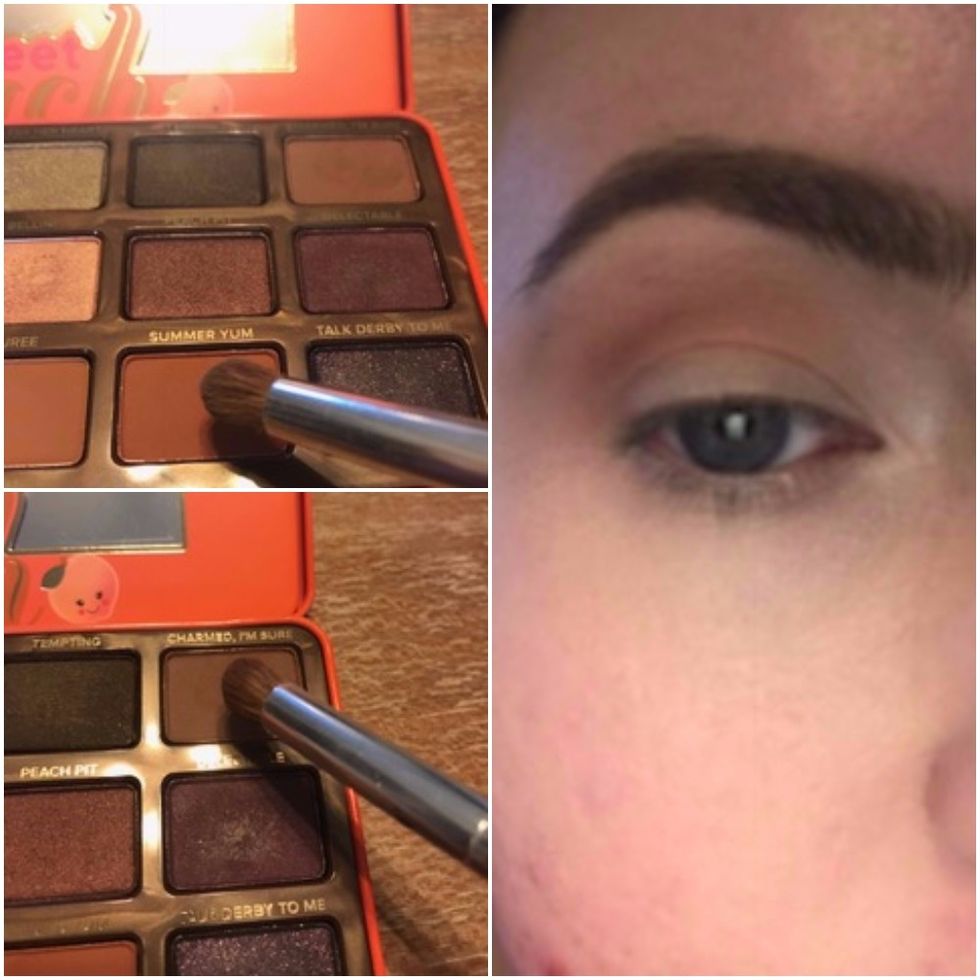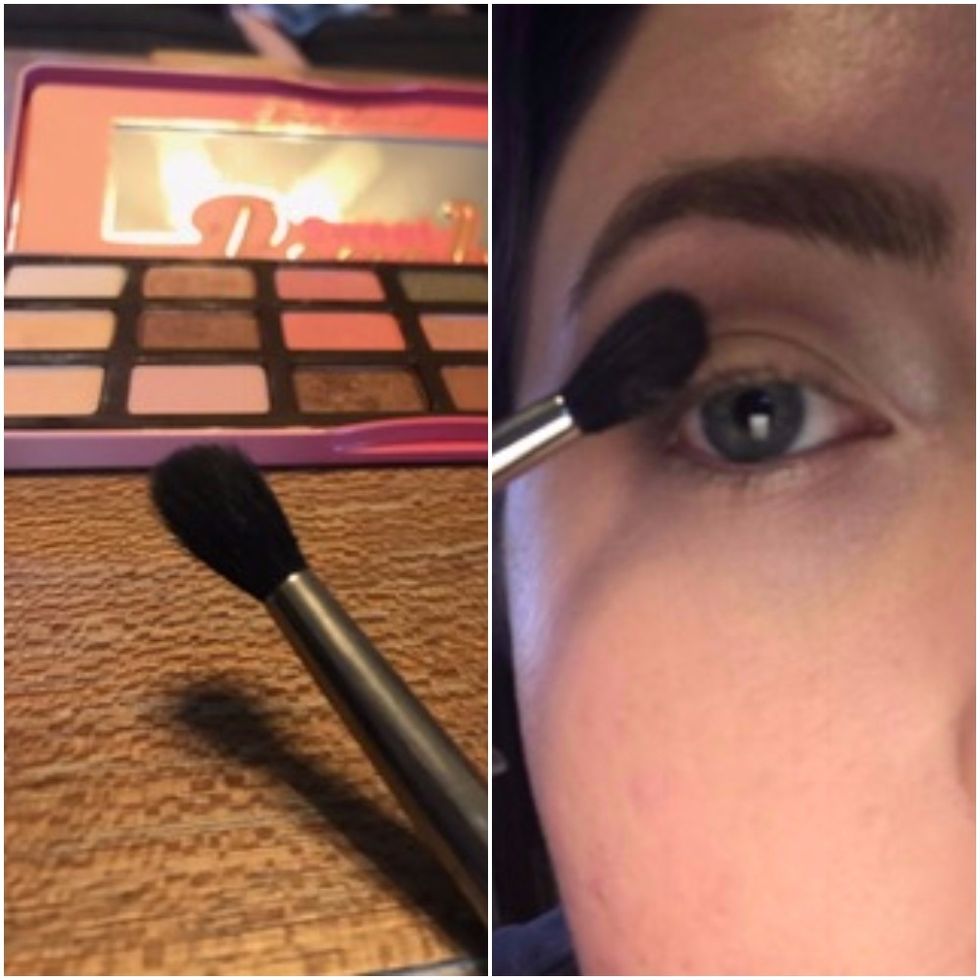 Using a clean blending brush, soften what you did in the previous step.
Using "WHITE PEACH", highlight your brow bone.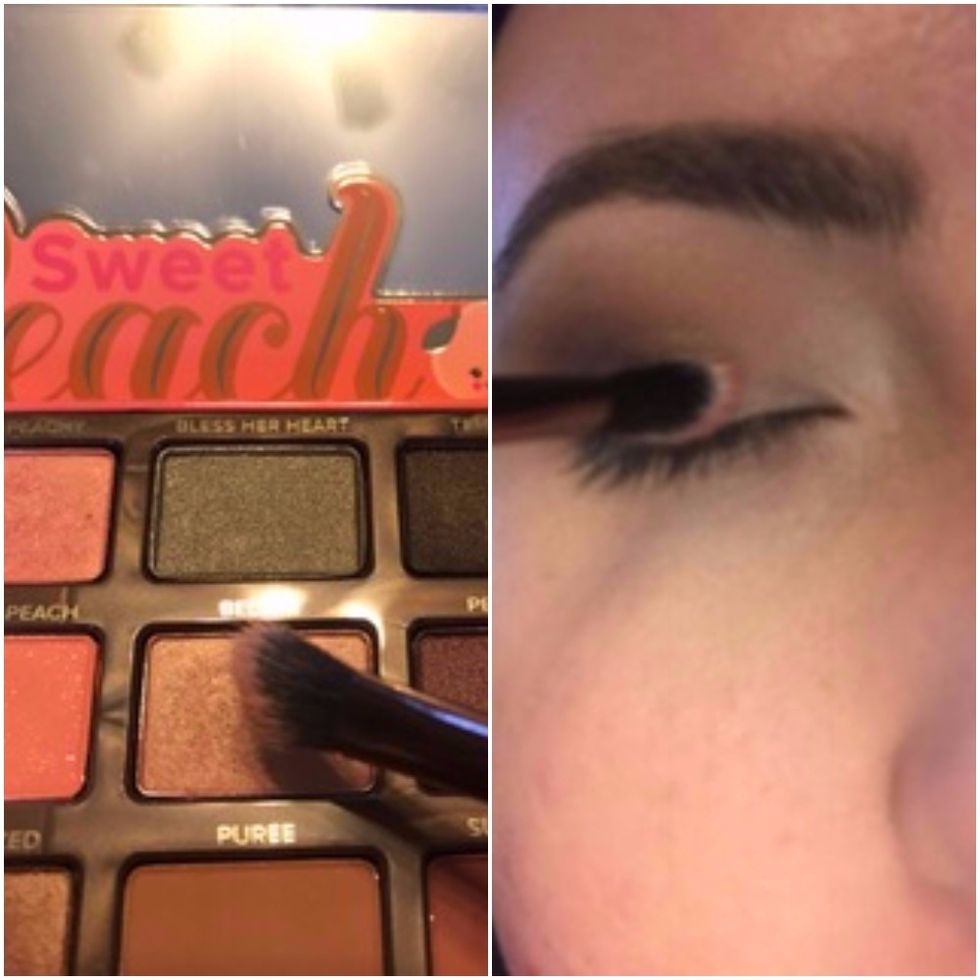 Add "BELLINI" to your lid, from the inner corner to half way to the outer corner, with a packing brush.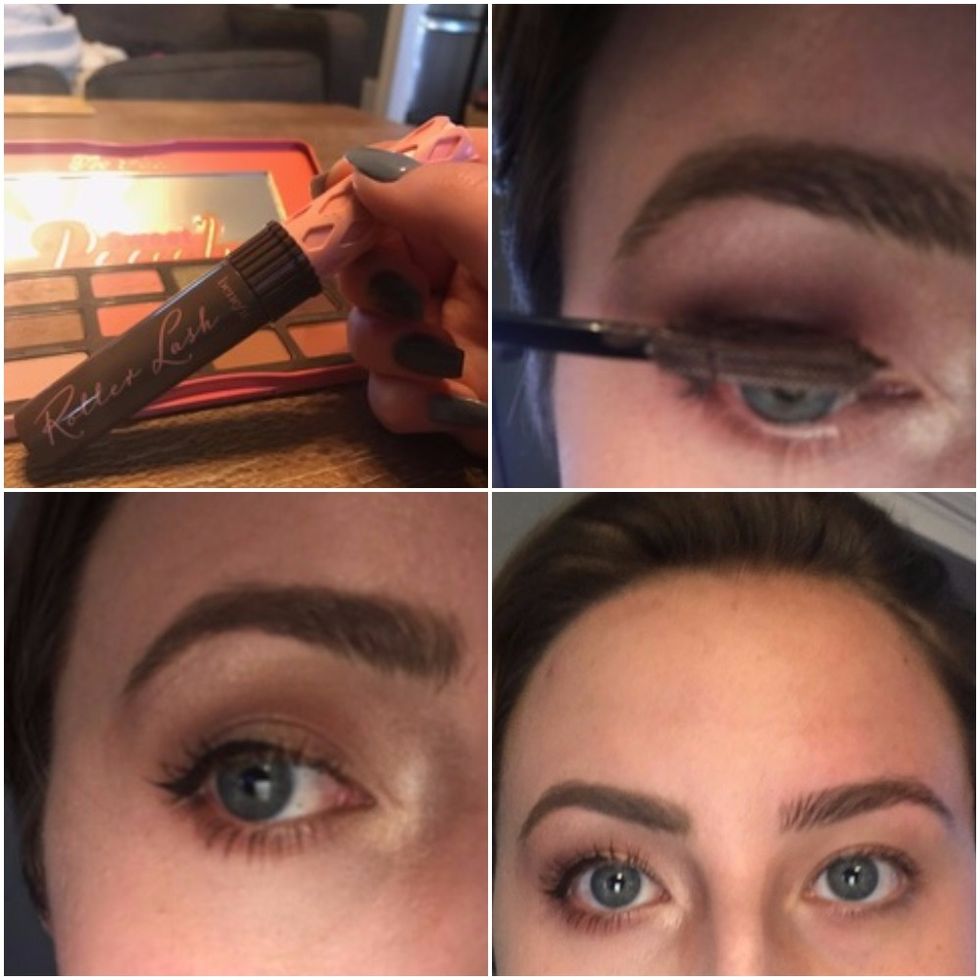 Add "JUST PEACHY" under the eye with a brush. Apply mascara and eyeliner. Then apply "NECTAR" to the inner corner. Finish with setting spray.
Pallet
Blending Brushes
Packer Brush
Eyelid Primer
Eyeliner
Mascara
Setting Spray