Eyeshadow is from Wet & Wild, trio "Sweet as Candy". Mascara from Maybelline "Great Lashes". Eyeliner from Wet & Wild, "coloricon" mink brown.. Enjoy 😍
5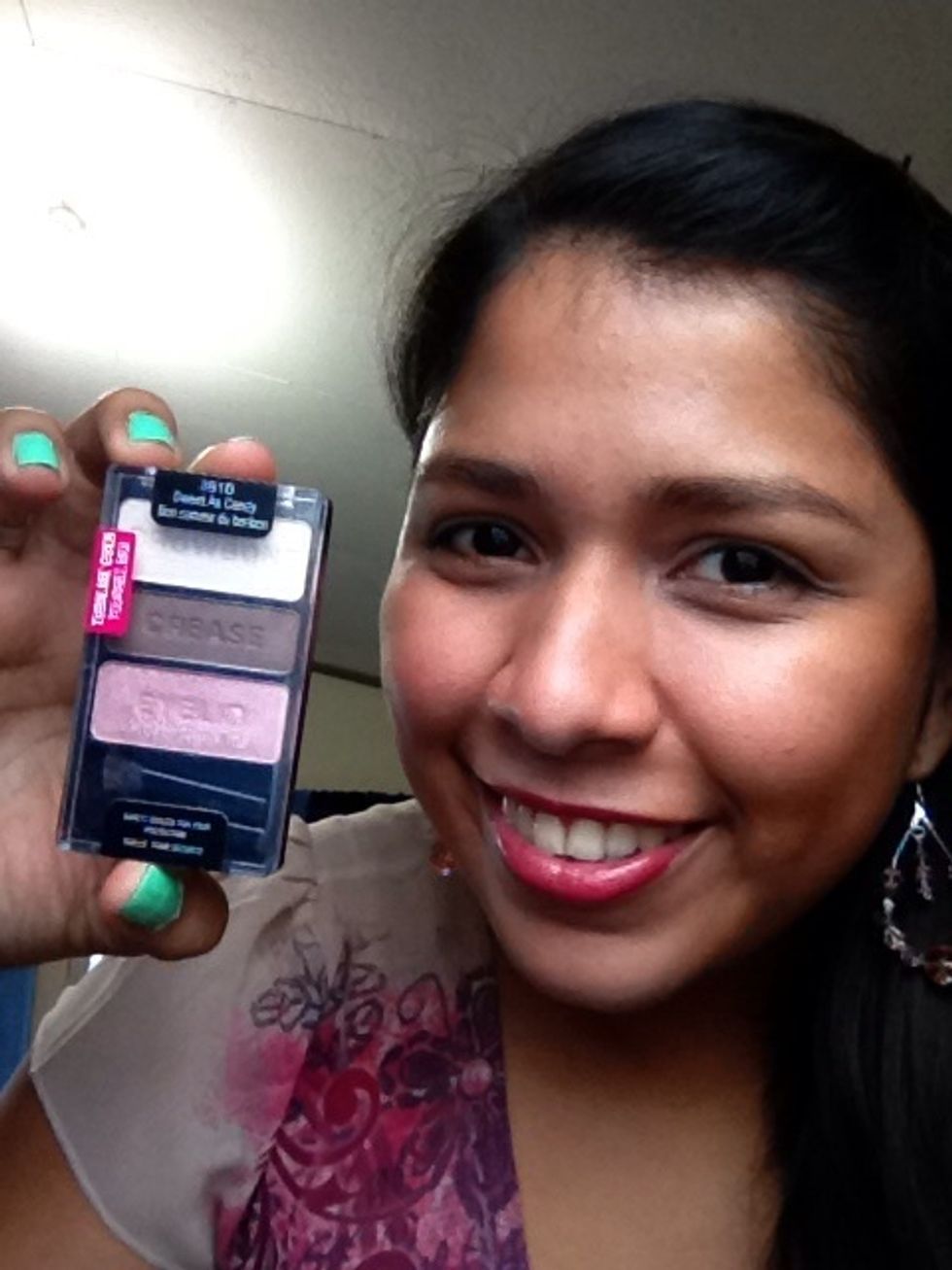 Eyeshadow trio "Sweet as Candy"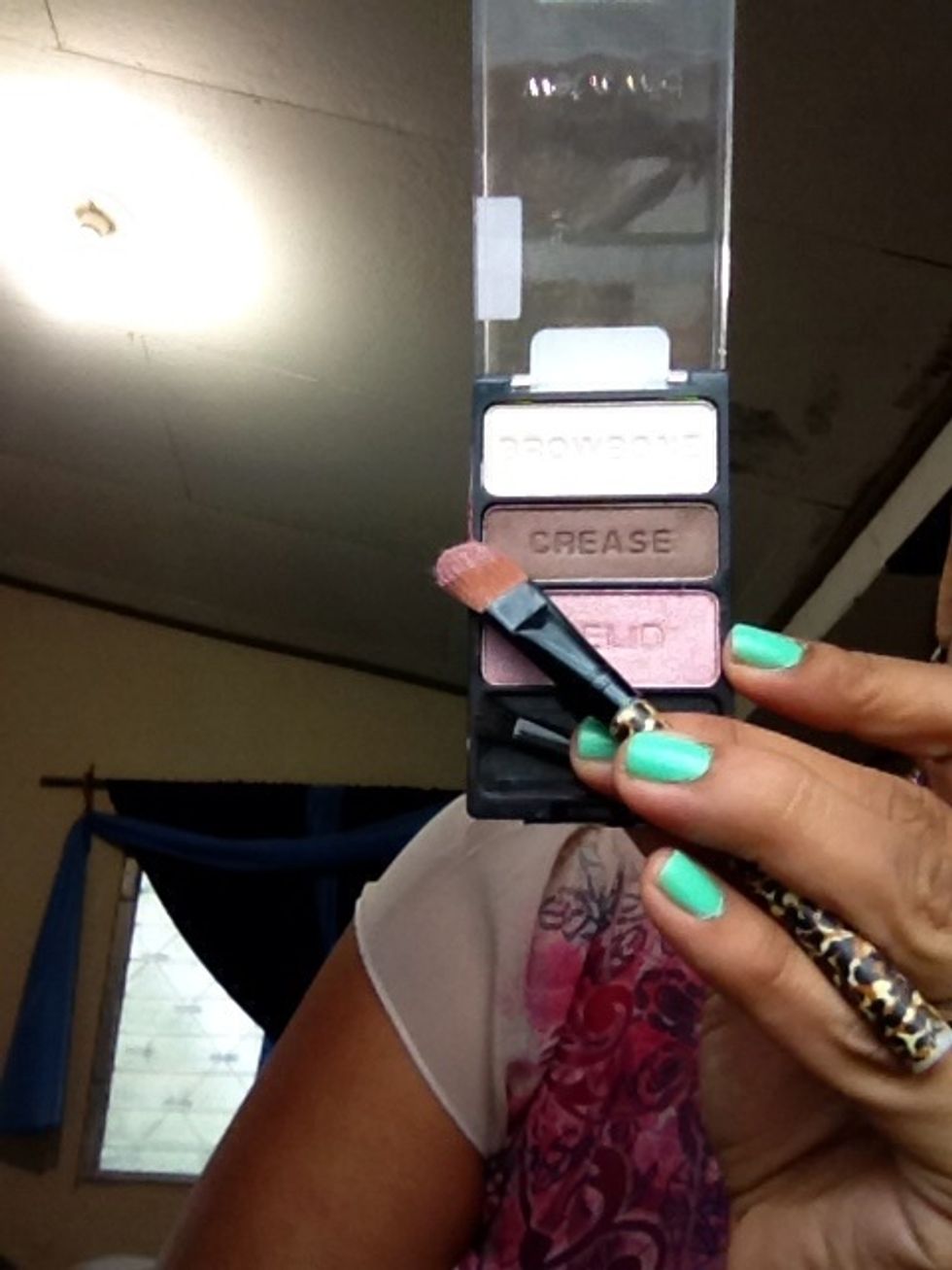 Apply onto your eyelids the rose color.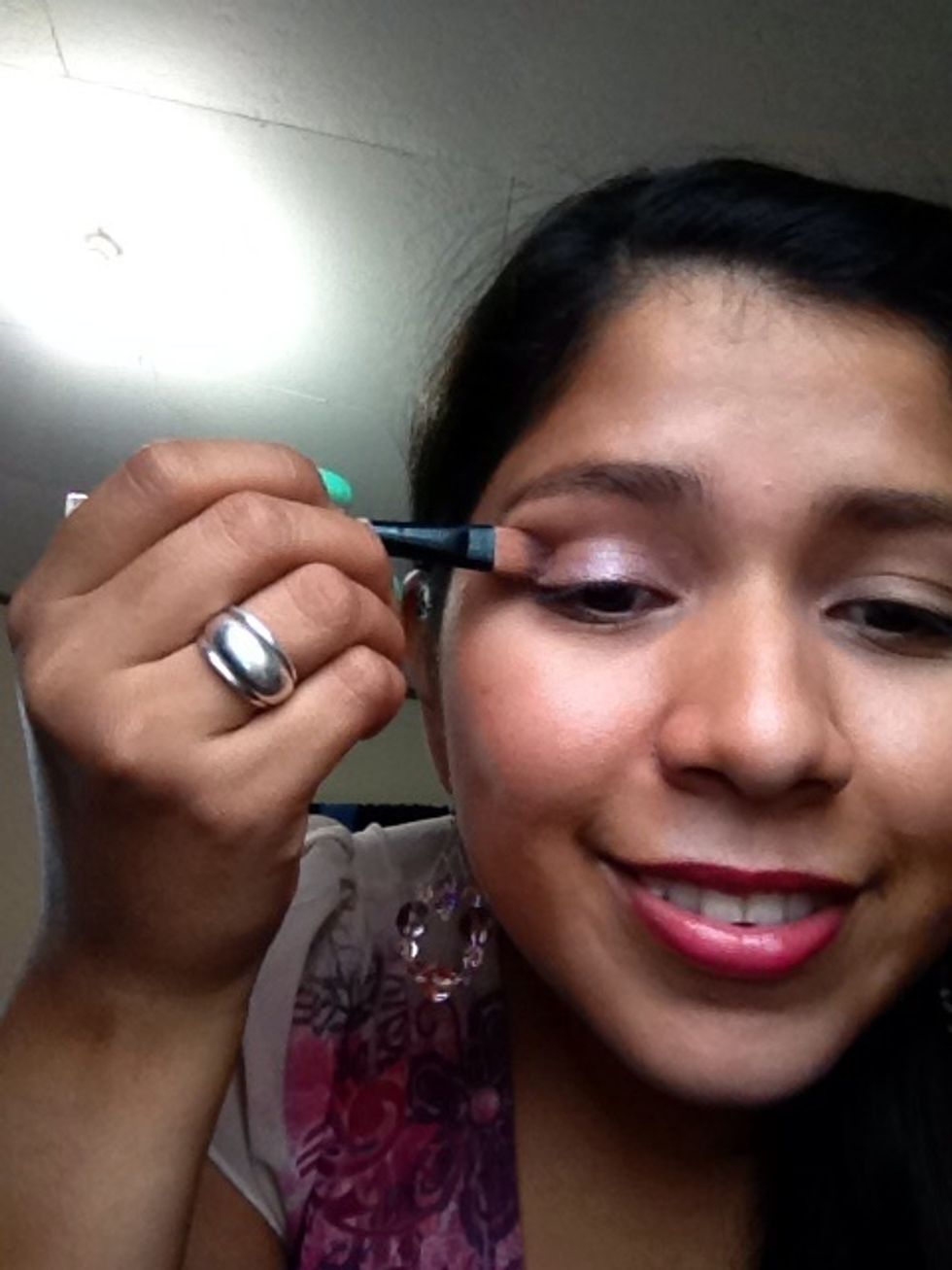 For better application use a flat brush.
Result of the first eyeshadow.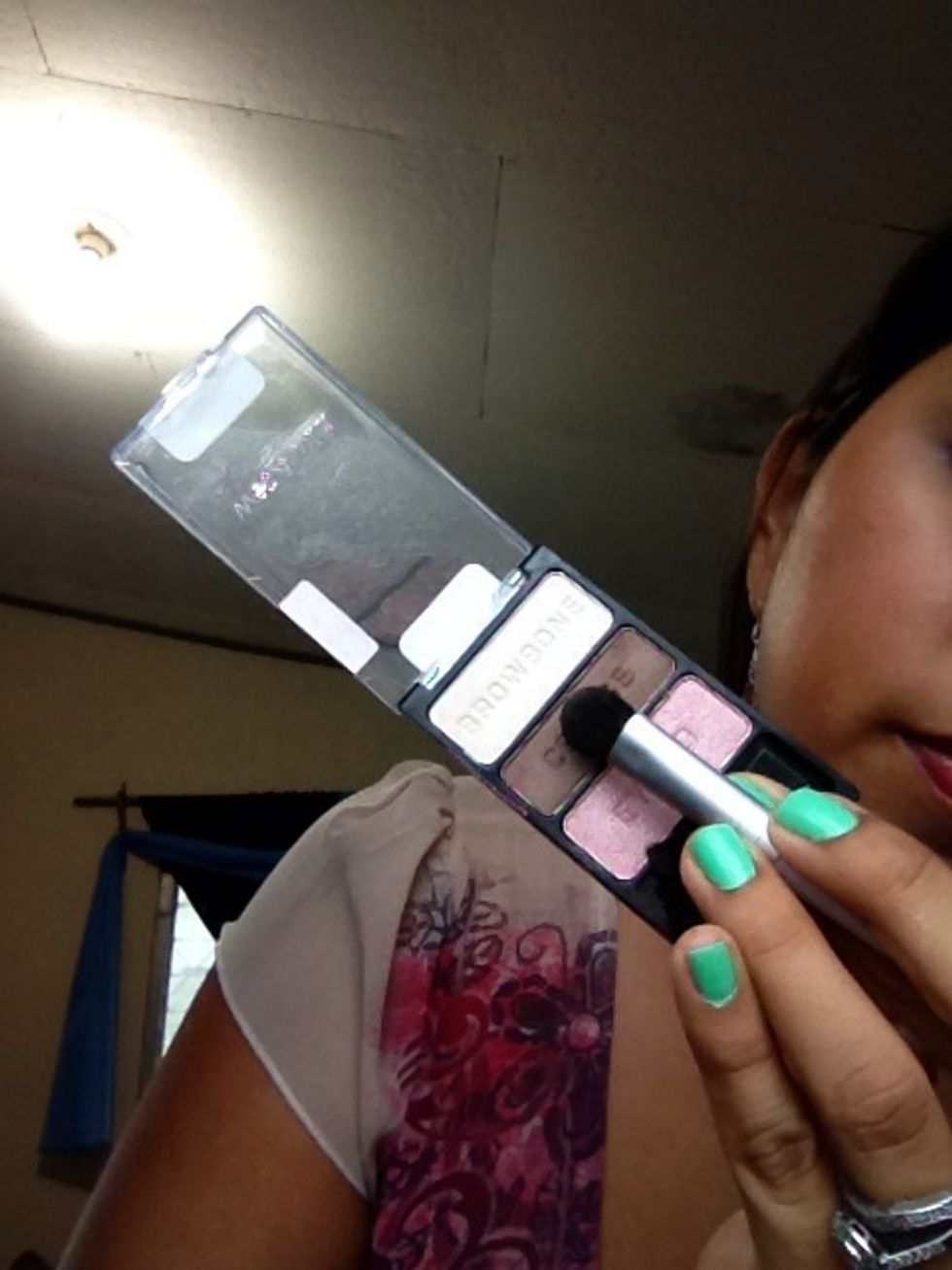 Apply the dark shadow onto your crease.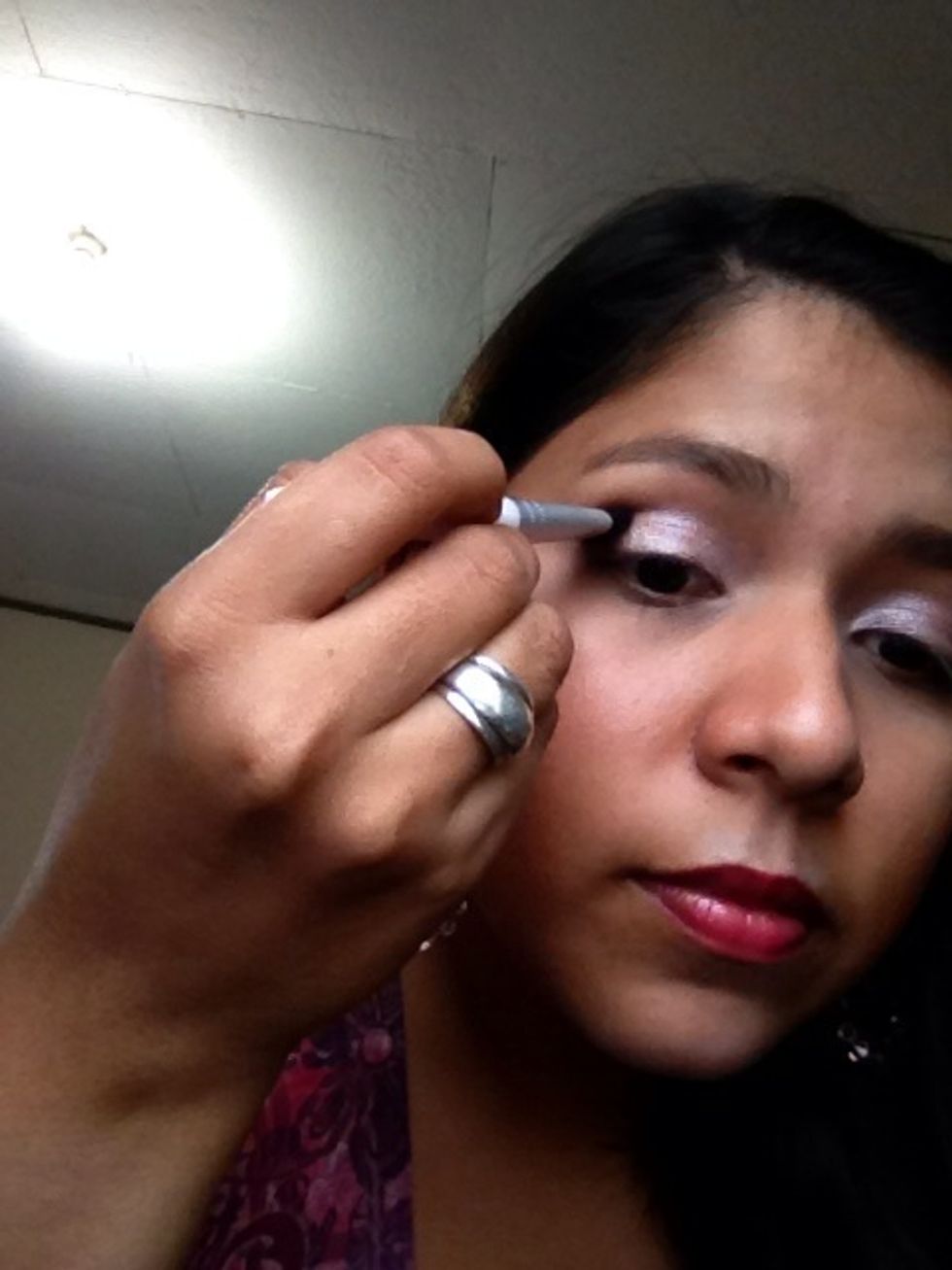 Blend, blend, blend!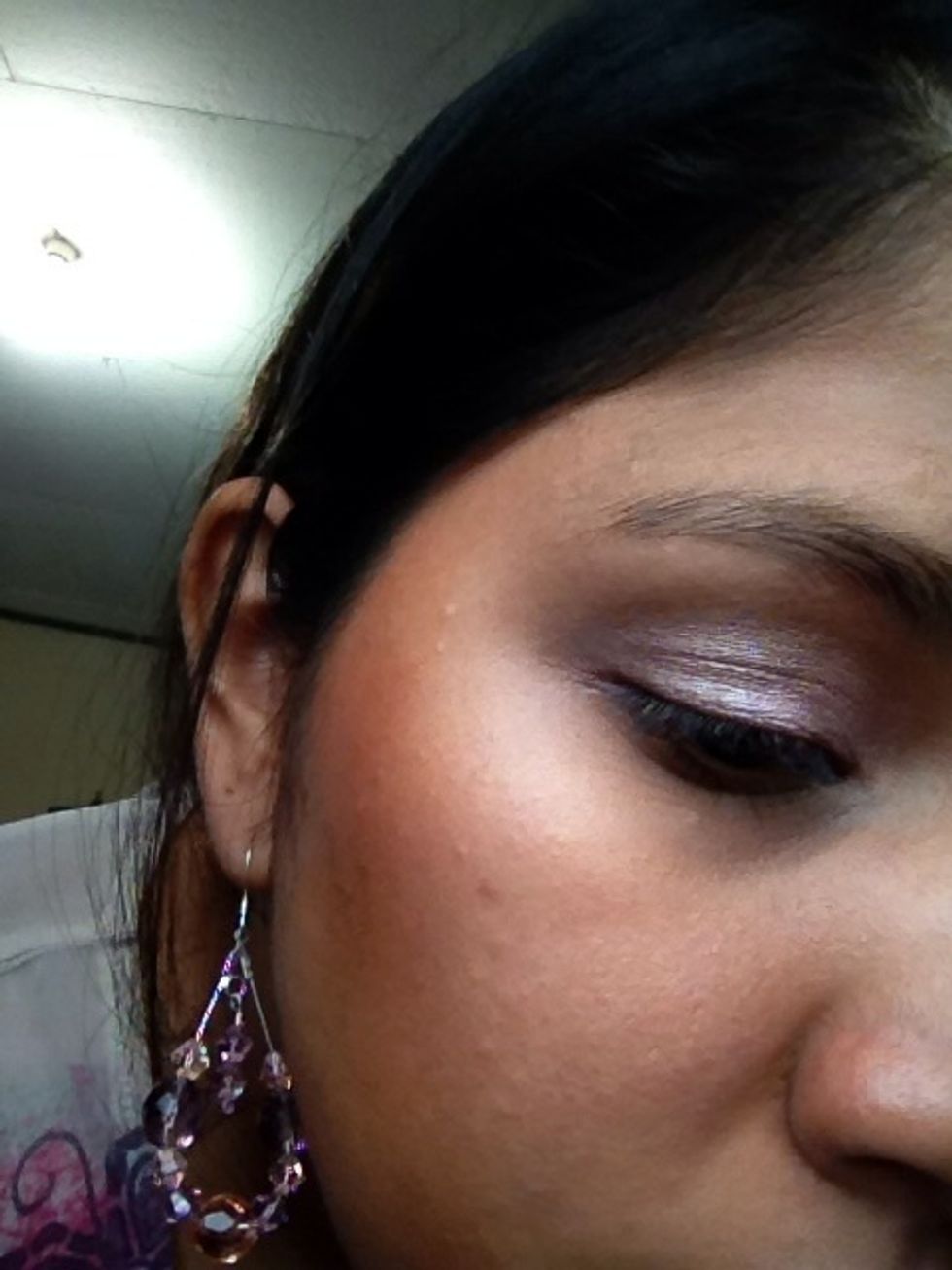 Result...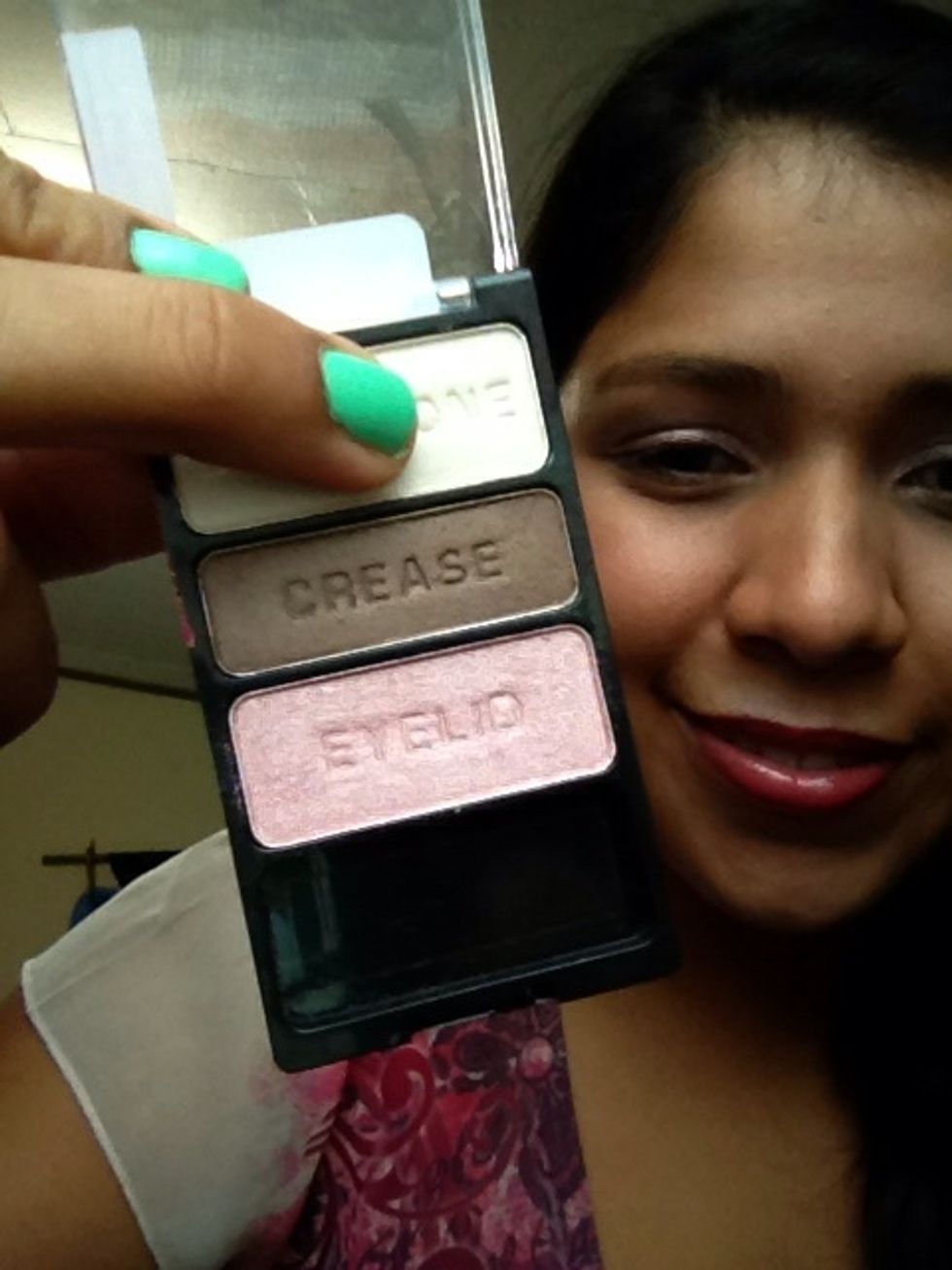 Lastly apply the shimmery white eyeshadow onto the browbone.
I find it best when applied with your finger.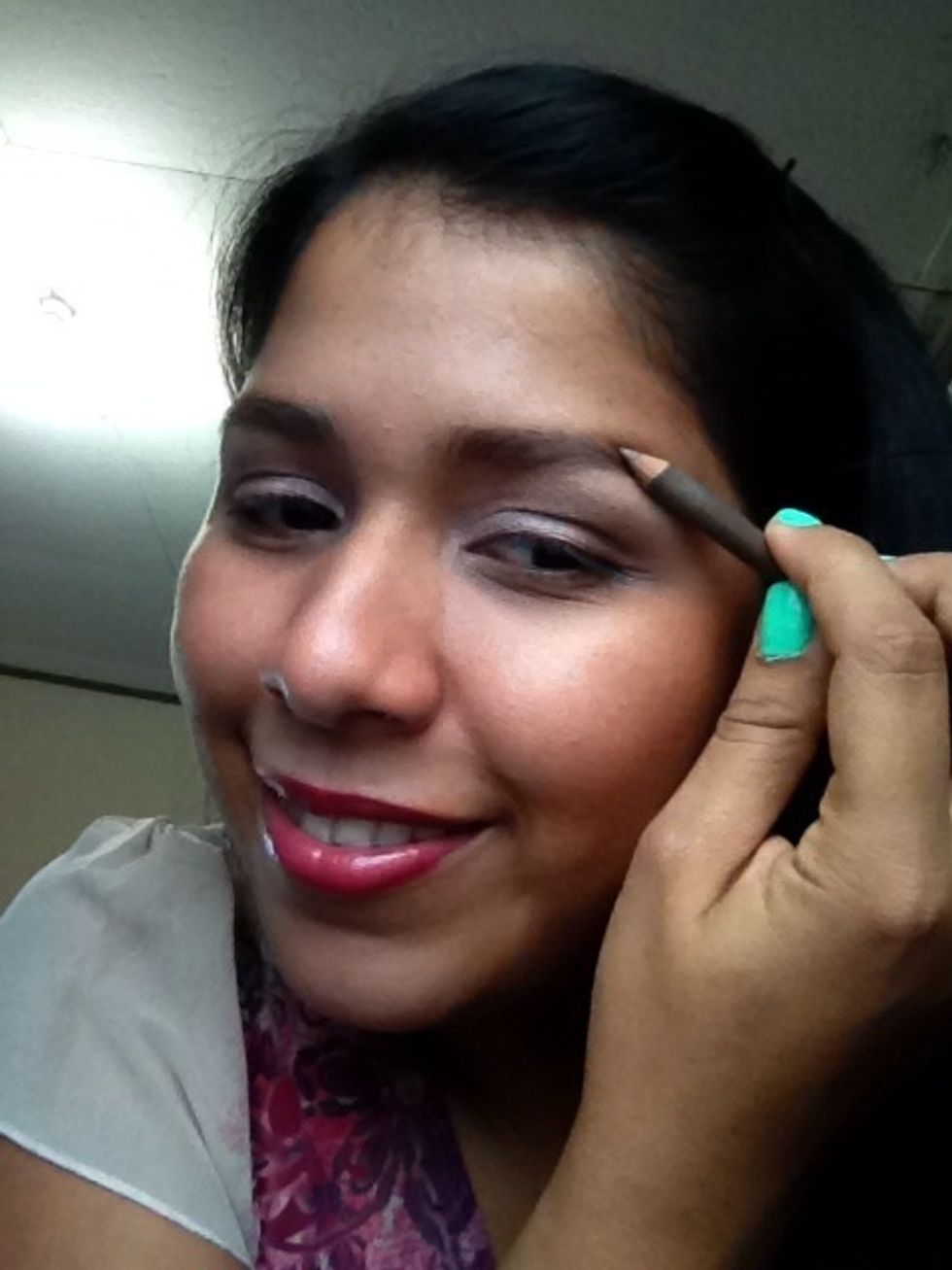 Define your eyebrow. This is a NYC brow pencil.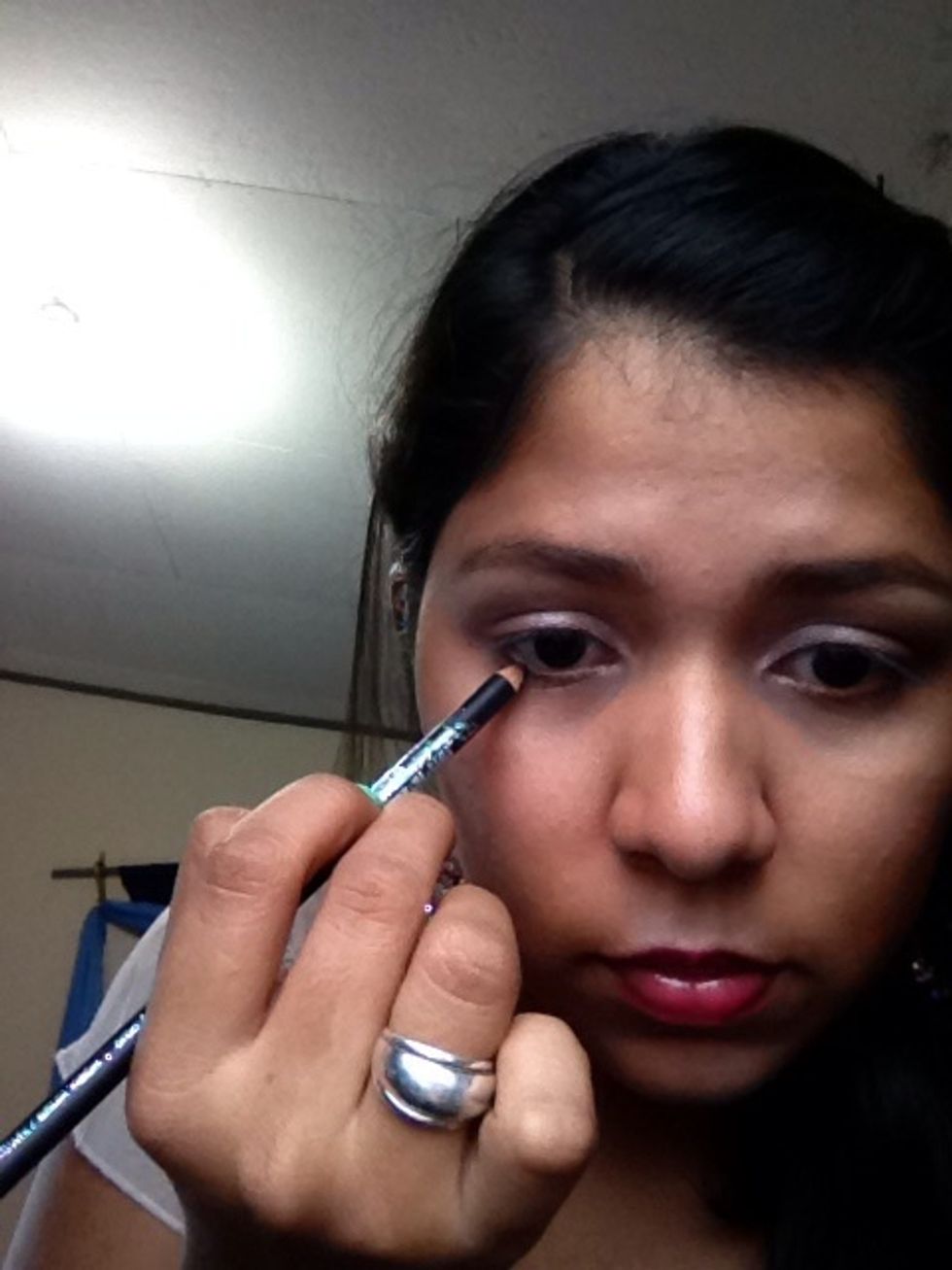 Use Wet & Wild pencil to apply eyeliner to the water line and to the upper part.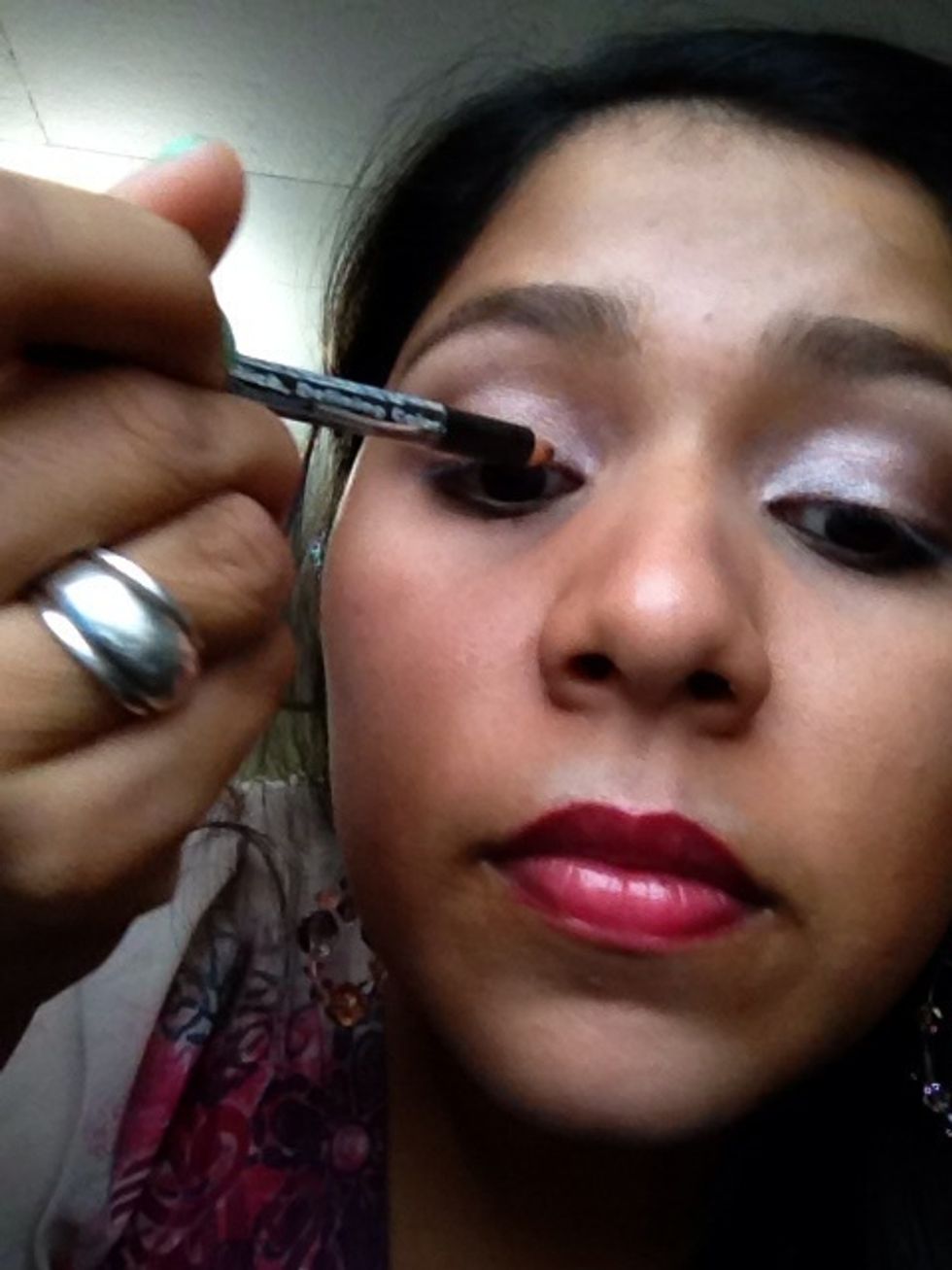 Line your eyes using a coffee eyeliner to combine the rest of the look.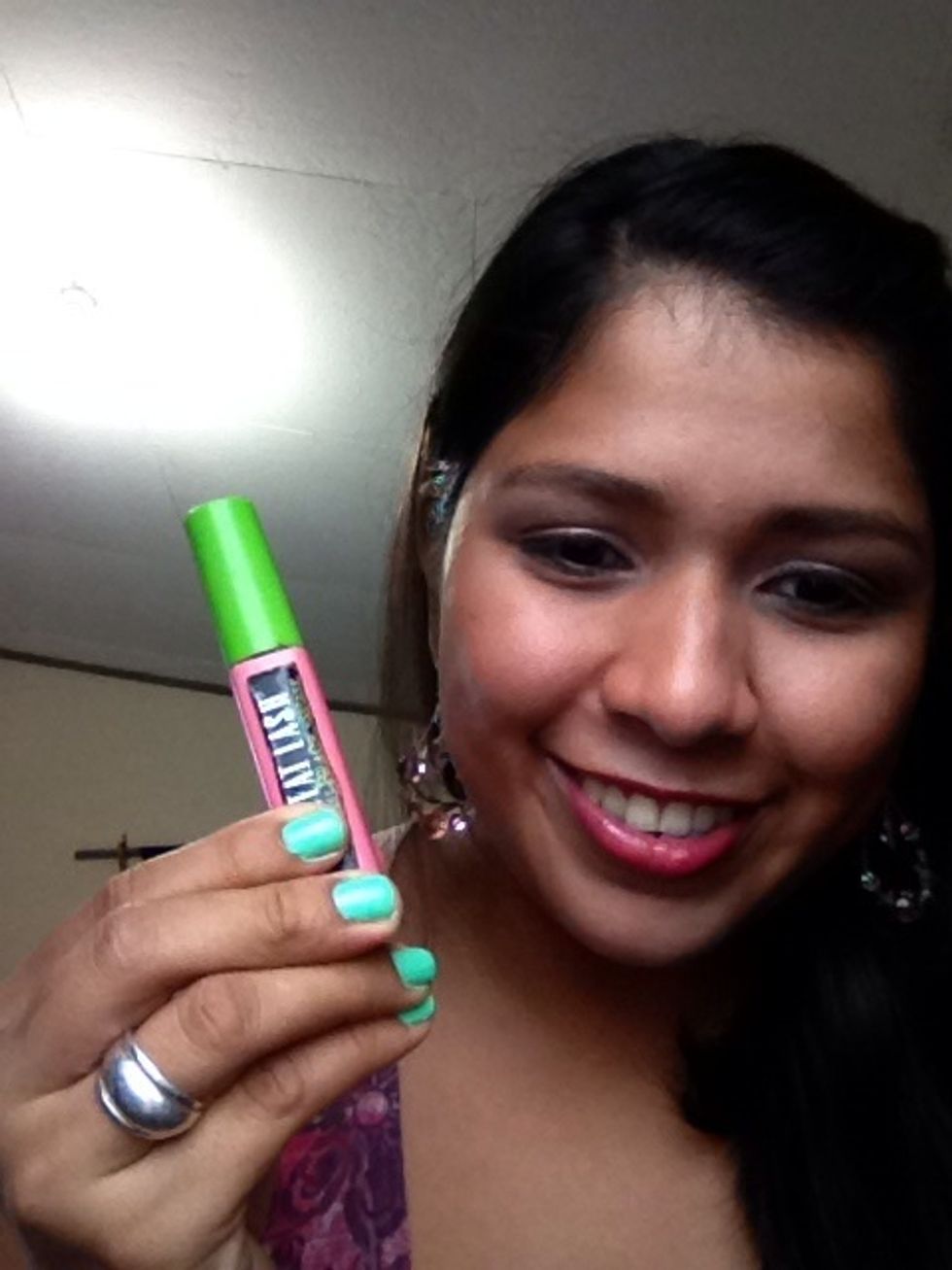 Now its time for the mascara.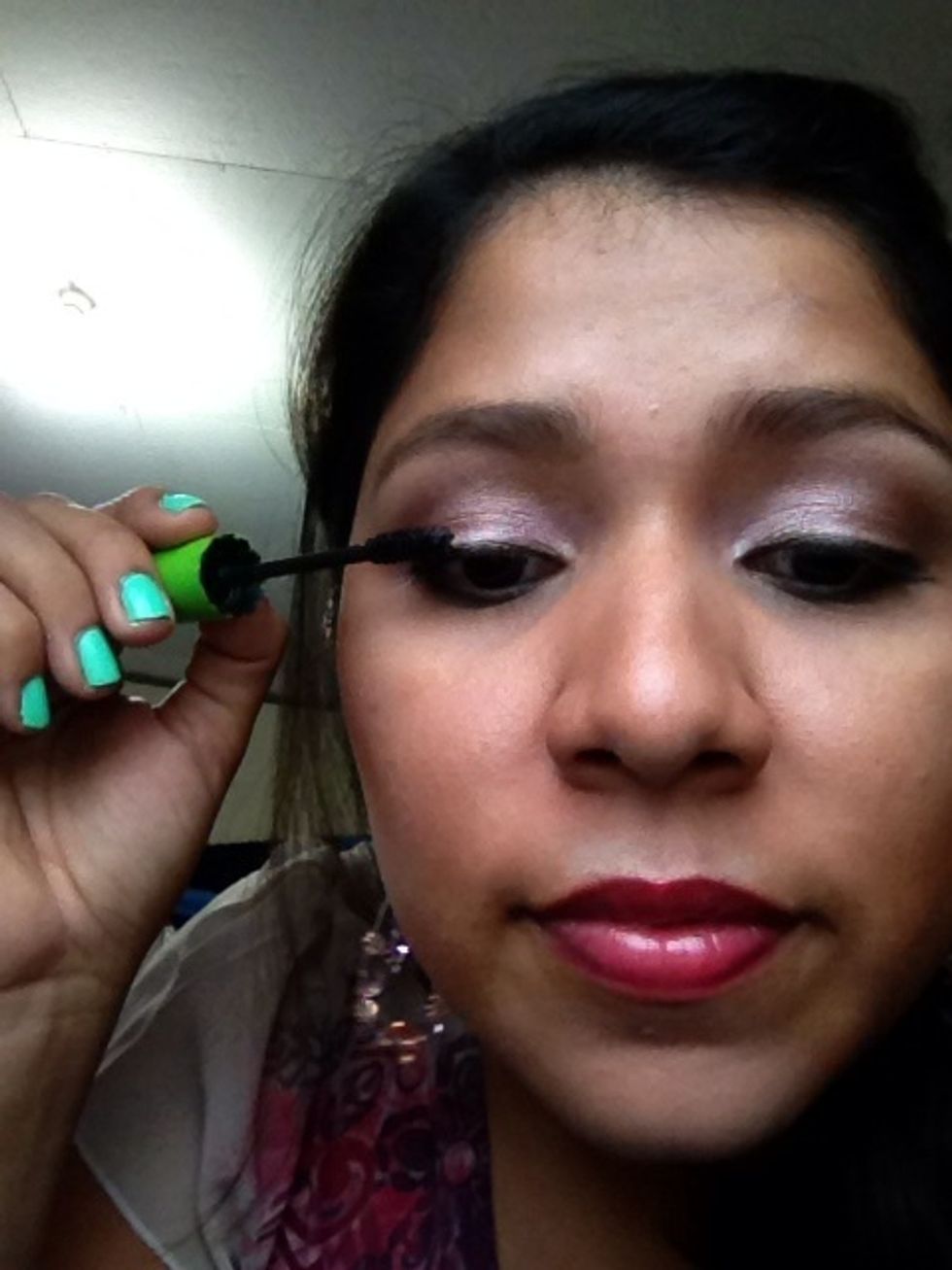 Apply how many coats you like. Usually I only do one coat.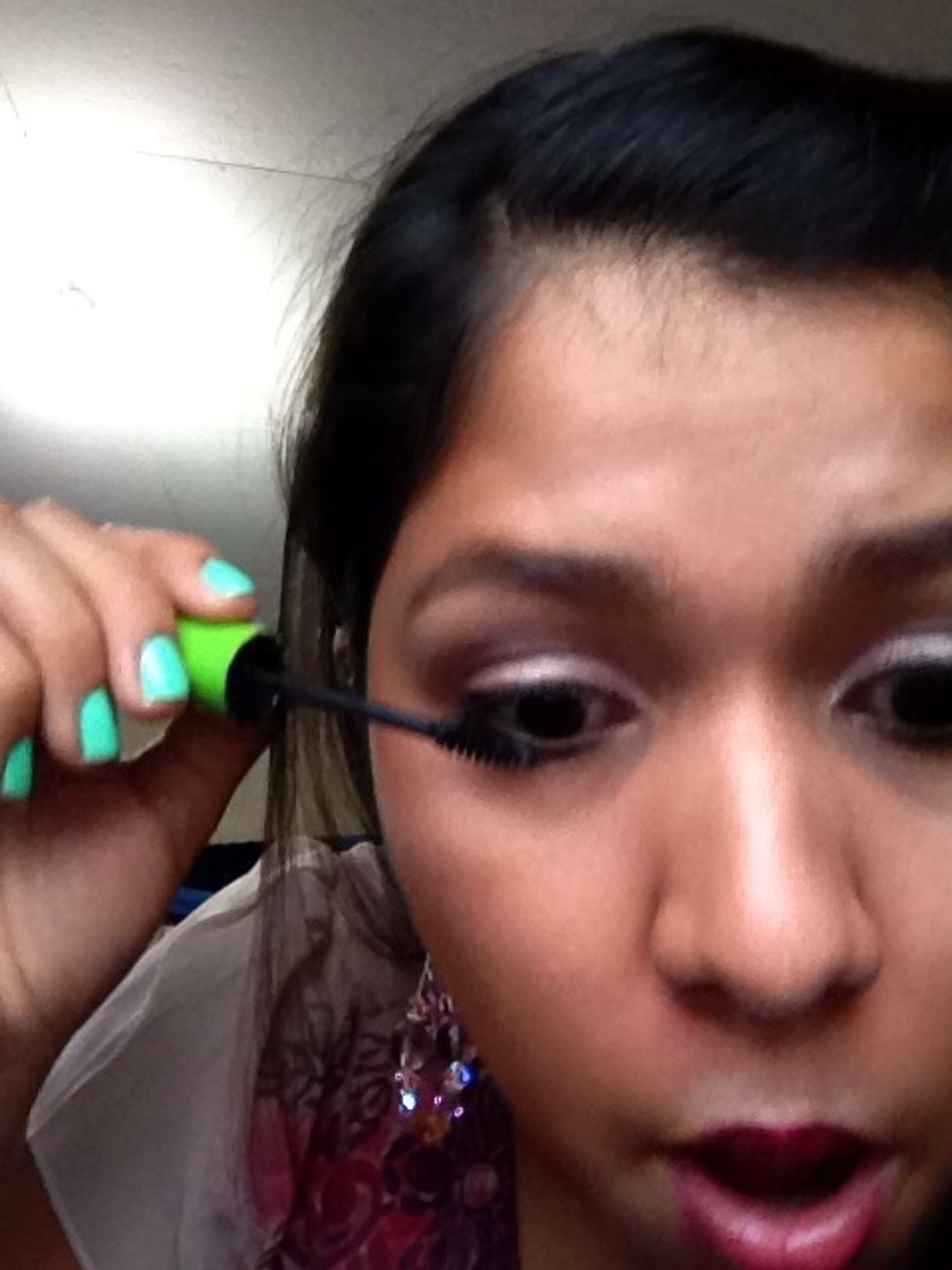 Don't forget your under lashes.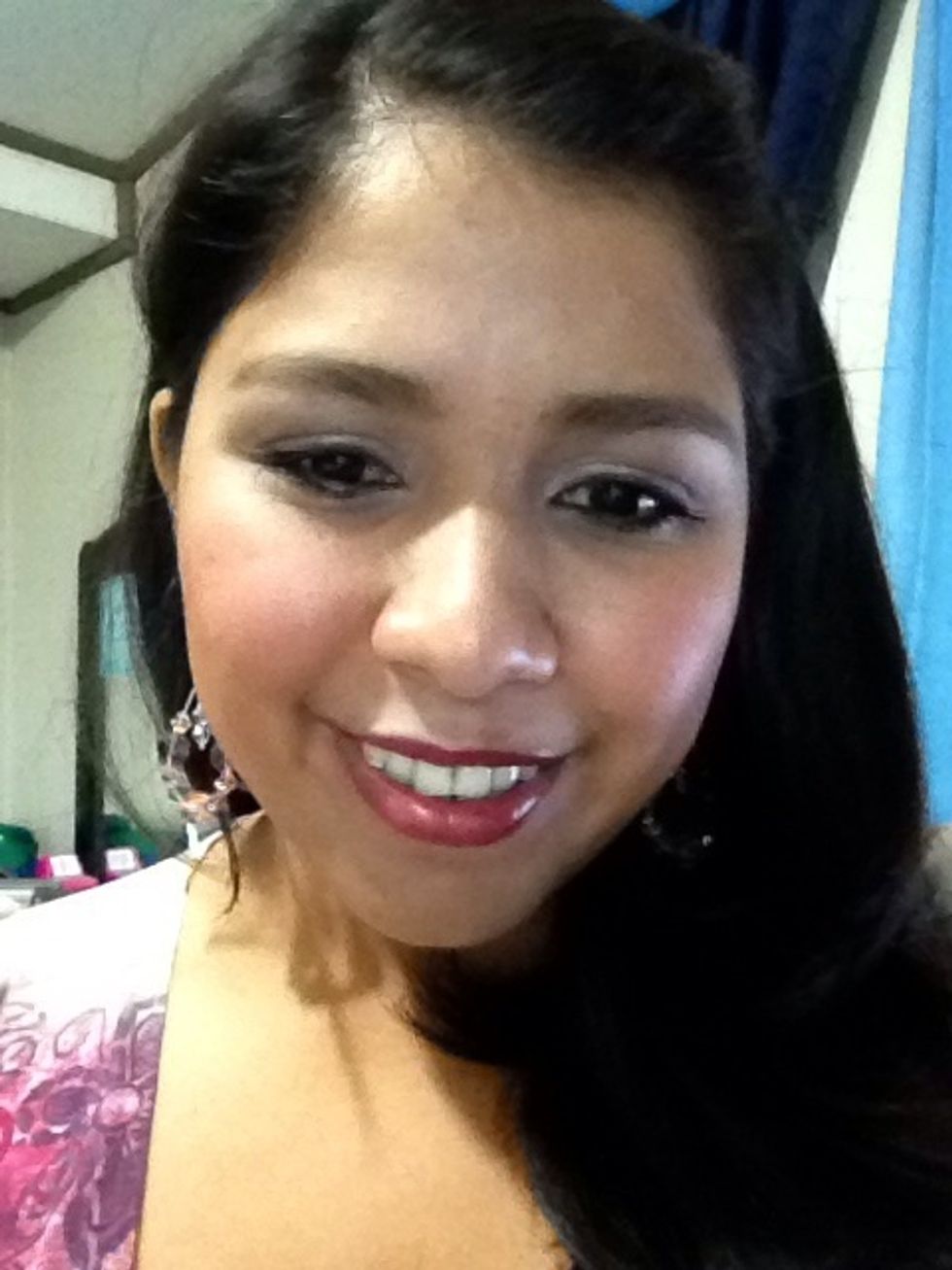 Result... Awkward!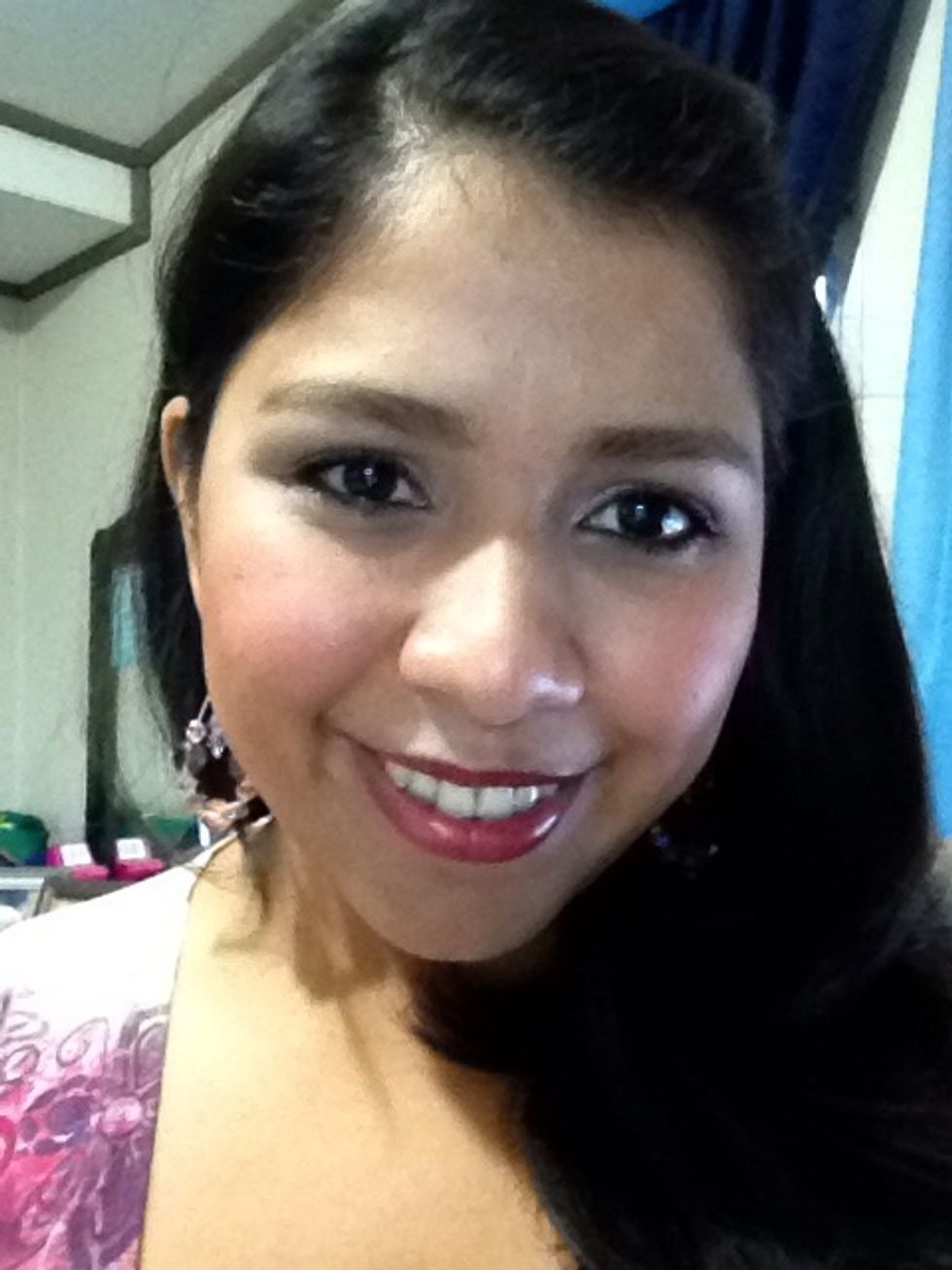 Pretty in a rose/coffee look! 🌹Thanks for watching 😘👀
The creator of this guide has not included tools
Mirna Zelaya
Mom, wife, engineer, etc... WONDER WOMAN!! Amo a Dios, la vida y a los q me rodean ;) 3 :*