How to create a social network just for your neighborhood
Create a Social Network Just for Your Neighborhood
115
Imagine a social network like Facebook but only people who live in your neighborhood can join. Use it for things like classifieds, crime watch, events, lost & found or just sharing with neighbors.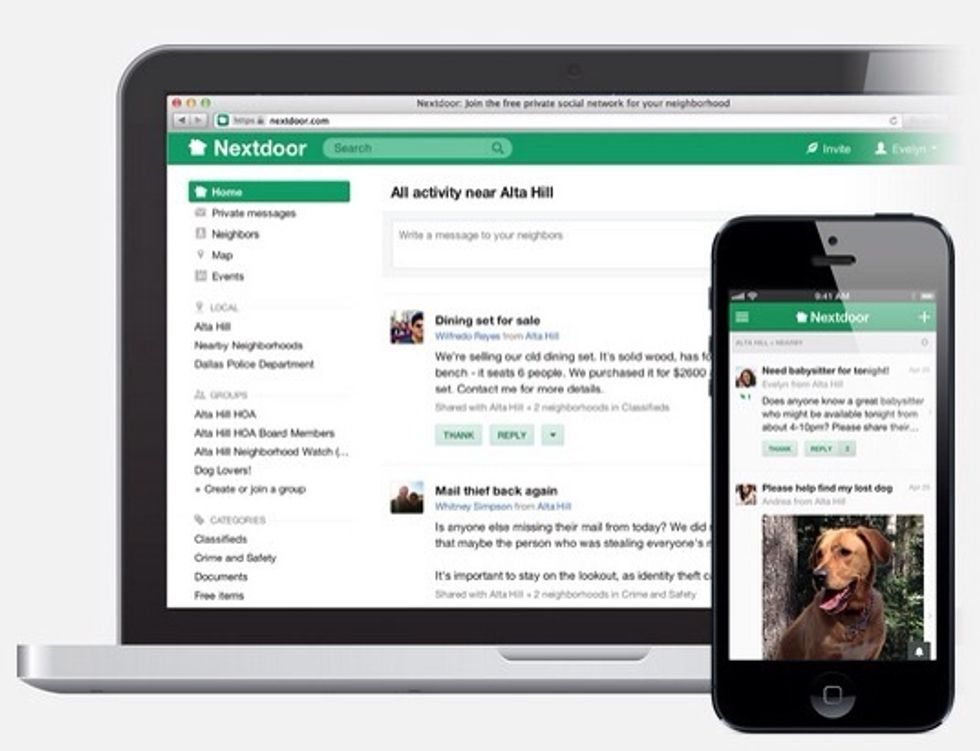 Your neighborhood social network can be used on your computer or on your smartphone (iPhone, iPad, iPod and android apps). And it's all free.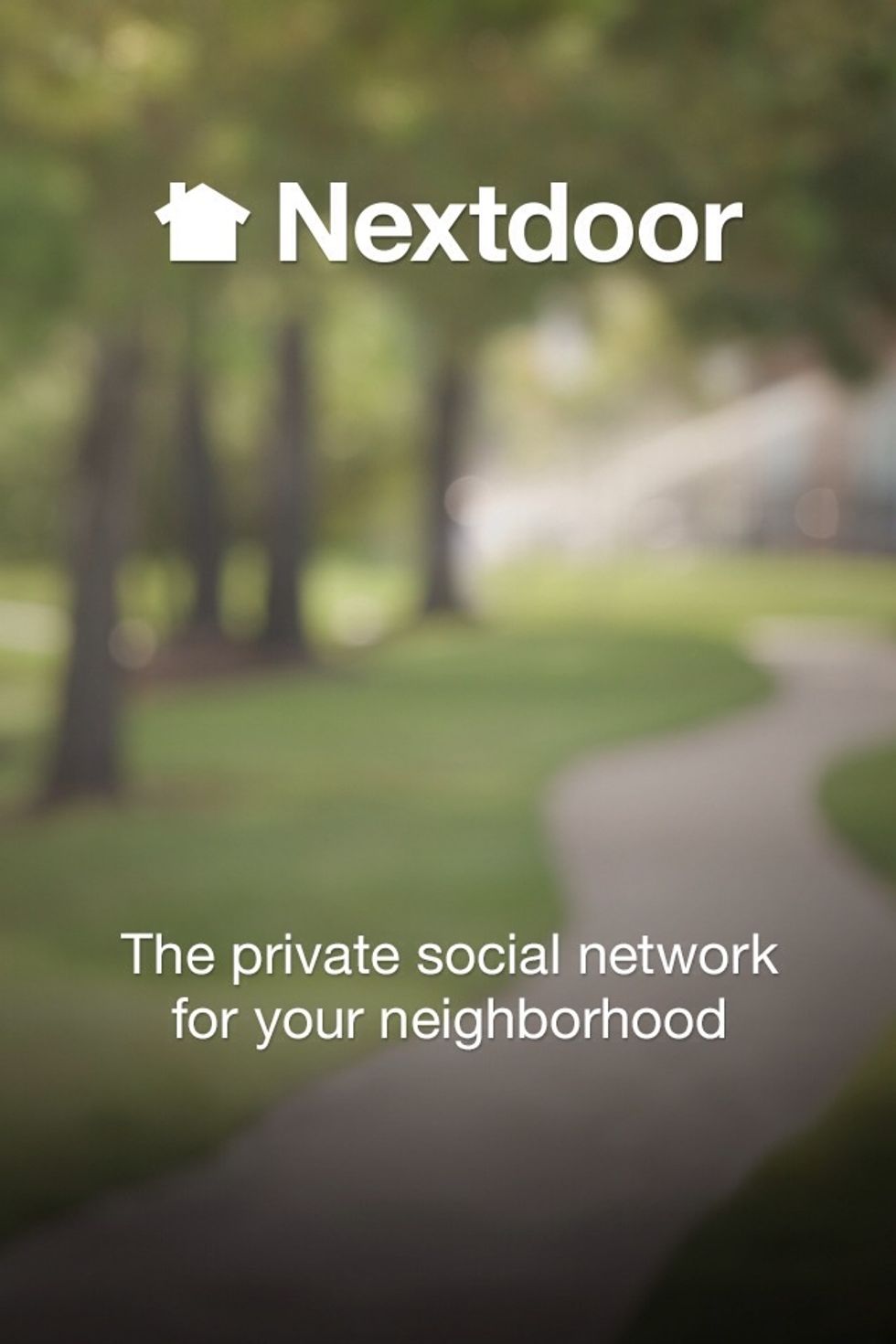 Go to nextdoor.com or download the free nextdoor app.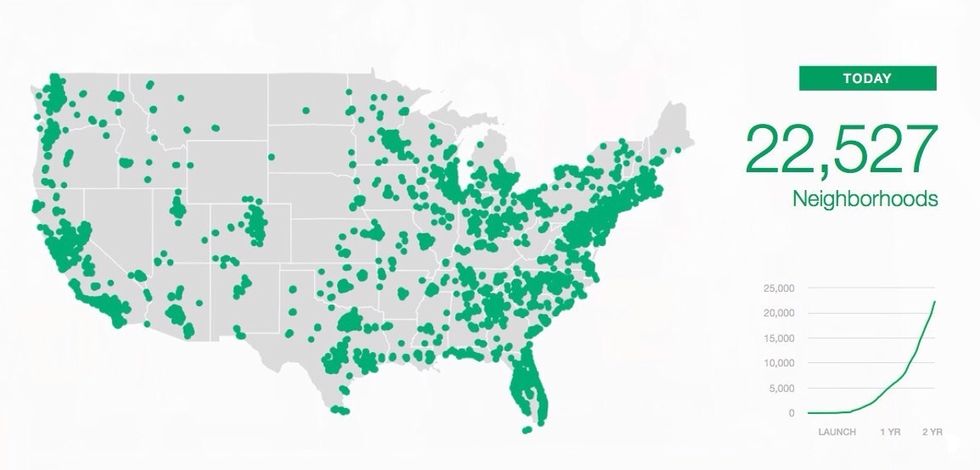 The site is getting pretty popular so you might even find you already live in a neighborhood that has a nextdoor site. But if you don't you can create your own.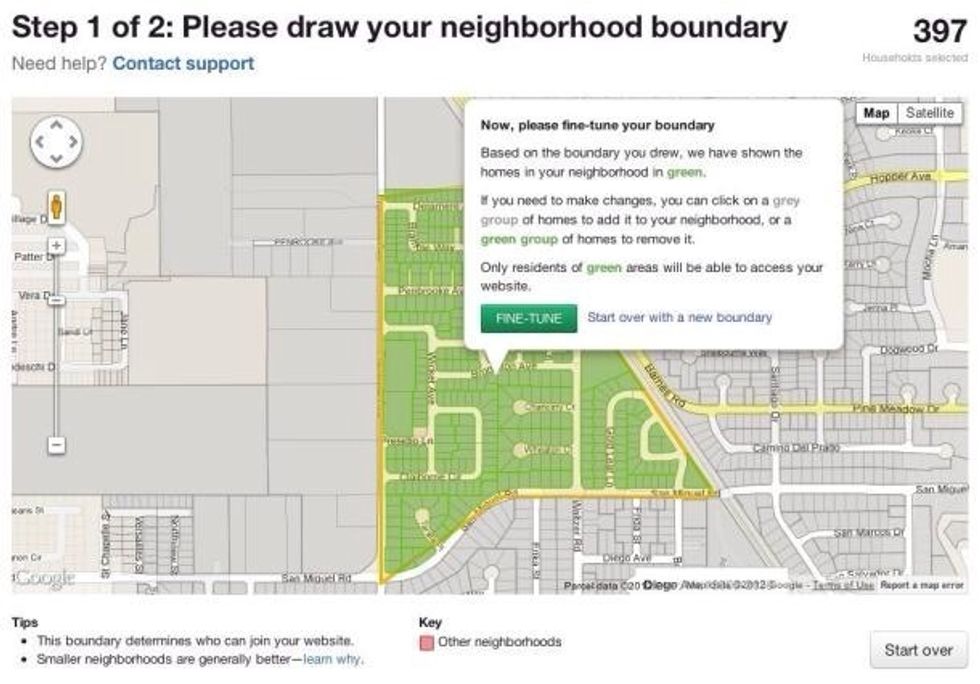 To create your own you'll have to use a computer because it's not yet possible in the app. But it's very simple. You just draw out the border of your neighborhood on a map.
Here's the one I created for my neighborhood. Once it's made all that's left is to get people to join. And they give you lots of help on this.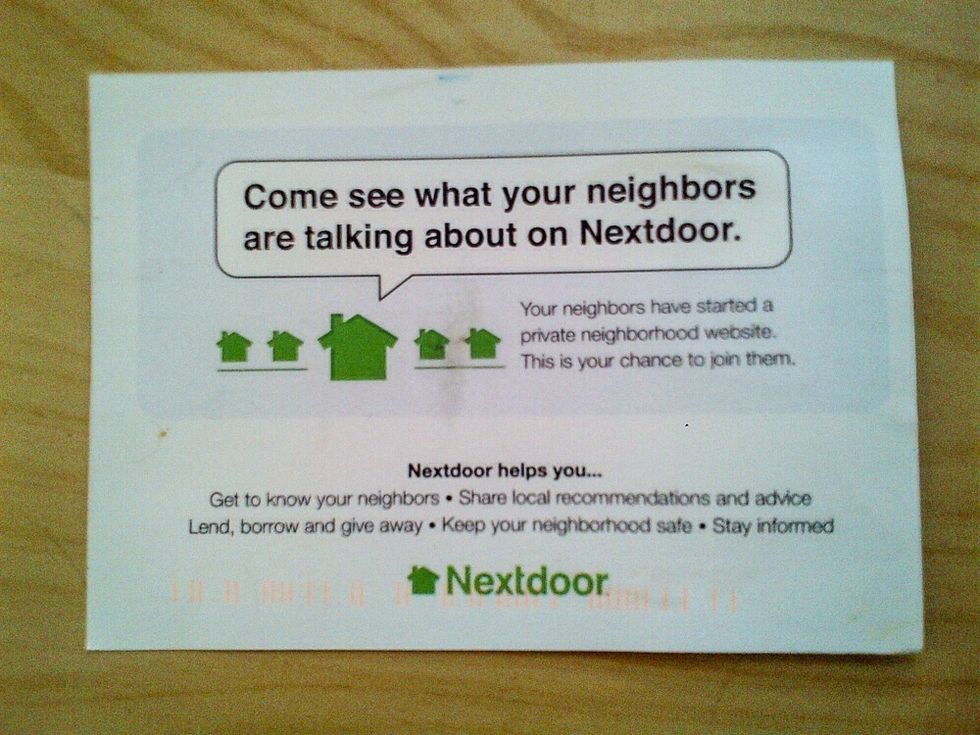 One service they provide to help you get people to join is they'll send a postcard to 200 of your neighbors for free. Find this on the website (not the app).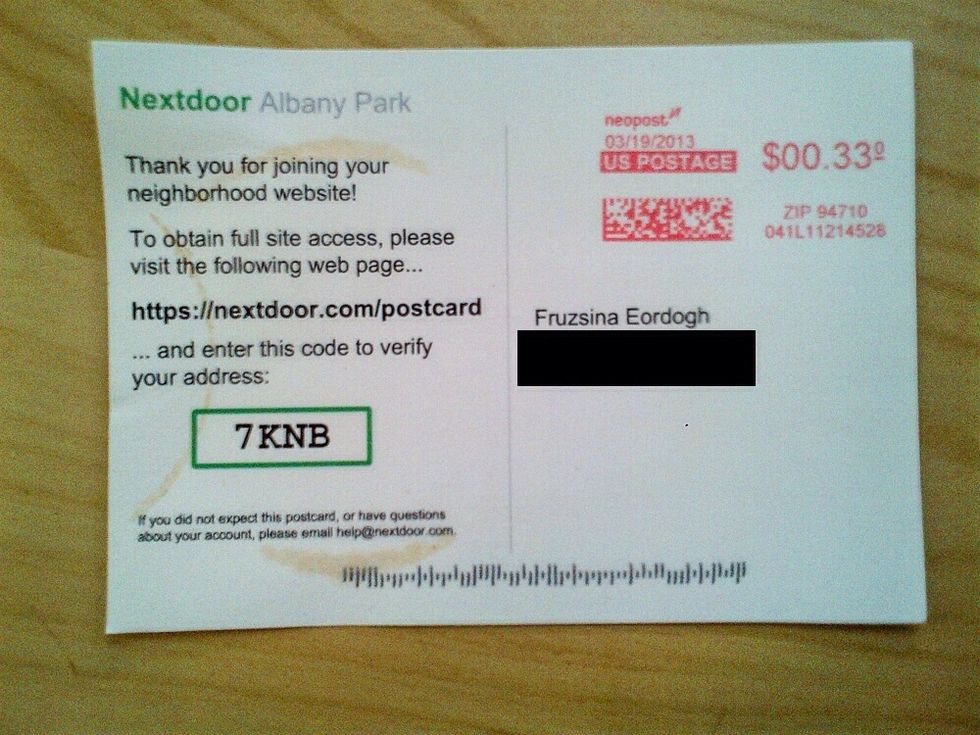 200 of your neighbors will receive the post card with an invite code on the back they can enter to join.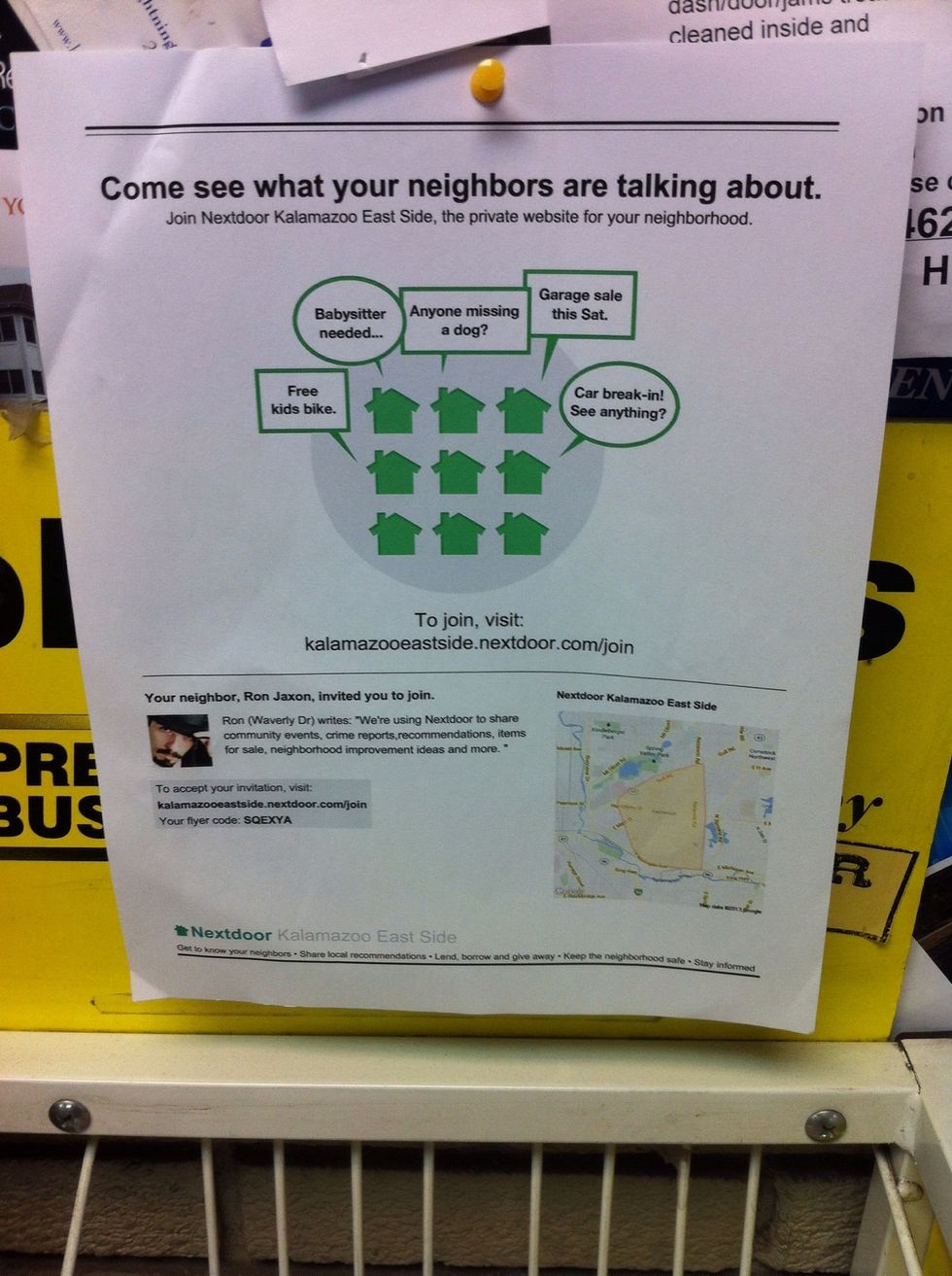 You can also print out fliers. I posted them in stores in my neighborhood.
And they offer a variety of posters and fliers you can print out.
You'll have a set number of days to get at least 10 members to join. Or the neighborhood will be deleted. But they give you something like a month to do it.
Don't forget you can also invite on social networks such as Facebook, twitter and your contacts.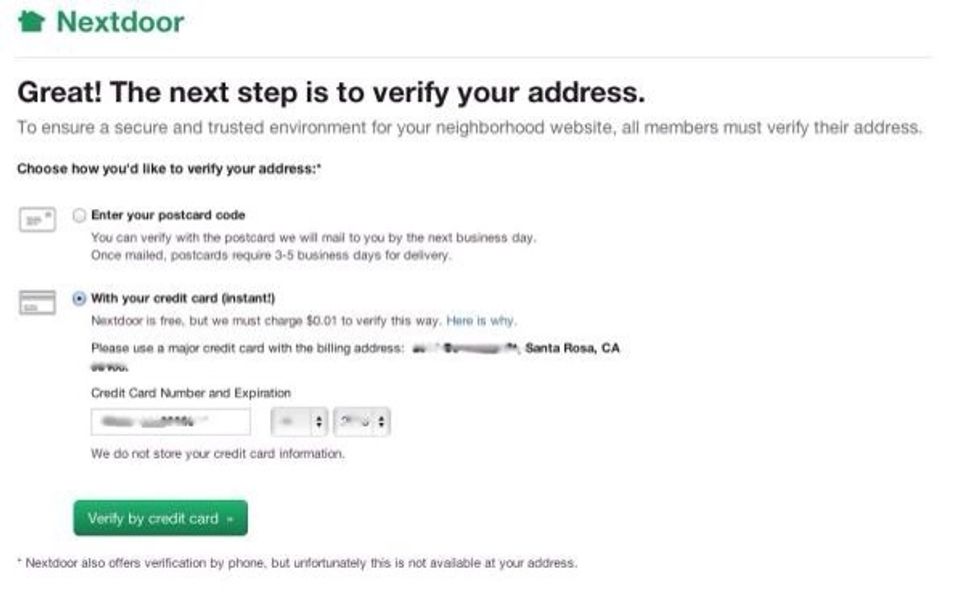 When people join they'll have to confirm that they are indeed living within the border of your neighborhood. Tell them to use the phone methods. It's faster and they're just sent a code to enter.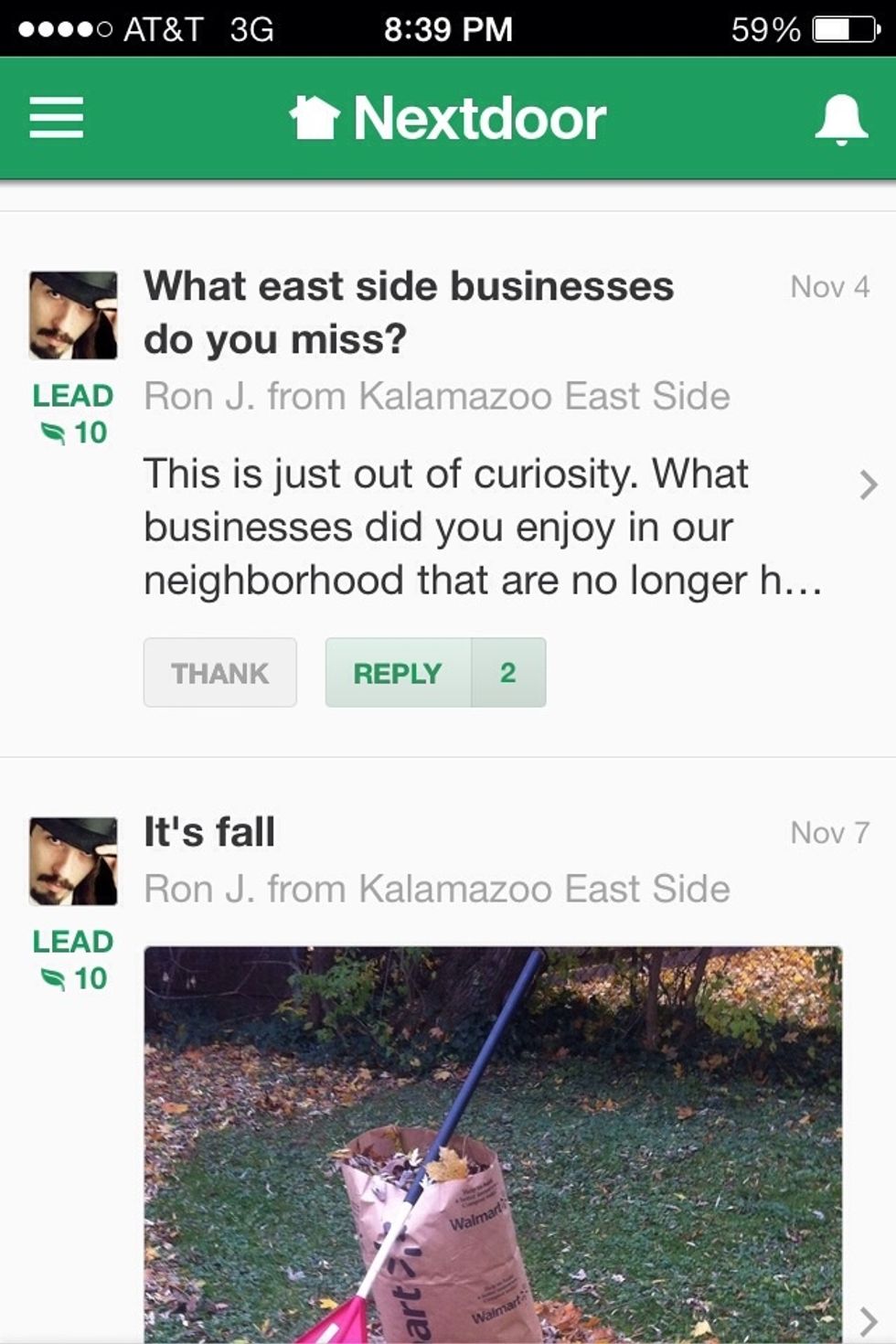 Let's look at the nextdoor app itself. It works pretty much like most social sites work. It's set up pretty much like the Facebook app.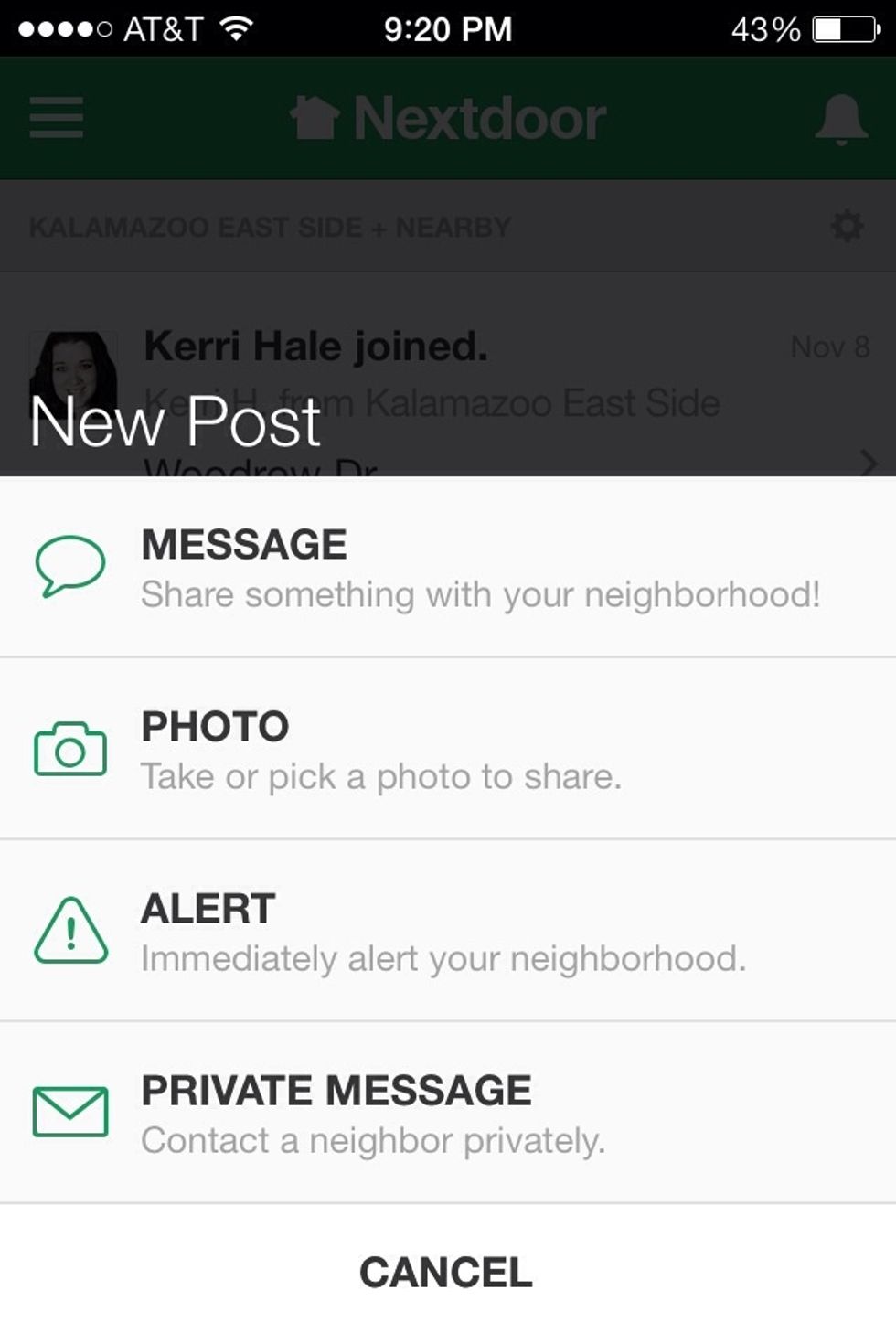 So you can post text, pictures, alerts and private message other members.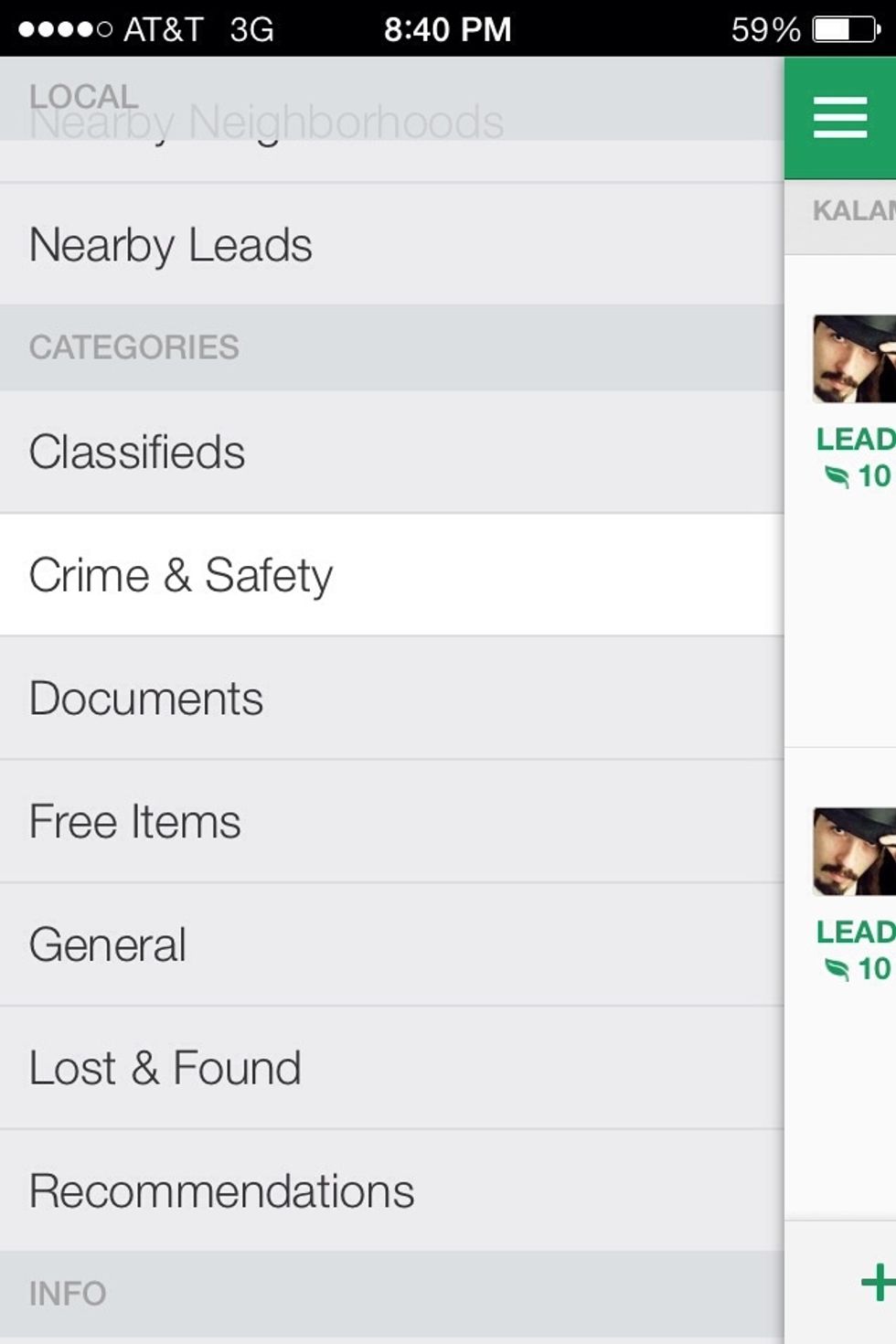 In the menu you'll find your map, nearby neighborhoods (you can chose to post to them too) and the different categories.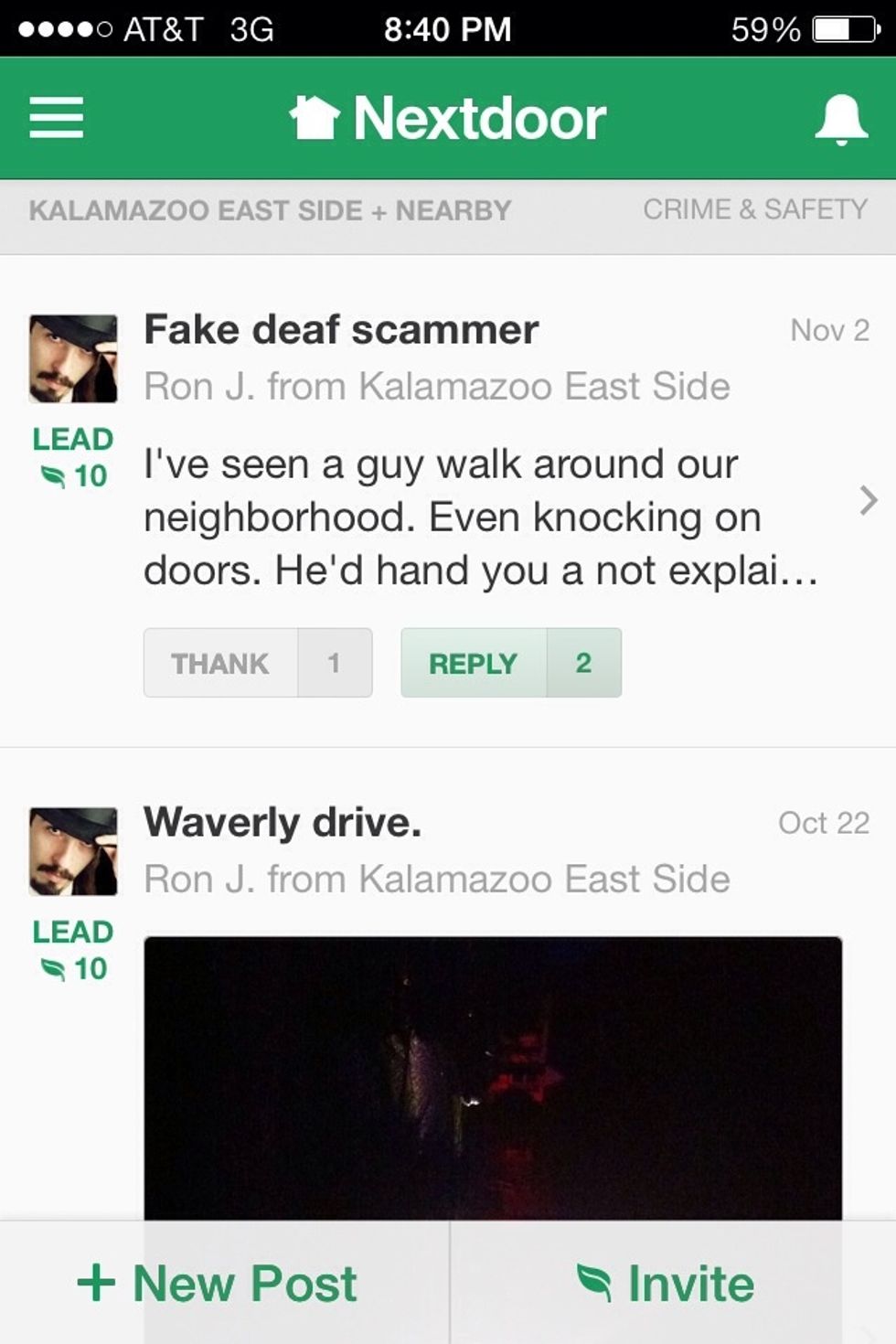 Just to give some examples of how to use categories. In the crime & safety section you can post about crimes or safety news in your neighborhood.
You might announce something for sale in the classifieds section. Or report something you lost or found. Having a garage sale or the church is having an event? They can let the neighborhood know.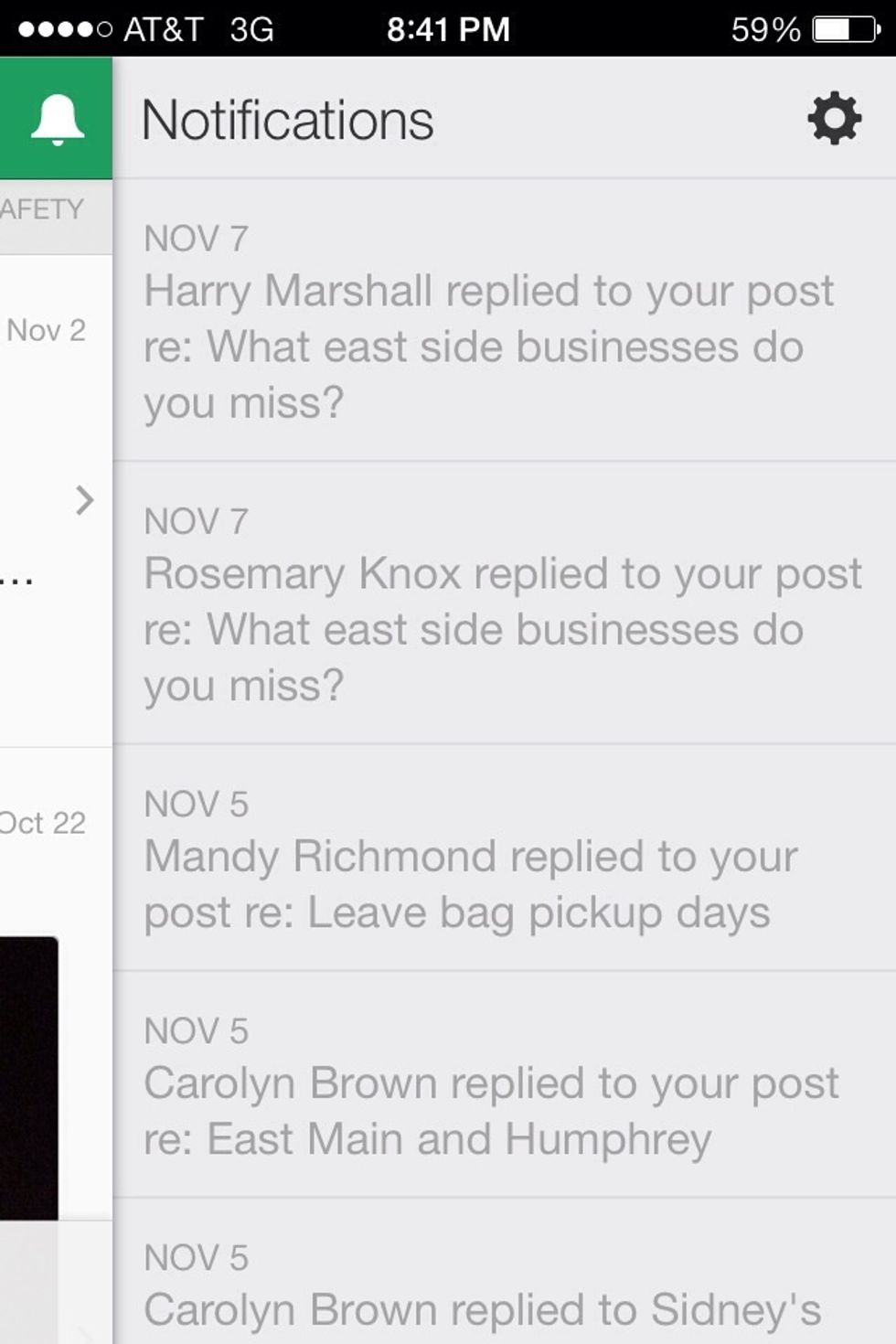 Just like other social sites and apps. You'll find your notifications in the upper right corner of the app.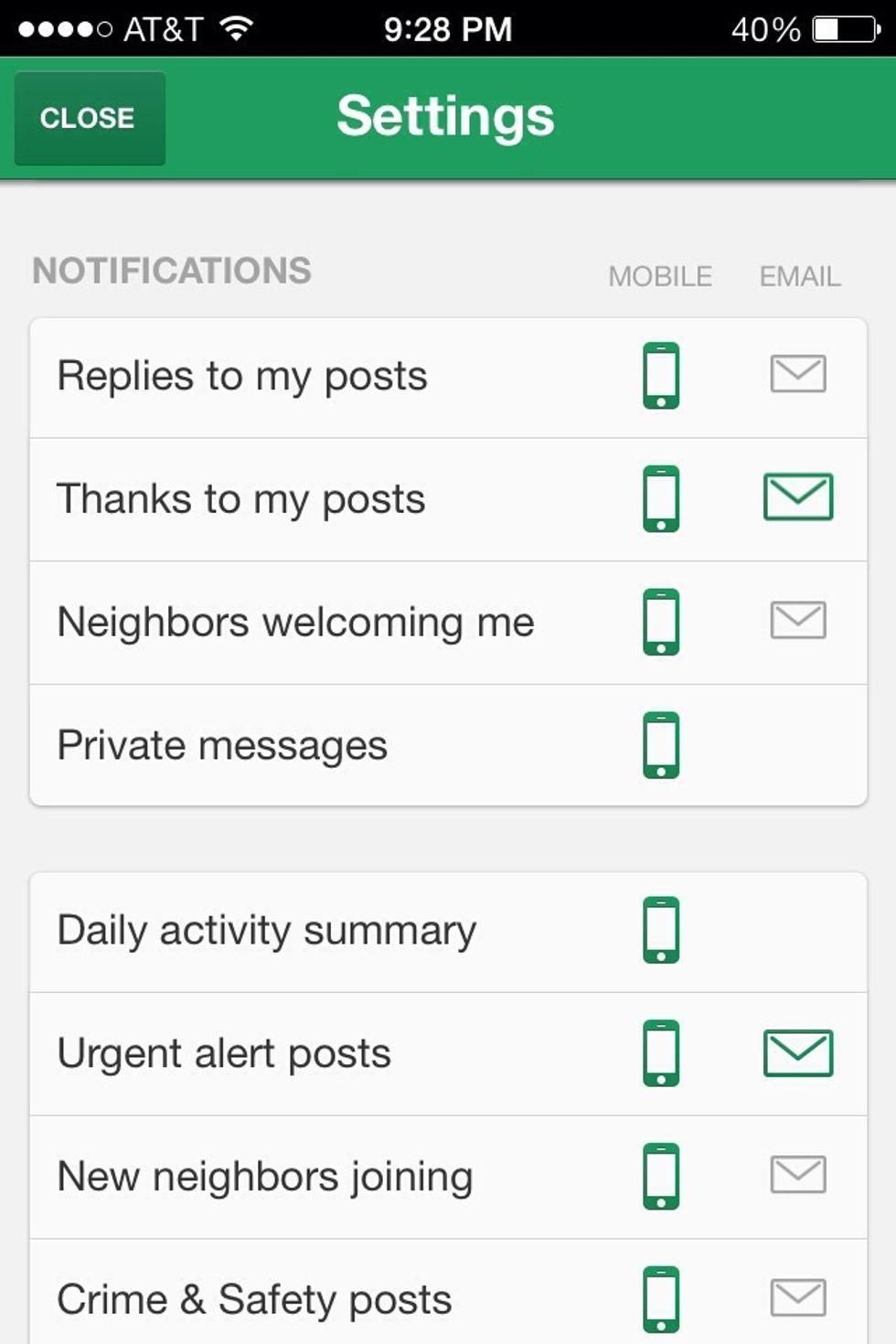 Go into the apps settings to find notification settings. Turn on or off which you want to recieve by email and/or on your smartphone.
Once it's set up you really don't have to do anything as it's host. The nextdoor site does it all for you. And you end up looking like a smart tech person. :)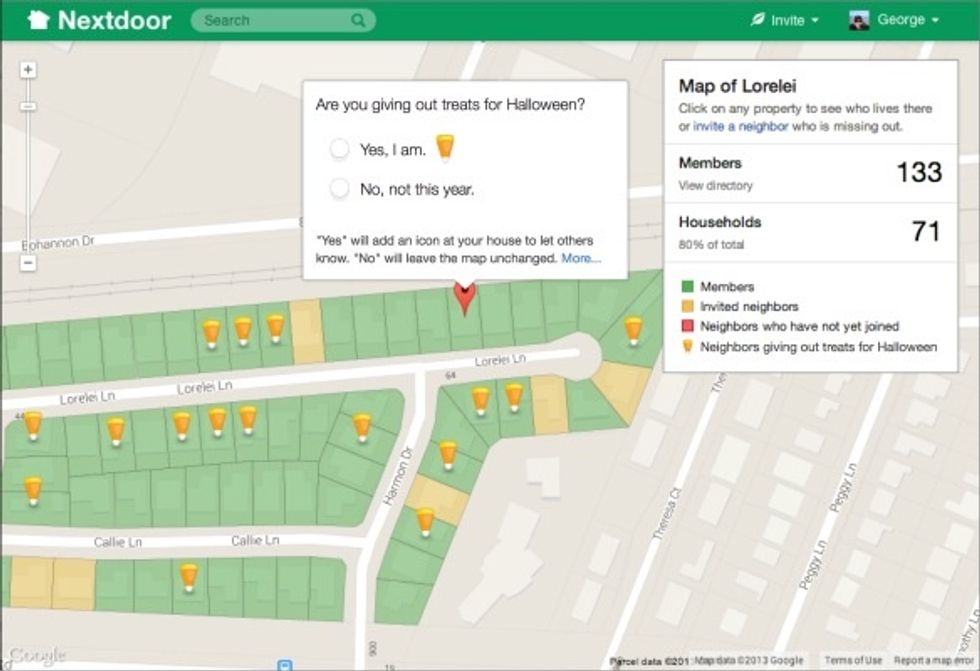 They'll add special little services and features to the site from time to time. For example we just had a "Treats map" so neighbors could tell if they're handing out candy this year on the map.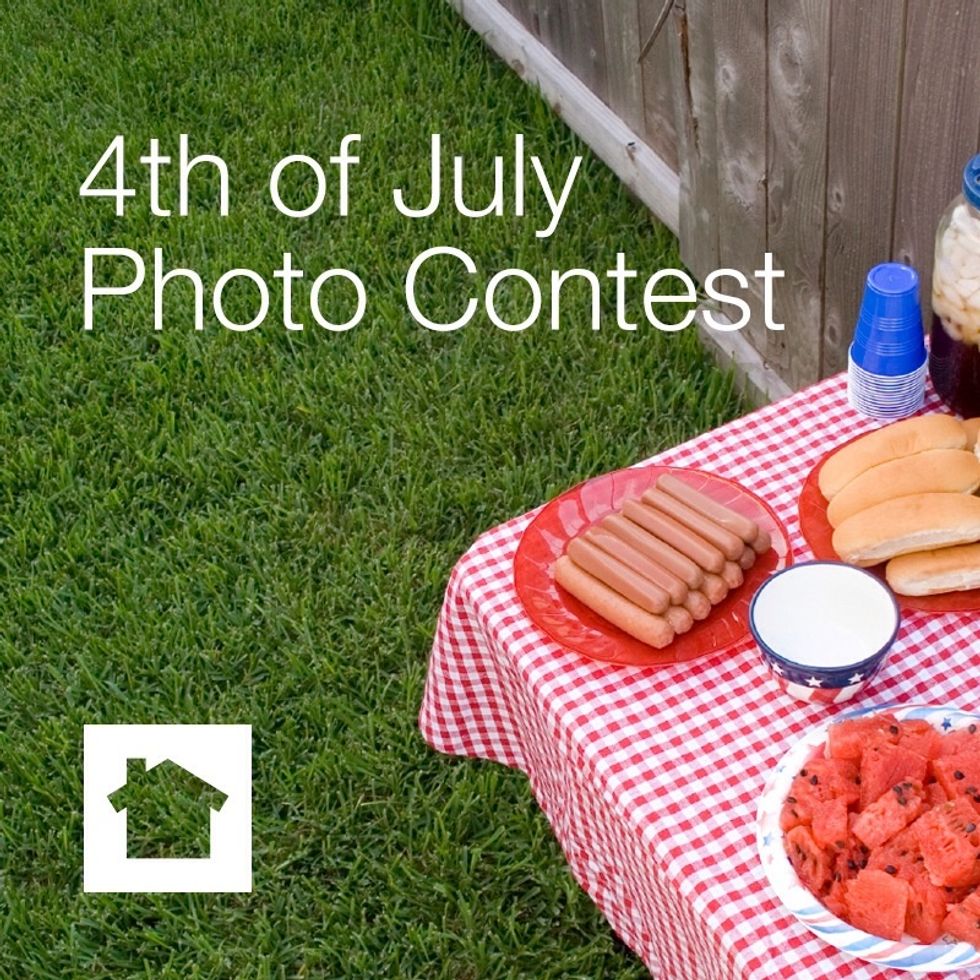 Or a 4th of July picture contest. Things like this are added to your social site for you. All you as the leader of the site has to do is let your members know about it if you wish to.
Well that pretty much covers the basics. There's more to the site of course but nextdoor.com is pretty good at walking you through everything. I've already gotten to know more of my neighbors better.
The creator of this guide has not included tools
Ron Jaxon
I'm a semi professional magician. Graphic designer. I've been deaf almost 20 years but i can hear now thanks to the cochlear implant I got almost 2 years ago.