This tutorial will help you create a Snapguide account.
11
Open the Snapguide app. Snapguide is a free download from the App Store.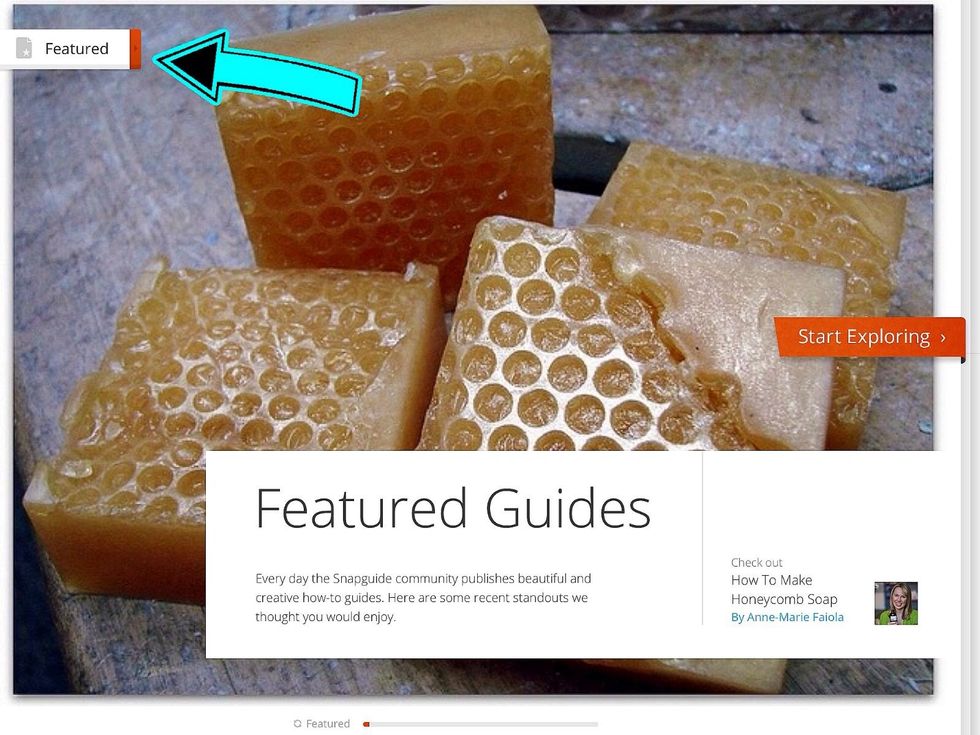 Press "Featured" in the upper left hand corner.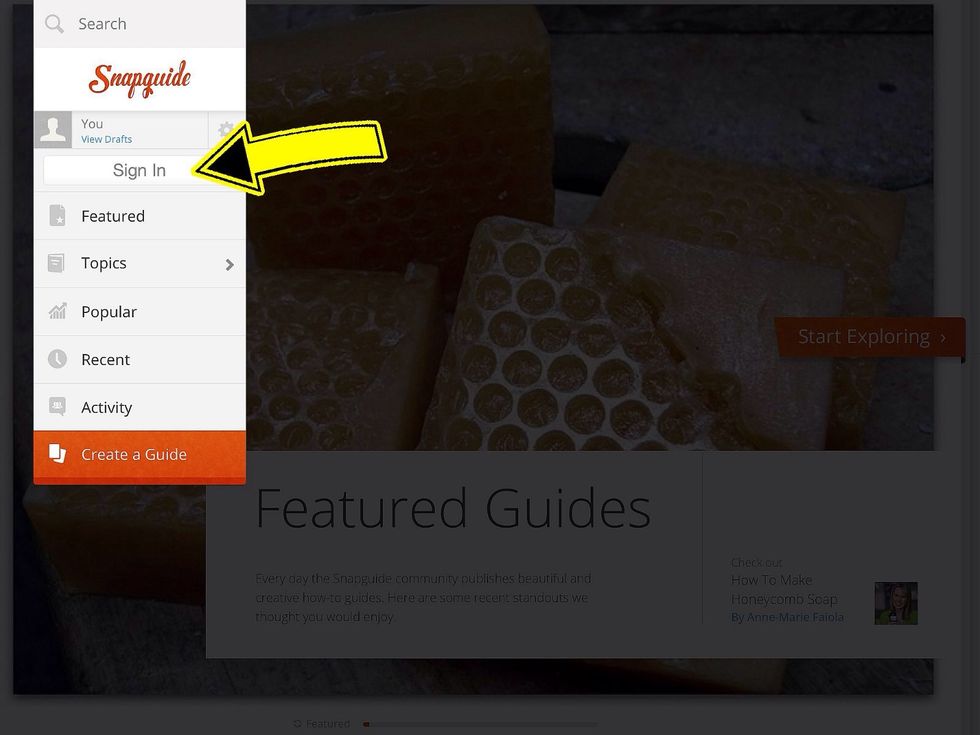 Press "sign in!"
You may choose to use your Facebook, Twitter, or email account to create your account.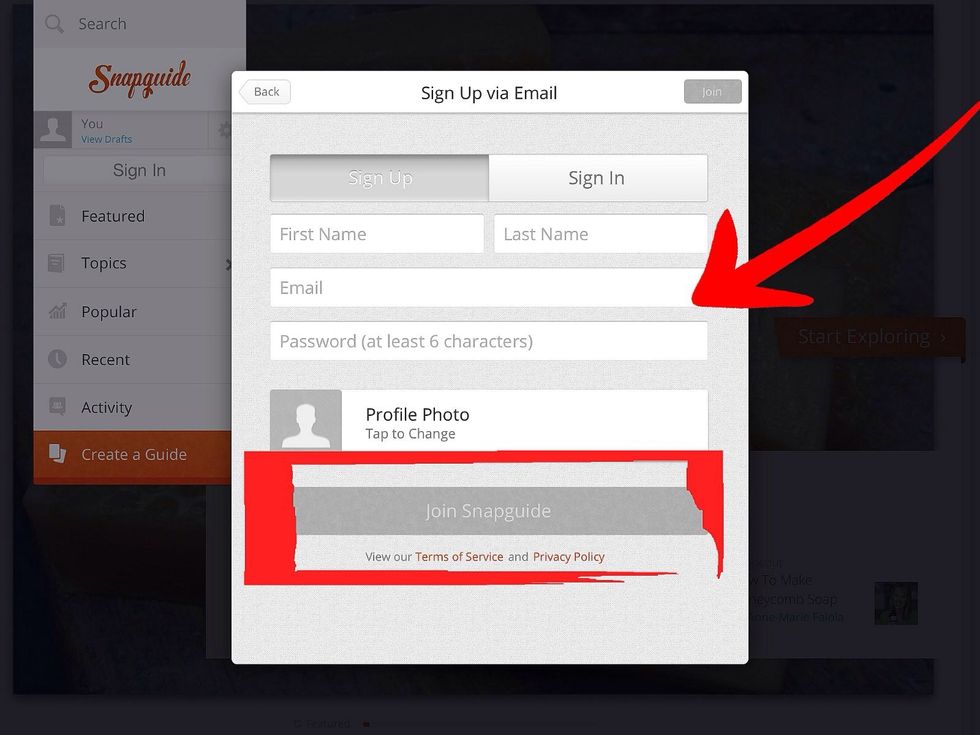 Complete the information, choose a secure password that you can easily remember, and then click "Join Snapguide"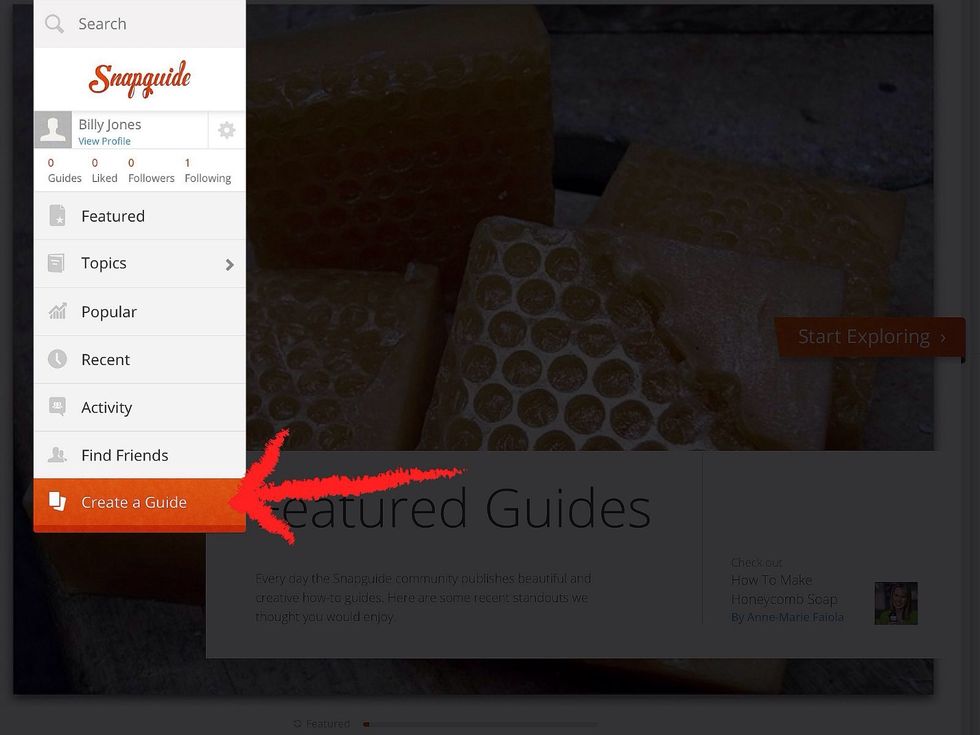 You now have an account! Press "Create a Guide" to start making your first Snapguide!
Ipad
Internet connection
Email address
A password you can remember