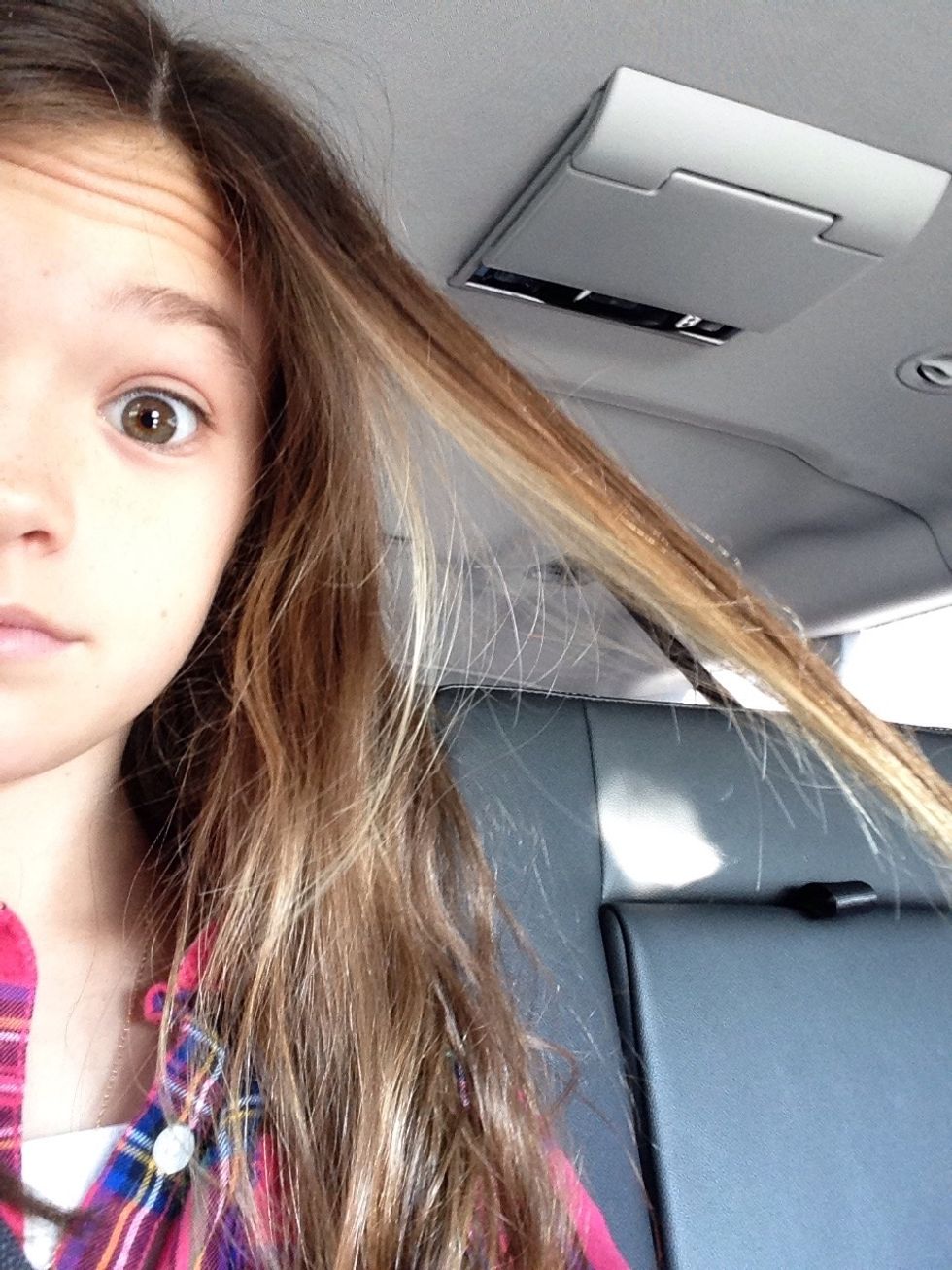 Pick up a section of hair at the top of your head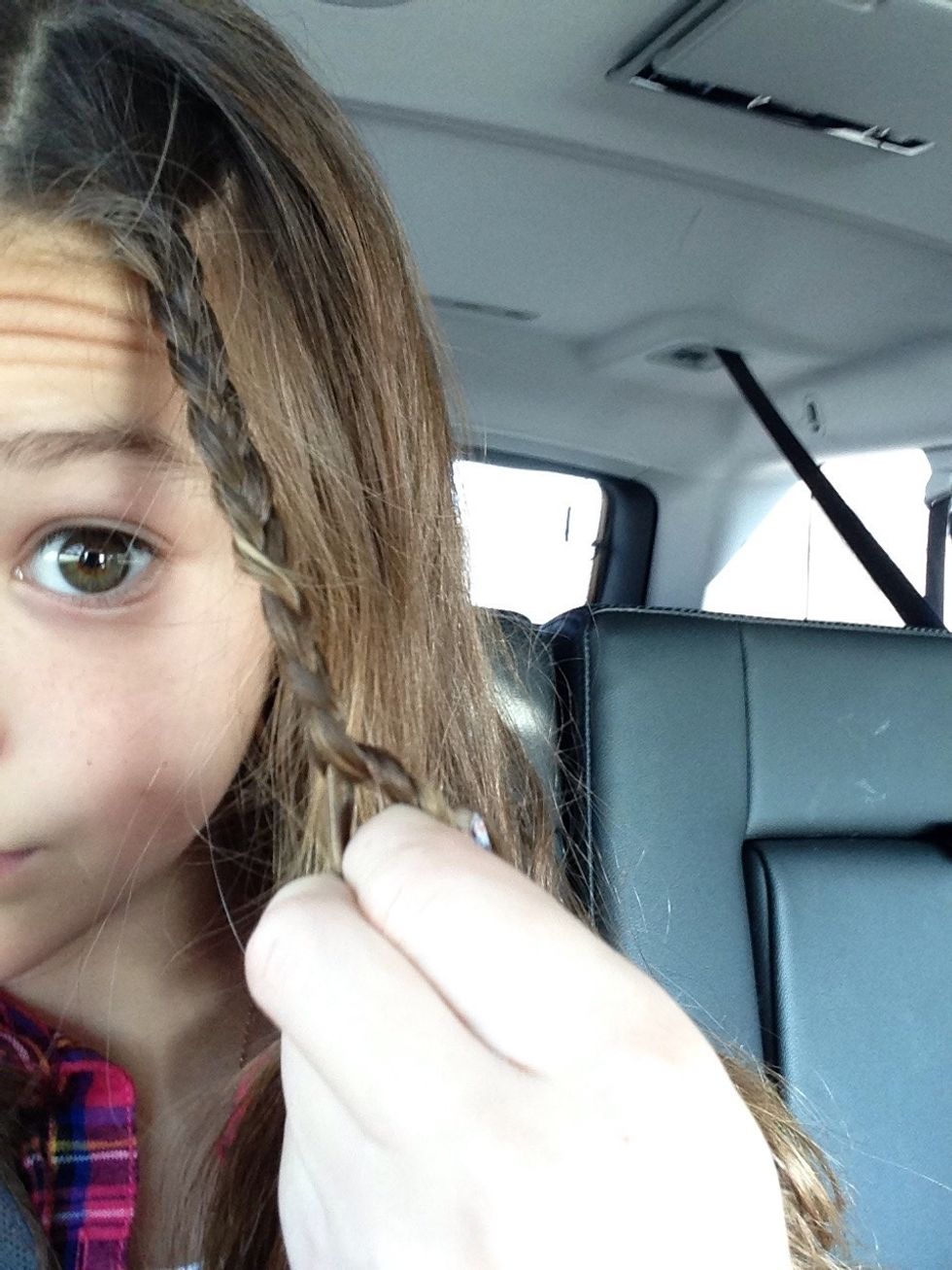 Start a regular braid
Keep braiding until you can't braid anymore or until you want to stop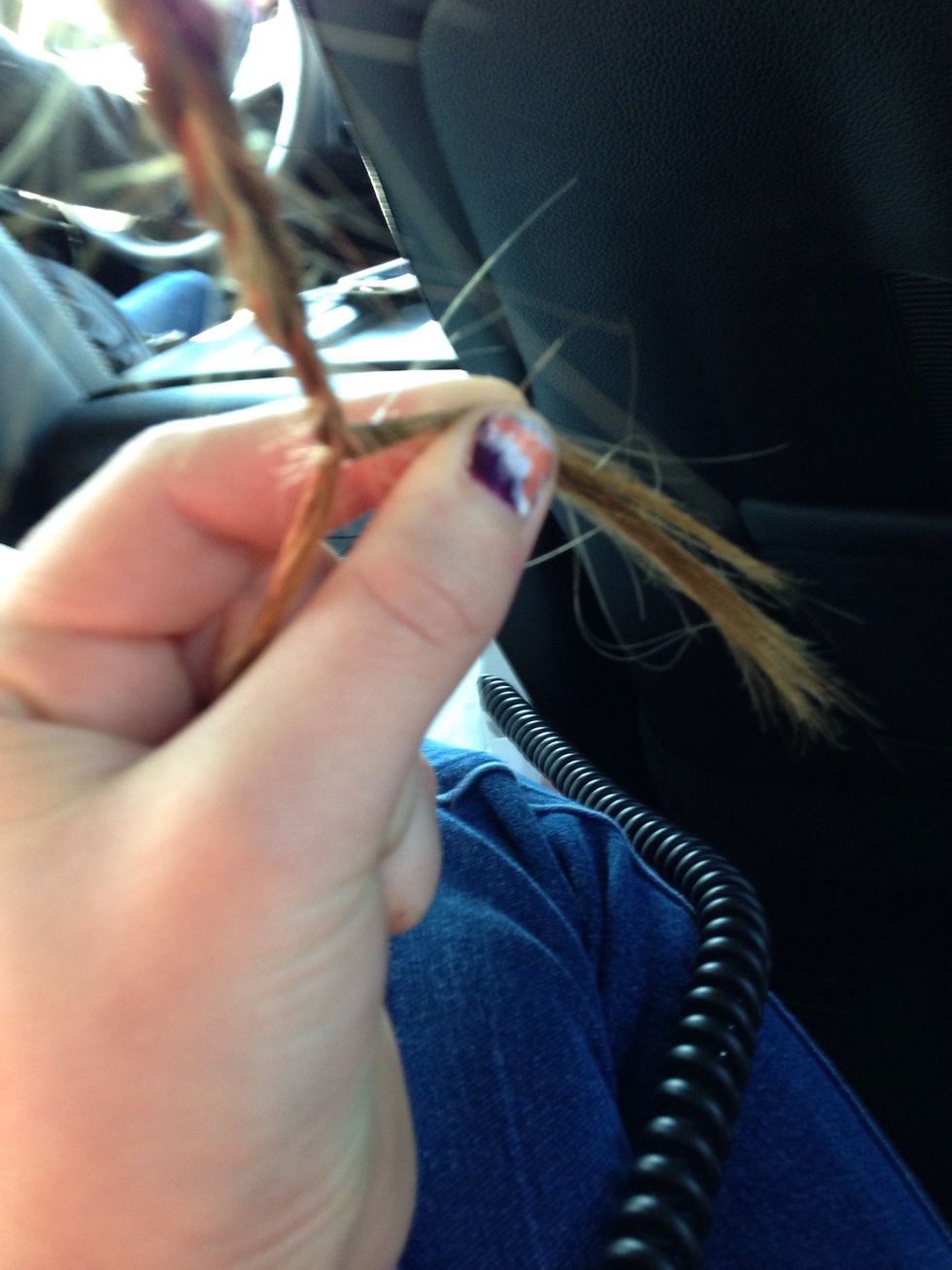 This it where it can get tricky, Pick up two of the three strands and hold down the third, then pull the other two strands up the one strand
It should look like this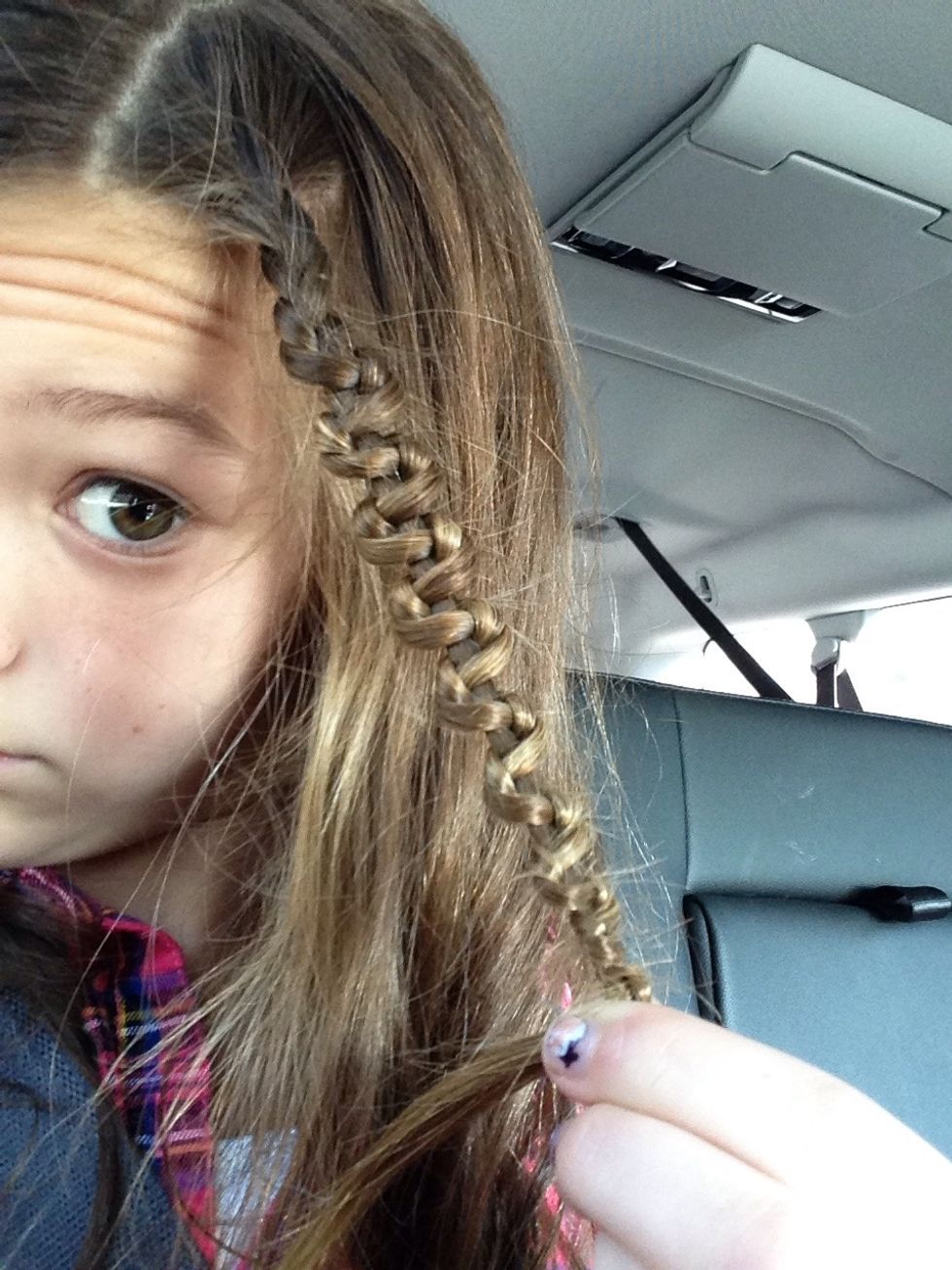 Now space out the braid and voila! Your all finished.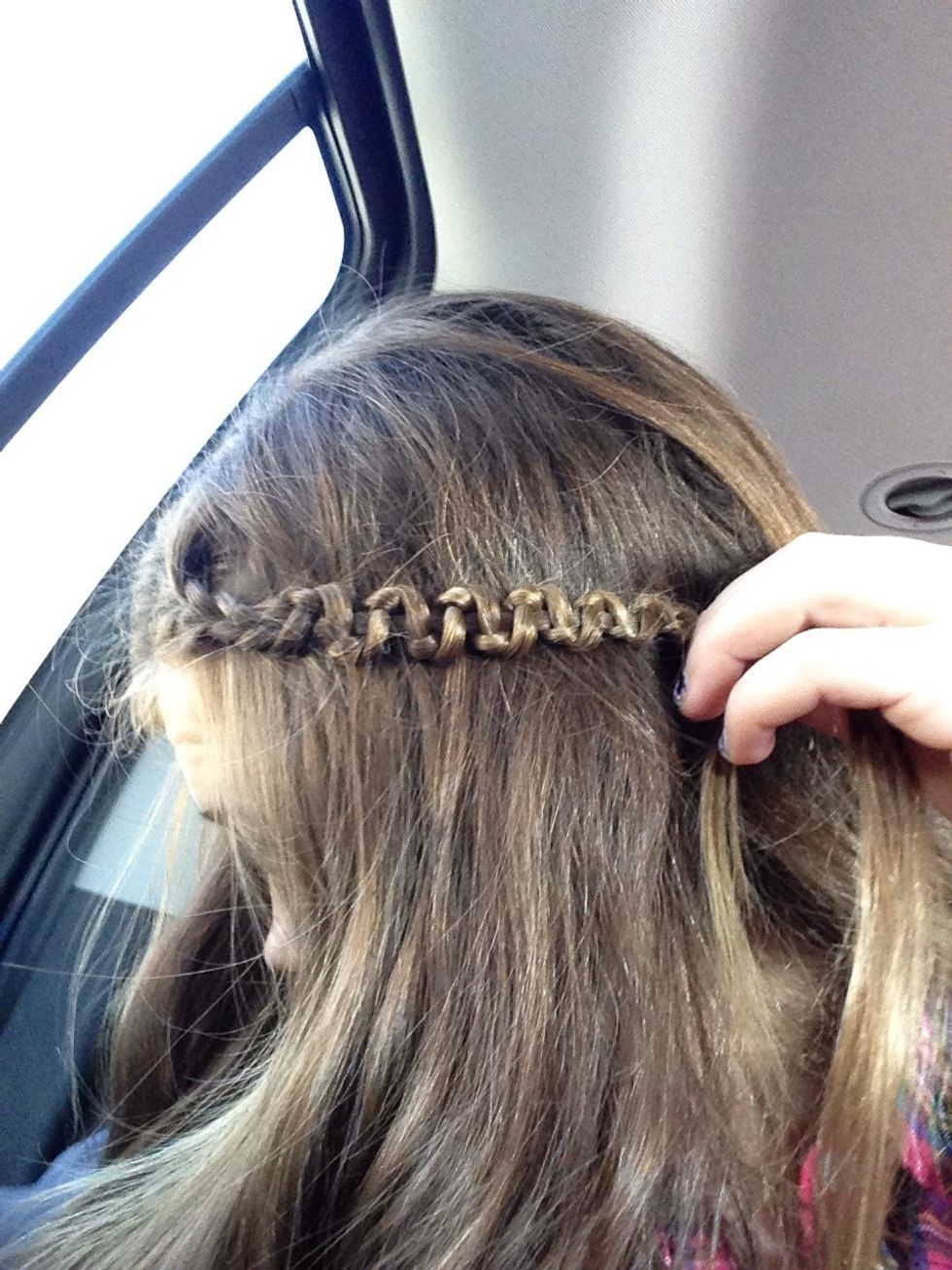 I like to pin it back or maybe even pull it back into a ponytail for a better look
I also like it with a thicker piece of hair
Repeat steps 1-6
👍thicker snake braid
Hope you had fun making the snake braid! I love this style for any occasion and think it's super cute💁. Stay tuned for more guides coming soon!
The creator of this guide has not included tools
Elizabeth ⭐️ Dale
I love hair ,cooking and baking,drawing, and all kinds of DIY's! More guides coming soon! I follow back⭐️