How to create a snack shack for your children
Stop your kids from snacking all day with this creative and fun "shopping" experience!
363
I created the Snack Shack to keep my children from munching on snacks all day during summer break. I also wanted to reinforce math skills, too!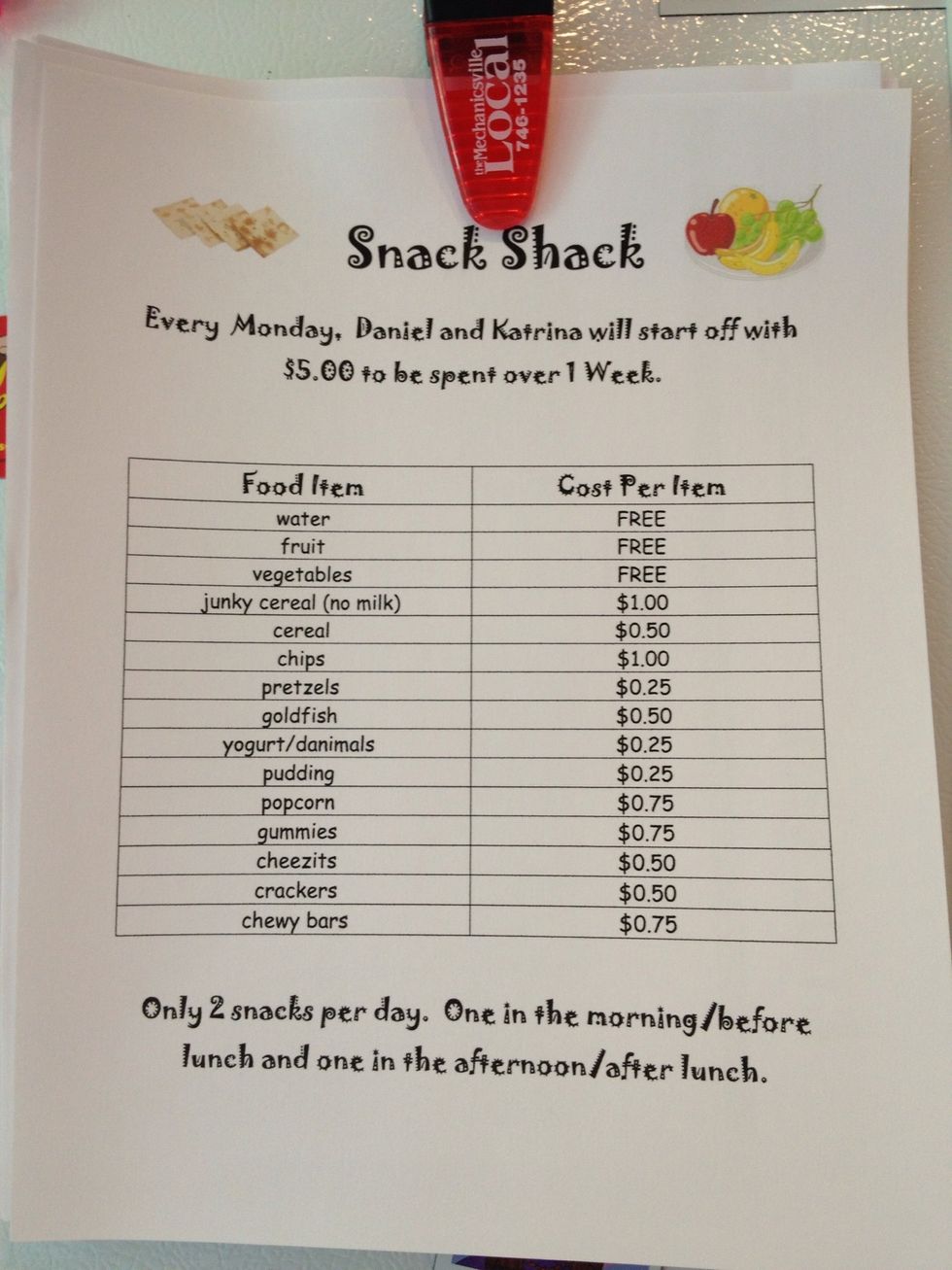 Make a list of your food items and assign prices. Also decide how much money you want to give your kids every week and how often they can buy snacks.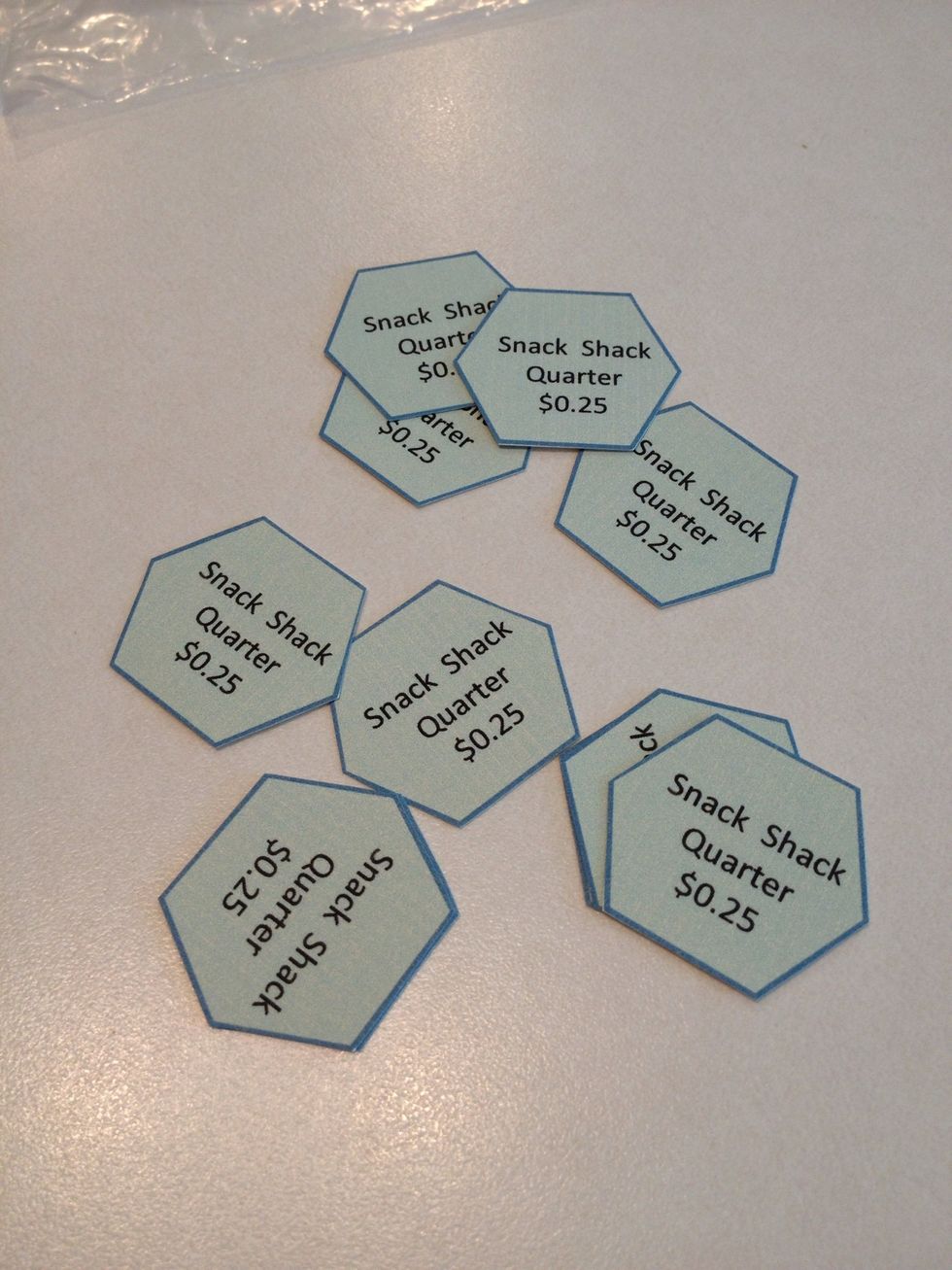 Make money for your Snack Shack.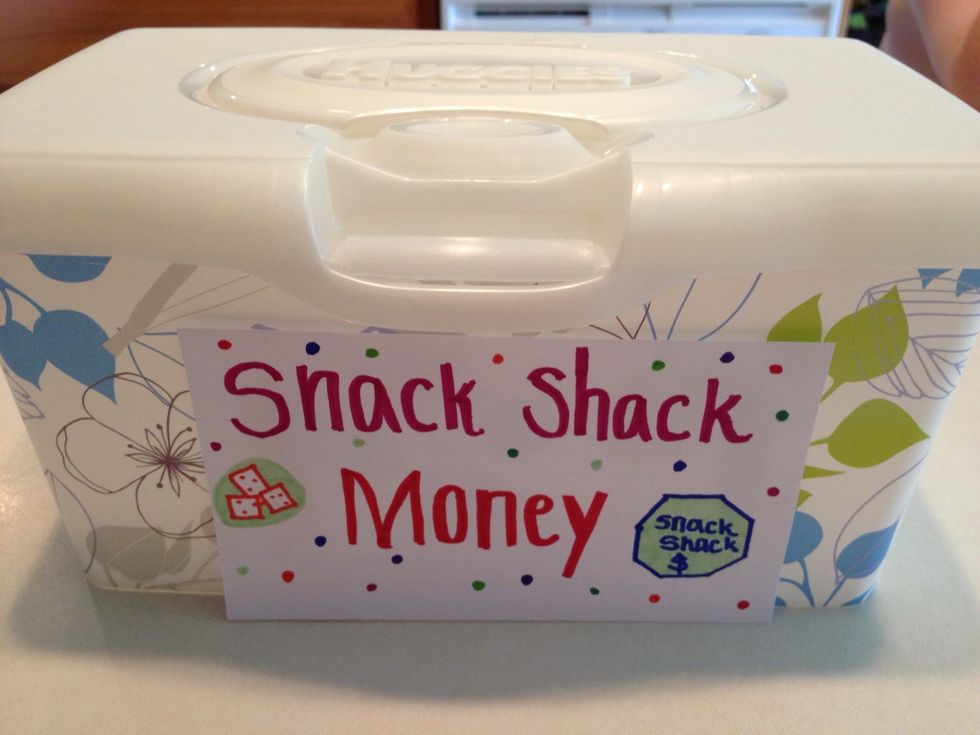 Create a cash register from an empty wet wipes container to store the money as your kids pay for their snacks. The flip lid is fun for the kids to use! They like making labels and signs, too.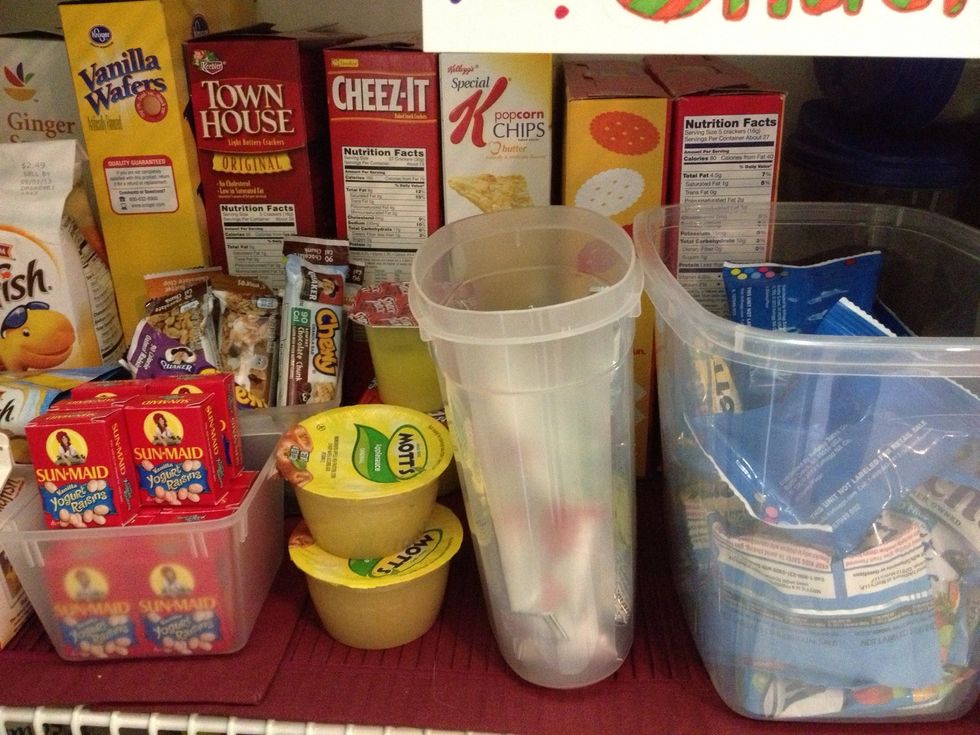 Group the snacks in your pantry together for easy "shopping".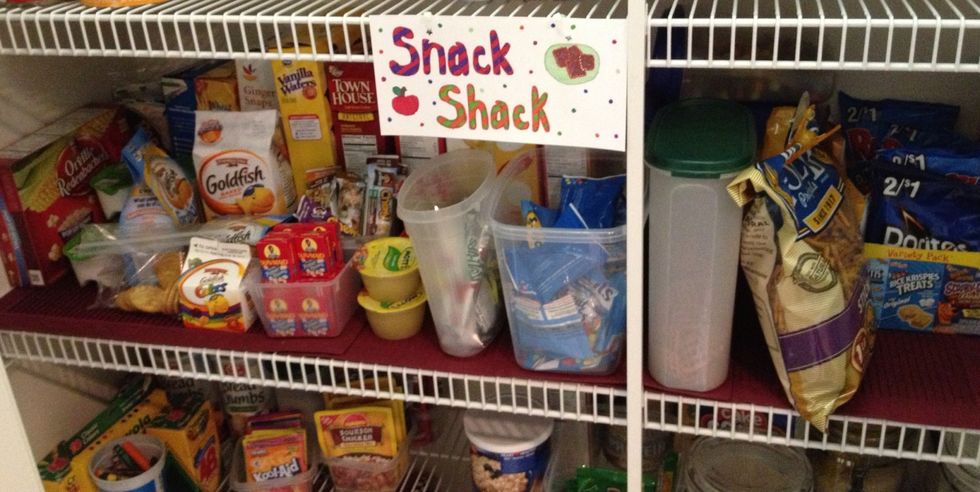 Make a cute Snack Shack store sign and attach to your pantry shelf. Since my shelves are wire shelves, I punched holes in the paper and used zip ties to hold the sign in place.
Now your children can shop in your very own "Snack Shack!" Enjoy! 😊
Pen/paper or computer/paper/printer
Wet wipes container, empty
Markers
Scissors
Ziplock Bags
Tape
Lots of different snacks