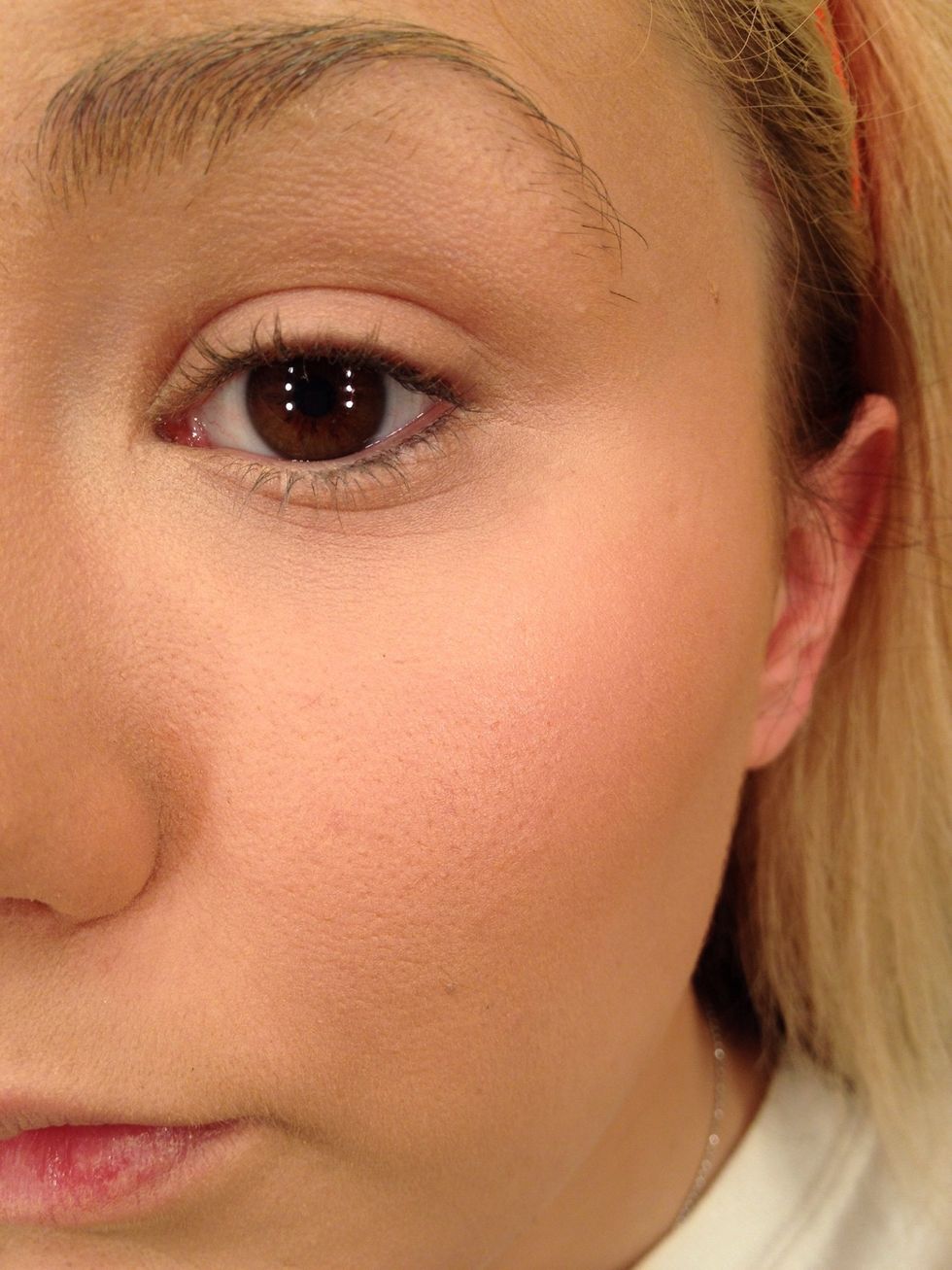 Start with a naked eye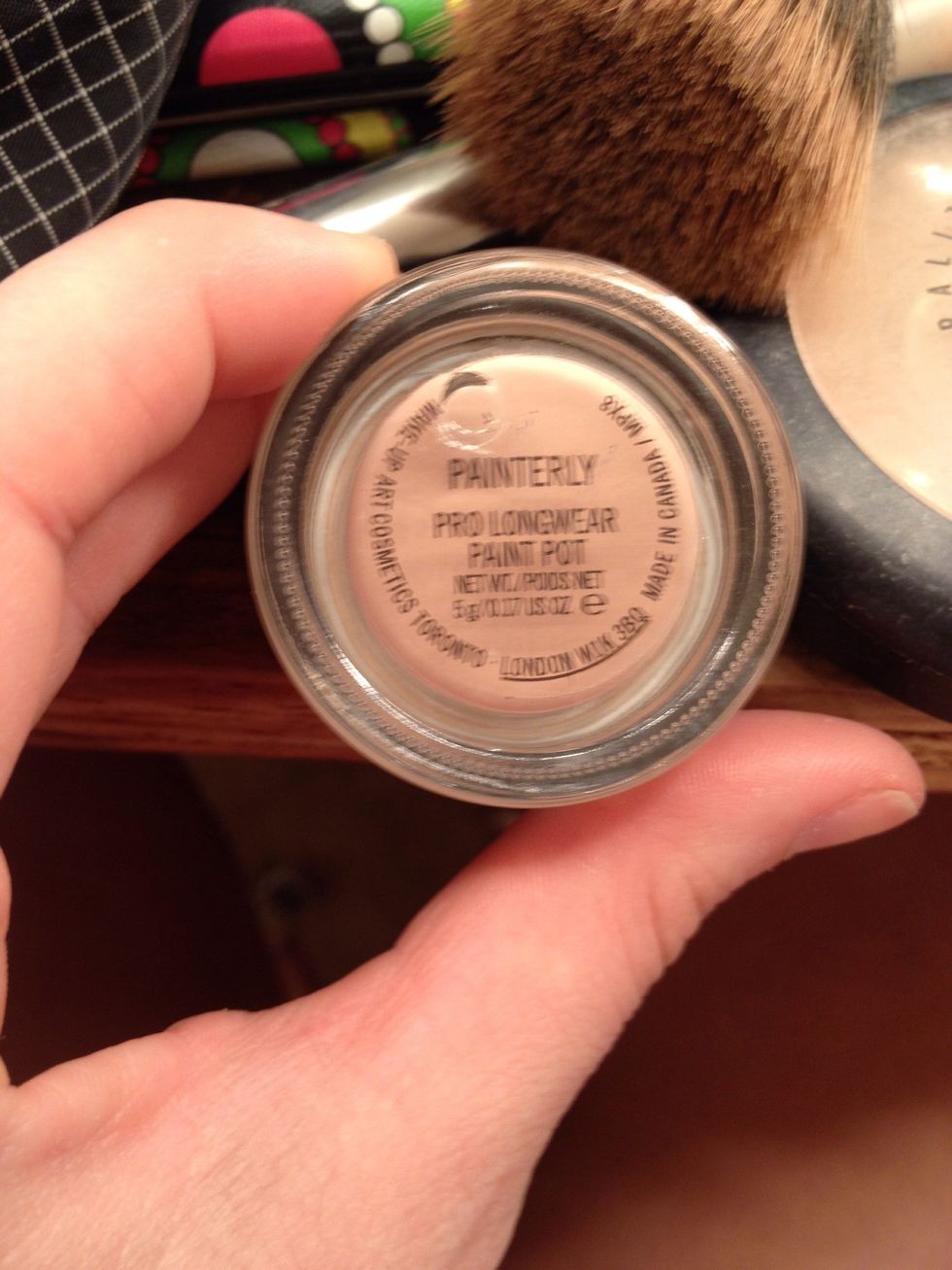 Then prime your eye
Primed up 😁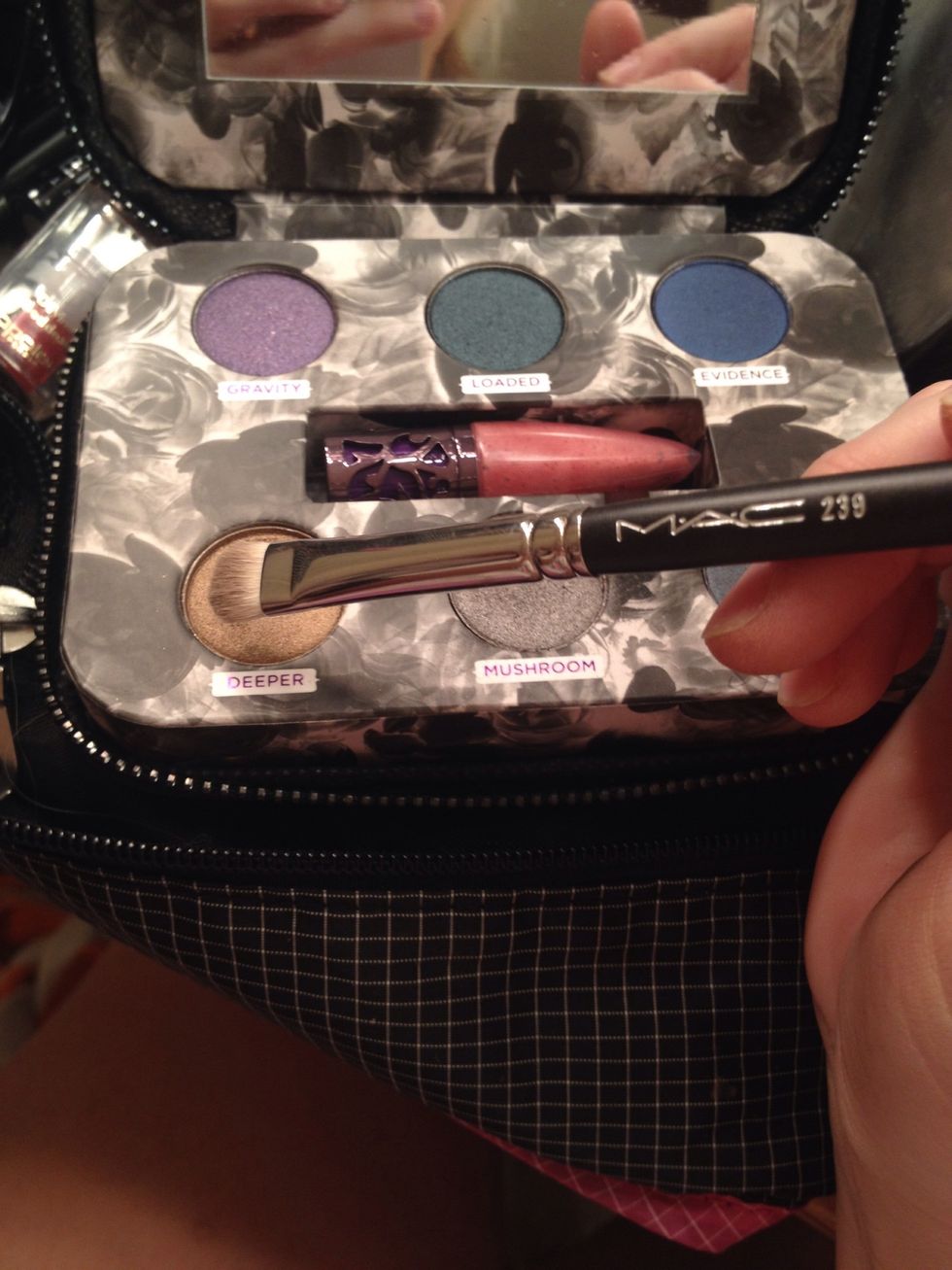 Take your mac 239 and dip it in the shade deeper and tap it off.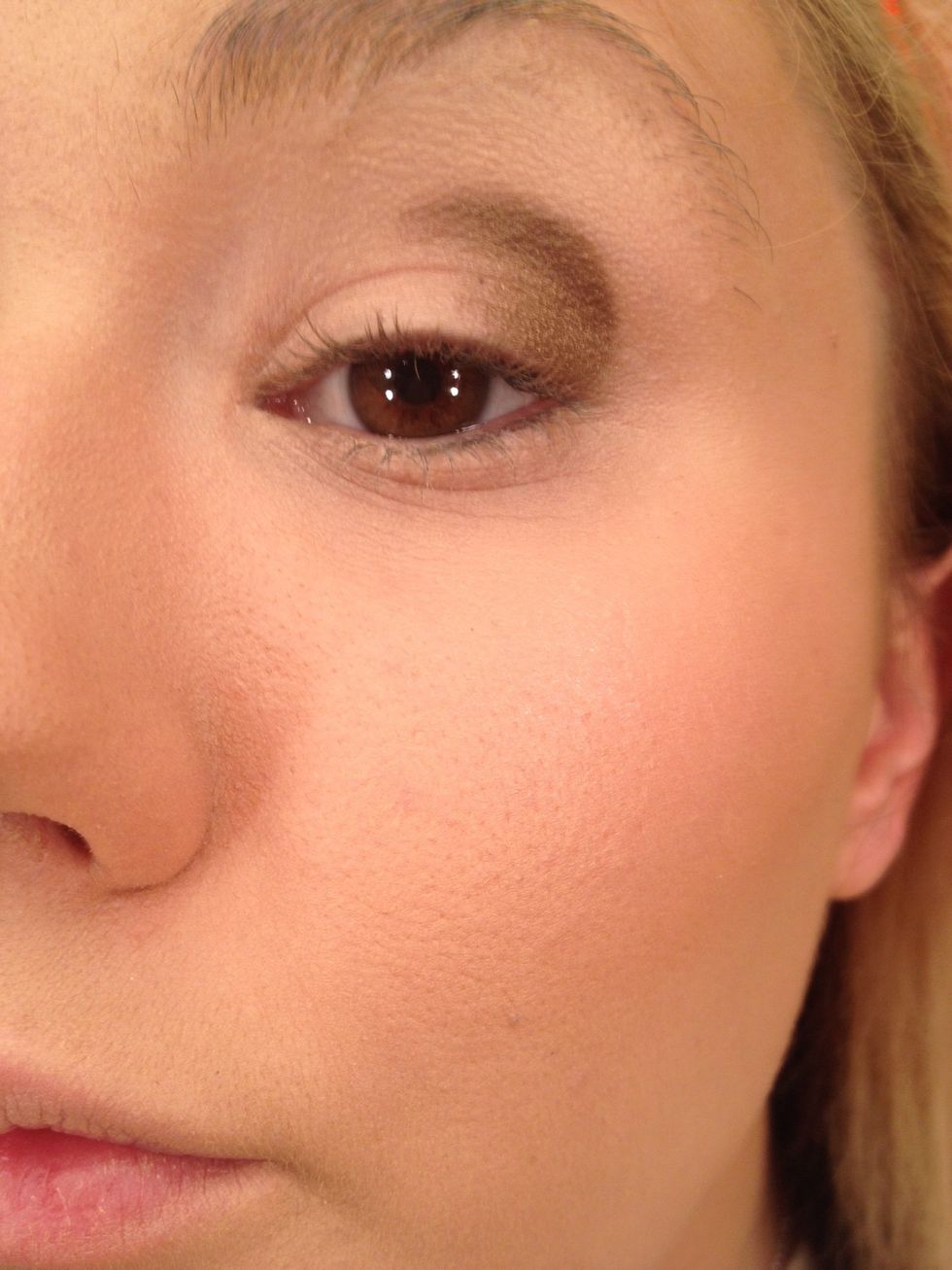 Apply in your outer corner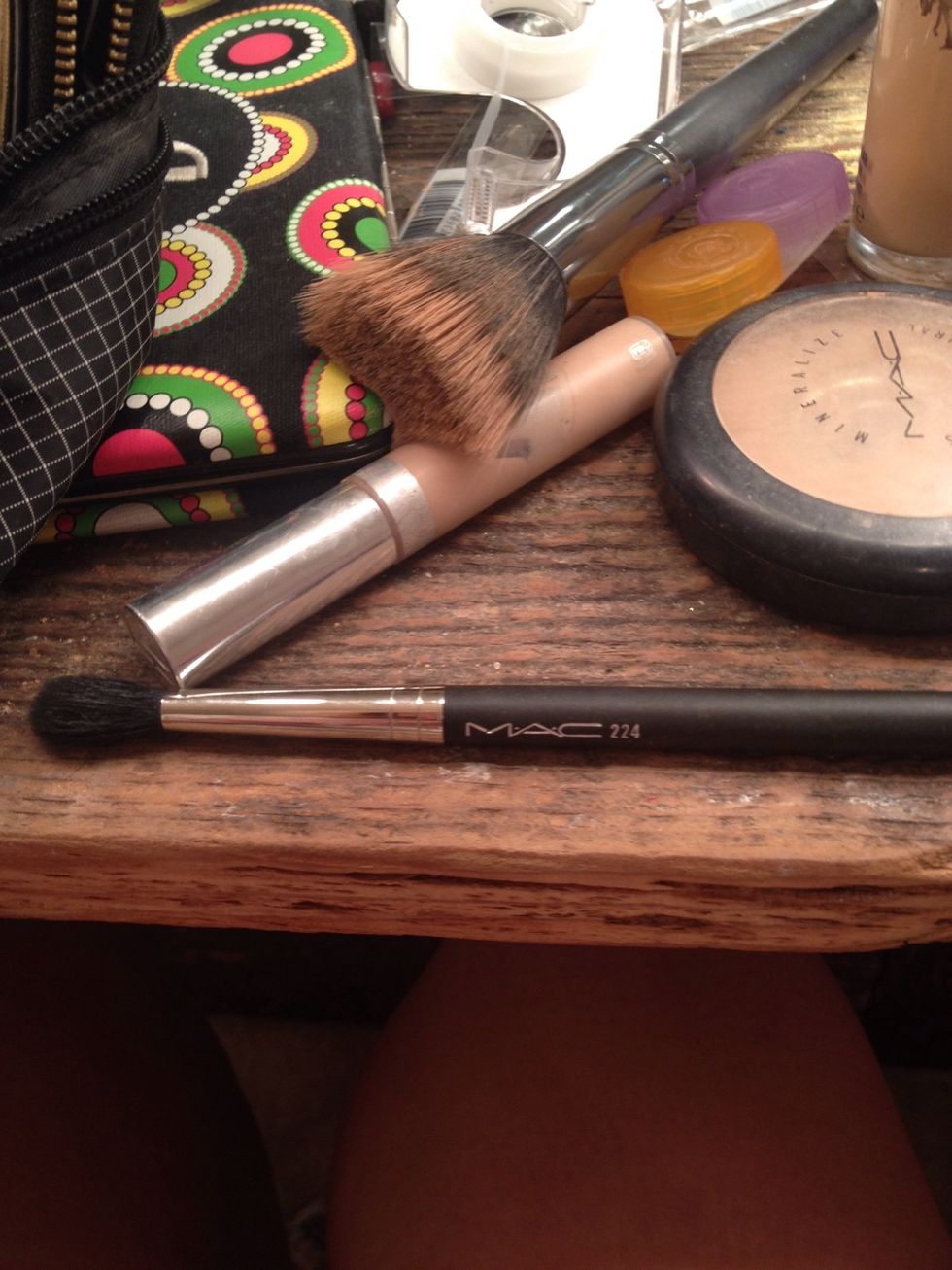 Take your mac 224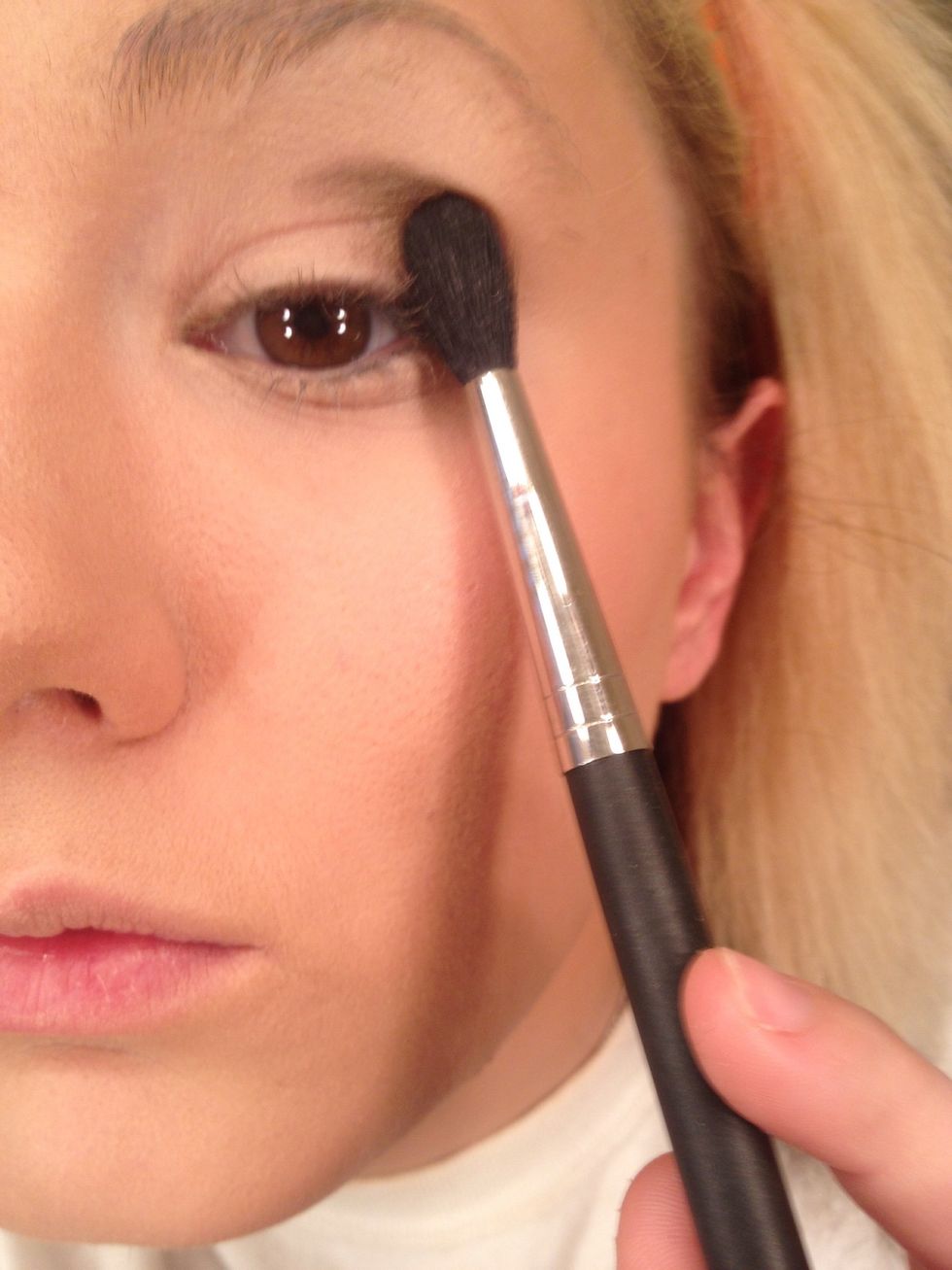 And blend out the harsh lines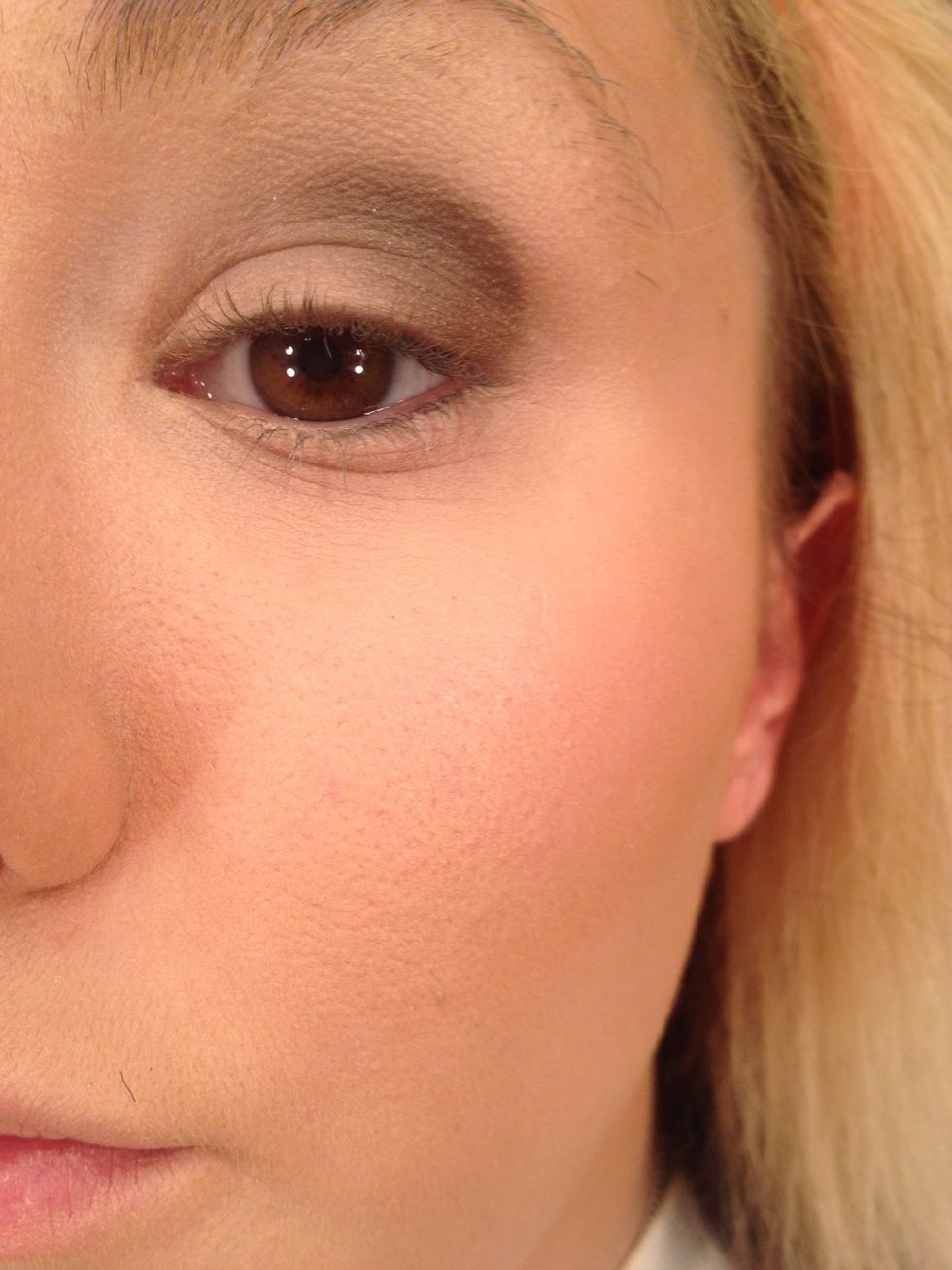 Blended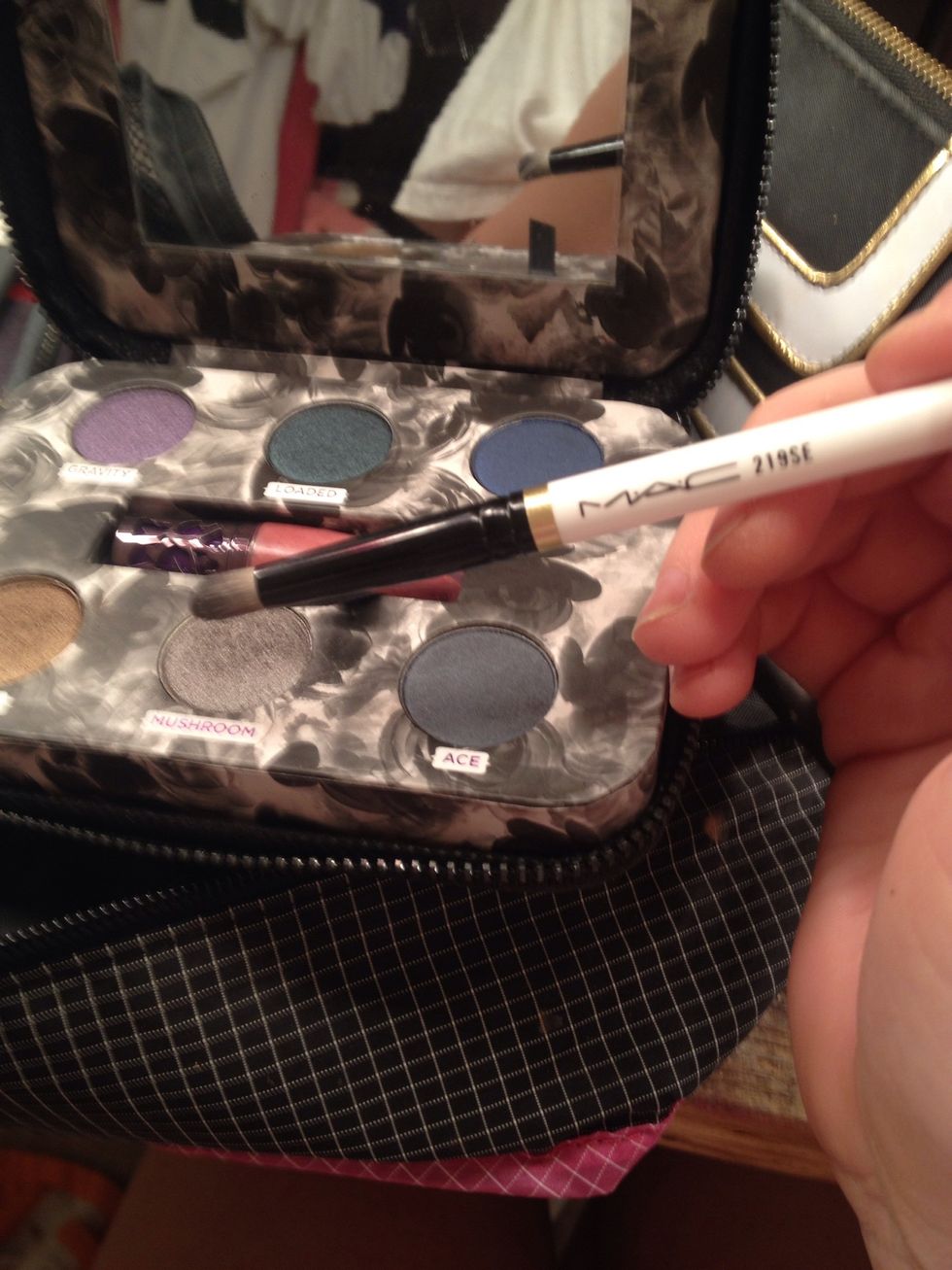 Take your mac 219se and dip in mushroom and tap it off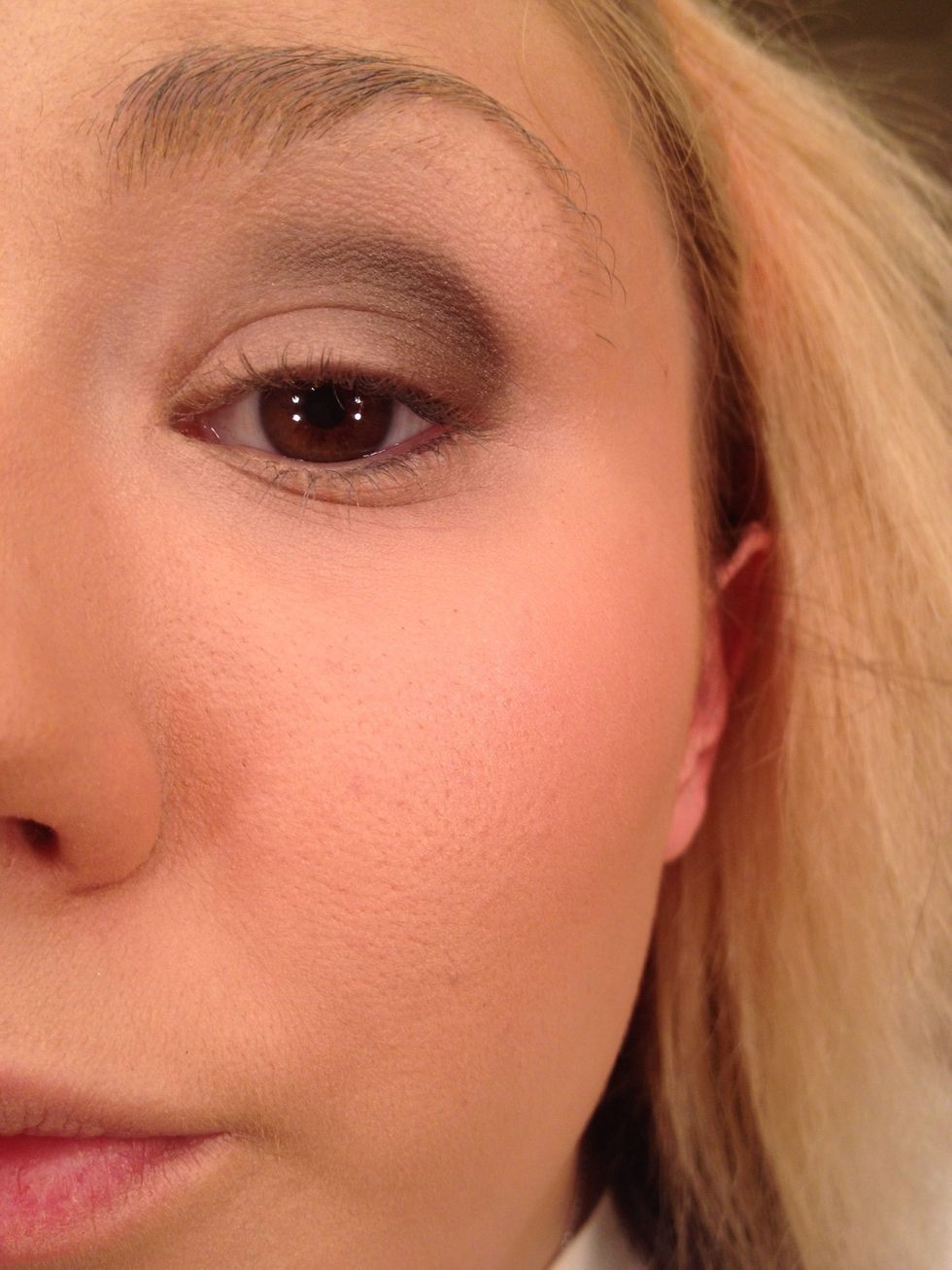 And blend it into the crease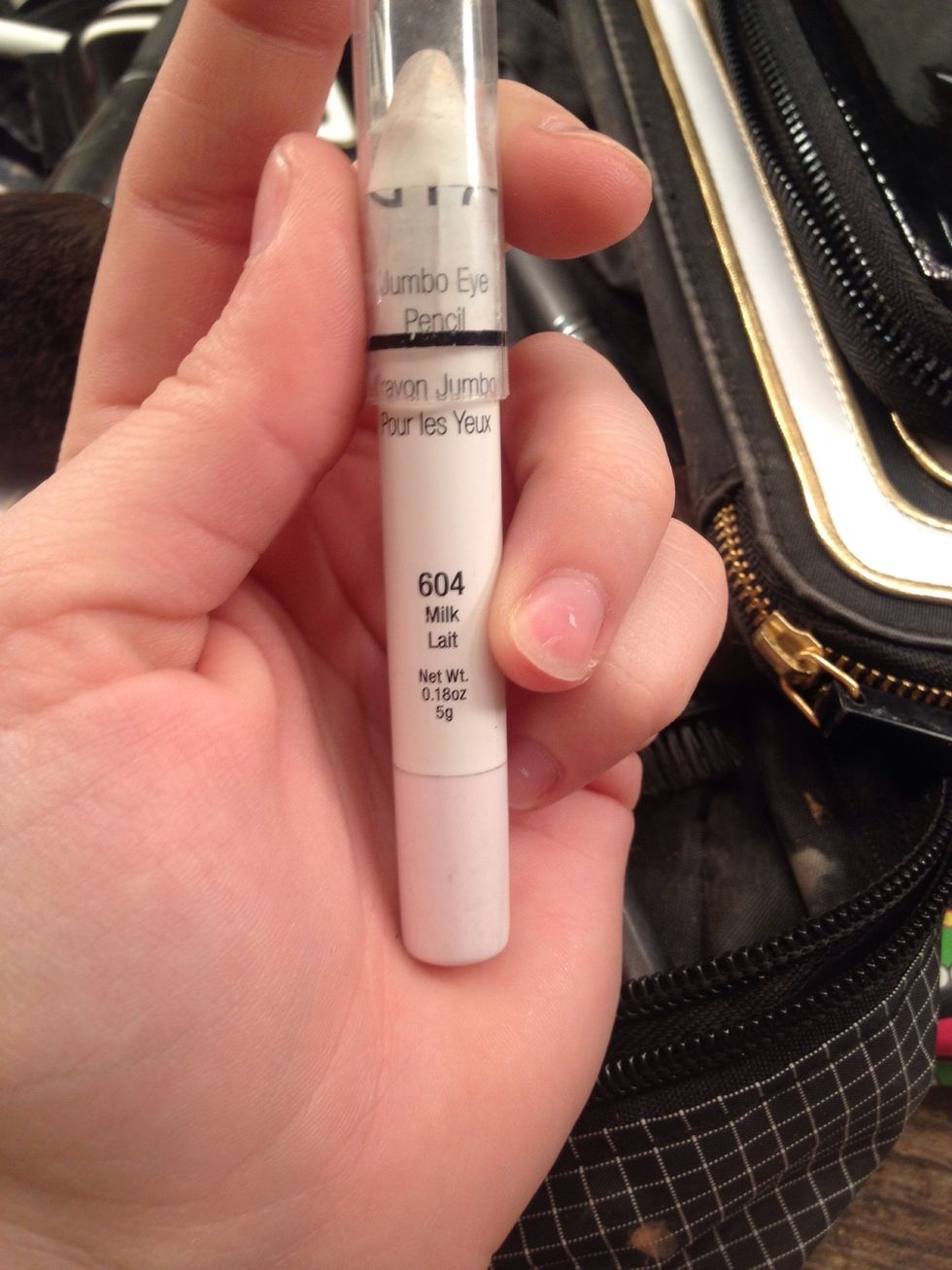 Take your milk pencil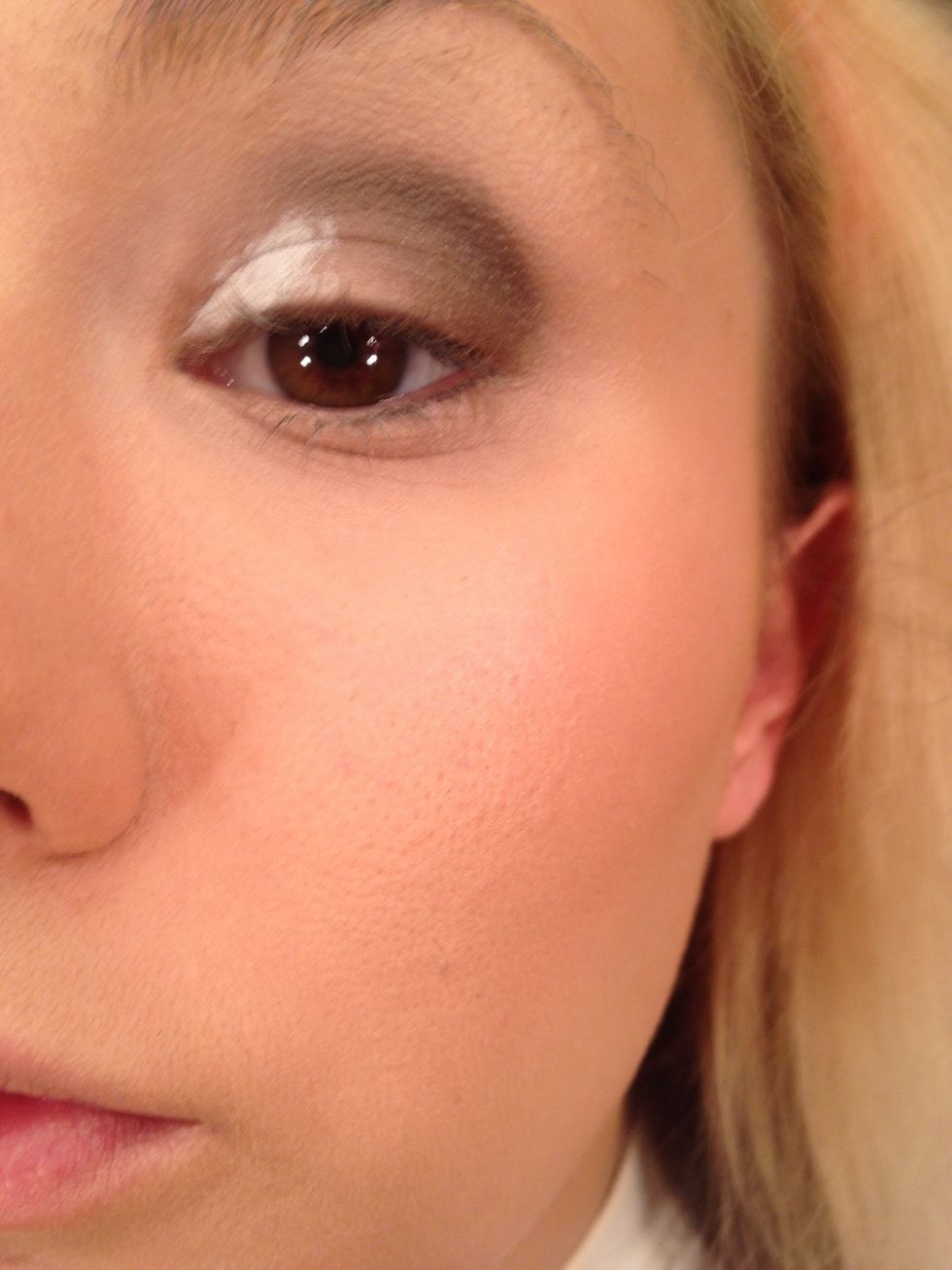 Add to your inner corner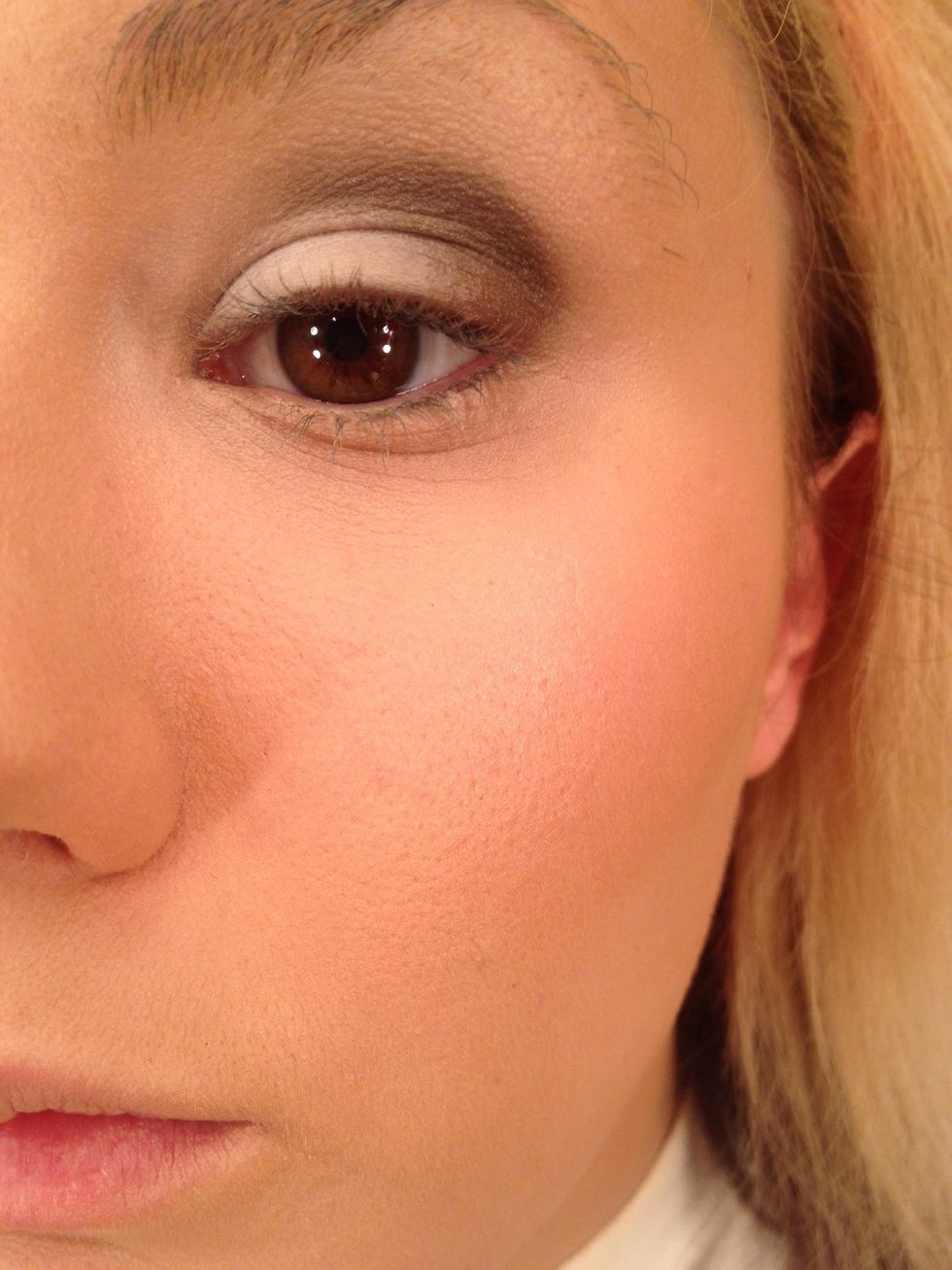 Then blend it out with your finger. This creates a base for your next color to make it pop!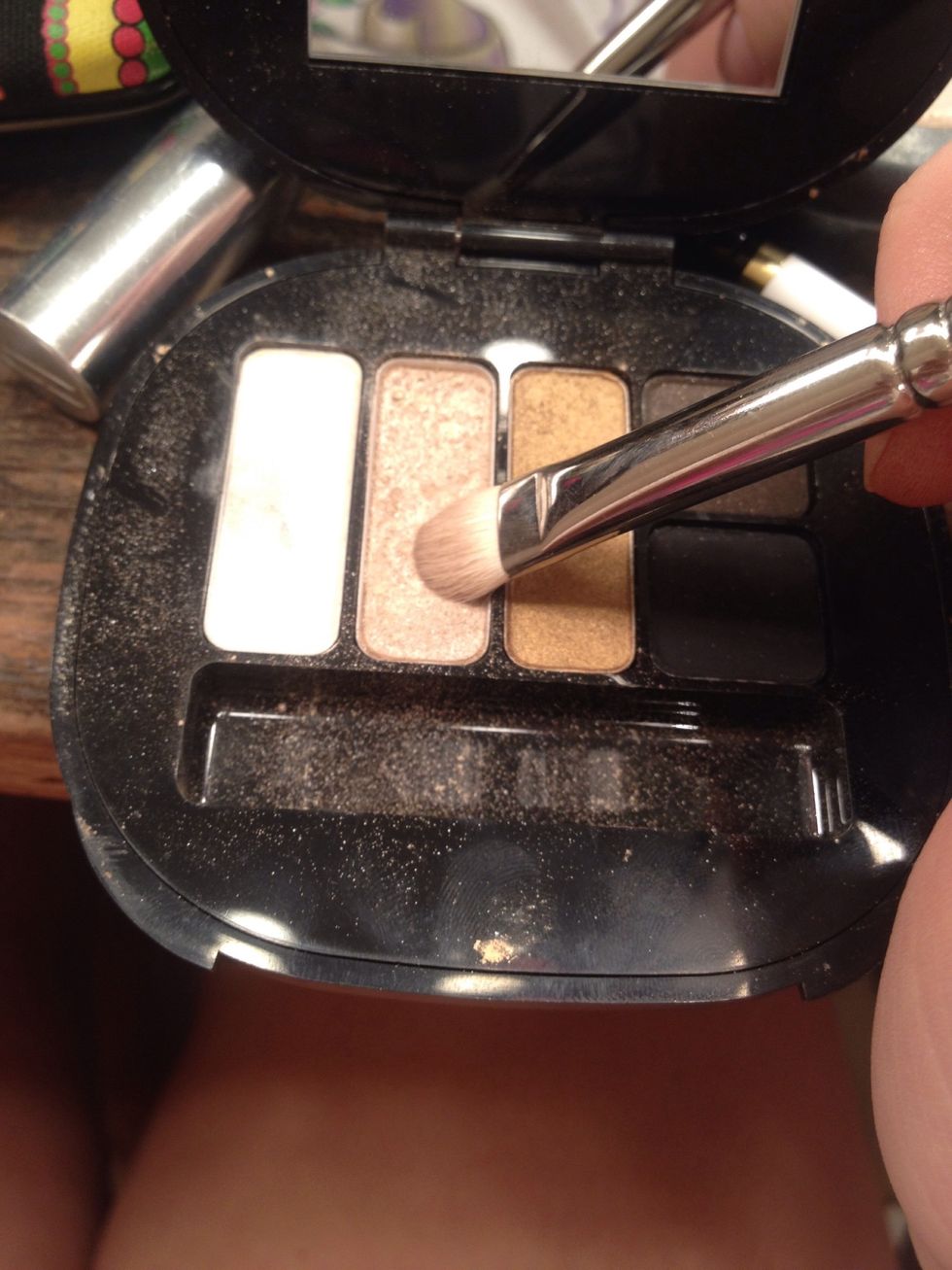 Taking my first brush used and dip it into a nude shimmery color.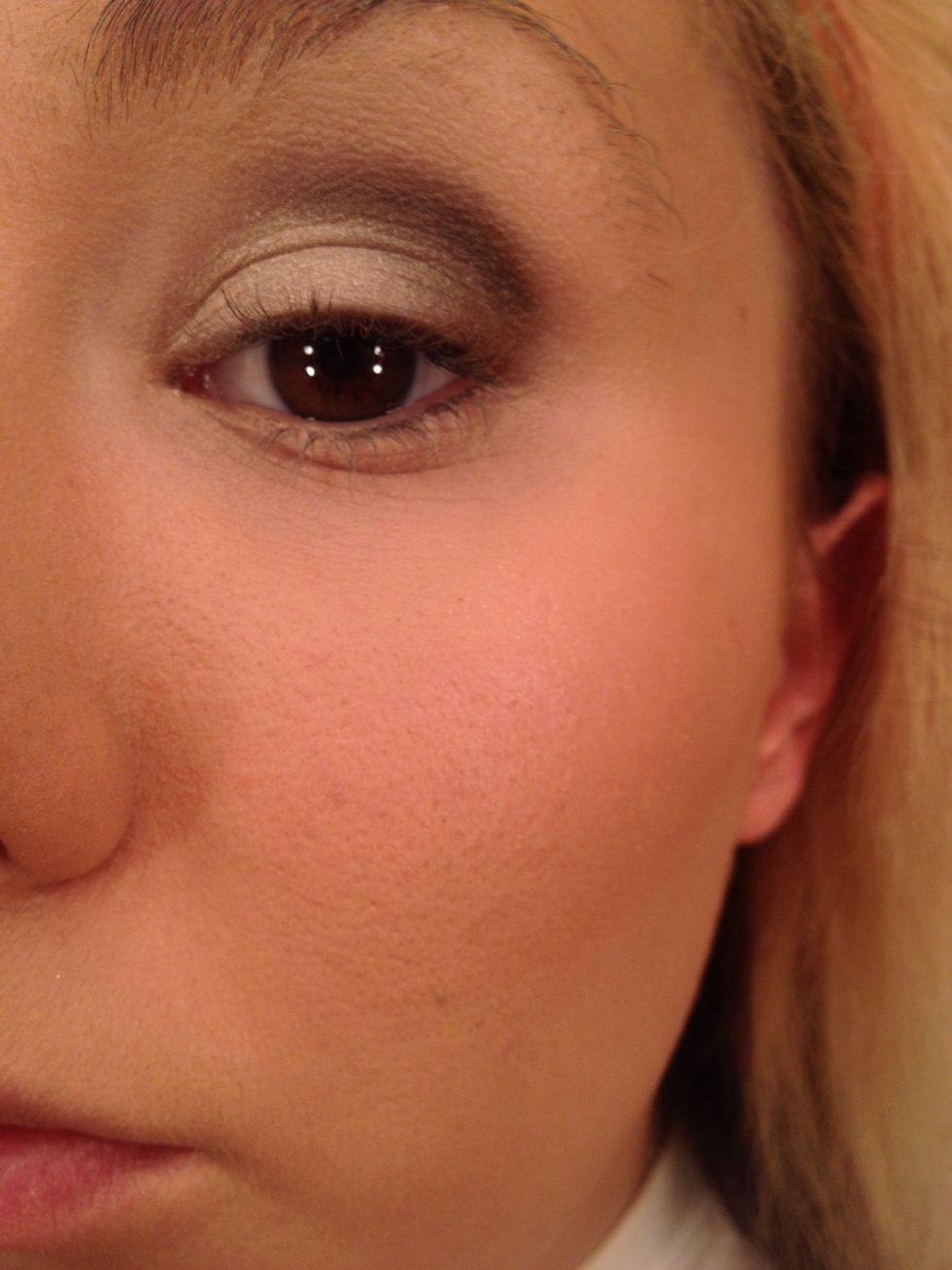 Apply to where you applied the milk pencil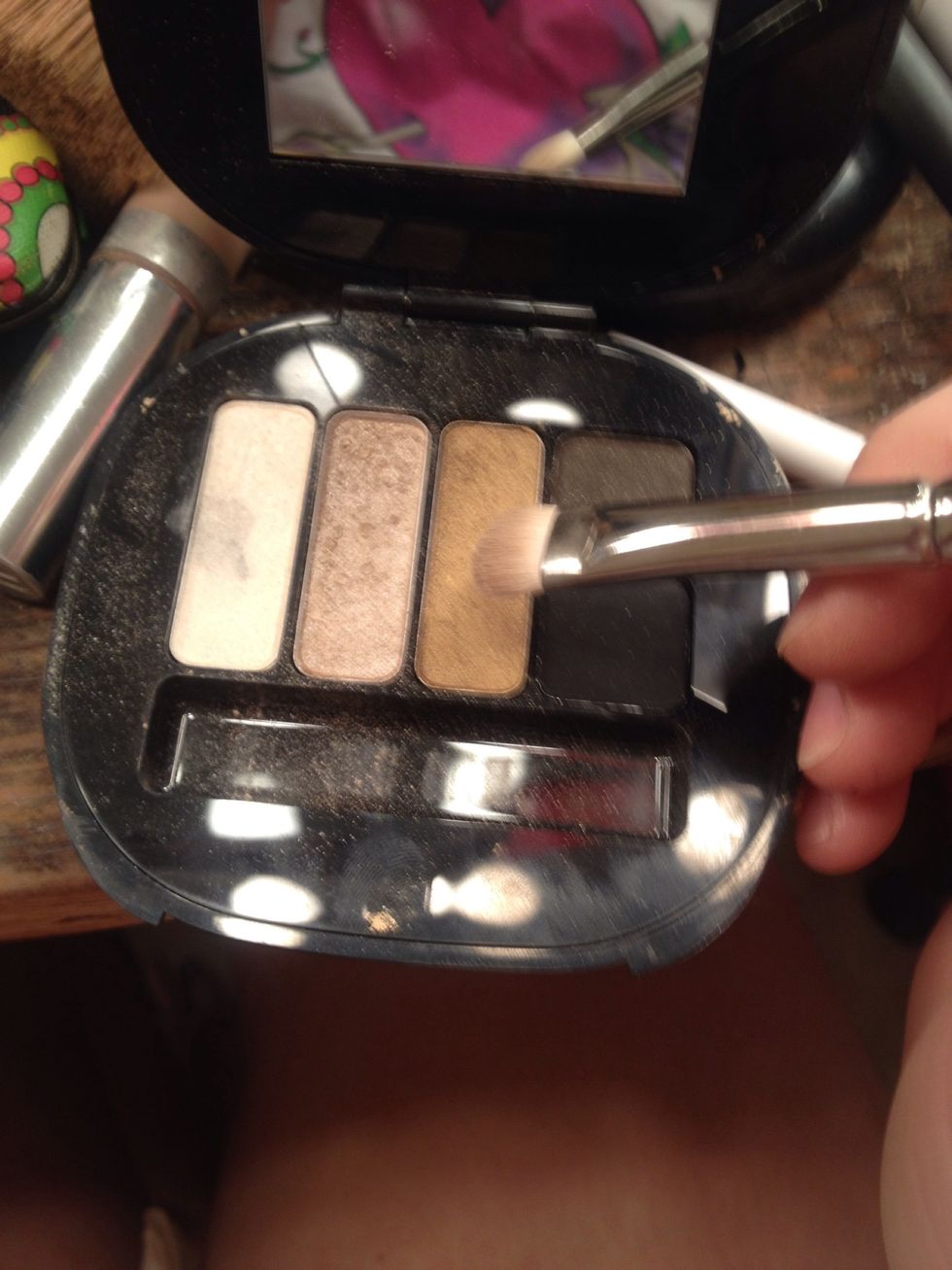 Then using the same brush use the gold shimmery color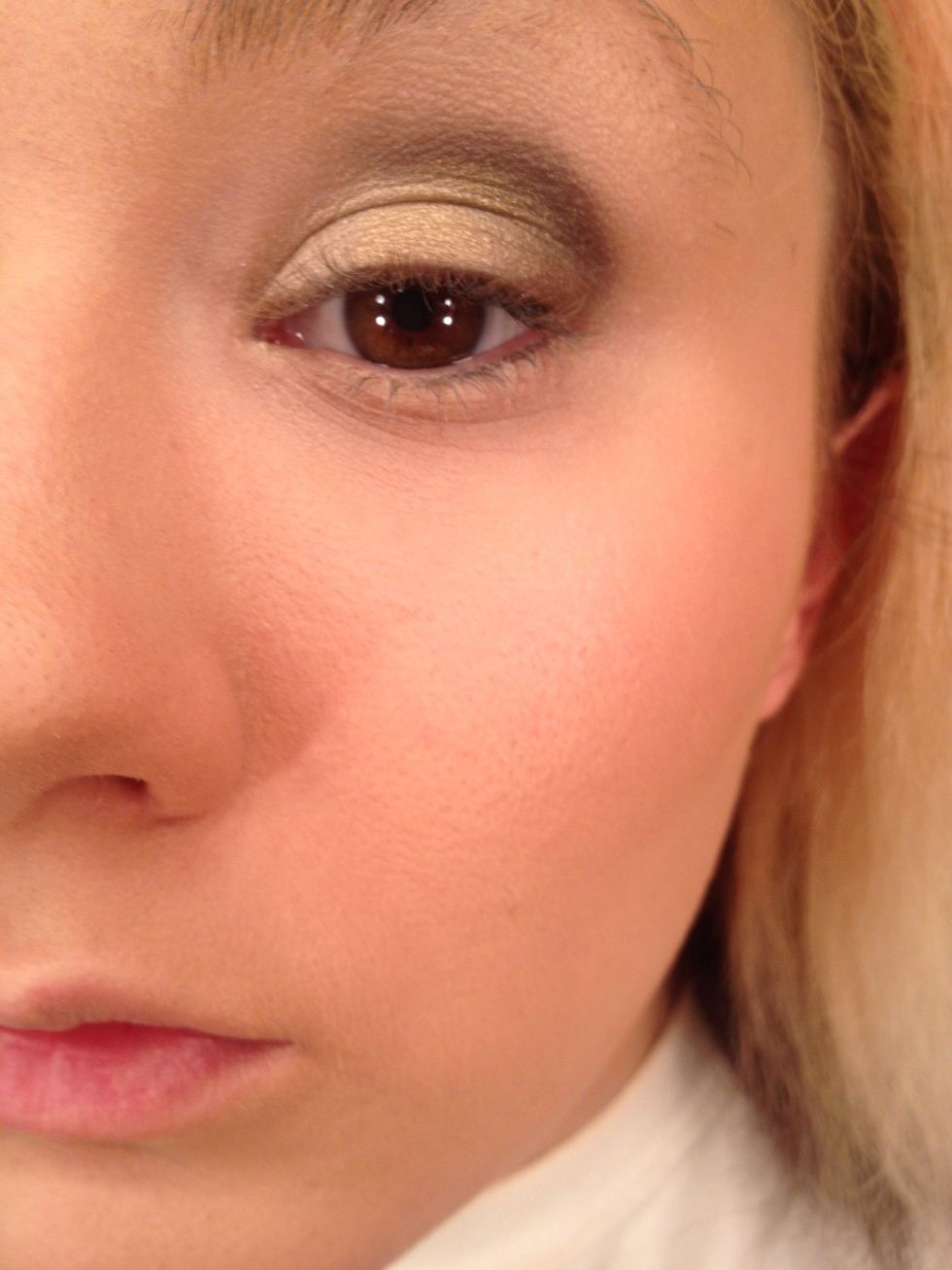 And apply it to the middle!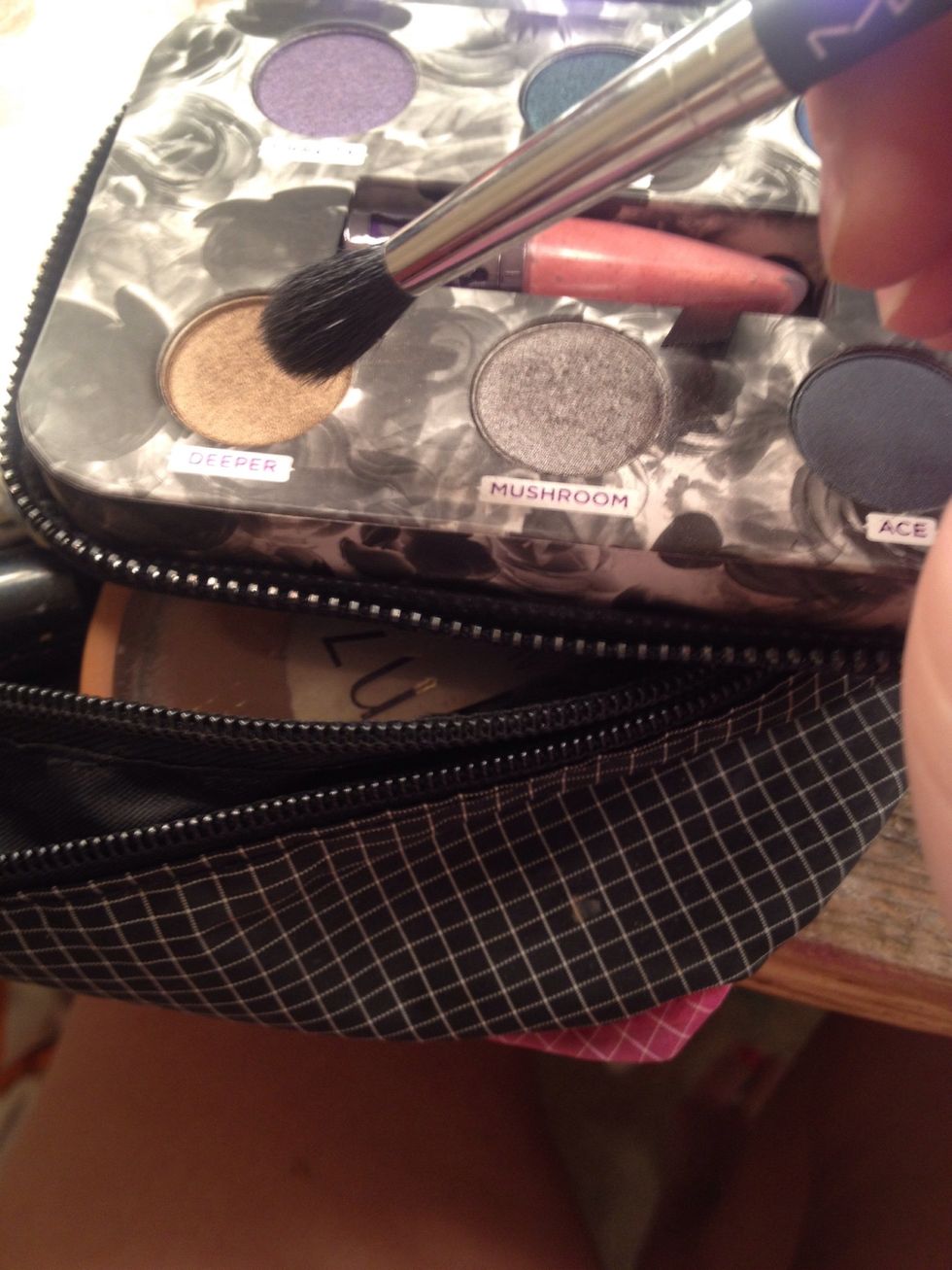 Take your blending brush in the deeper and tap it off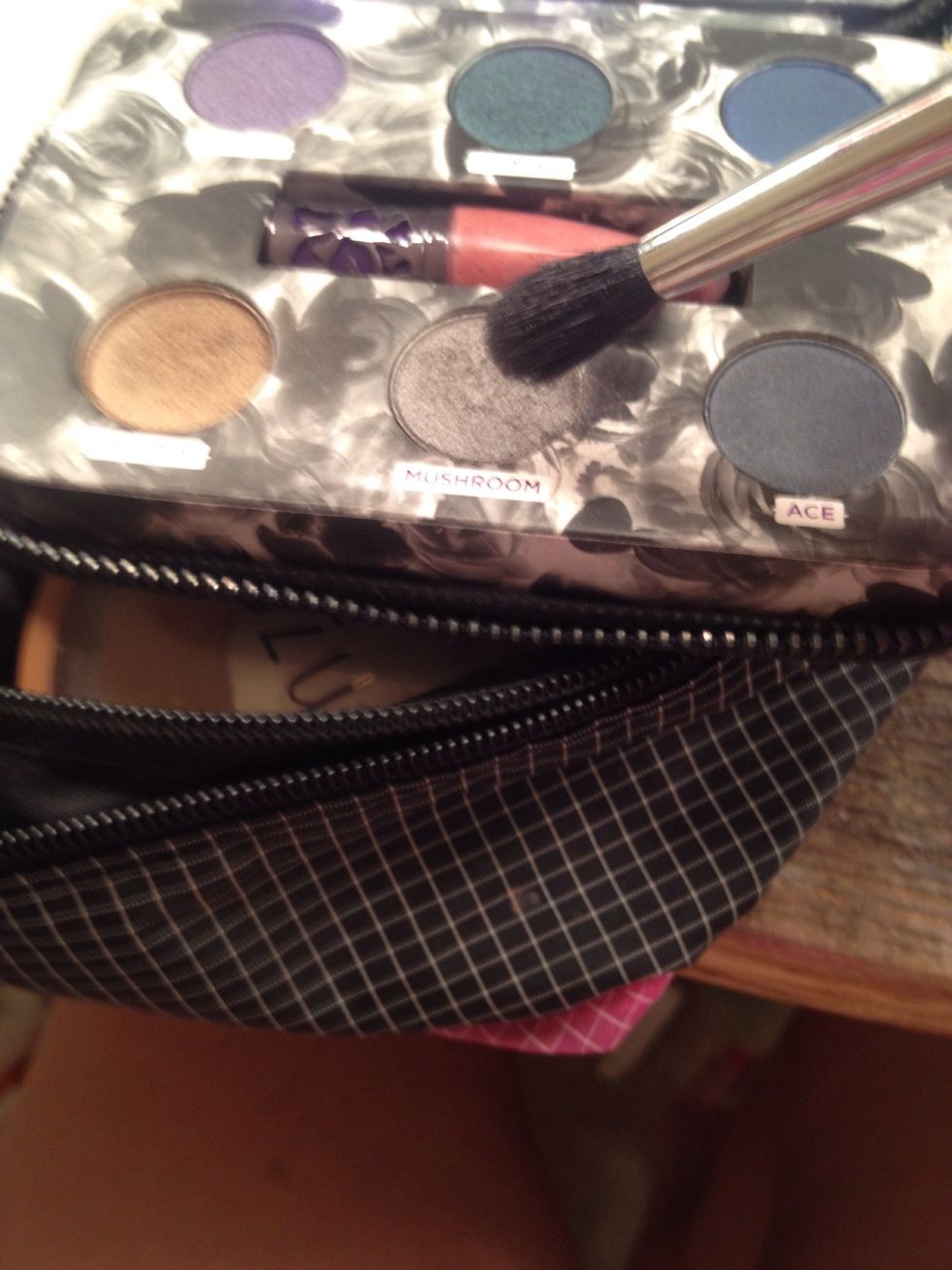 Then tap it into the mushroom and tap it off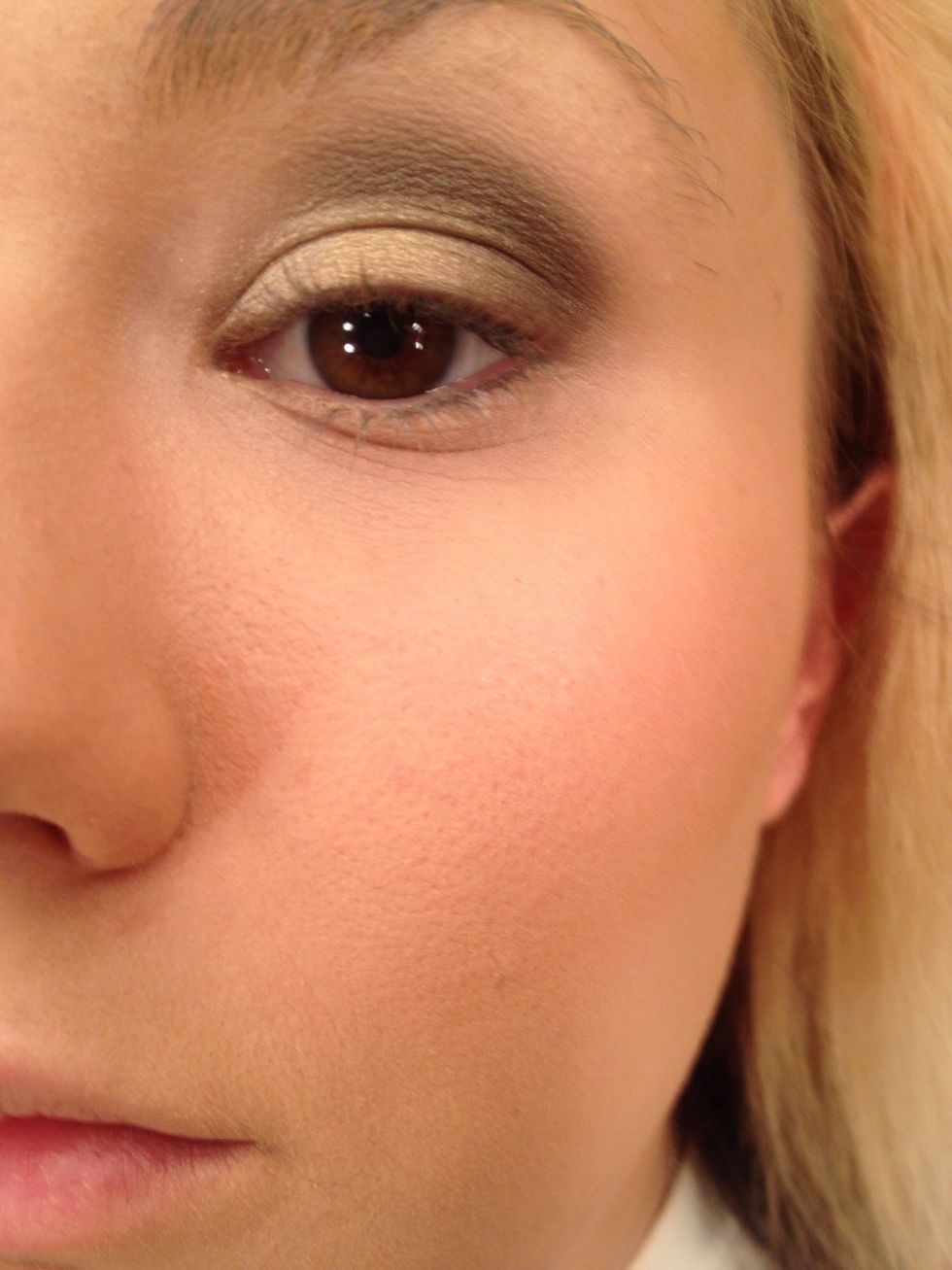 And blend it out in your crease!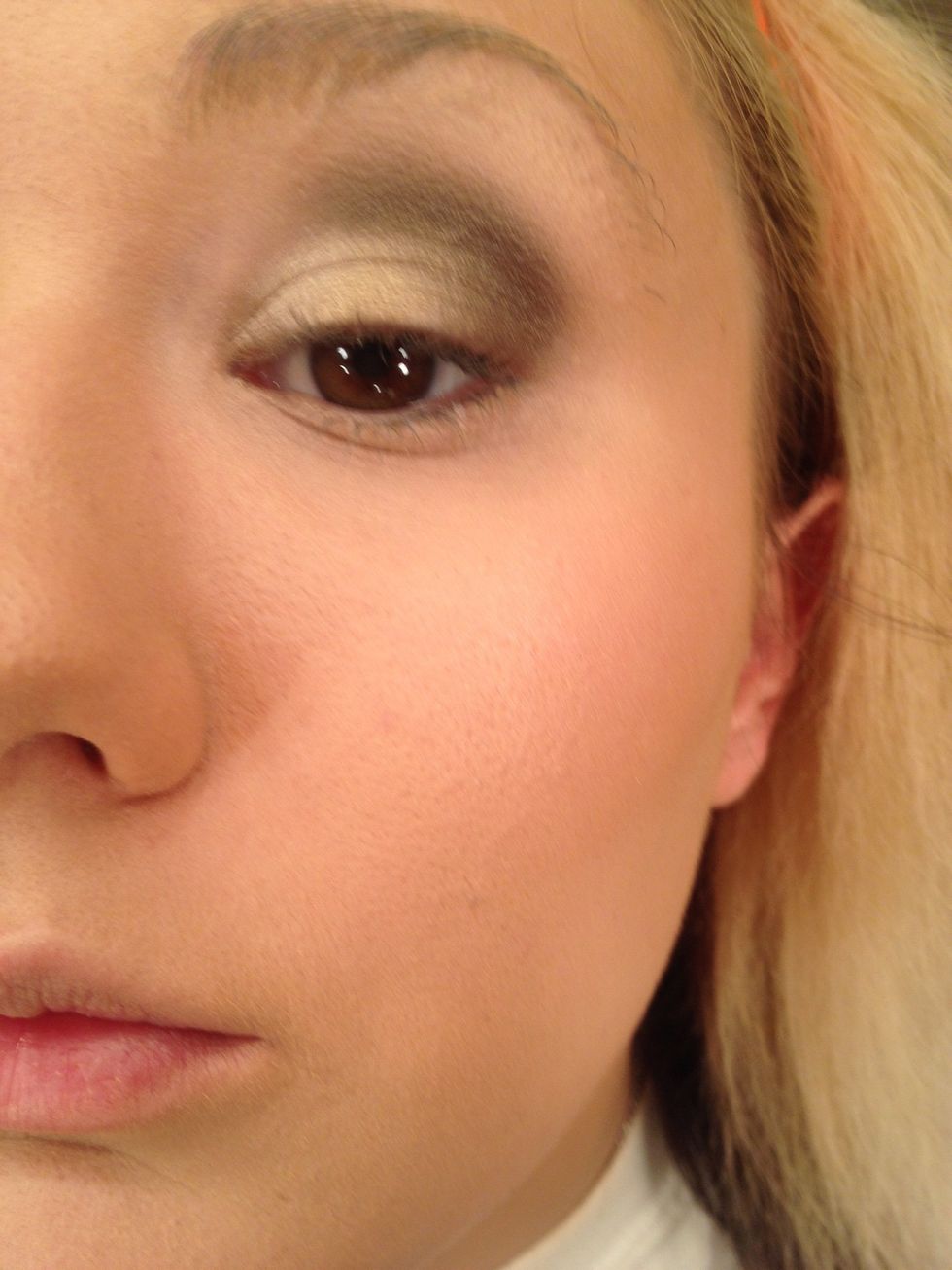 Like this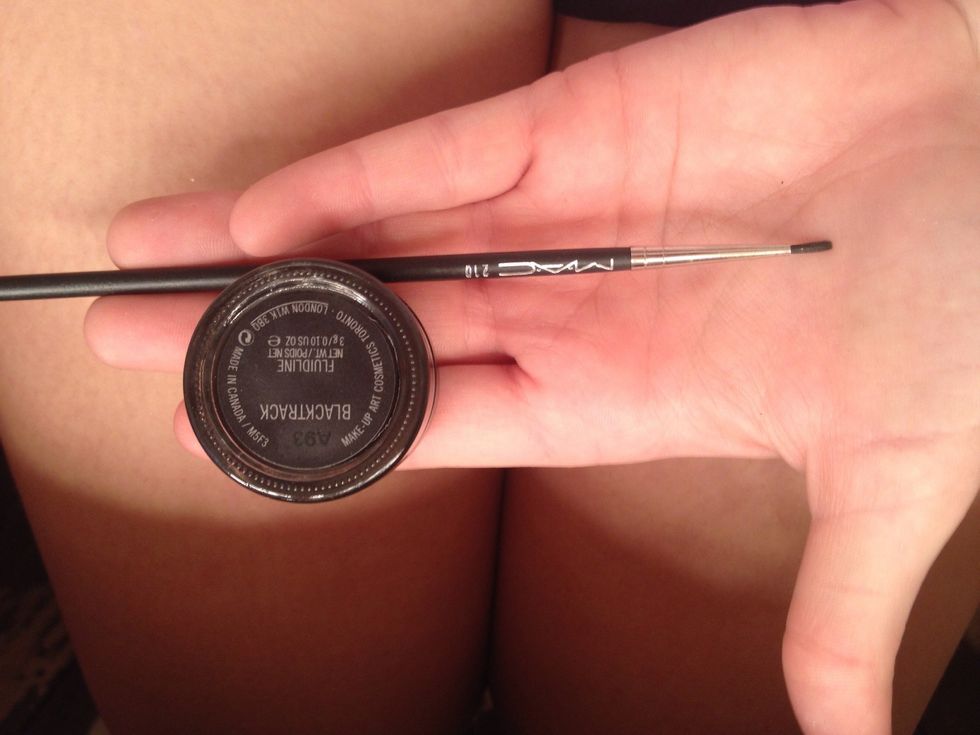 Sorry it's upside down but this is my eye liner brush and eyeliner from mac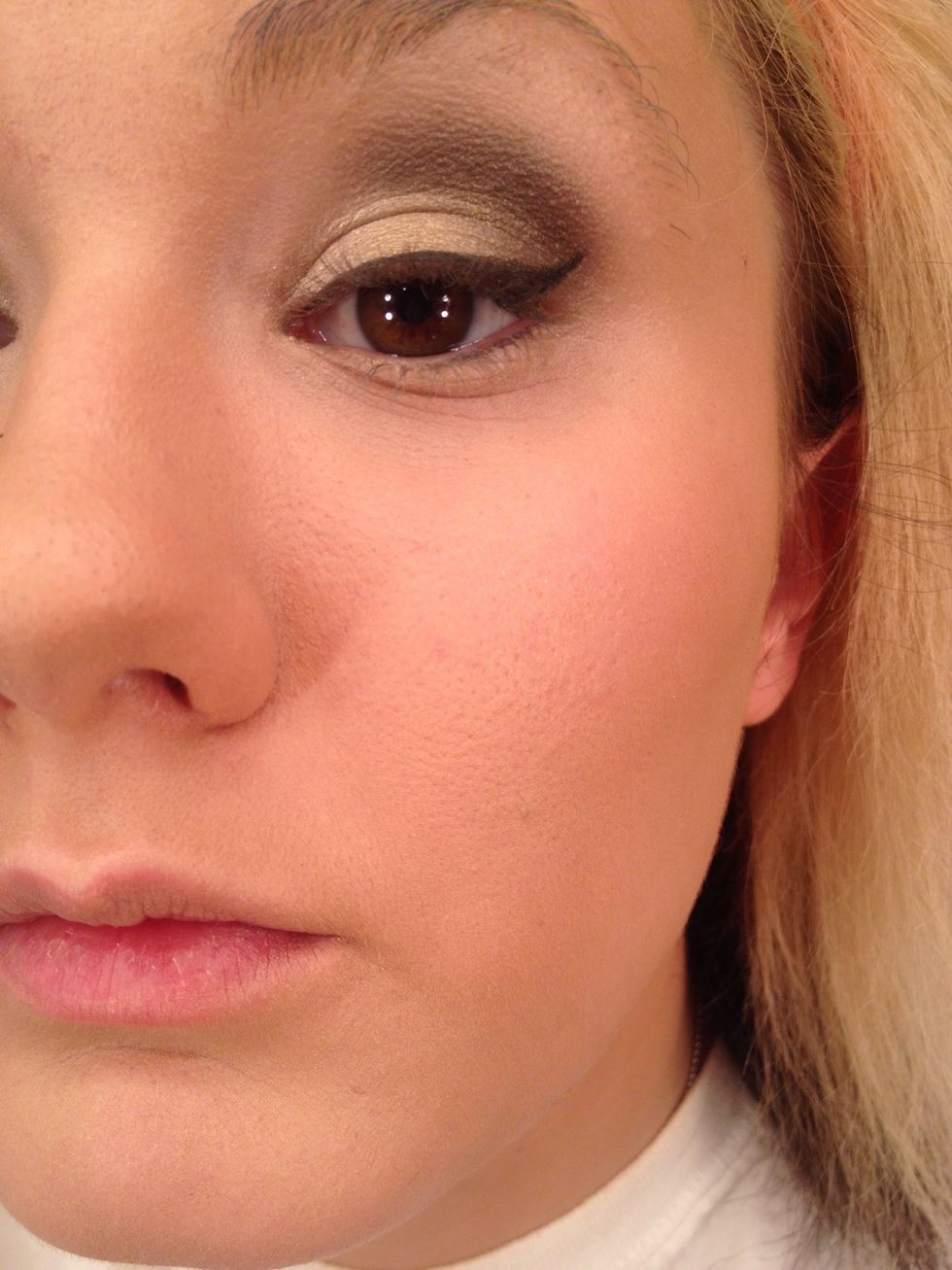 Apply eyeliner with a wing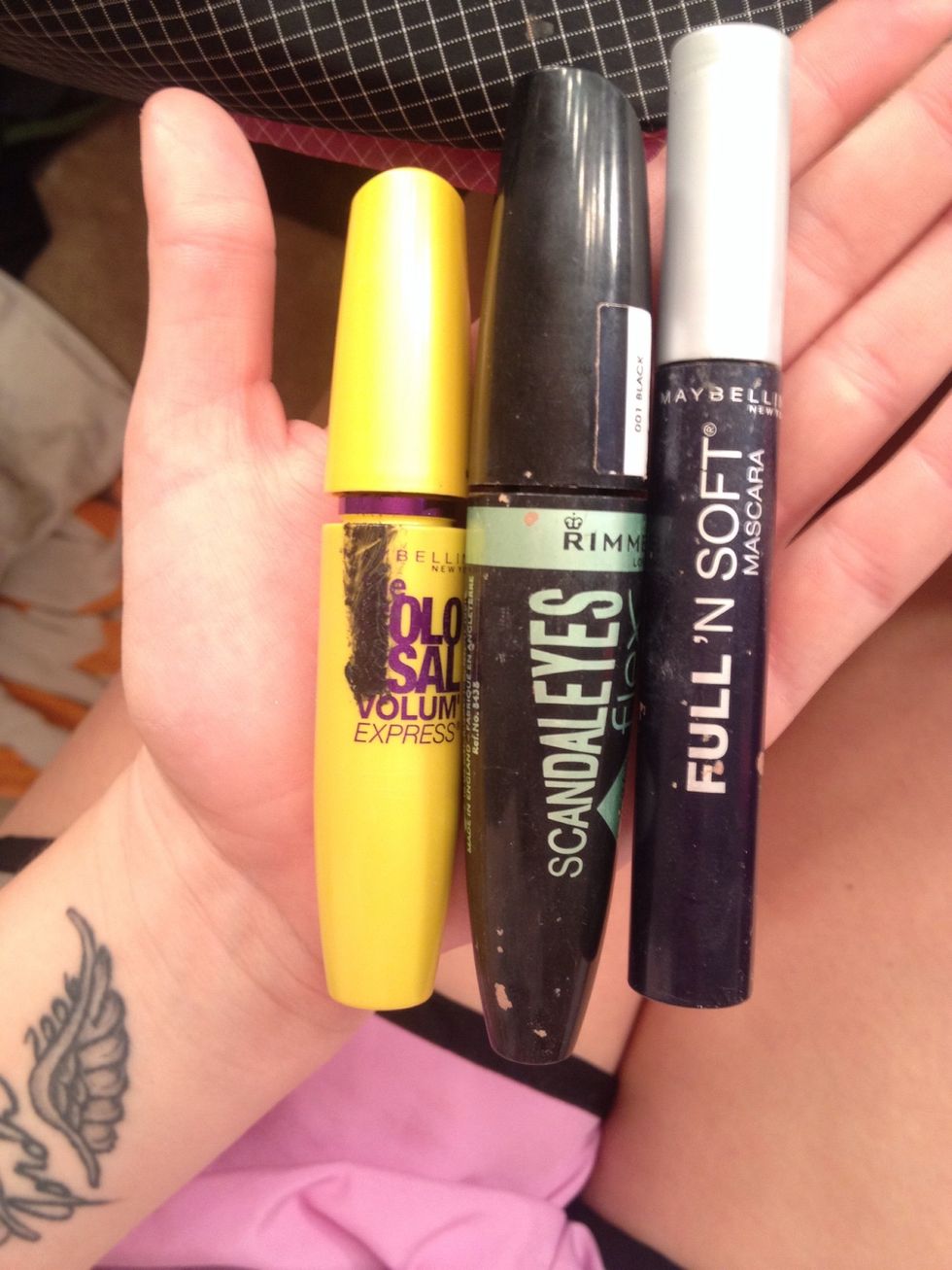 I use these 3 mascaras in order from left to right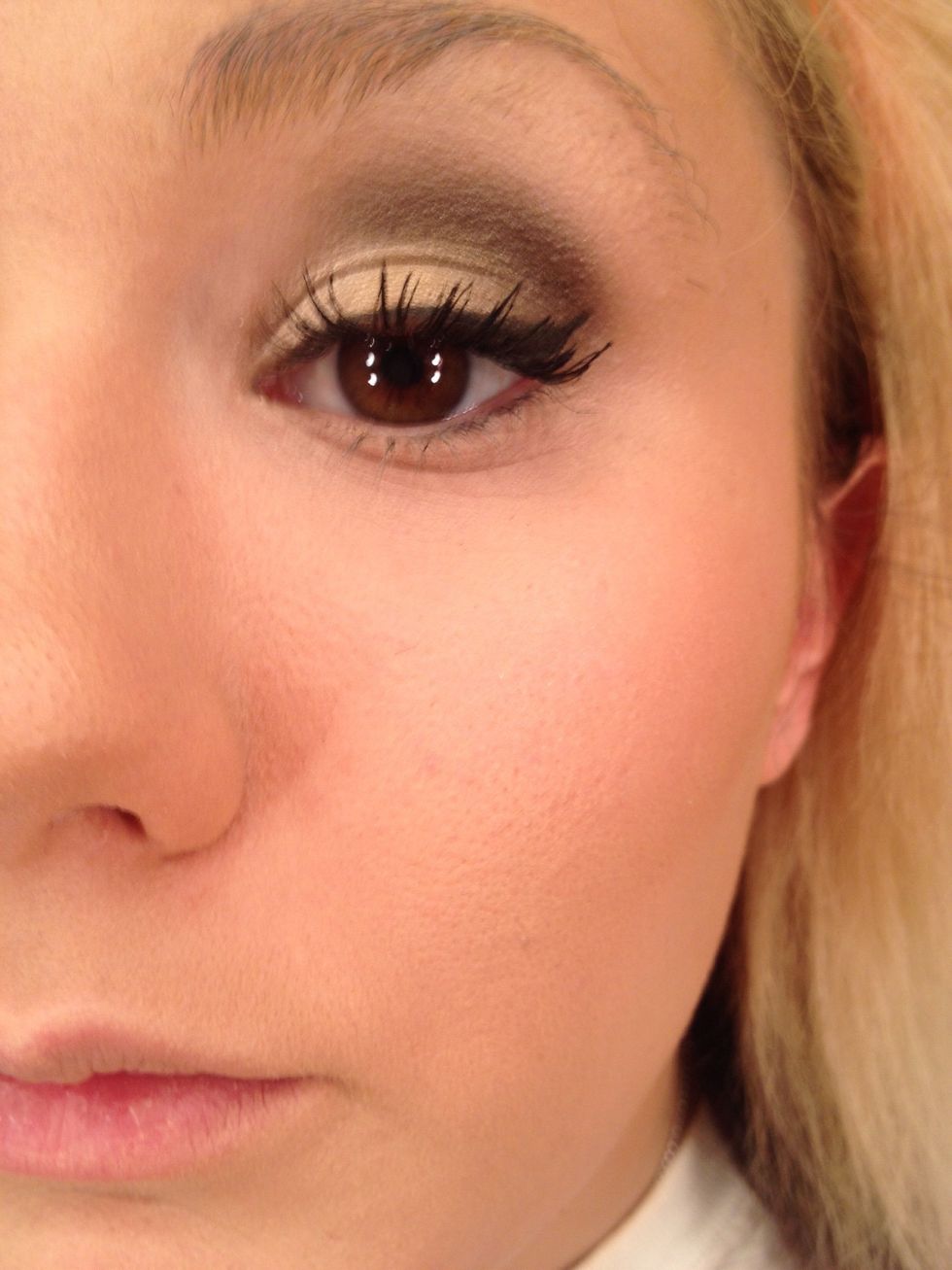 Tada!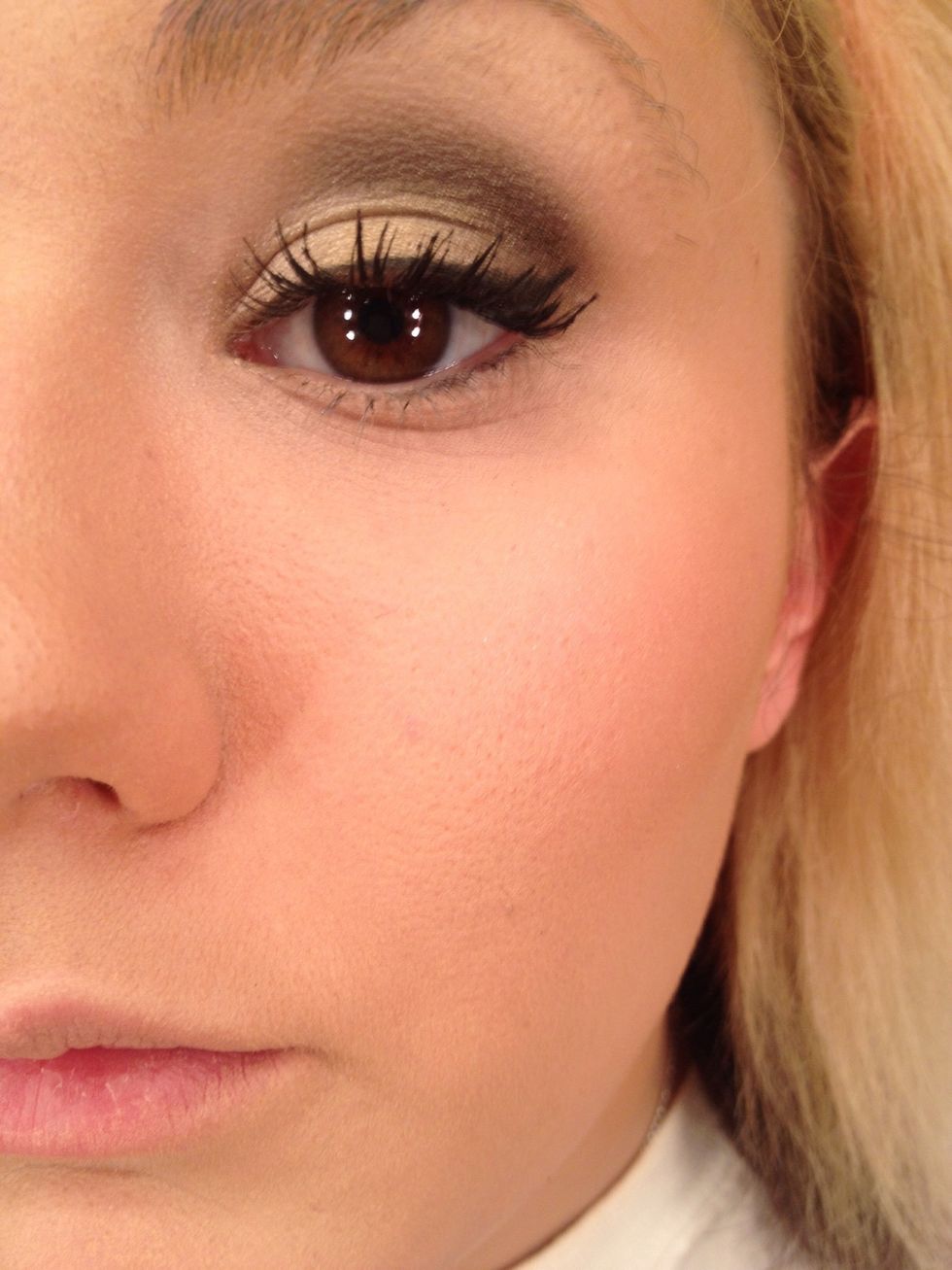 This pic is a little more clear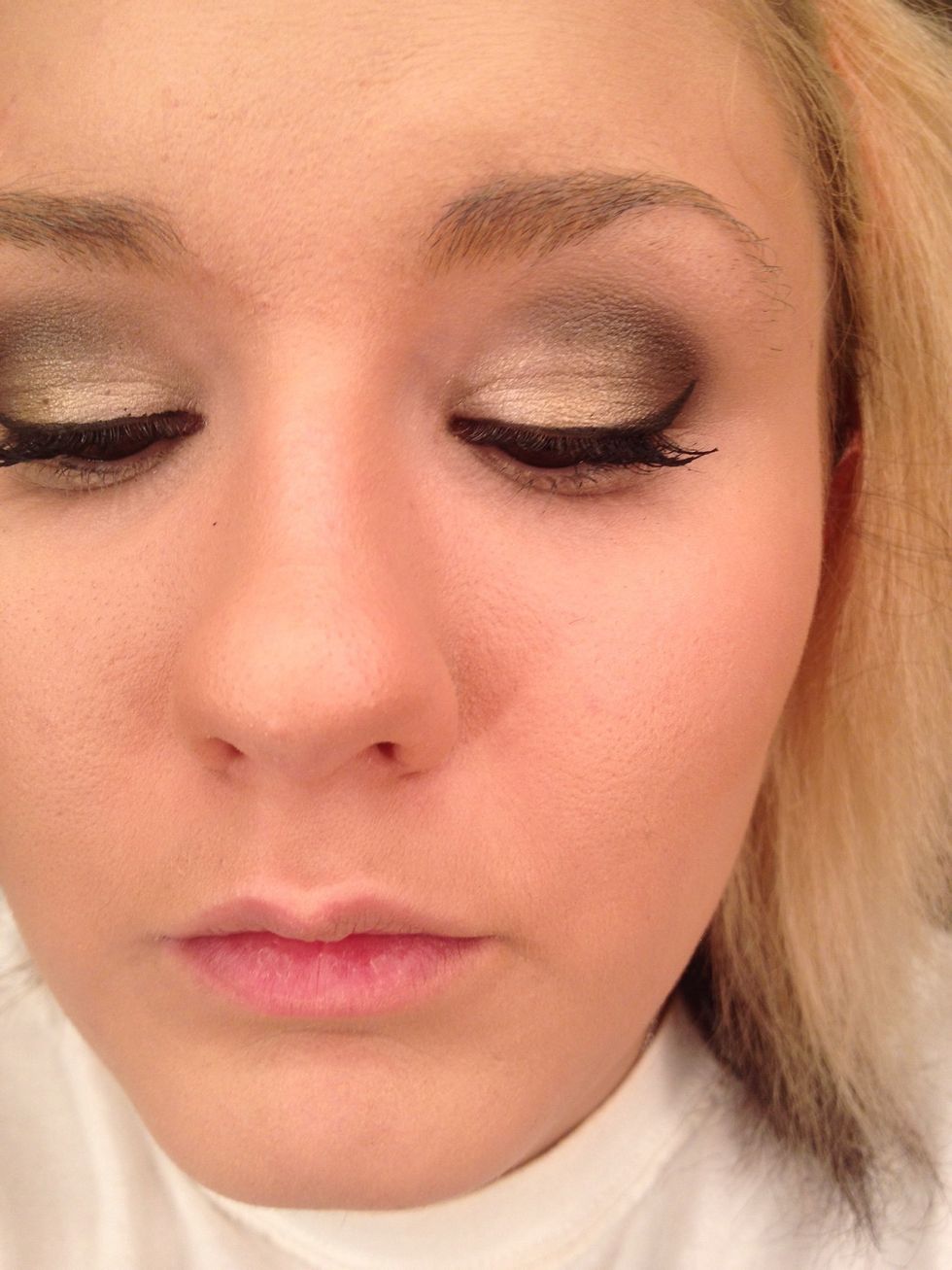 Done! ❤️
The creator of this guide has not included tools