How to create a simple rainbow loom bracelet!
Create a Simple Rainbow Loom Bracelet!
2
Gather all your supplies !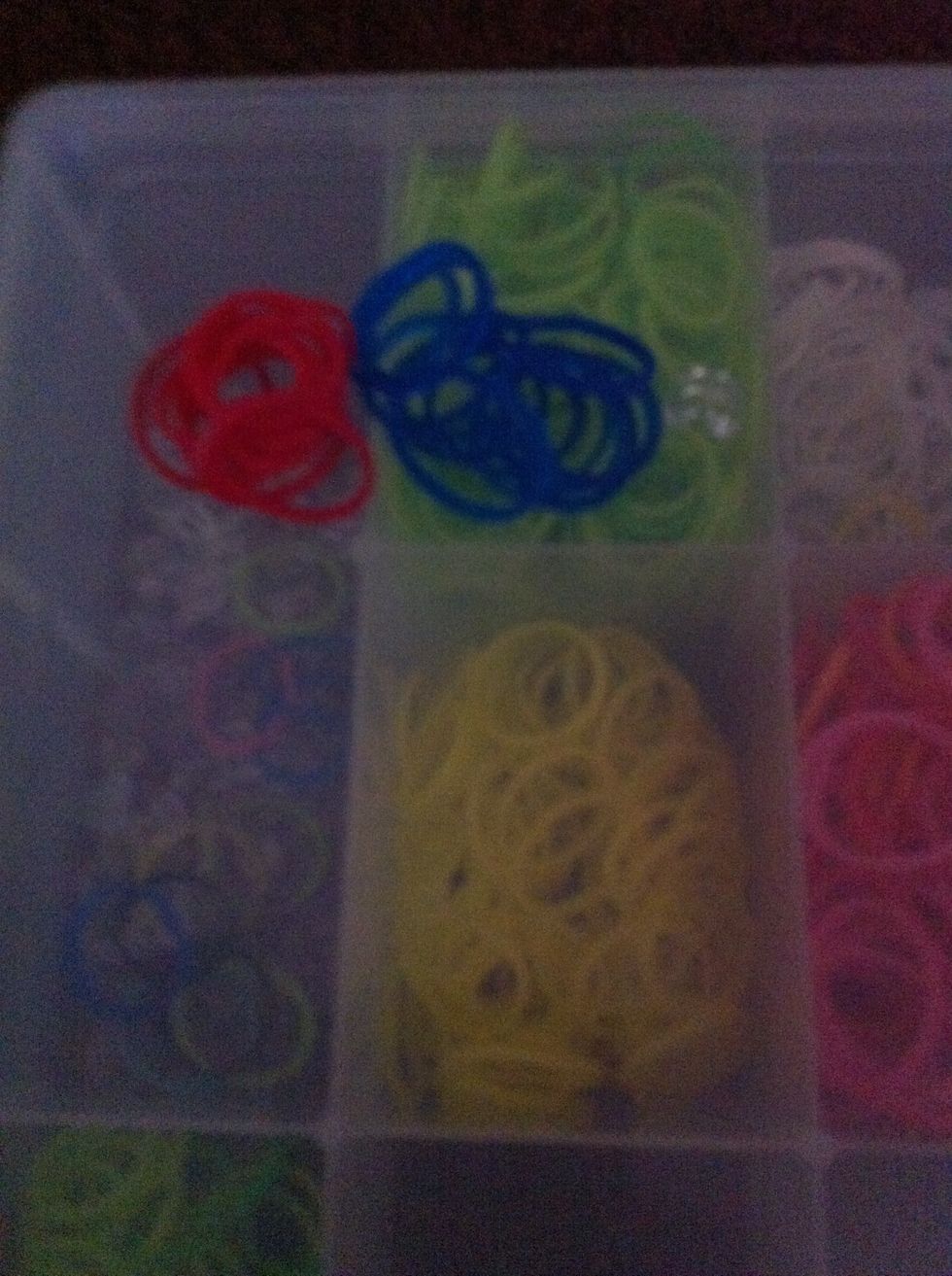 Gather your rubber bands and "c" clip.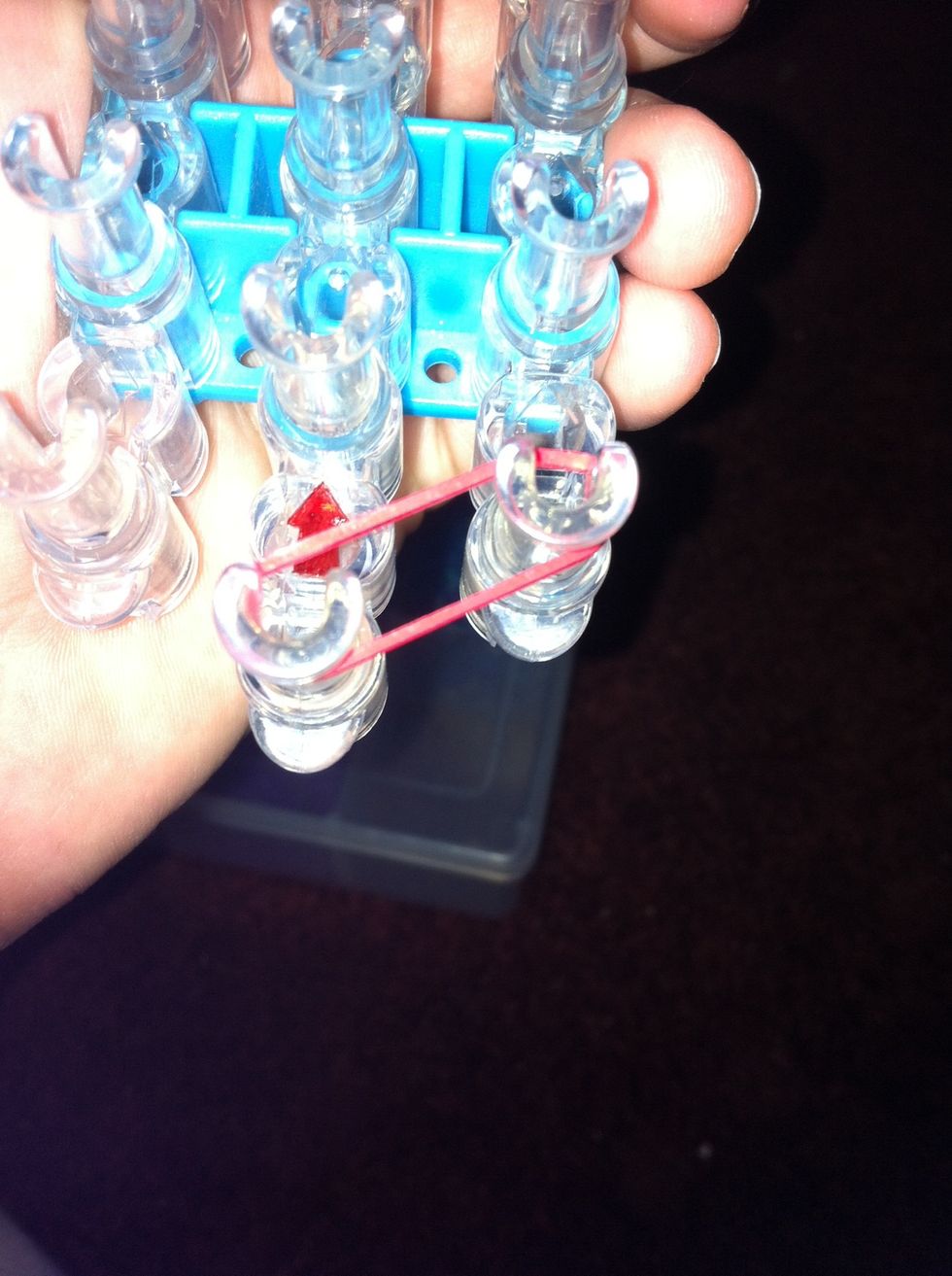 Put your first rubber band on the first peg with the arrow facing away from you.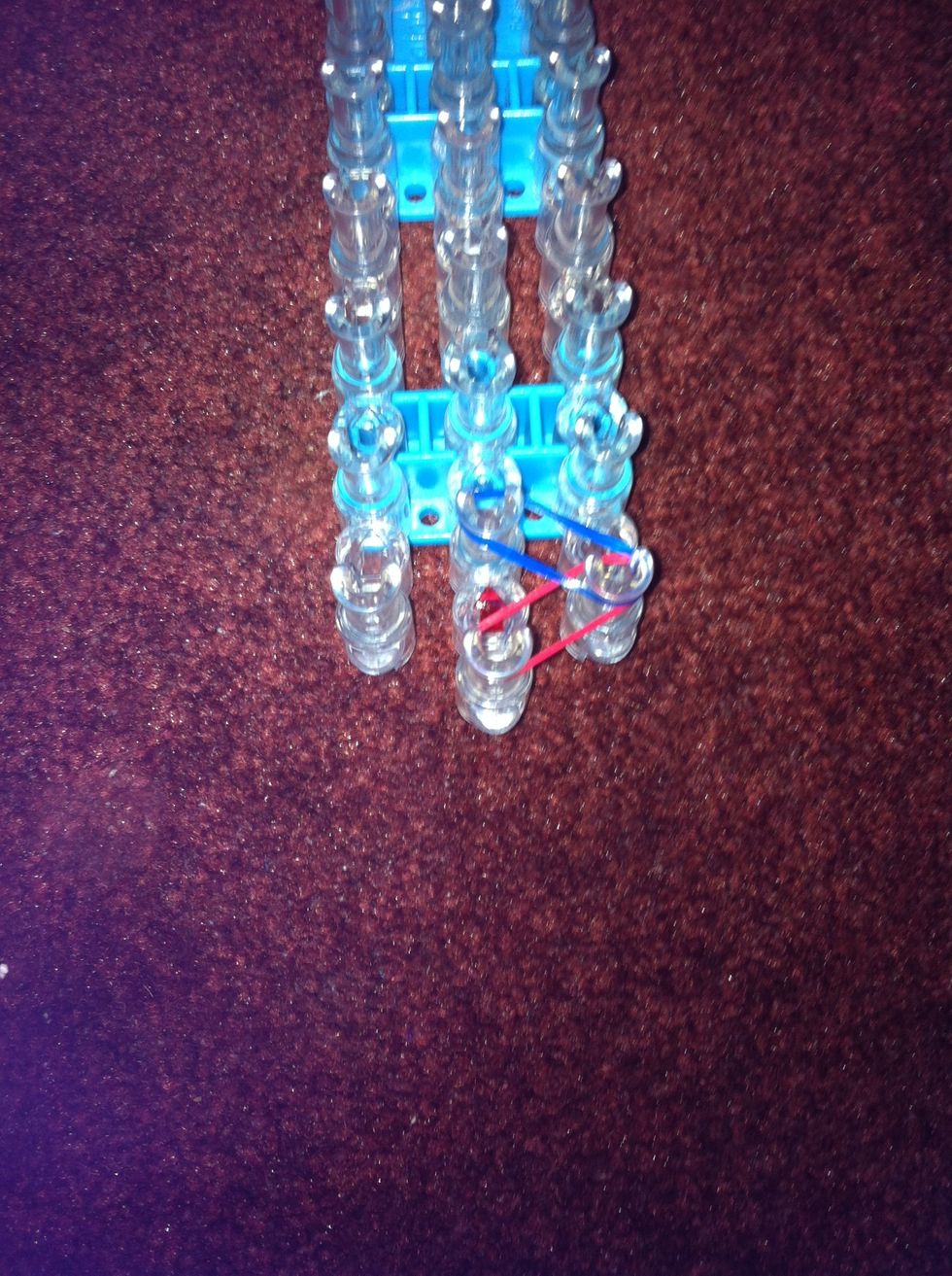 Add another rubber band.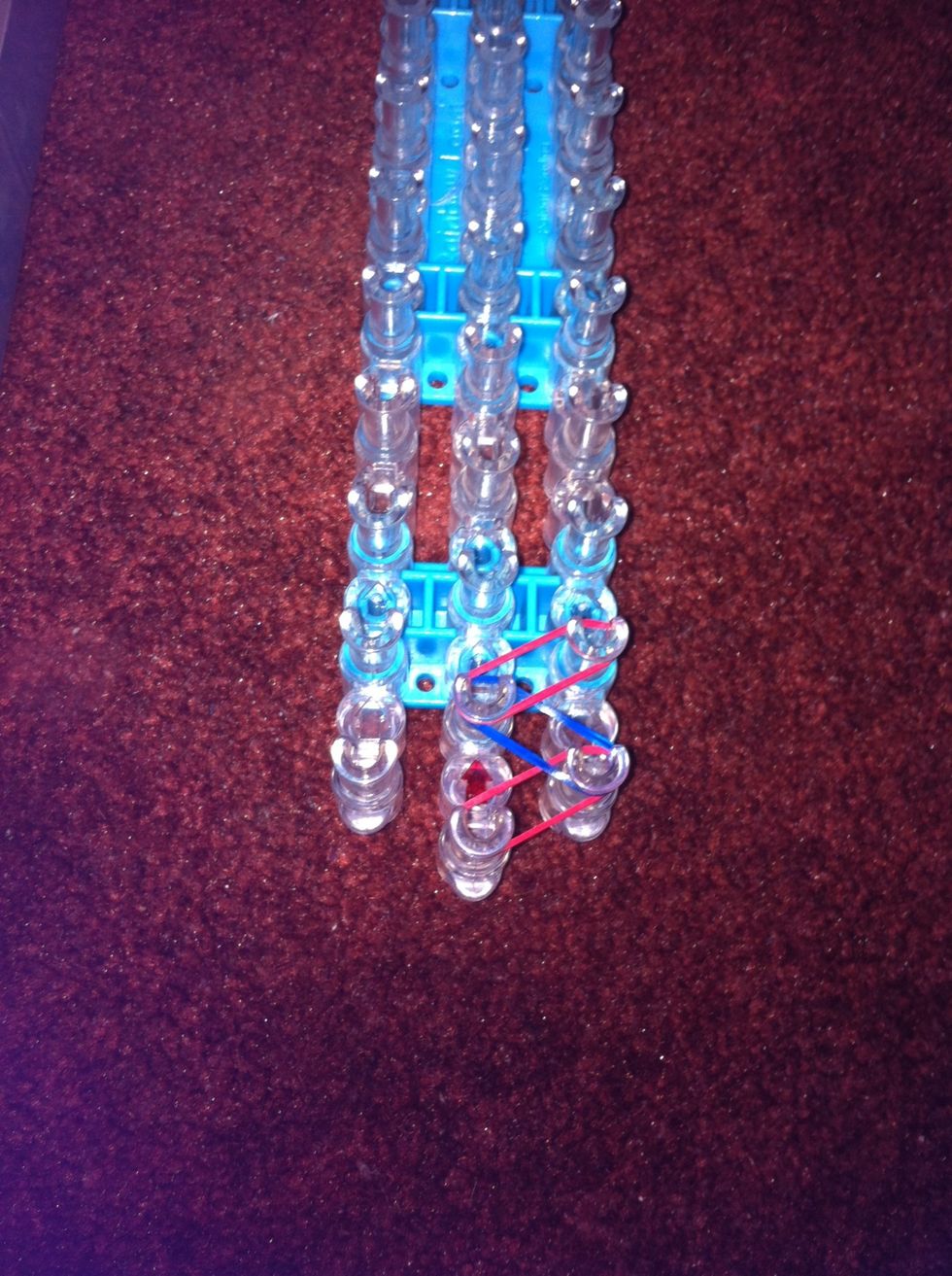 And another.
Continue to add rubber bands until the end of the loom.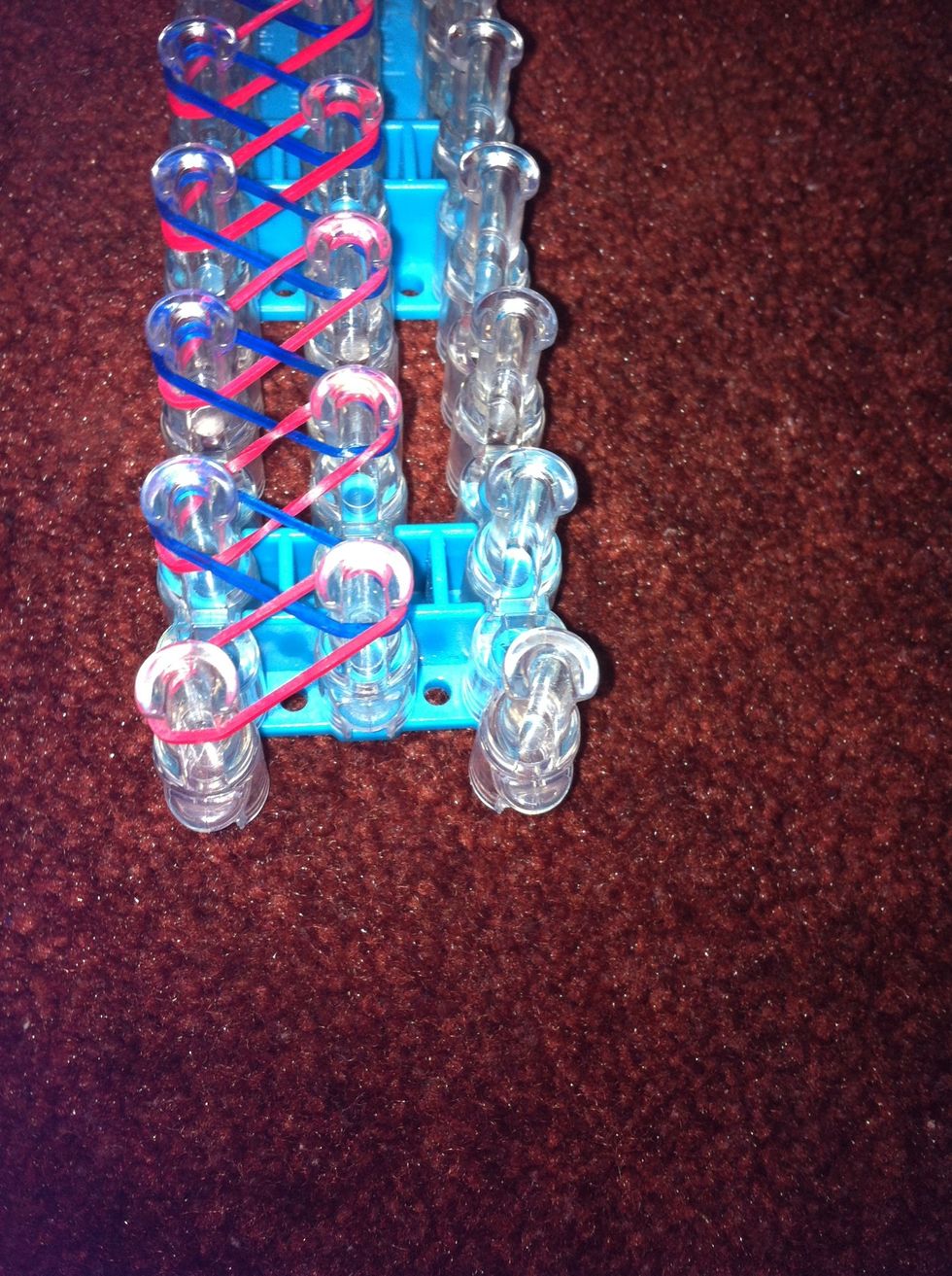 Flip the loom.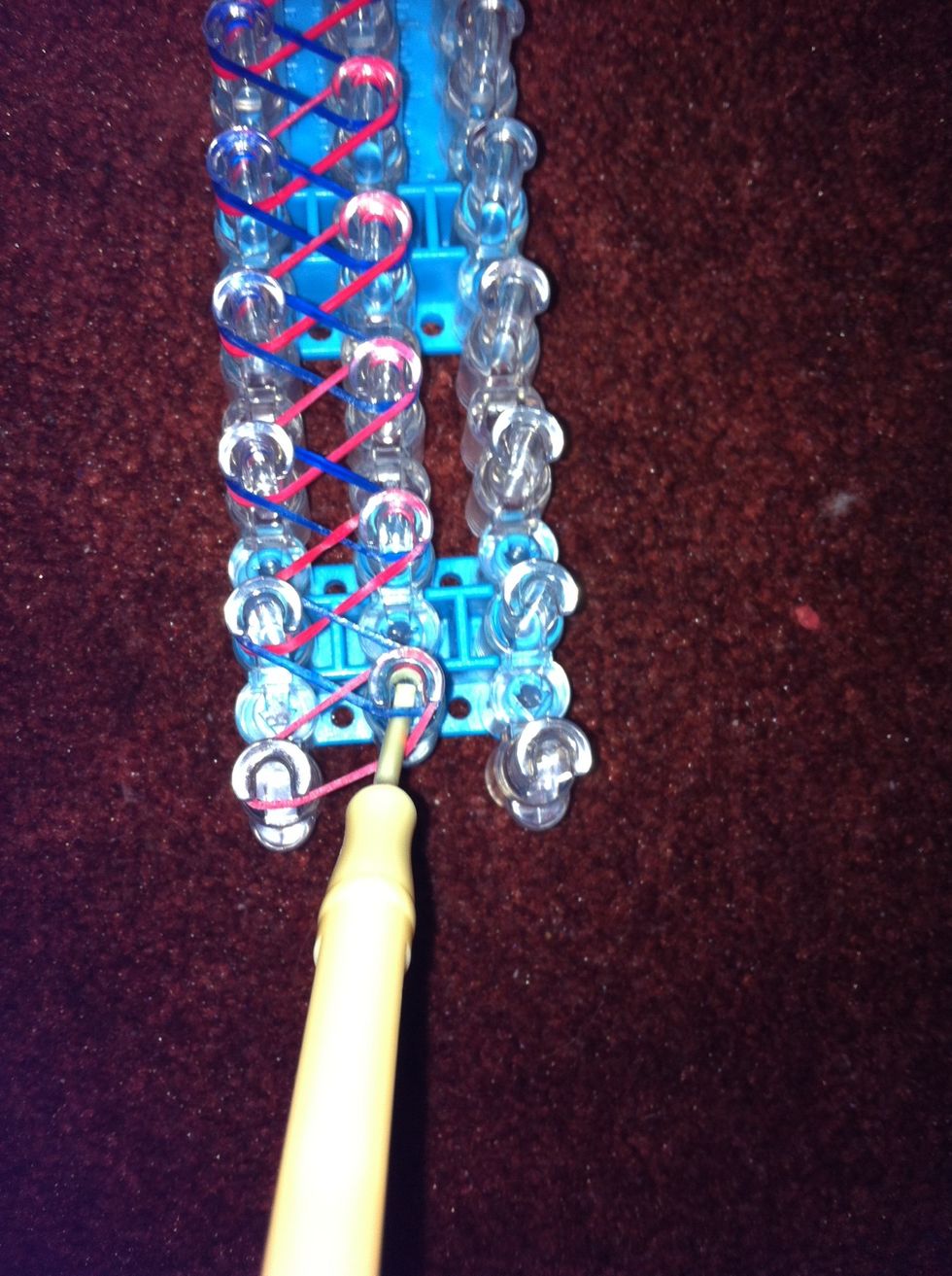 Take the rubber band from the bottom and pull over.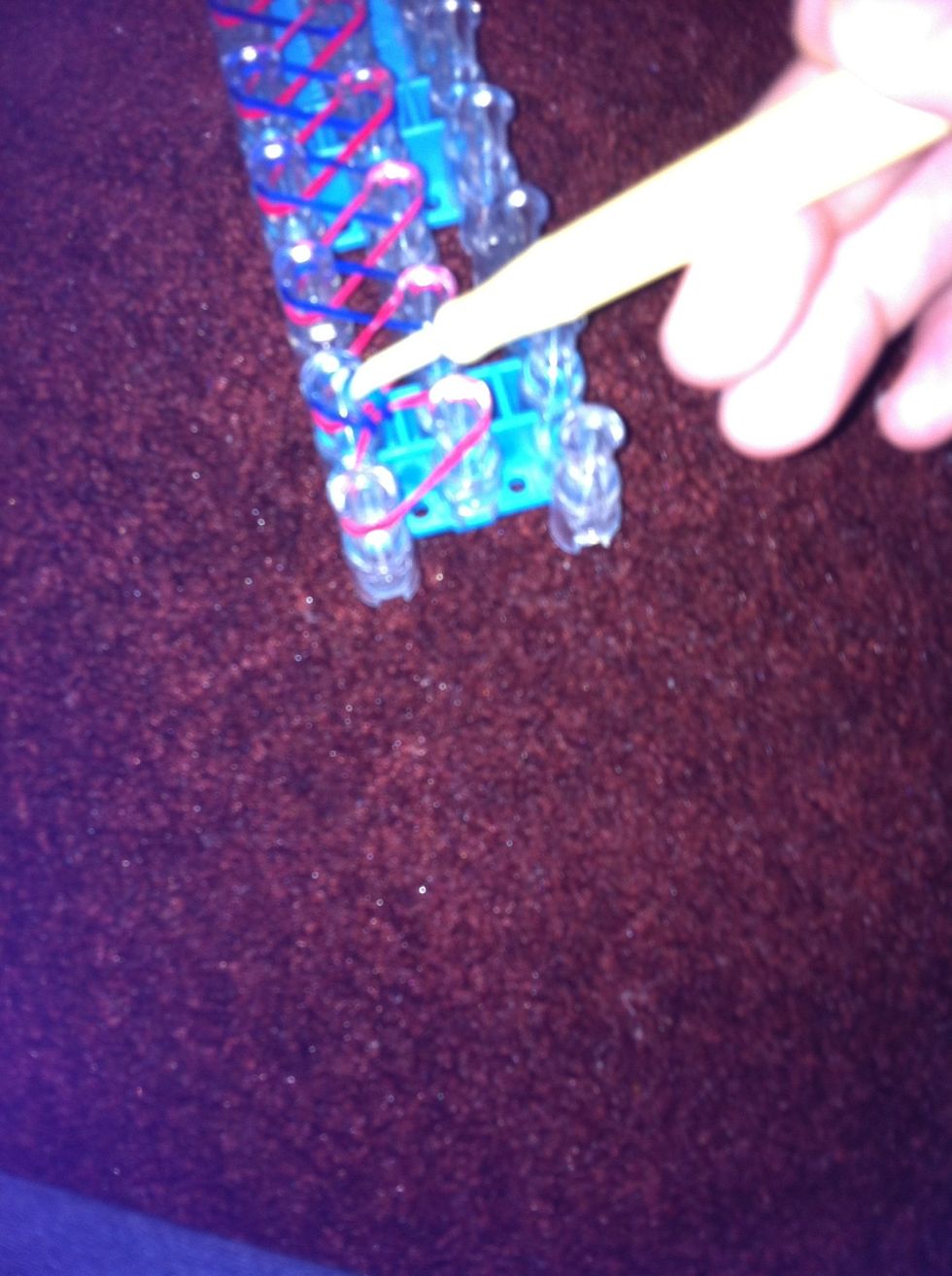 Like this.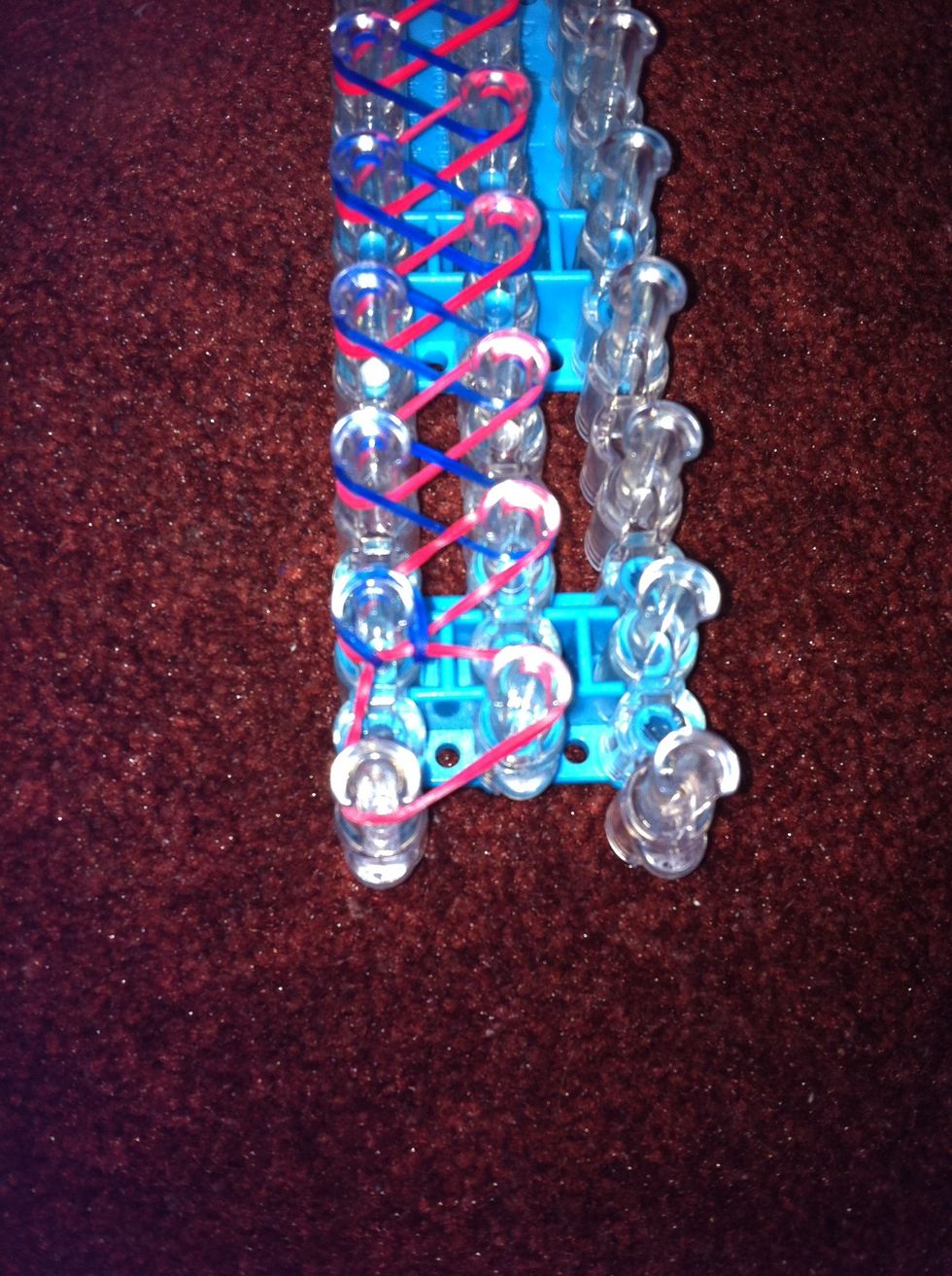 It should look like this.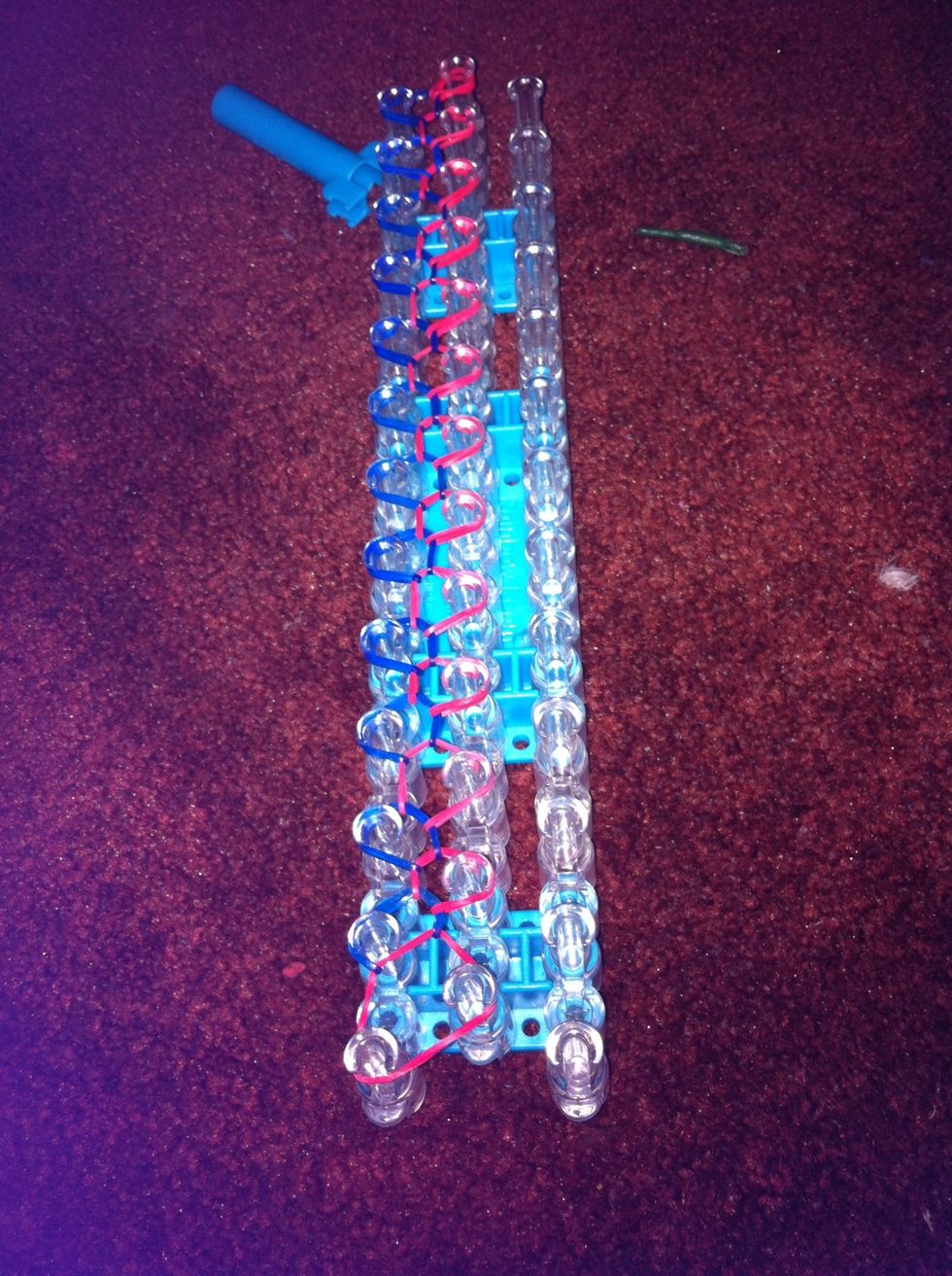 Continue this pattern till the end if the loom.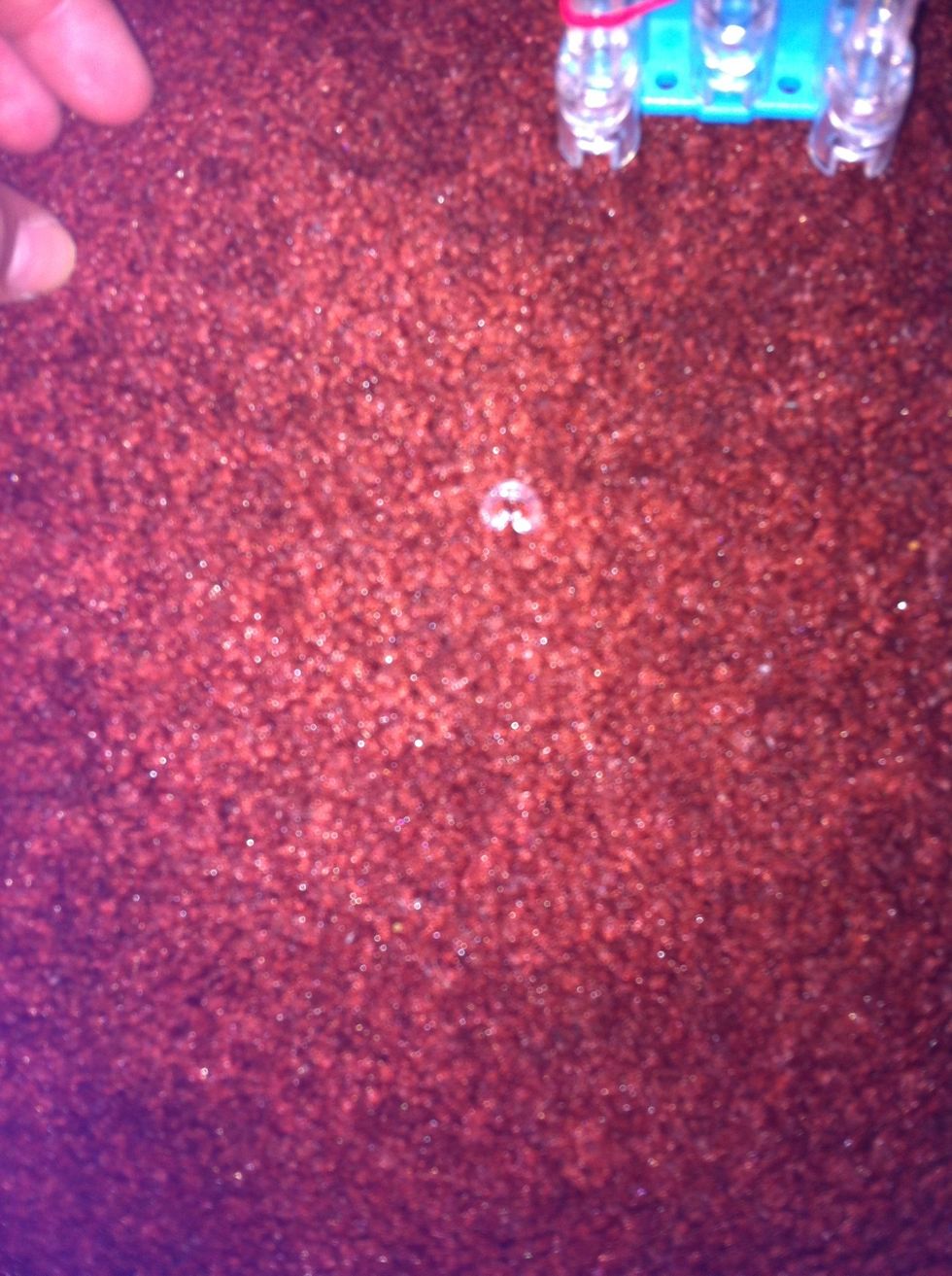 Grab your "c" clip.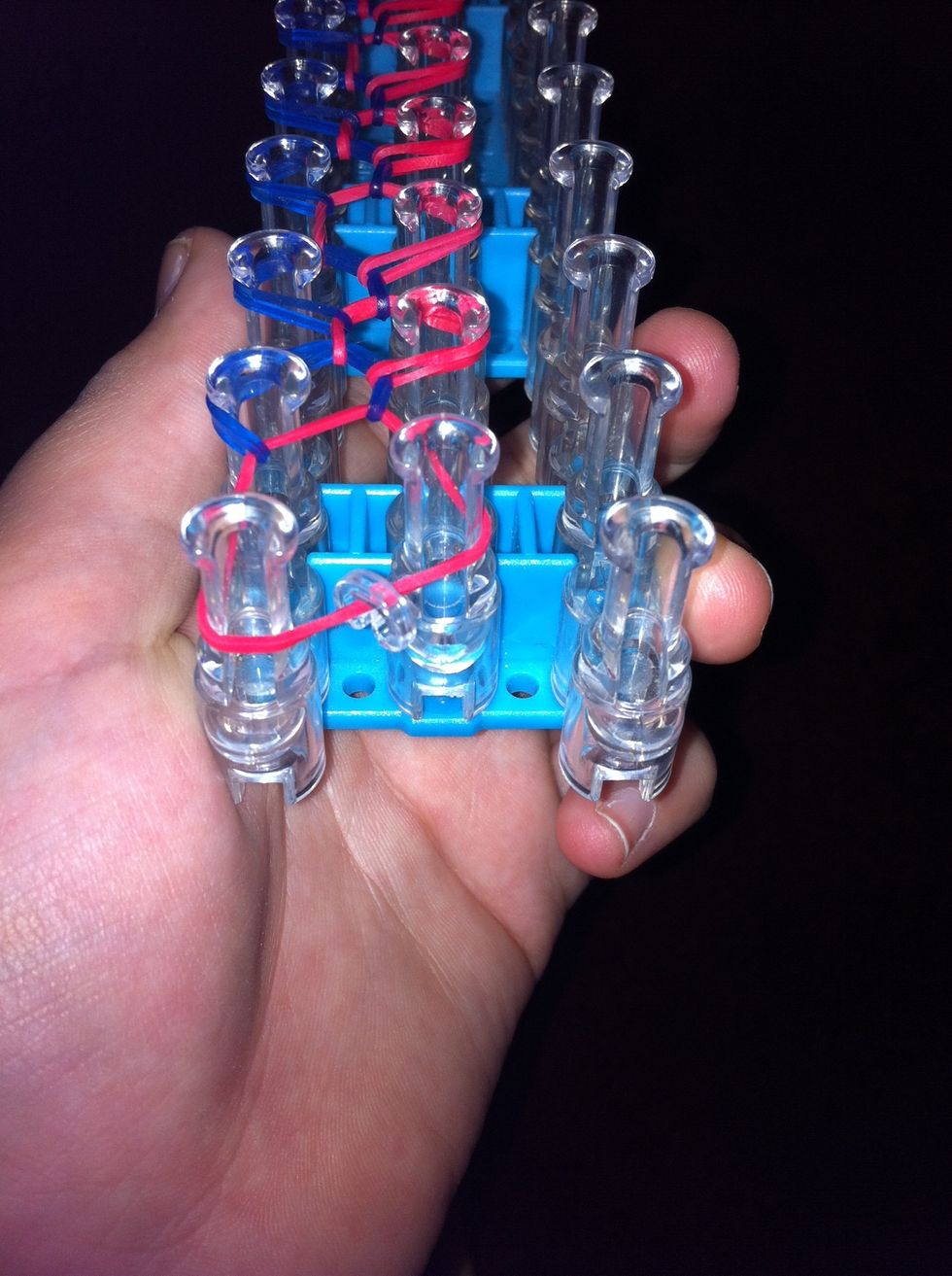 Put it on the rubber band.
Pull it of the loom gently.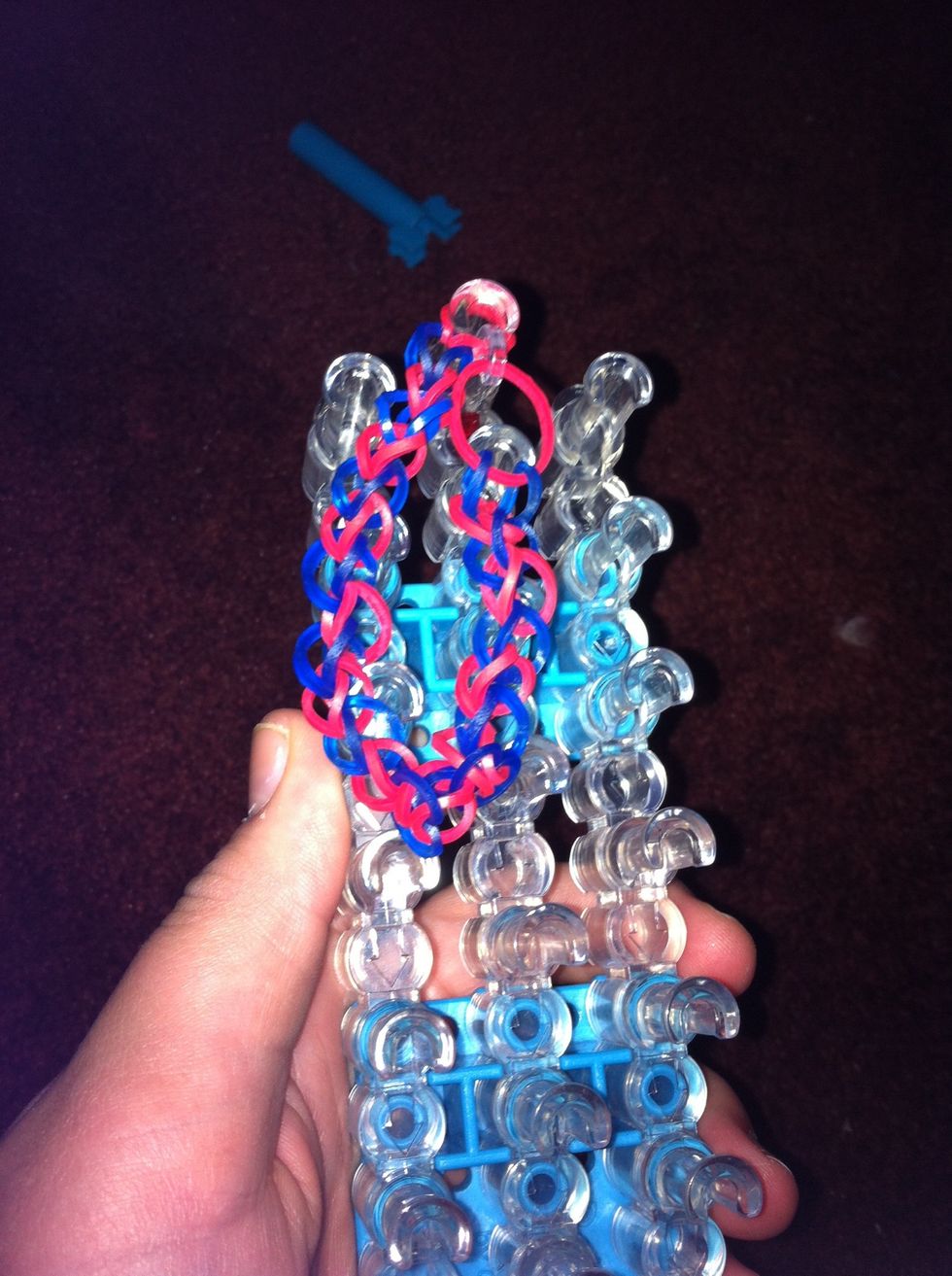 Attach the "c" clip to the last rubber band. Then pull it of the loom.
Finally you are done!
A loom
A hook
Rubber bands
One "c" clip