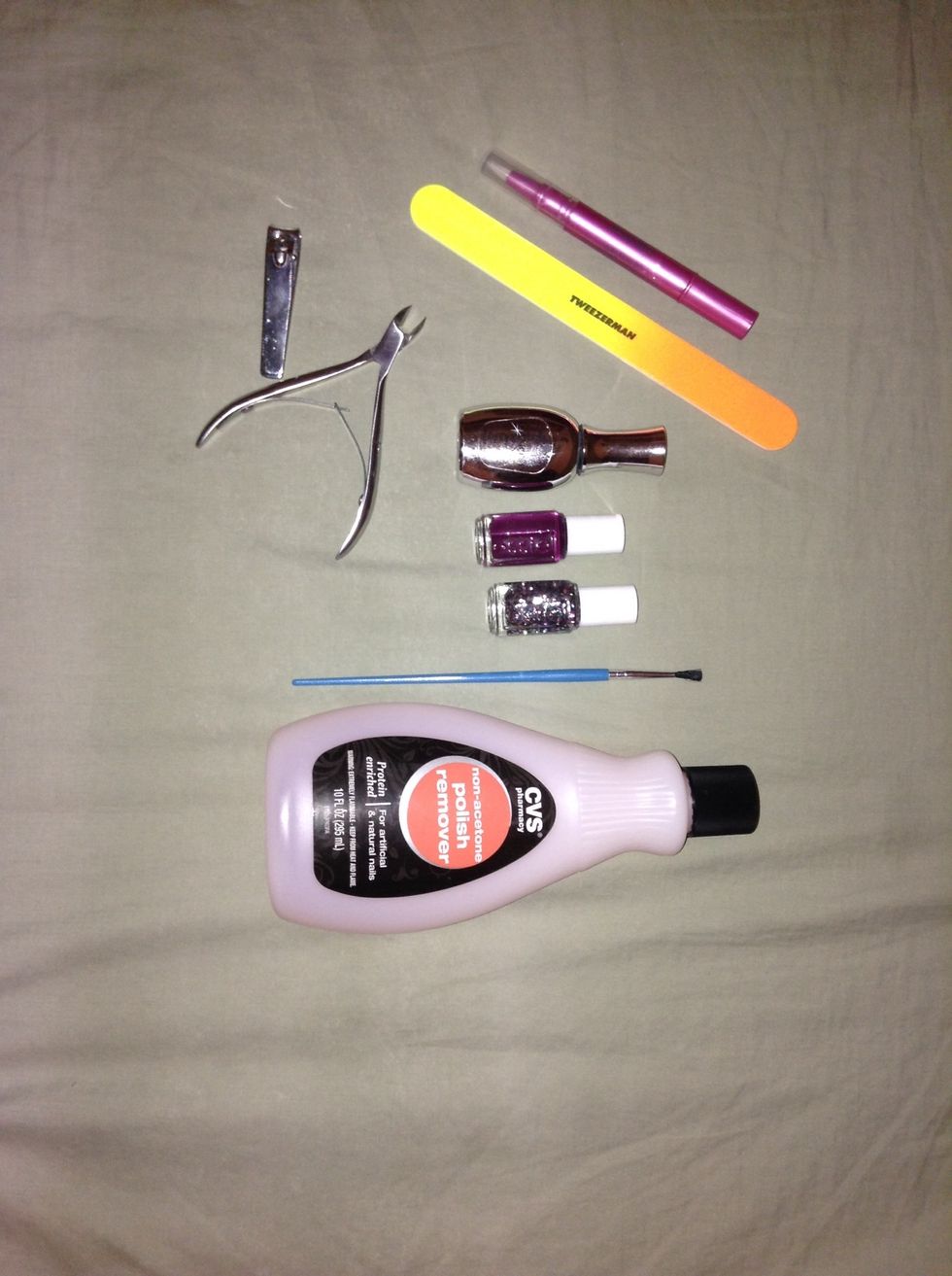 Here are all of the supplies I used for this tutorial!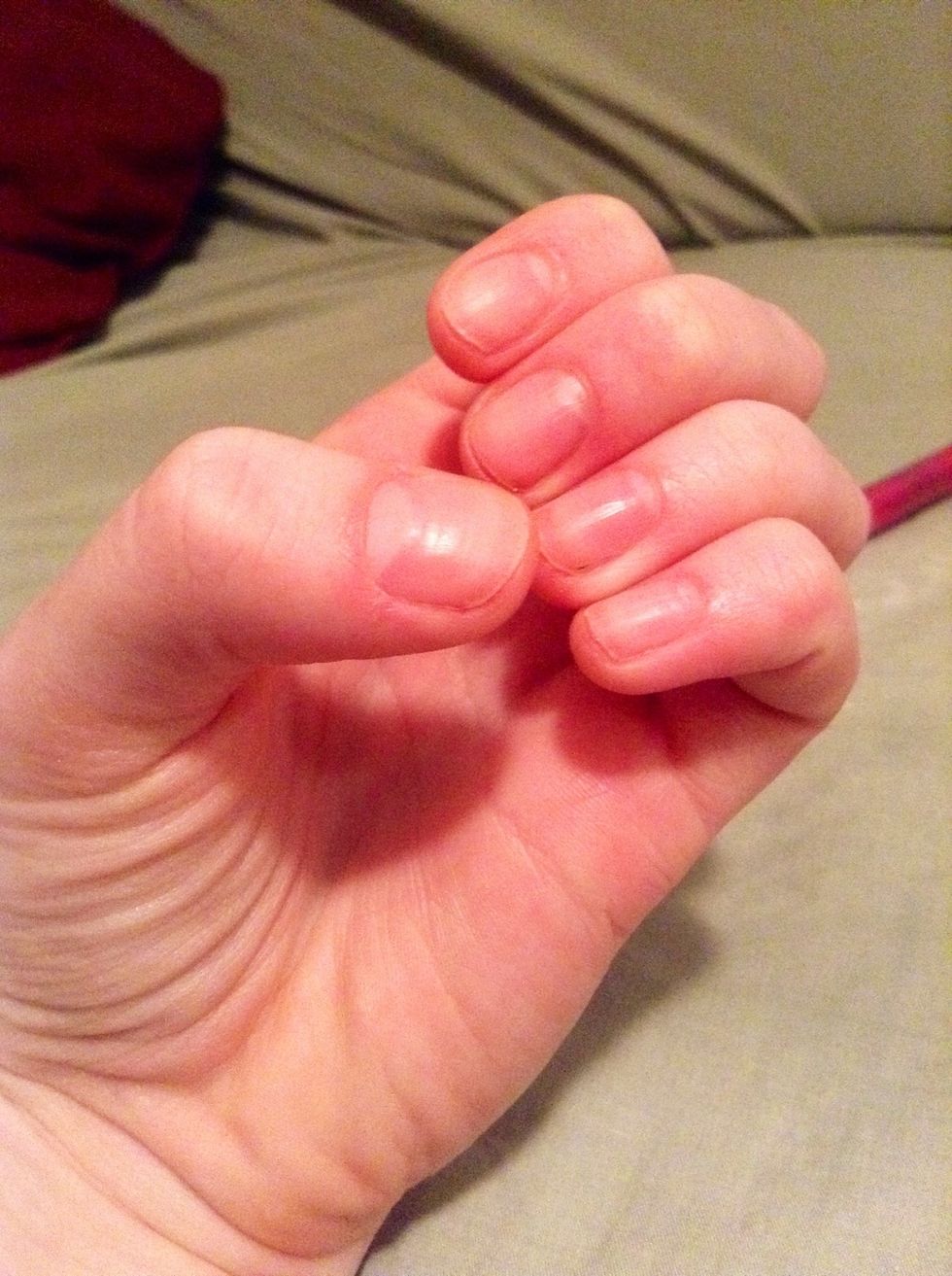 Start with clean nails. Trim with clippers and even out with file. •Nail Clippers & Cuticle Trimmers: 5 piece manicure set from Bath & Body Works •Nail File: Tweezerman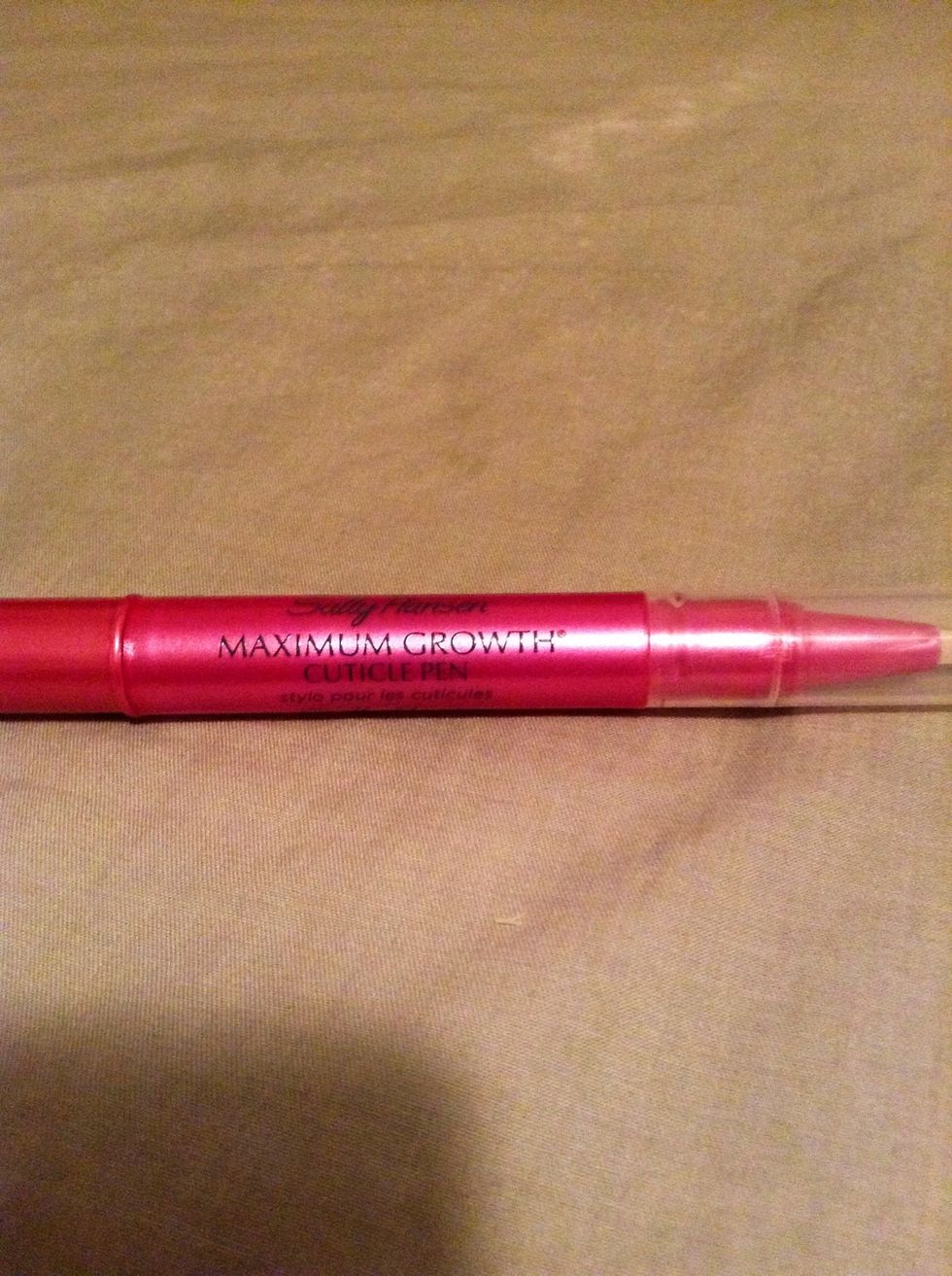 First, trim cuticles. Then apply cuticle repair cream to make sure they grow in evenly. Pictured: Sally Hansen Maximum Growth Cuticle Pen
Apply a thorough coating of a base coat. Pictured: Sally Hansen Diamond Strength Diamond Shine Base & Top Coat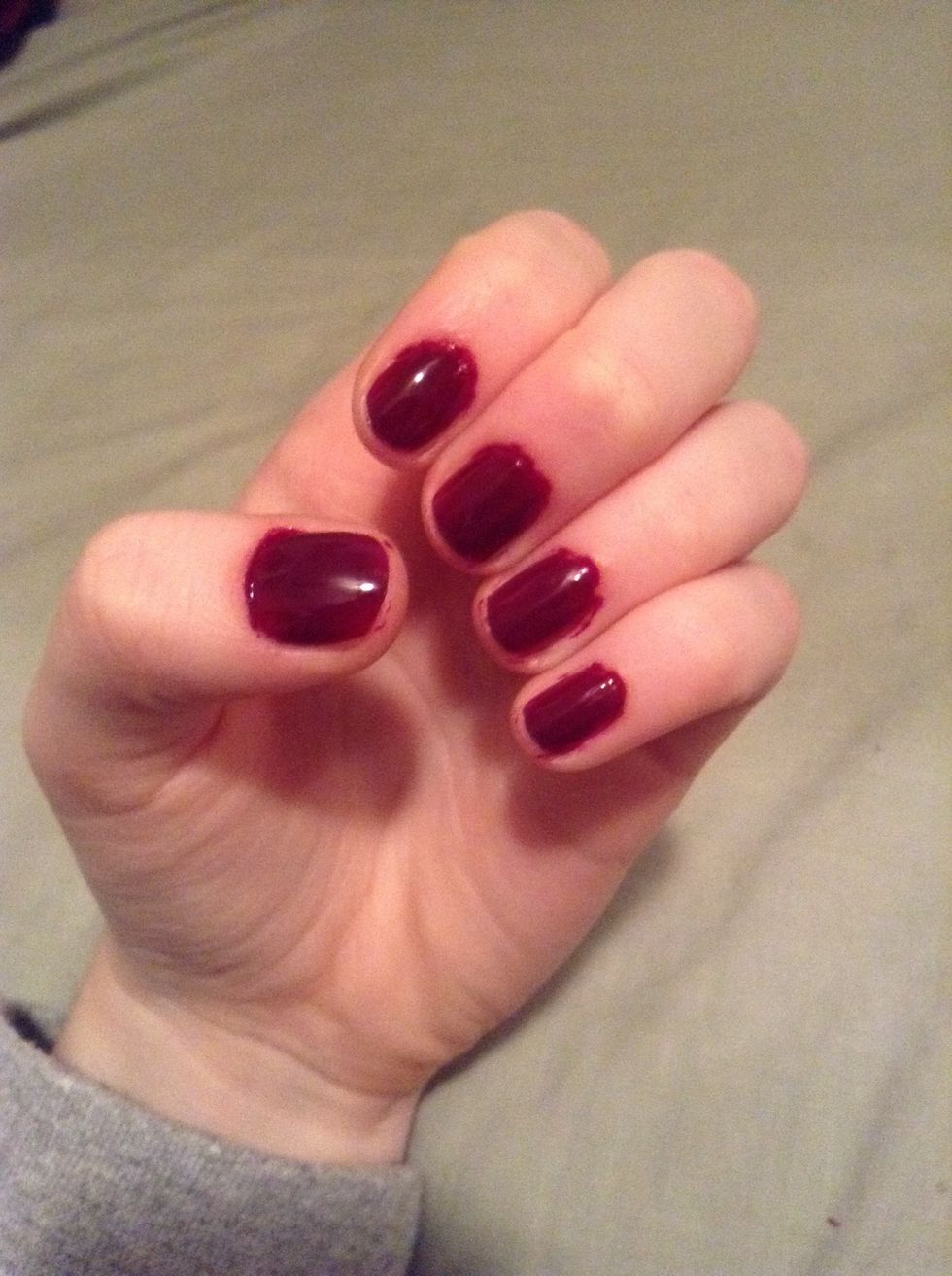 Apply enough coats of the base color to evenly cover all parts of the nail. Pictured: Essie Brand in "Bahama Mama"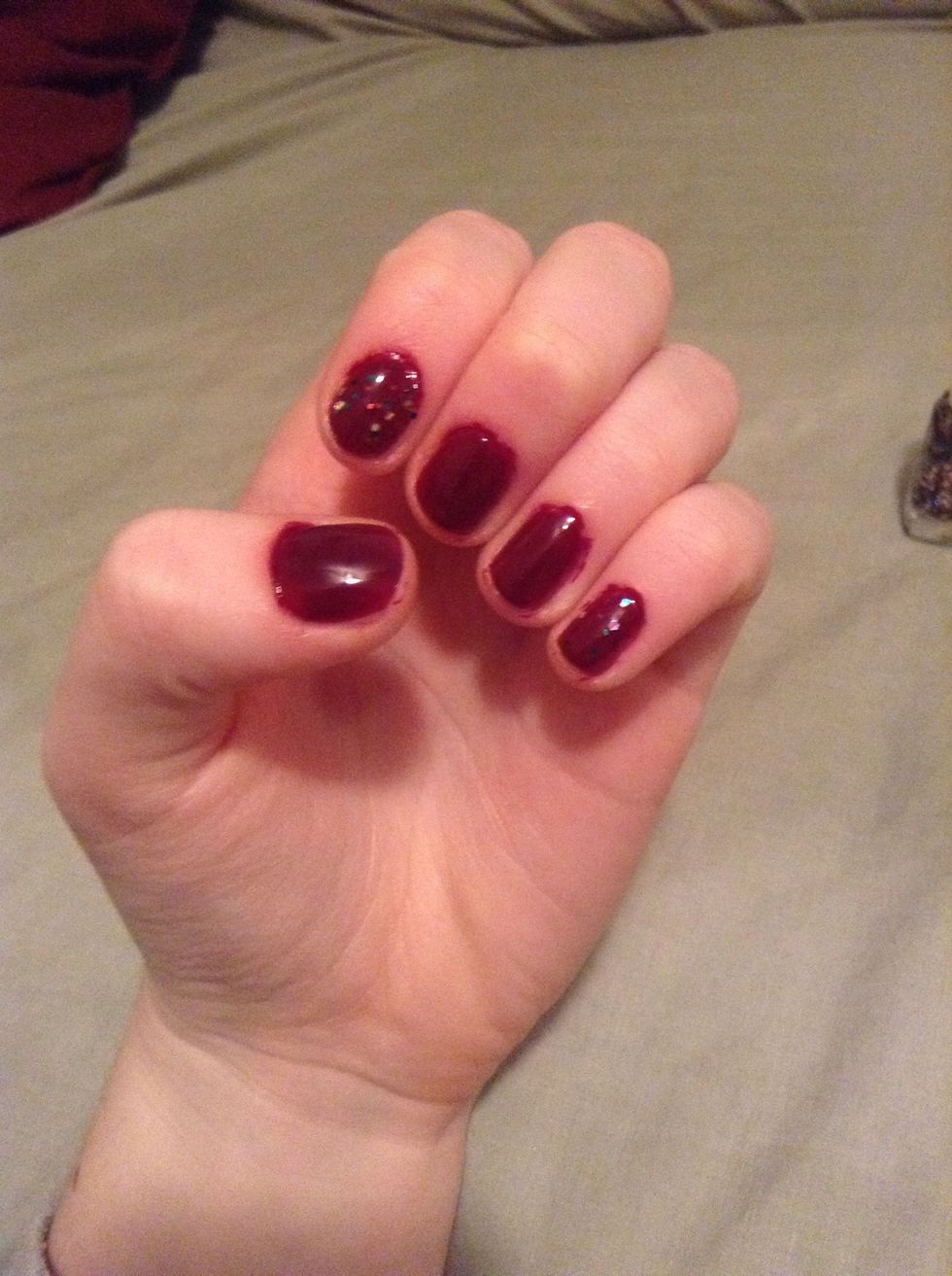 Add accent color (in this case, sparkles) to 1-2 nails. Most popular are pinky and pointer fingers. Pictured: Essie Brand in "Jazzy Jubilant"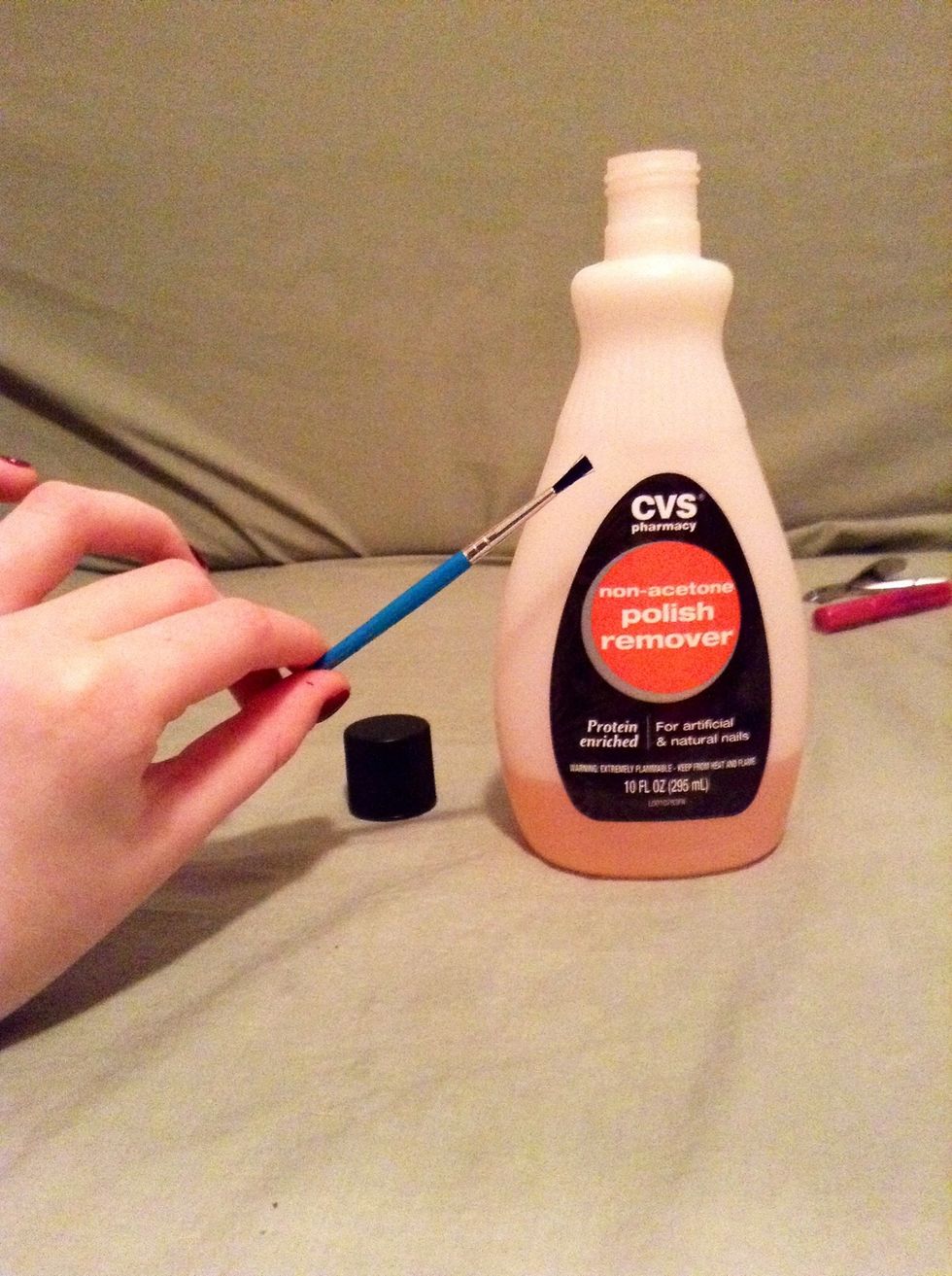 Use a thin brush and acetone-free nail polish to over to clean up the surroundings of the nail. Pictured: CVS Brand Non-Acetone Polish Remover
This should be your final product!
Nail Clippers
Nail File
Cuticle Trimmers
Cuticle Cream
Base Coat
Color Laquer
Accent Laquer
Top Coat
Thin Paintbrush
Nail Polish Remover