How to create a simple drugstore makeup look on a budget!
Create a Simple Drugstore Makeup Look ON a BUDGET!
3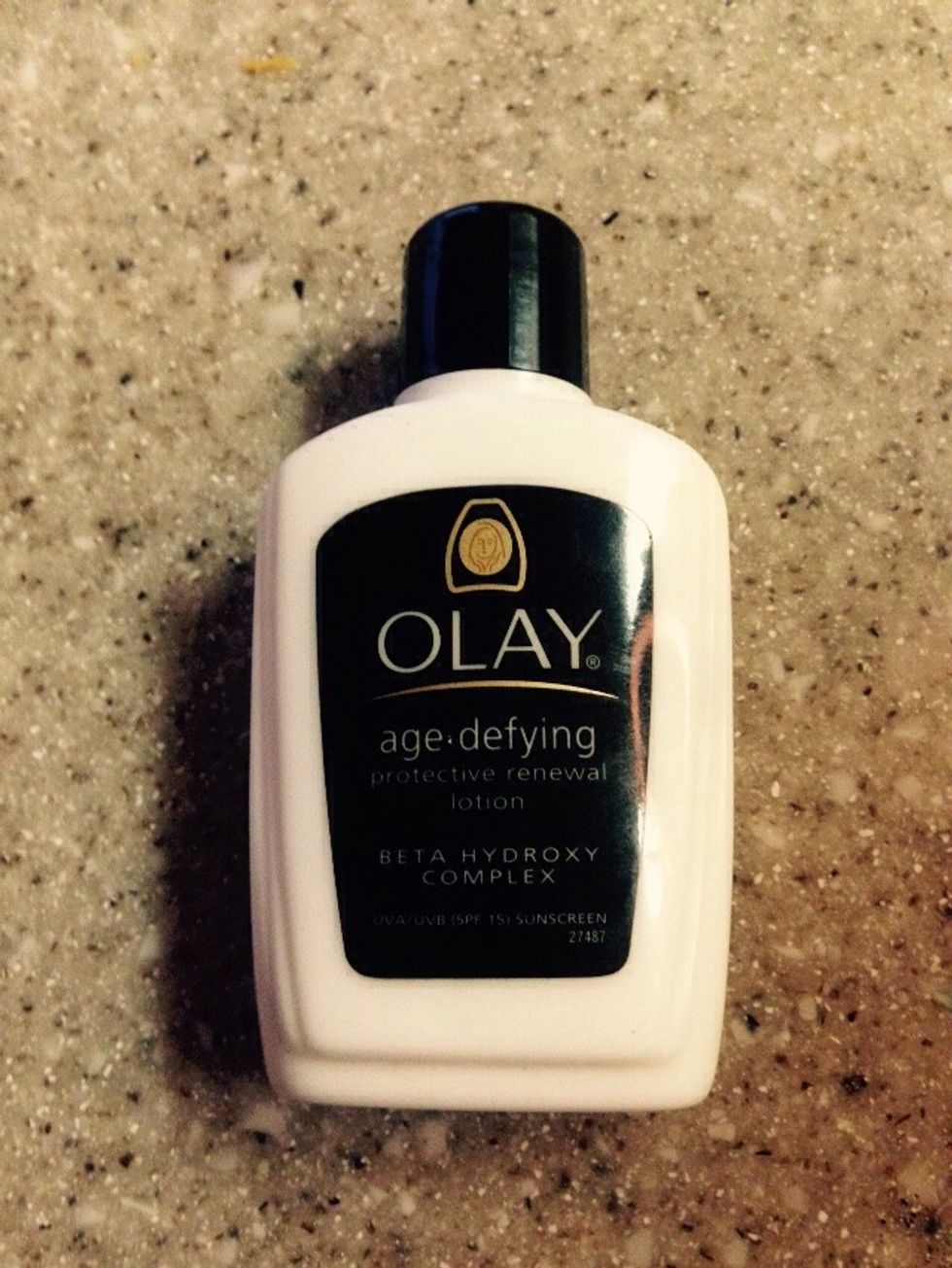 Use any moisturizer of your choice. You will need to apply this to your WHOLE face to keep it from getting dry.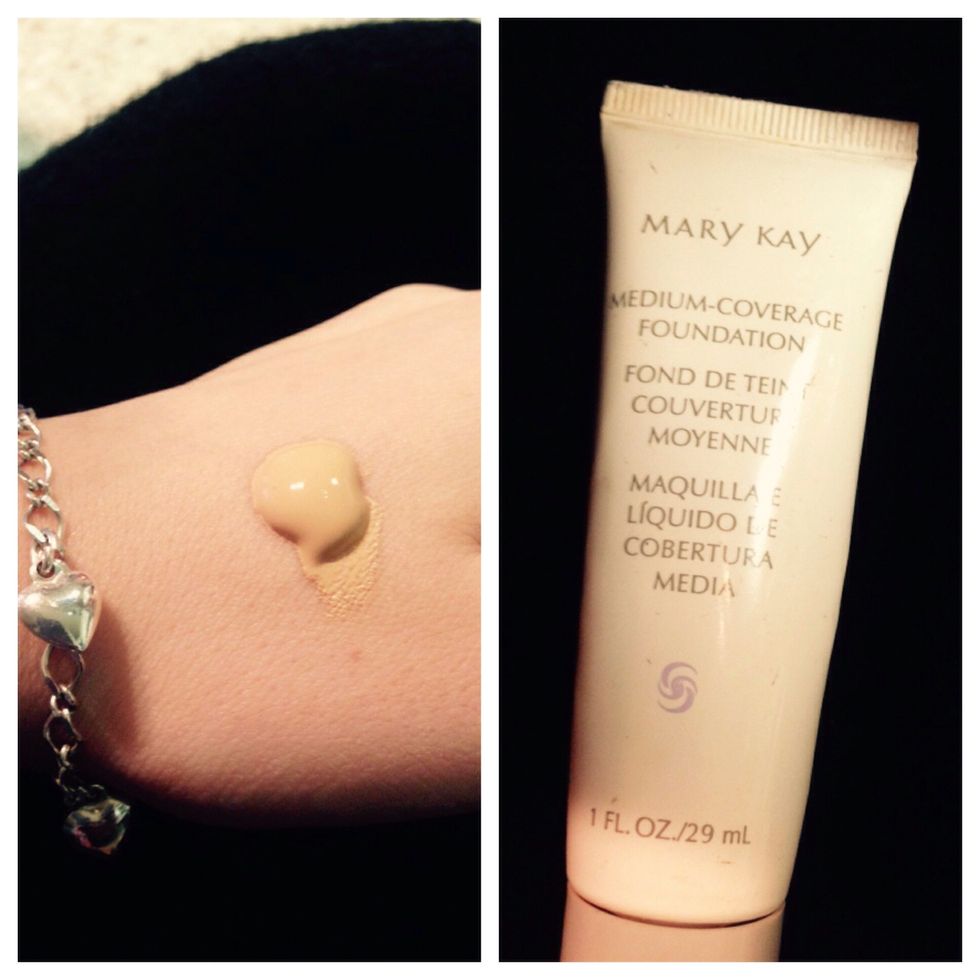 Use any foundation that you prefer. Apply this to your whole face and make sure it is evened out. Use as much as is shown above.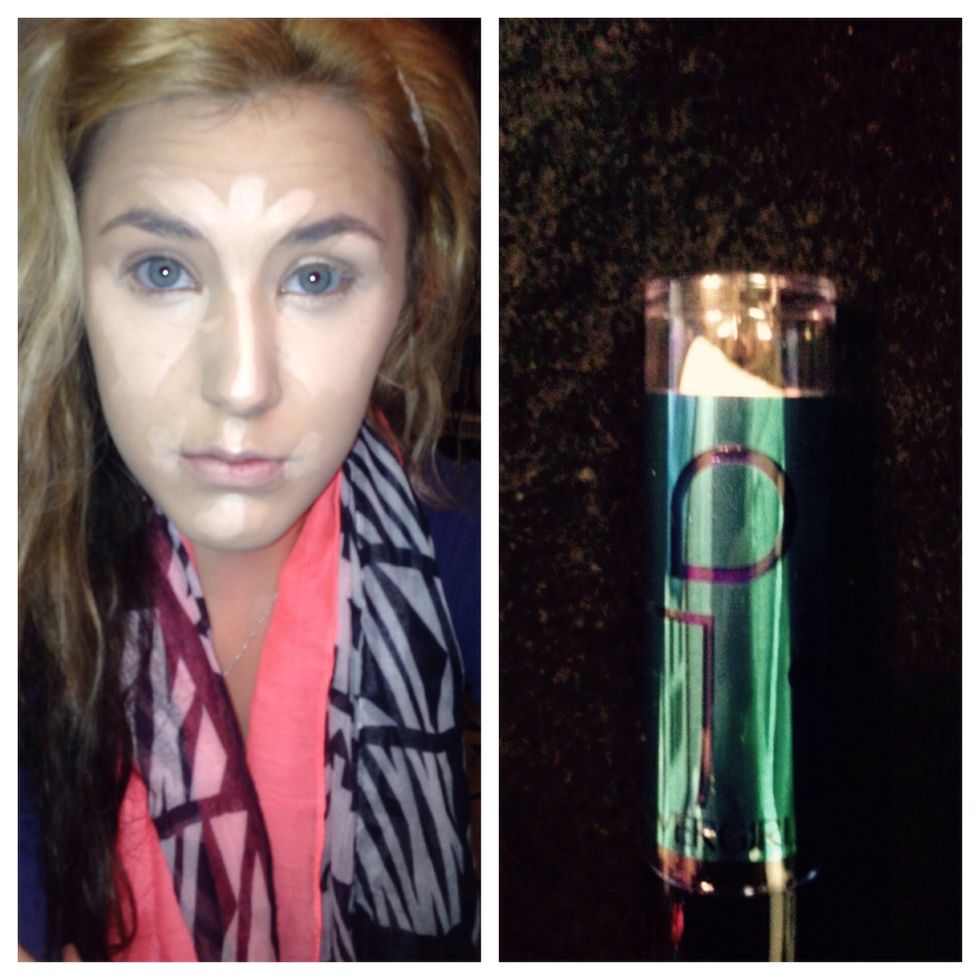 Now use your concealer! You will apply this below your eyes in a triangular shape, straight down your nose, above and on the sides of your lip and on your chin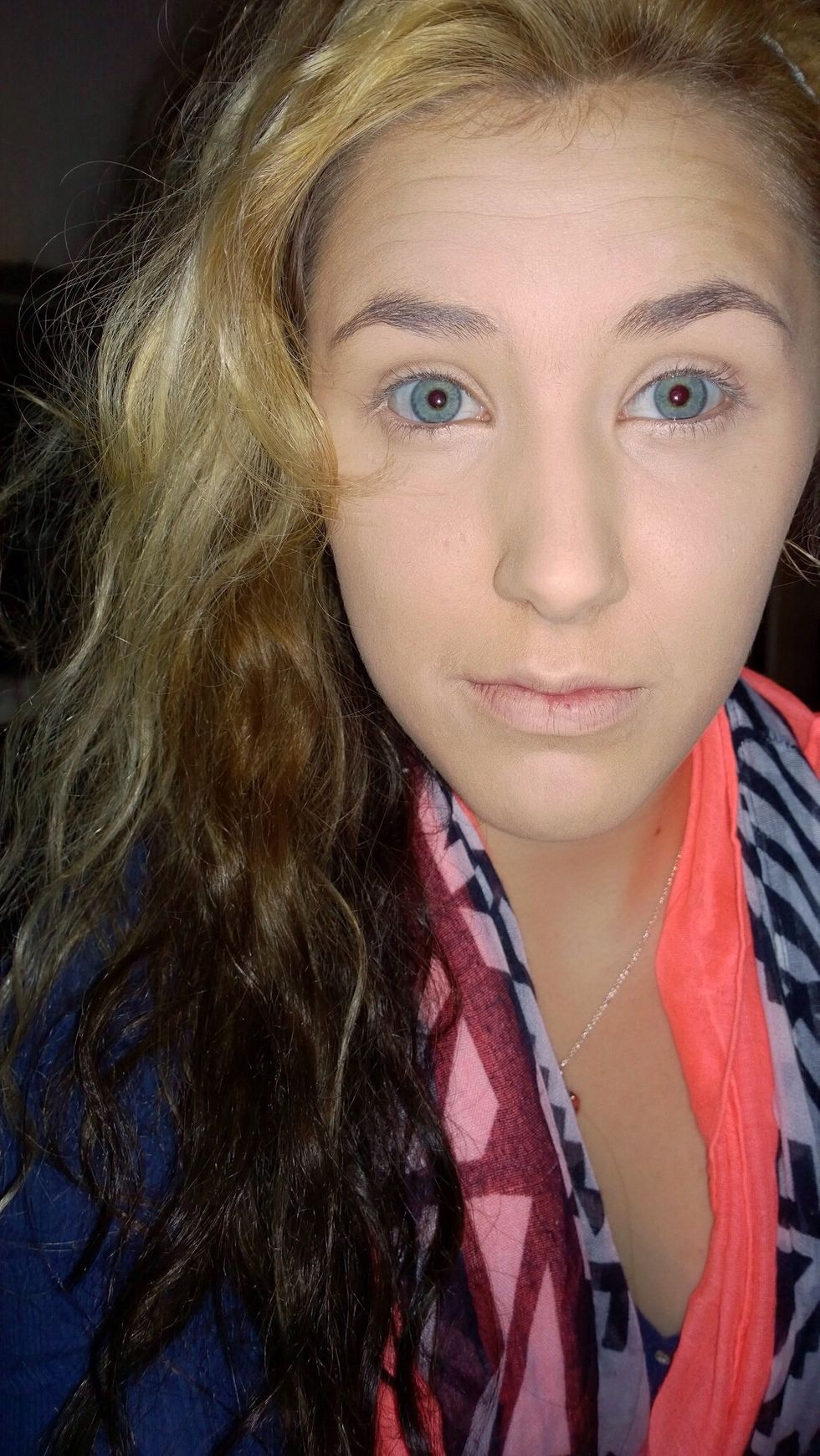 You will now smooth this out to look like this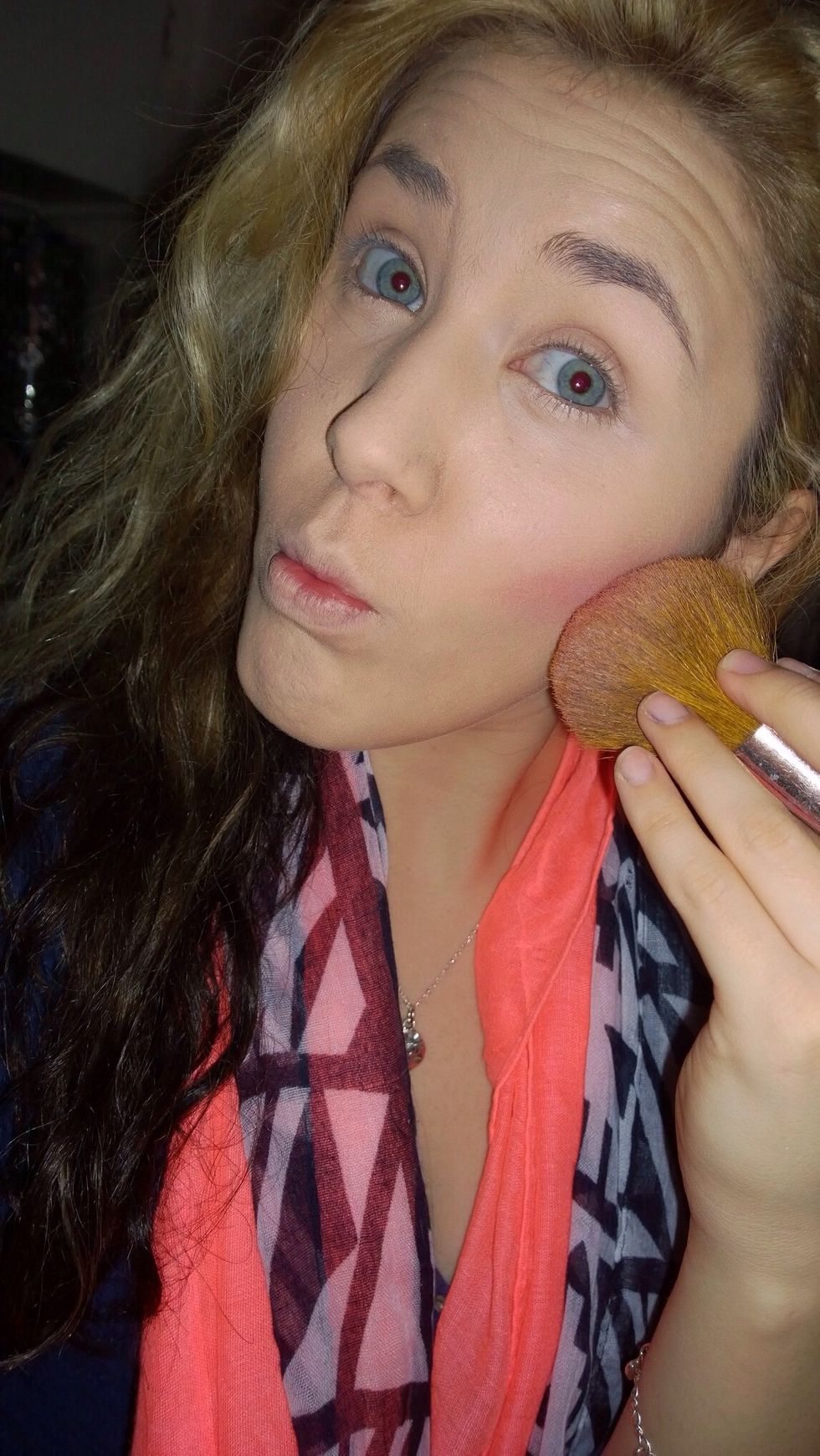 Apply your blush below your cheek bone to make it more defined. You will need to make sure that you do not go too low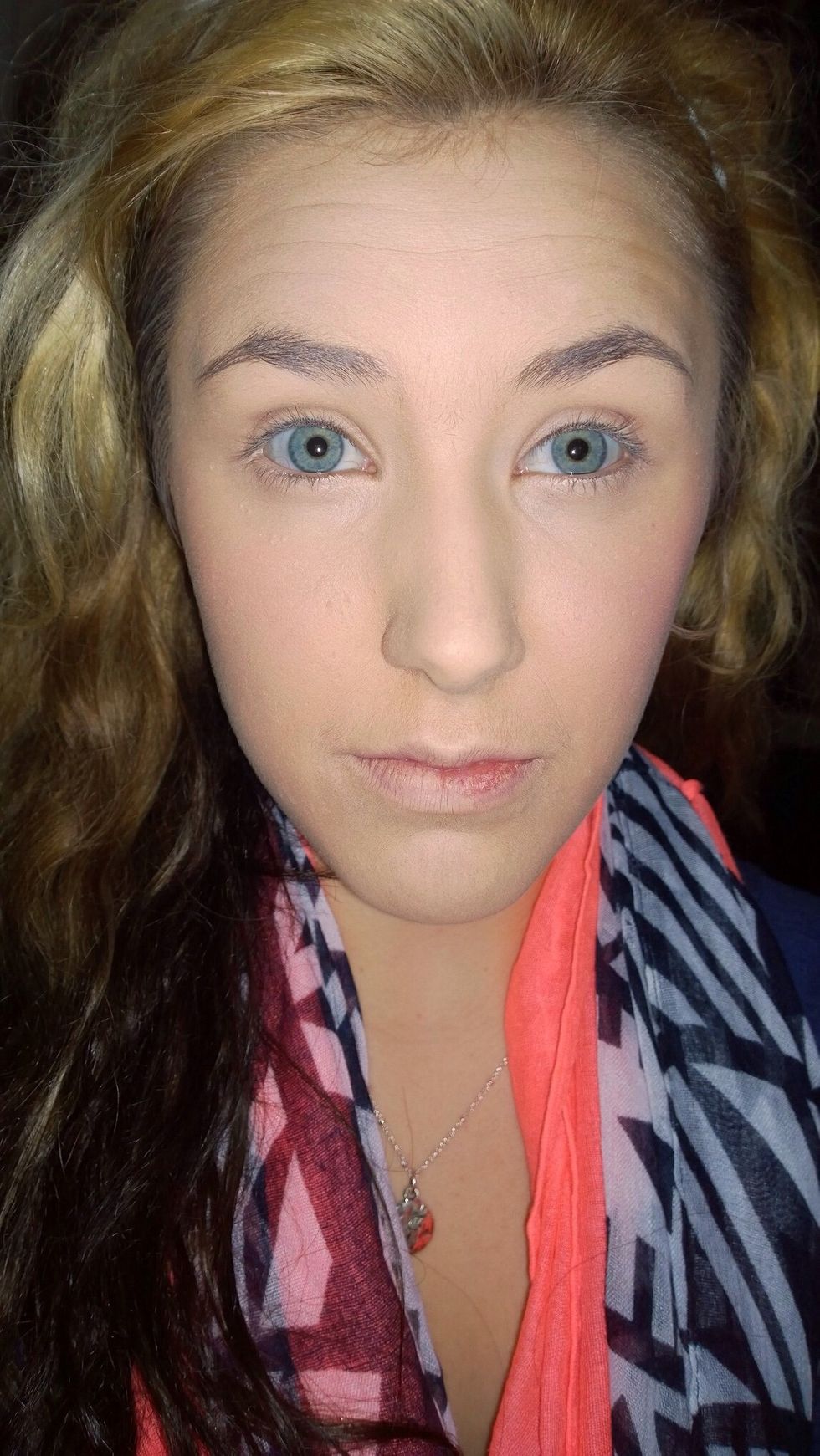 It will now look like this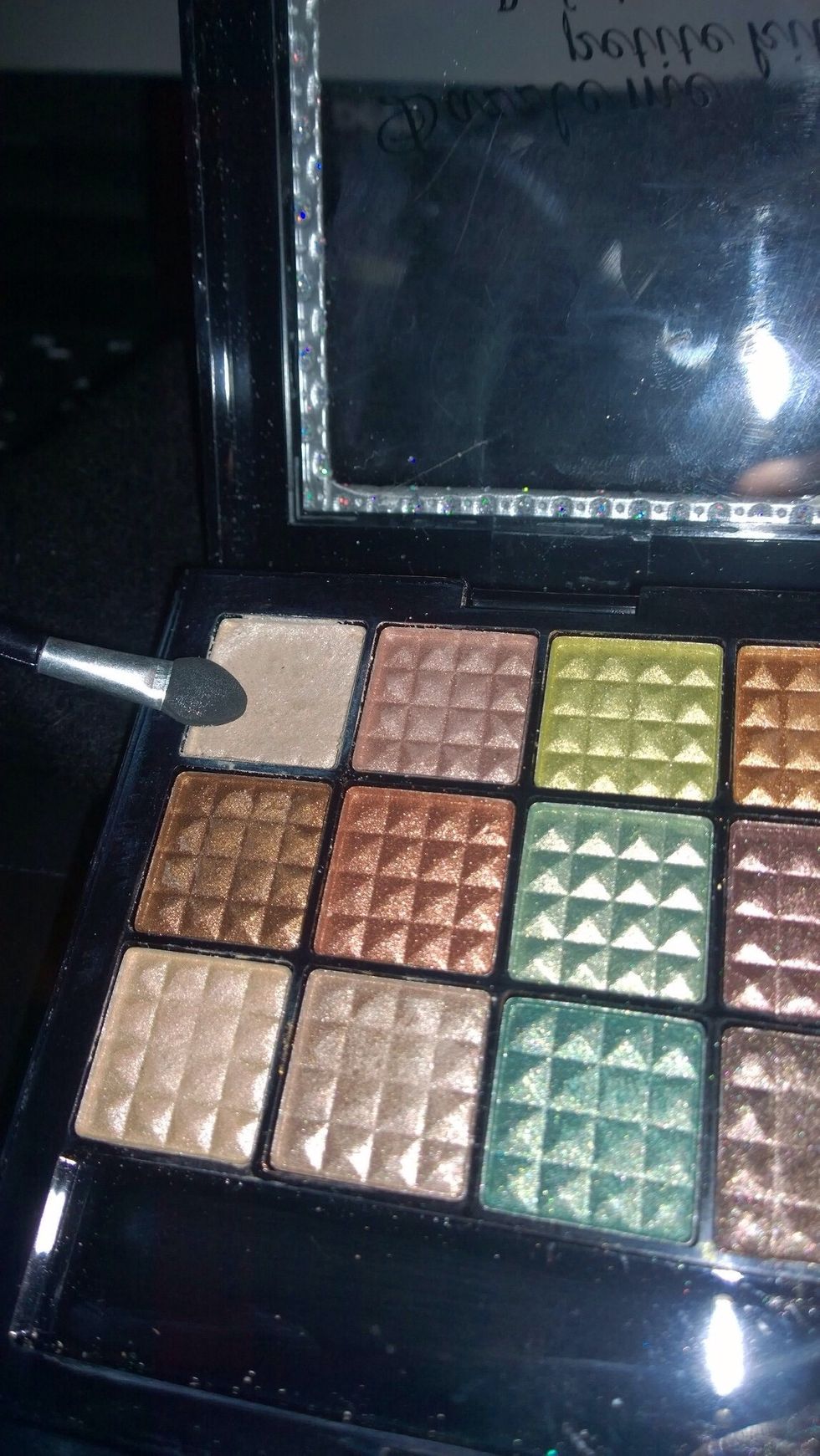 Use your lightest color eyeshadow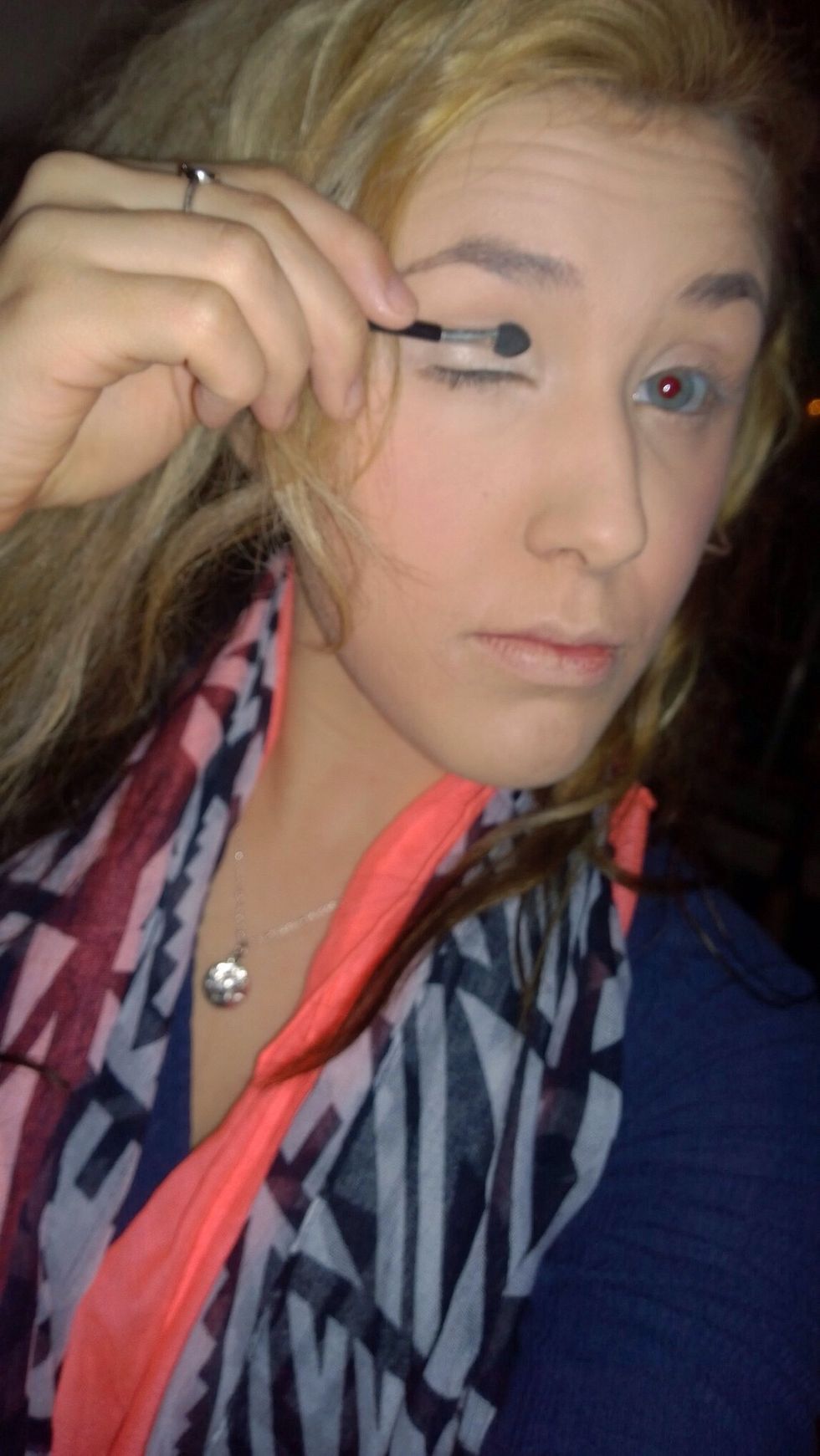 Apply this to the WHOLE lid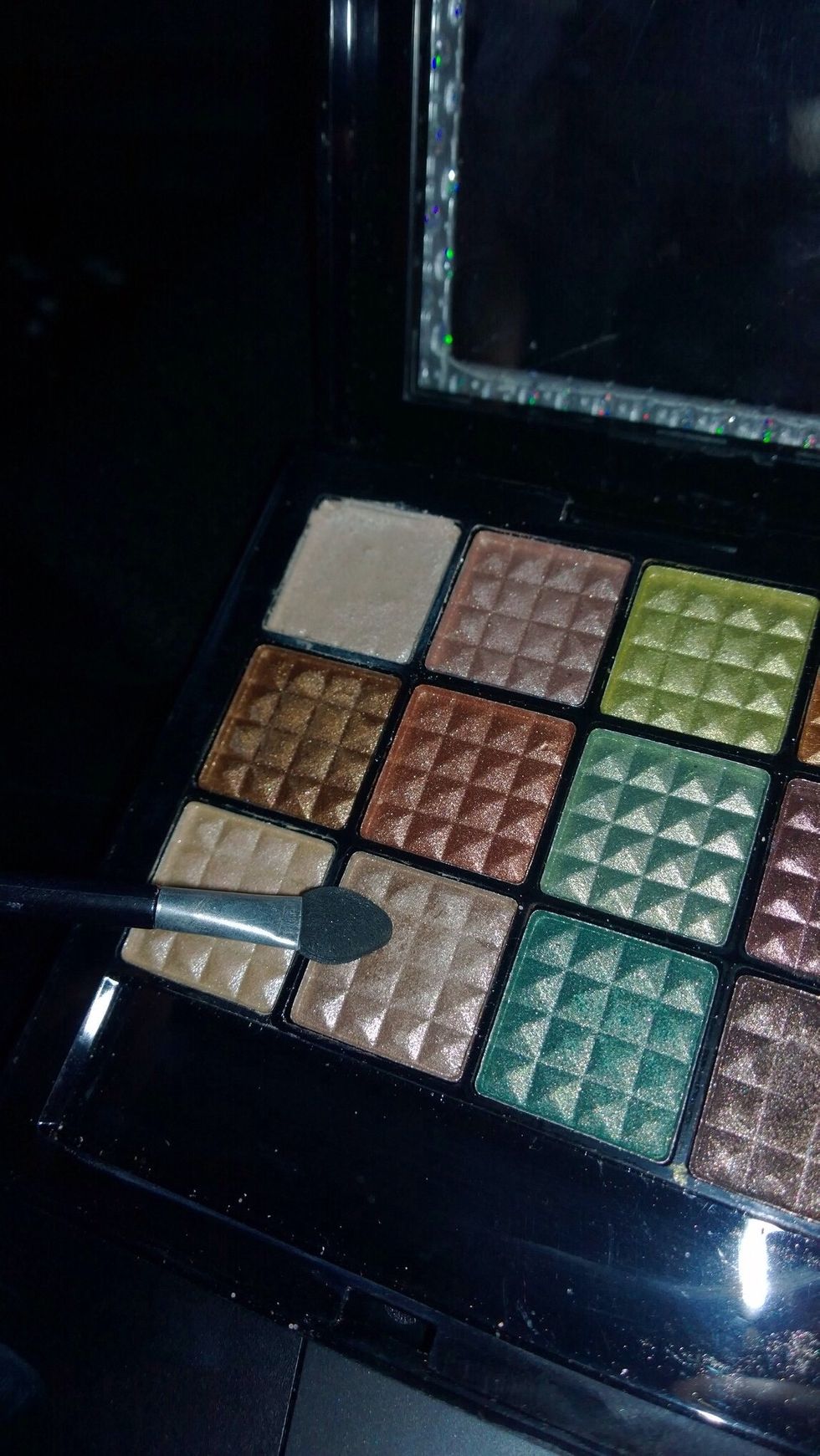 Next use the next shade a little darker than the first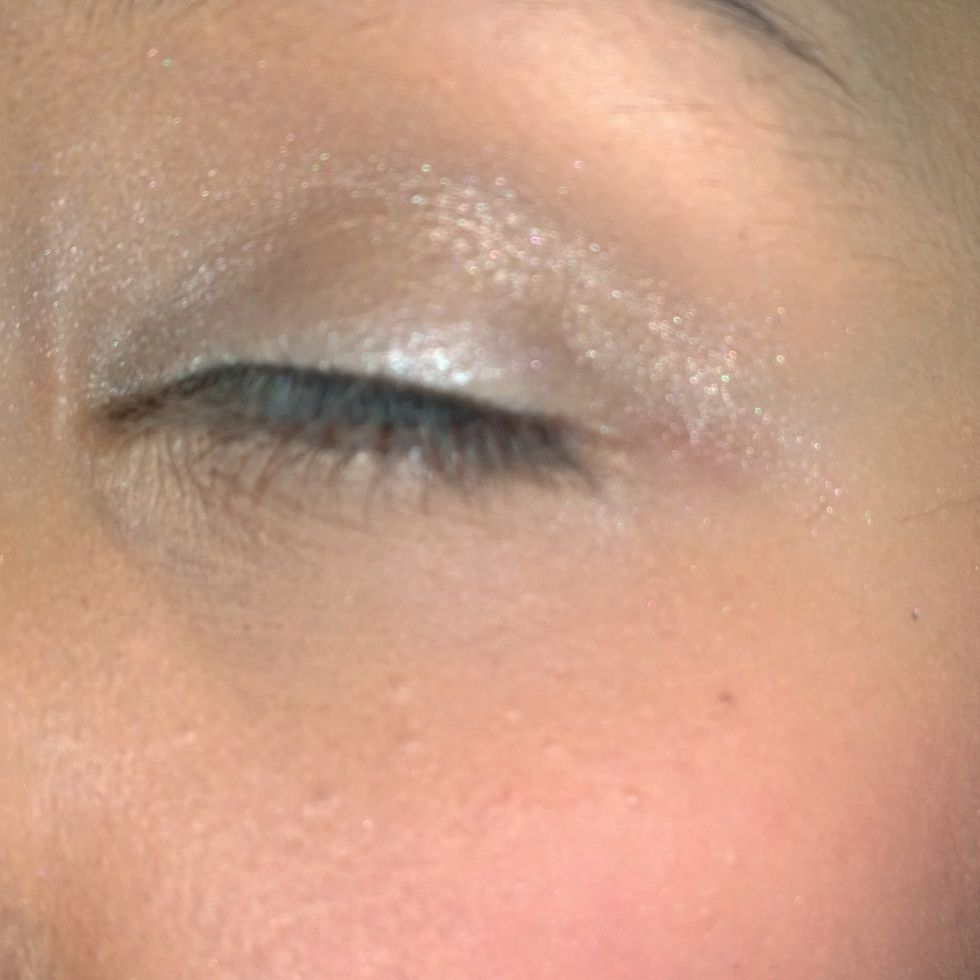 This helps bring out your eyes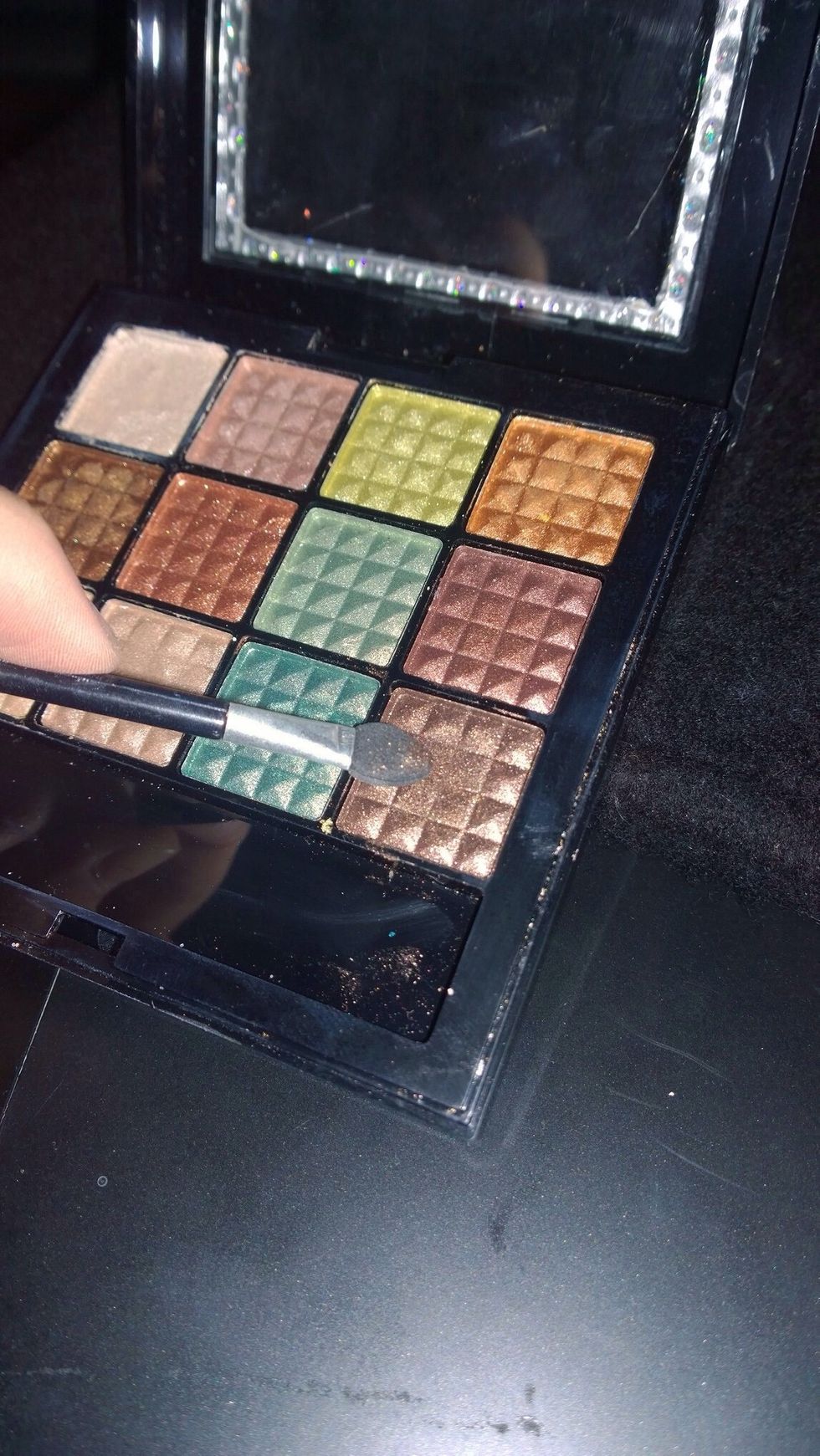 Get the darkest color that you would like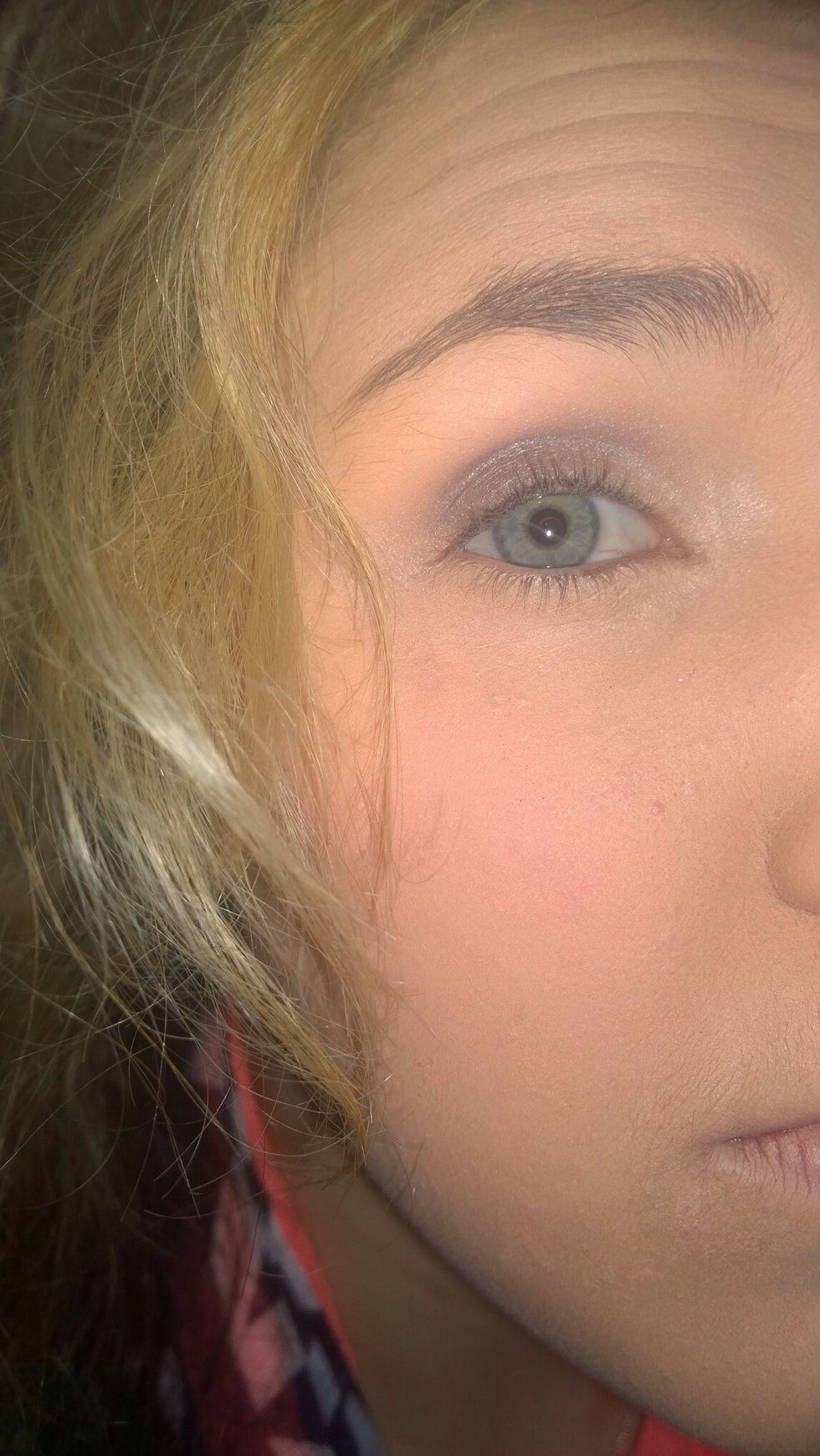 Apply it to your crease and blend it with the light colors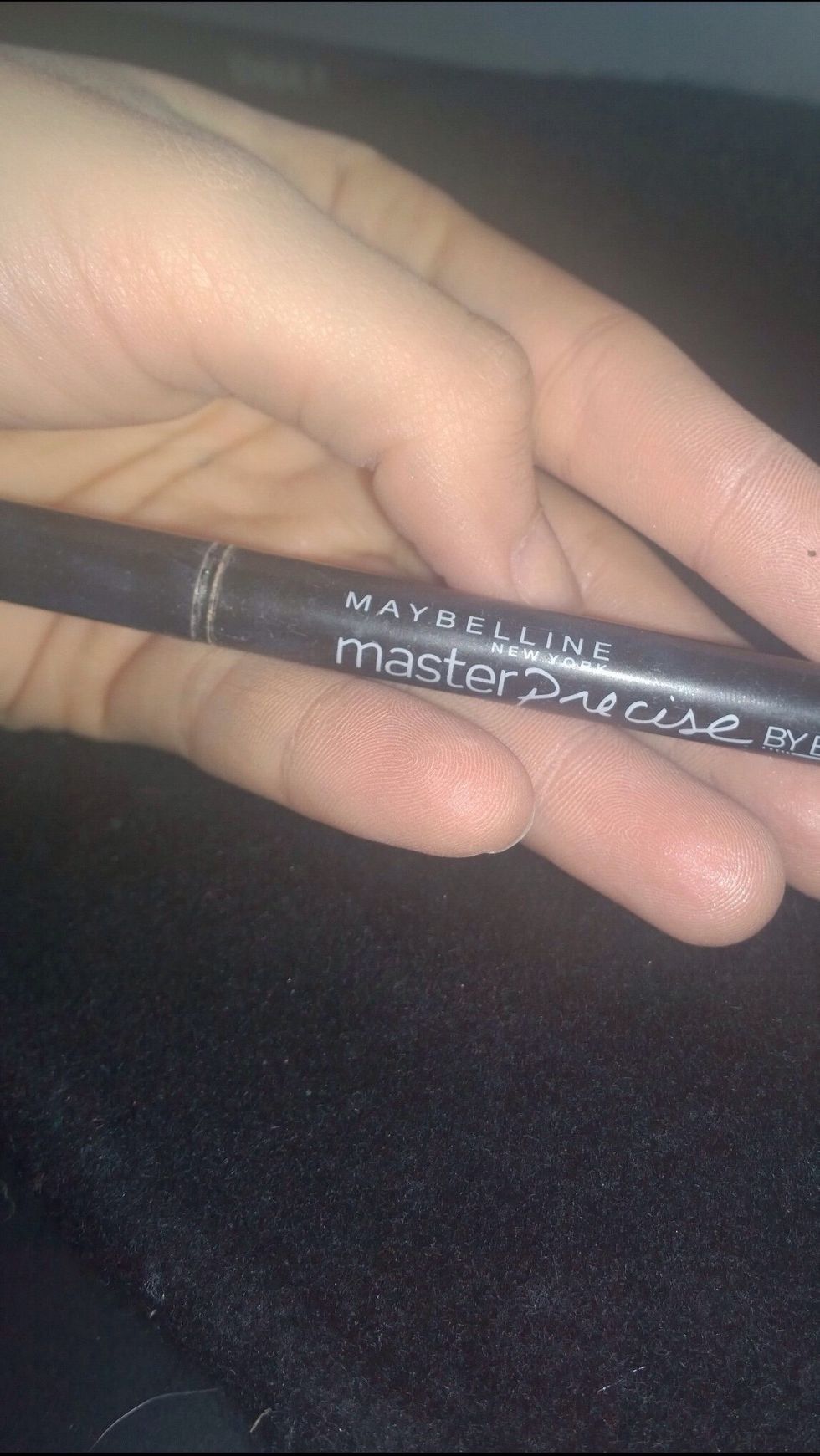 Get your liquid liner!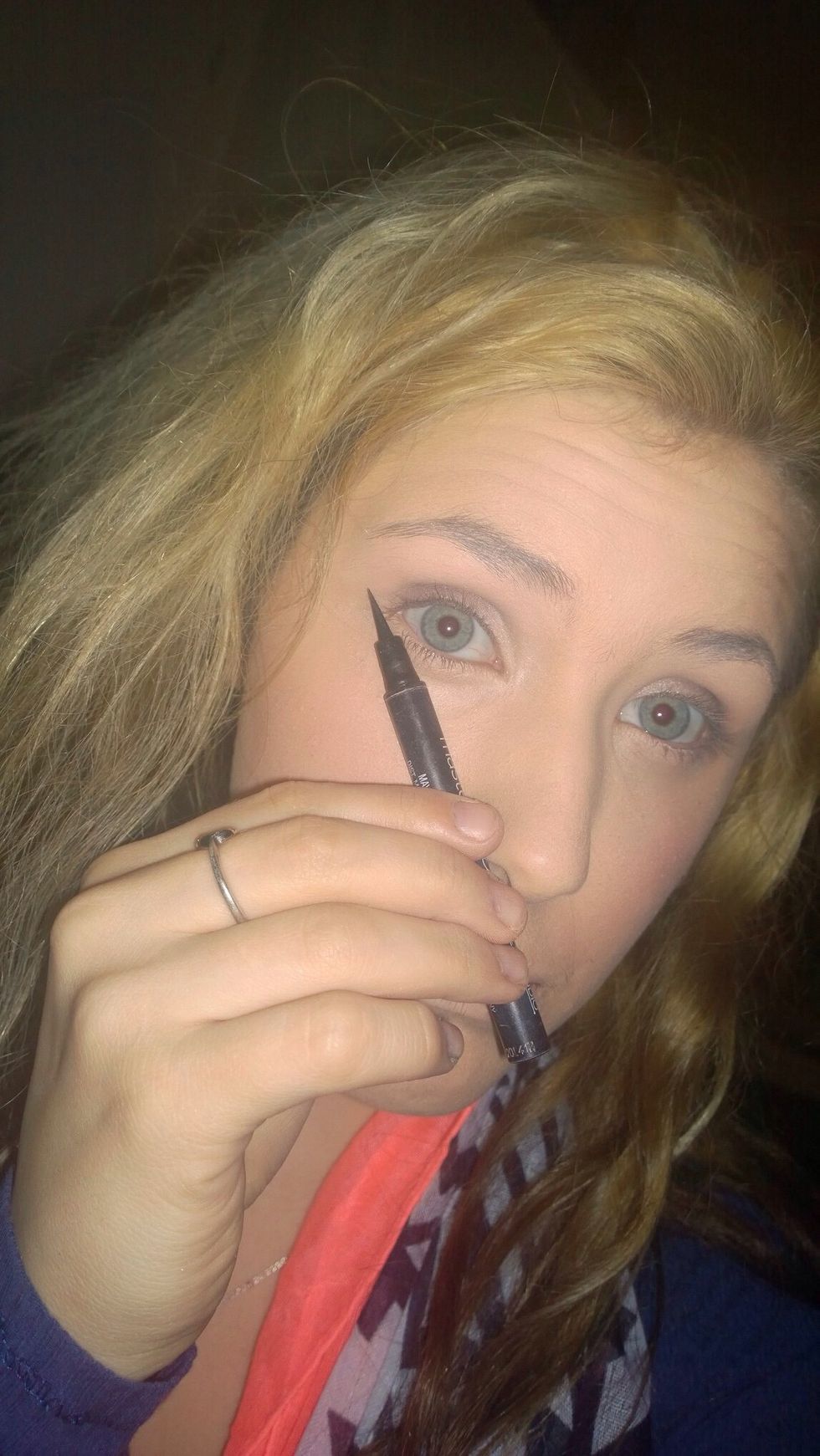 If you line it up with the tease of your nose, you will get a perfect tip every time! Attach this liner to the middle of your eye and fill it in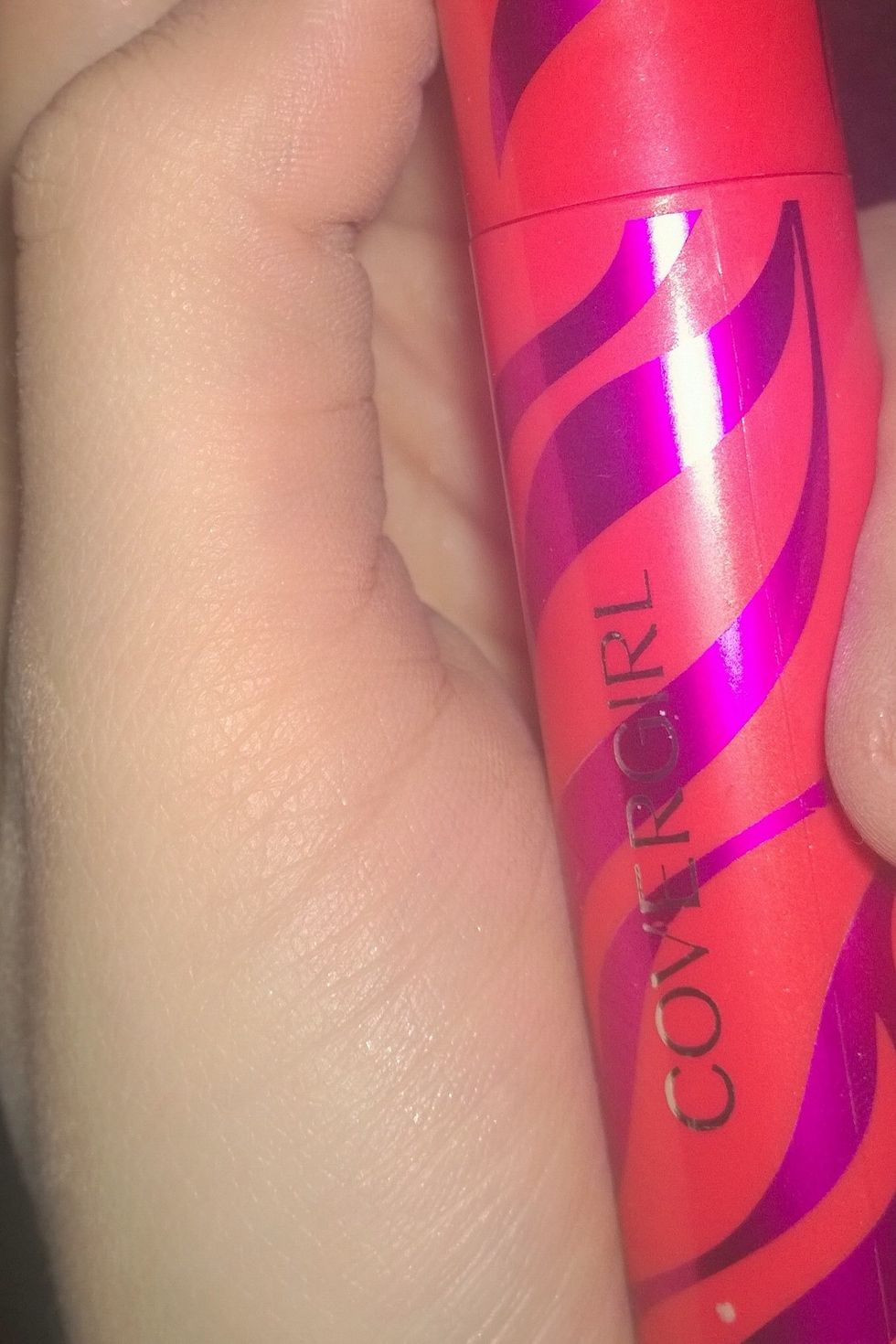 Your mascara is key to full big eyes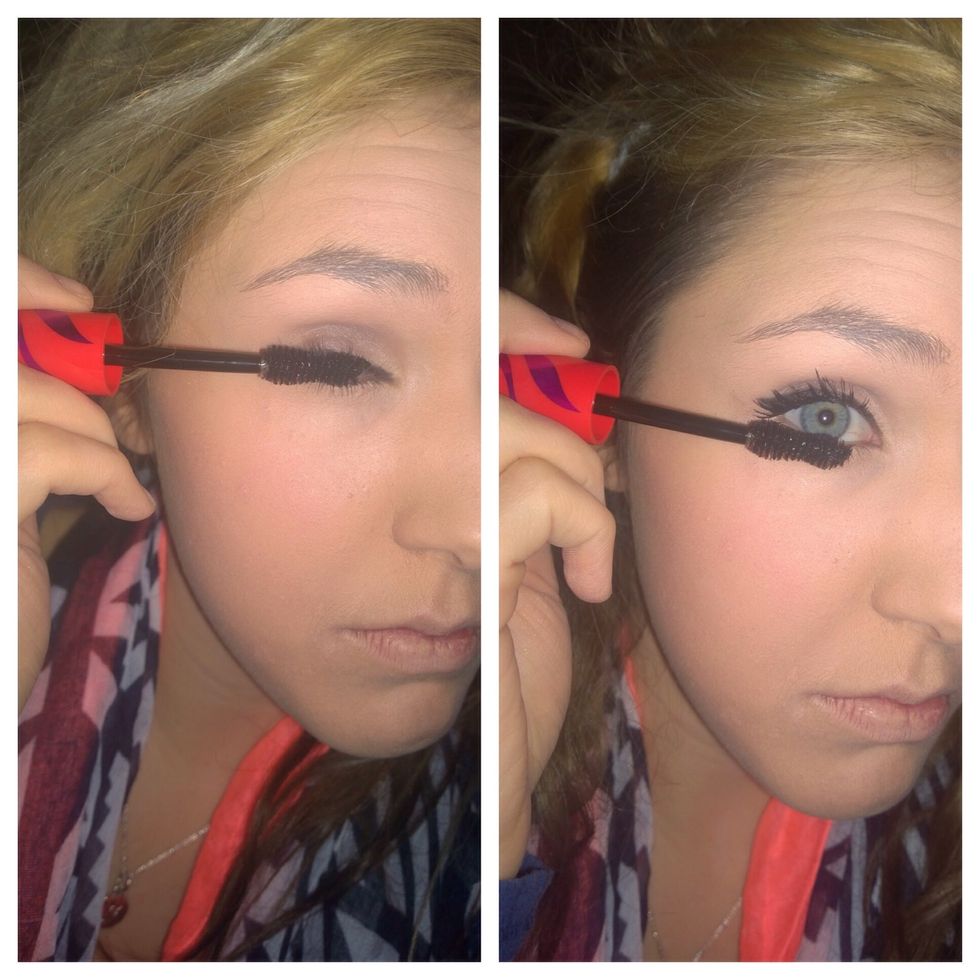 You will apply this to the upper lashes and lower lashes. Move your brush outwards away from your eye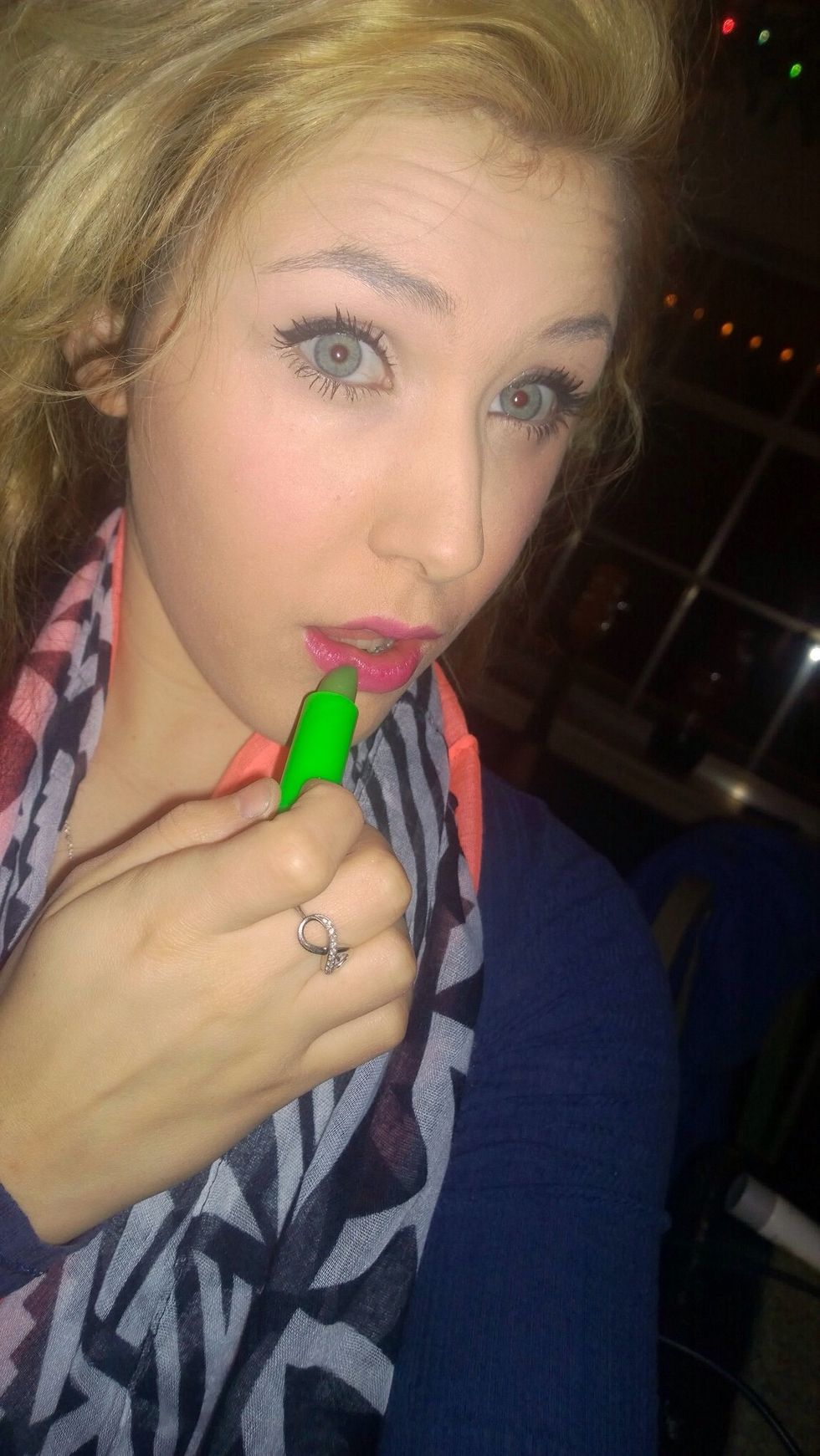 Choose the lip color and product that you prefer.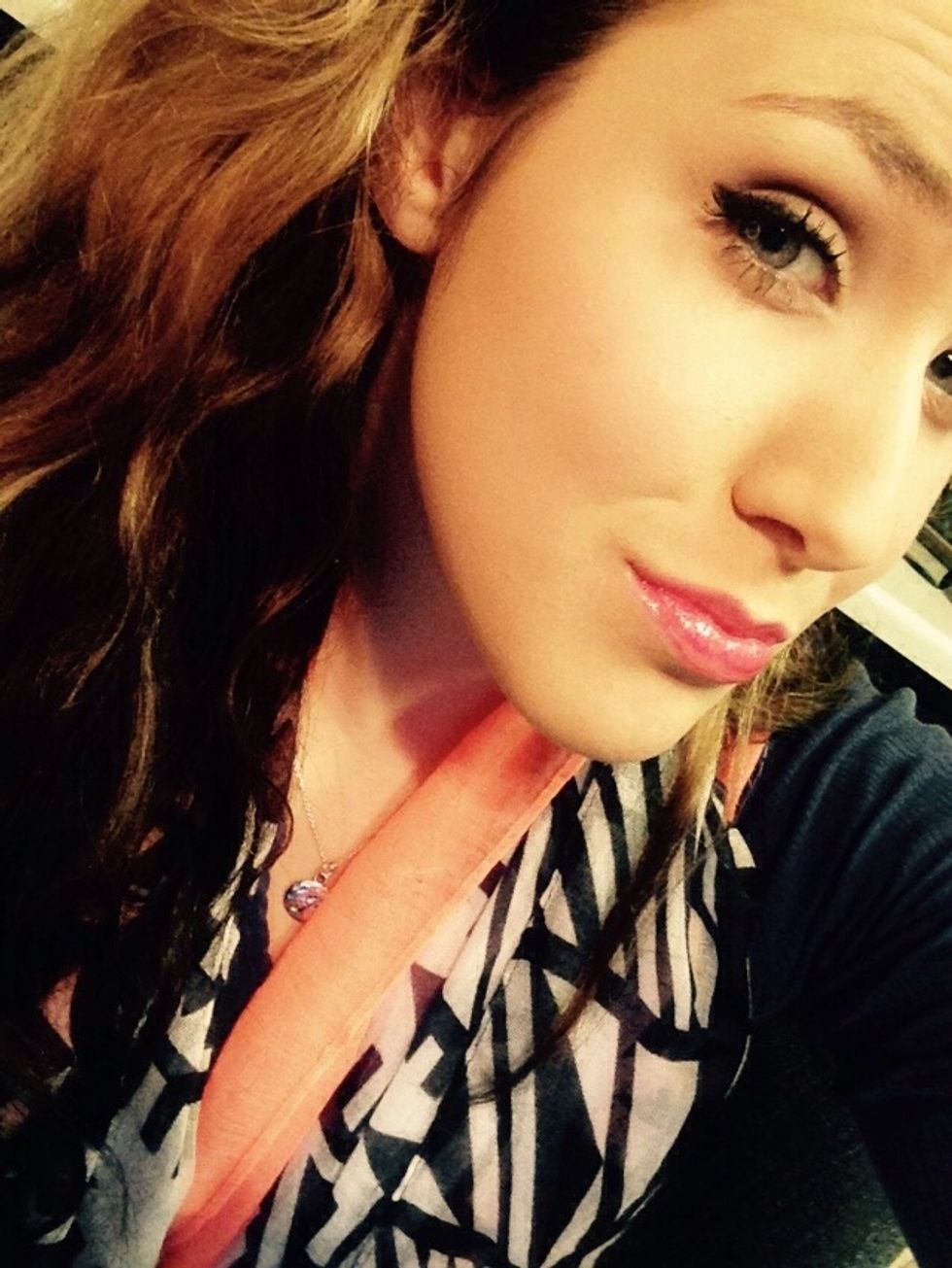 Enjoy your fast, easy look 😍
Audience- all women
Face moisturizer of your choice
Right tone foundation
Concealer
Bright red blush
Light and dark eyeshadow (different shades)
Liquid eyeliner
Mascara
Lip product (lipstick or lipgloss)
A smile 😍