How to create a simple, delicious protein shake
This protein shake is delicious and easy to make! It's great for after a work out, before a work out, or even for your morning breakfast!
17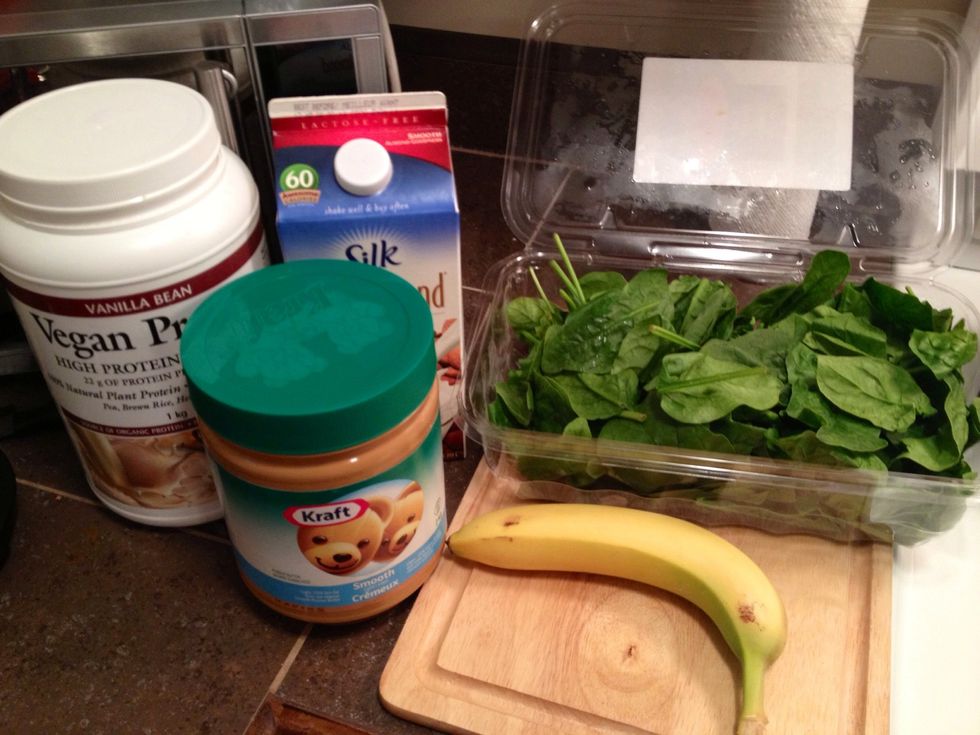 Here are your basic ingredients!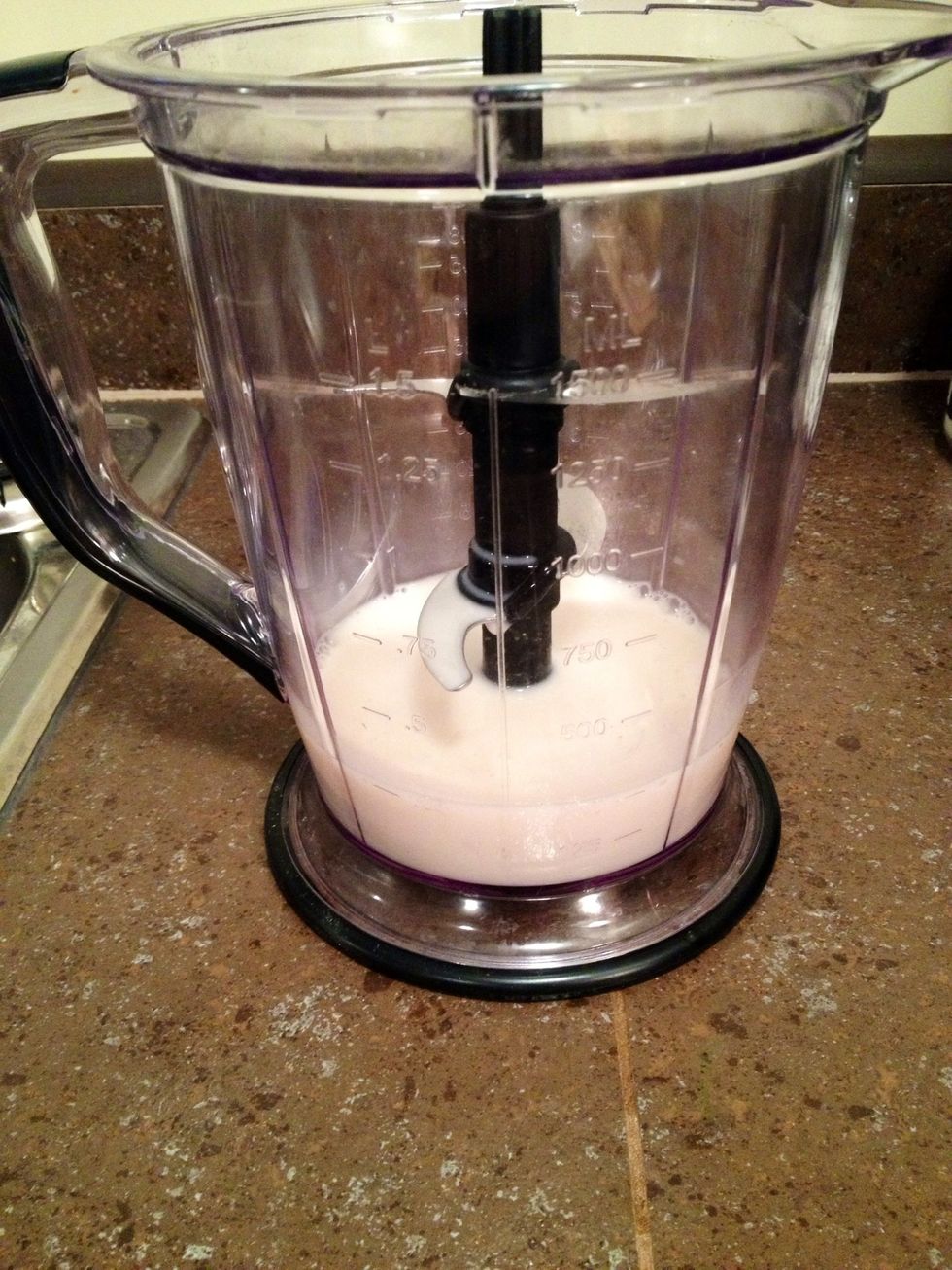 Start by placing your milk into a blender. I put in about one cup.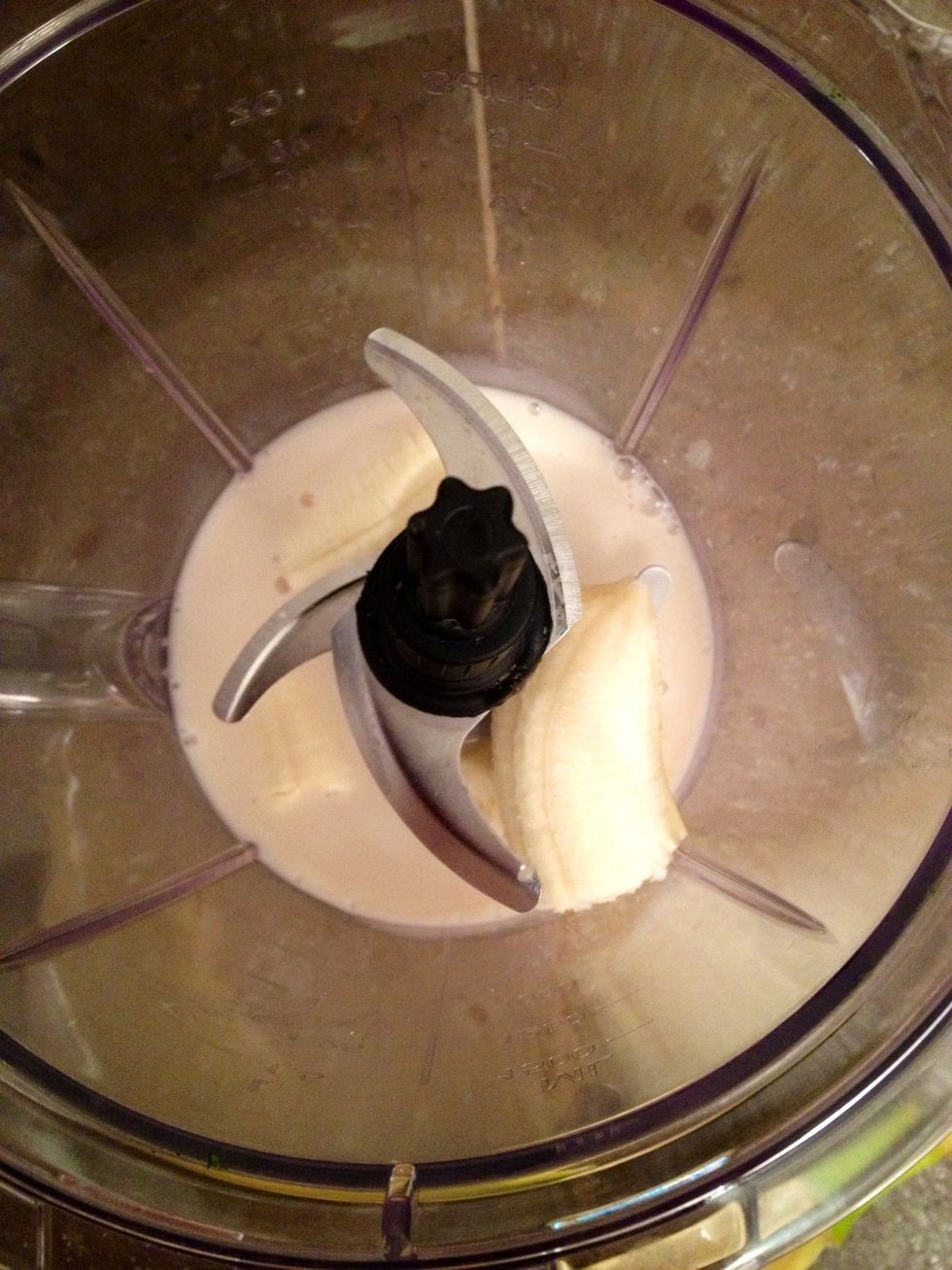 Next break up your banana and drop it in the blender with the milk. It can be a fresh banana or frozen banana, that does not matter.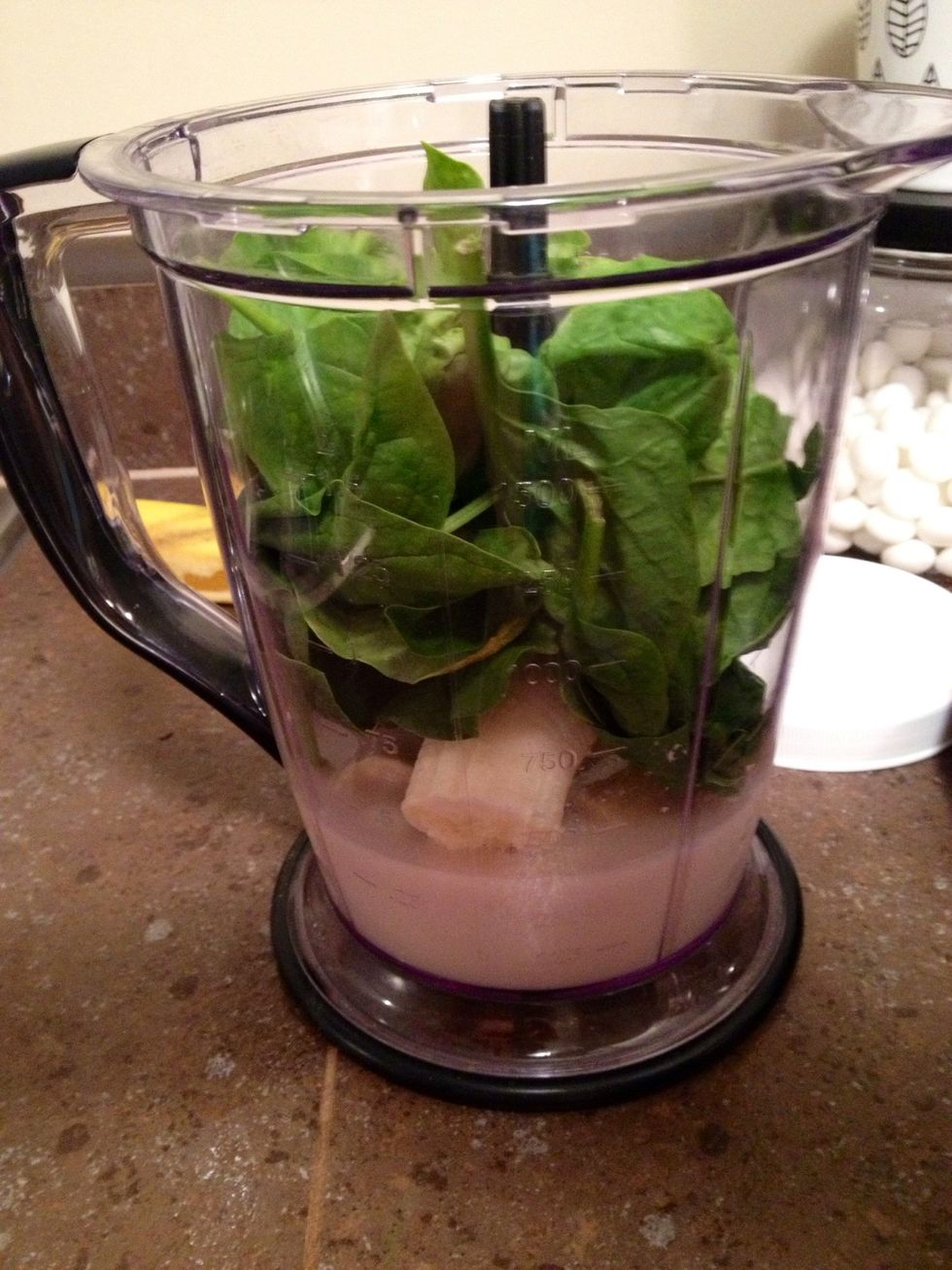 Now you get to toss in the spinach. I use about a handful but you can use as much or as little as you want.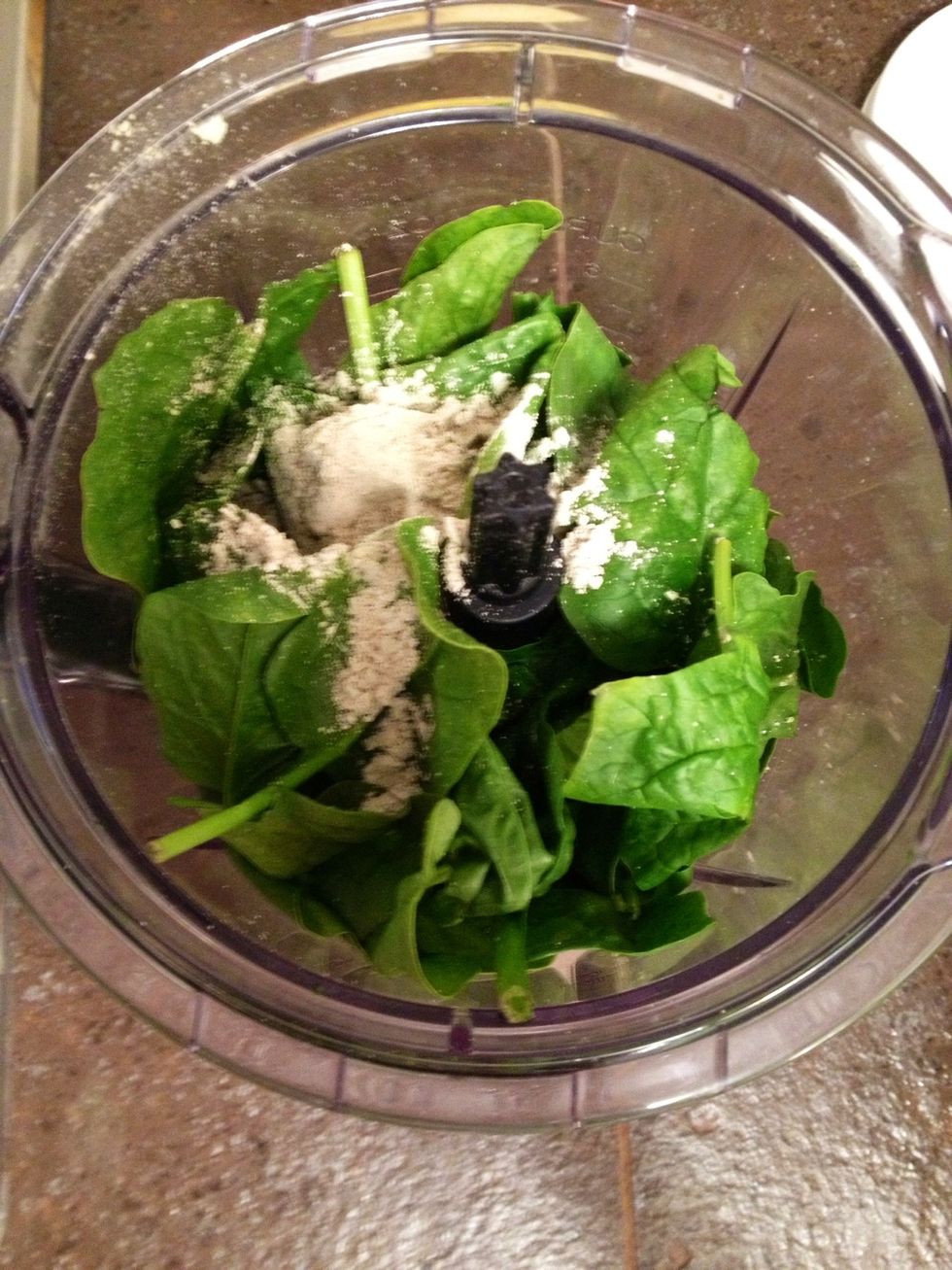 Add in the protein powder. I normally just I half a scoop!
I like a lot of peanut butter so I normally use a little bit more than a tablespoon. And in a little bit of ice just to make it a bit colder than what it would normally be makes it together.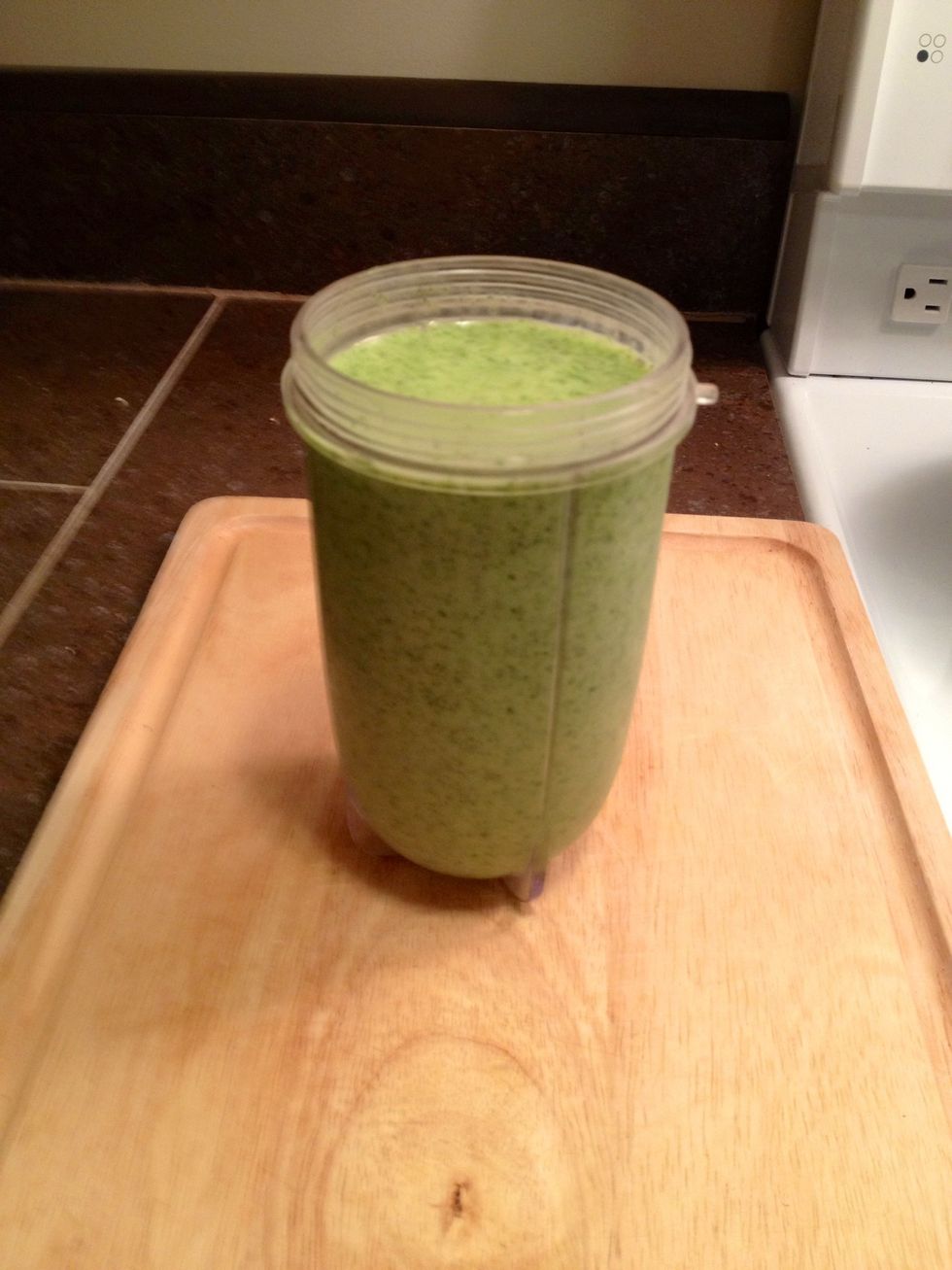 Once blended pour into a cup and enjoy!
1.0 Banana
1.0c Almond milk ( I use silk or coconut milk)
Protein powder (I use vanilla bean flavoured)
1.0Tbsp Peanut butter
Spinach
Ice
Sarah Blais
I love food. Both preparing and eating it! I have recently adopted a vegetarian lifestyle and am big into healthy eating though I'm not against cheat days!