This is a pretty simple recipe but it is also pretty tasty, also perfect for children's parties.
49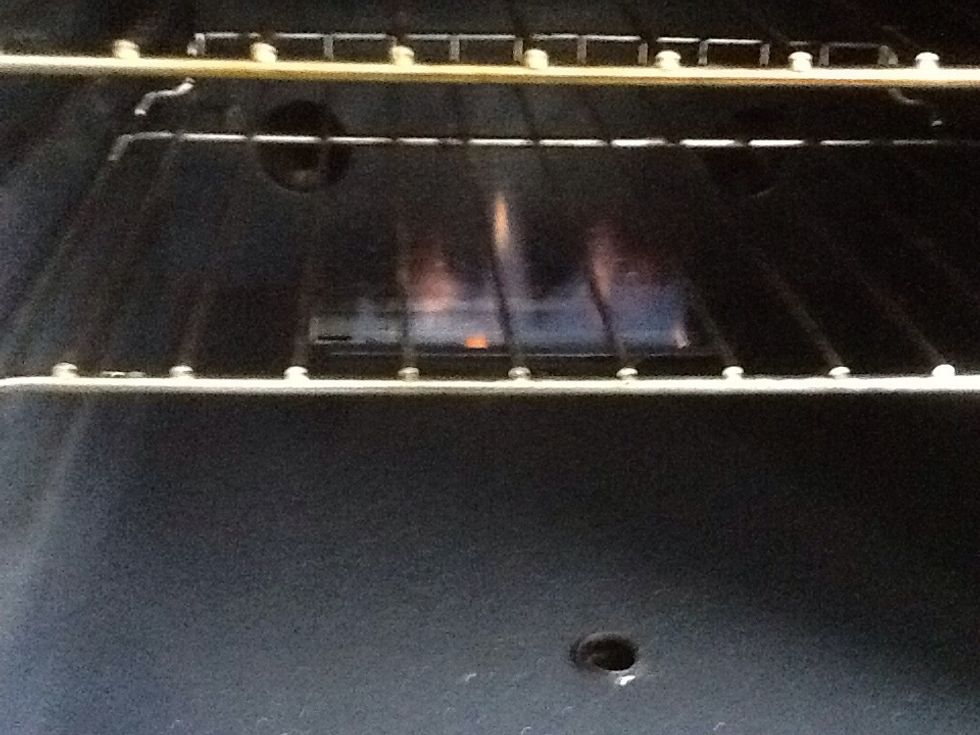 Pre-heat the oven to 250 degrees. (Celsius)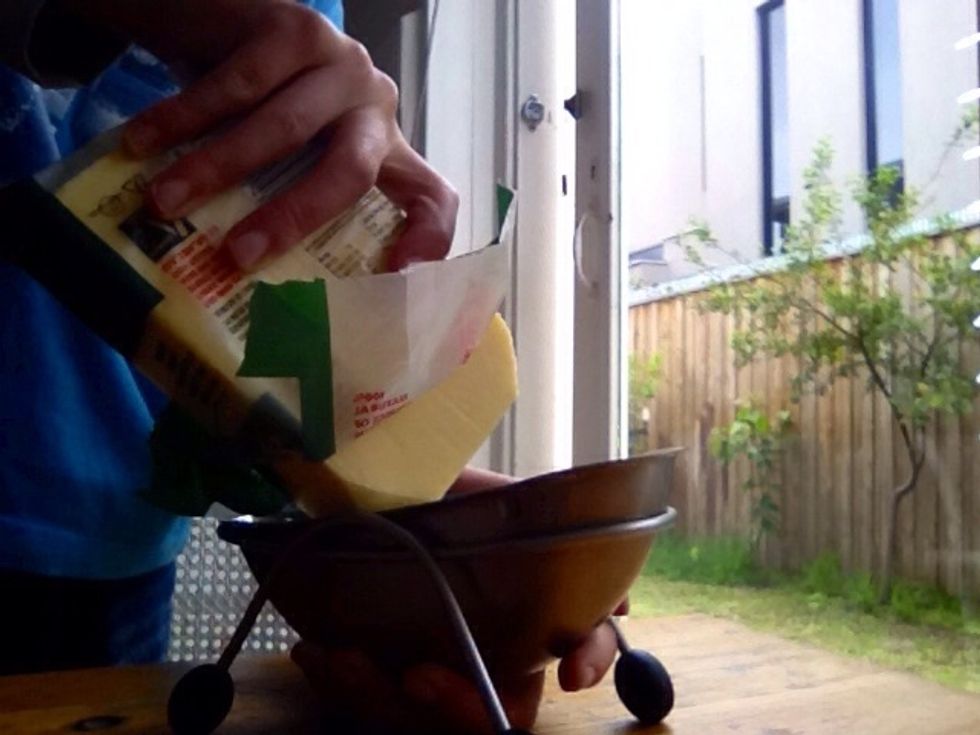 Grate your cheese.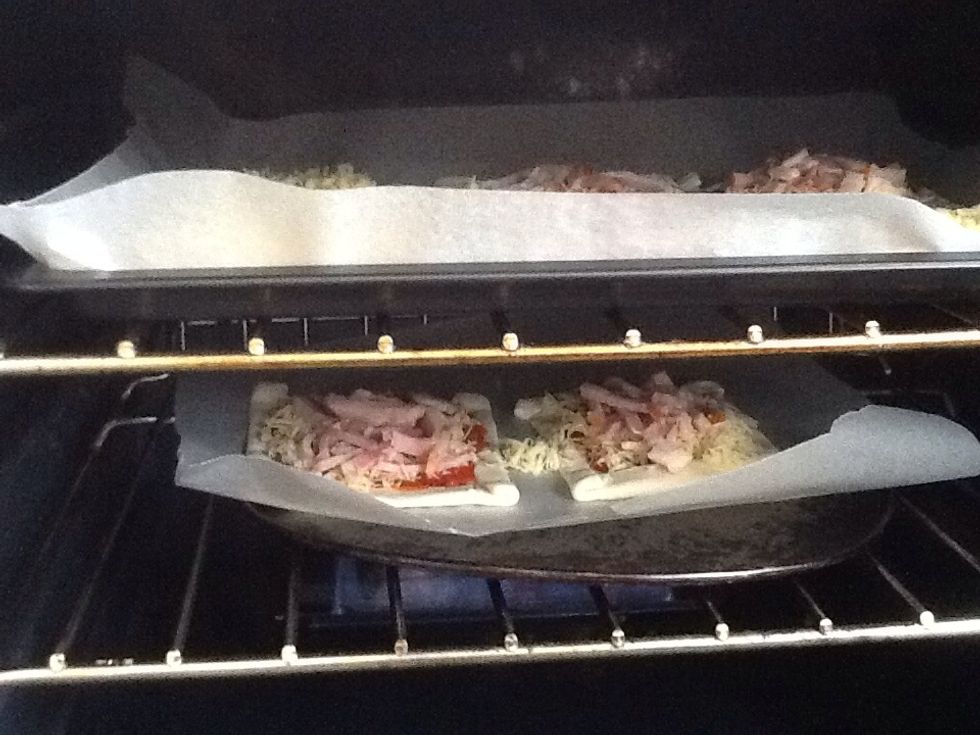 Put your Puff-Pastries into the oven and bump the temperature up to 350 degrees (Celsius). Let it sit there until The crusts are golden brown.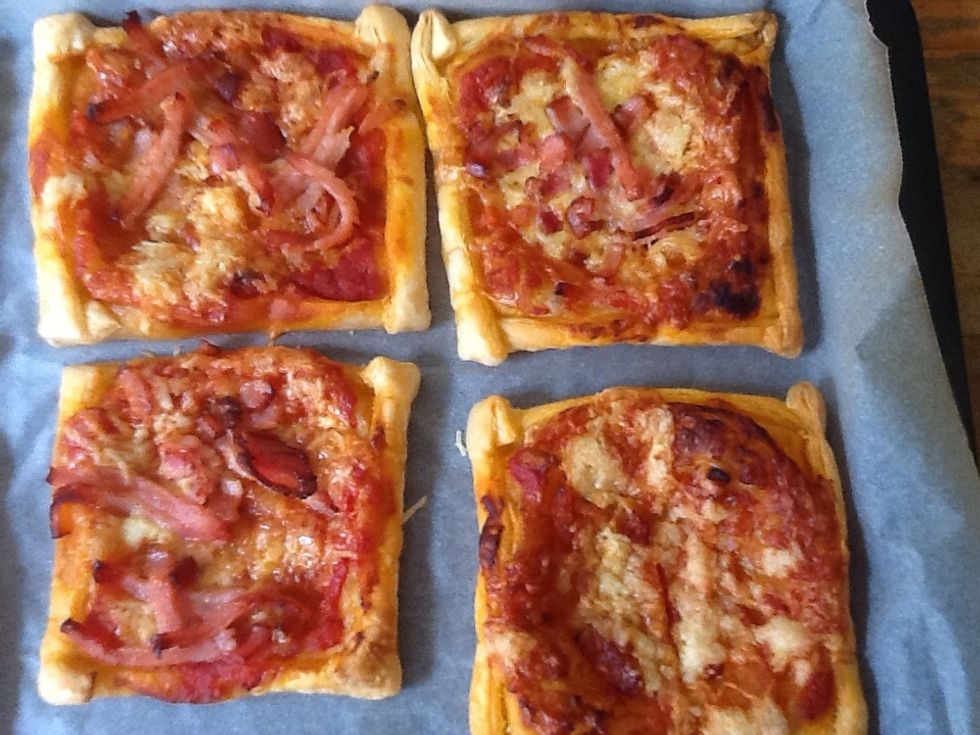 Admire your creation.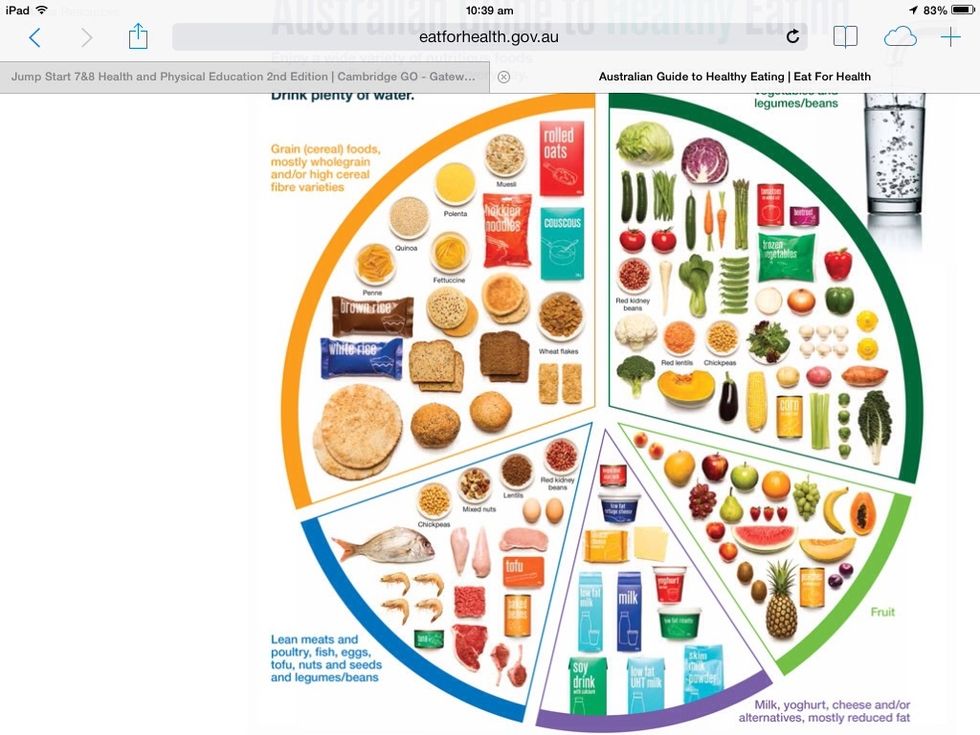 A good healthy diet includes A good source of Proteins, Vitamins and Minerals as well as having plenty of water, but we can also have some (but not a lot) of fatty foods, to balance the scales.
Remember to- Stay Proactive, take daily morning runs, go out and play sports! Balance the scales so your not getting too much fat foods in your system.
Tomato sauce
Ham or Bacon
Grated cheese
Puff Pastries