I STRONGLY encourage you to improvise! To REALLY make this your own, for example, instead of mod-podge,
You could use Elmer's glue! Please use that smart head of yours to improvise if you do not have what I recommend, or, just to make it your own!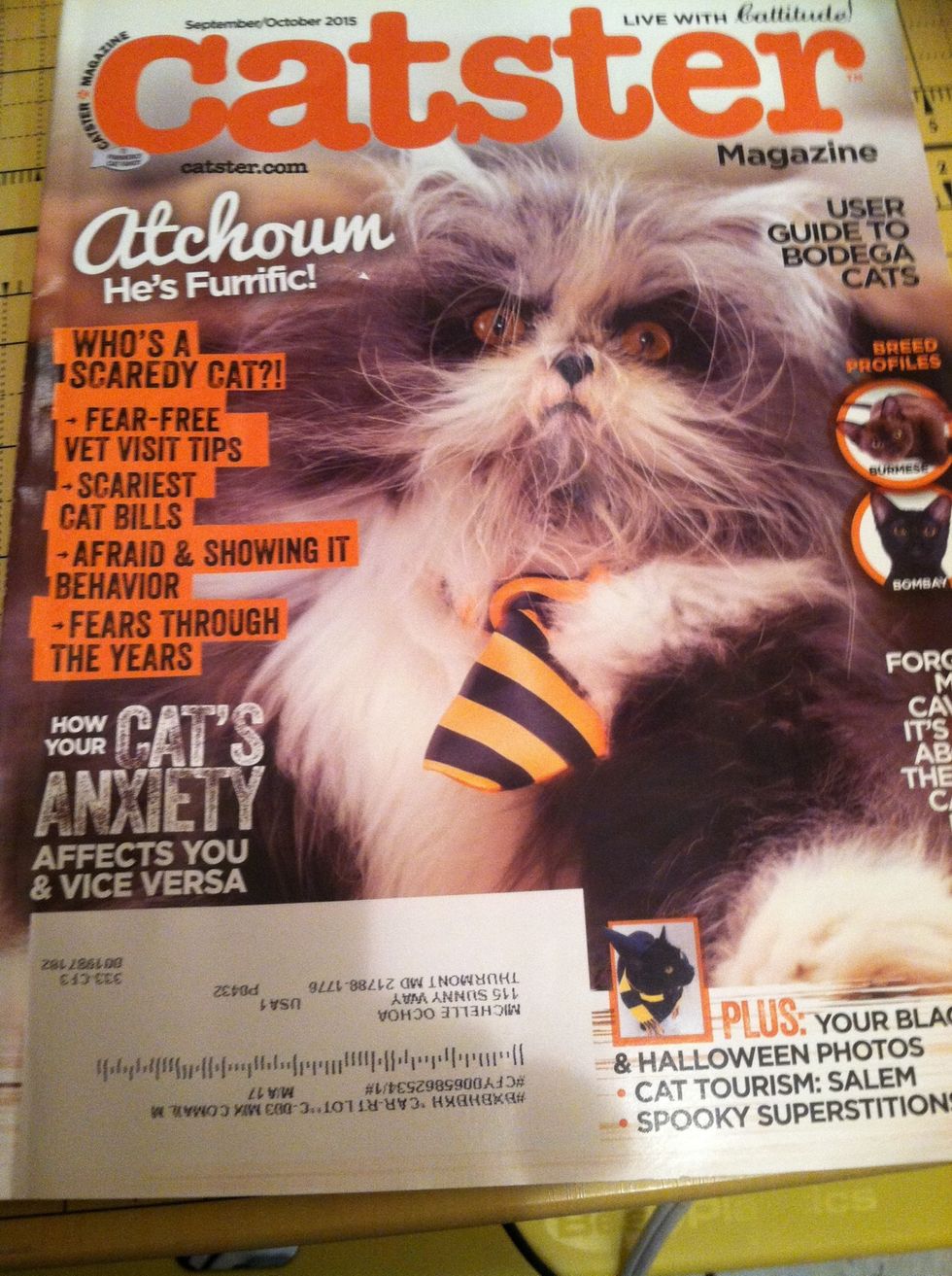 First, get a magazine or catalog that you don't mind cutting up. For this tutorial, I used Catster magazine, and my theme will, clearly, be Cats!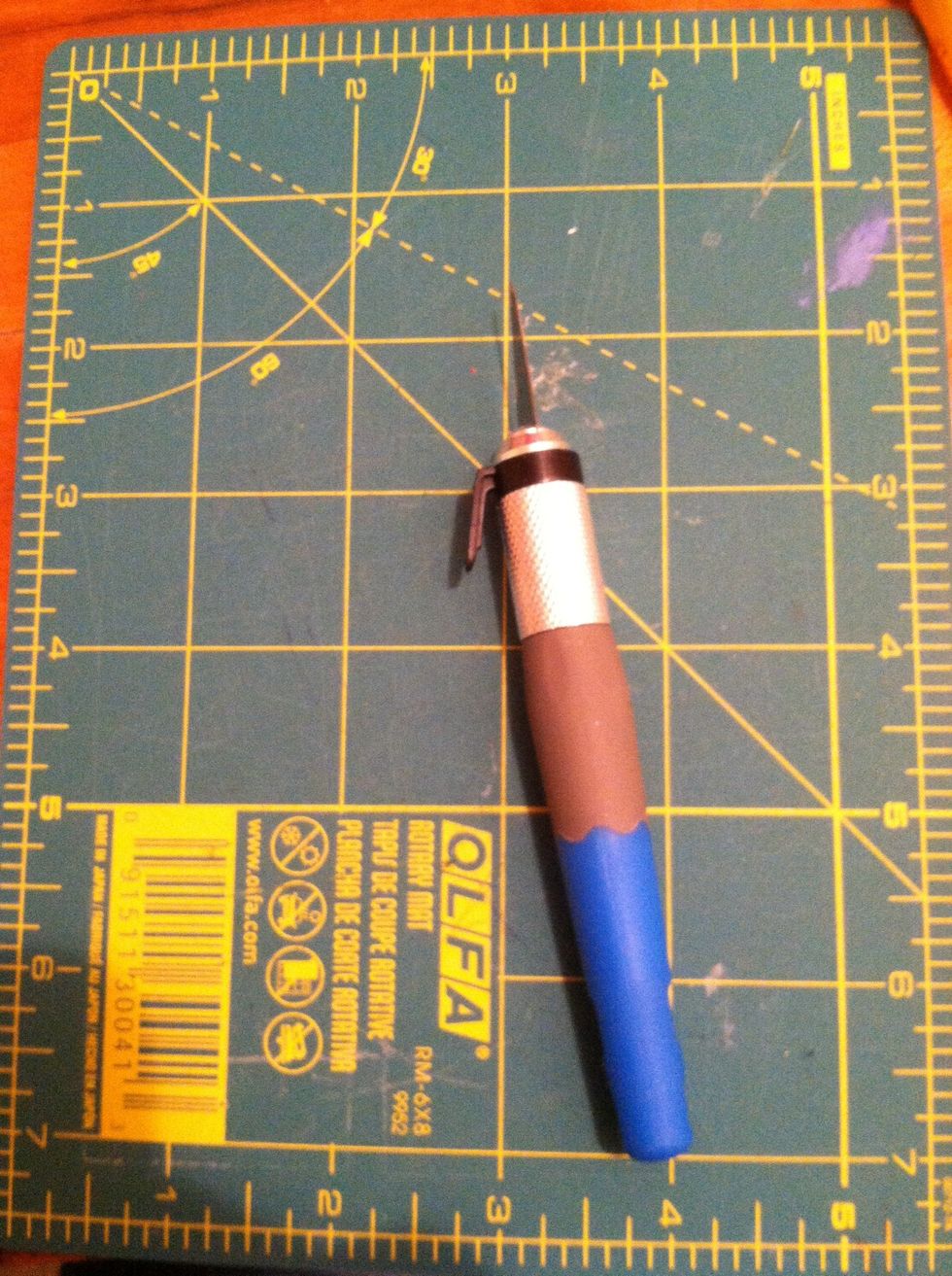 This is a Craft knife that I got off Amazon.com for 9$ and a cutting mat that was a gift.
This is a 1$ bottle of Mod-Podge from Target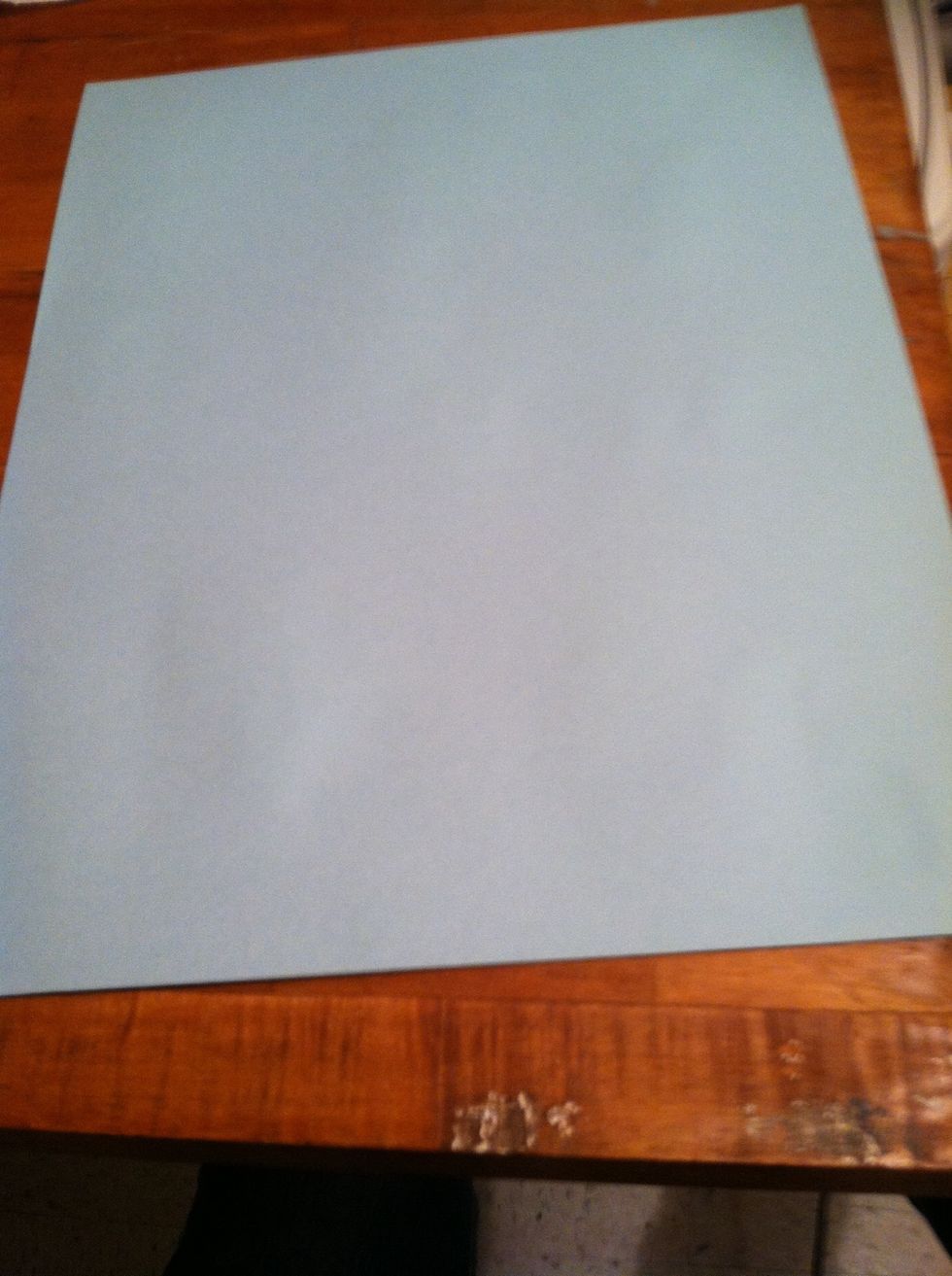 Just a simple price of Cardstock that I am using as my base.
Now, look through your magazine(s) and rip out the pages that have pictures you want on them.
Then, using your craft knife, cut out the pictures how you'd like them, rounded edges, thin border, just the face, it's ALL up to you!
I LOVE layering! Please try overlapping the corners of the pictures or leaving the edge of a picture or two hanging off!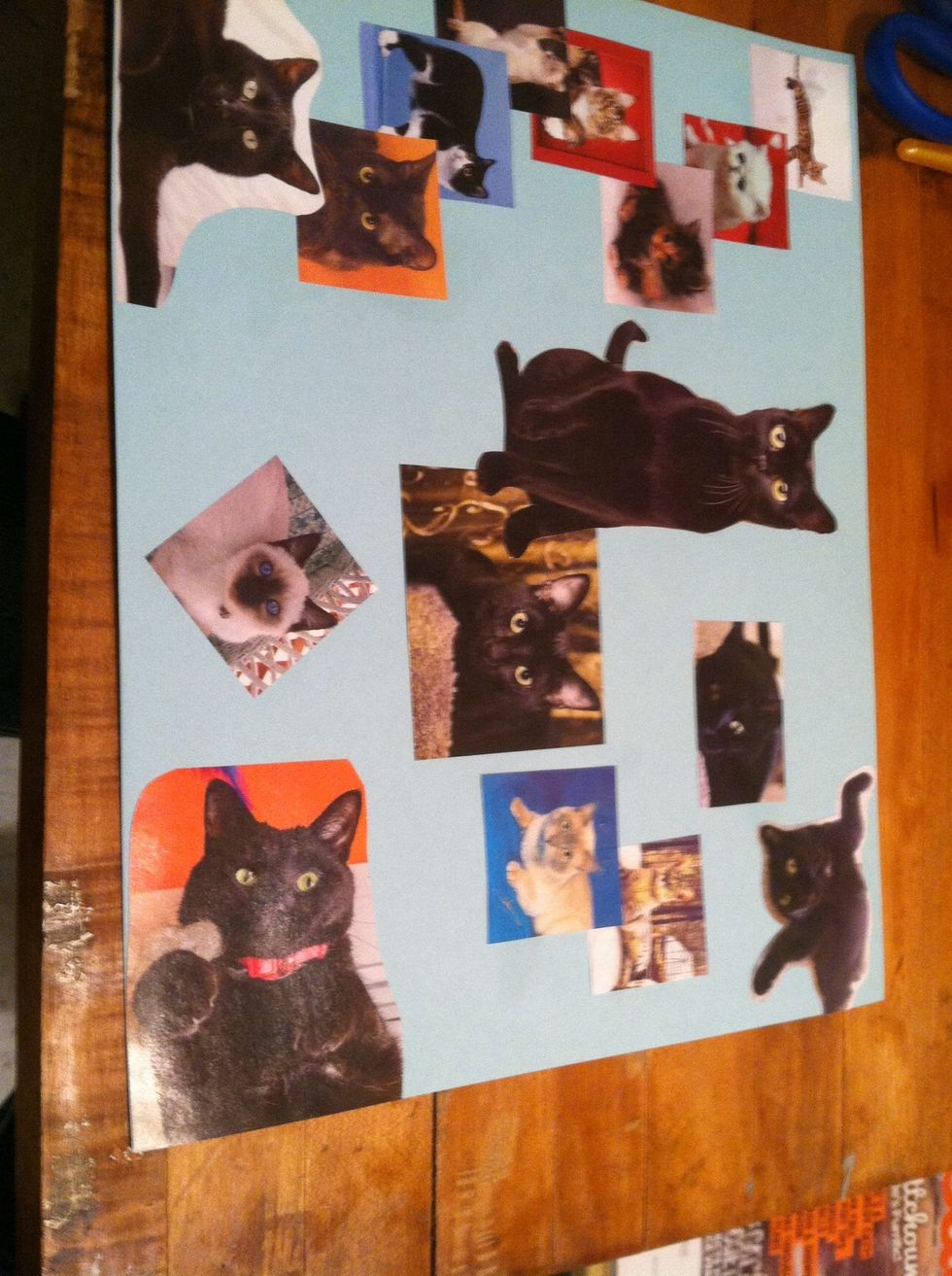 Now, lay out the pictures you would like to use on your Cardstock, make sure you have it EXACTLY as you want it before the next step!
Then, glue them all down, using mod-podge, or Elmer's glue, or even homemade glue!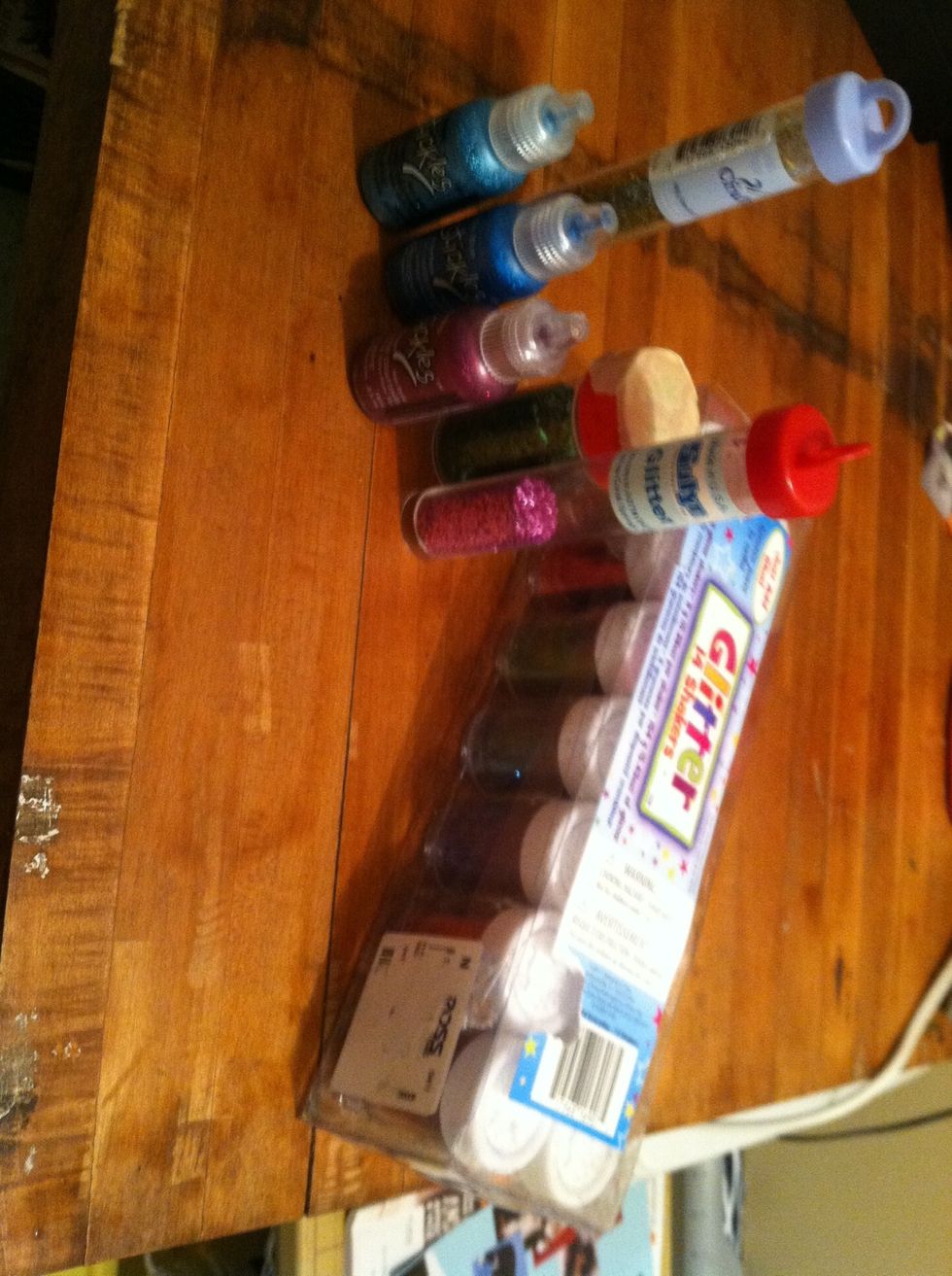 Now it's time for my FAVORITE step!! GLITTER AND SPARKLES!! (Sorry, my inner 9 year old is showing😁)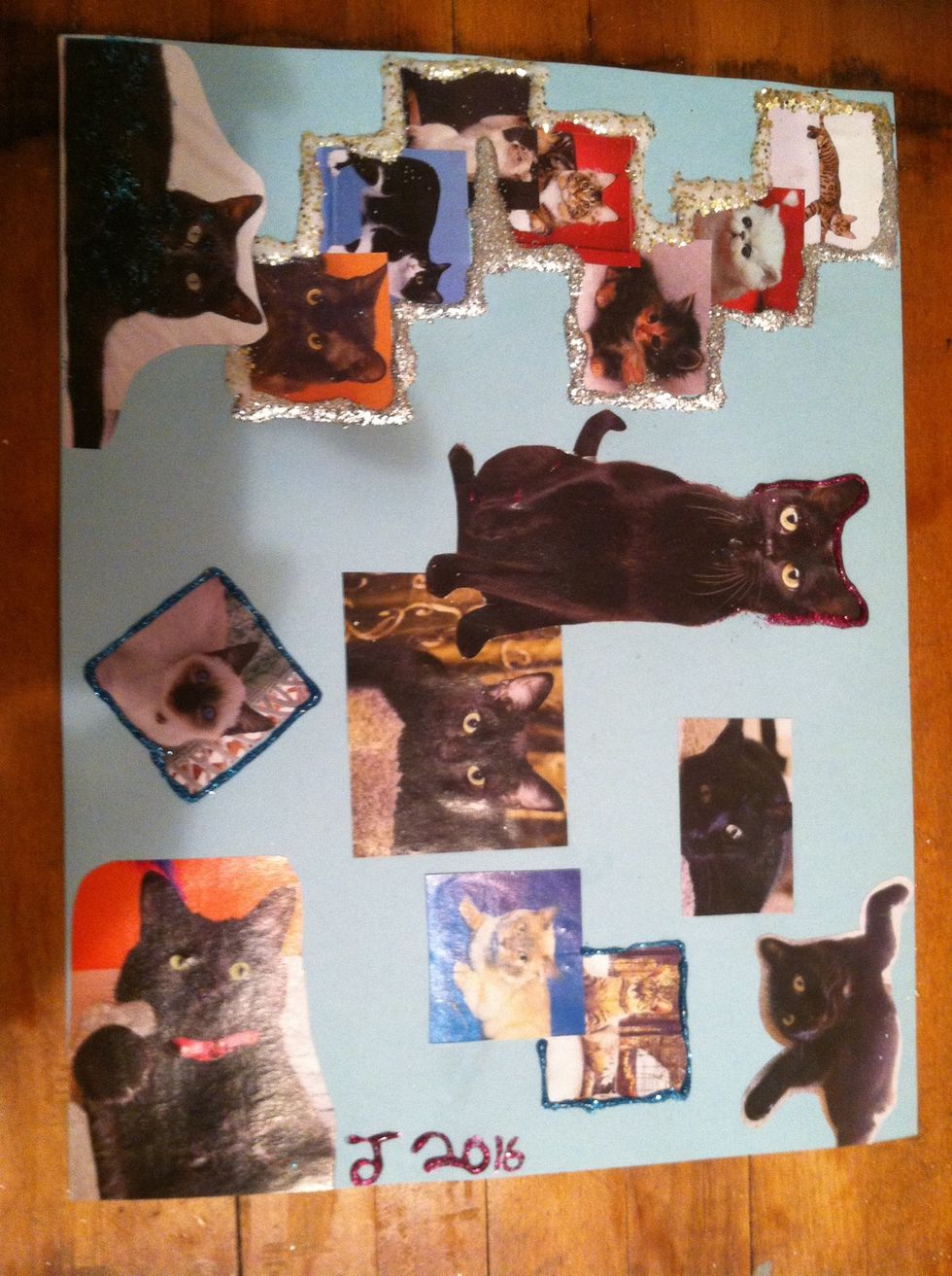 A thick coating of glitter and a little bit of drying time later, (just kidding, I have NO patience😉) Voila!
Thanks for reading!! If you don't like it, okay! But please do not make negative comments because I am happy with it and that's all that matters!
Please check out my other guides, like, comment, and follow! Thanks again!
Catalog or magazine
Mod-podge or plain glue
1.0 Piece of cardstock
Xacto Knife or other Craft Knife
Cutting Mat