How to create a simple braided ponytail hairstyle
This is a really cute and simple hairstyle that anyone can do. You jut need to know how to braid ;) It's really versatile; you can wear it with practically anything! Hope you try it, enjoy. xoxo ♡
17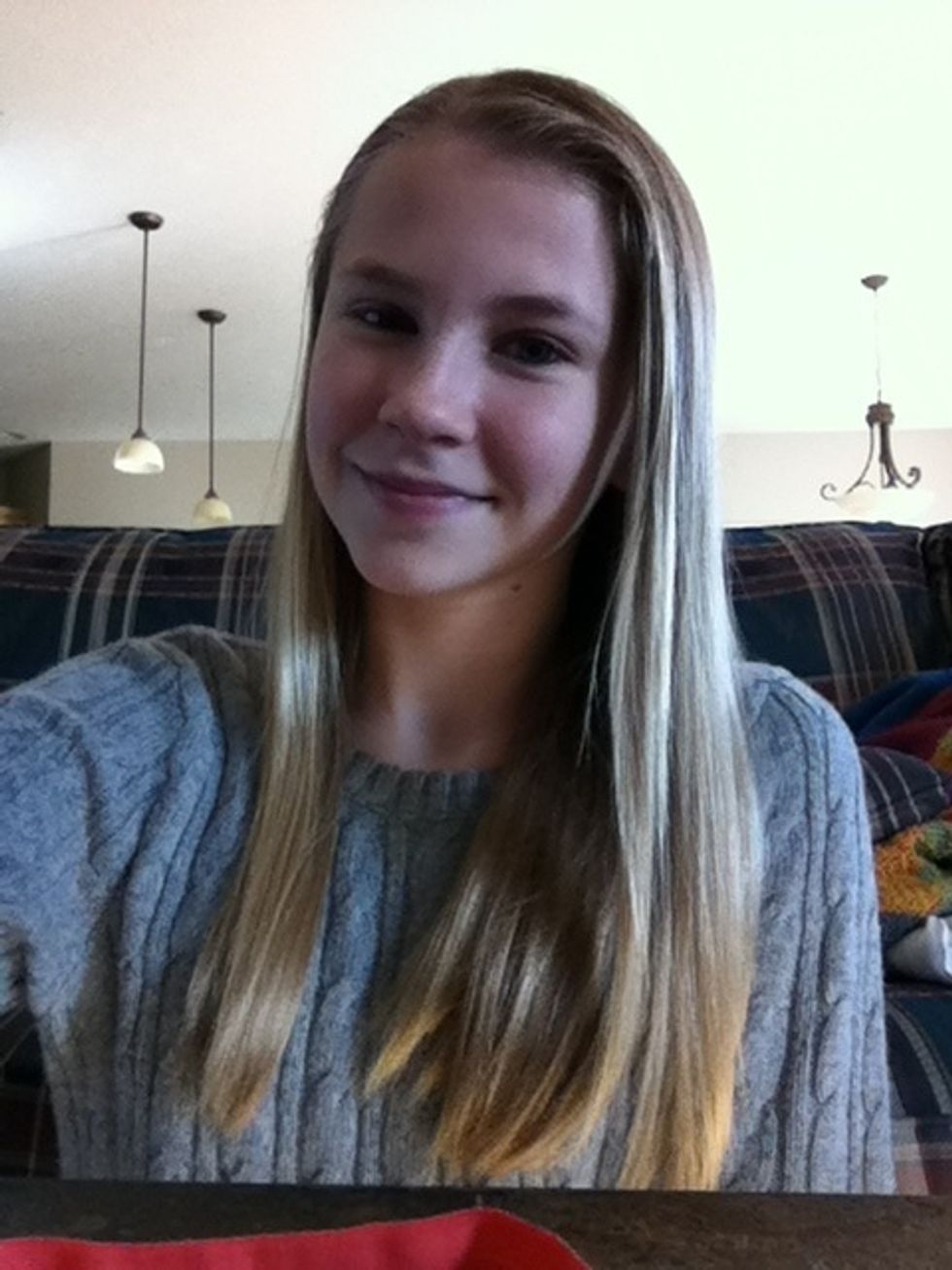 Start with you hair down like this.
Now get a hair elastic ((any color))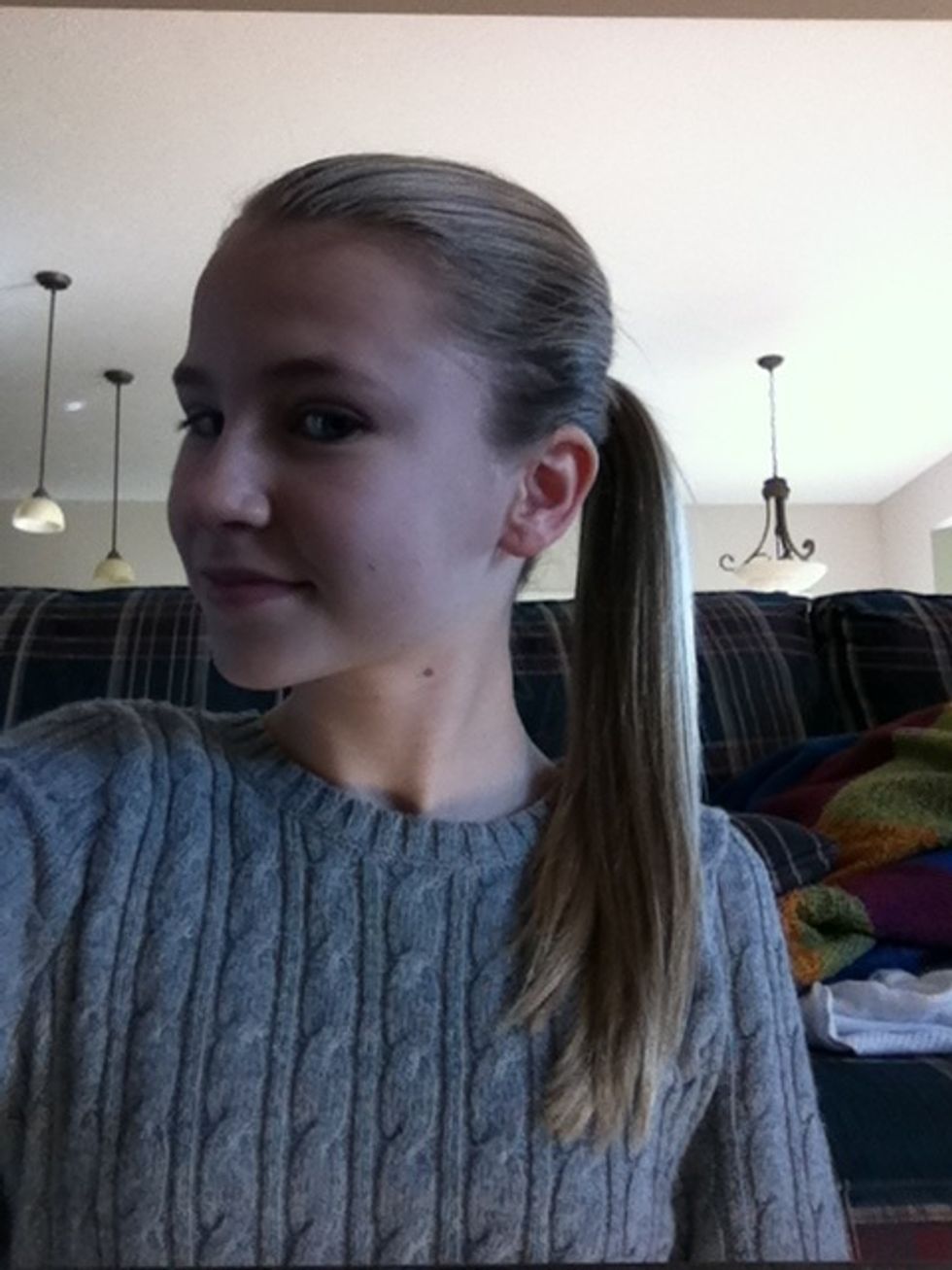 Pull your hair back, like this.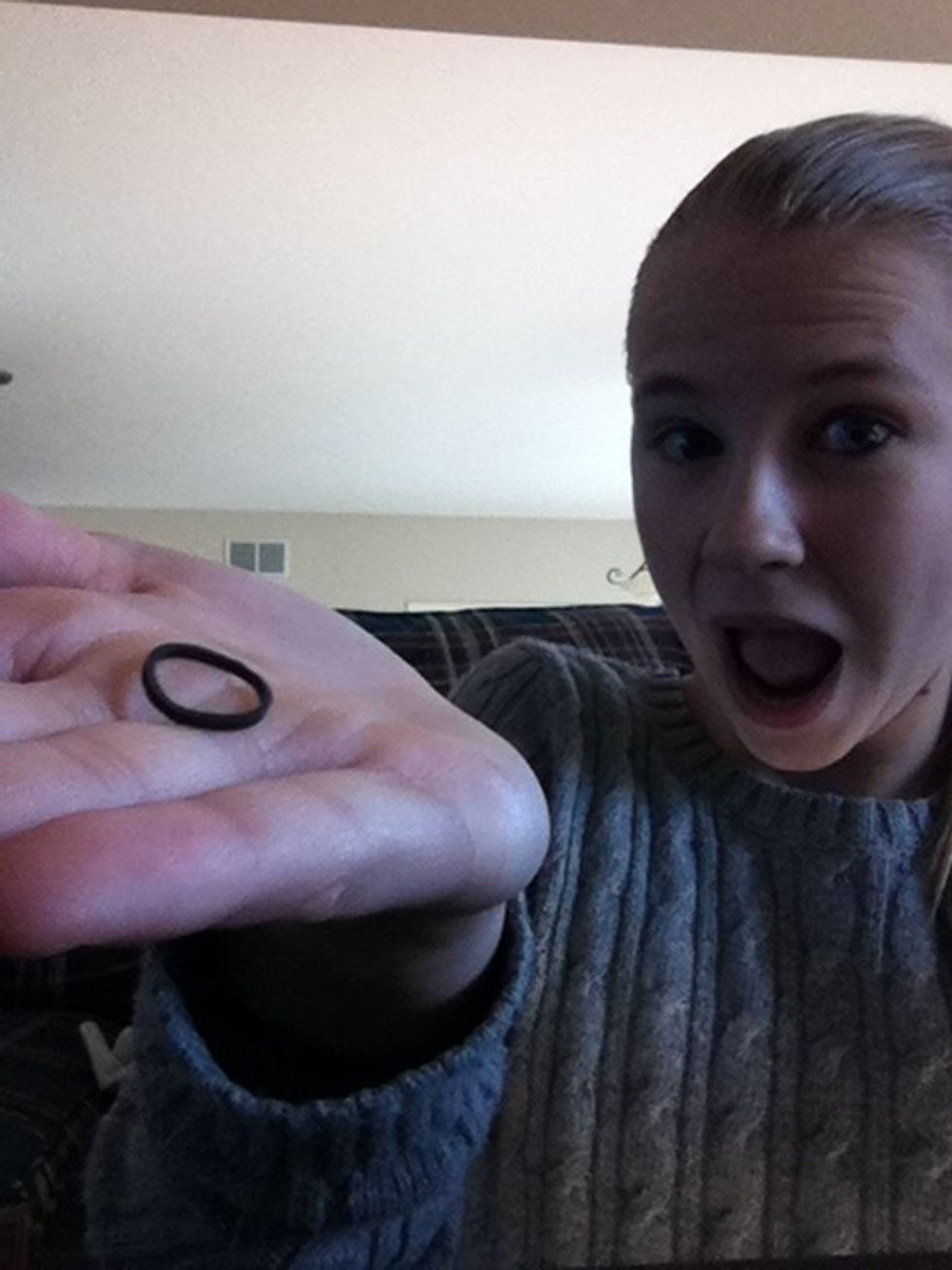 Next, get a small rubber band elastic thing (I'm not sure what its called).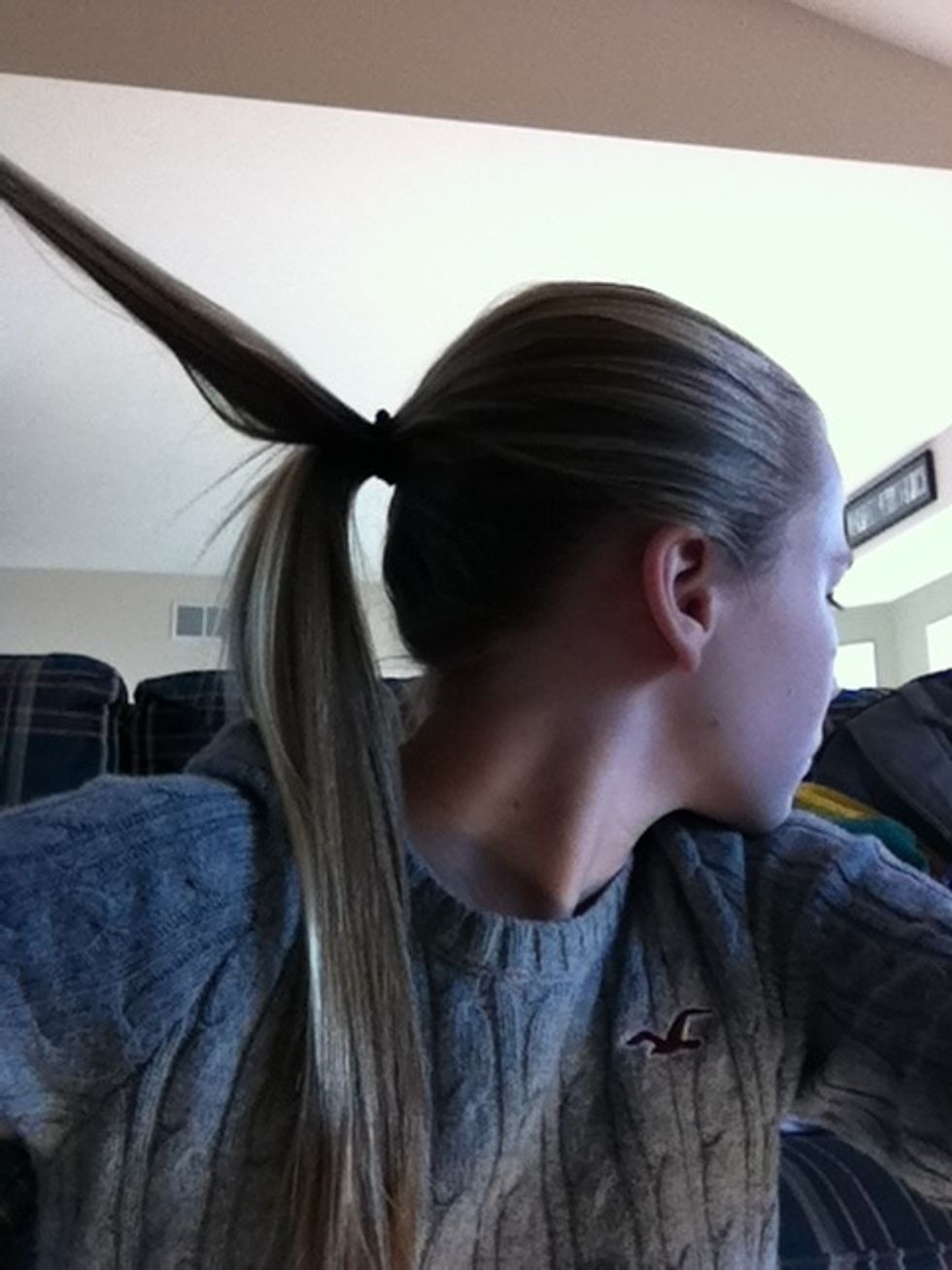 Take out a small section of hair from any side of the ponytail, just make sure it's showing.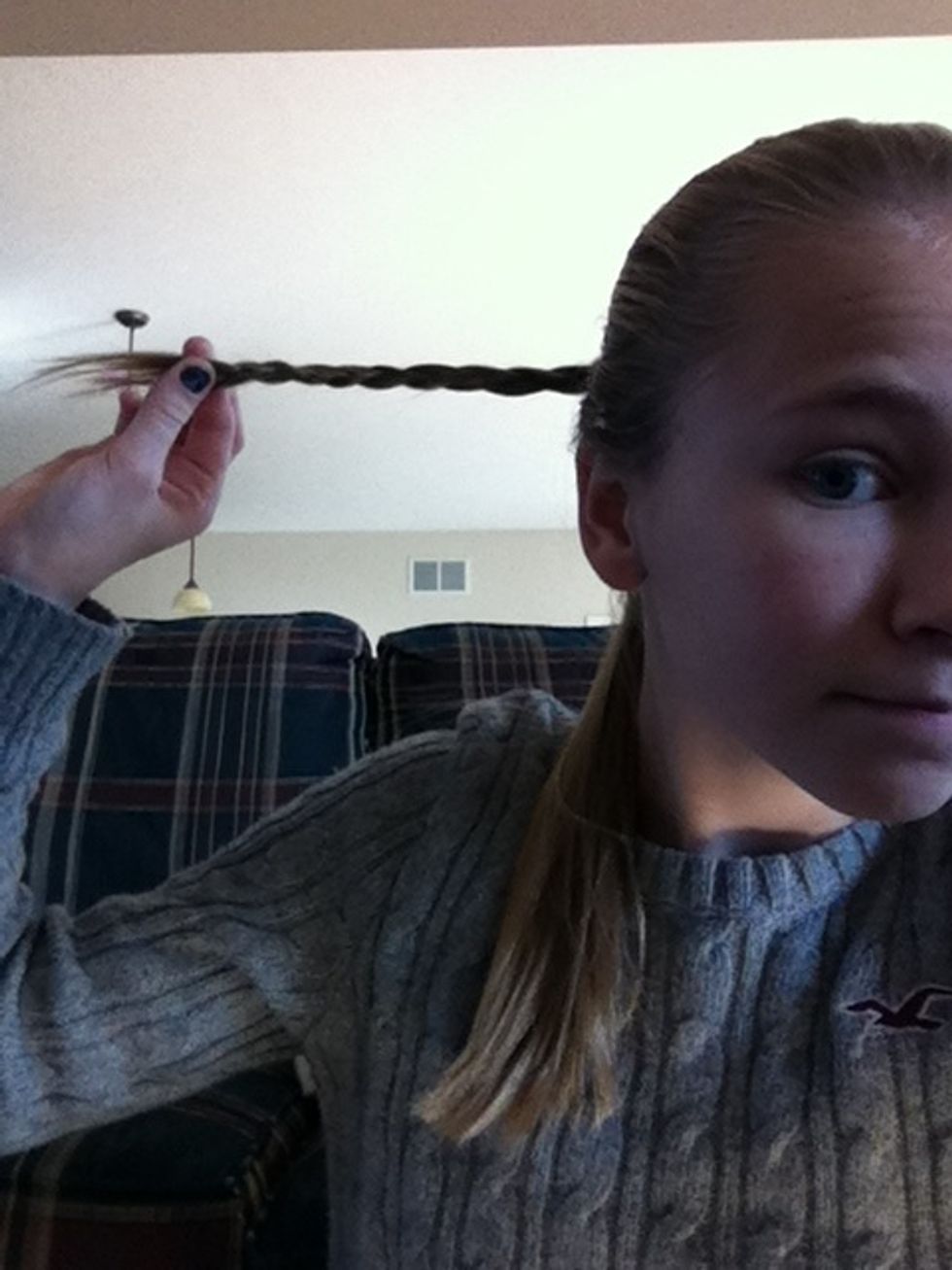 Braid the small section and secure it with the small rubber band.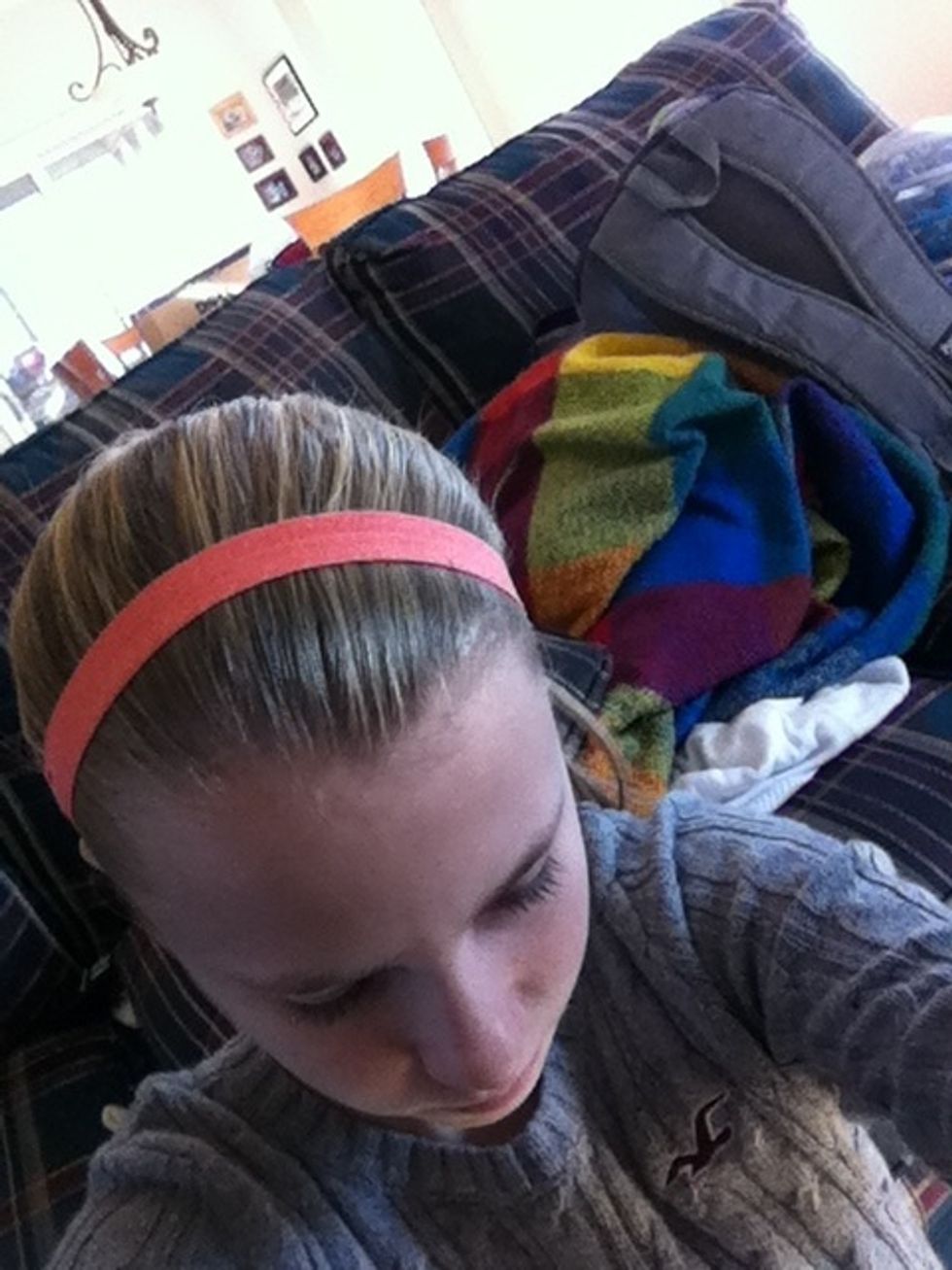 Add a cute headband if you want, and pin down any stray hair with bobby pins or hairspray.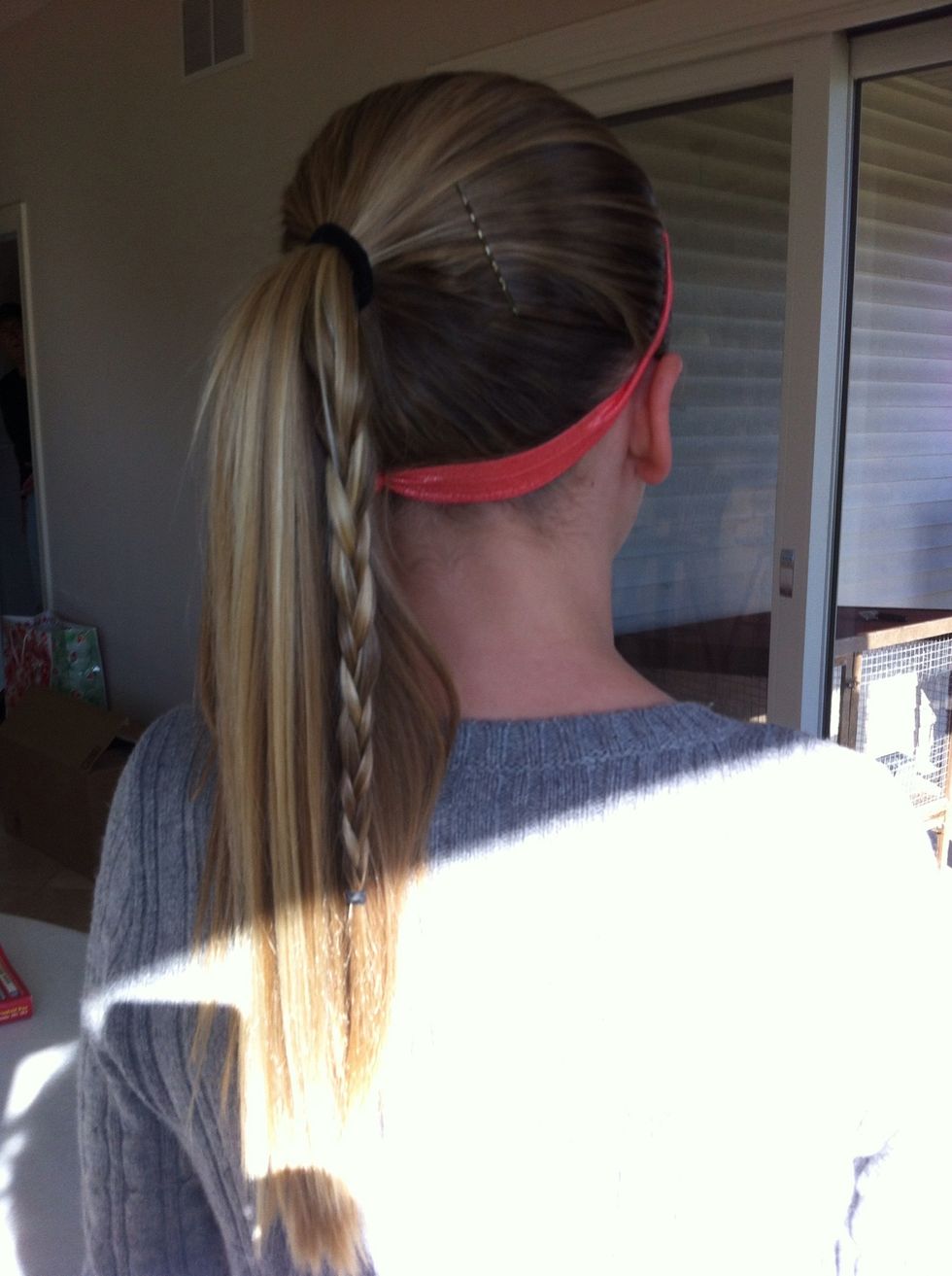 it should look something like this :)
1.0 hair elastic (any color)
1.0 small rubber band elastic
1.0 cute headband :)
bobby pins/hairspray (opt.)
hairbrush