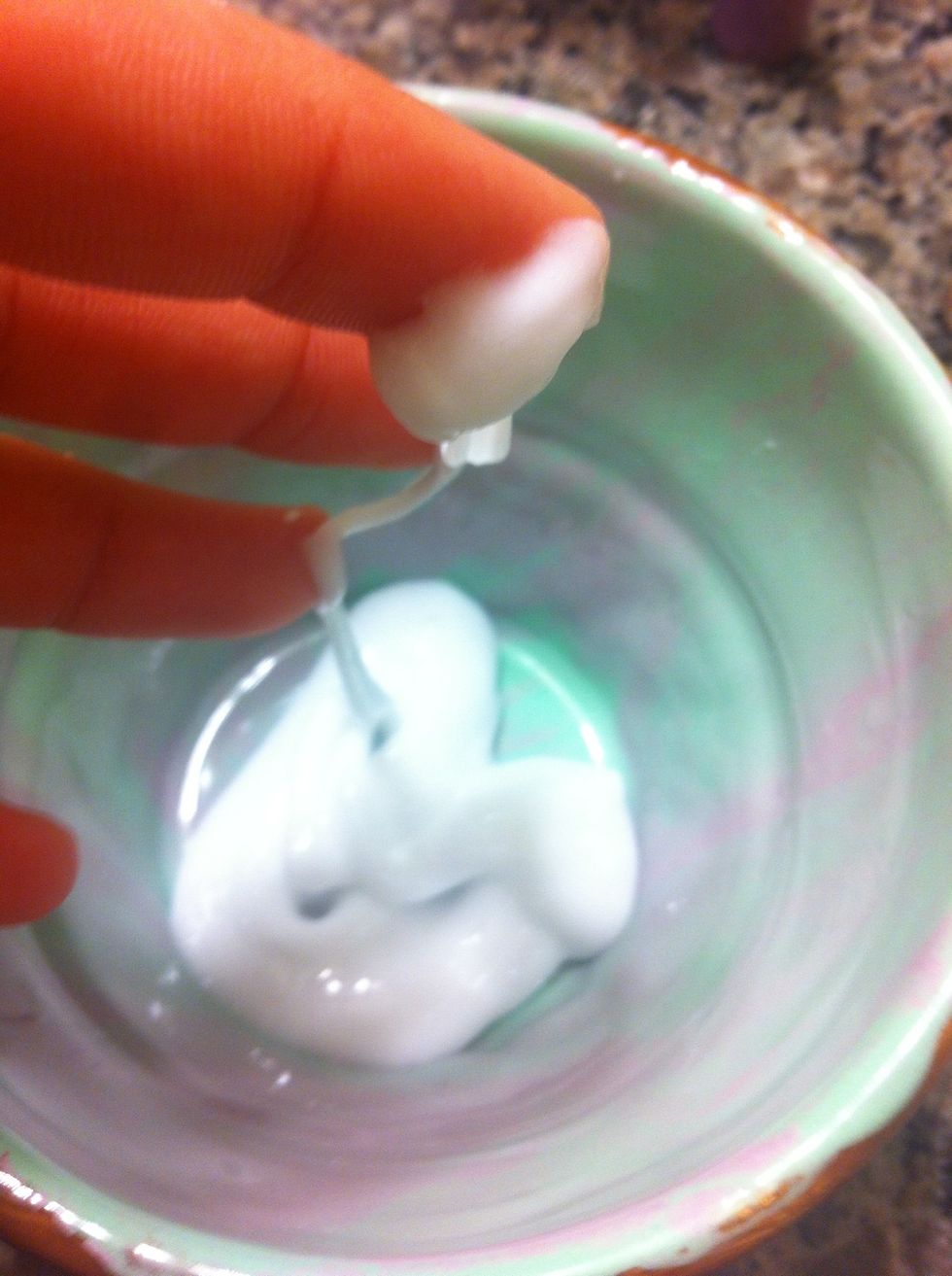 Get your slime. Clear is preferred but I'm using a mixture of clear and white.
Note that clear slime uses less powder and brings a better shiny metallic effect.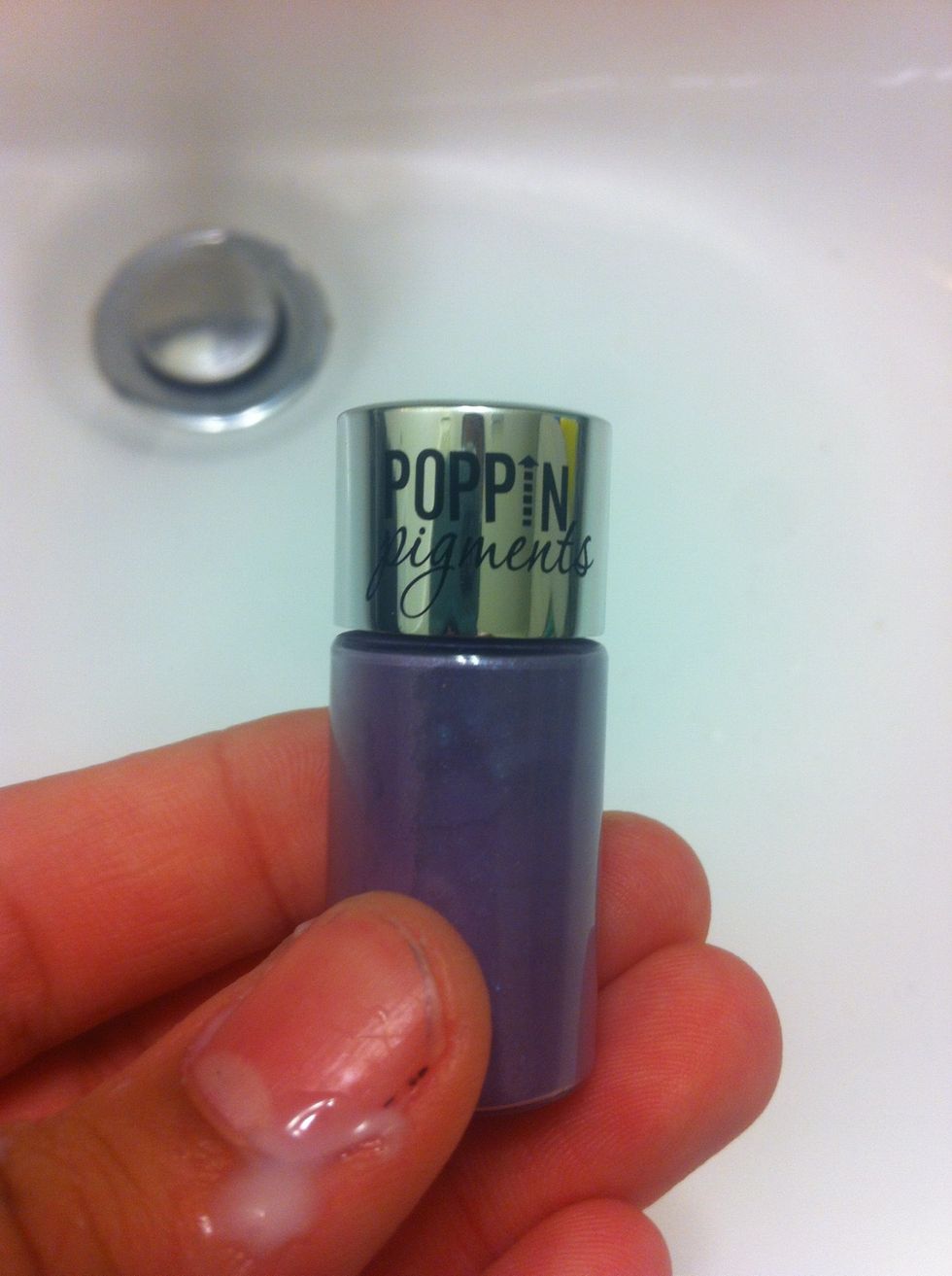 I'm using nail powder.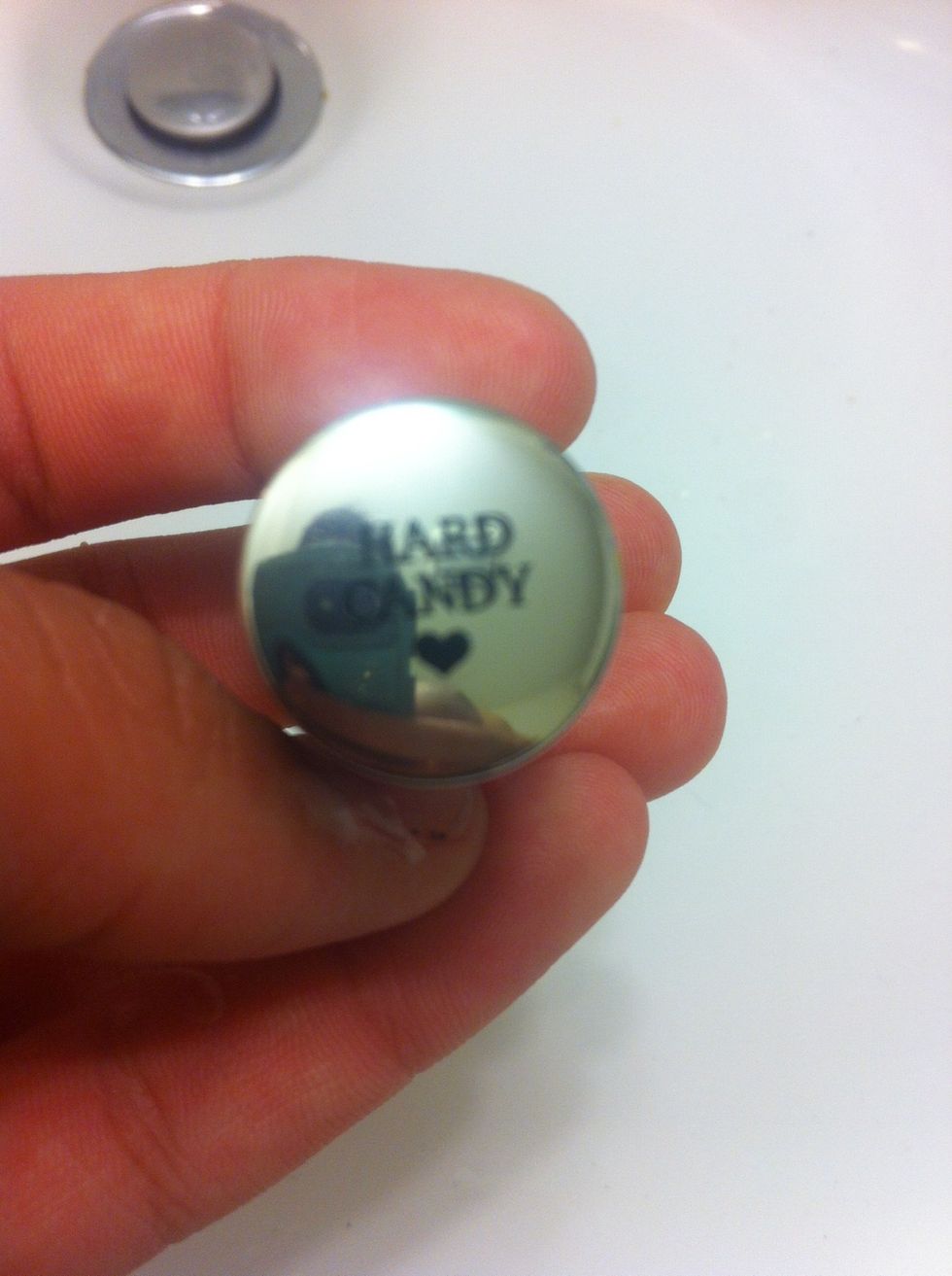 From Hard Candy.
You can use pigment powders too.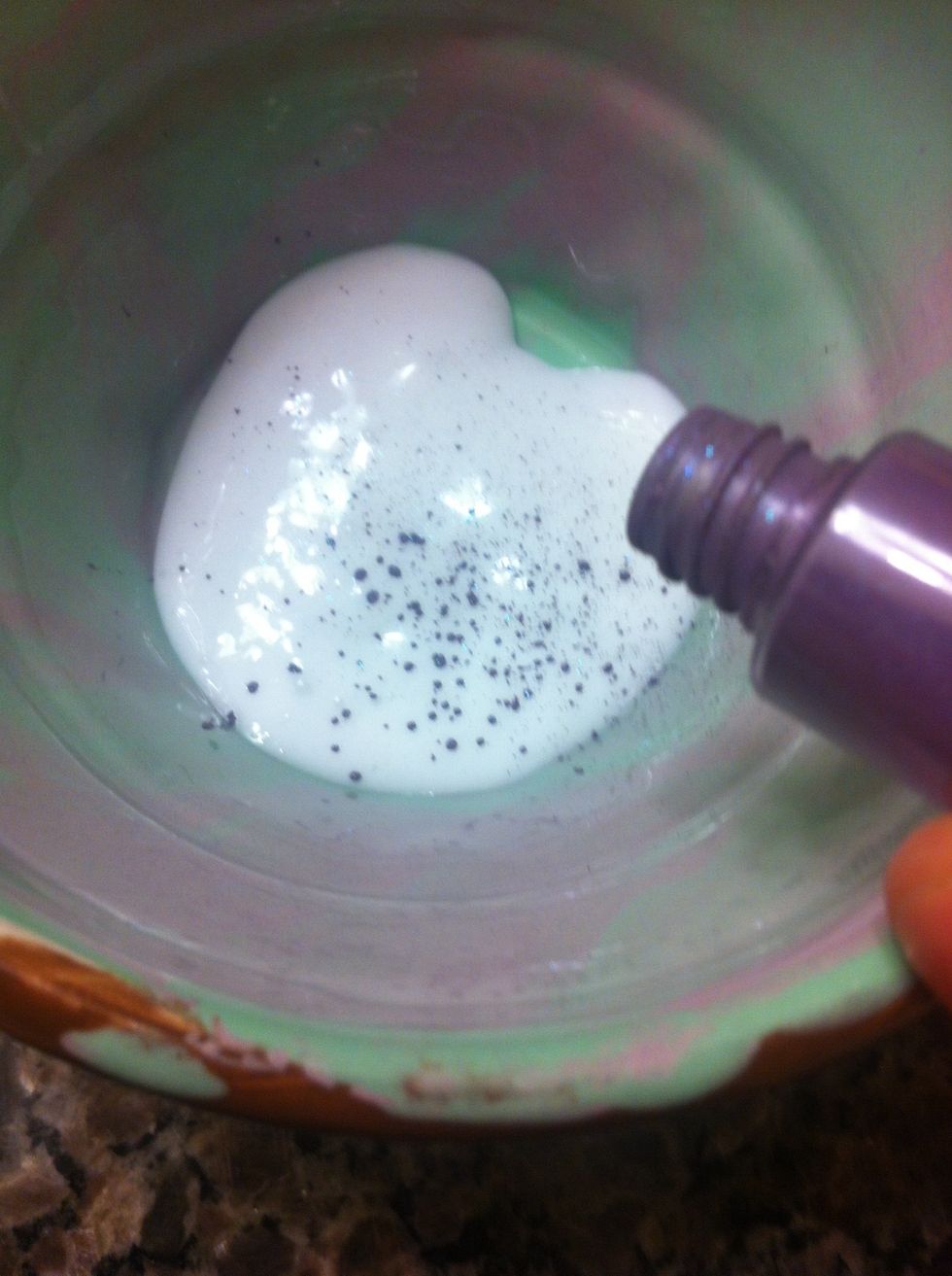 Put powder inside.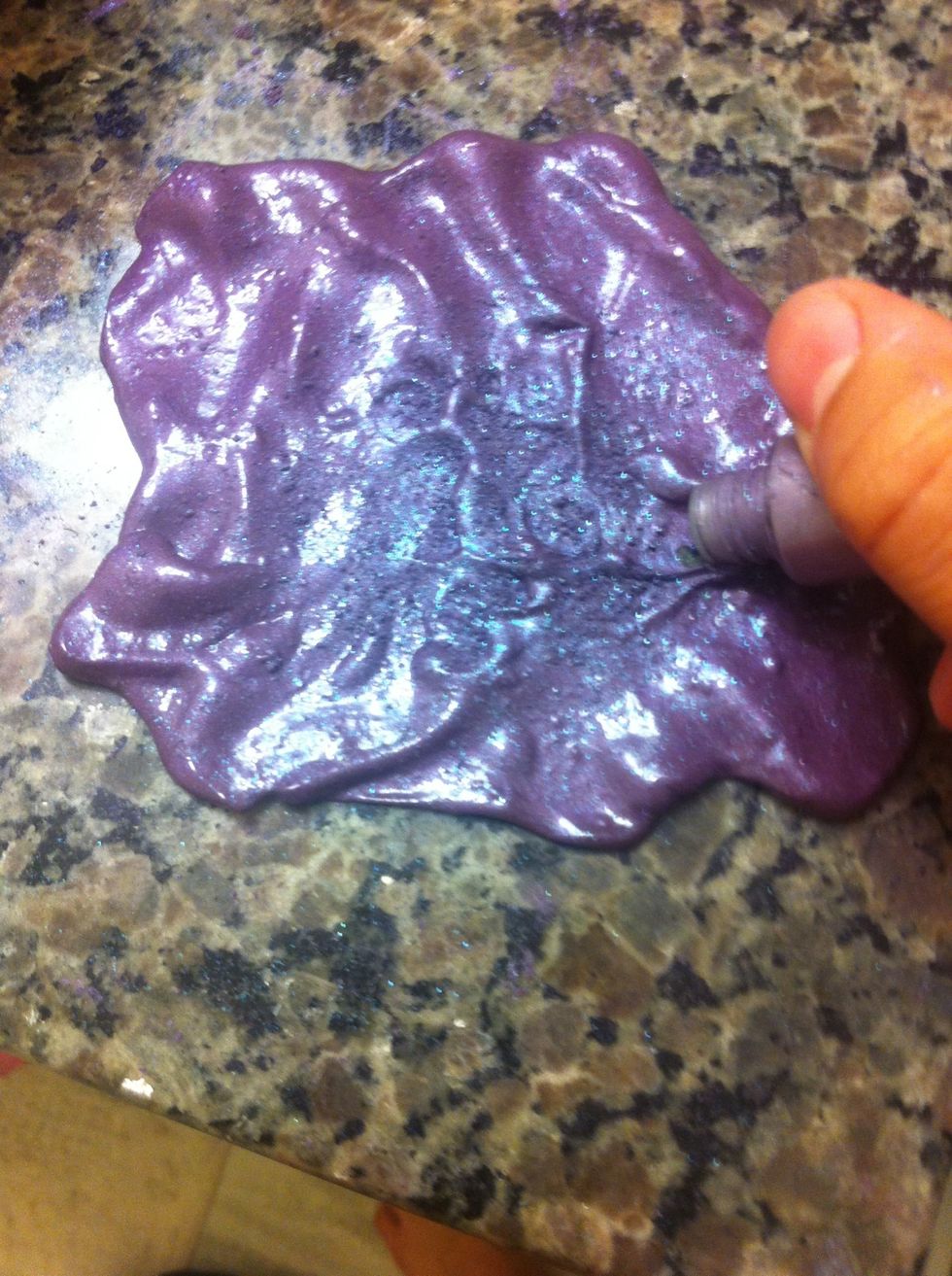 Continue...
Until your good.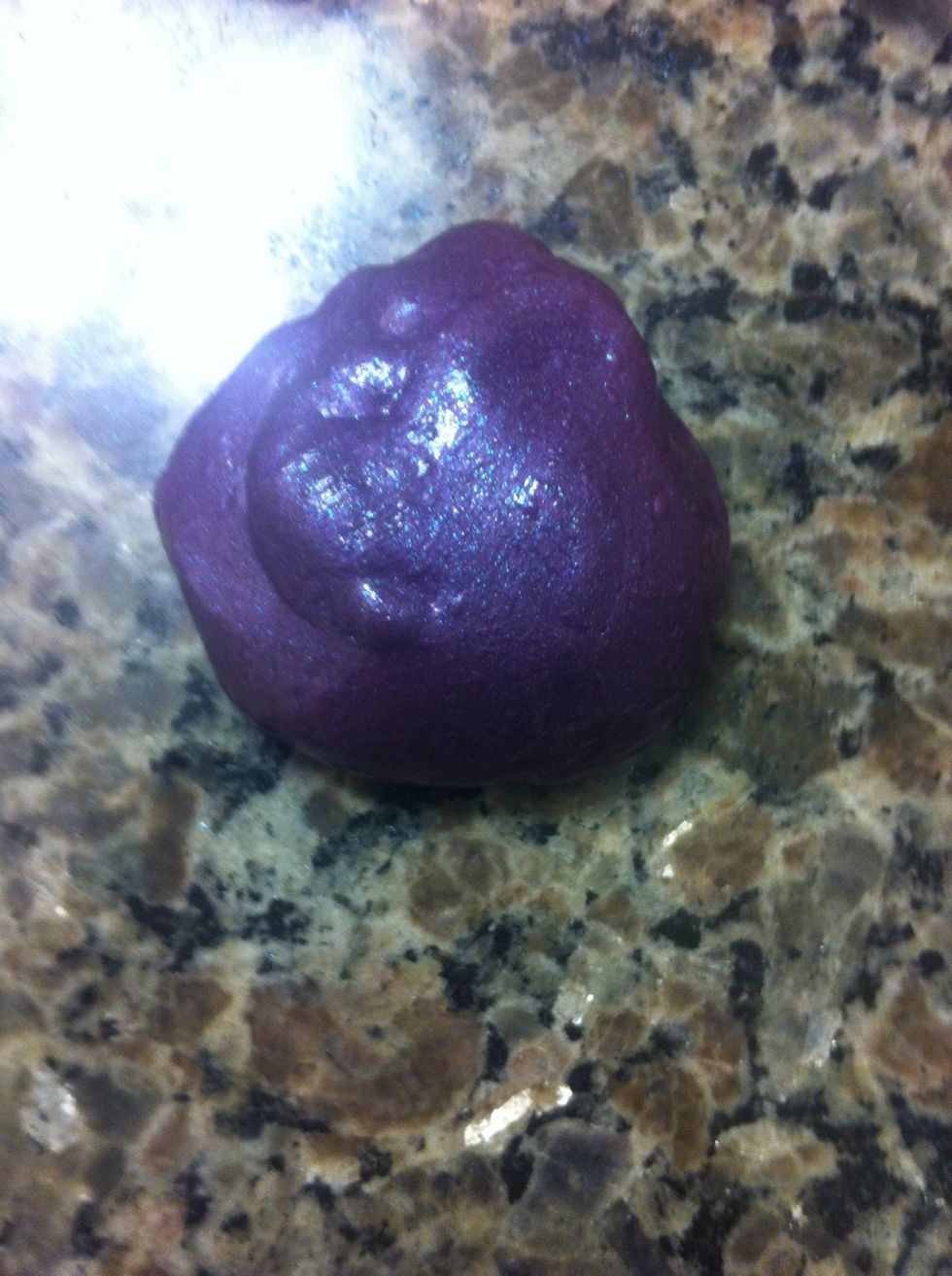 Isn't it pretty.
Premade slime
Pigment powder