Create a Sexy, Stylish Side Up-Do!
9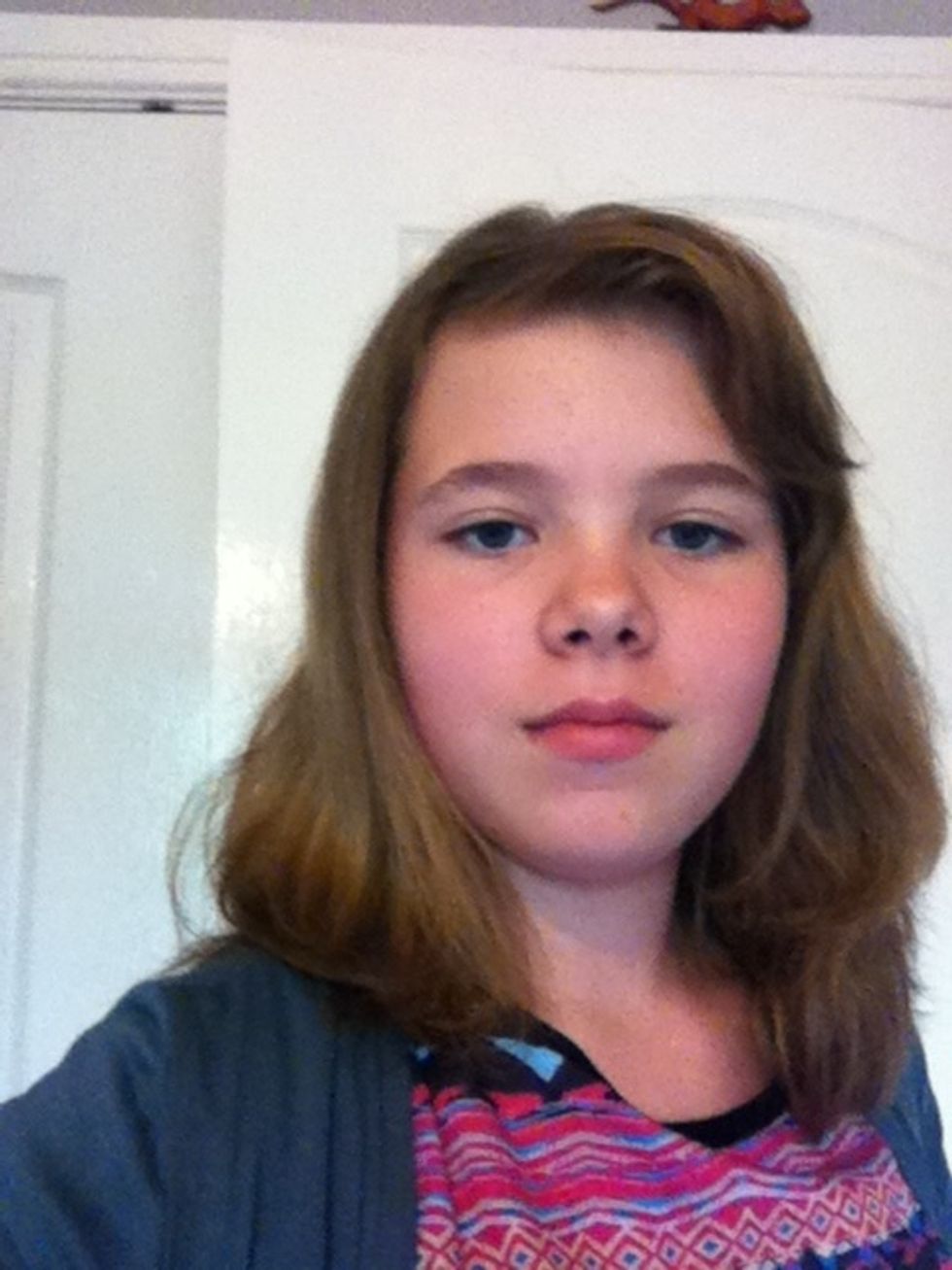 Start with your hair down, excuse my kink in it, i've had it up all day! ( also excuse my none beautifulness!!)
Get your brush!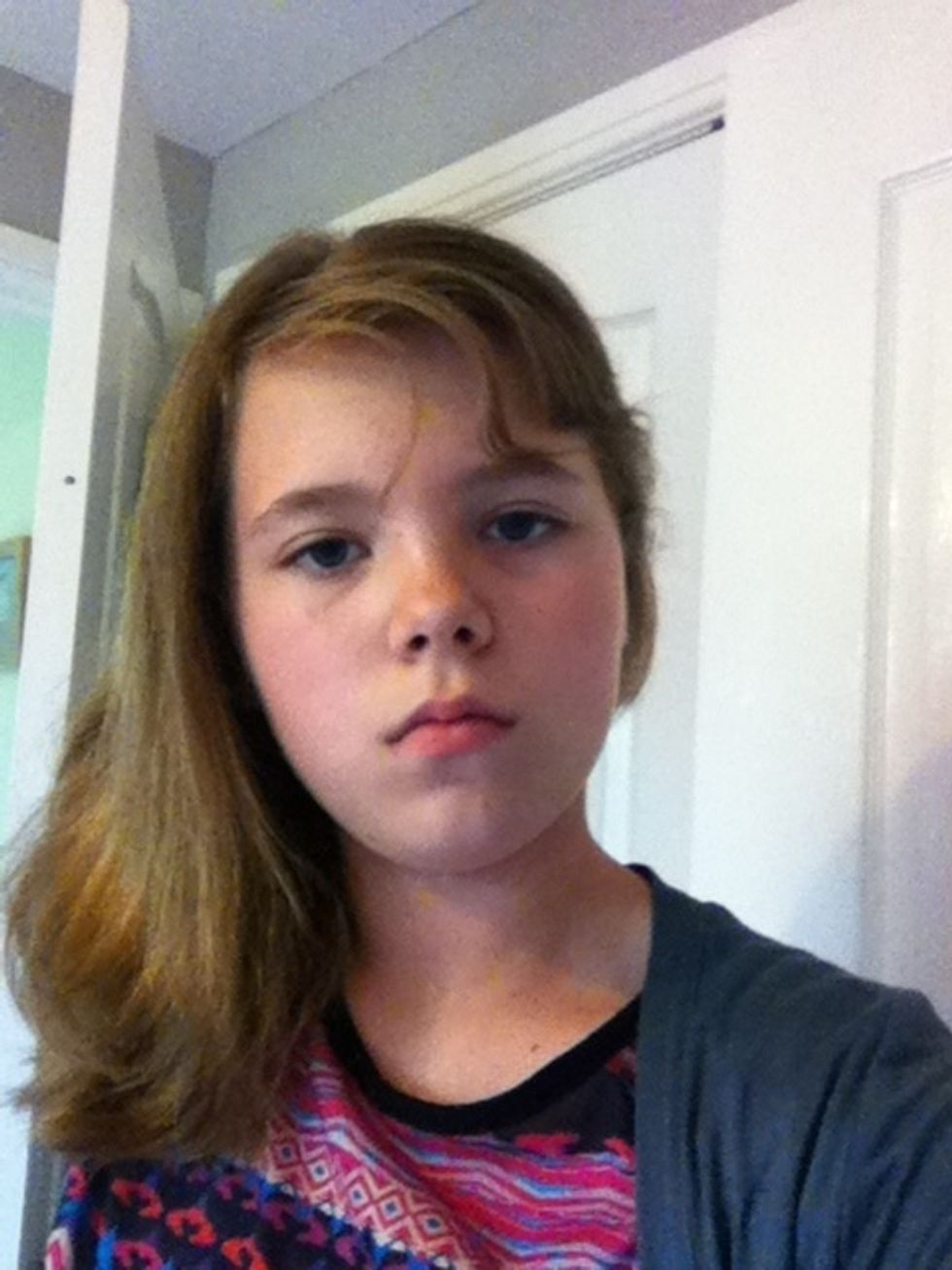 Brush all the hair to whichever side you want your pony tail on!
Grip where all the hair is and brush the hair round to your hand so there are no bumps in your hair!
This works for people with any thickness hair and length, but the shortest length should be down to the shoulders! Otherwise, your hair will come out of the bobble!!
Hope this helps and ask any questions in the comments, enjoy! :D xoxo
Hair
1.0 Brush
1.0 Bobble
Hair grips ( optional )