Start by spraying colorations Siesta Key, Waimea bay and Plush. Dry, then add Fairy Dust for shimmer.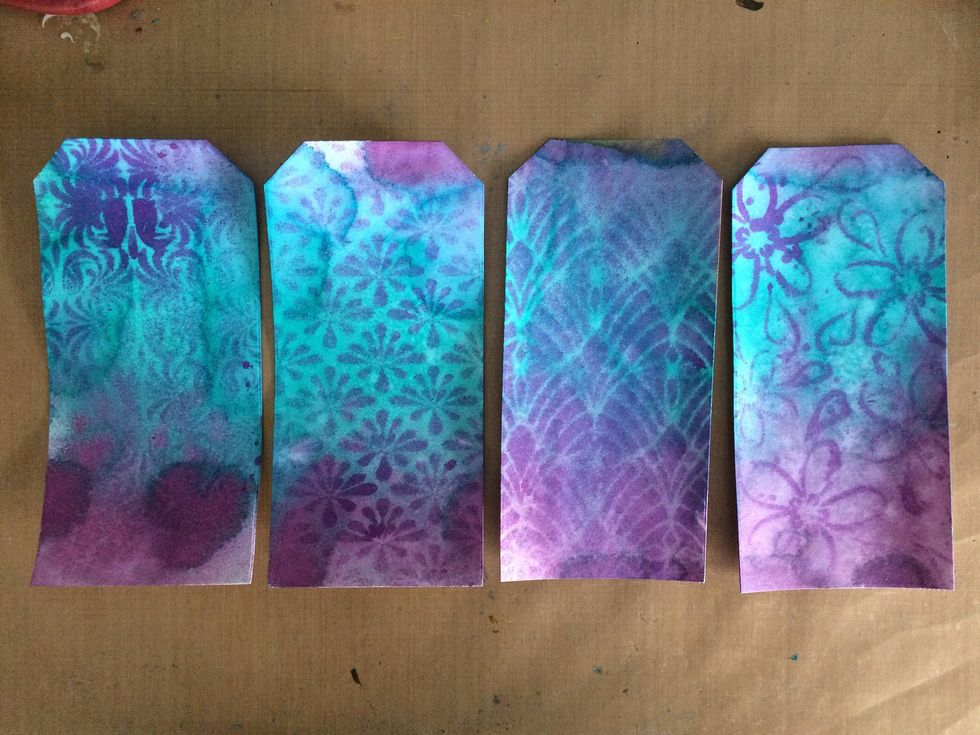 Using four different stencils and Plush colorations, I added more interest to the backgrounds of my tags.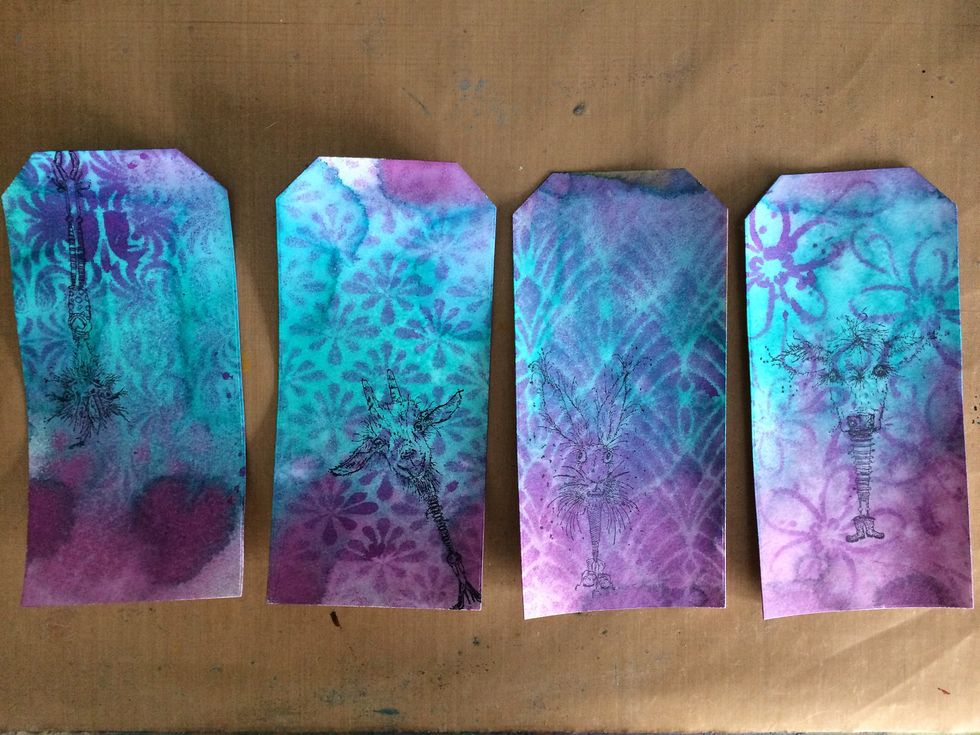 Stamp the images you like, so you can finish your backgrounds.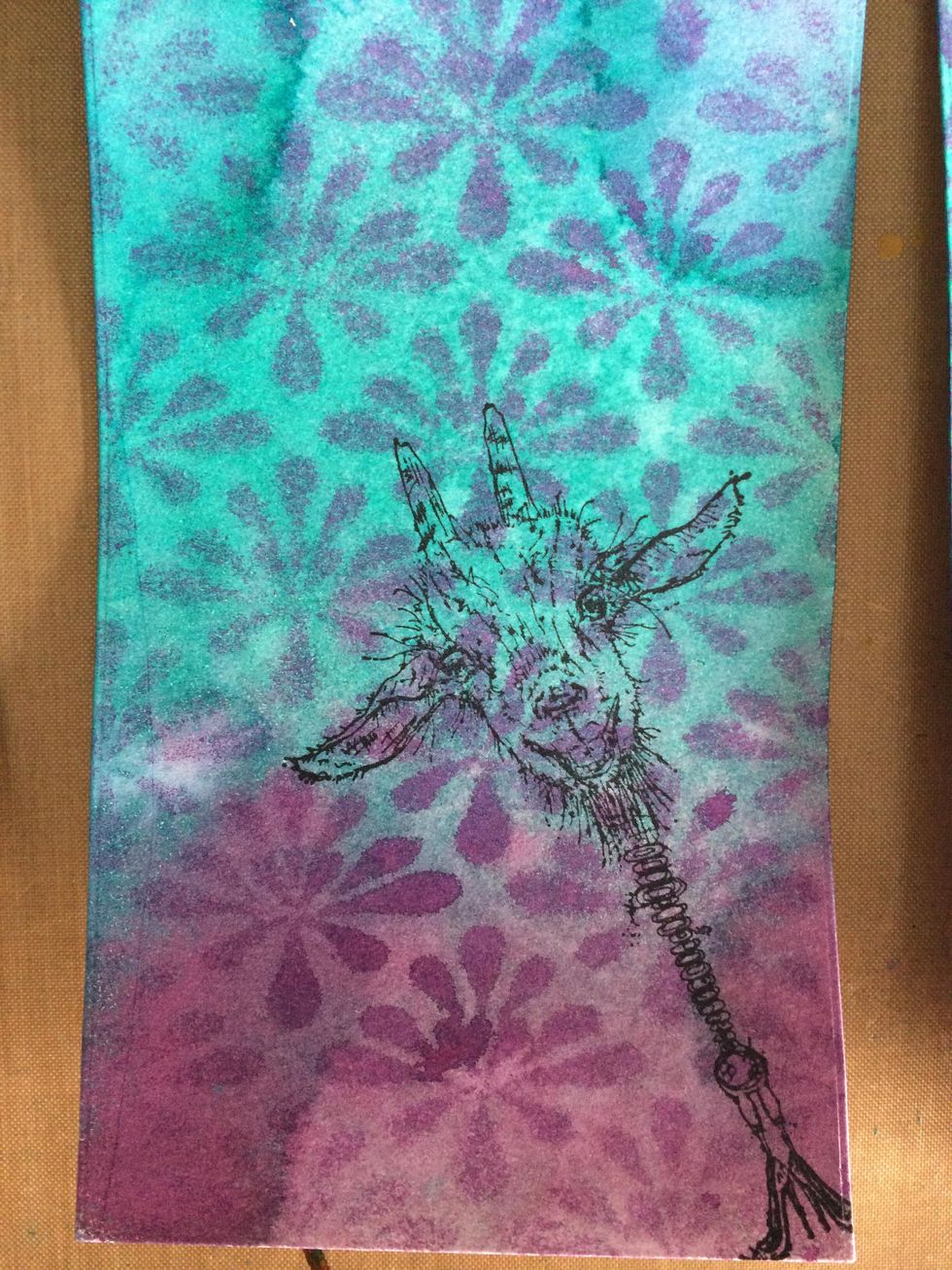 Close up.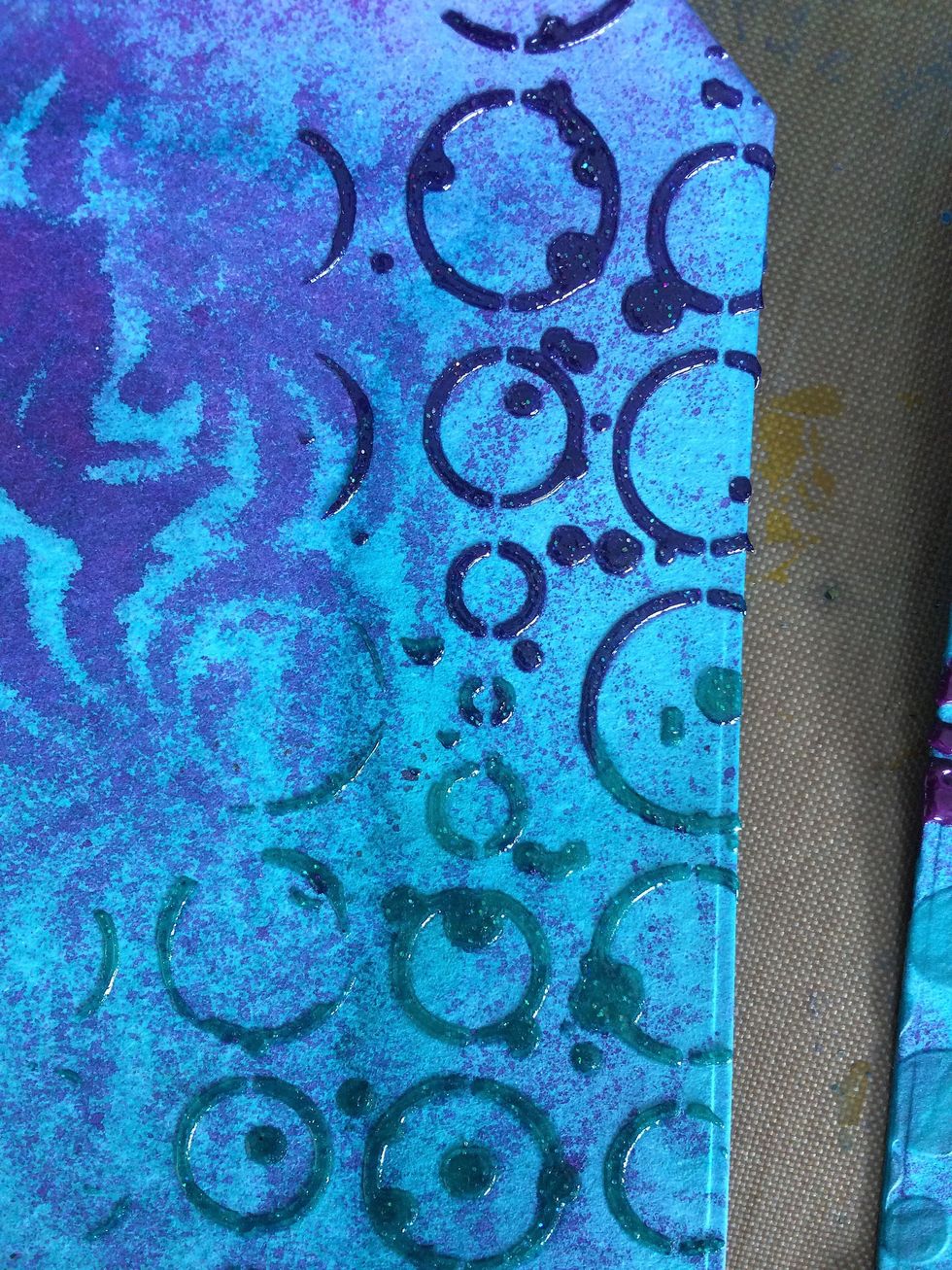 Using the messy bubbles stencil and 2 sorbet colors, I added extra texture to my first tag.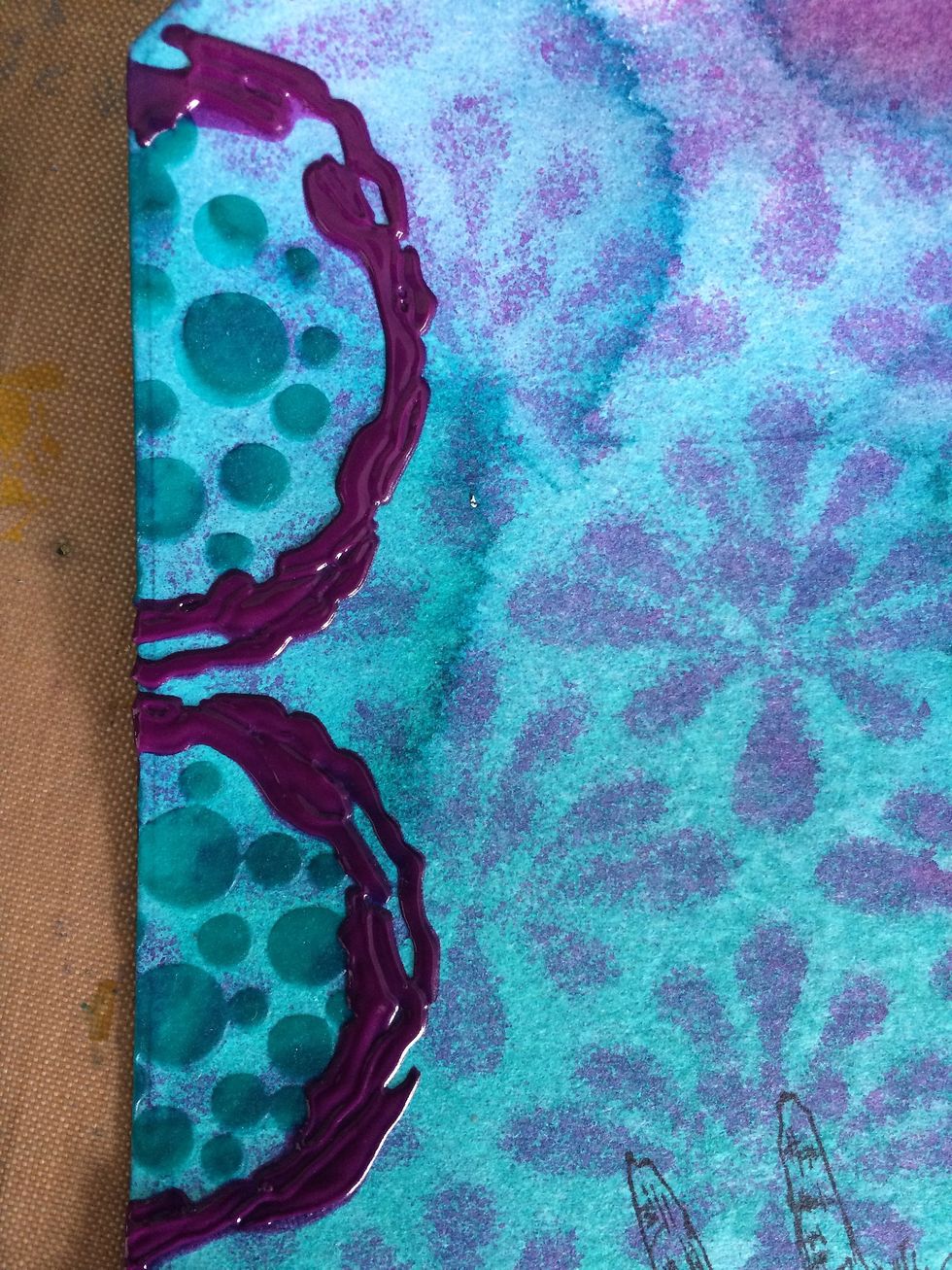 For the second tag, I used two velvet colors and the borders 2 stencil.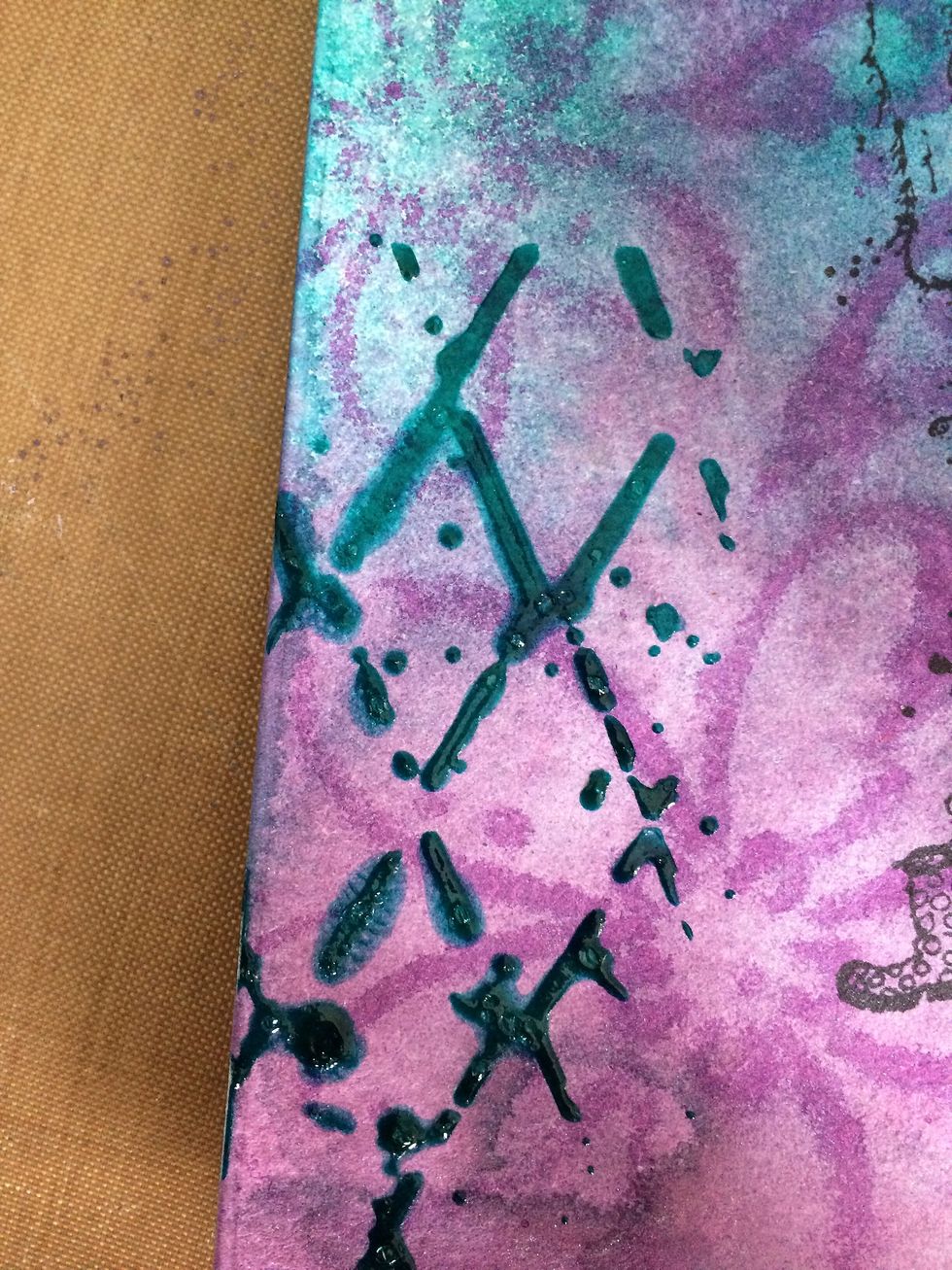 I used the lattice stencil and some shine medium for my third tag.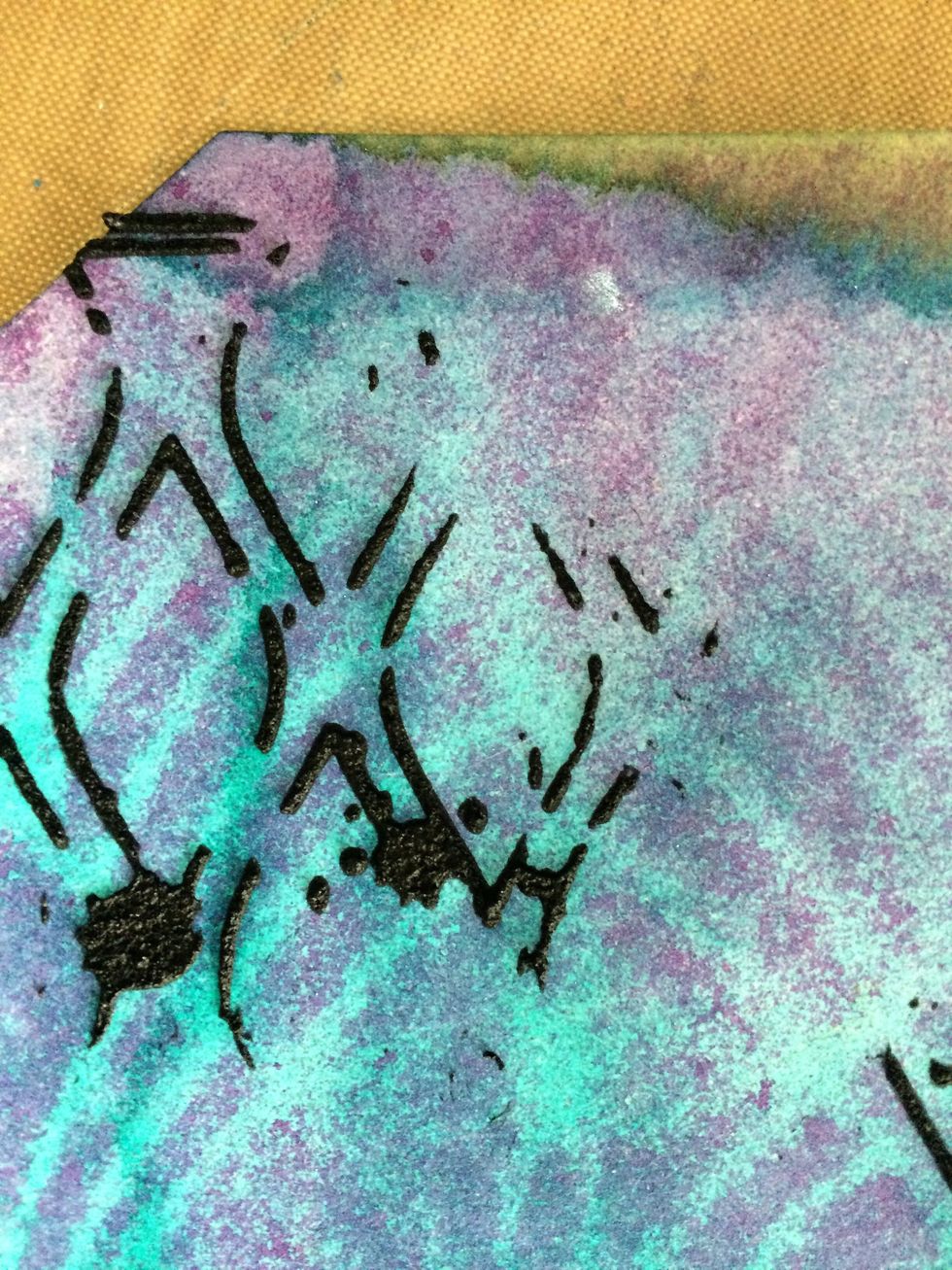 And to add structure to my third tag, I used diamond grunge stencil and lava stone effects.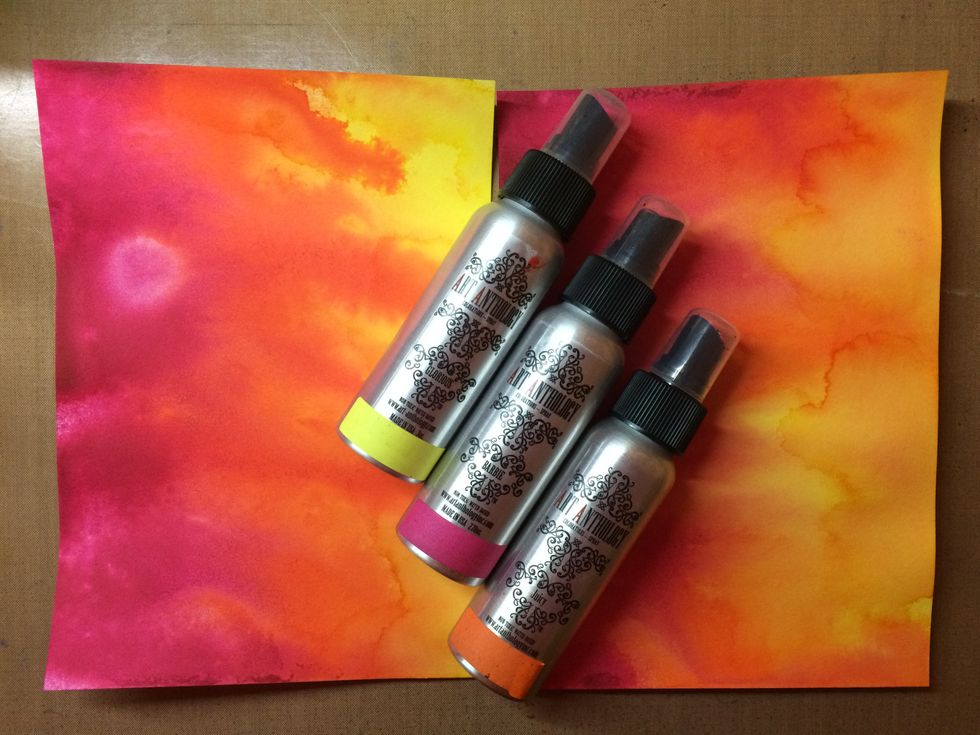 While my tags were drying I sprayed some watercolor paper with 3 colorations color sprays: Juicy, Glorious and Barbie.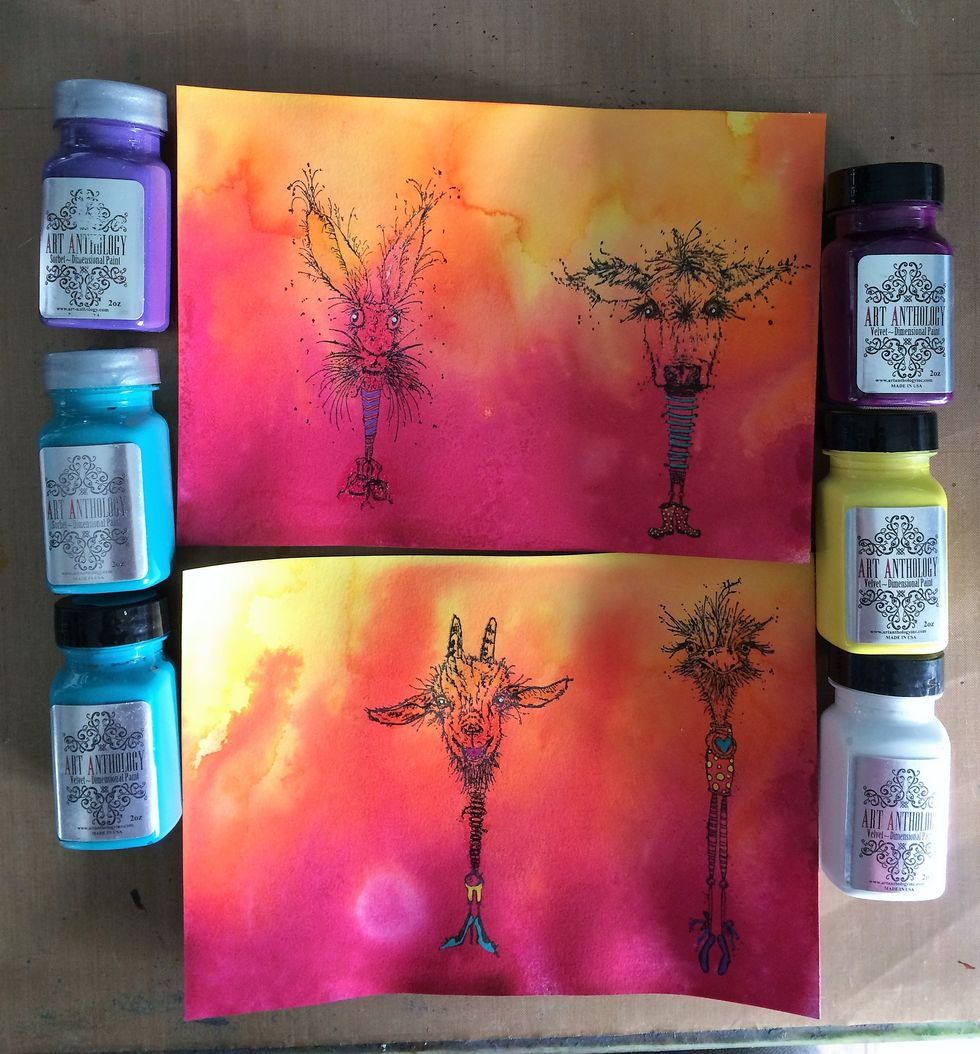 I stamped my images again and colored them with some of the velvets. I also added clear coat splashed to the heads of my funny animals.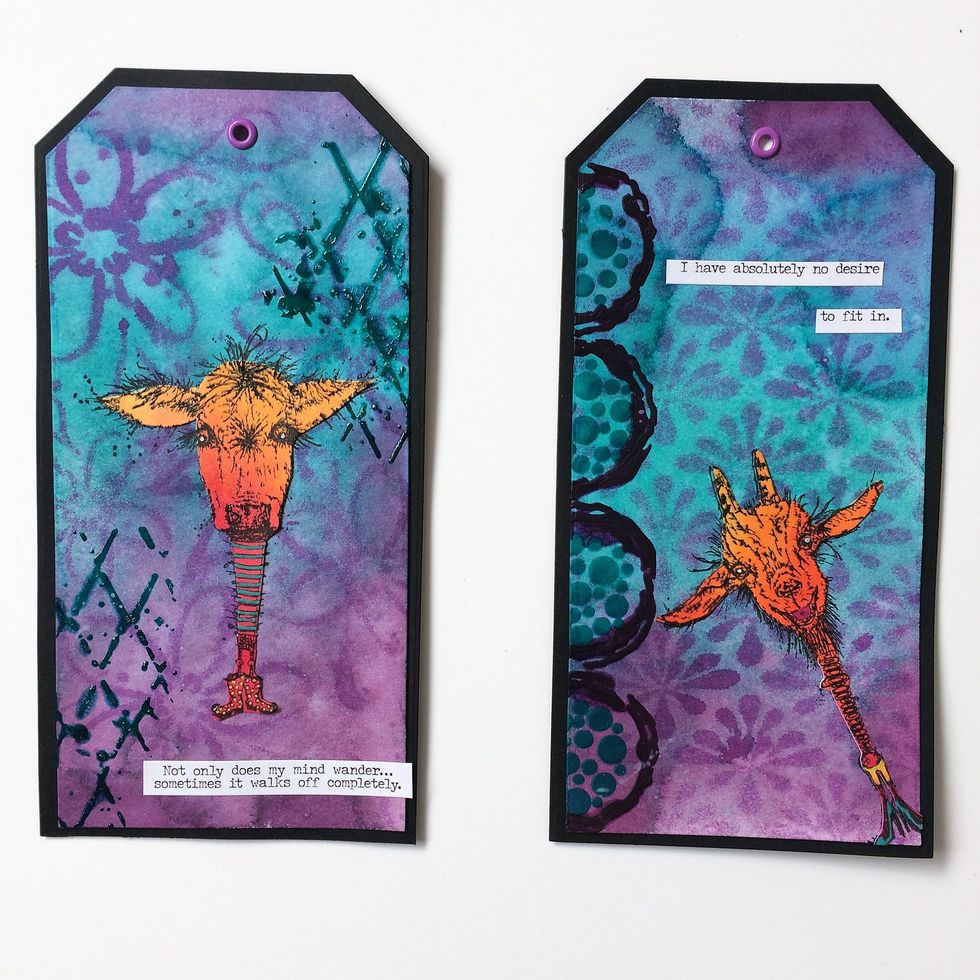 Put everything together, add some funny texts and your tags are ready!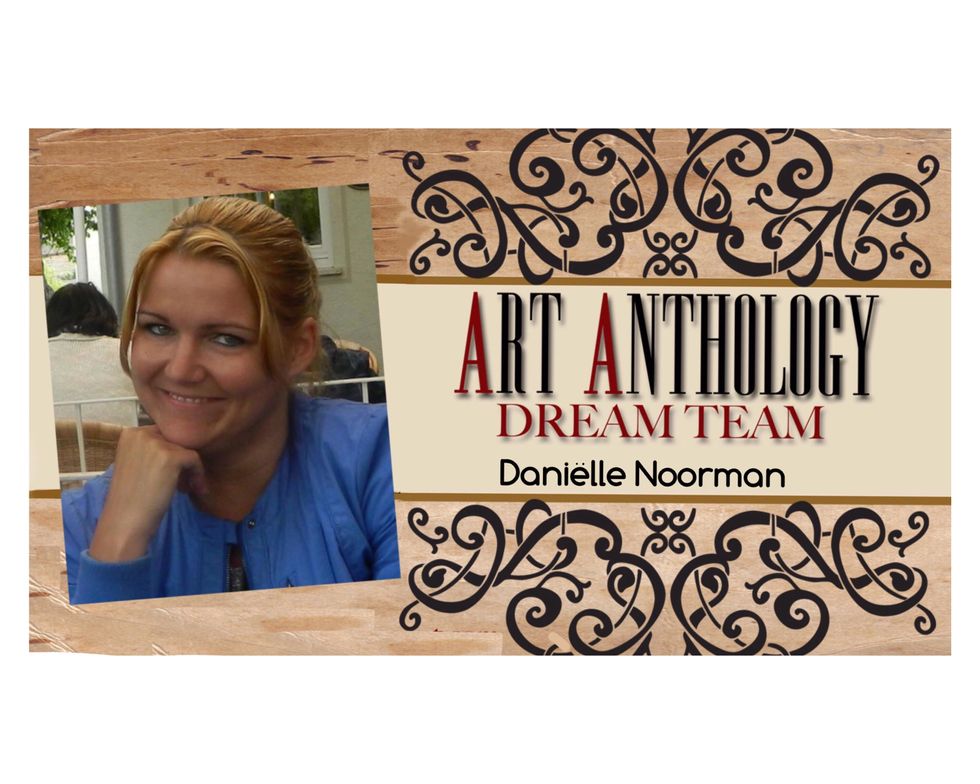 If you need more inspiration check out Art Anthology on Pinterest and YouTube. Join our Facebook group Art Anthology's Adventures in Art, where you can share your creations!
Colorations: Juicy, Barbie, Glorious
Colorations: Siesta key, Waimea bay, Plush
Velvet: Fiji, Boysenberry, Dayglow Yellow, Cotton
Sorbet: Bella Boo, Cayman
Fairy Dust: Ice
Clear Coat: Splashed
Shine: Teal blue
Stone effects: Lava
Stencils: Messy bubbles, Diamond grunge, Lattice,
Stencils: Borders 2, Flity, Flower Burst
Stencils: Art Nuveau, Art Deco
Art Anthology
Art Anthology is a manufacturer of dimensional mediums.\n\nCome chat with us in our Facebook Group: Art Anthology Adventures in Art