Don't think you can trust people you don't know they may not be who they say they are.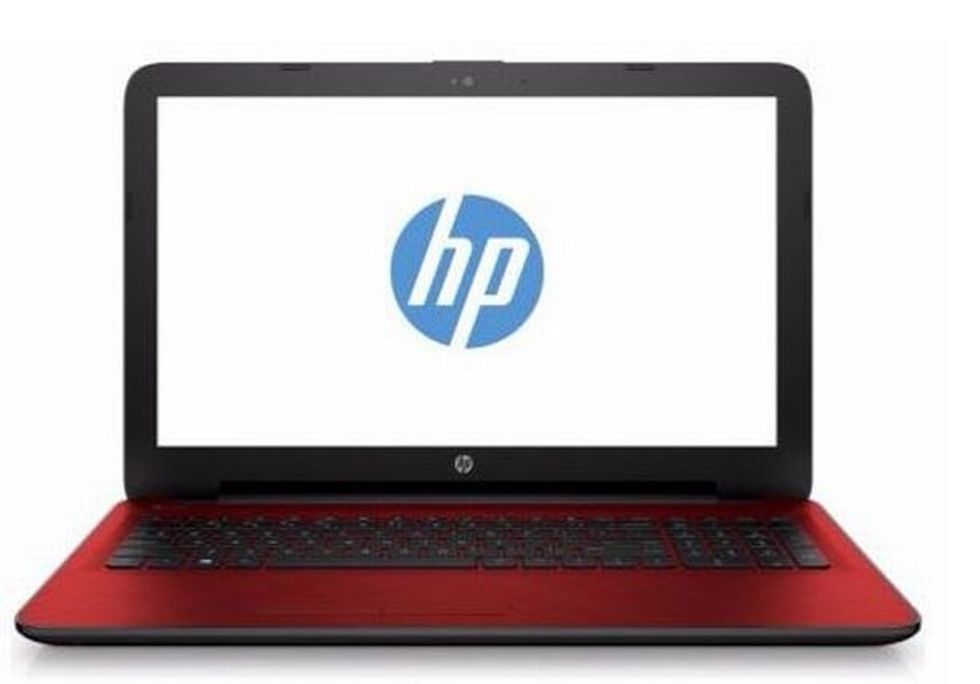 If you get sent links from people don't click on them it could be a scam and they could gain access to you web cam and see everything you see.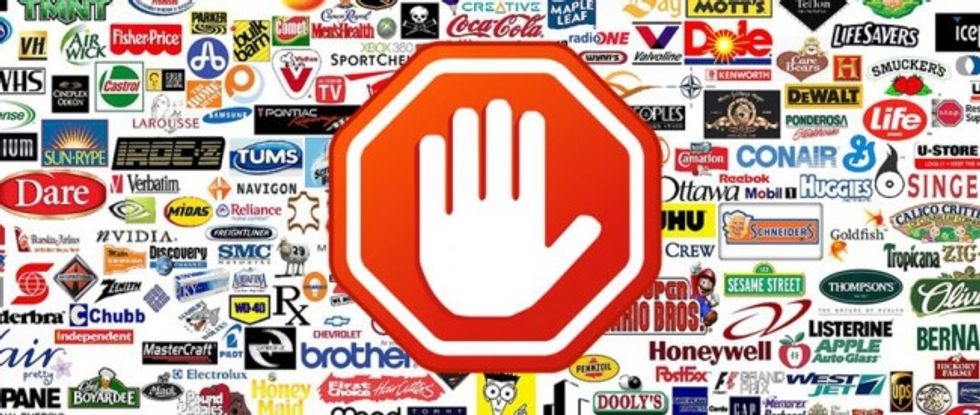 Don't let people take control don't be afraid to block you won't be in any trouble and that person can't get to you.
Have a good time with the internet it can be fun but sometimes it can be DANGEROUS stay safe.
The creator of this guide has not included tools