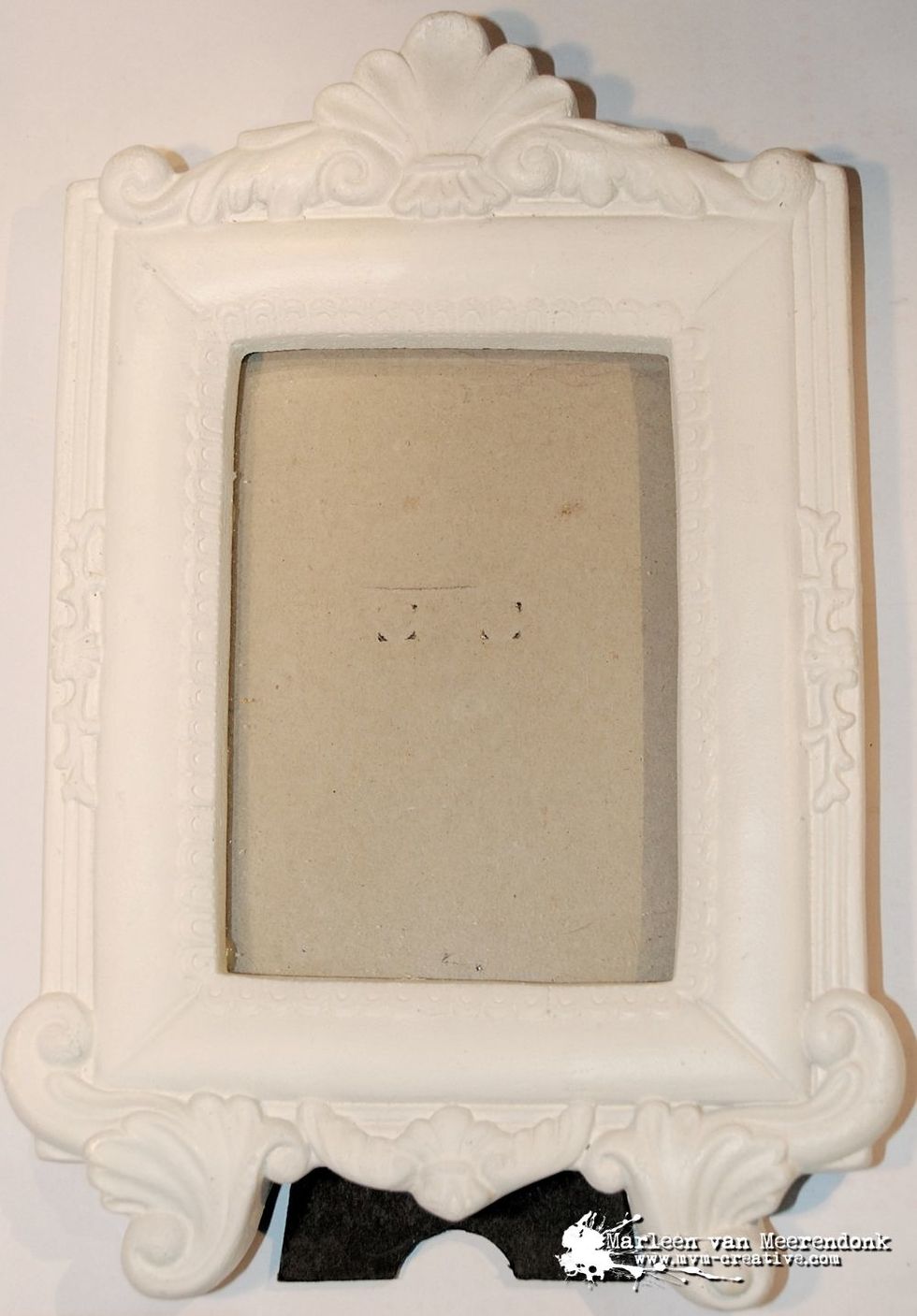 I got a 50ct photo frame from the flea market!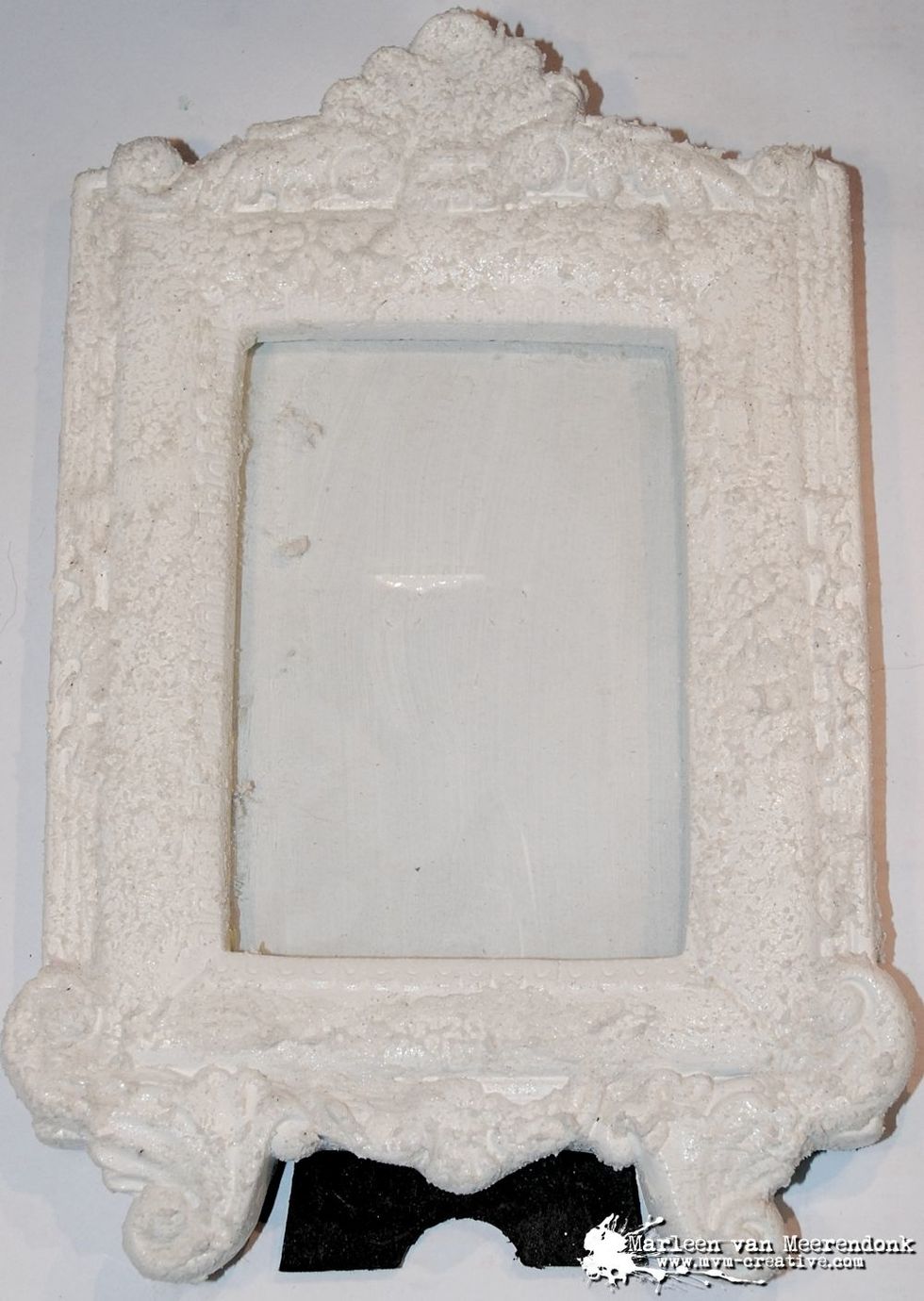 Add Stone effect at the frame. (behind the glass I add some gesso)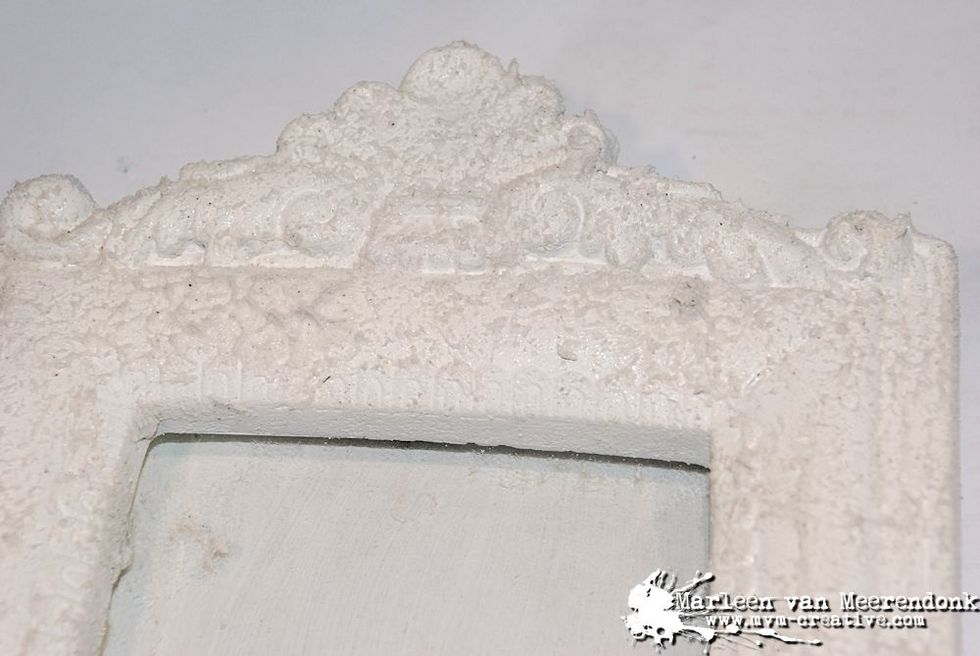 Dab it with a old brush.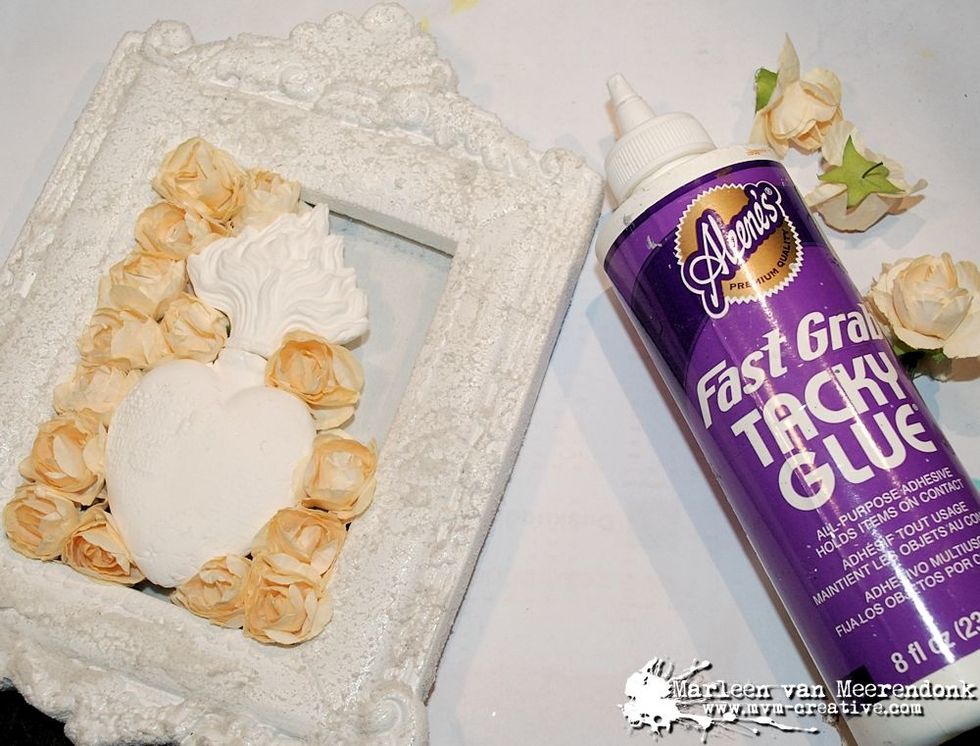 Add embellishments with glue on the glass.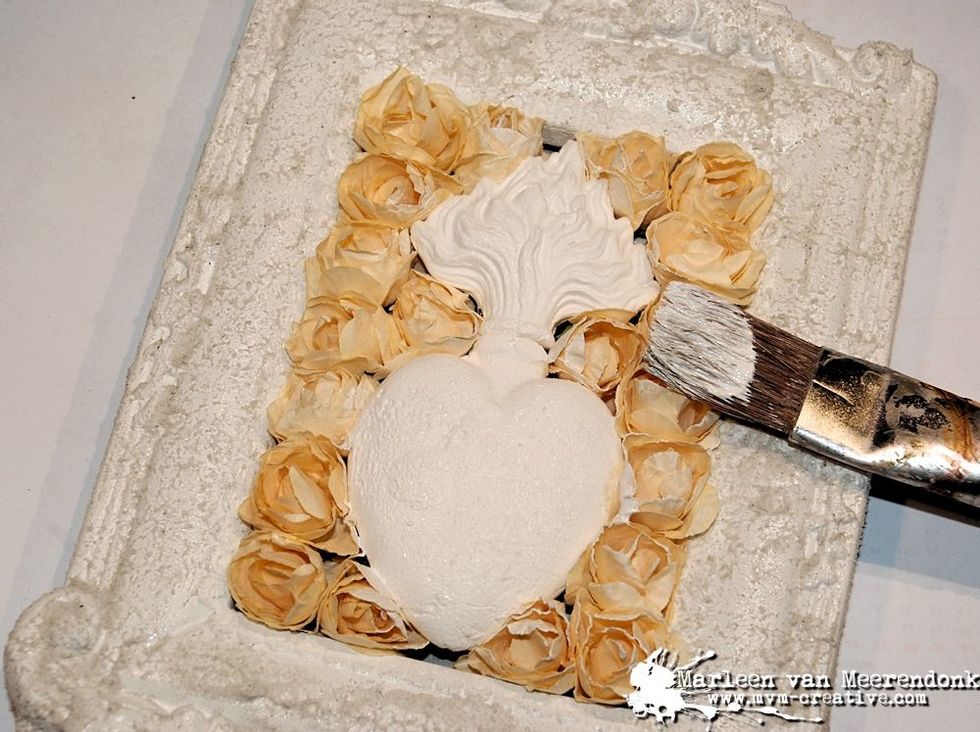 Add gesso on top of the embellishments.
Add Velvet to the frame by dabbing and blending with a brush.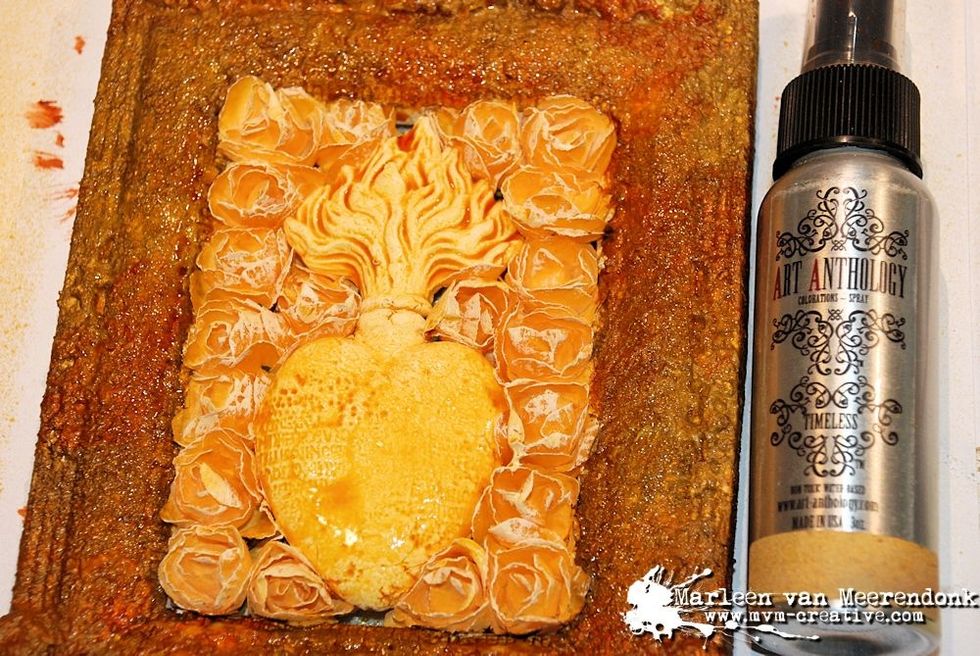 Spray with Timeless (it doesn't matter if some wend on the frame).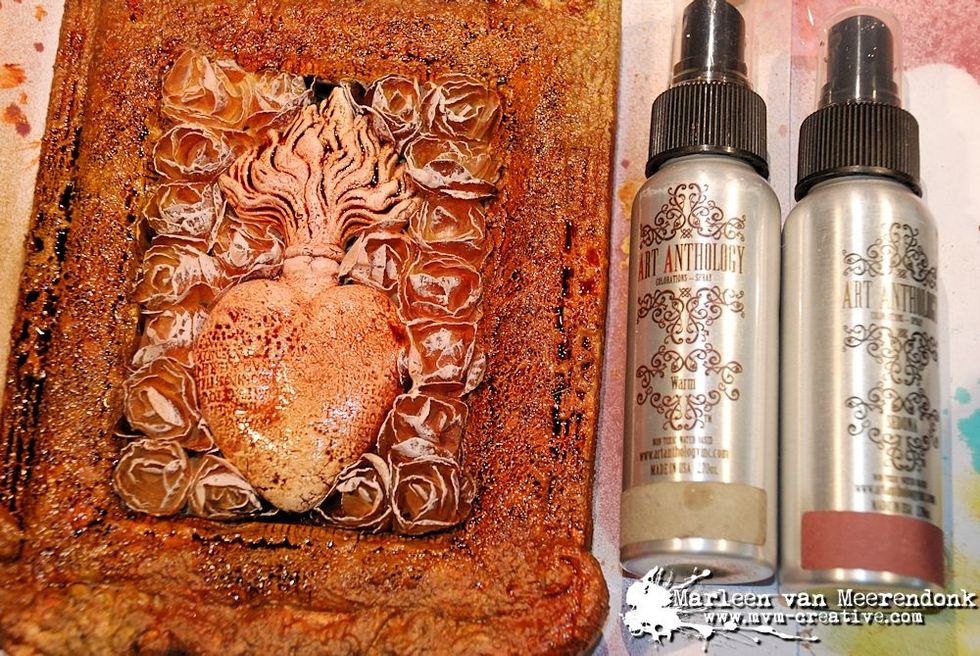 Spray some spots with Warm and Sedona.
Dry carefully with the heatgun.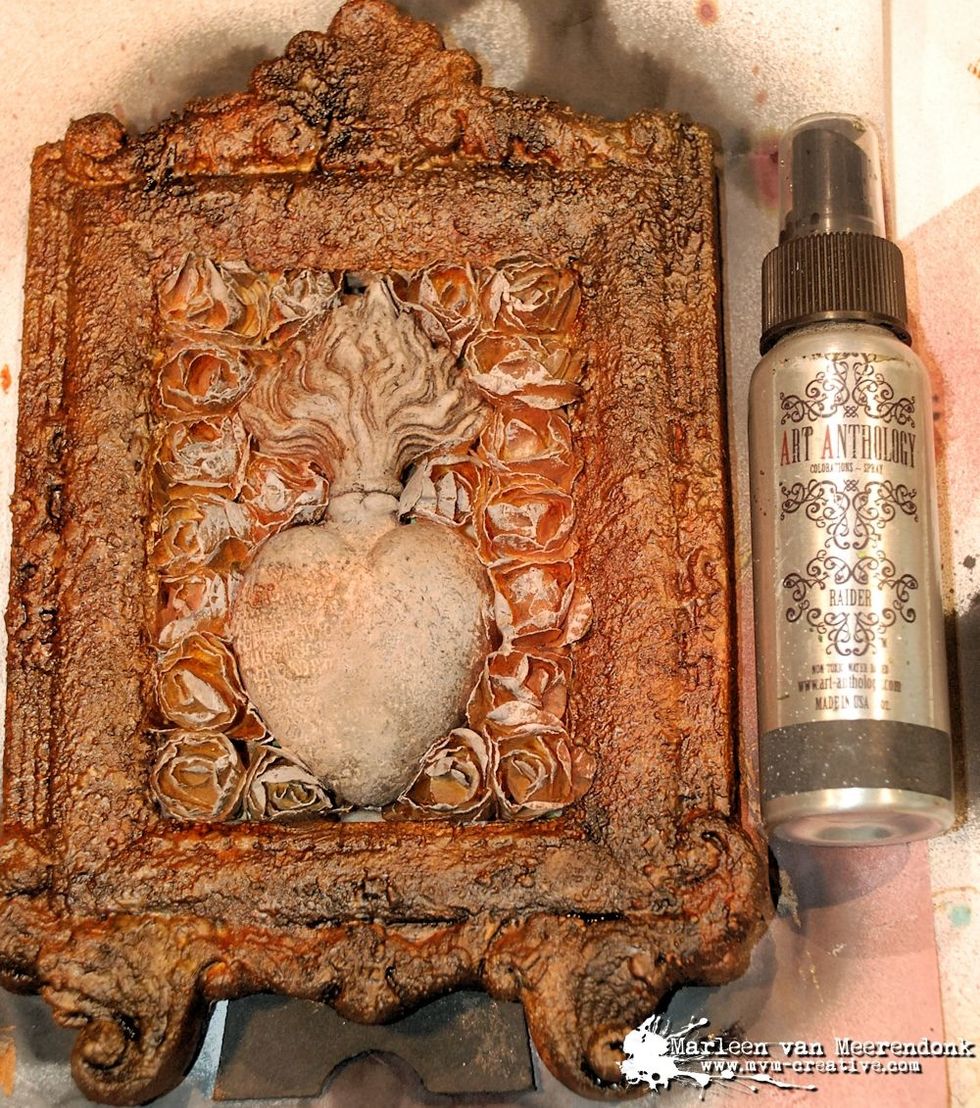 Spray some Raider. (I know that is maybe a little scary but just do it) ;)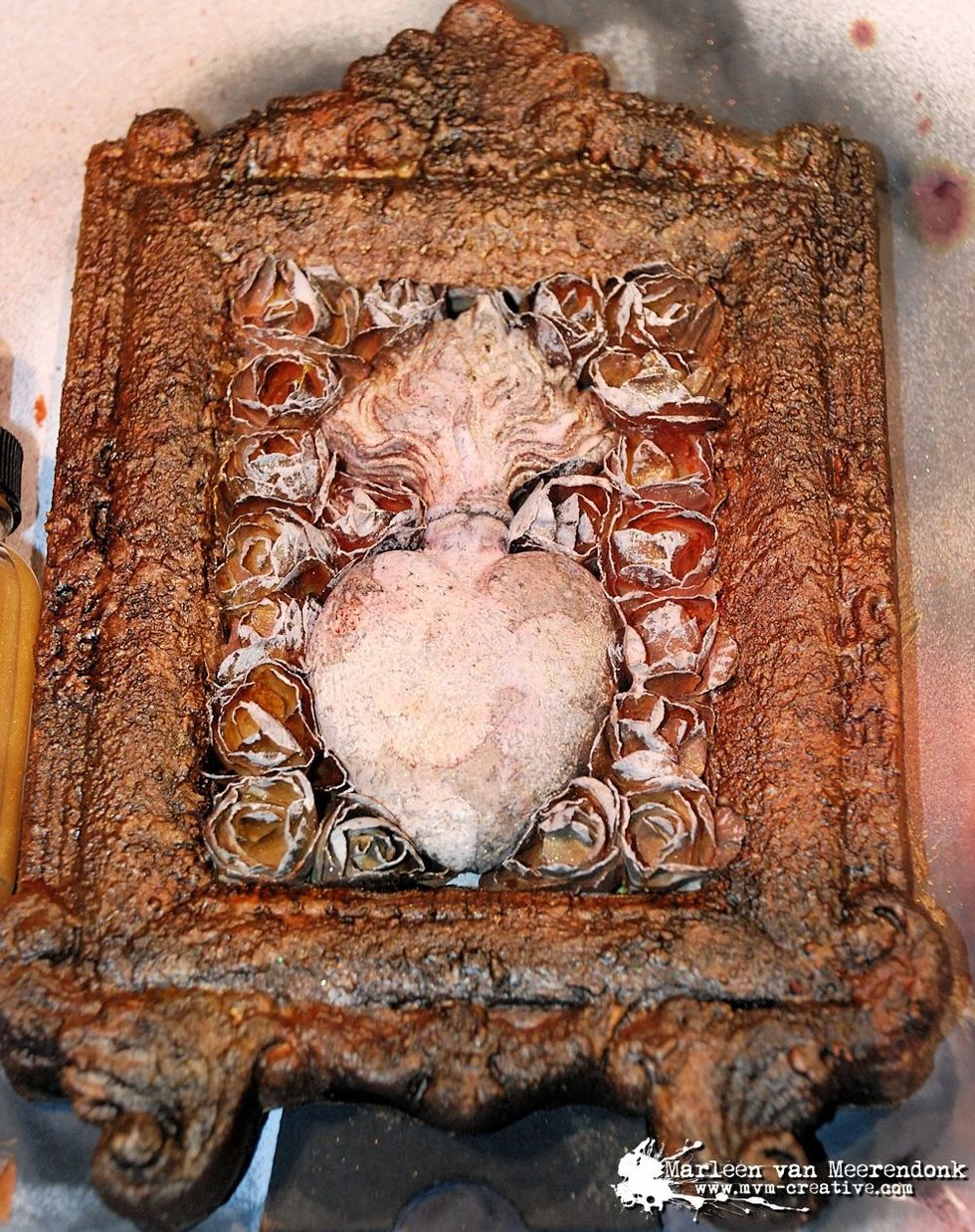 Spray Gilded Gold and if it is not shimmer enough for you just add some Minx Glod Dust.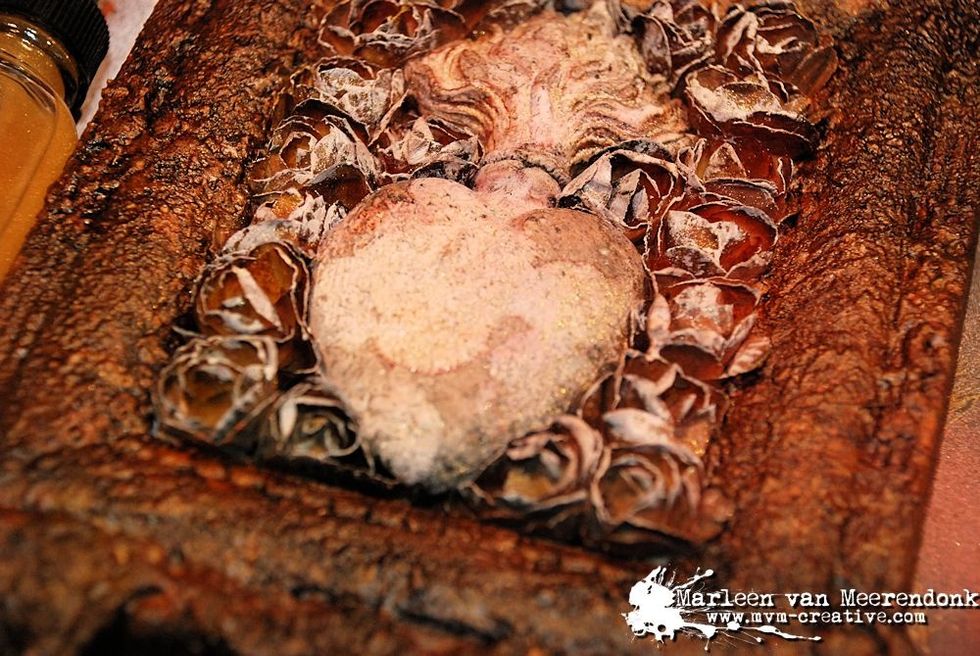 When you add the Minx you get some old looking circles!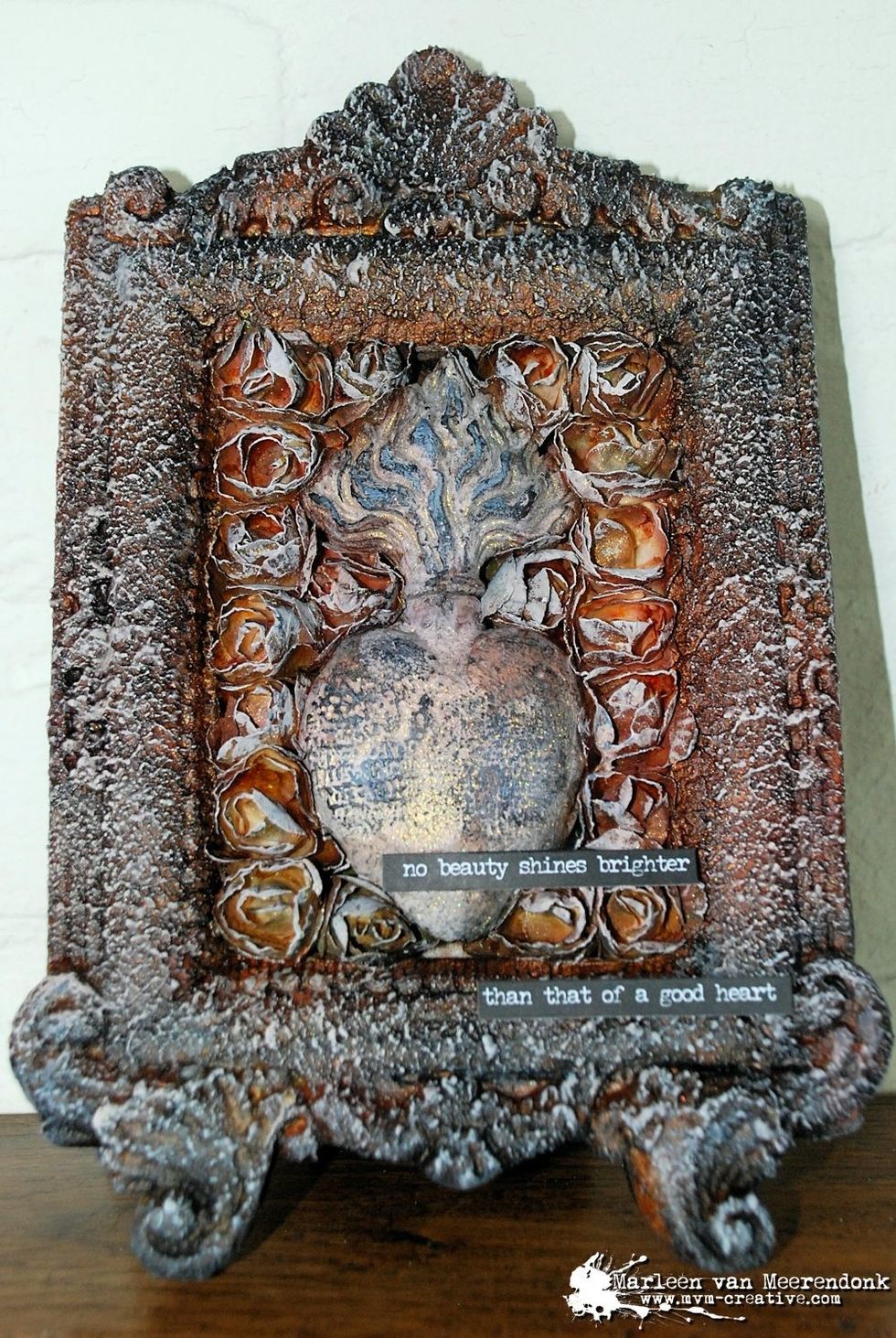 Drybrush everything with white gesso to get some depth. Add a little black paint/gesso/velvet with your vinger to the heart so you see some more depth. Add a quote/text and ready!!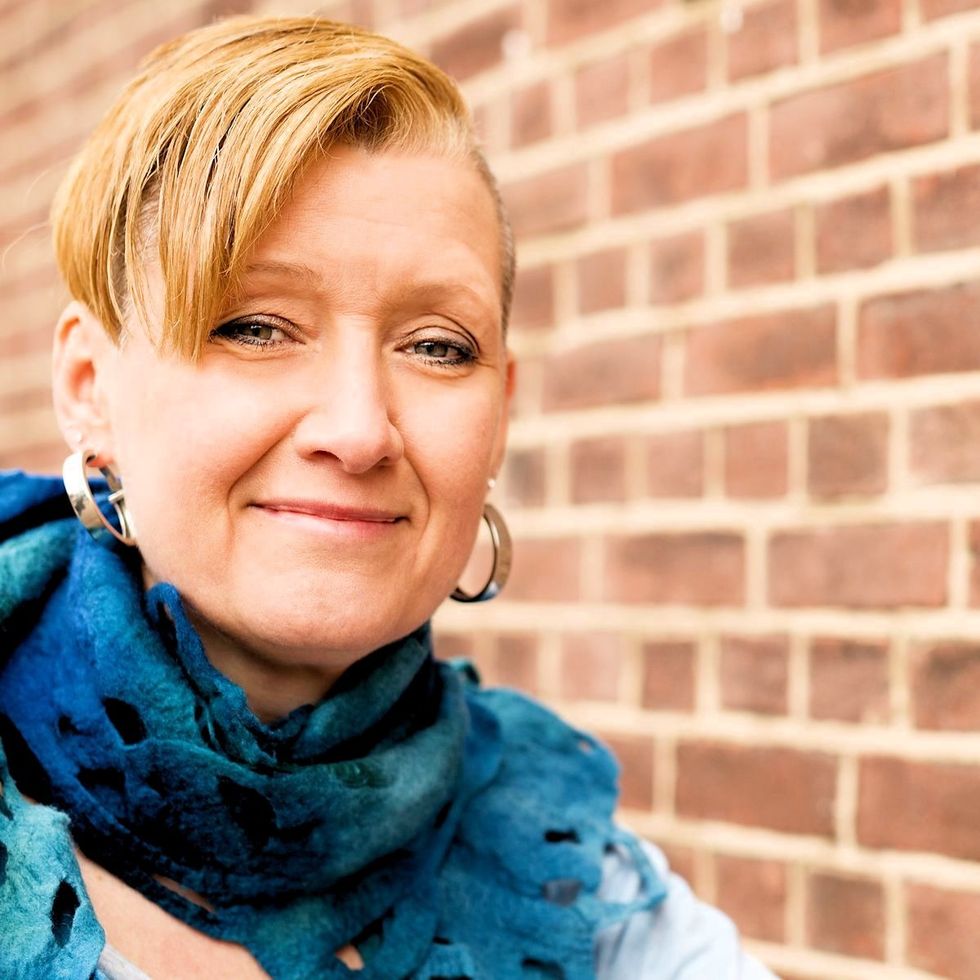 Thank you for watching ;)
For more inspiration follow my website: https://mvm-creative.com/
All Art Anthology!!!
Colorations; Timeless, Warm, Sedona, Raider.
Velvet; Kona, MayanGold, Tango, TaxiCab,Terracotta
Minx; Gold dust
Fairy Dust; Gilded Gold
Stone Effects; Bone
Gesso
Embellishments