How to create a rose out of napkin
Easy steps to make a paper rose. It is a great inexpensive gift for your loved ones :)
25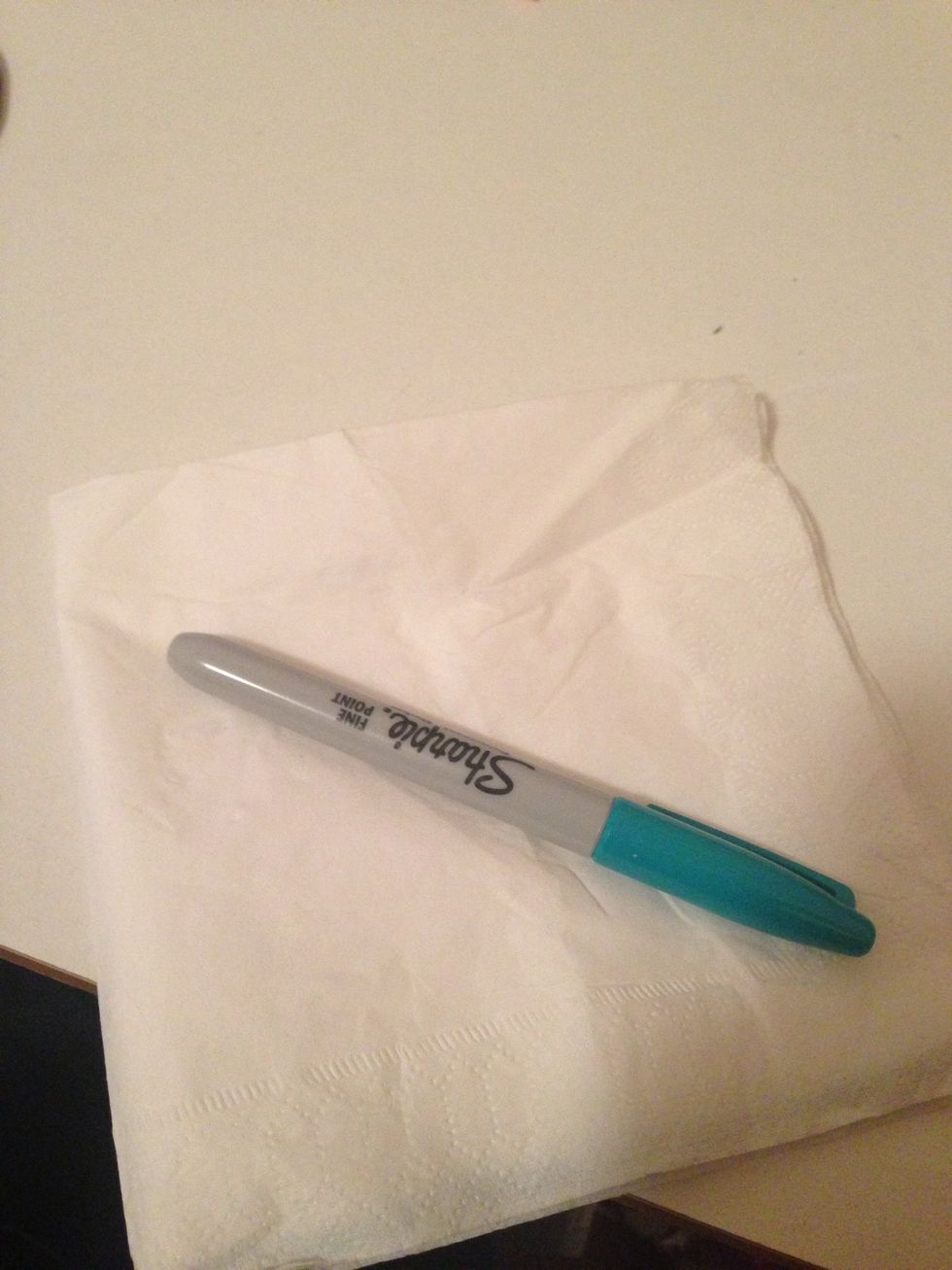 Here are your supplies. Even better if you can get a coloured napkin :)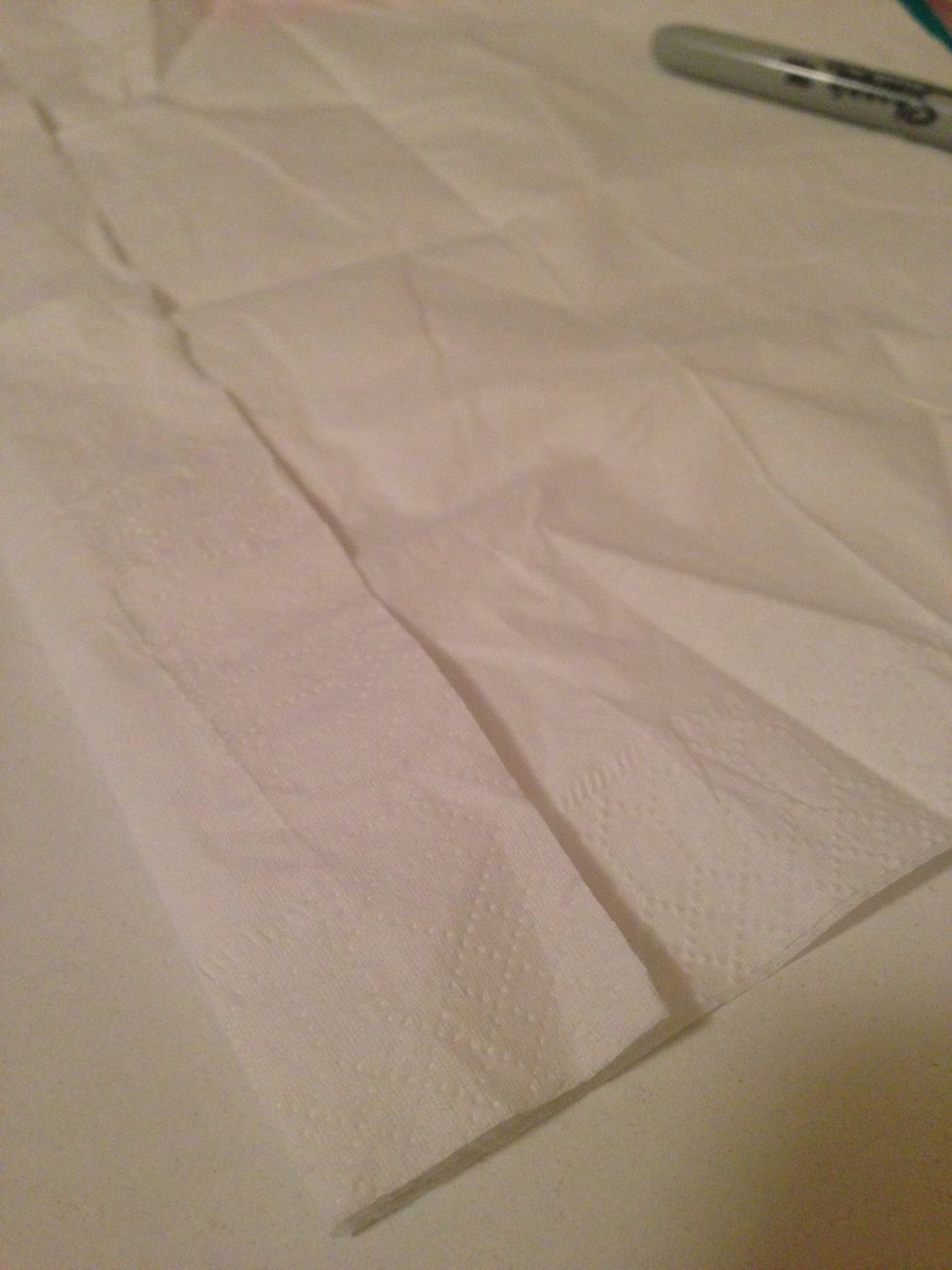 Fold the top of the napkin. Just a little will do.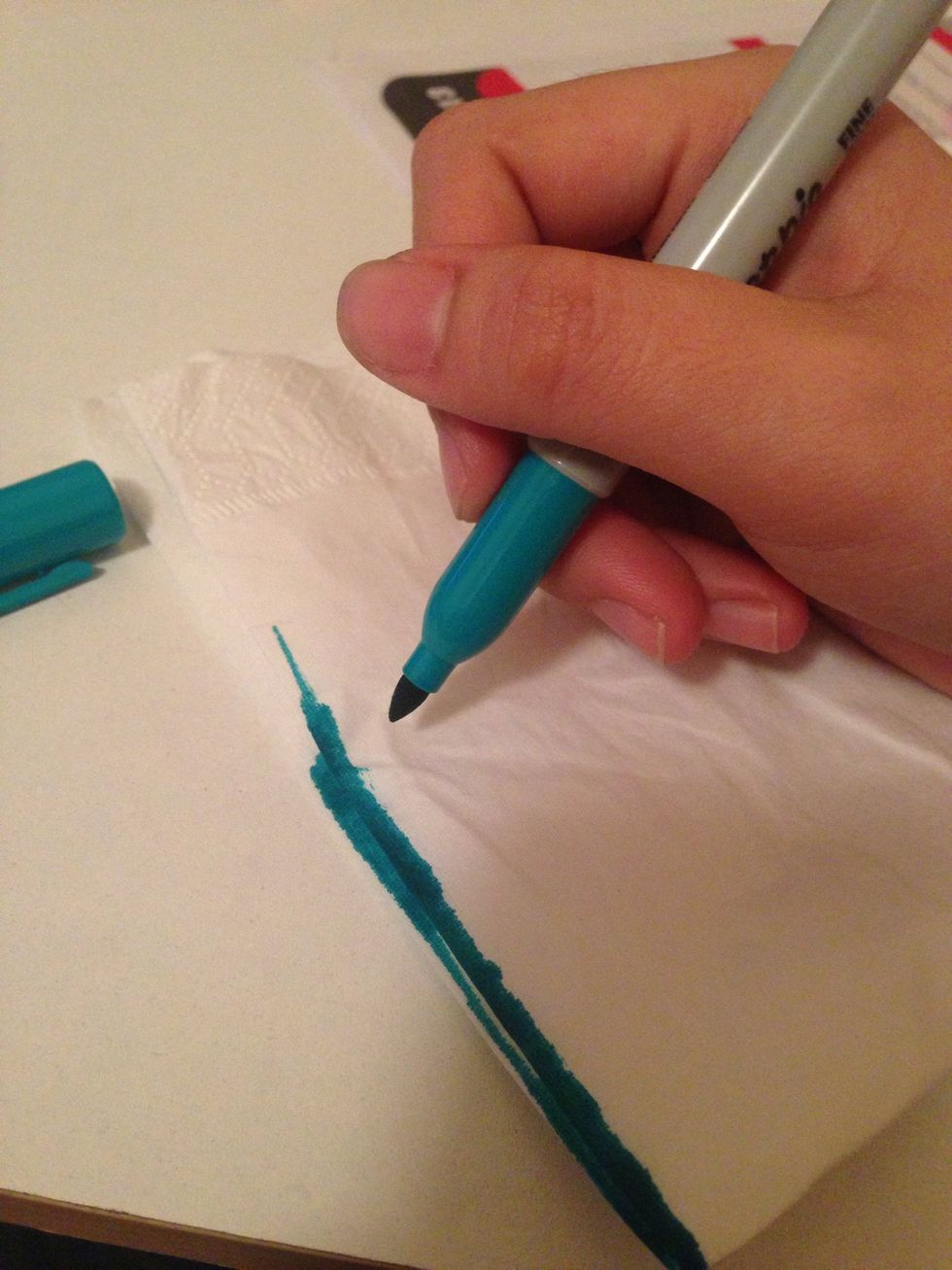 Colour the folded flap. Ignore this if you want a plain coloured rose.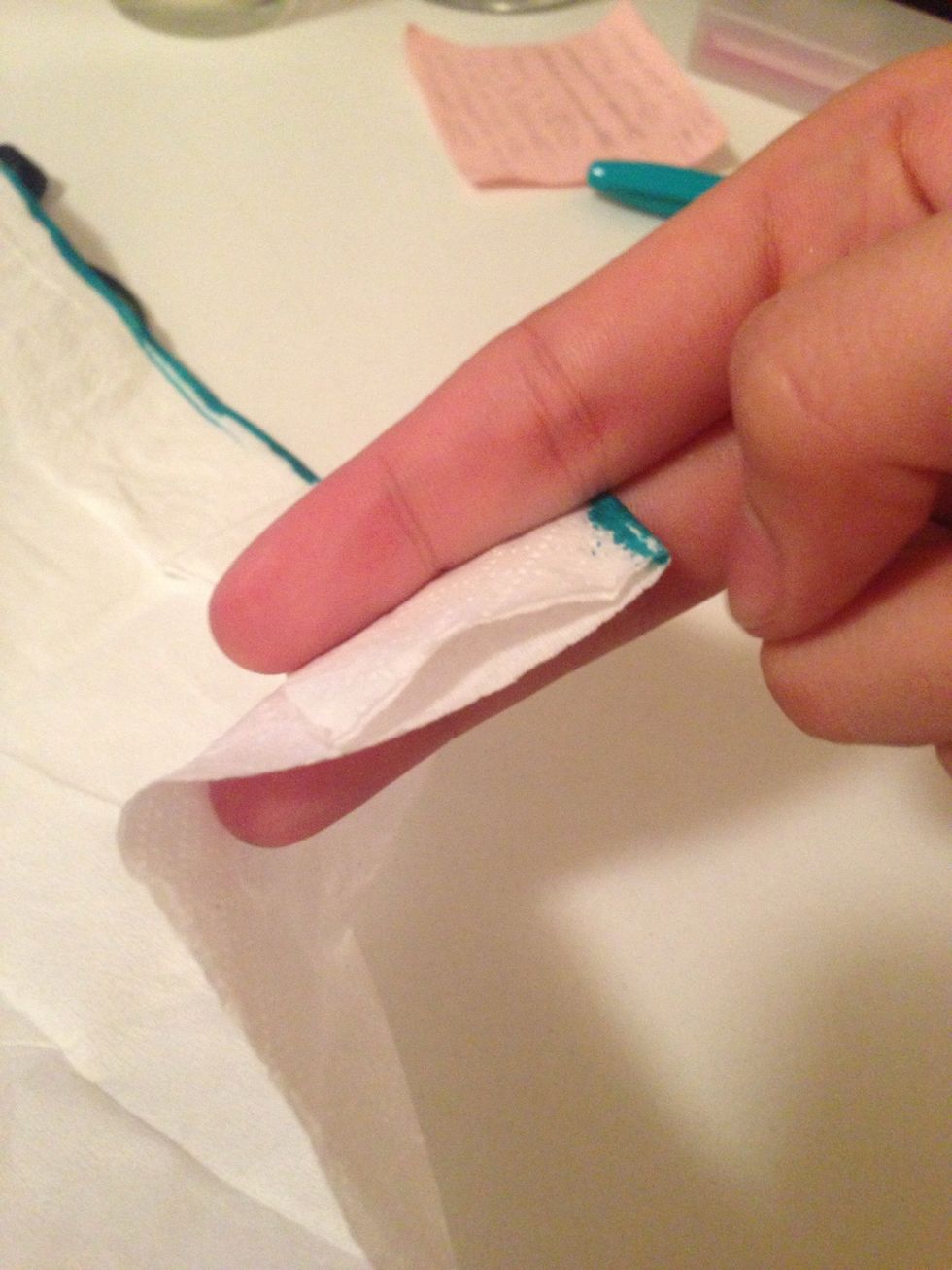 Now, hold the napkin with your index finger and your middle finger at the edge of the napkin.
Fold the napkin towards yourself, over the fingers.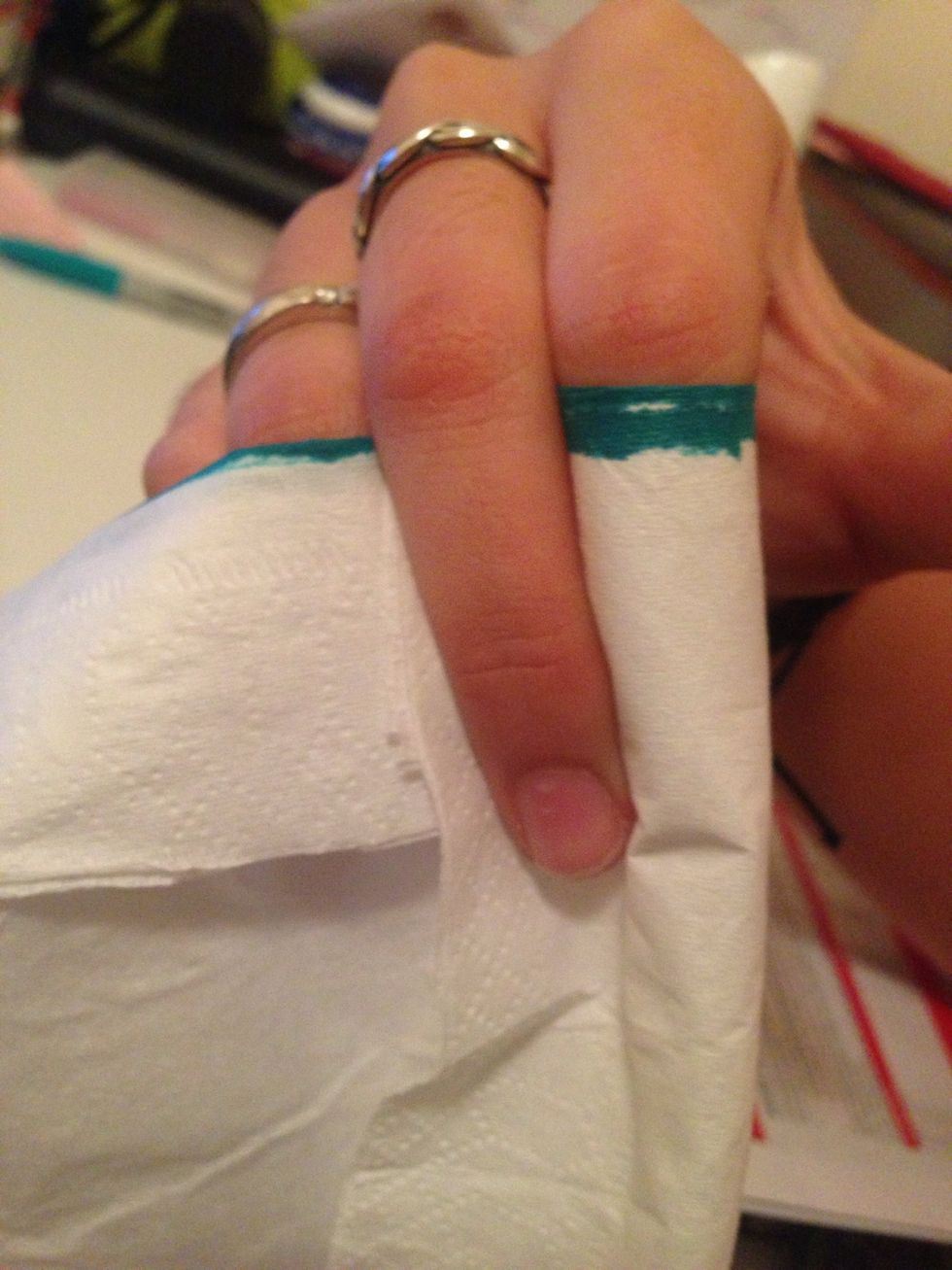 It should look something like this after the first fold. Continue folding till the end.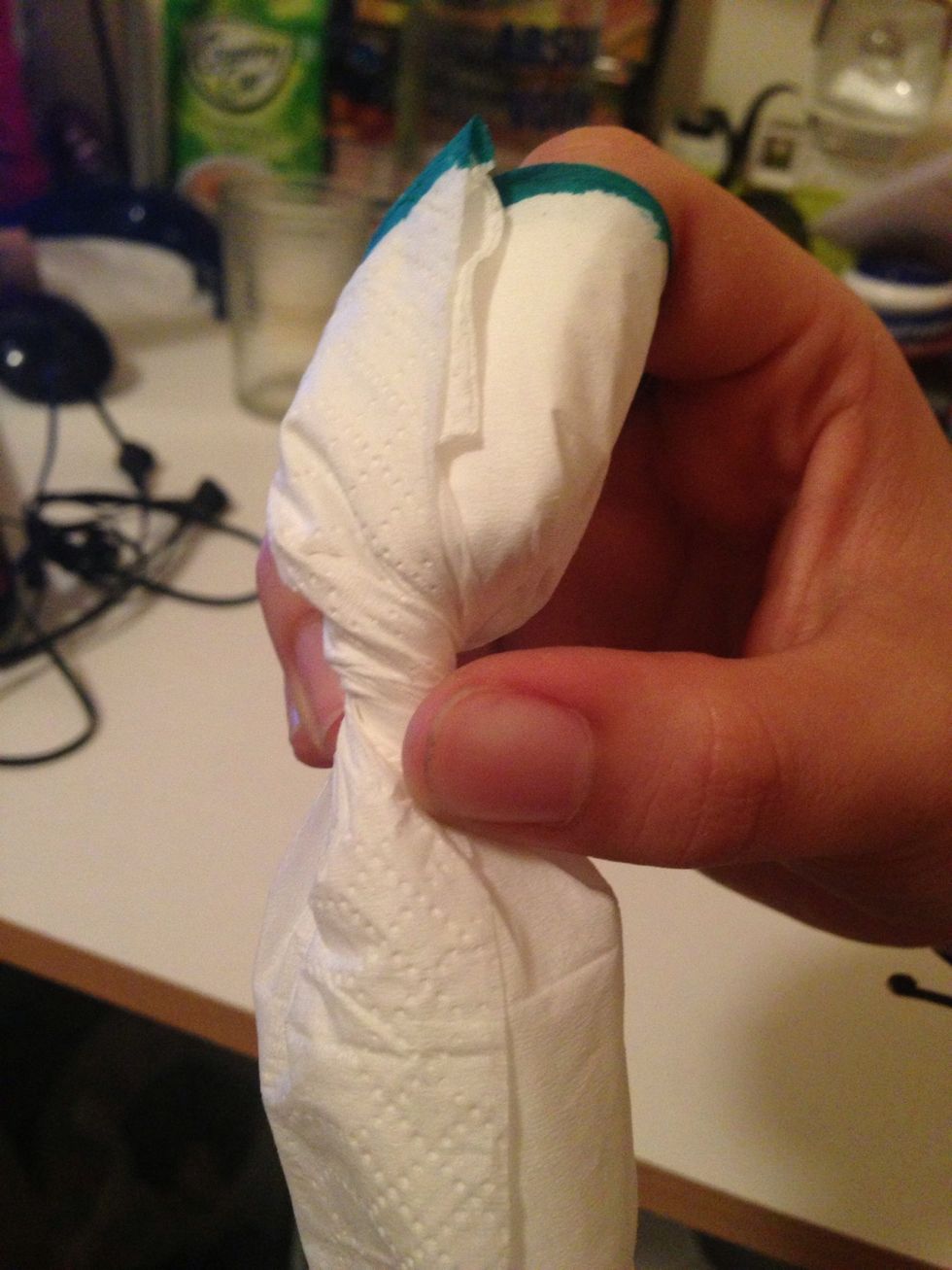 Twist the napkin from where your two fingers are. You want to twist it firm but not too tight or it'll tear.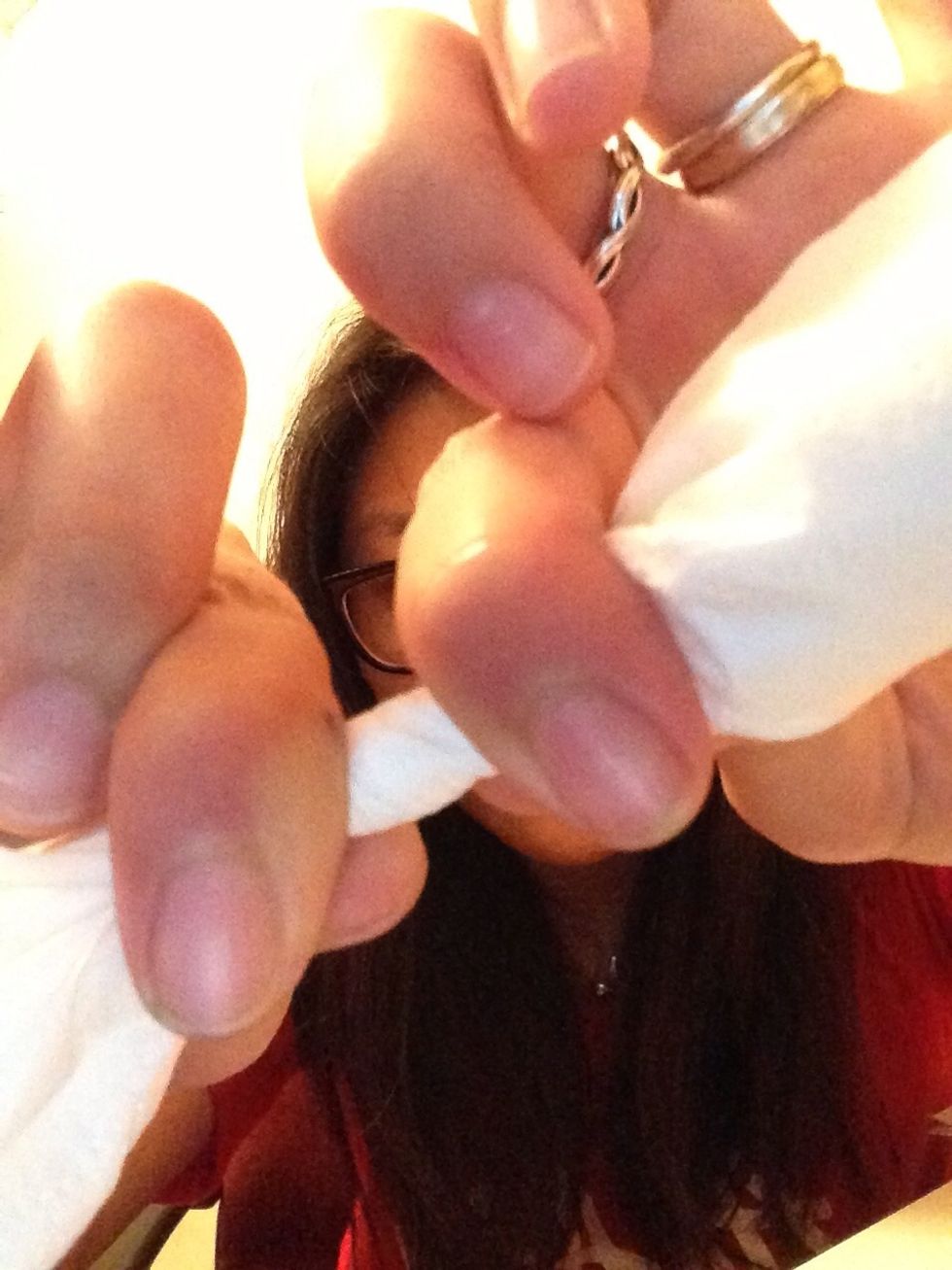 Continue twisting until you reach half way down the end.
Take the loose end of the napkin and fold it back to the stem of the rose.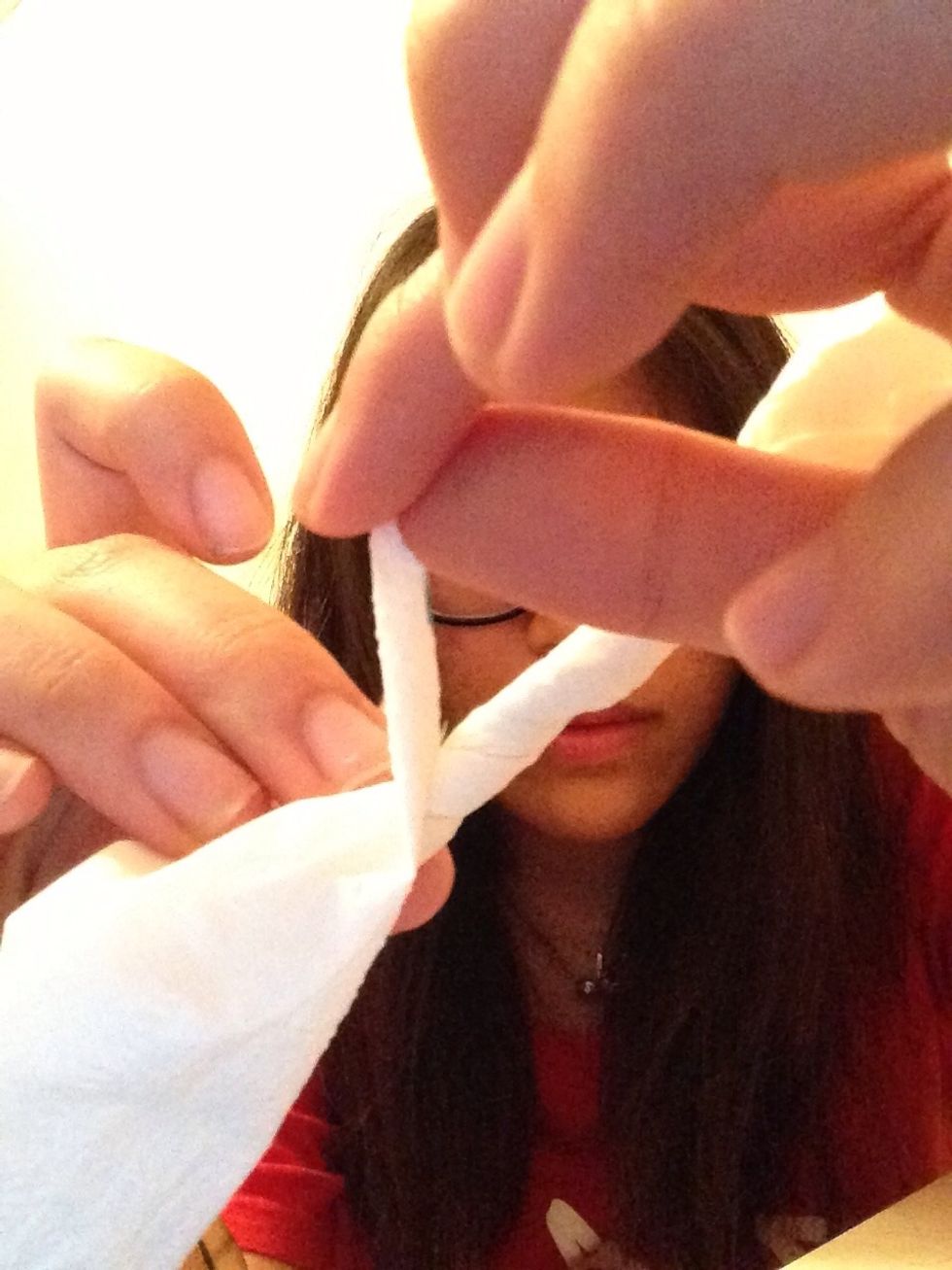 Leave a gap from the tip to start your twisting. The bigger the gap, the bigger the leaf.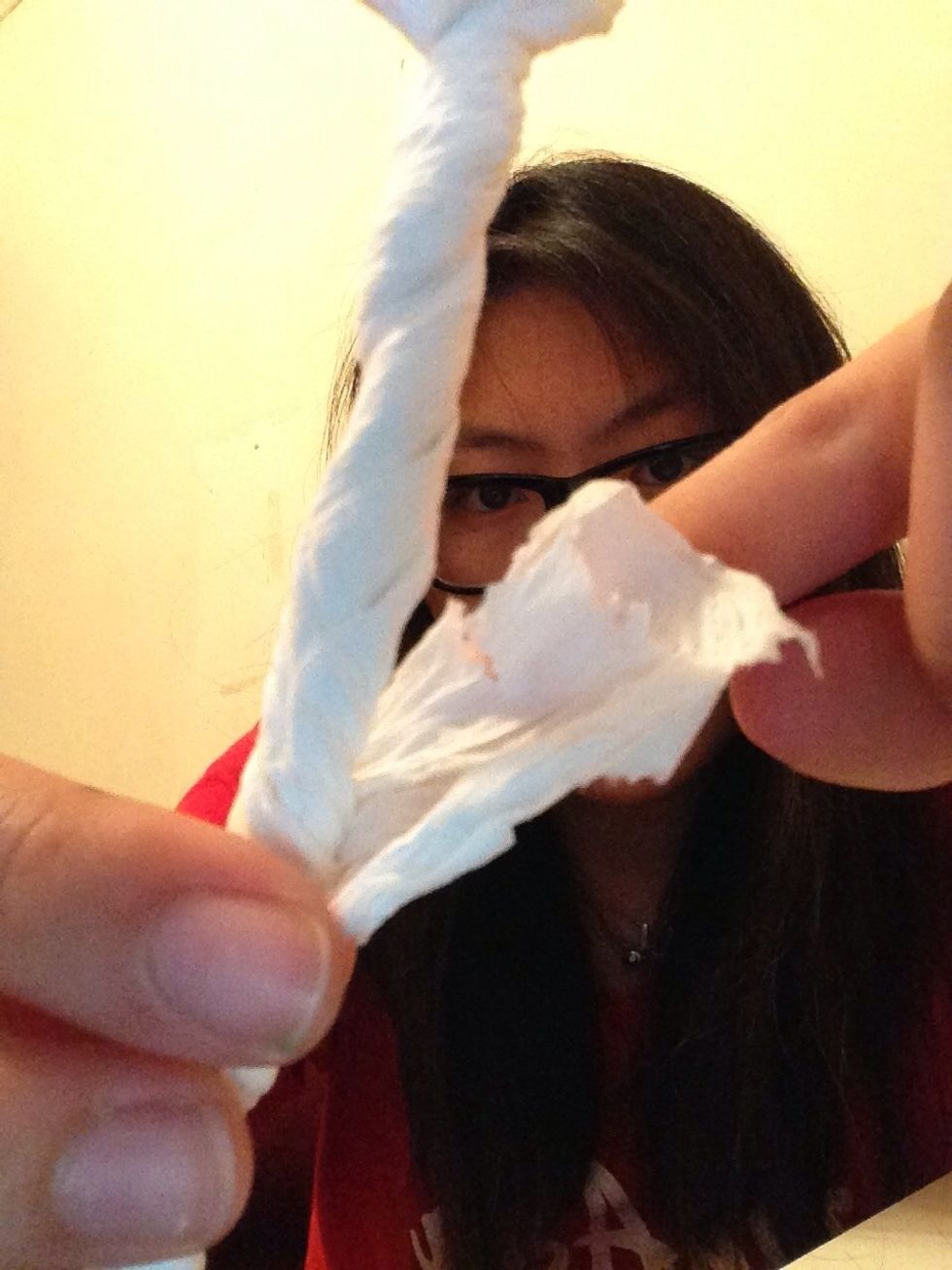 And now you have a leaf after twisting all the way. (Mine here looks bad cause it tore, hence be gentle with it =] )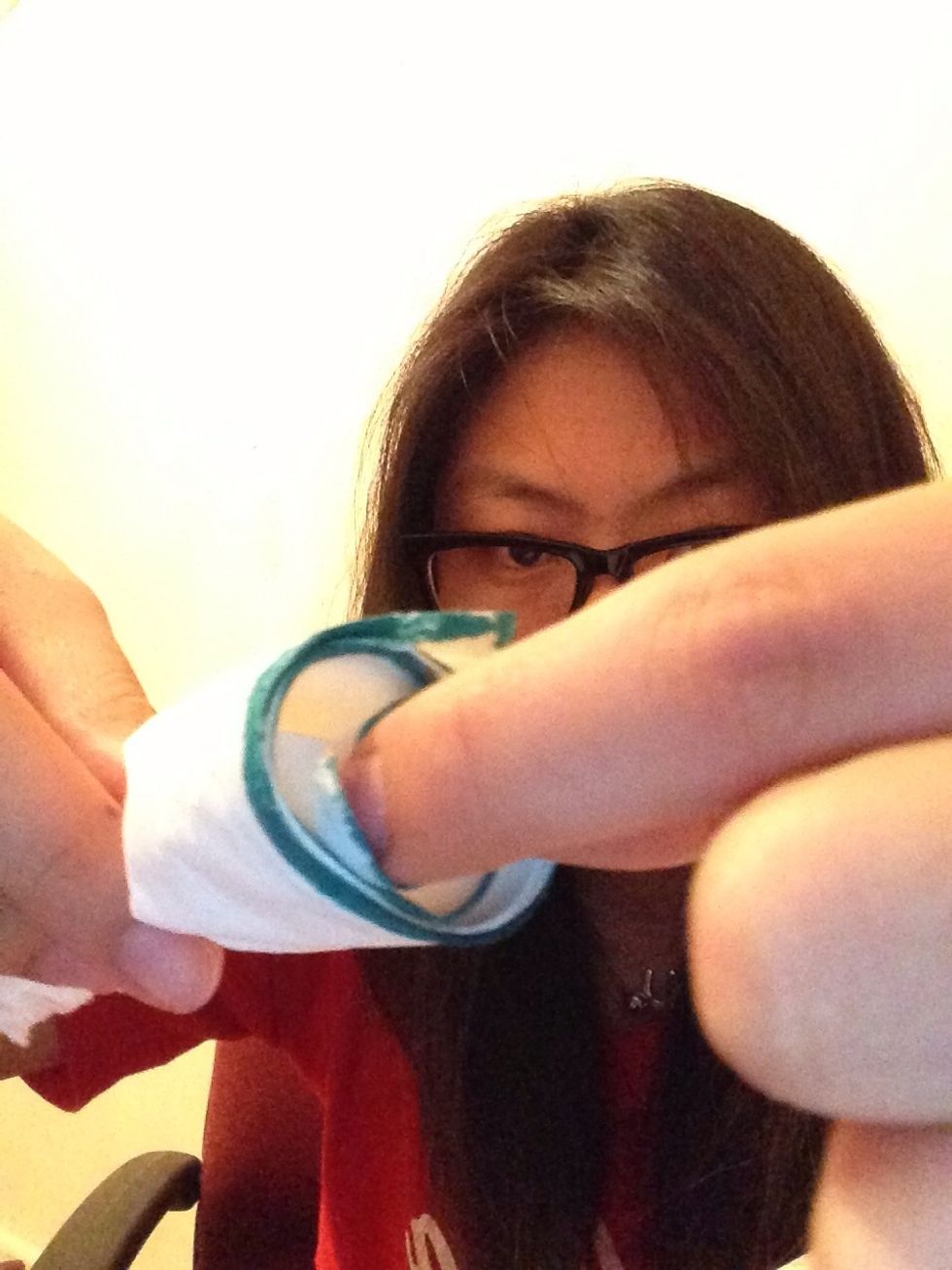 Use your thumb and index finger to twist the napkin inside to make the swirls.
You just made a rose out of napkins! Now go make a dozen of it and give it to your love one. It's much more meaningful then buying them! Besides, it'll last forever :). Happy making :).