How to make a house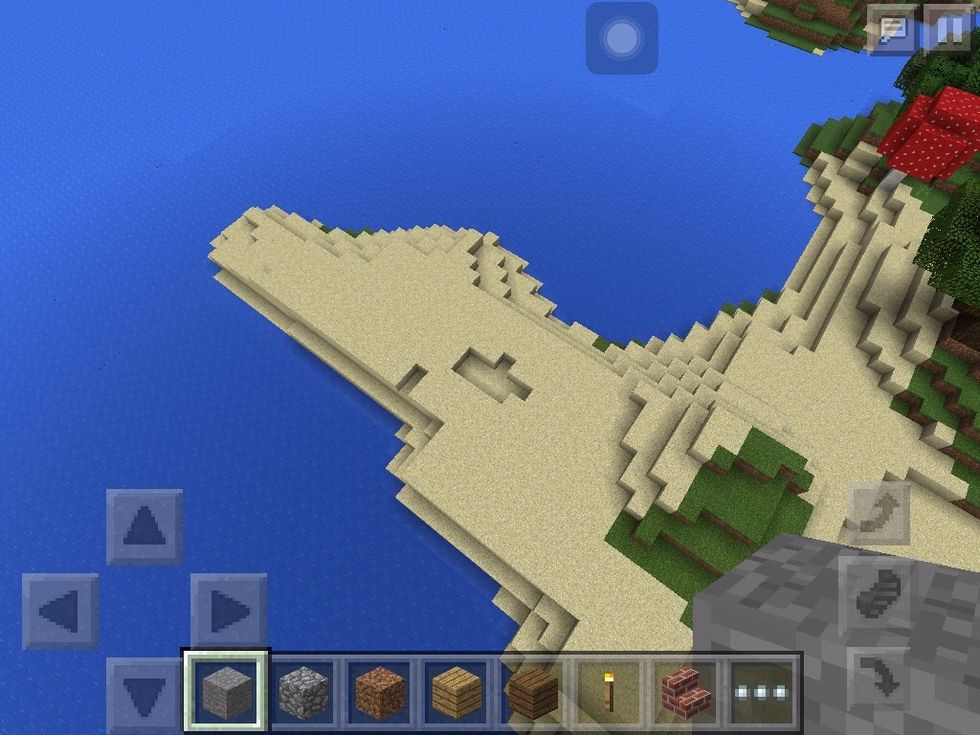 Find a nice spot. Good and flat.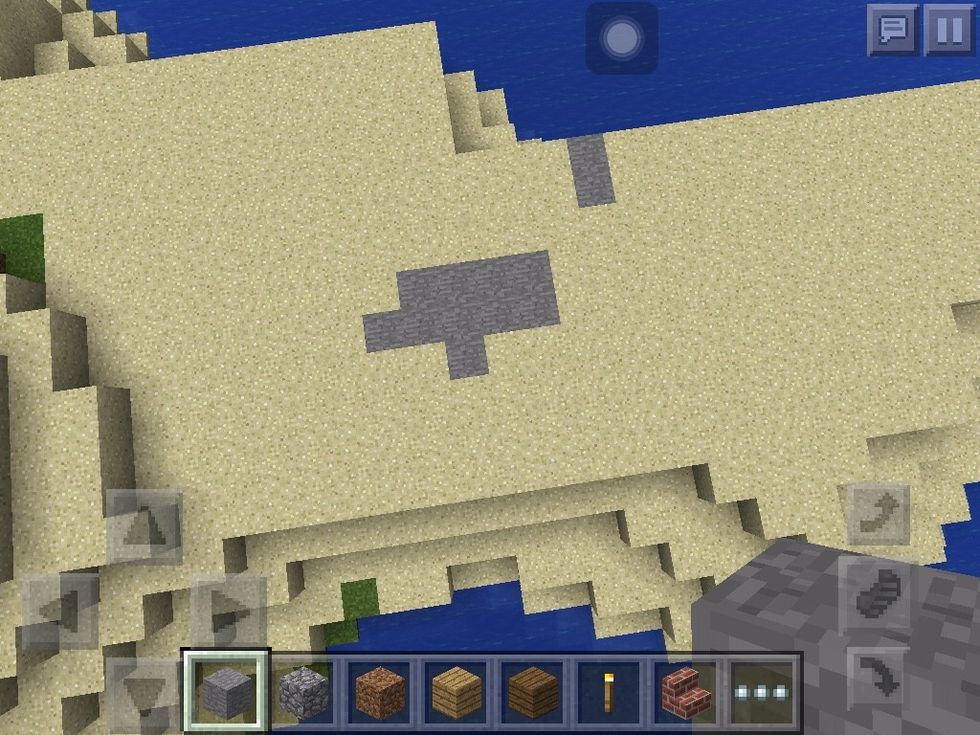 Fill in any holes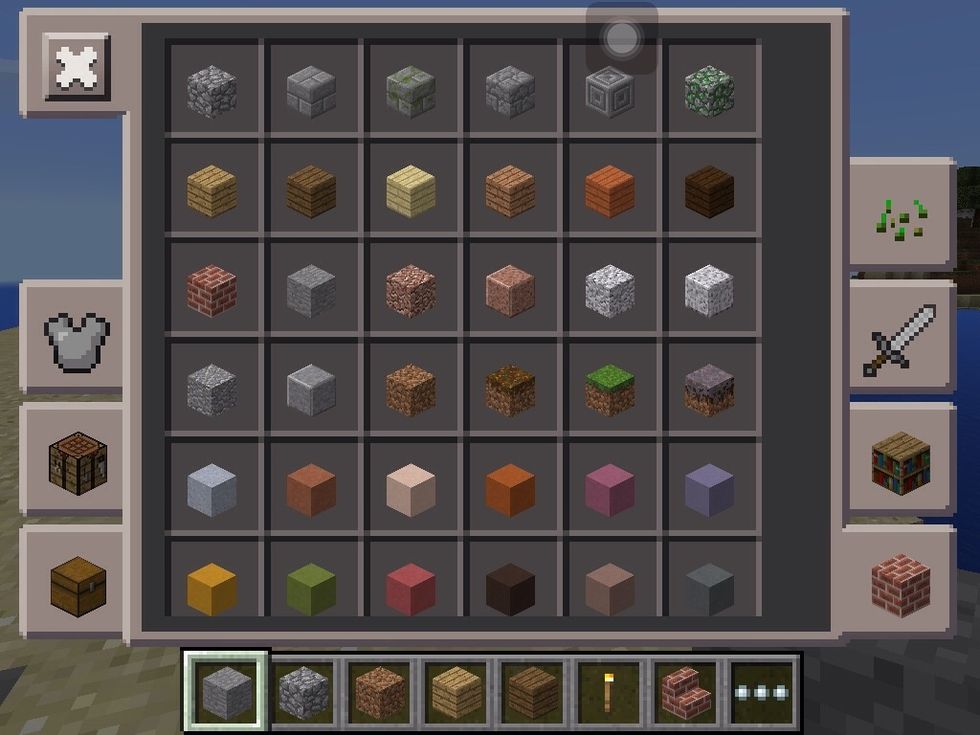 Choose your bricks.
Make the foundations and build up the walls.
Start raising your roof on brick at a time to make it look more realistic.
Add some safety as you would in real life.
Fill all around the edge to start with the roof.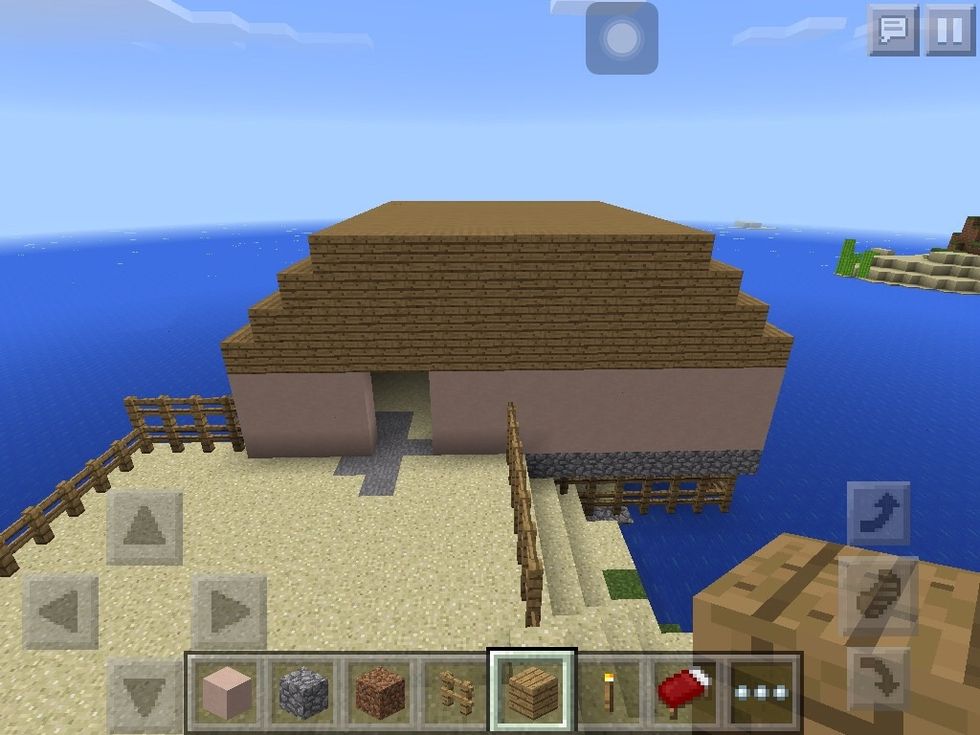 Stop when you want.
Add in windows and lights so it isn't dark.
A nice balcony to relax. Also add in doors
Fill the inside as you please. And enjoy the finished product.
I am now on YouTube. Please check it out, leave a like and subscribe. Enjoy. https://youtu.be/4Vd2peVcP5c
Get minecraft
Go on creative mode