If u don't have a loom u can use your fingers, two nails or pencils, etc. And if you don't have rainbow loom bands, u can use hair elastics!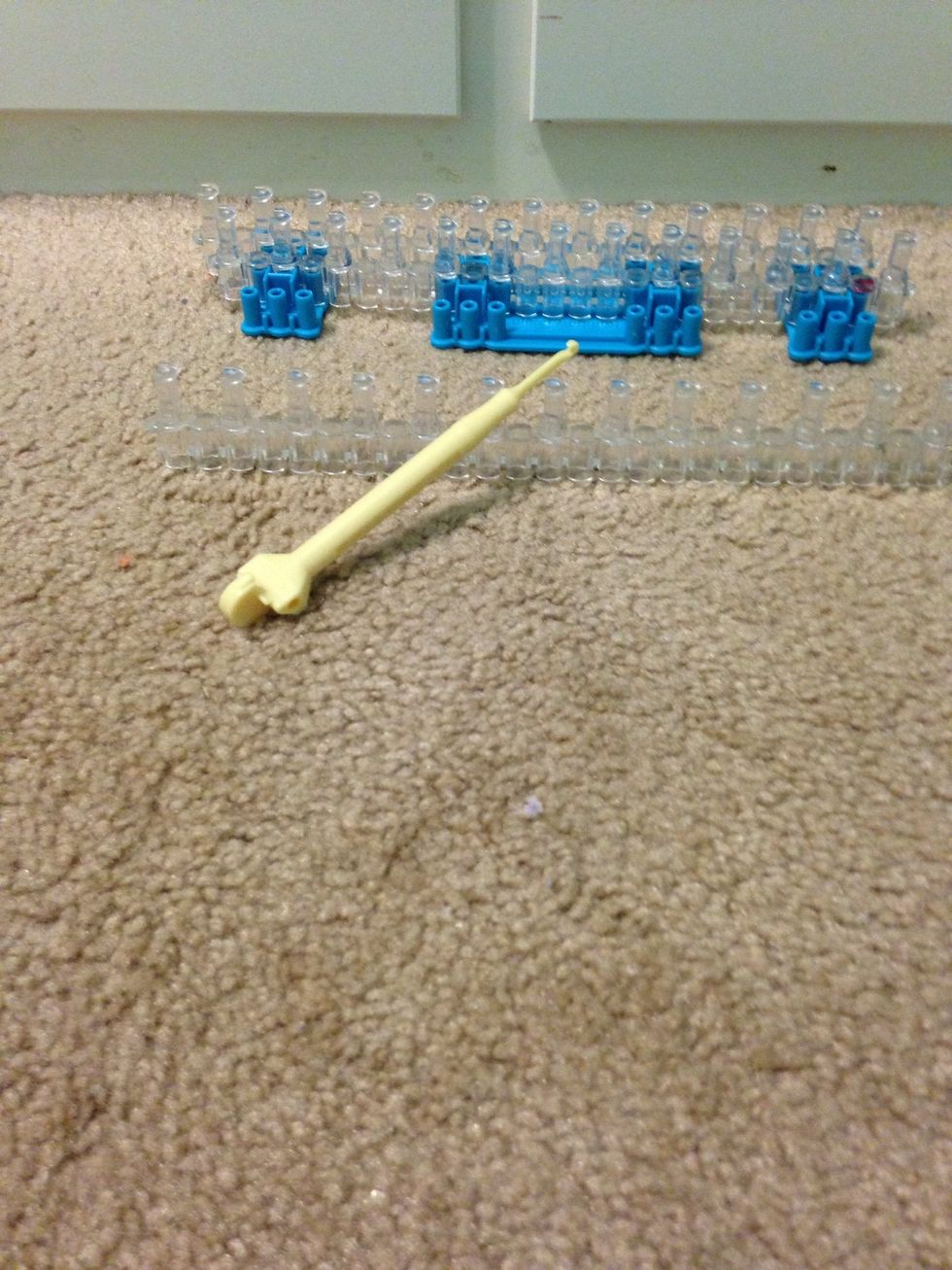 Remove one part if the loom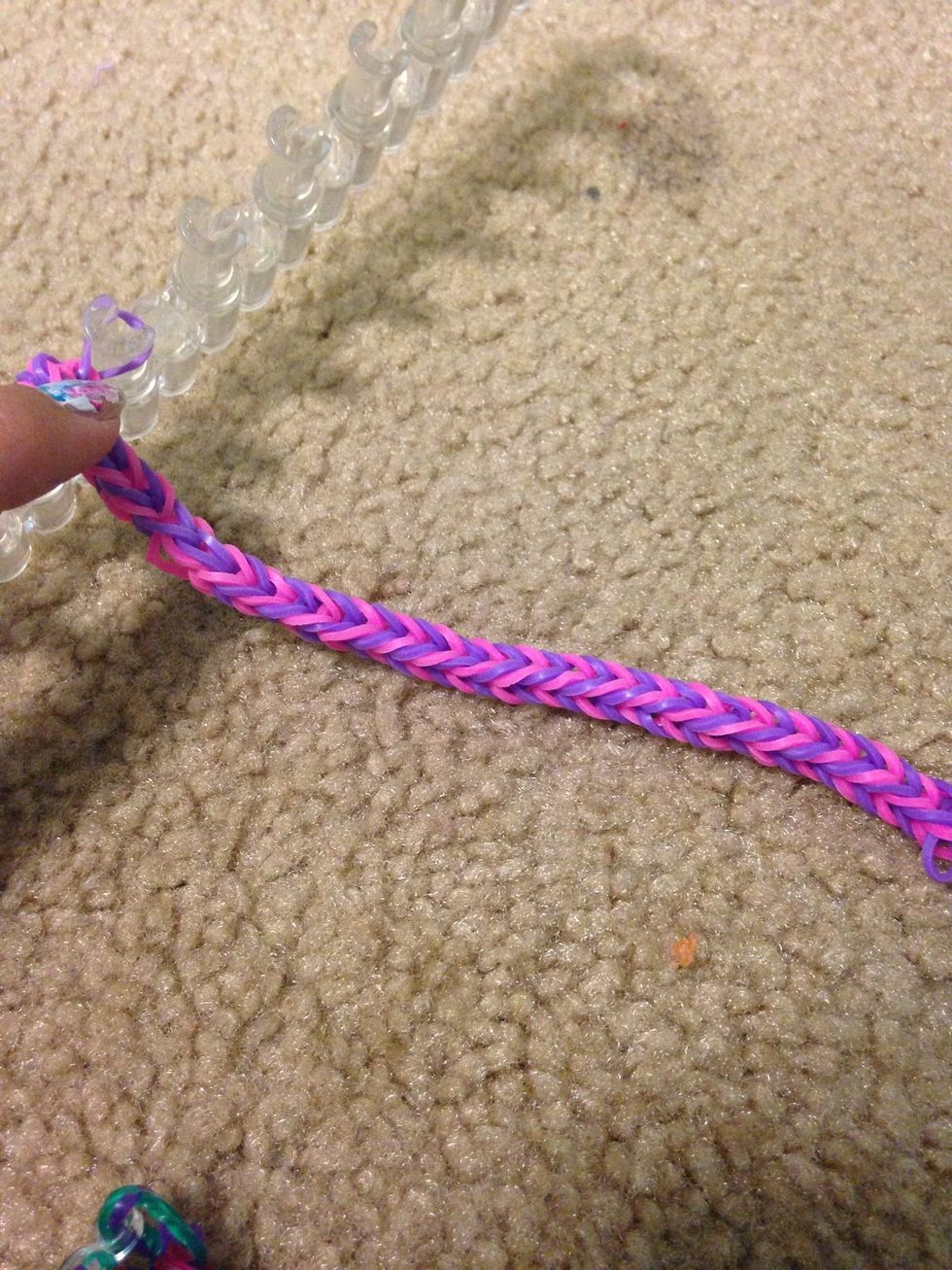 How it looks when finished. :)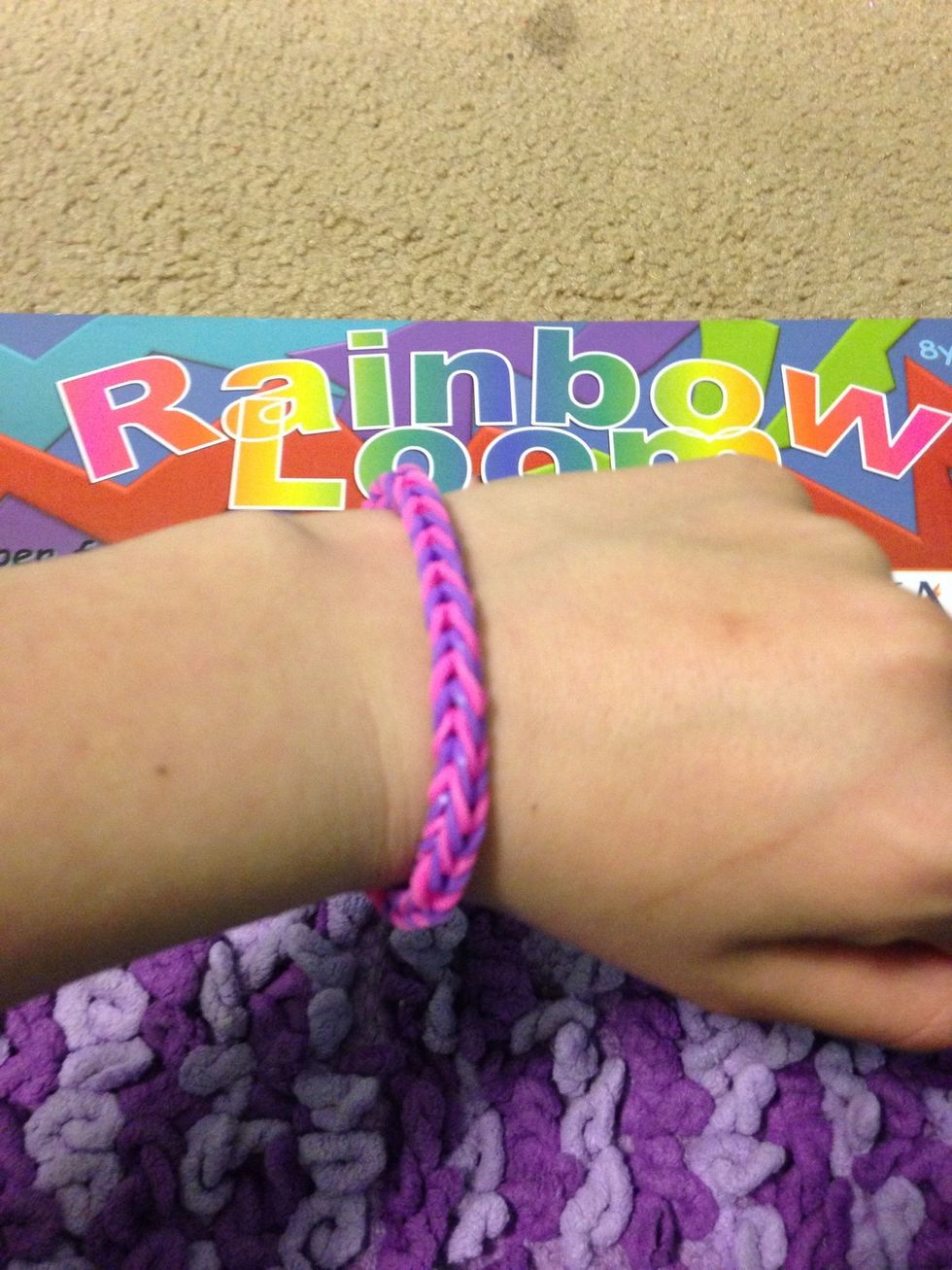 Done!🎉
Yay! Now your done! Any requests? Say so! Be nice please! Please like and follow if u like my guides!! You rock!
1.0 Rainbow loom board
60.0 Rubber bands (about)
1.0 "S" or "c" clip
Mia Abate
Hello! Welcome to my guide library! I will do rainbow loom and nail art guides!! Also may do flute and piano guides! I'm new here so please don't be mean!! ??