How to create a quick easy vintage holiday ornament
Create a Quick Easy Vintage Holiday Ornament
27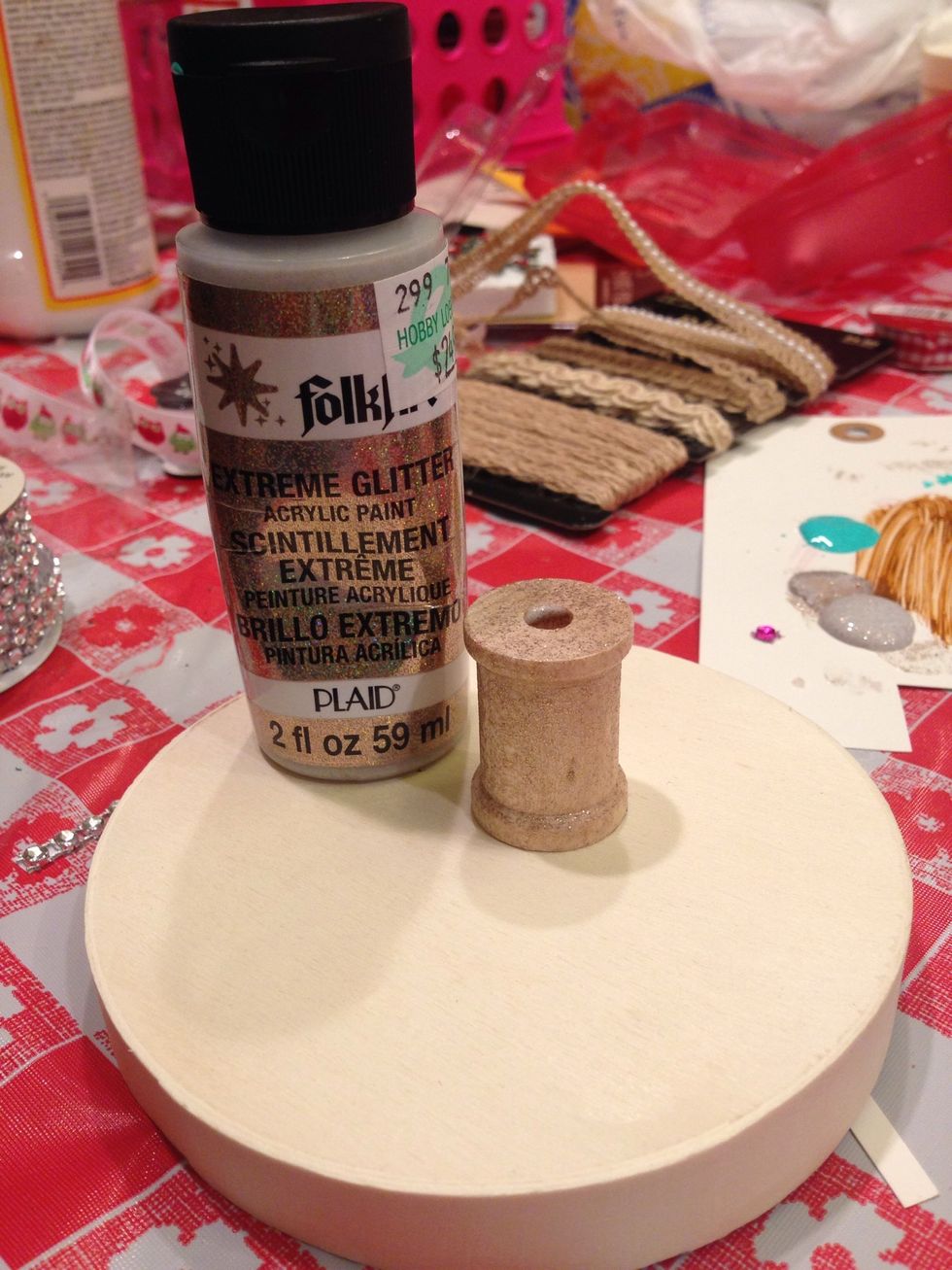 Paint the wooden spool with Extreme Glitter Acrylic paint and let dry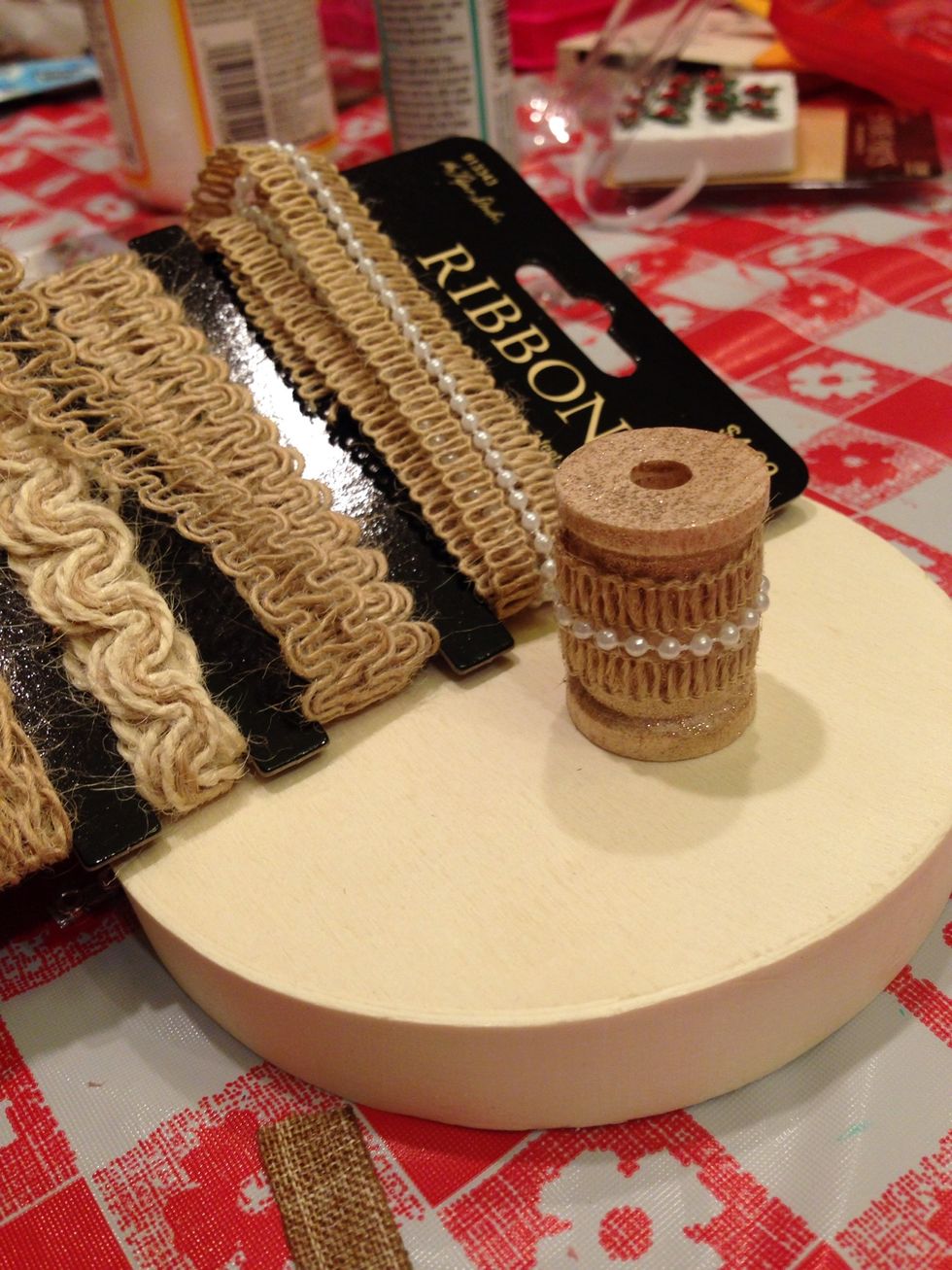 Cut the burlap trim to fit around the spool and hot glue around the middle.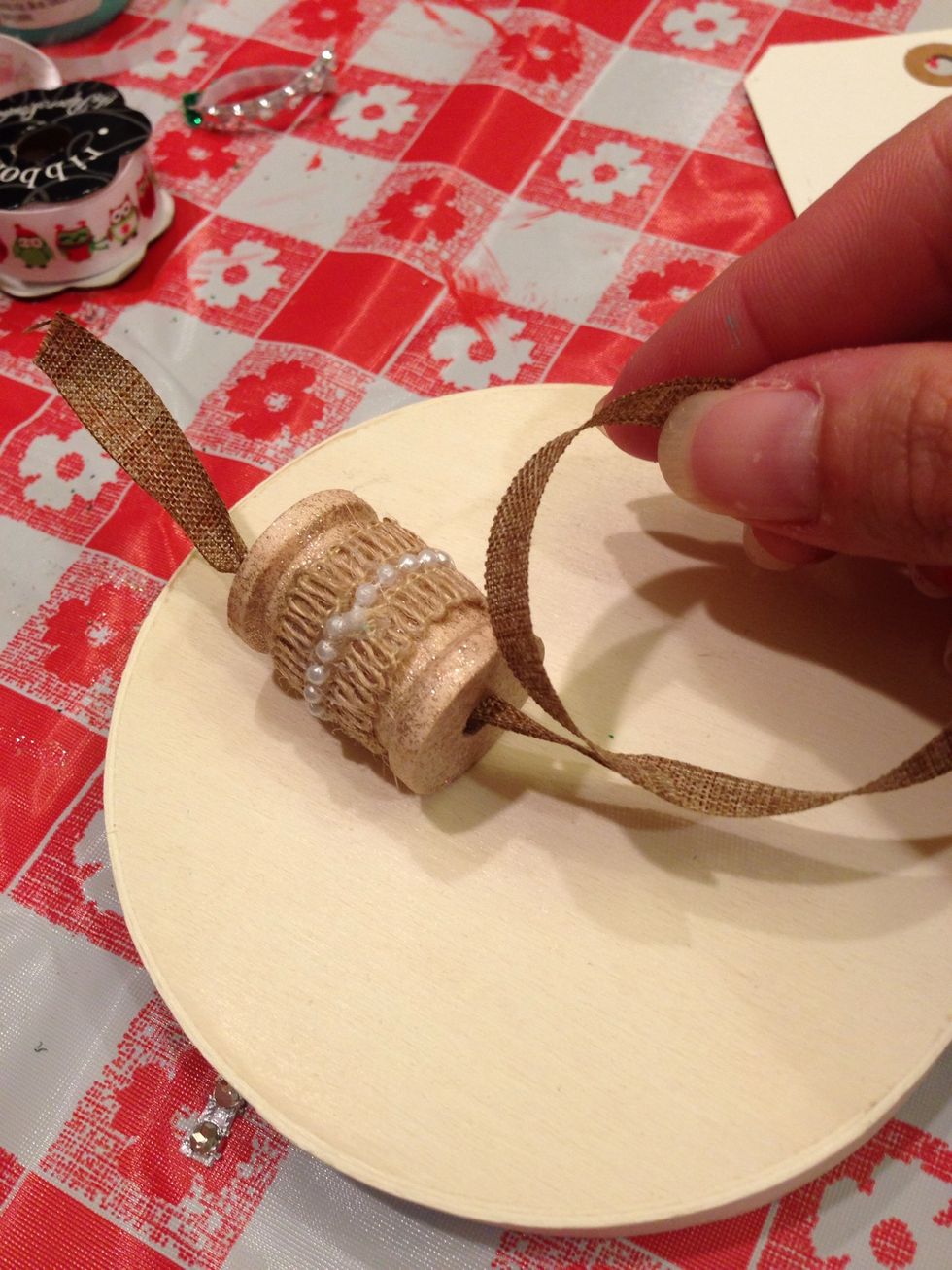 Thread brown linen ribbon through the spool and tie a knot at the bottom
The finished product!
Visit my blog at www.melsartjournal.wordpress.com for more projects. You can also find me on Pinterest as Melissa Johnson and Twitter at mels_art
Wooden spools
Gold glitter paint
Paintbrush
Burlap trim
Hot glue gun
Ribbon
Melissa Johnson
I am a self employed small business owner, mom to 5, wife, and artist. I love creating mixed media projects, art journaling, and scrapbooking.