First you need to find or copy the link to what you want to create a code for.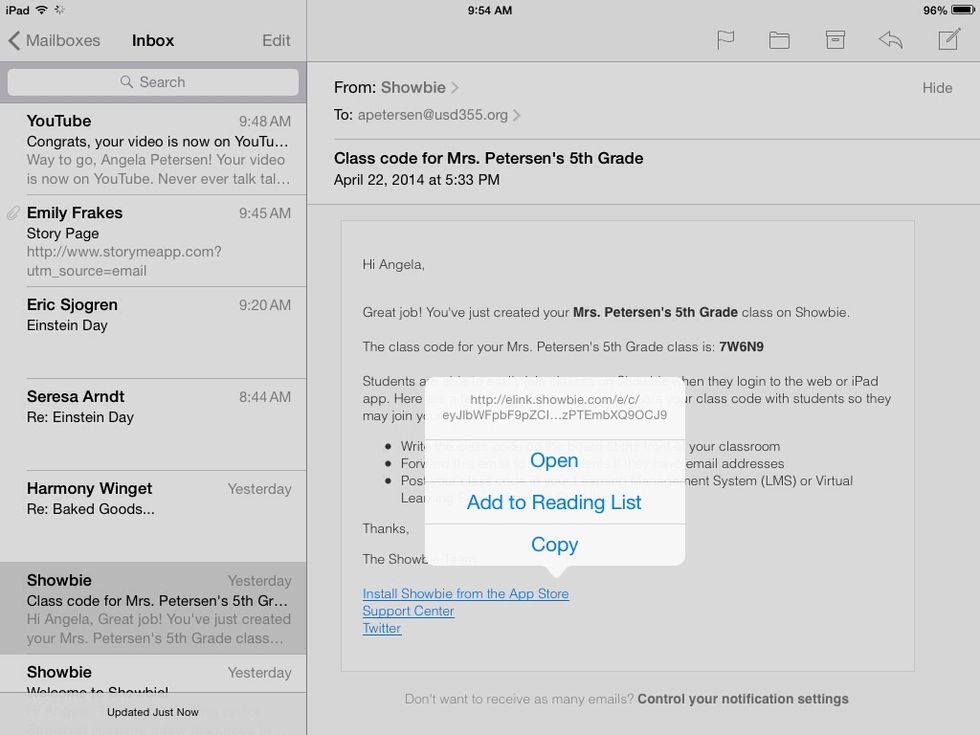 Like this...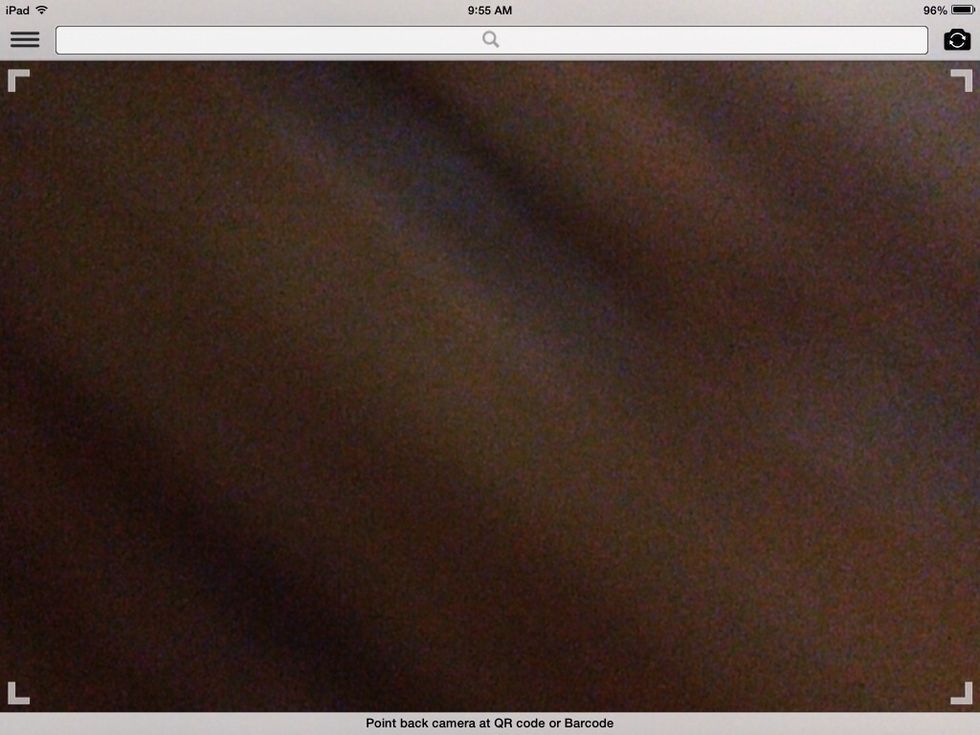 Open your code creator.
In this app, tap the drop down menu and pick creator.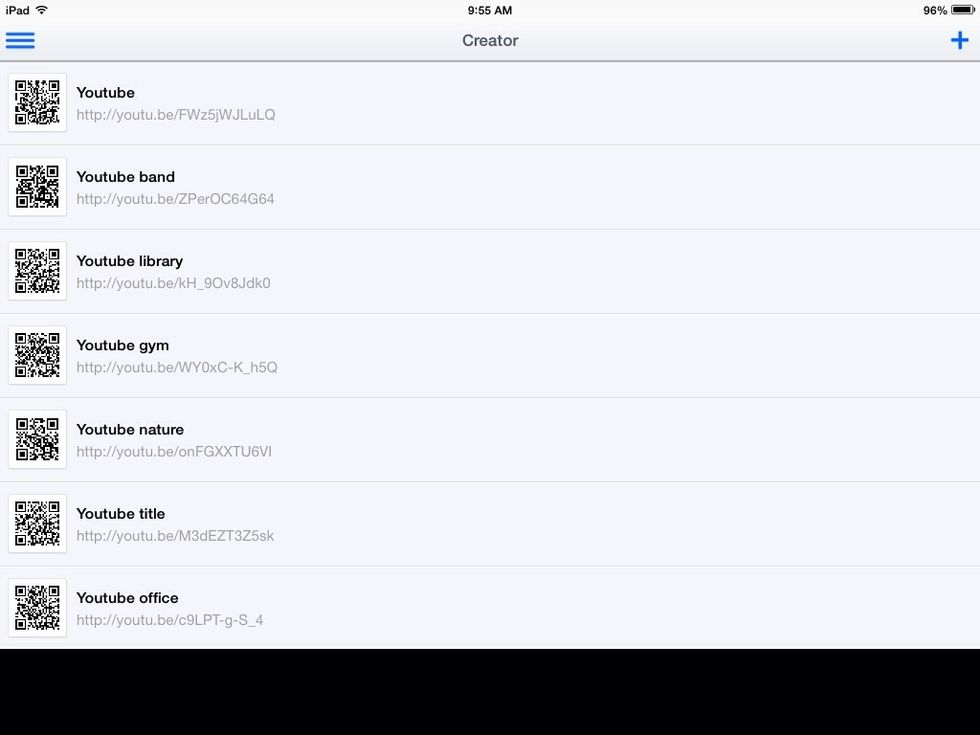 Click the plus sign to make a new code.
Choose website.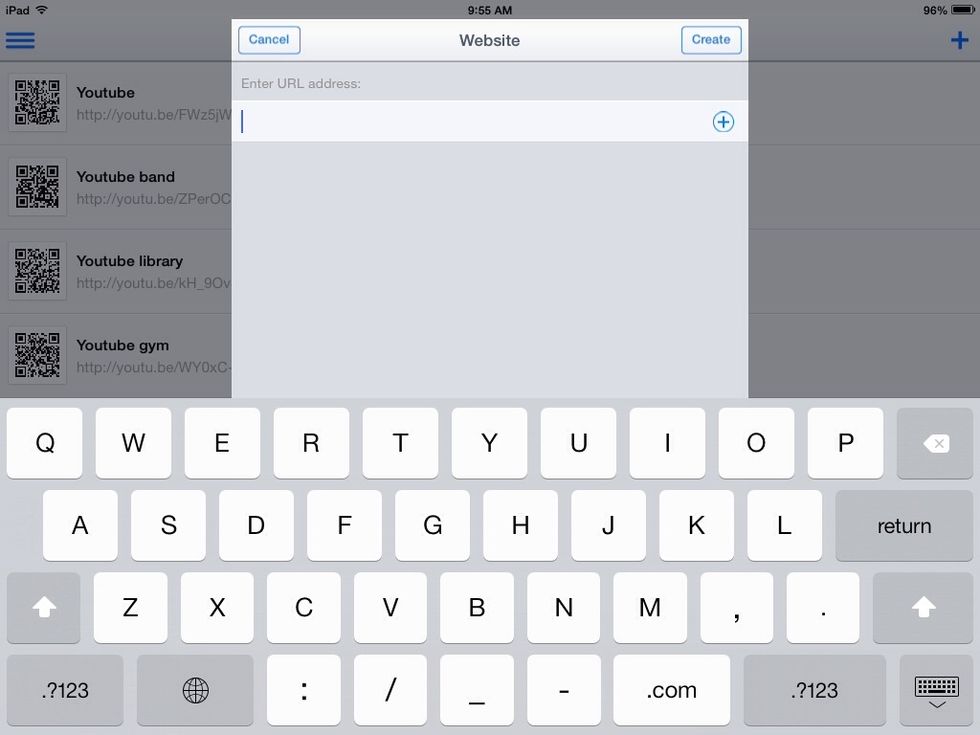 Press to paste your link.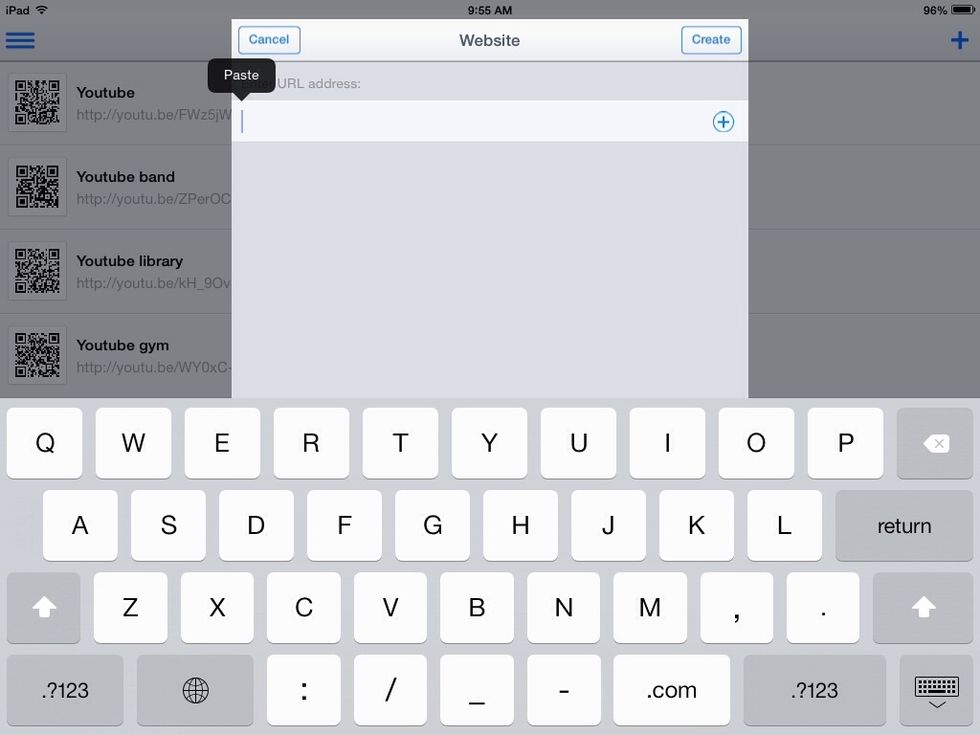 Select paste.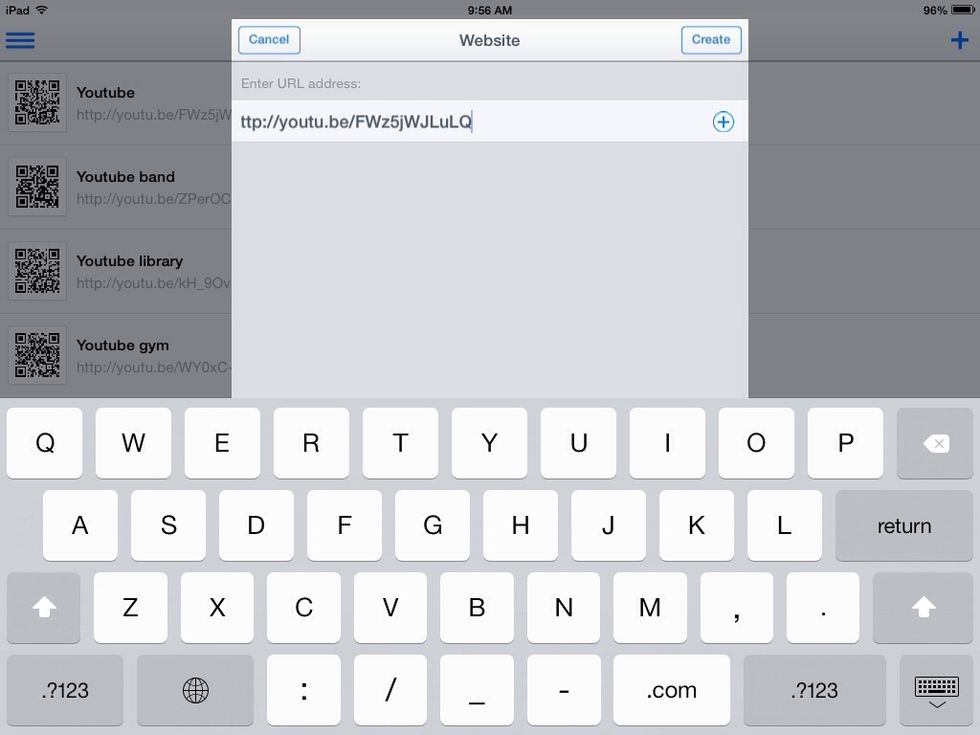 When you are done hit create.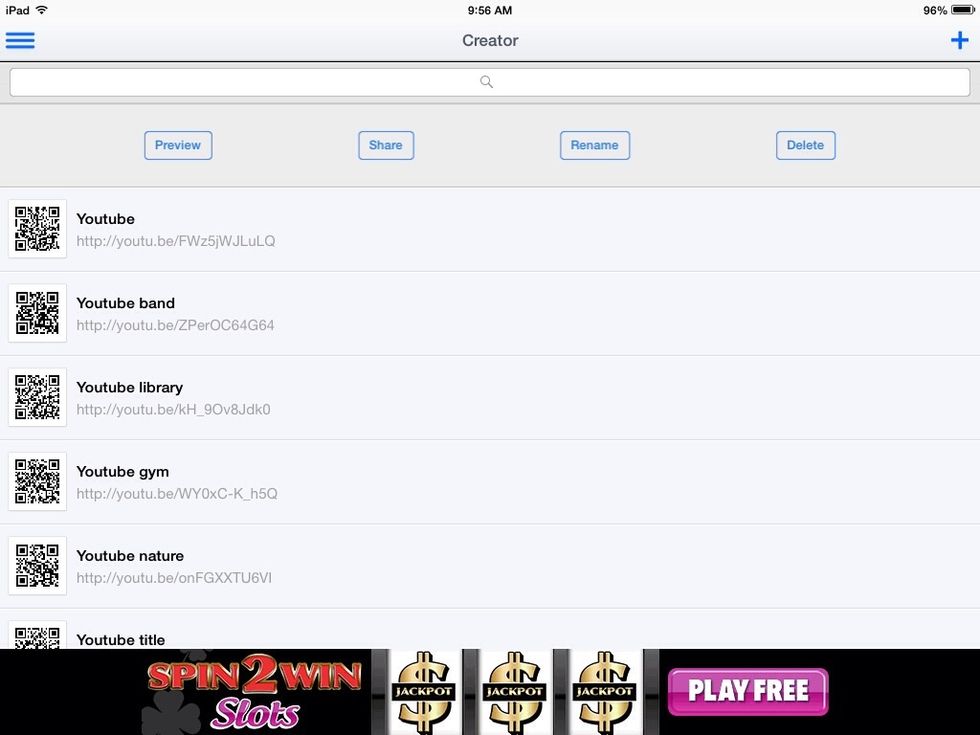 Then share it with a device that can print! I suggest emailing them to yourself.
The creator of this guide has not included tools