This is how I created my QR Adventure Challenge for my Year 9 Immersion students in a unit called iFun.
47
Walk around your school to work out what questions you can ask the students. Make sure the answers aren't too hard to find.
Type your questions and answers directly onto your iPad/iPhone/device so that you can cut and paste the questions when you are back at your computer. Once finished email the questions to yourself.
Create a new word document, insert a table with 3 columns and as many rows as there are questions. In the 1st column, paste the question, 2nd column is the answer and the 3rd column is the QR code.
This is my word document, with questions, answers and QR codes. This setup means that this challenge can be easily used with another group of students.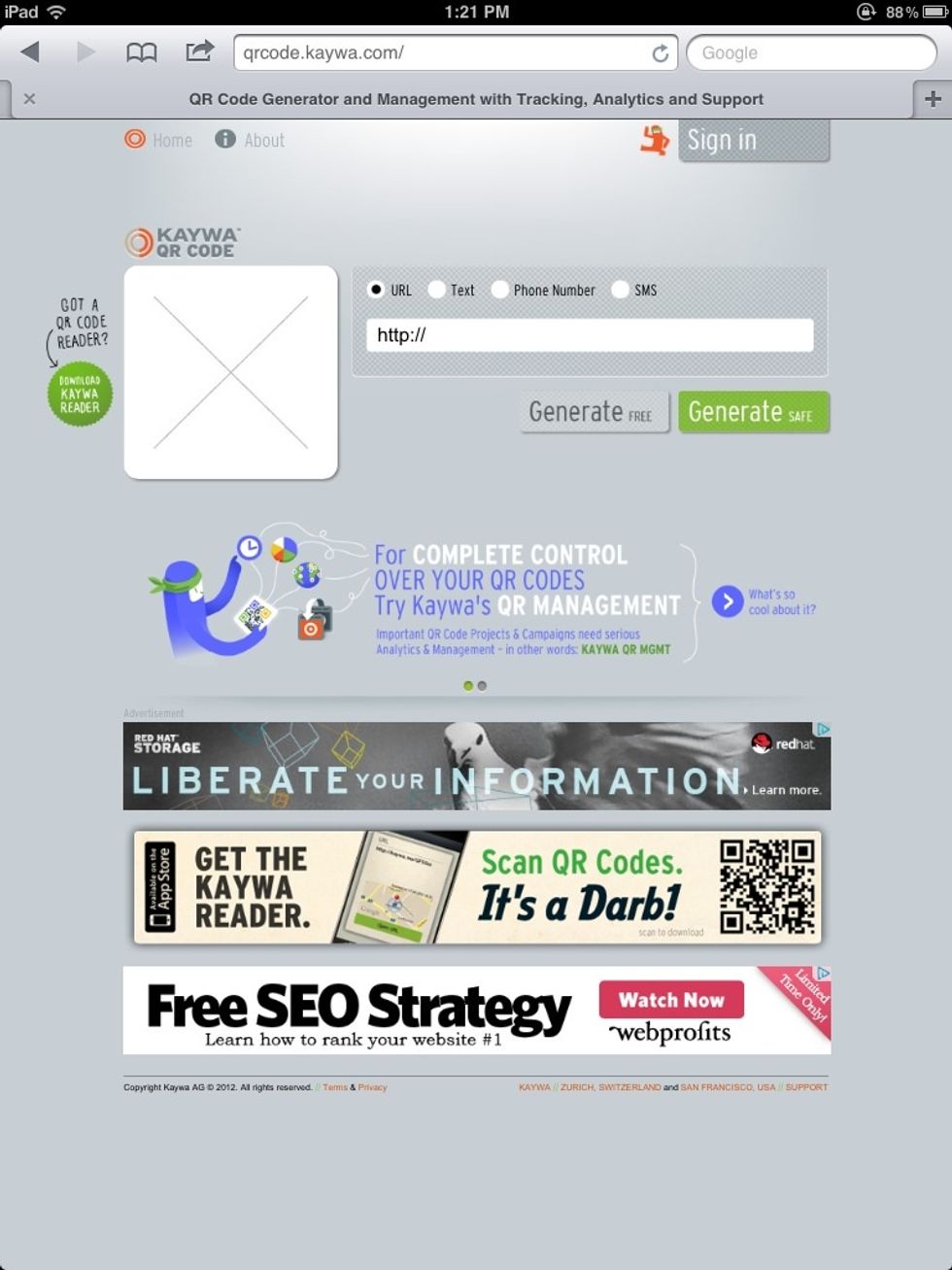 I used http://qrcode.kaywa.com/ to generate my codes. I could then easily copy and paste them into my word document.
Once all your questions are organised, print off your document and write on the back of each code the location in the school it needs to be placed. Then cut out all the QR codes ready for deployment.
Close to the time you will be doing the challenge, blue tac the codes in the correct locations. The first one should be in the room you intend to start the challenge from. Pray they don't fall down...
...or get stolen by some students who just want to muck up your day. You are now set to start your challenge. To determine who leaves the room first I ran a quizzam fastest finger first challenge.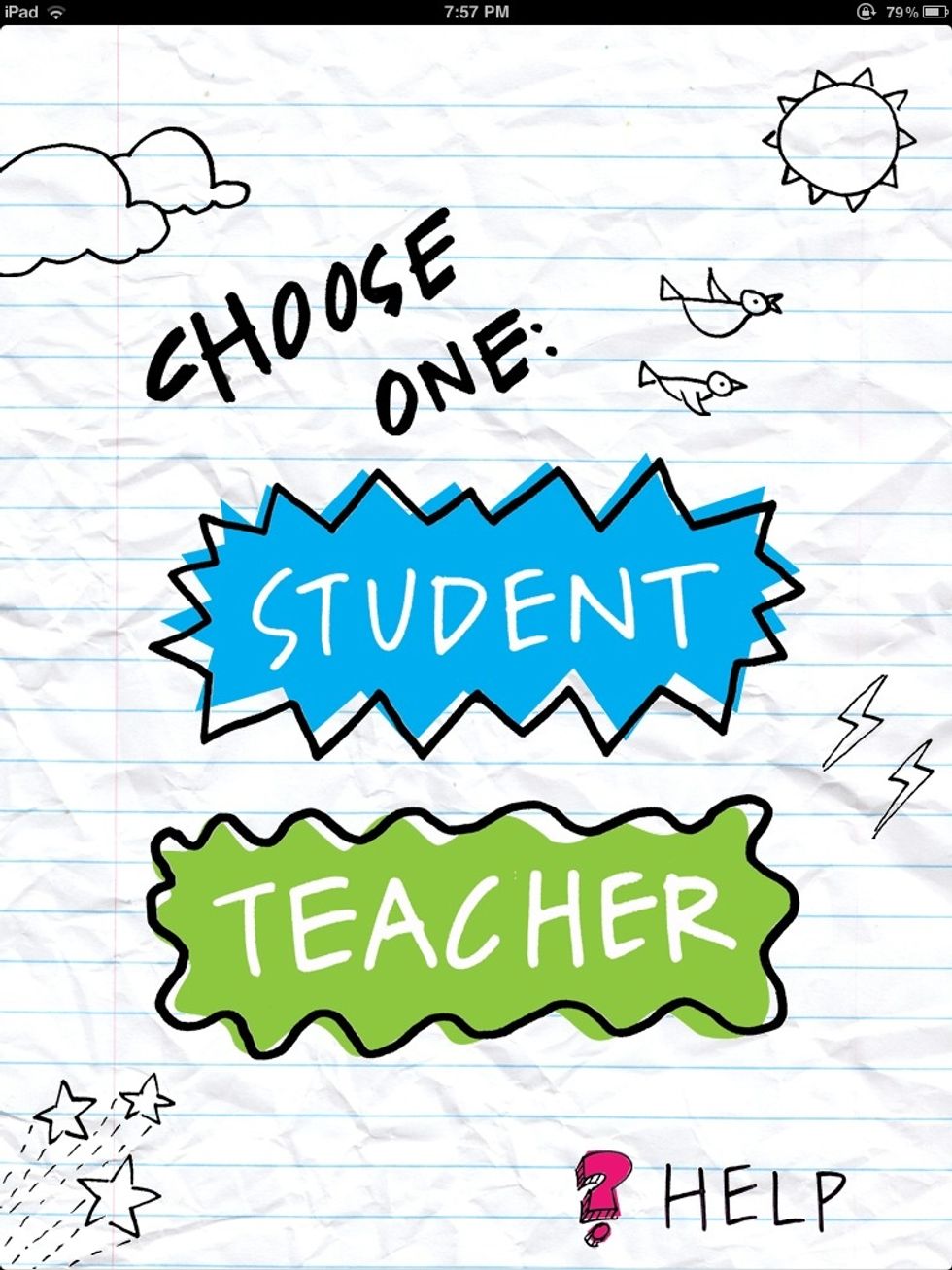 Quizzam is an app in the iTunes store. My students paired up and had to be the quickest to answer a question in order for them to leave to begin the challenge. This avoided a bottle neck at the door.
Continue the quizzam challenge until all students are out the door and off of their QR Adventure. I set up a google form for them to submit their answers.
Students were awarded points for correct answers and for the order in which they returned to the room. This activity worked really well with my students, I hope the same happens for you. Nikki
Device with QR reader - student
Computer with Internet access - teacher