Create a Purple/glitter/cheetah Nail Art Look
28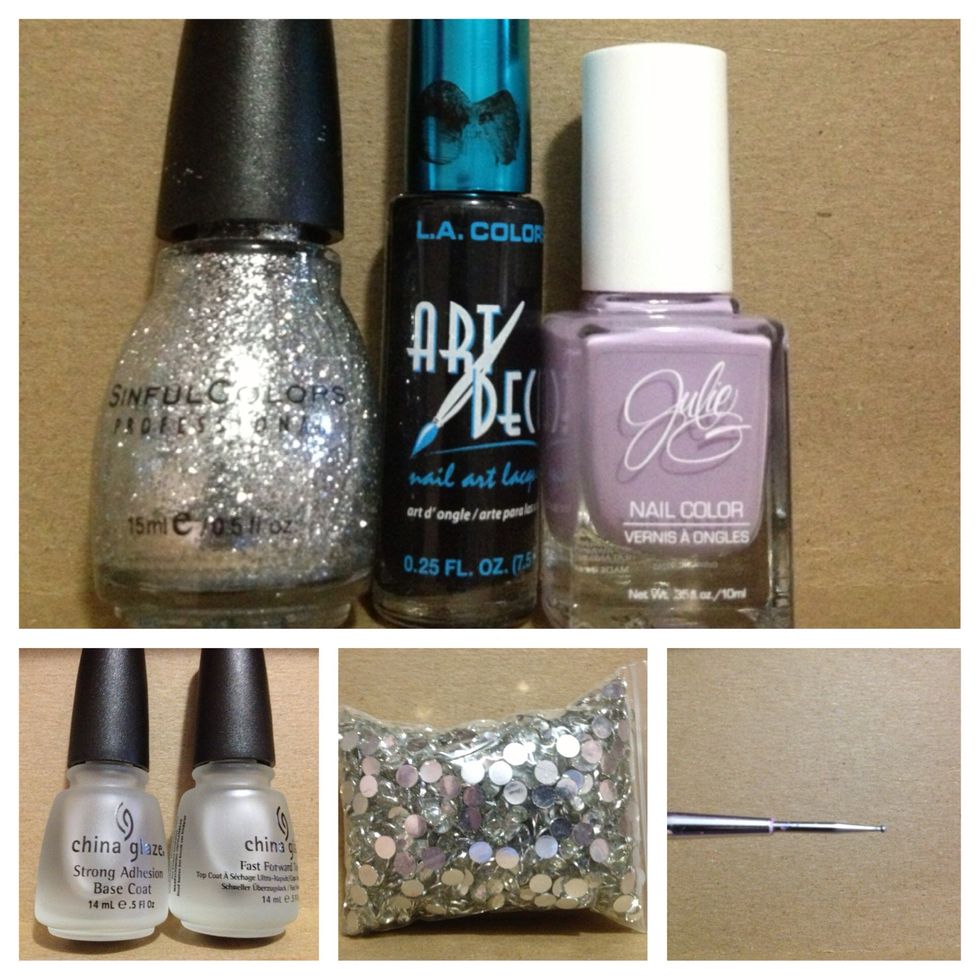 Supplies!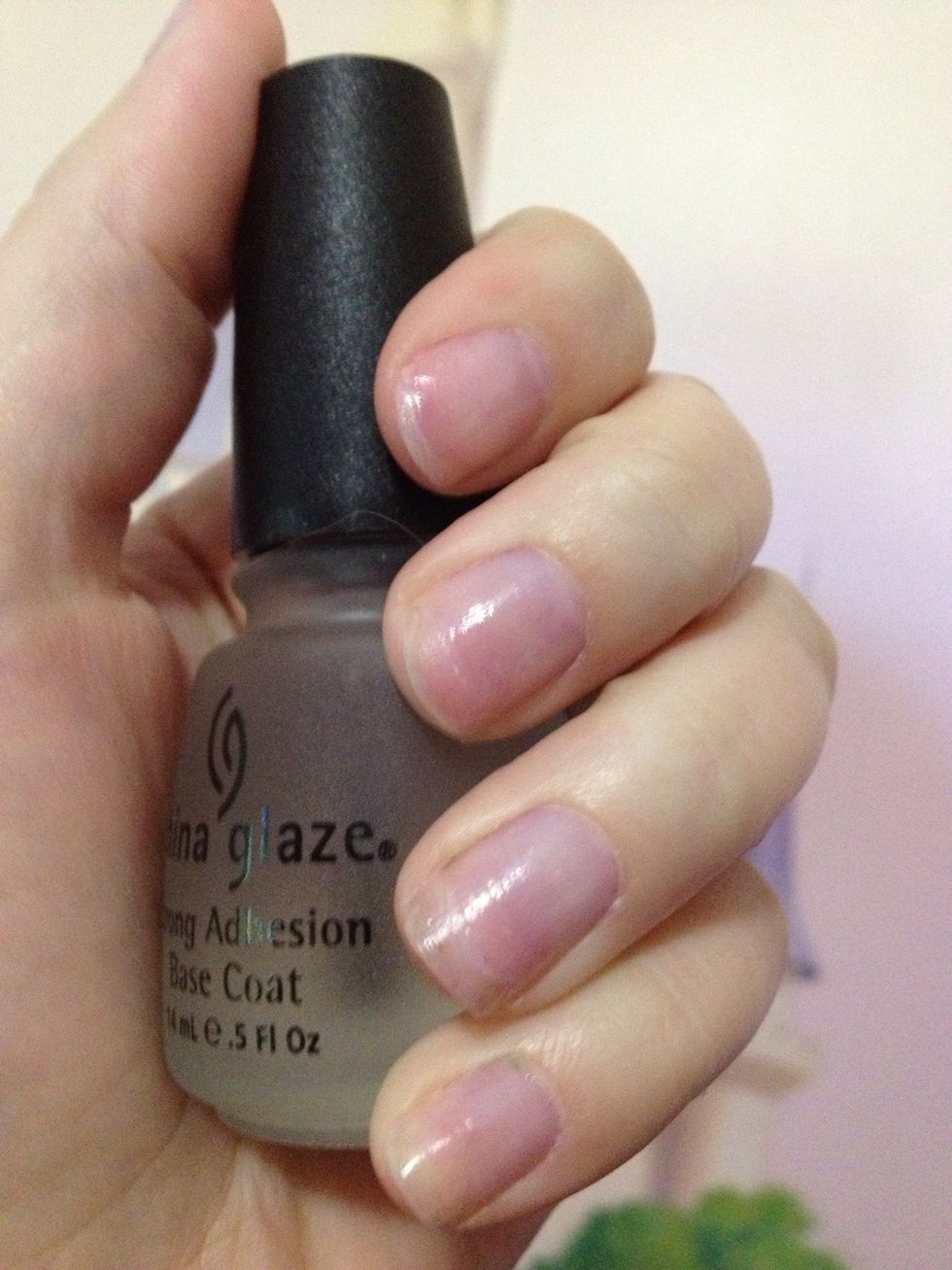 Step 1: Base coat your nails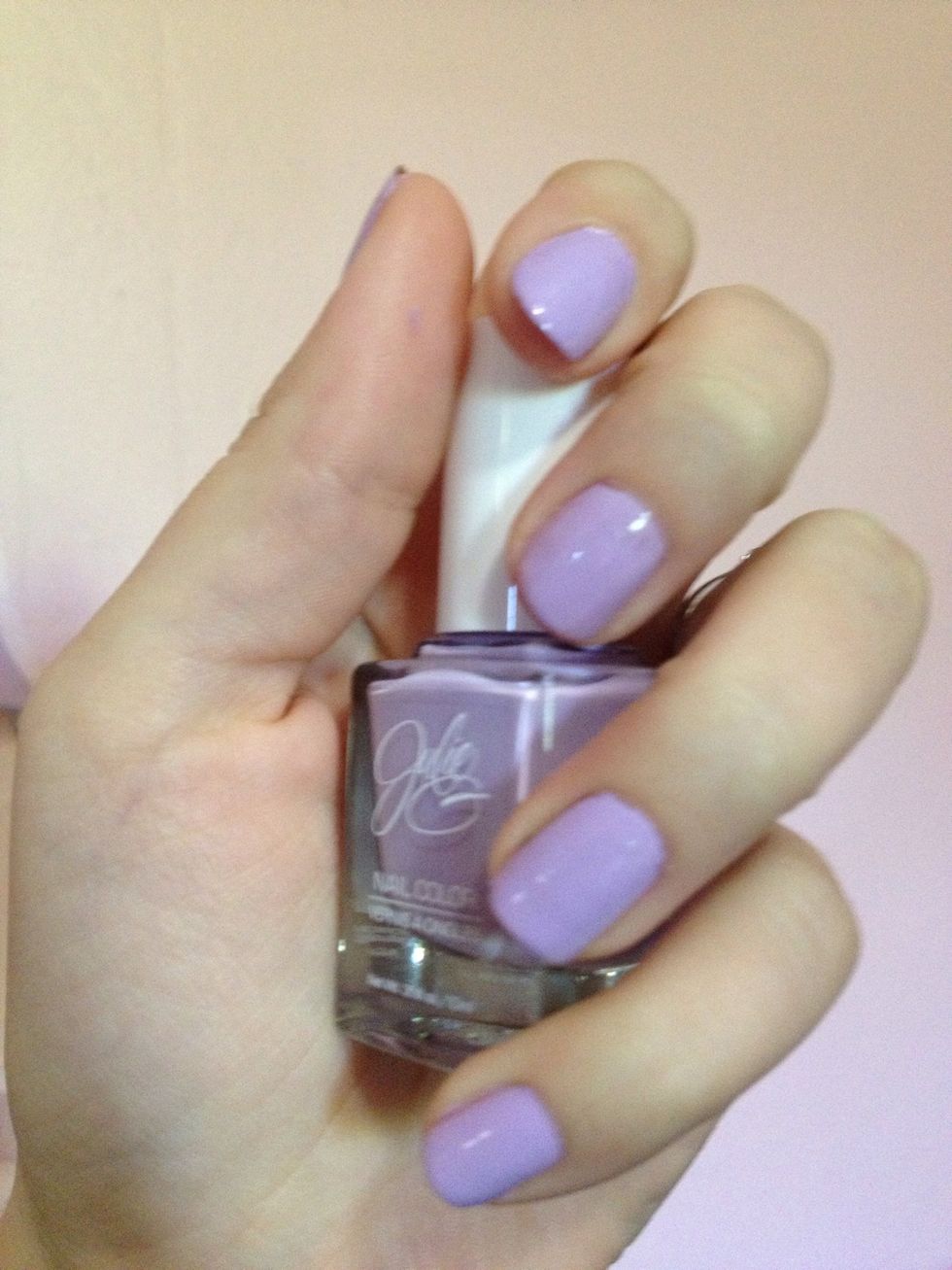 Step 2: Paint your nails a base color. I used I lilac color by Julie!
Step 3: Create a cheetah print on nail by using dotting tool to creat curved lines and c shapes on ring fingers! I used a black nail polish by LA Colors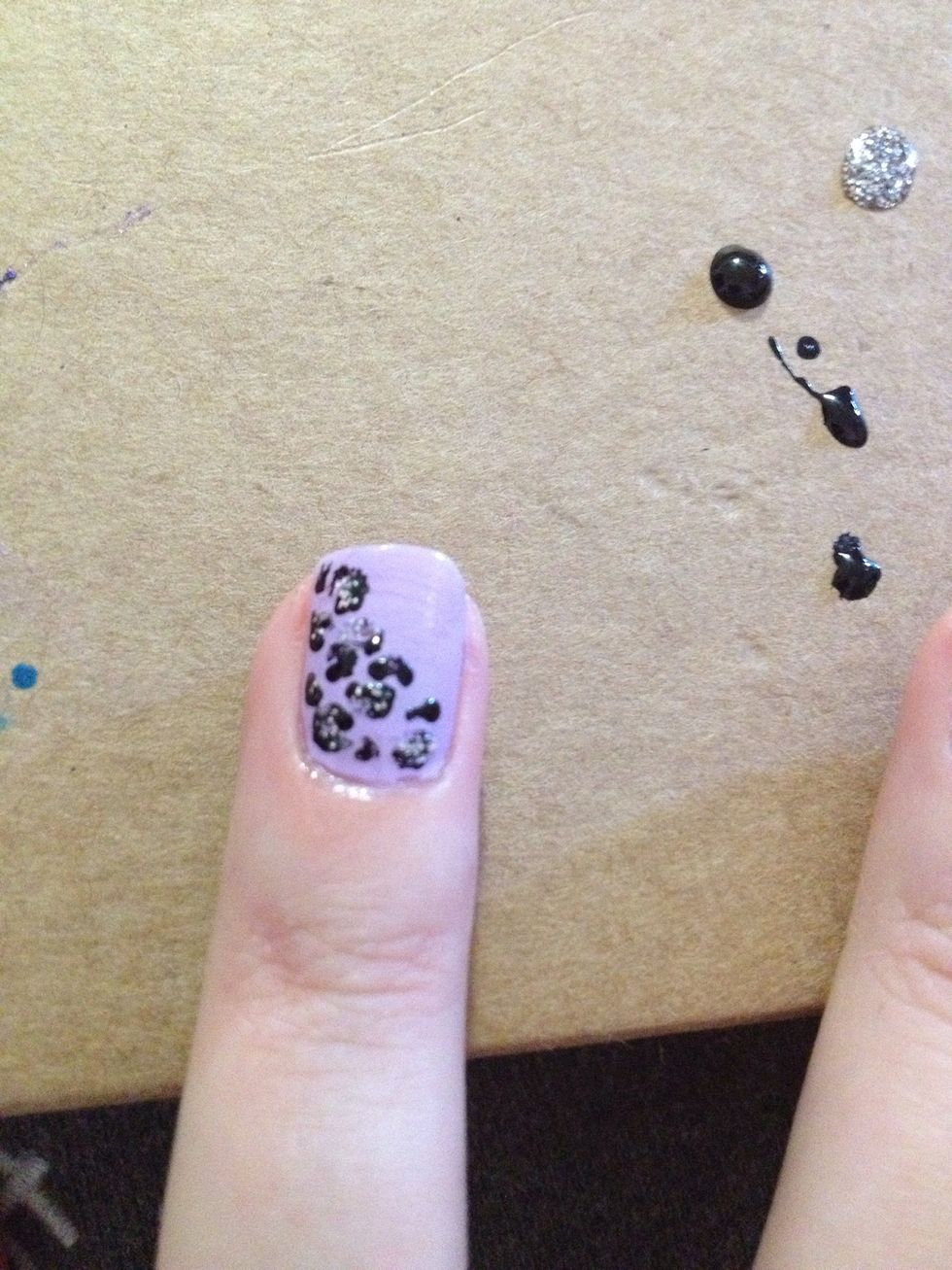 Step 4: Using dotting tool and glitter nail polish to put glitter in middle of cheetah spots. I used Queen of Beauty by Sinful Colors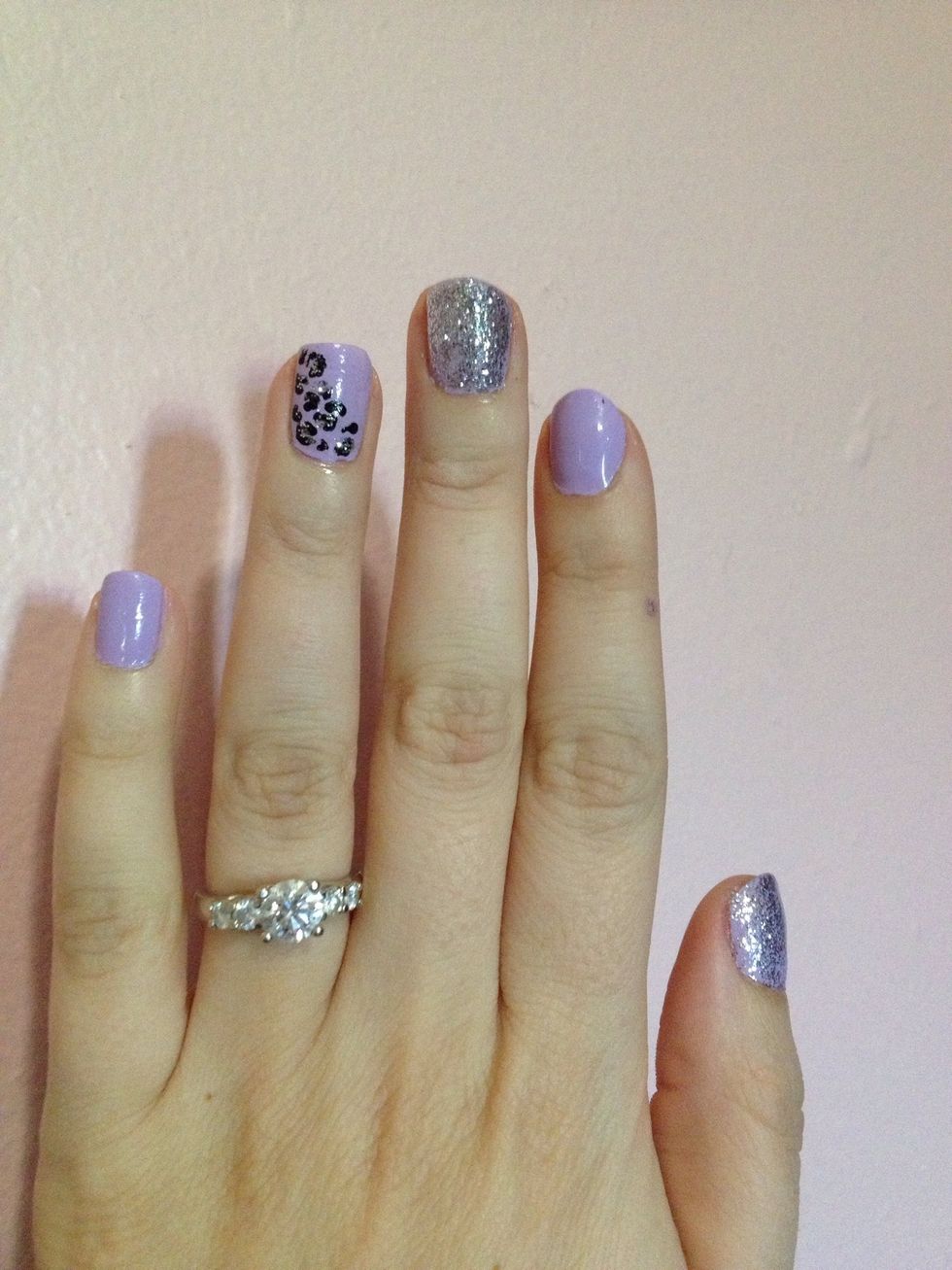 Step 5: Use the same glitter polish to paint middle finger and thumb!
Step 6: Use a little bit of top coat to place gems on pinky and pointer finger
Step 7: Top coat those digits and enjoy this fun look!!
Nail polish
Gems
Dotter tool