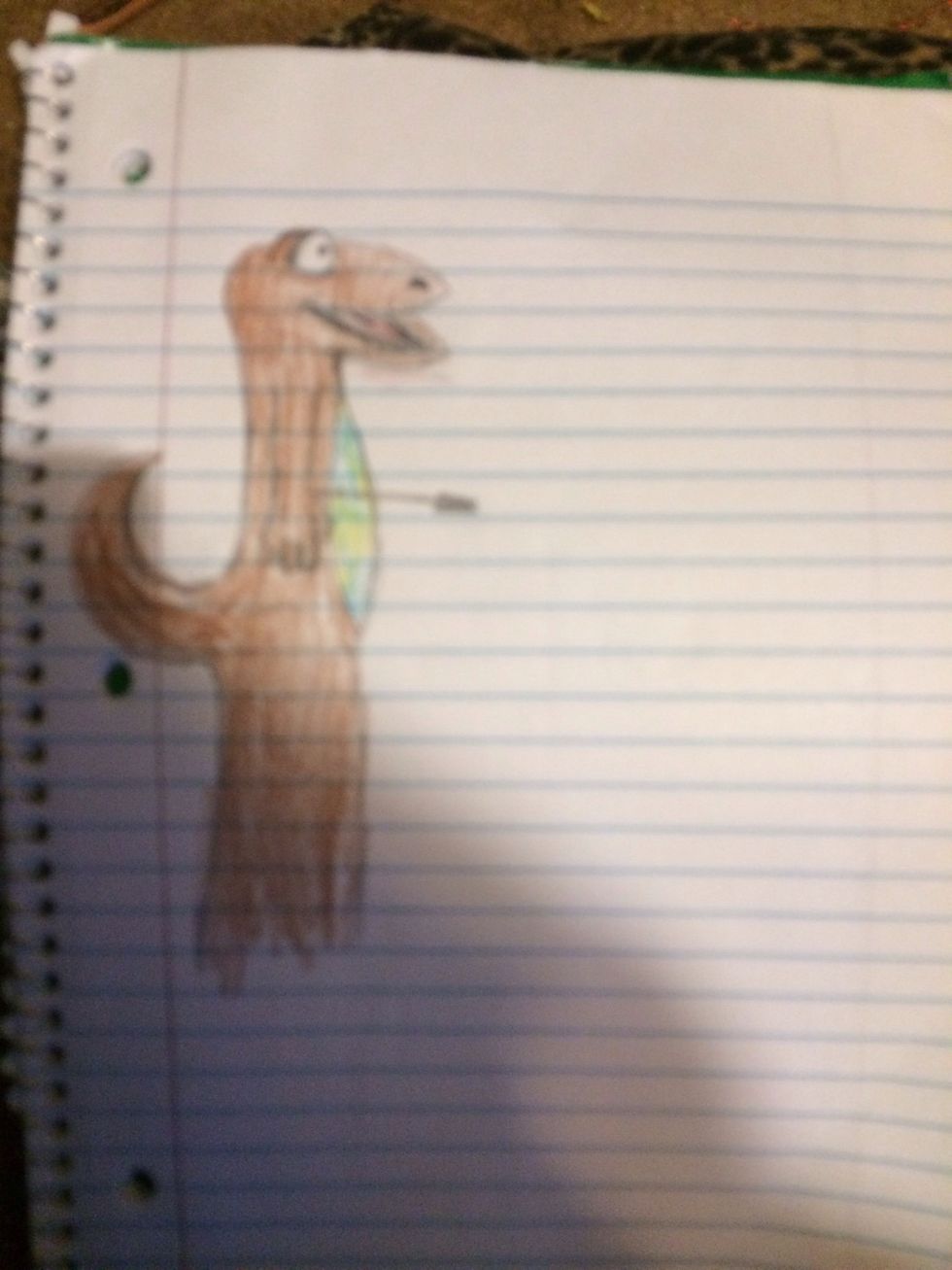 Draw the character that you want to create.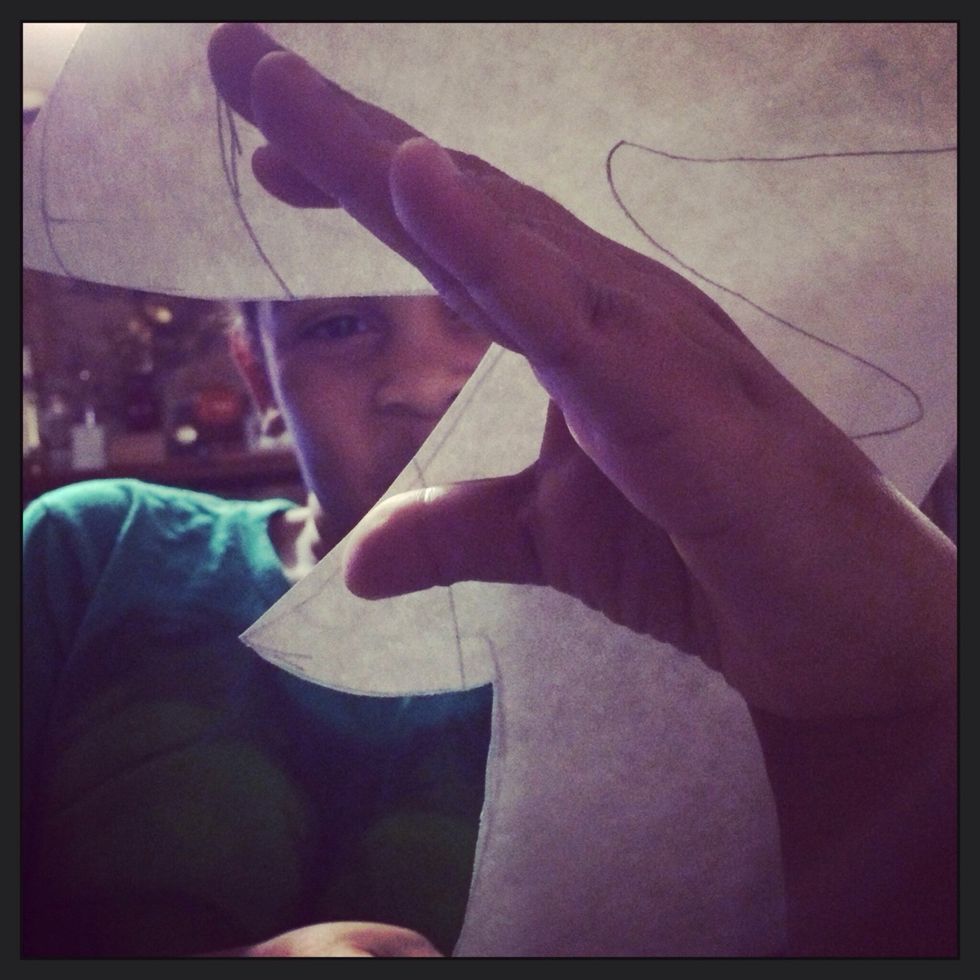 Make patterns for each part. Your hand should be able to move the puppet's mouth. Make sure that it fits.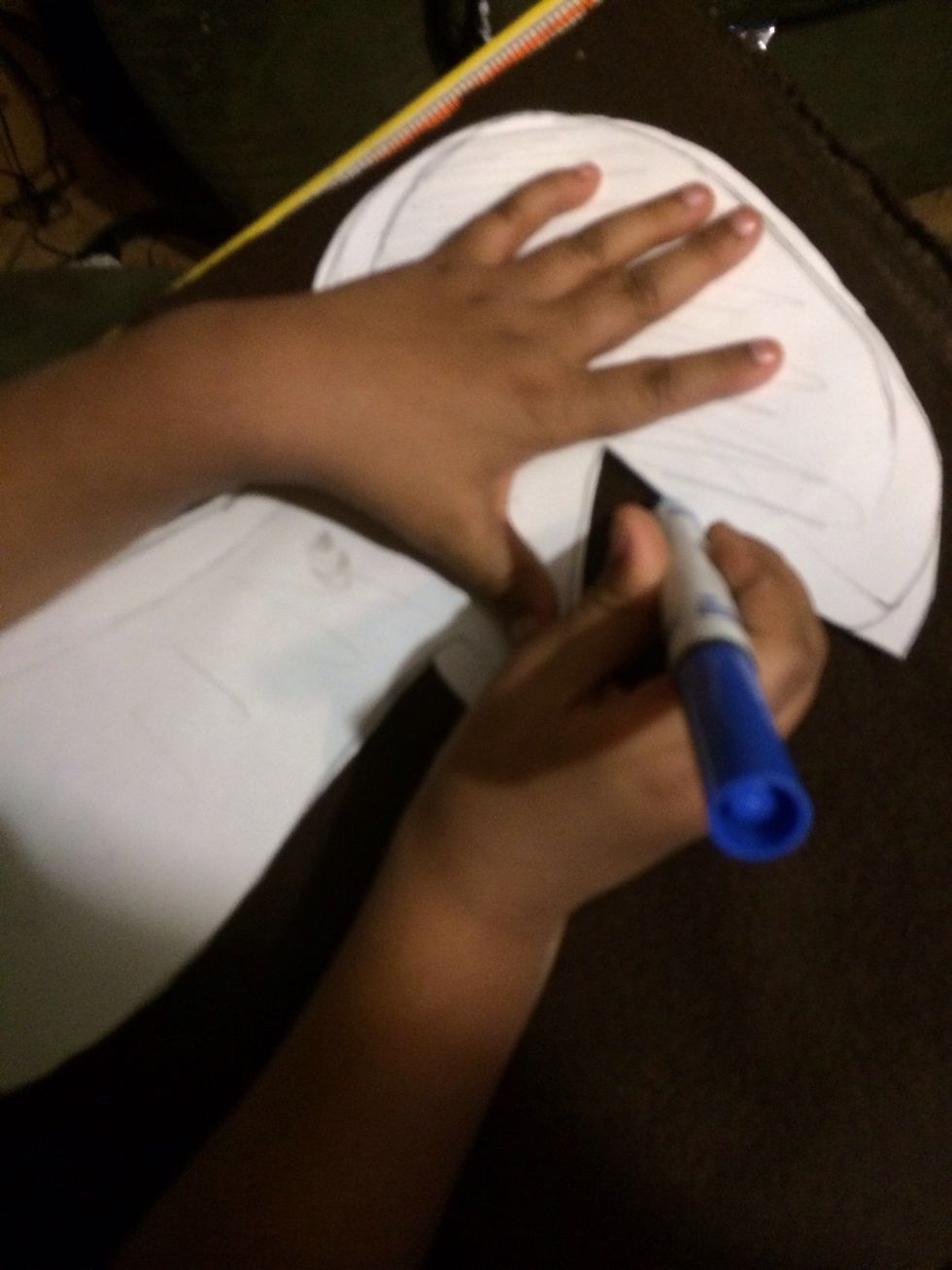 Trace the pattern on to the fleece.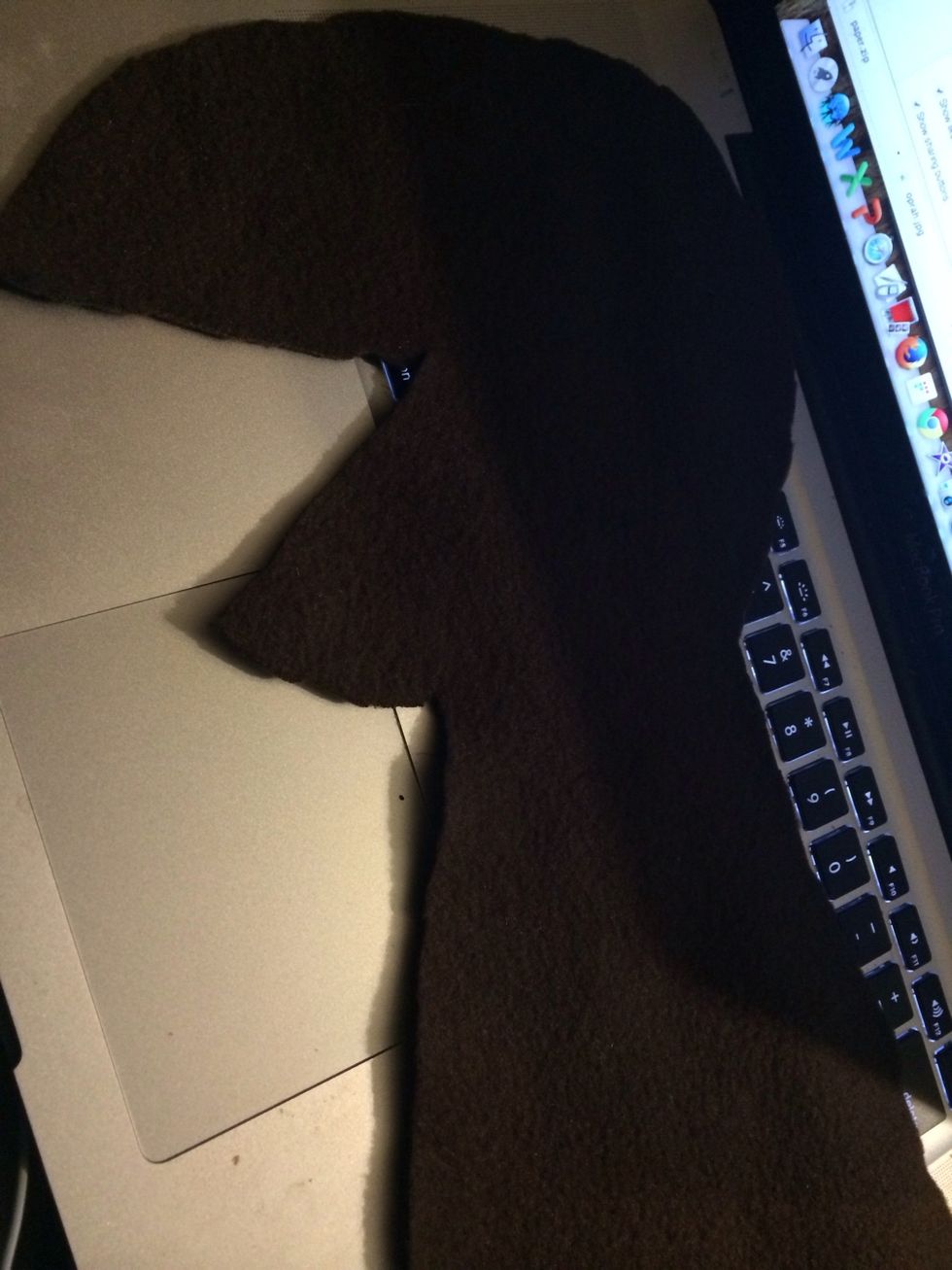 Cut out each piece of fleece.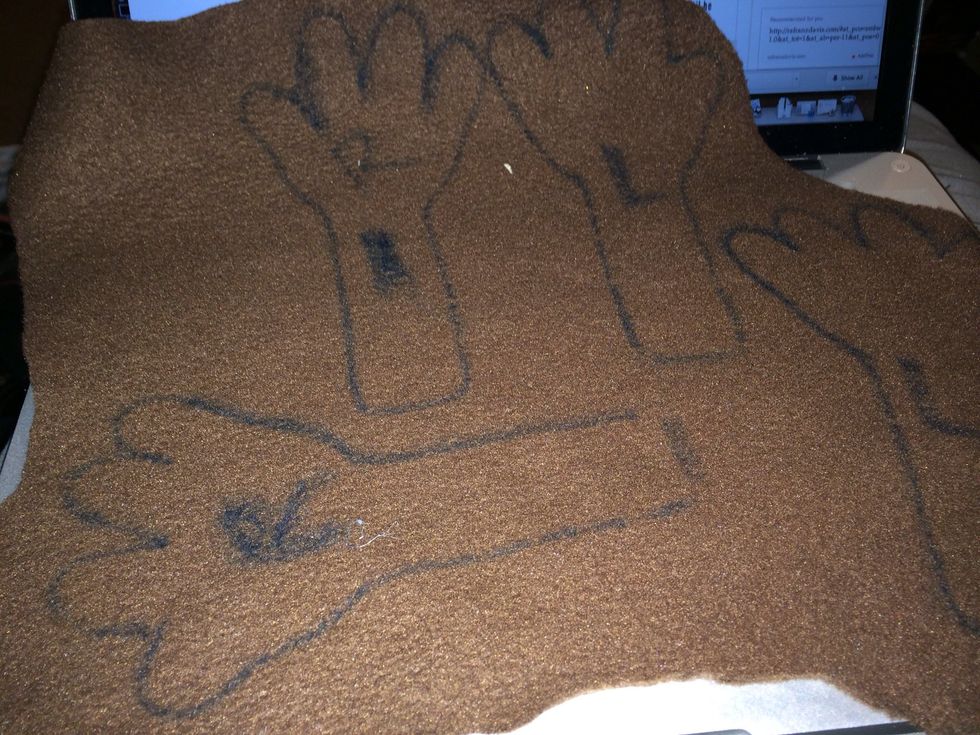 When you make hands, you need to cut out tops and bottoms for each side.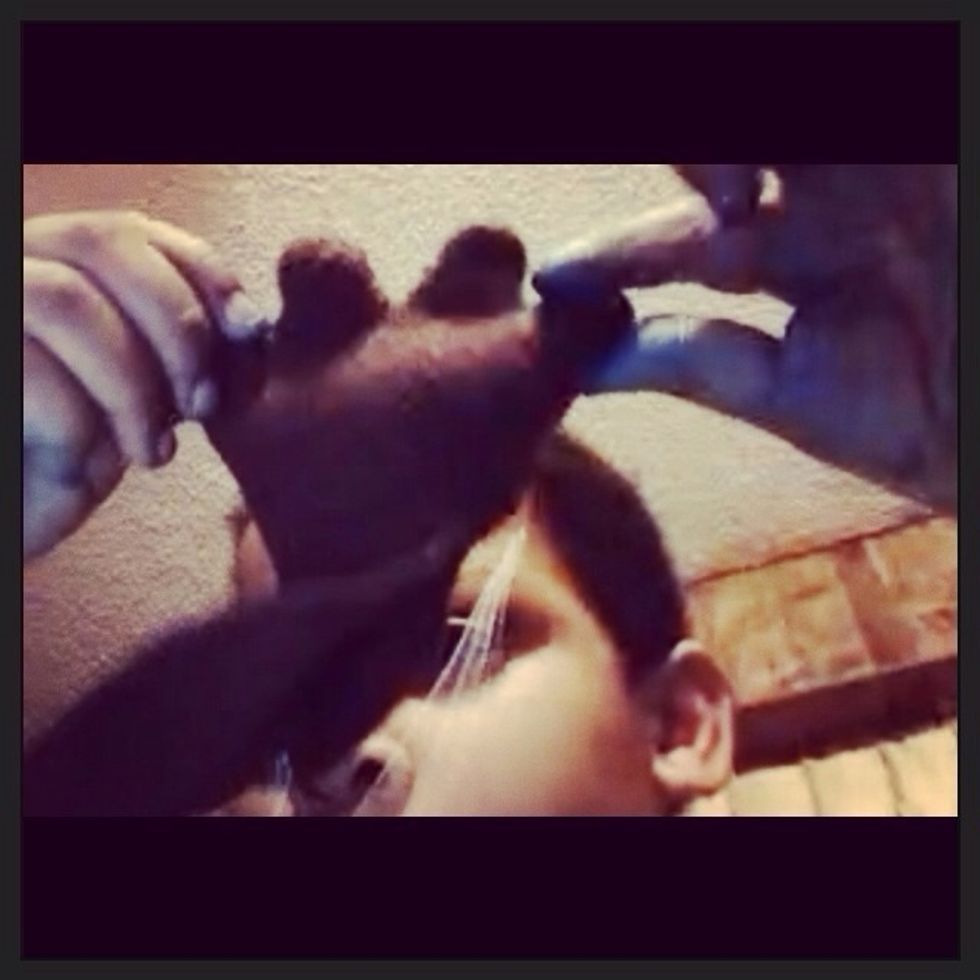 Use needle and thread to sew parts together and then turn inside out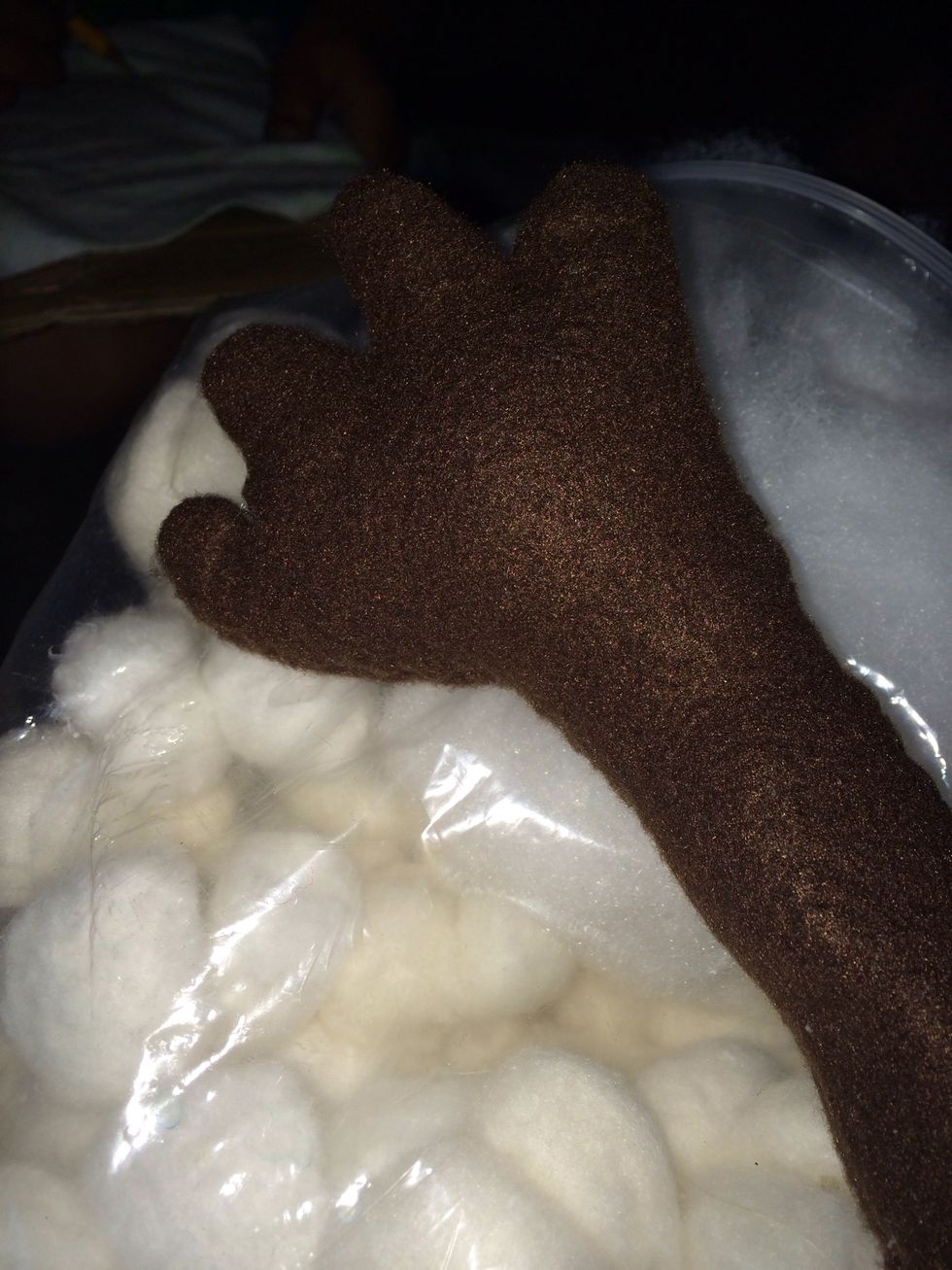 Use fillers or cotton balls to stuff fingers and arms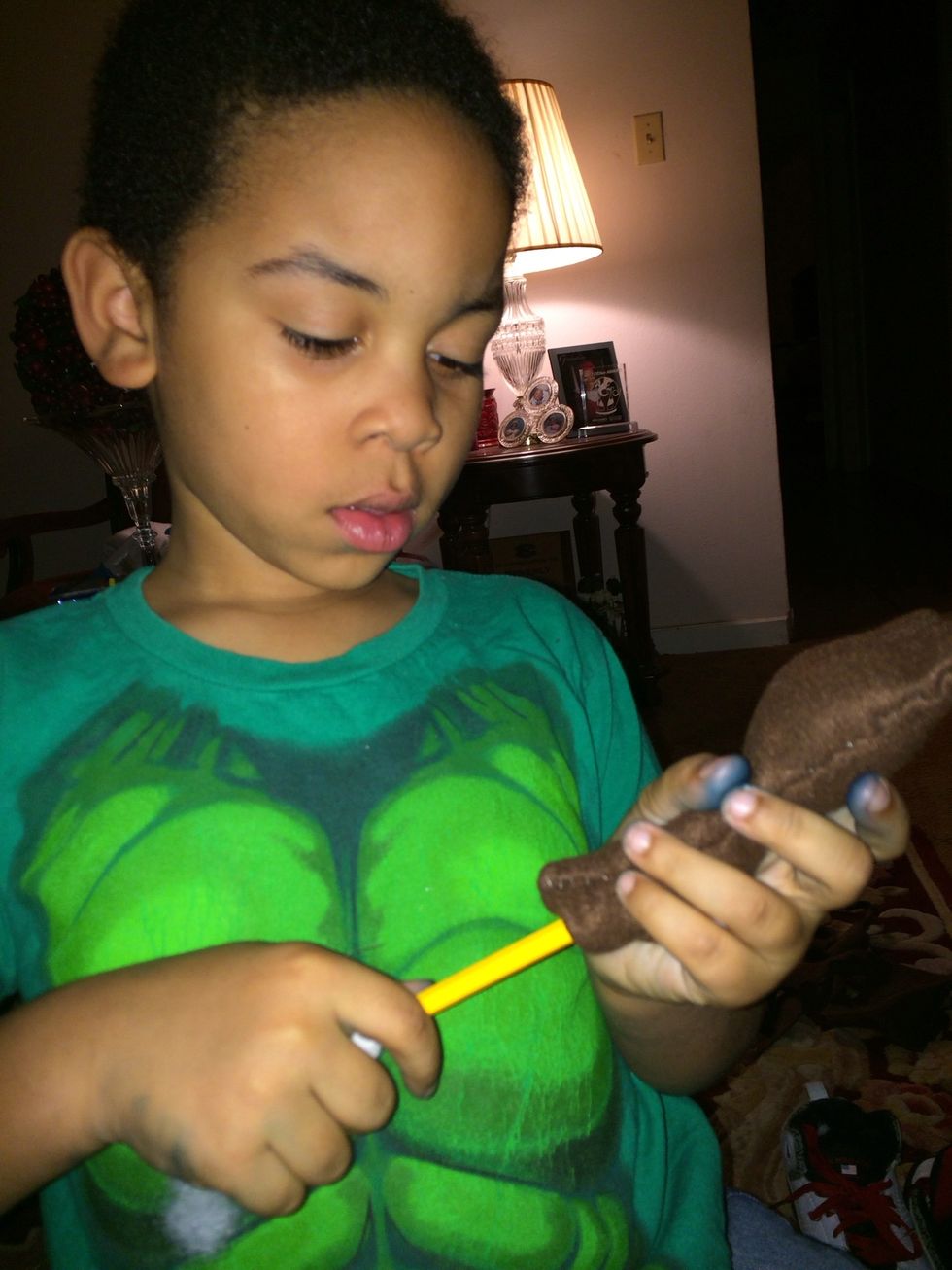 Make sure that stuffing gets to each finger by using the eraser end of a pencil to push it.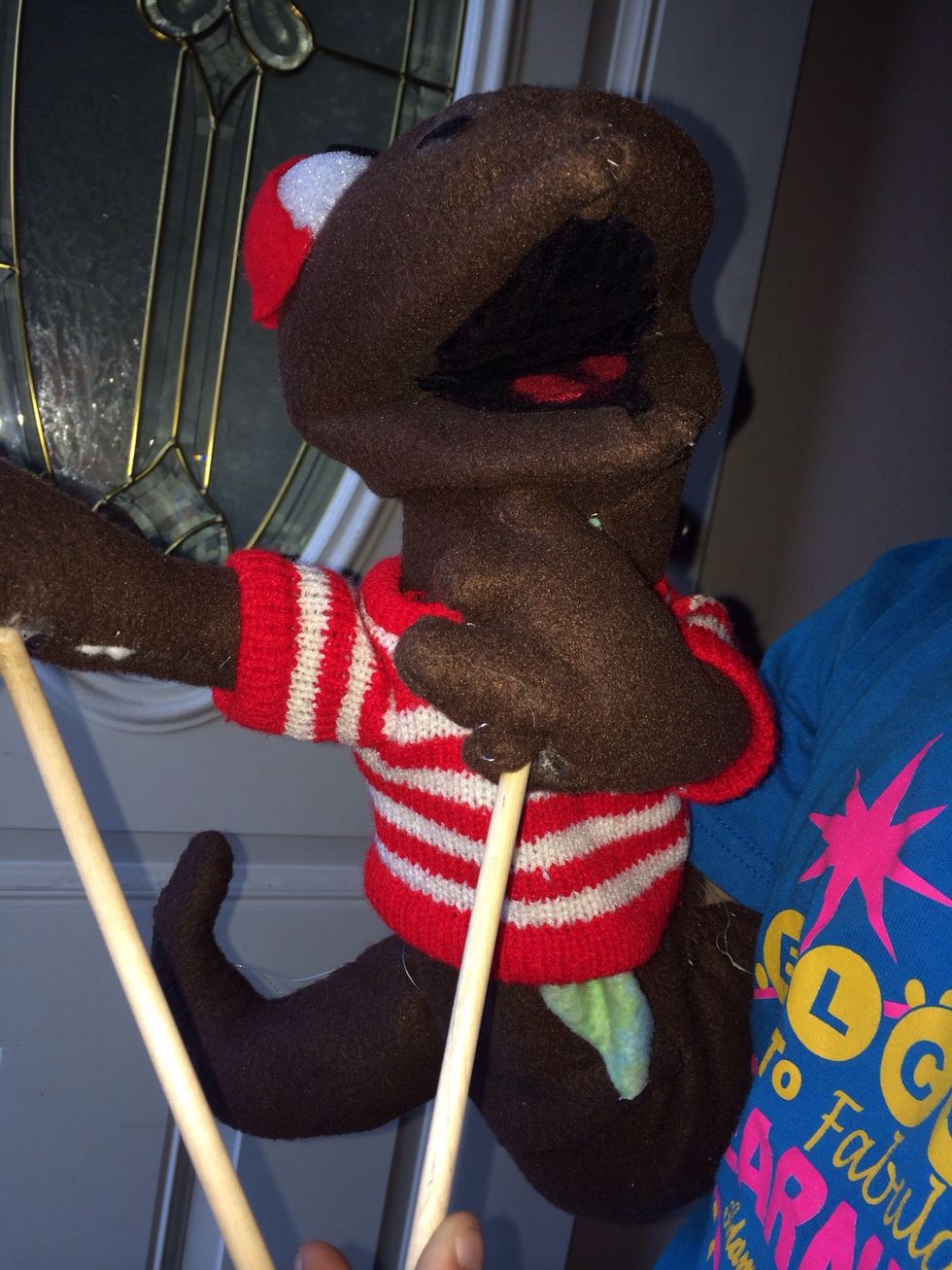 See all parts together to form the puppet
Fleece
Scissors
Glue
Felt
Styrofoam balls or ping pong balls
Craft sticks
Rafranz Davis
LEARNER! Math Strategist, tech trainer, ed tech advocate, smart exemplary educator, SCIT, adj dev math professor, mom