It's all about your cuticles. Rough, thick, dry cuticles make manis/pedis look unprofessional.
34
Have you ever noticed how much nicer a salon manicure is compared to when you do it yourself? What is the difference? Cuticles. Seriously.
I have taken a nail course and I didn't even learn how to do this well. I have paid for a gazillion manis/pedis and haven't figured out the secret. Here's *a* secret (there are probably more).
Photos to come, I promise. I have used cuticle nippers, slicers, and wooden sticks and still the salons do a better job. And, finally! here's what works. You will need..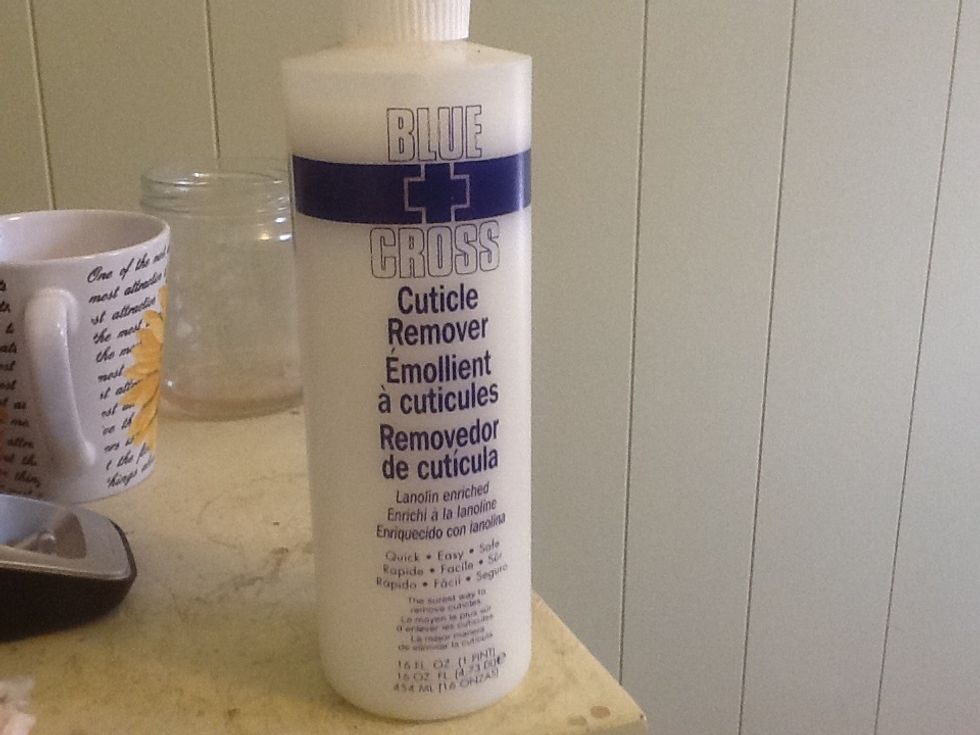 Liquid cuticle remover. It's not very expensive. I bought a 16 oz. bottle at Sally's a long time ago. I just didn't know how to make it work well.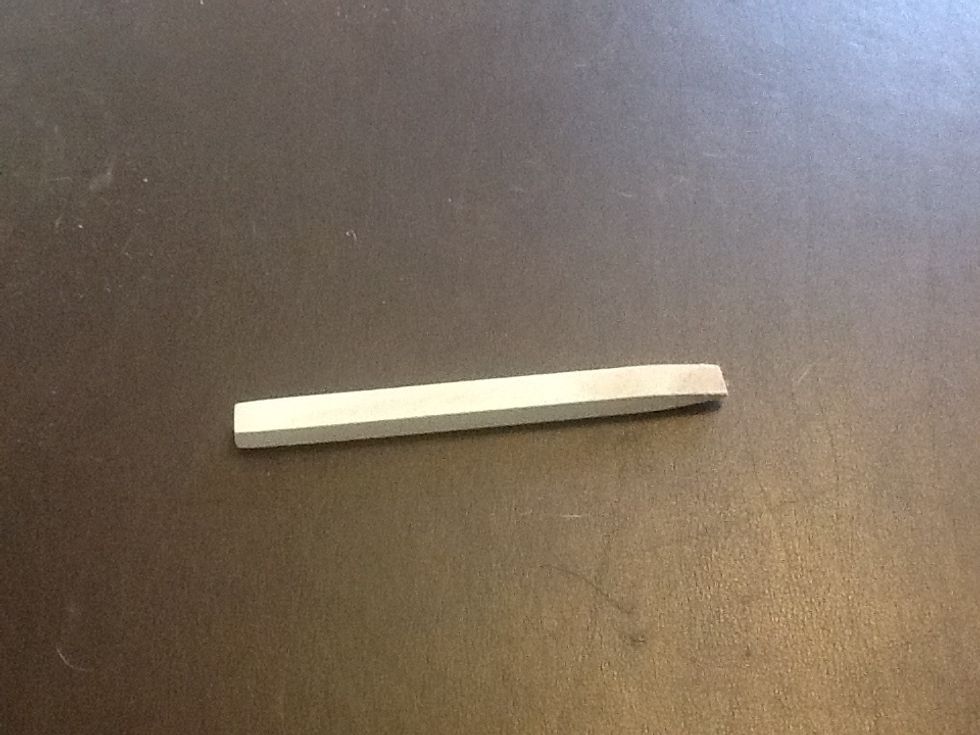 A pumice stone stick. This was the magic thing I didn't know I needed. Very inexpensive at Sally's beauty supply. It's like a super refined piece of cement, I guess. It will last forever.
The cuticle remover is liquid and messy. Soak a cotton ball (use real cotton-it's most absorbant) and let it sit on a nail for a couple of seconds. It's the easiest way to manage the product.
No nipping with nippers or slicing with a cuticle razor. I have usually cut myself. I actually cheated and did my nails before I made this tutorial, but you can kind of see what I did.
The result is a nicely primed nail bed that is ready for painting.
Bonus: If you are a nail biter (I used to be), having nice cuticles will lessen your desire to bite because there is nothing ragged to bother you.
Tip: Once your polish has dried, make it a habit to rub in either a cuticle oil or some other good cream now and again to keep your cuticles smooth between treatments. I happen to use China Glaze oil.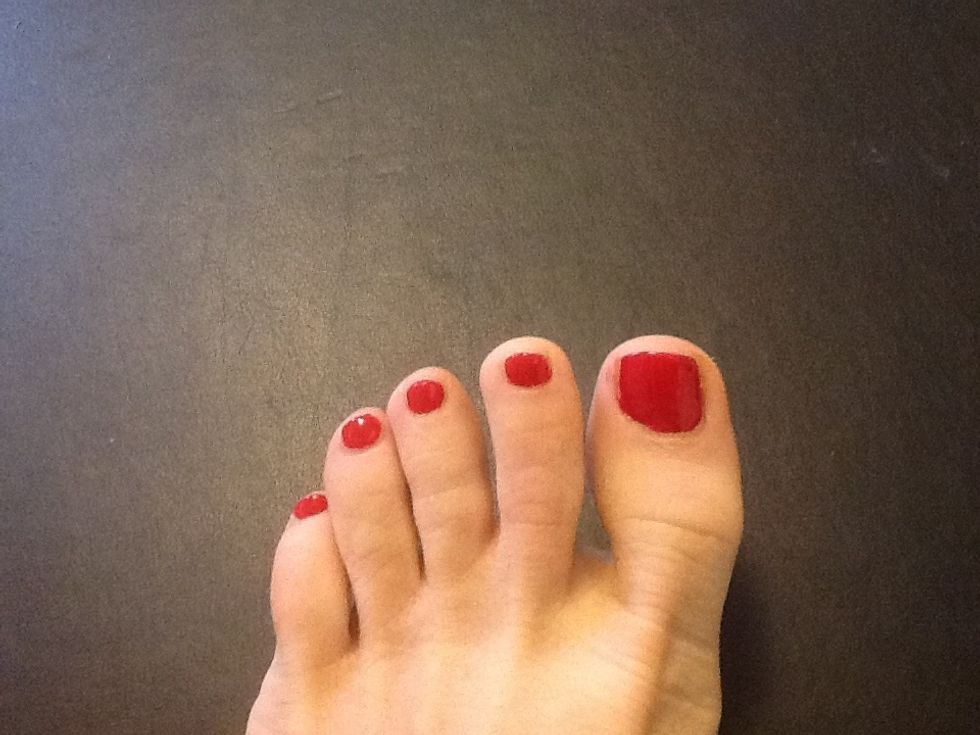 I'm not the most steady nail painter and red is a challenge, but I think this turned out all right (maybe a tiny cleanup needed). Notice no paint on top of thick skin at the cuticle. Looks more pro.
I'm updating this guide with a step. Notice how the stone got a little scungy with cuticle in my last video? The stone becomes dull if you don't clean it. The next video shows a solution for this.
Easy. Now my nails are all primed to try another nail art! Ranger, the background dog, says hi!
1.0 Pumice Stone Stick
1.0 Cuticle Remover
1.0 Cotton Ball
1.0 Bottle of liquid cuticle remover
1.0 Emory board (or sand paper)