Fold your 9 x 24 paper in half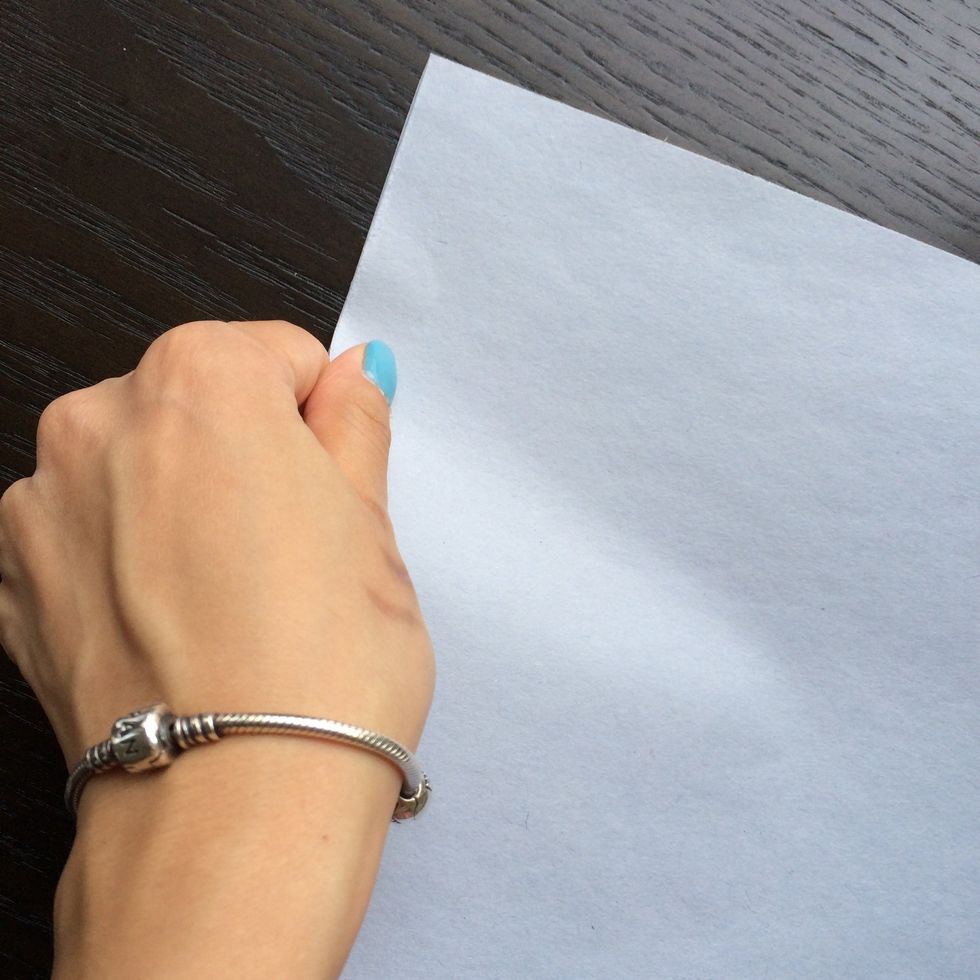 Make sure each corners meet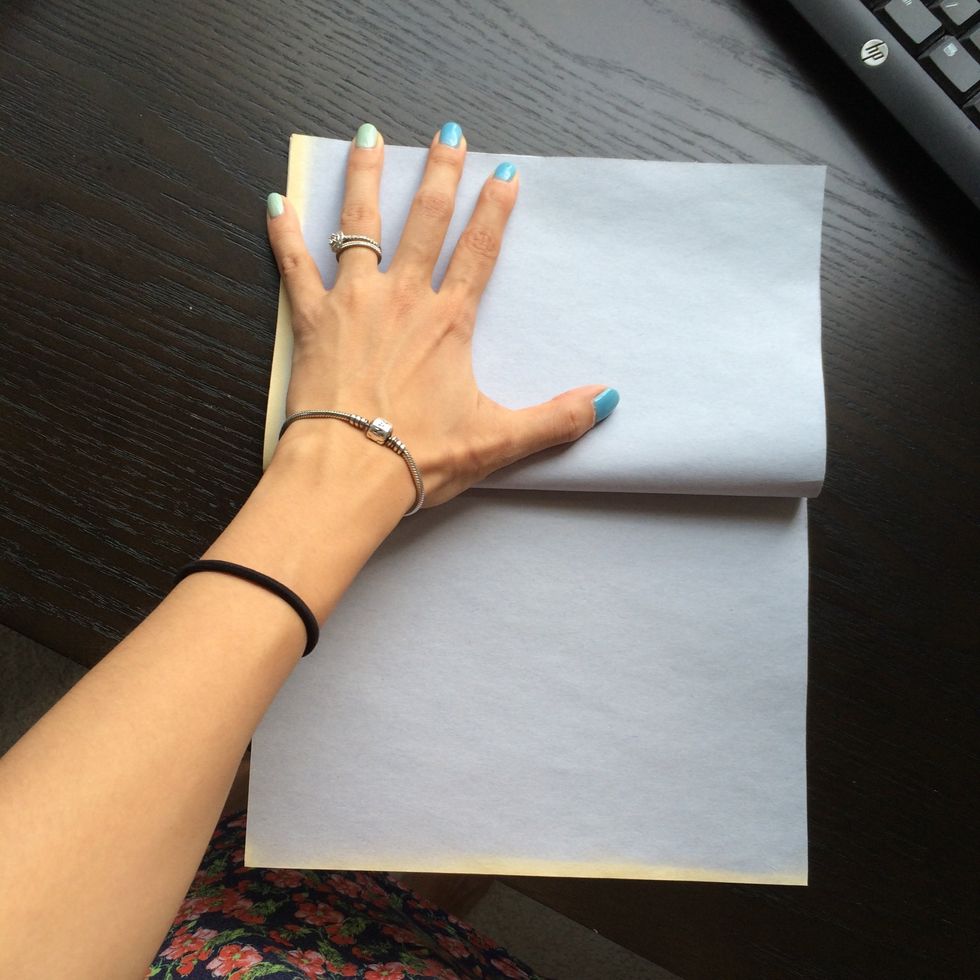 Fold one side of the paper again. Make sure the end of the paper meets the folded part.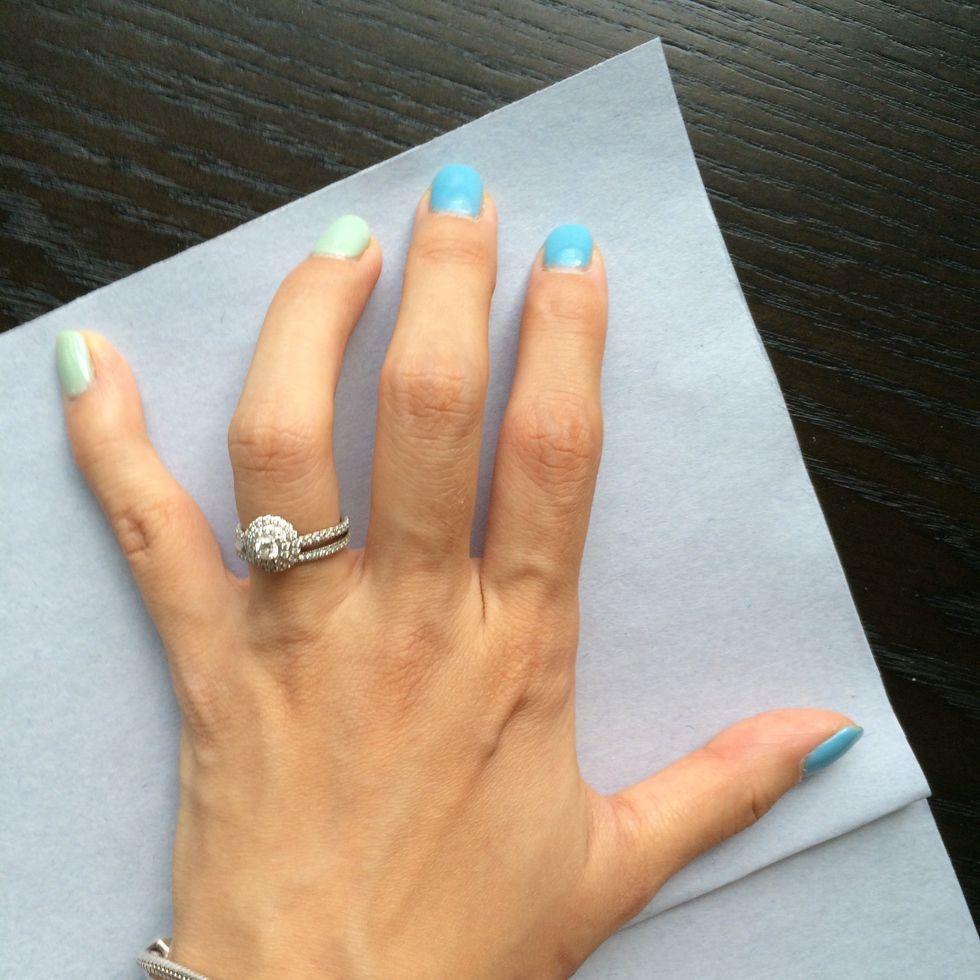 Once again make sure each corners meet.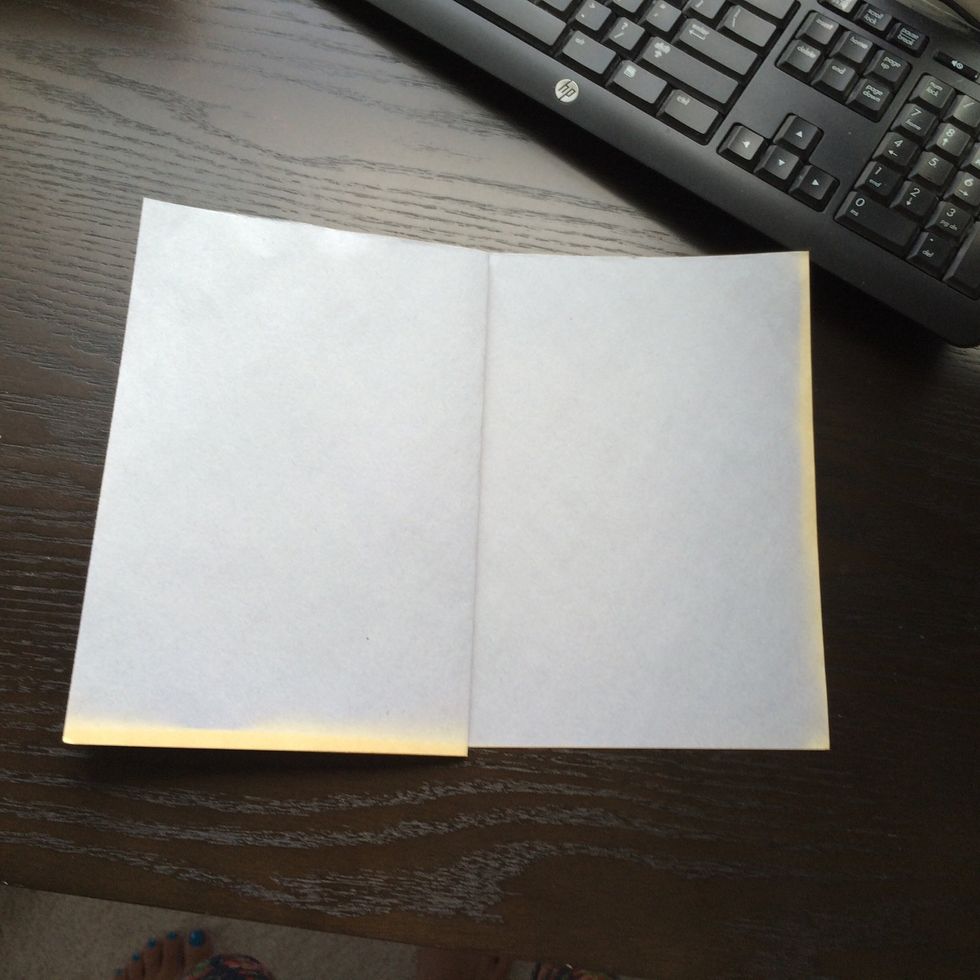 Now your paper should look like this.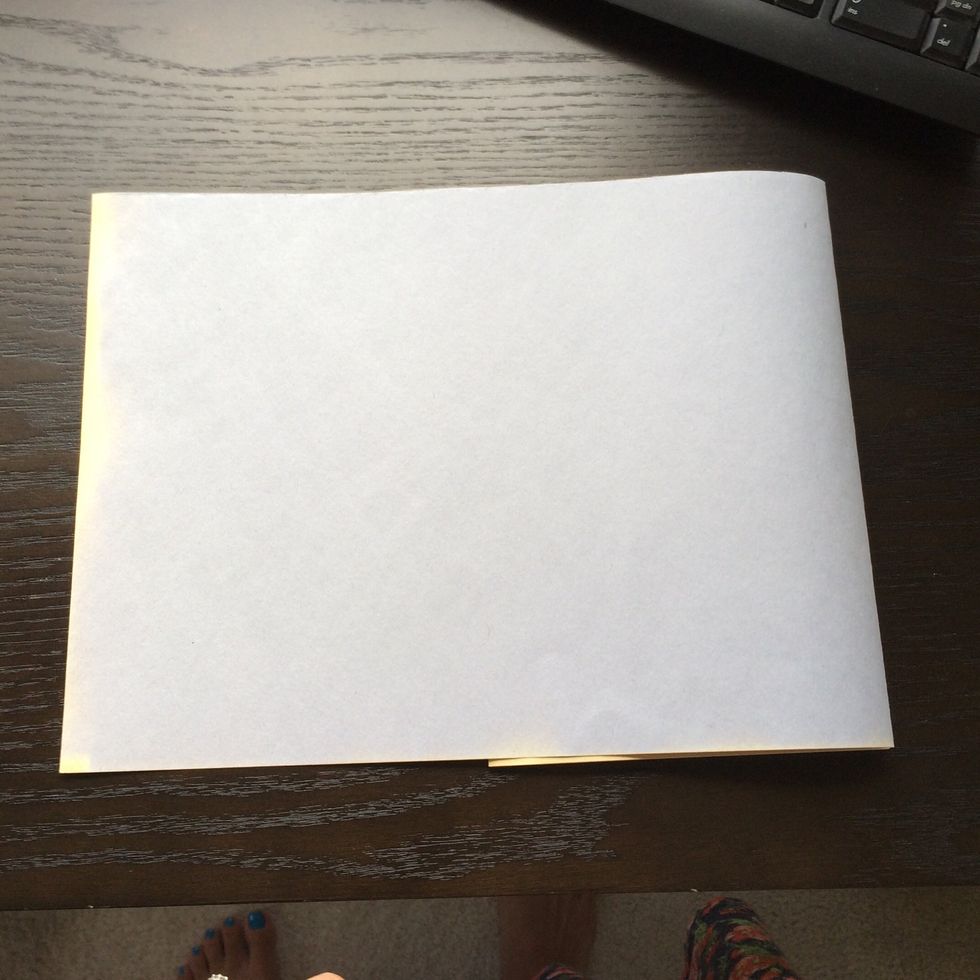 Flip the paper over.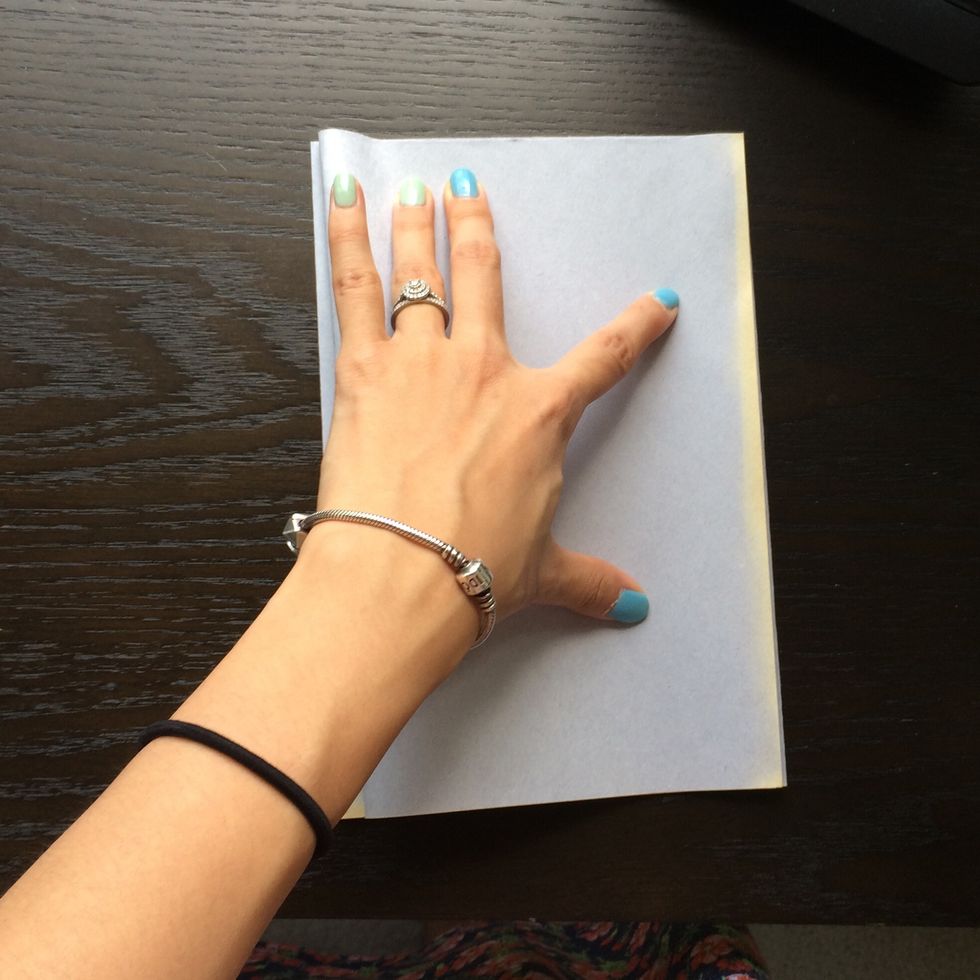 Now you will fold this side of the paper so that each corners meet.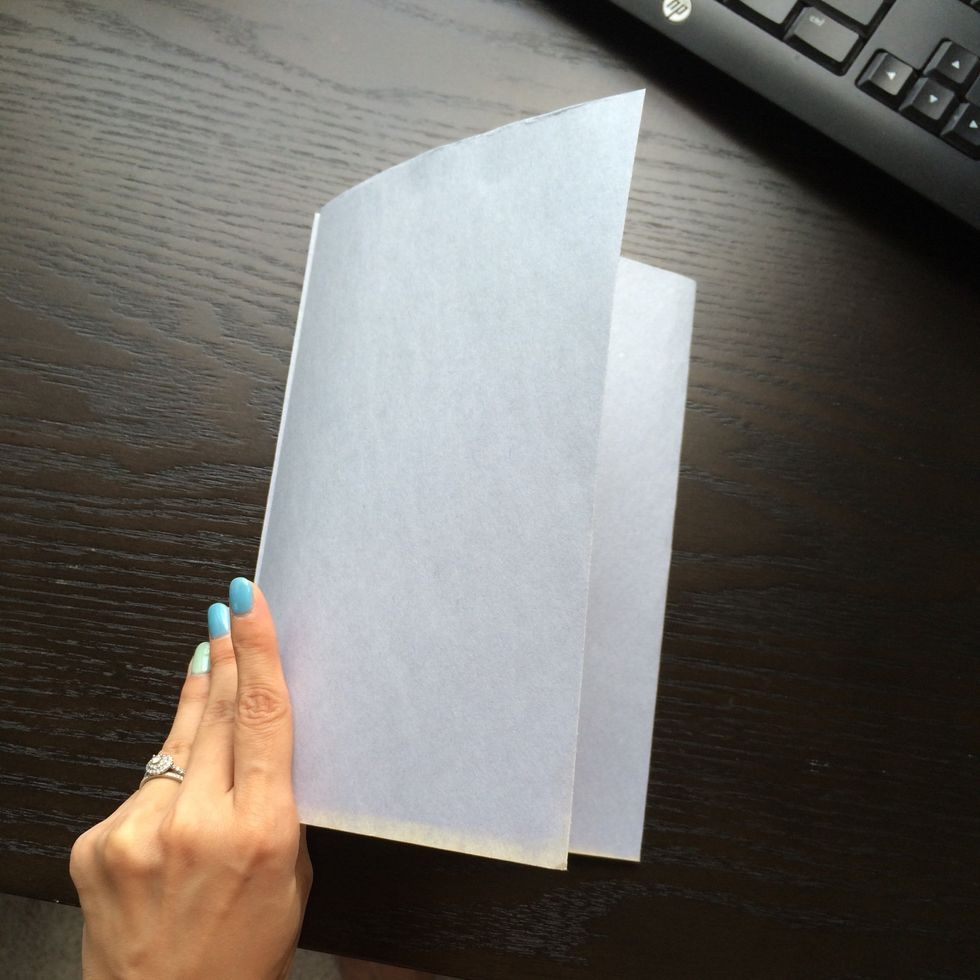 Your book should now look like this.
Make sure you're o holding the book correctly. The book should not open in this direction.
Now take out your Fauvism portrait.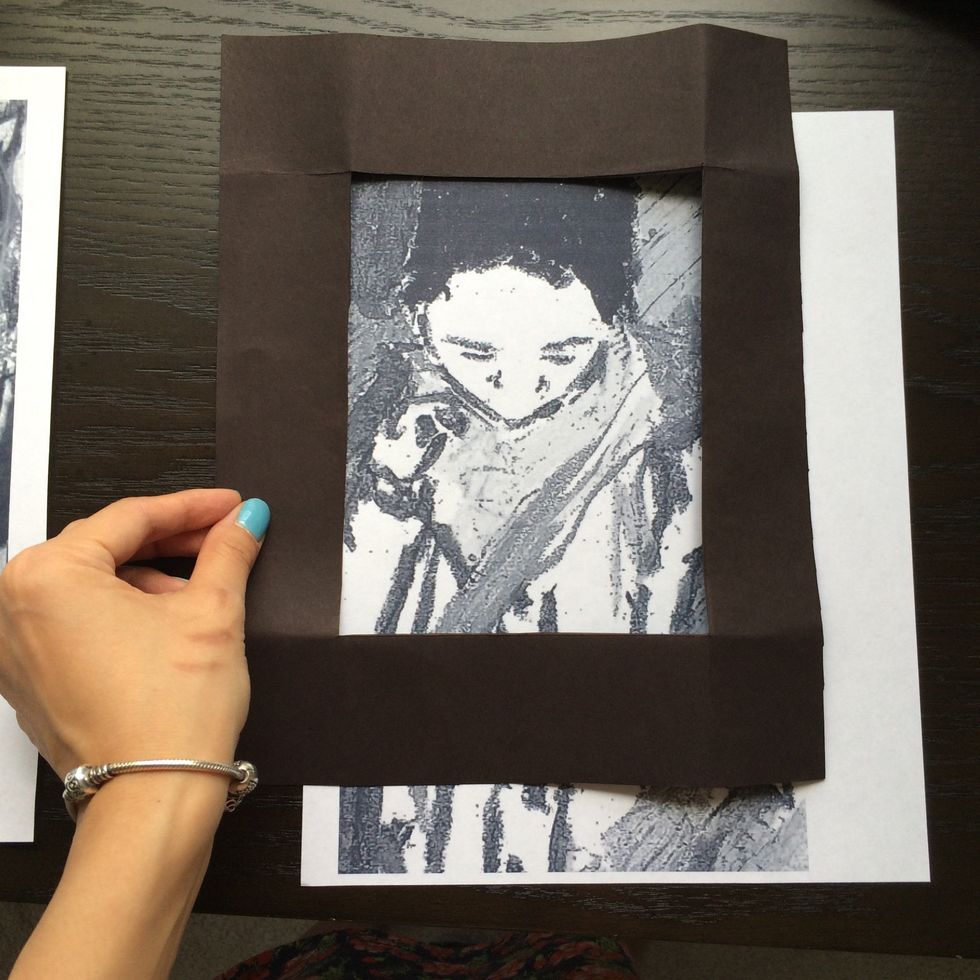 Lay the frame over your drawing and frame it so that you see your favorite part of the picture.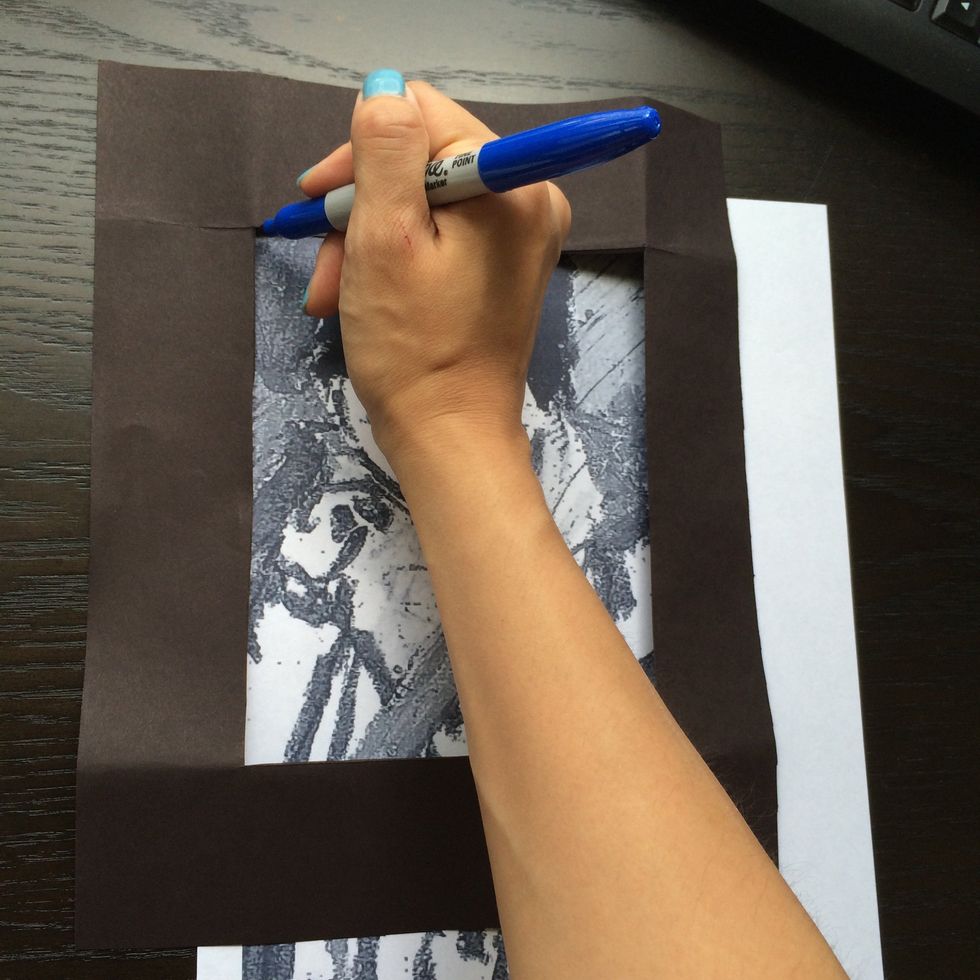 Use a marker to trace the lines.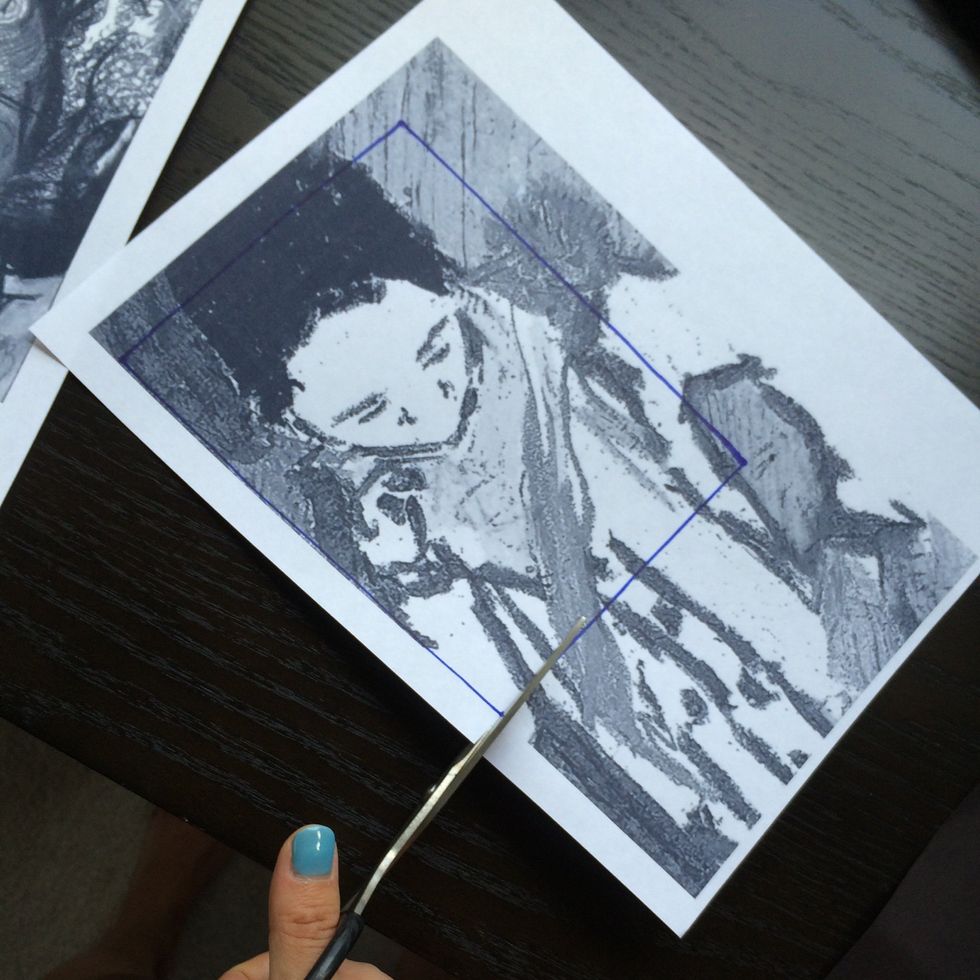 Cut along the line.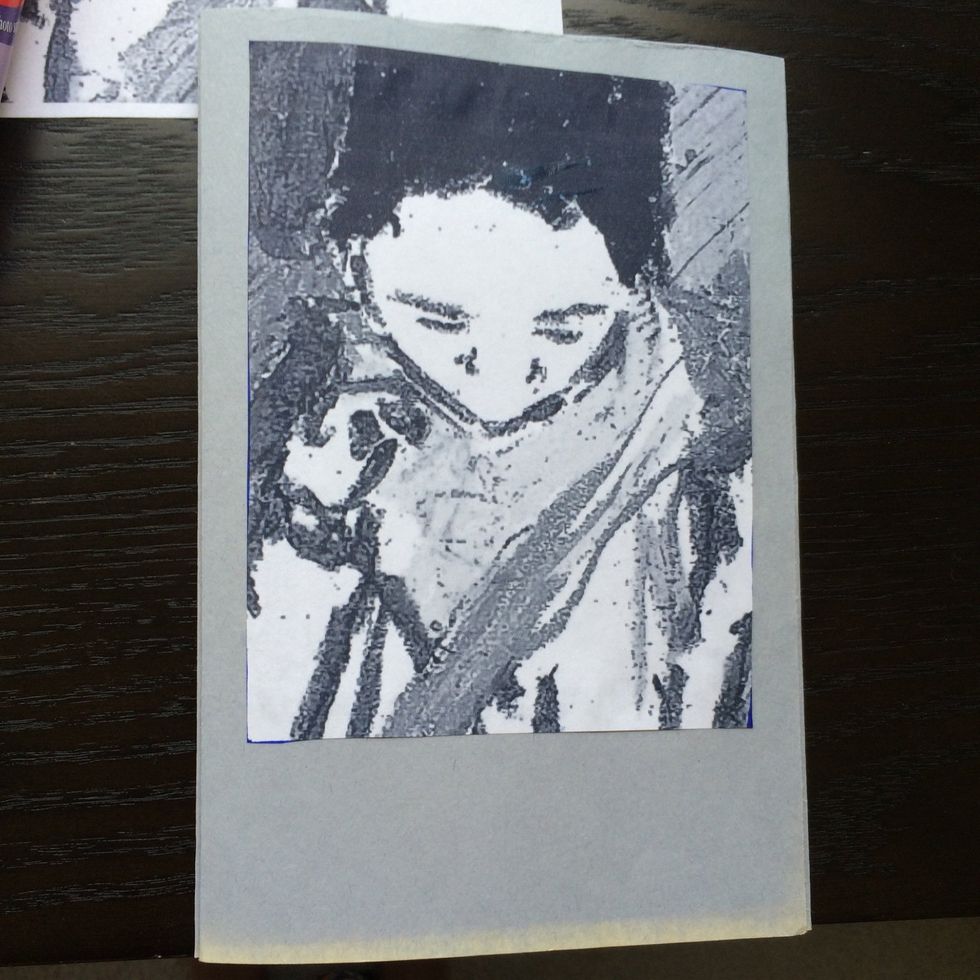 Glue it on the cover.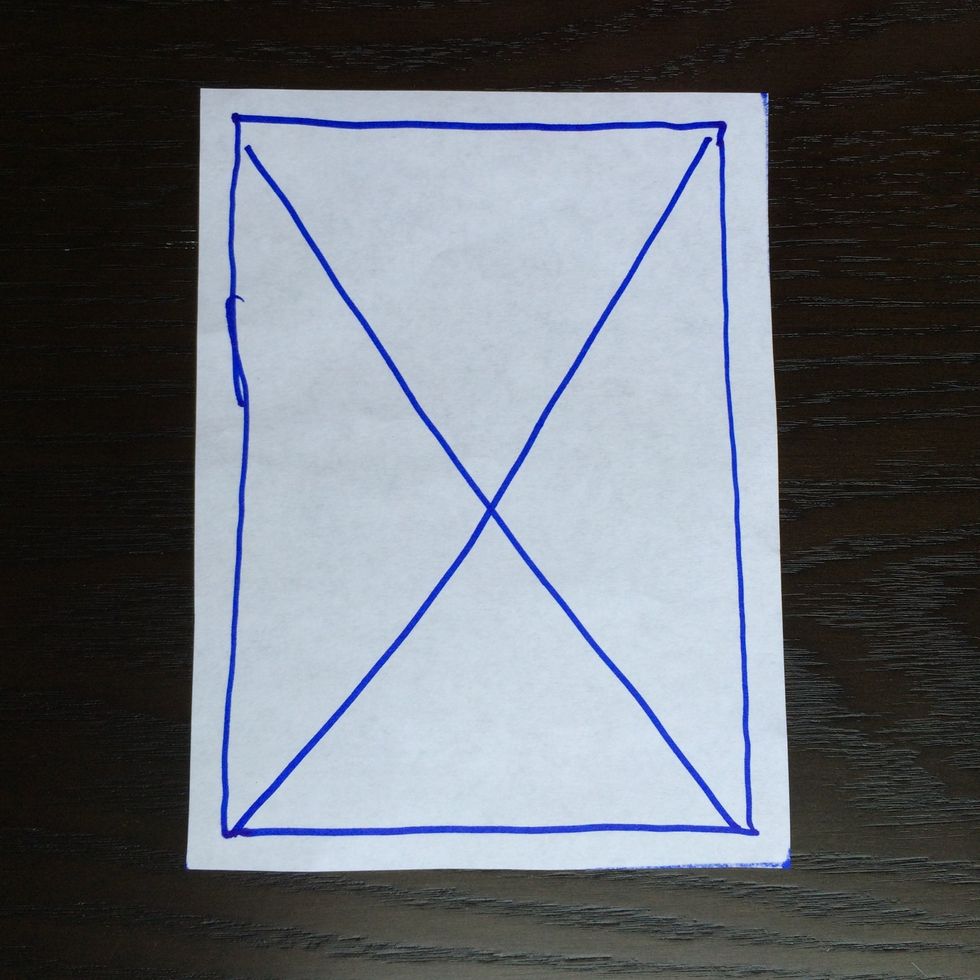 Only put glue around the edges. You may put a big 'X' in the middle as well.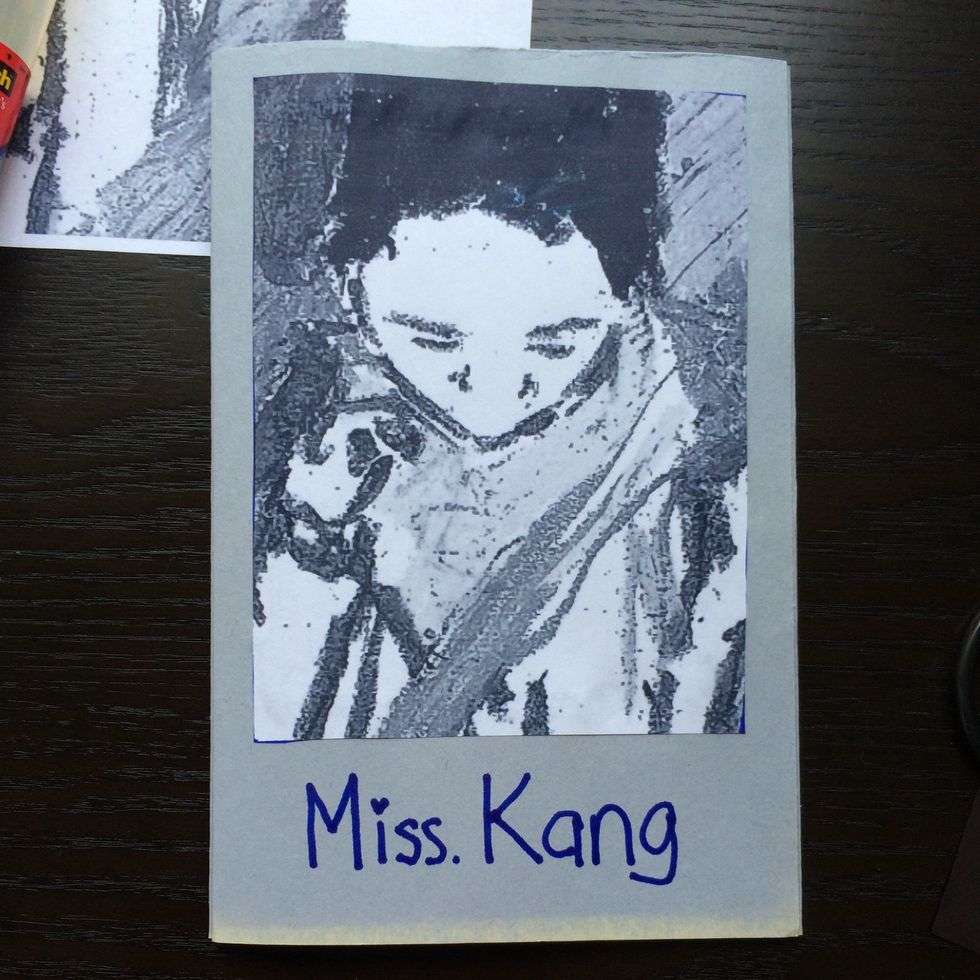 Write your name with a marker beneath your portrait.
Pick one of your favorite artwork you did this year.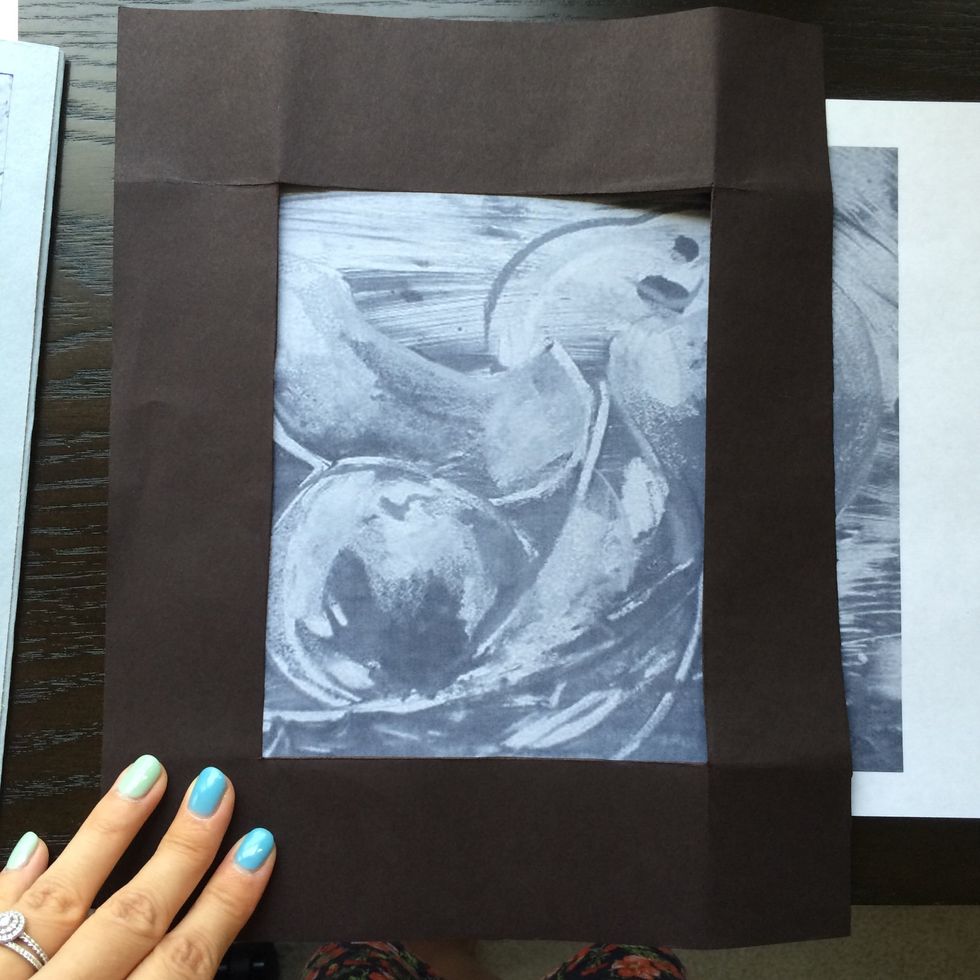 Use the frame to cut it like your portrait.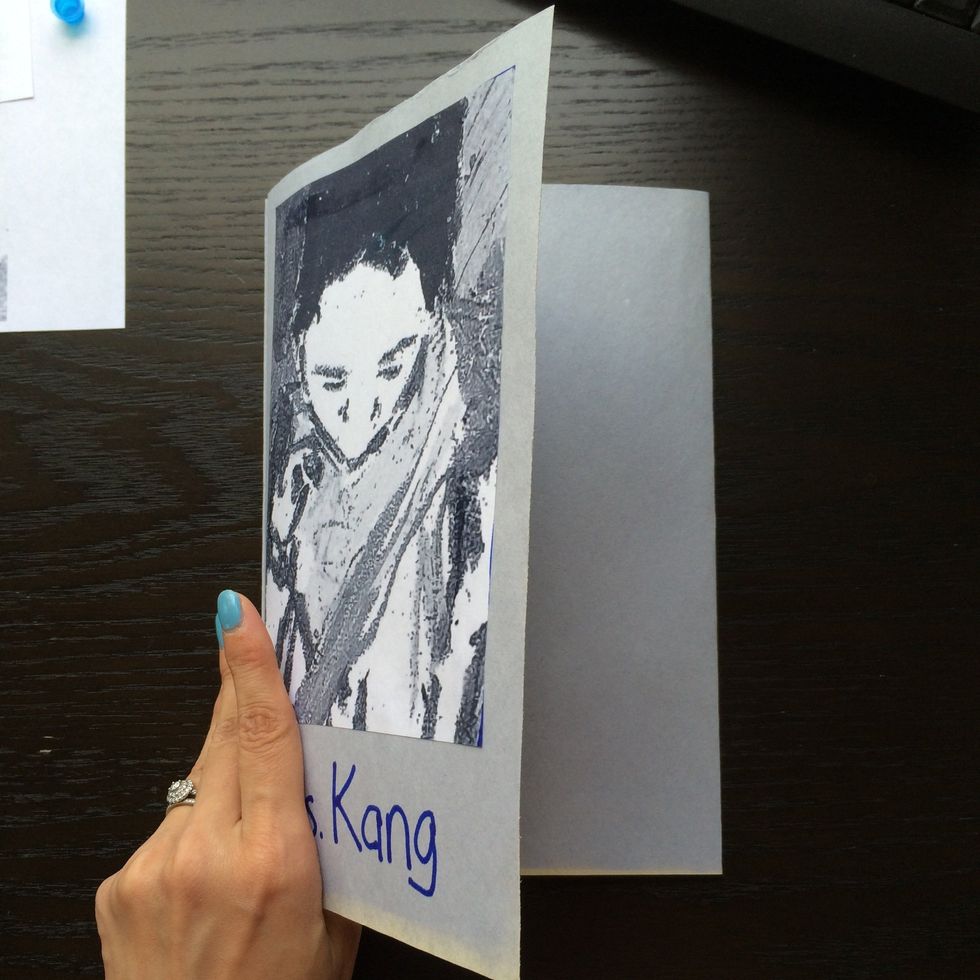 Open the book.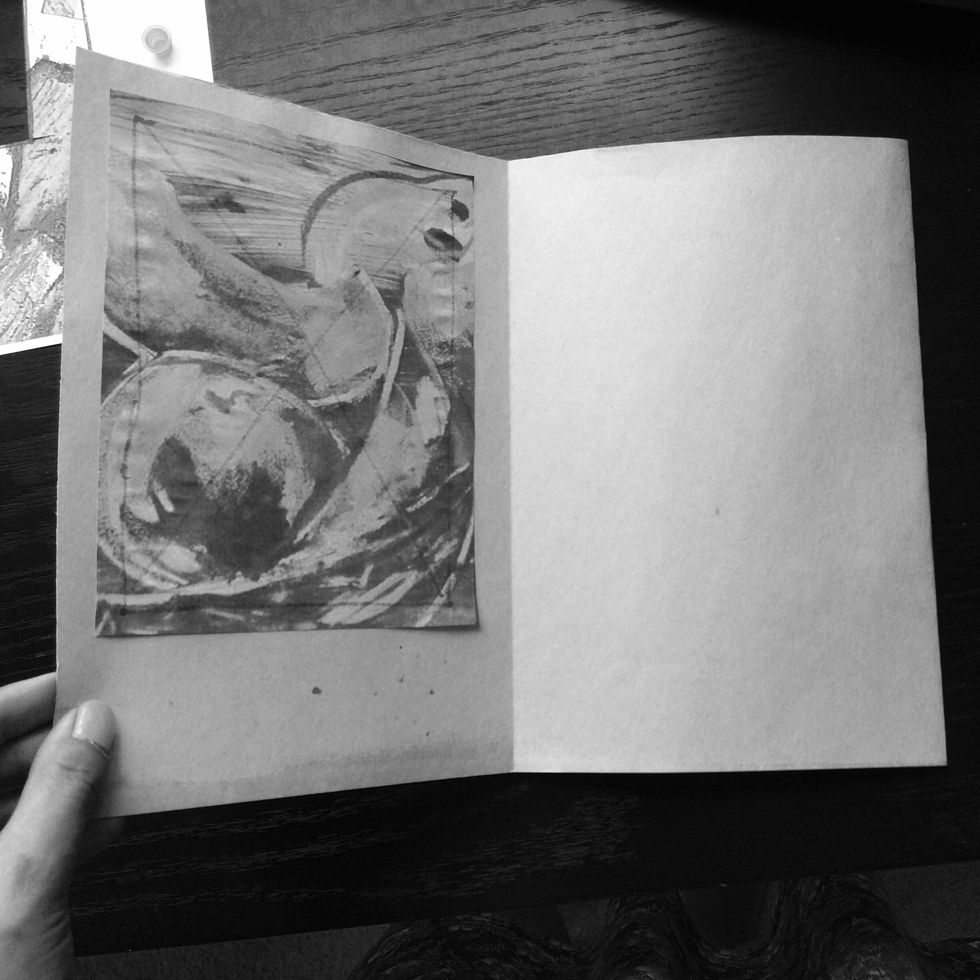 Glue it on the first page.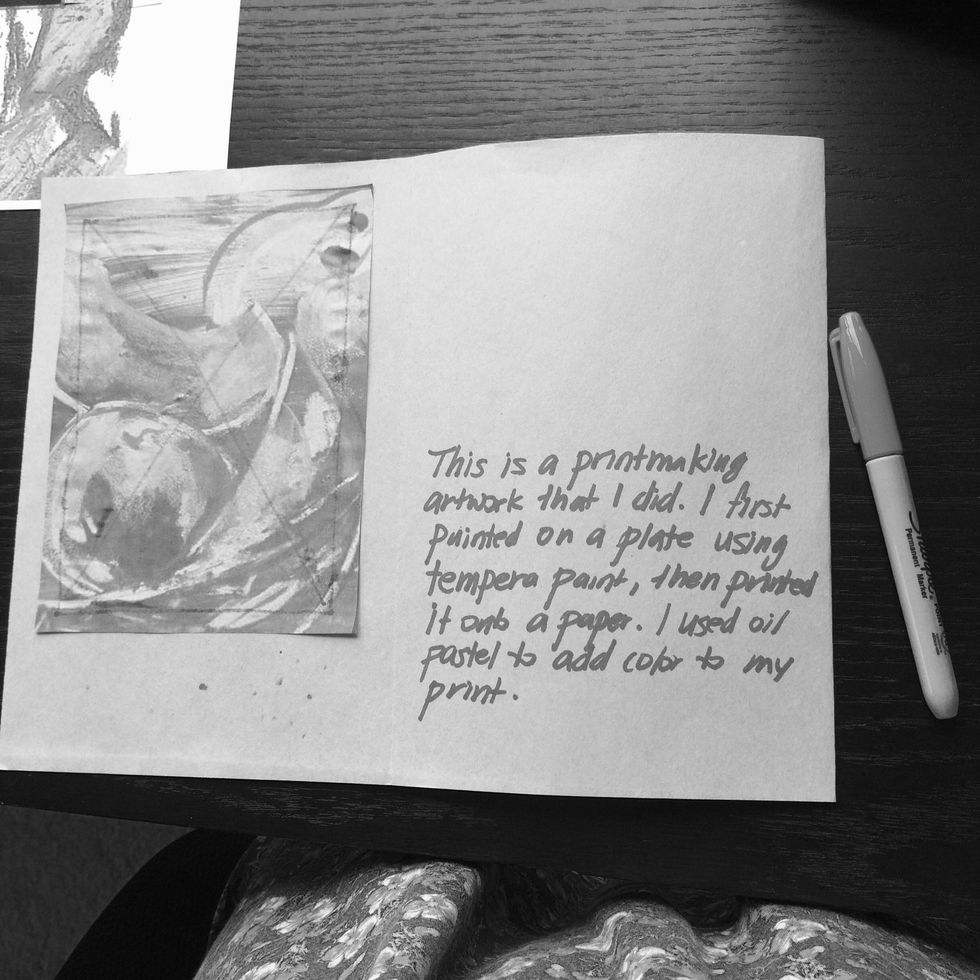 Write a little paragraph about your artwork.
Turn to the next page.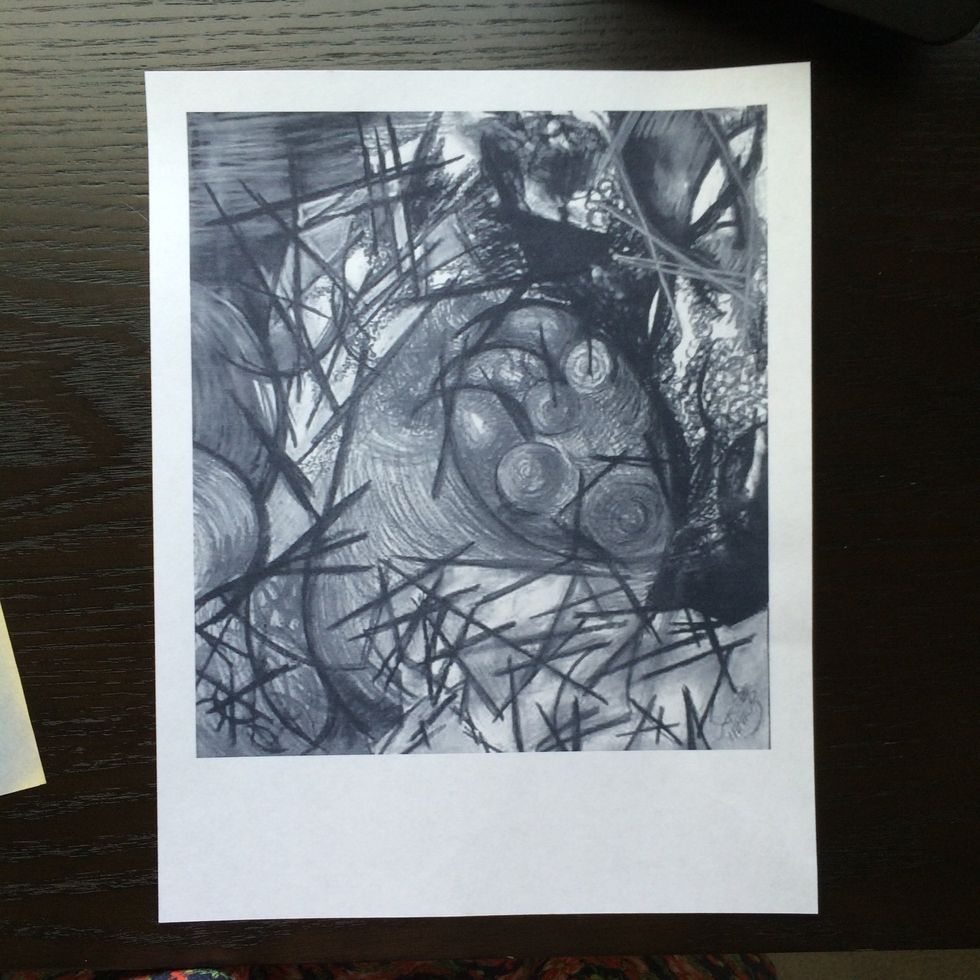 Pick another artwork.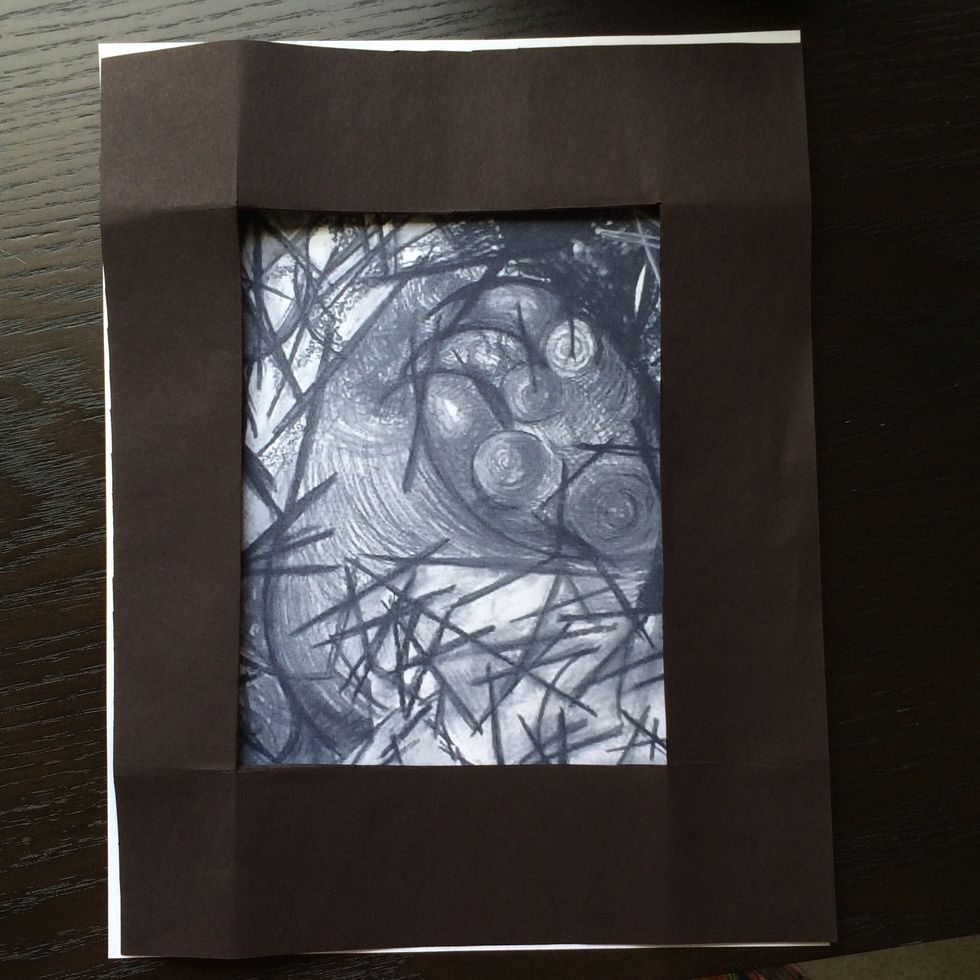 Frame and cut it like your other artworks.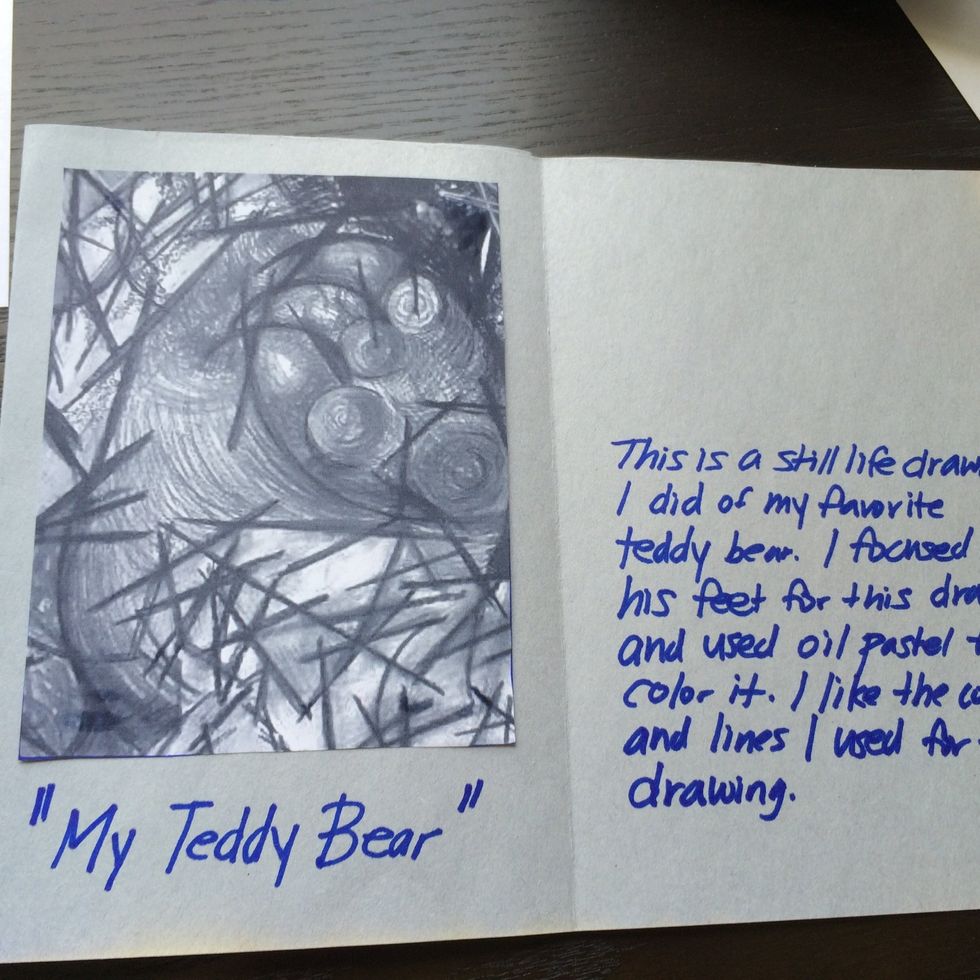 Write a paragraph about your artwork.
You can title your artwork if you want to.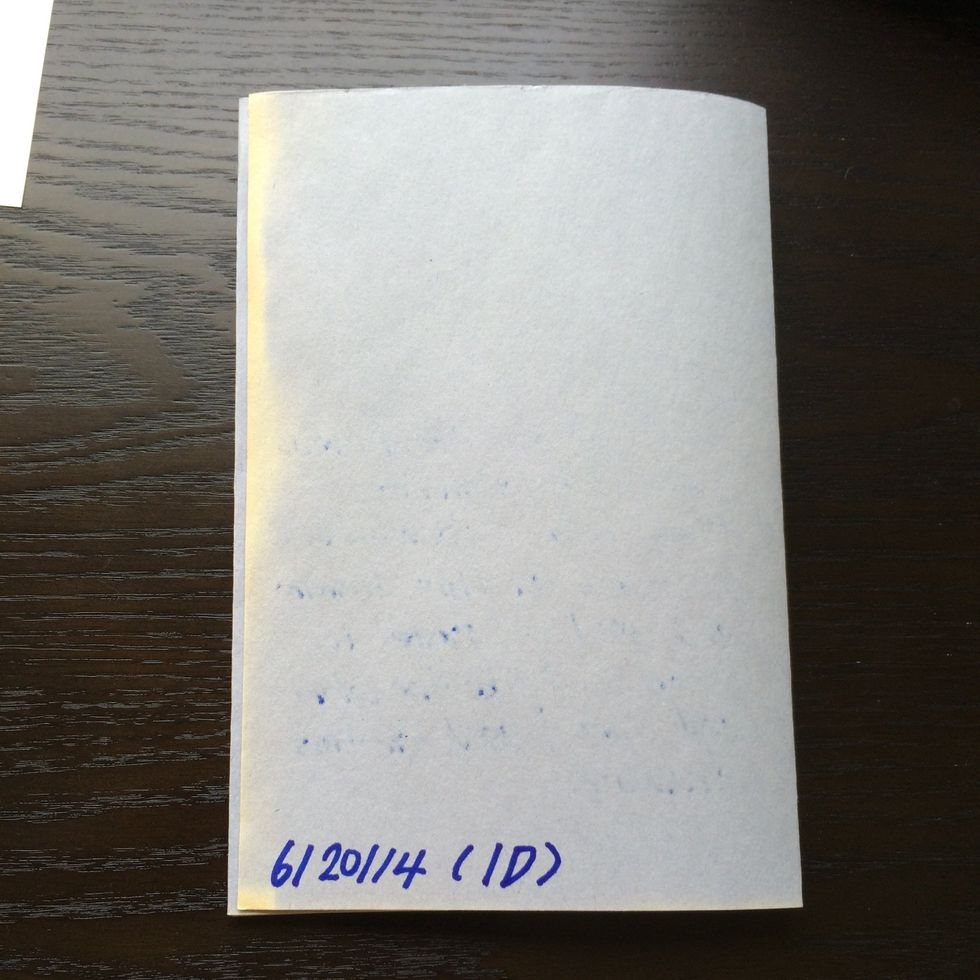 Write today's date and your class code on the back of the book.
9 x 24 construction paper
Glue
Scissors
Market