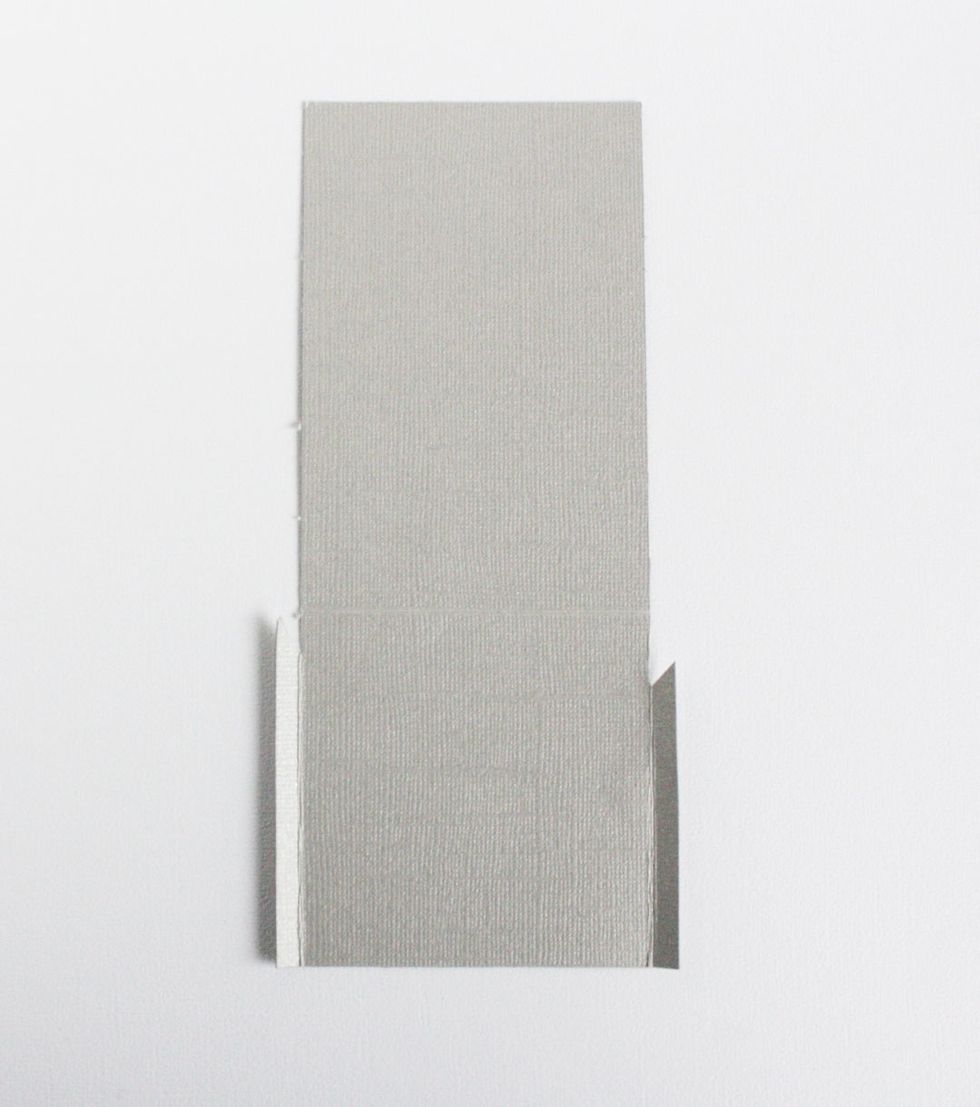 Cut a piece of cardstock 7.5" x 3.5 ". Score at 3". On the 3" side score 1/4" flaps on each side. Trim a small angle near the score.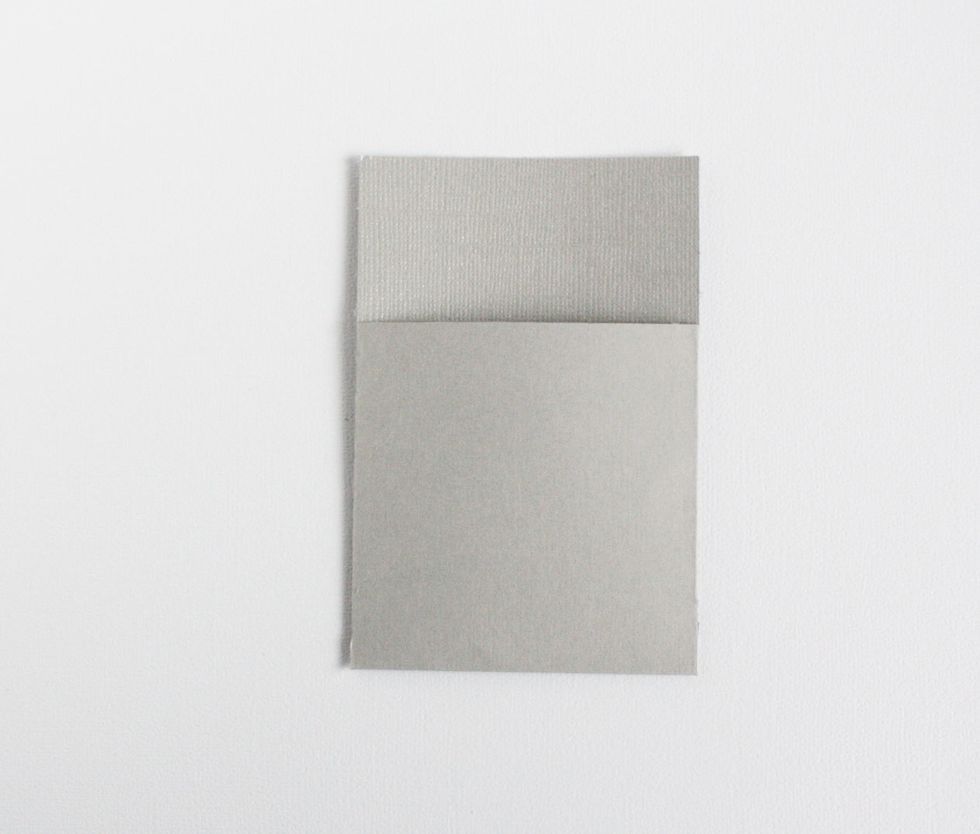 Add some adhesive to only the flaps. Fold at the score line to make the pocket.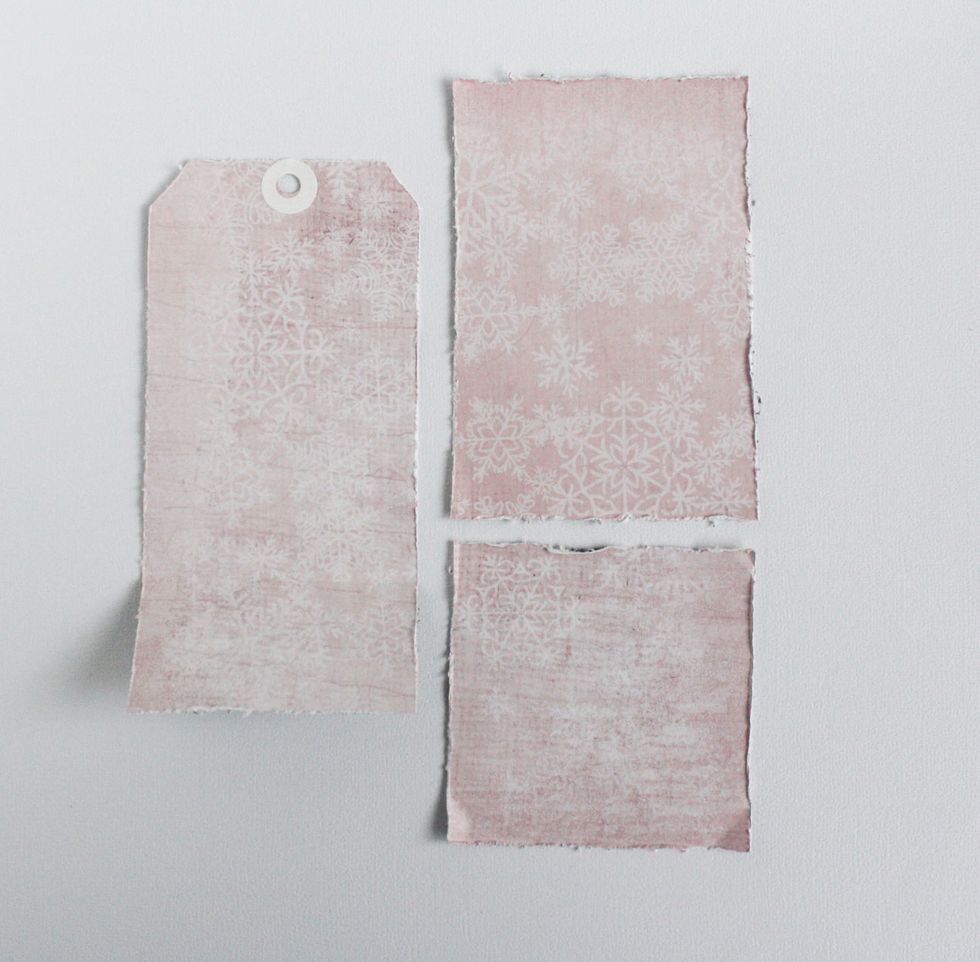 From Pattern Paper cut a tag of 2.75"x 5.75". Score at 1.5" from the bottom. Cut two other pieces from the pattern paper 3"x3" and 3"x 4.5". Distress if desired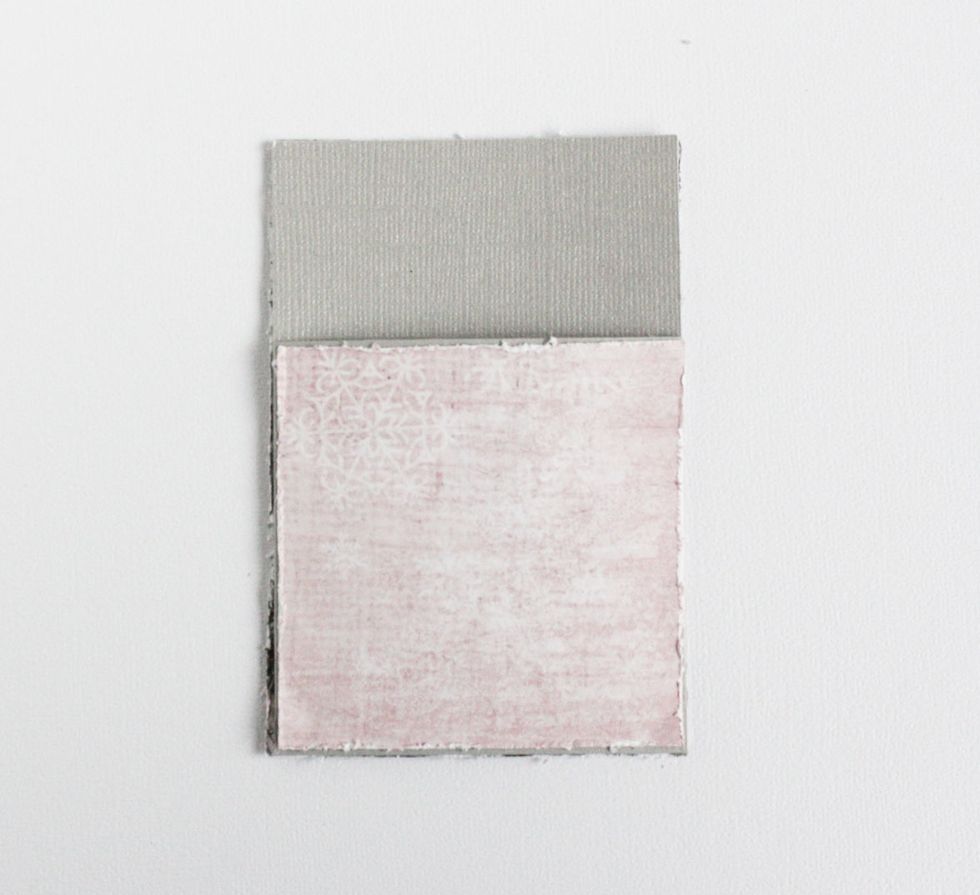 Glue the 3"x3" to the front of the pocket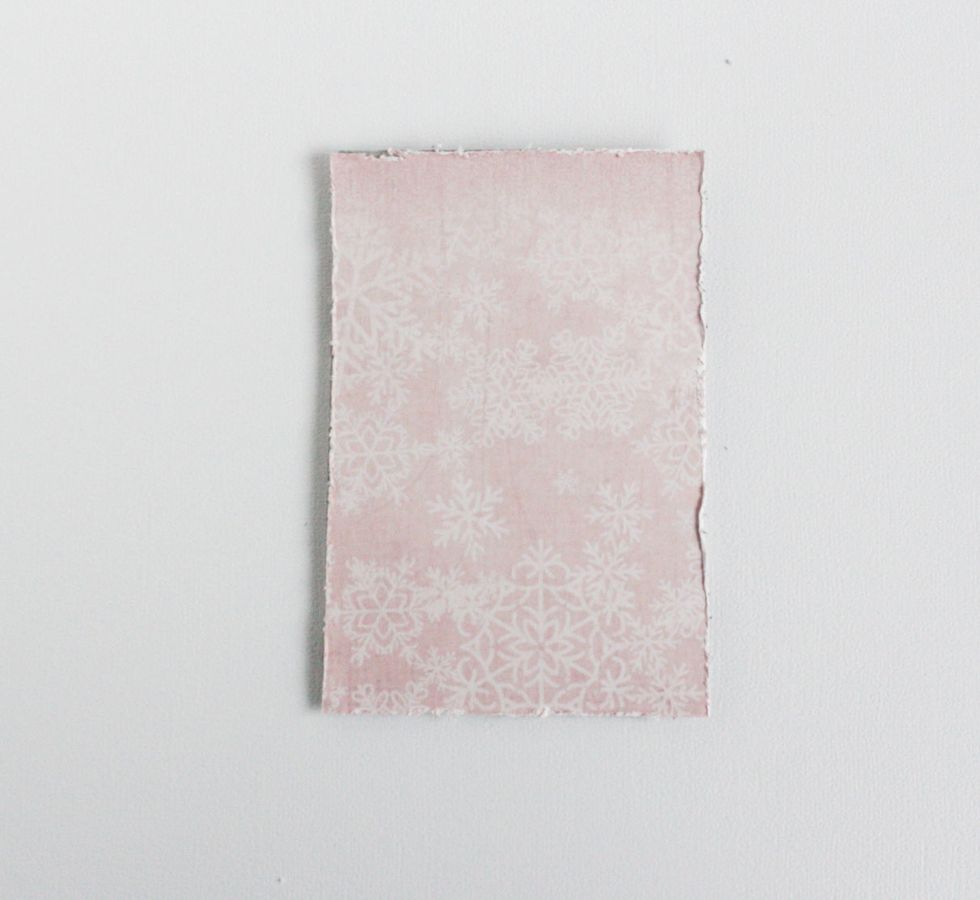 and the 3"x 4.5" to the back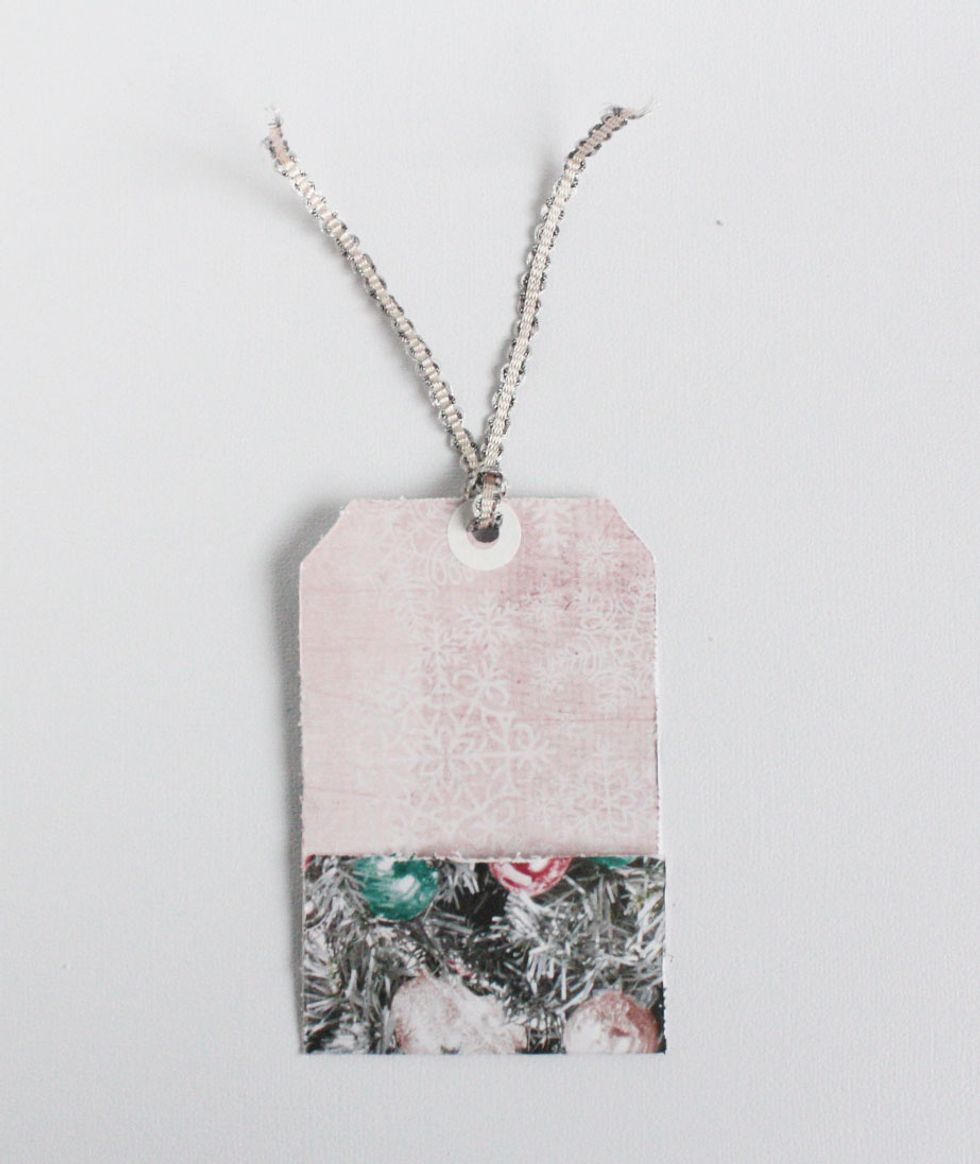 Apply a thin strip of glue the the 1.5" side edges of the flap and fold. Forming a pocket. Be sure that your gift card can easily slide in and out.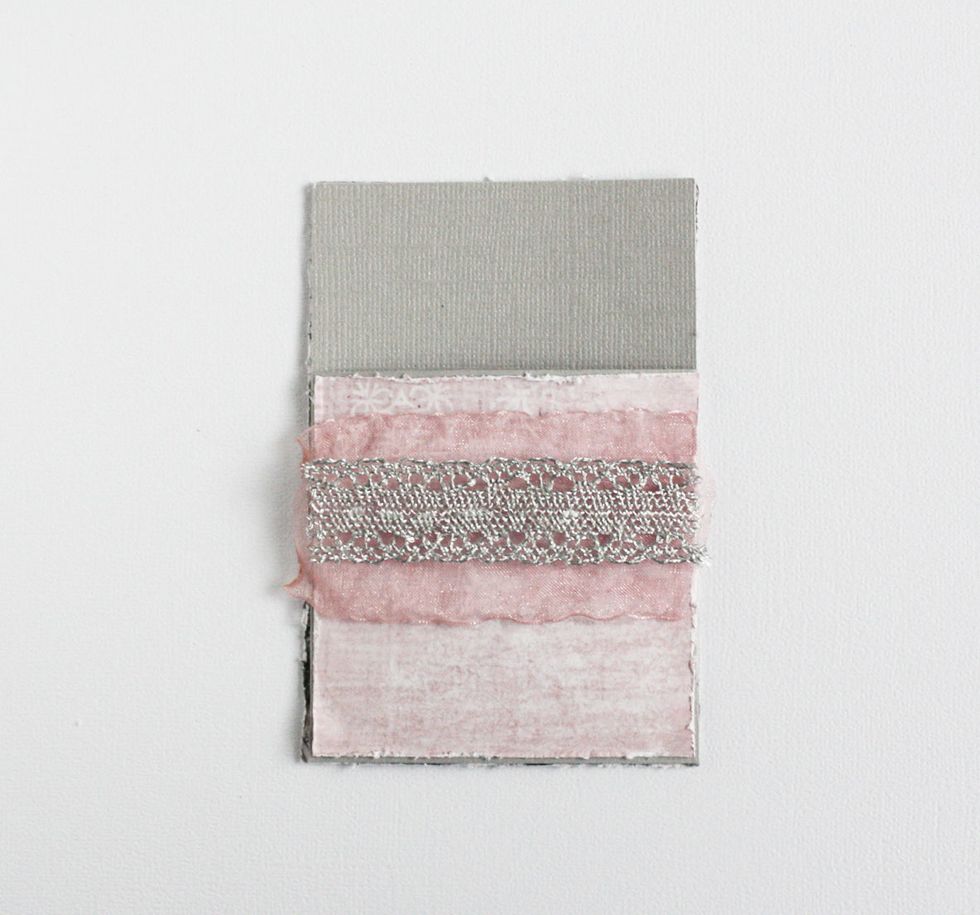 Now embellish the main pocket with Trims.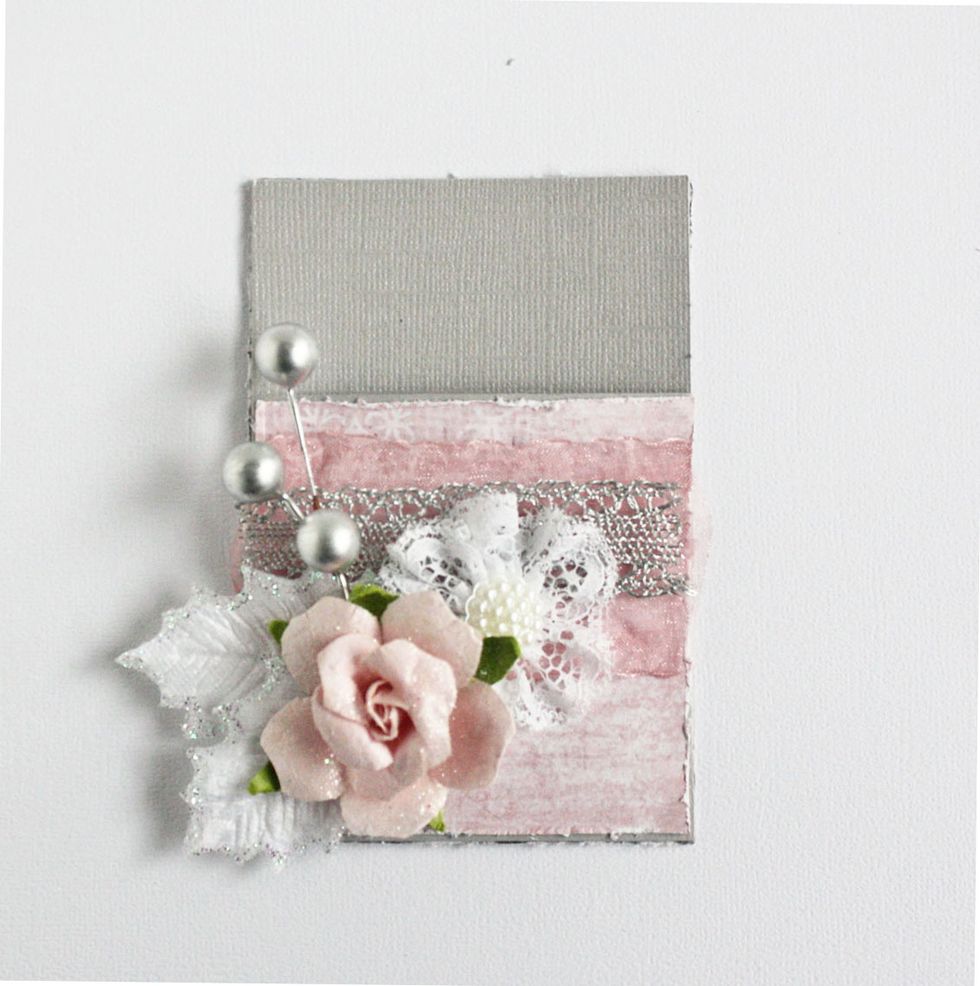 Add some flowers, leaves and spray.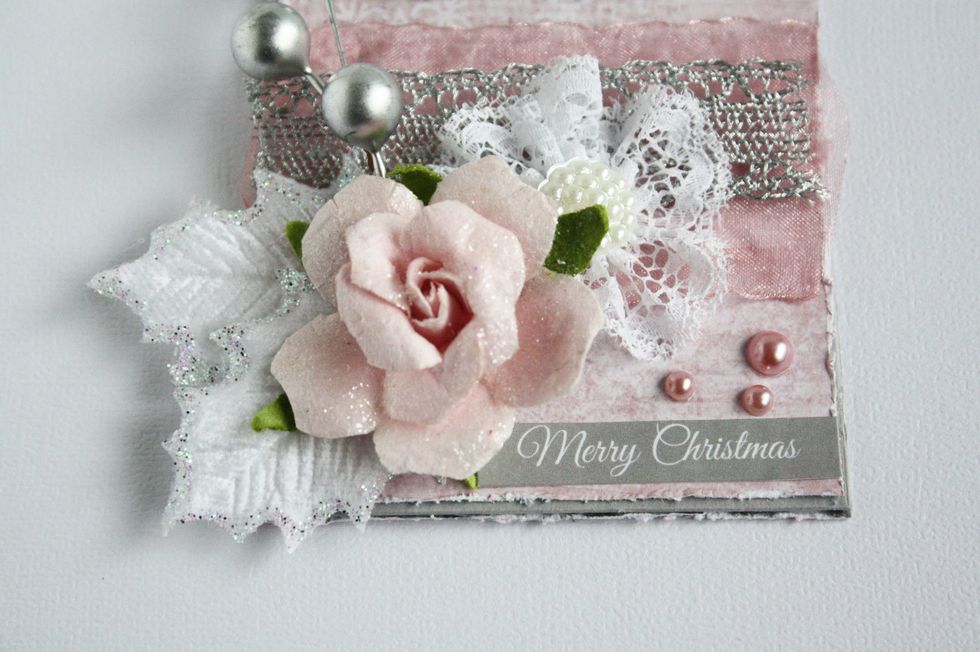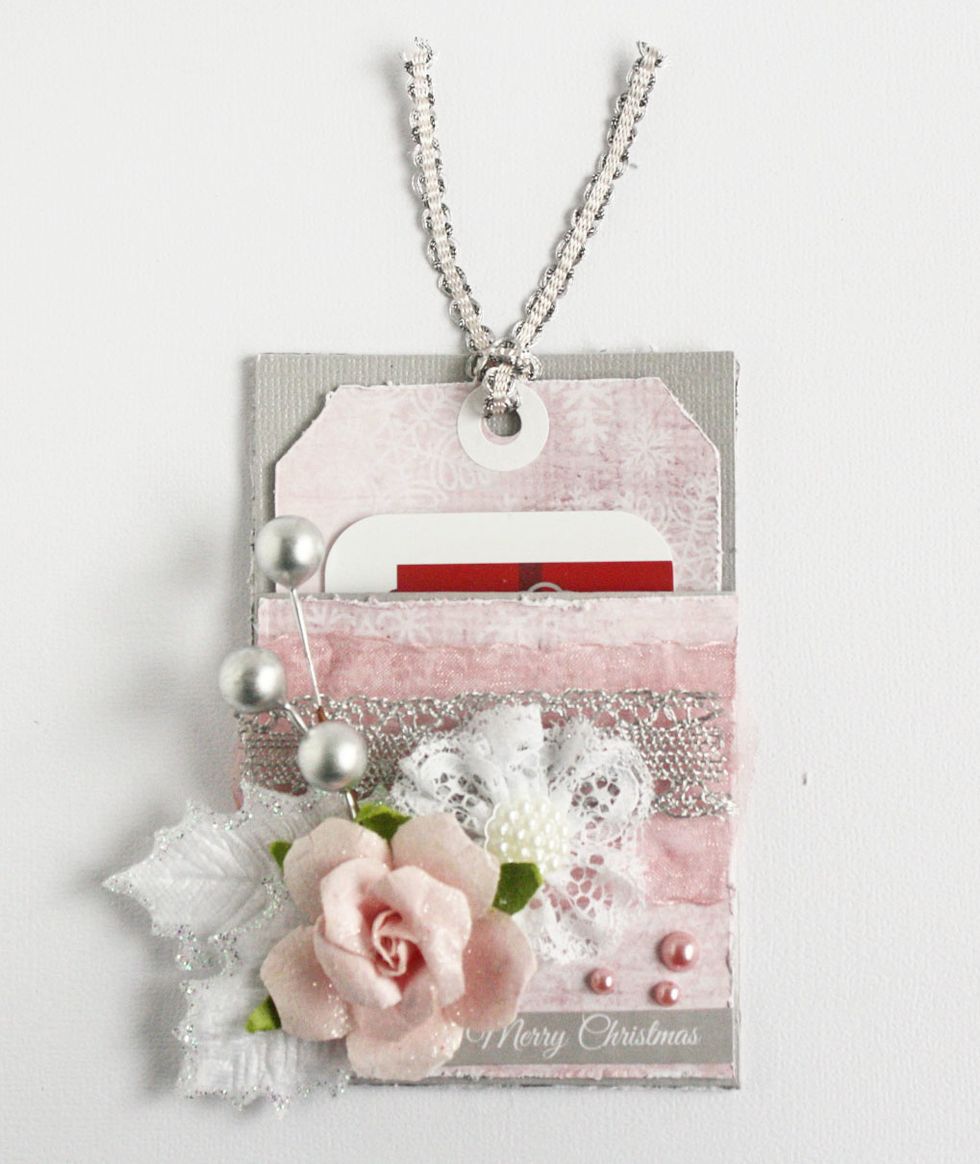 Swirlydoos Dec. 2015 Kit
Score Board
Flowers