How to create a planter box
despite getting knee xrays this morning, the hubba and i still found time for some gardening!
27
select an area in your yard that suits the needs of your plants. keep in mind sun and water.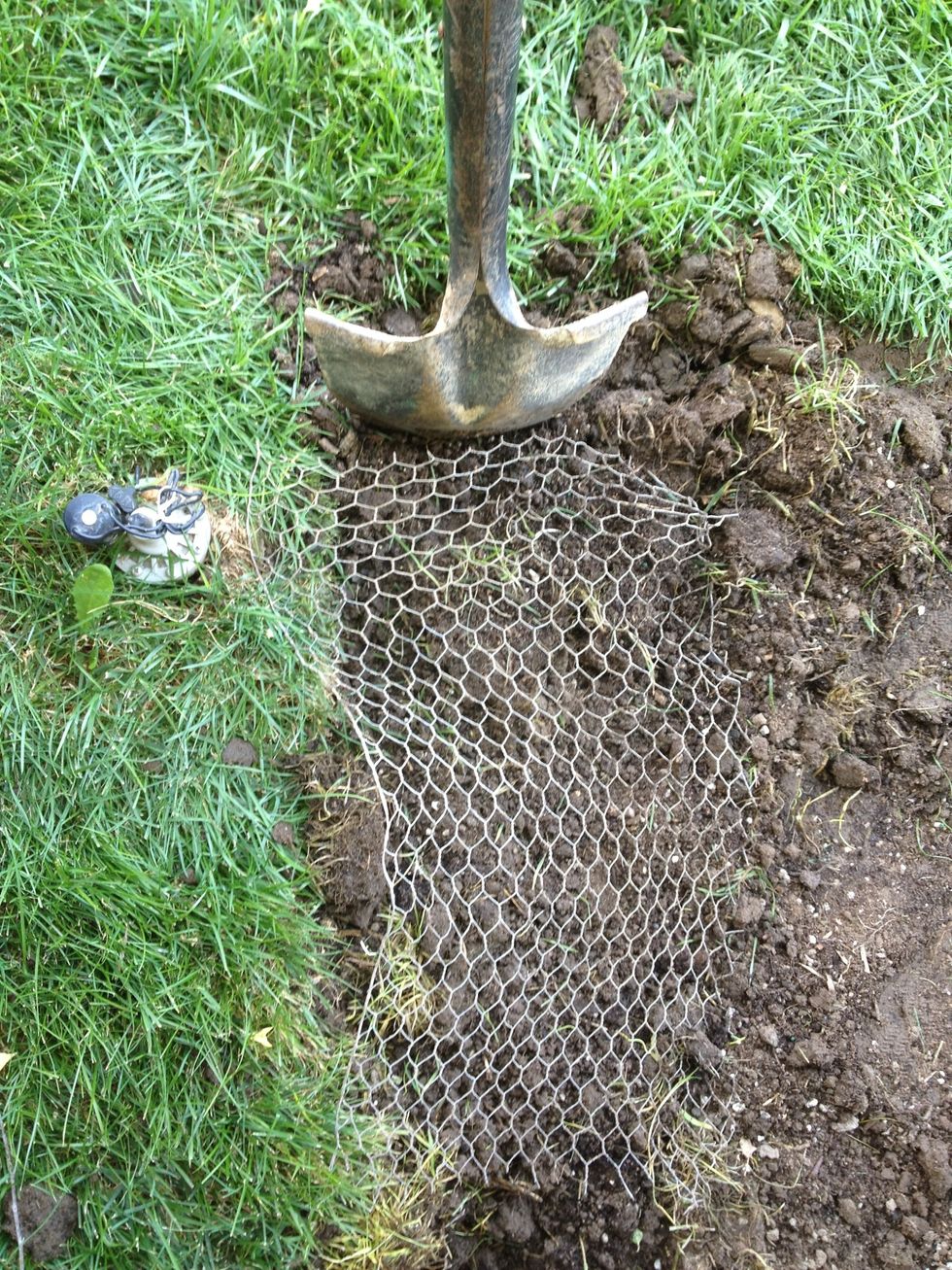 in our case, we had just laid down sod a few weeks ago, so we rolled up a section of grass, and used a shovel and tin-snips to cut the chicken wire. do what you need to do to remove debris from area.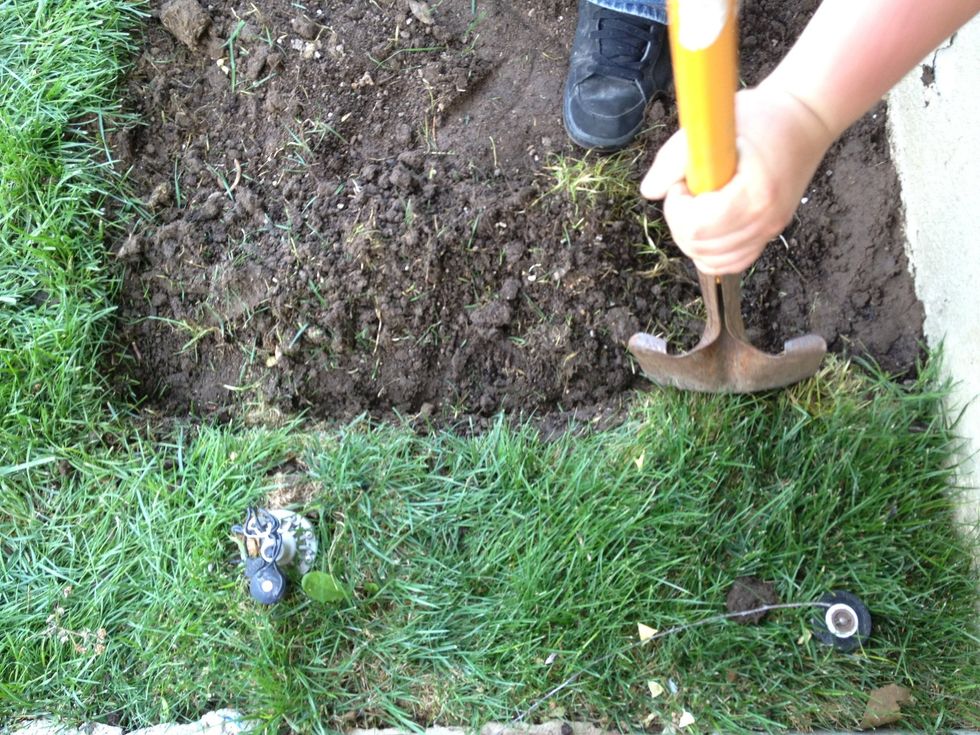 take your shovel and define the edge of your planter. this will help when laying in the border. you want a line about an inch to two inches deep.
lay the lawn edging into the border and use a sledge hammer to stabilize.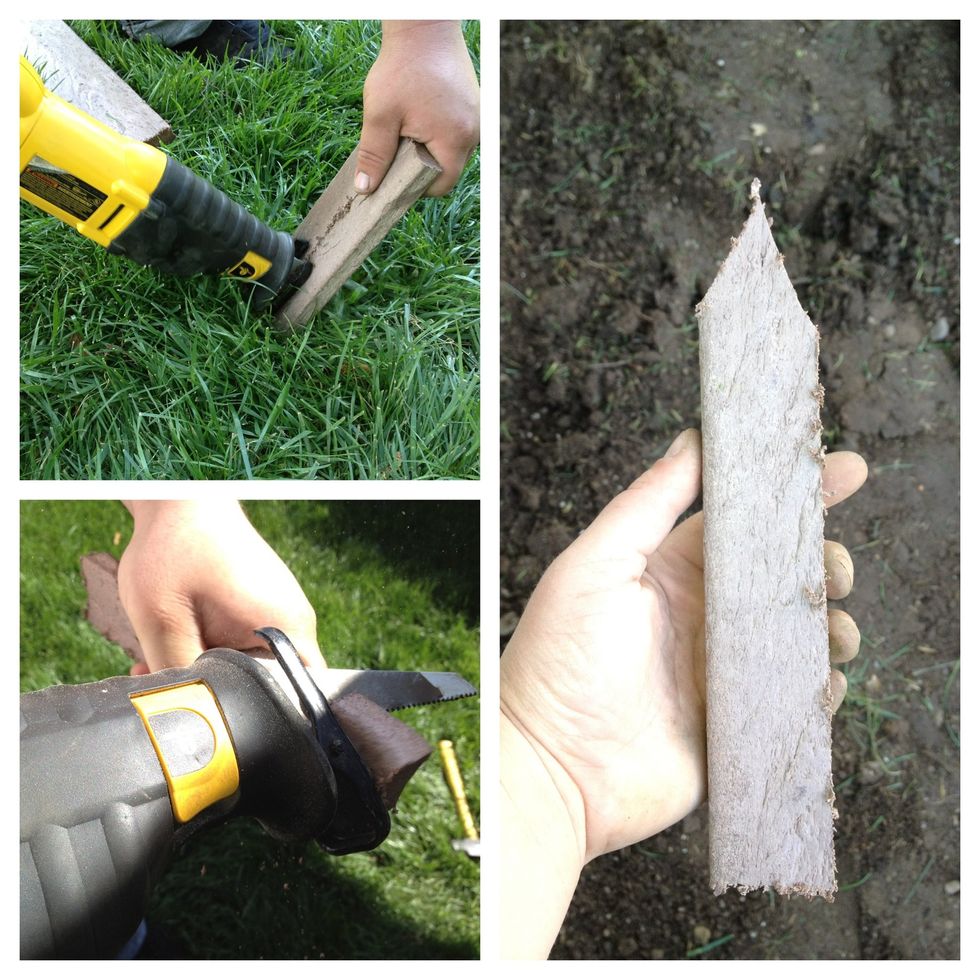 usually, the edging kits from home depot come with stakes - but, we used some of our old edging and had to make our own stakes by cutting a piece from the edging with a saws-all and creating a point.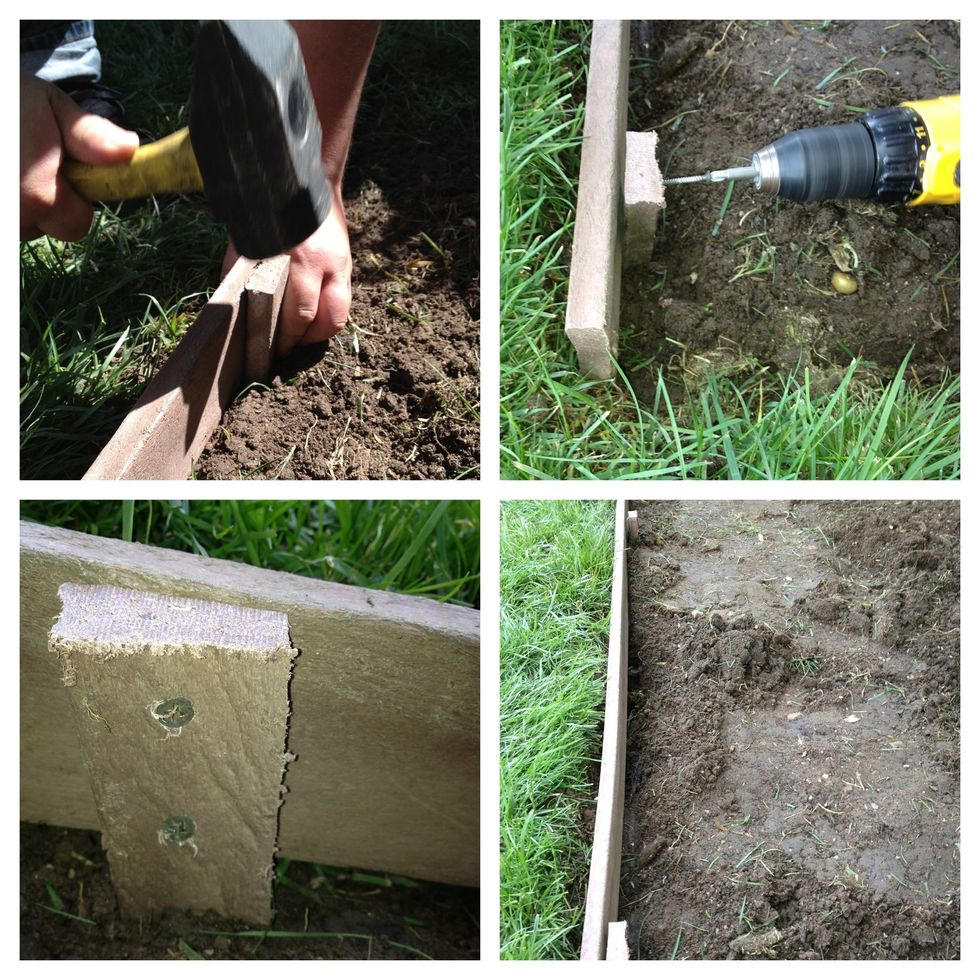 the next step is to hammer in the stakes (inside of the planter,) and screw stakes to edging. use the stakes and their placement to help keep the border even.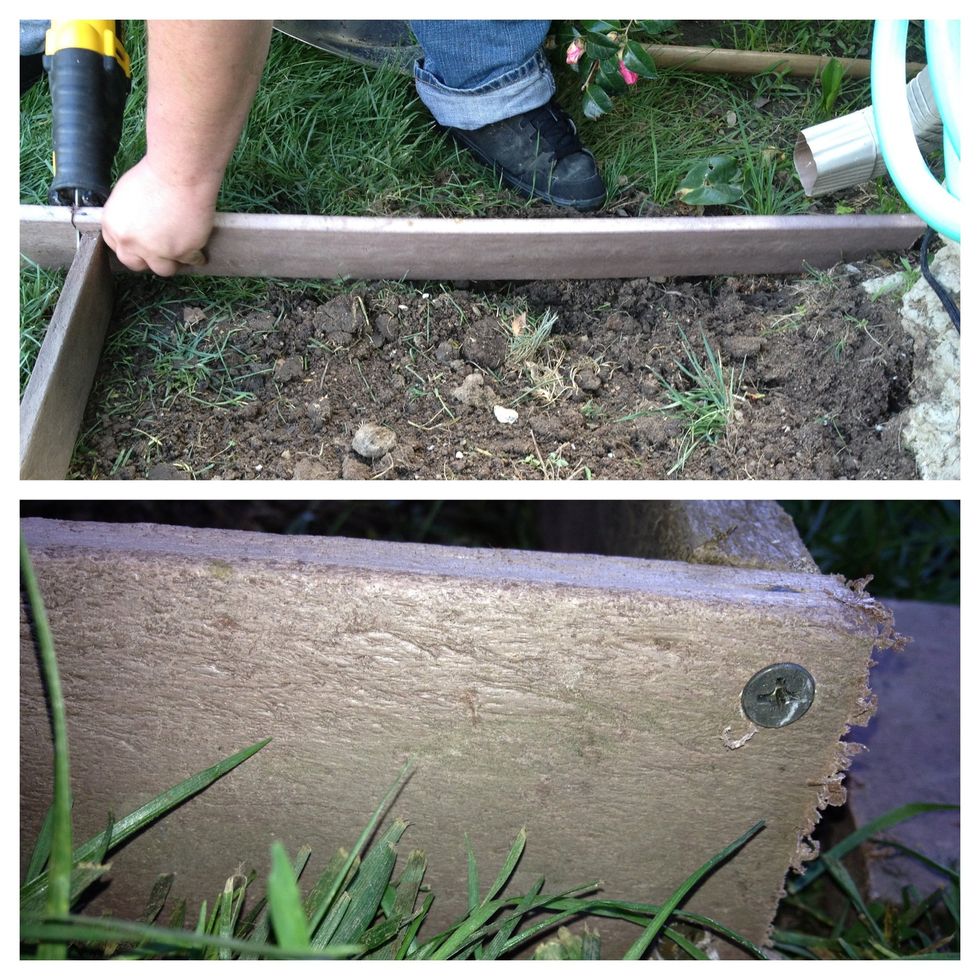 to make the corner and sides, lay a piece of edging where you'd like it to sit, cut to fit, and screw into existing border. remember to add a stake(s) to the sides depending on length.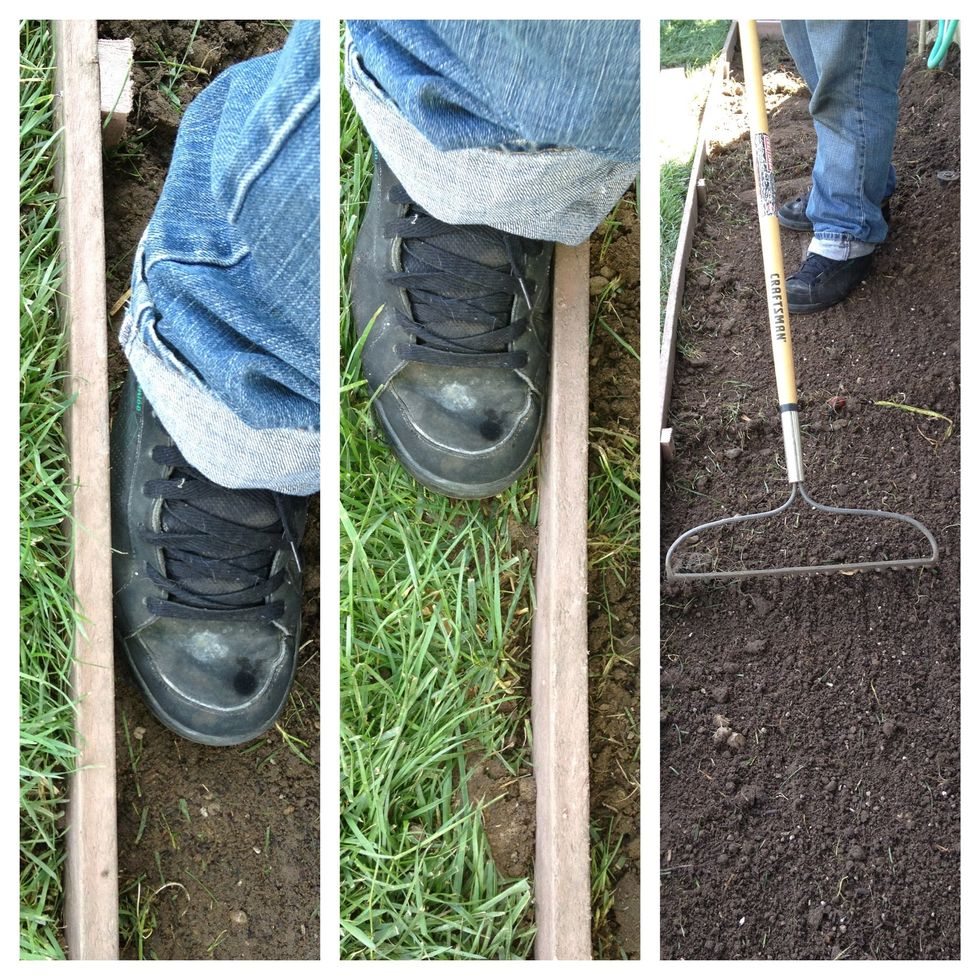 compact the dirt and the grass next to the border with your foot and rake the soil inside the planter.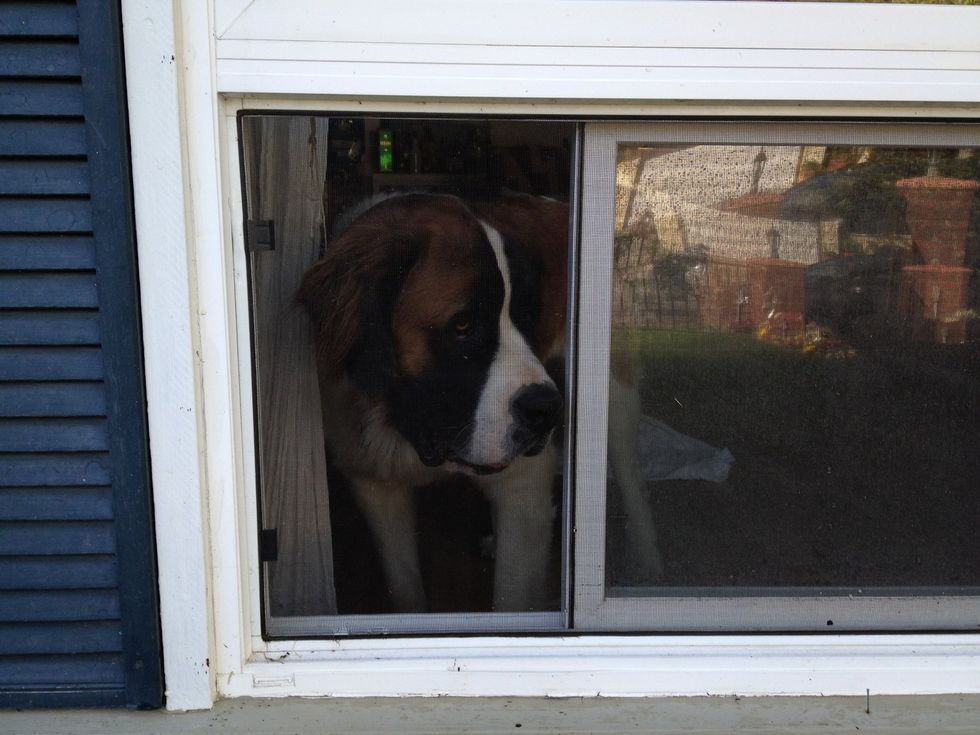 don't forget to talk to your shmupert who is waiting very impatiently on the other side of the window to come and irrigate your new plants!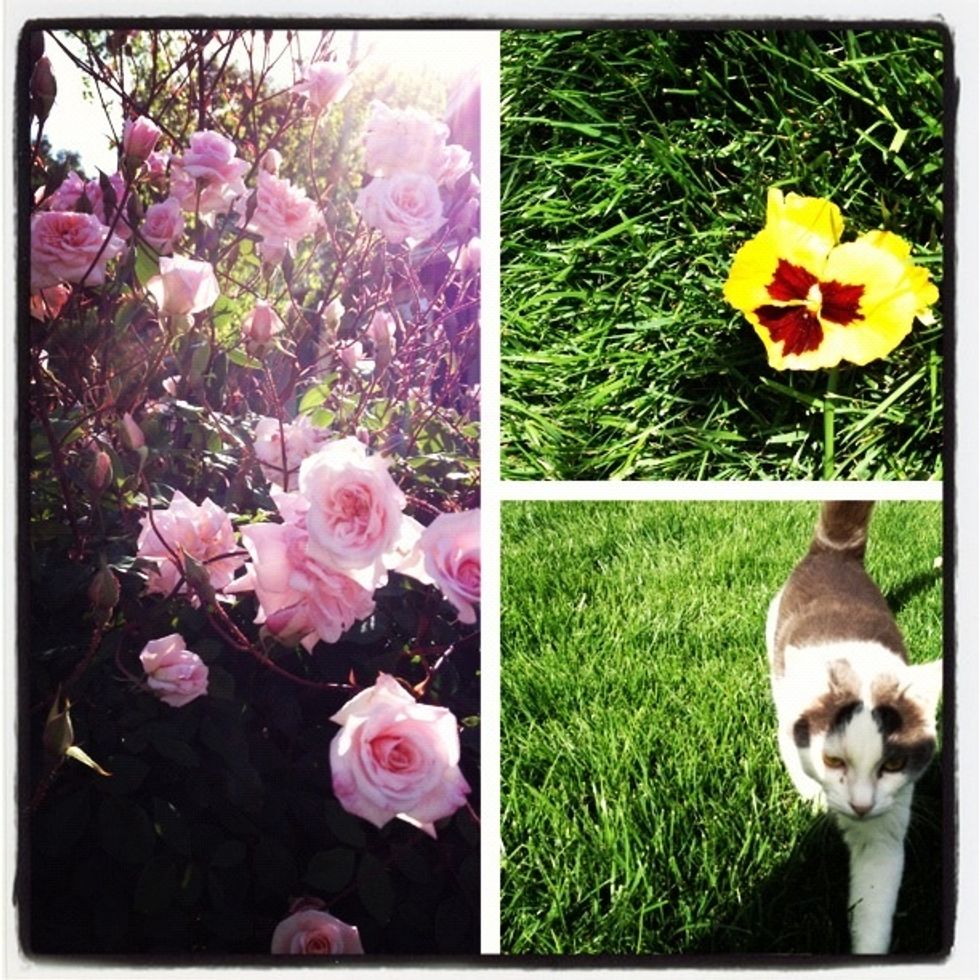 ... or to stop & smell the flowers with your kittah!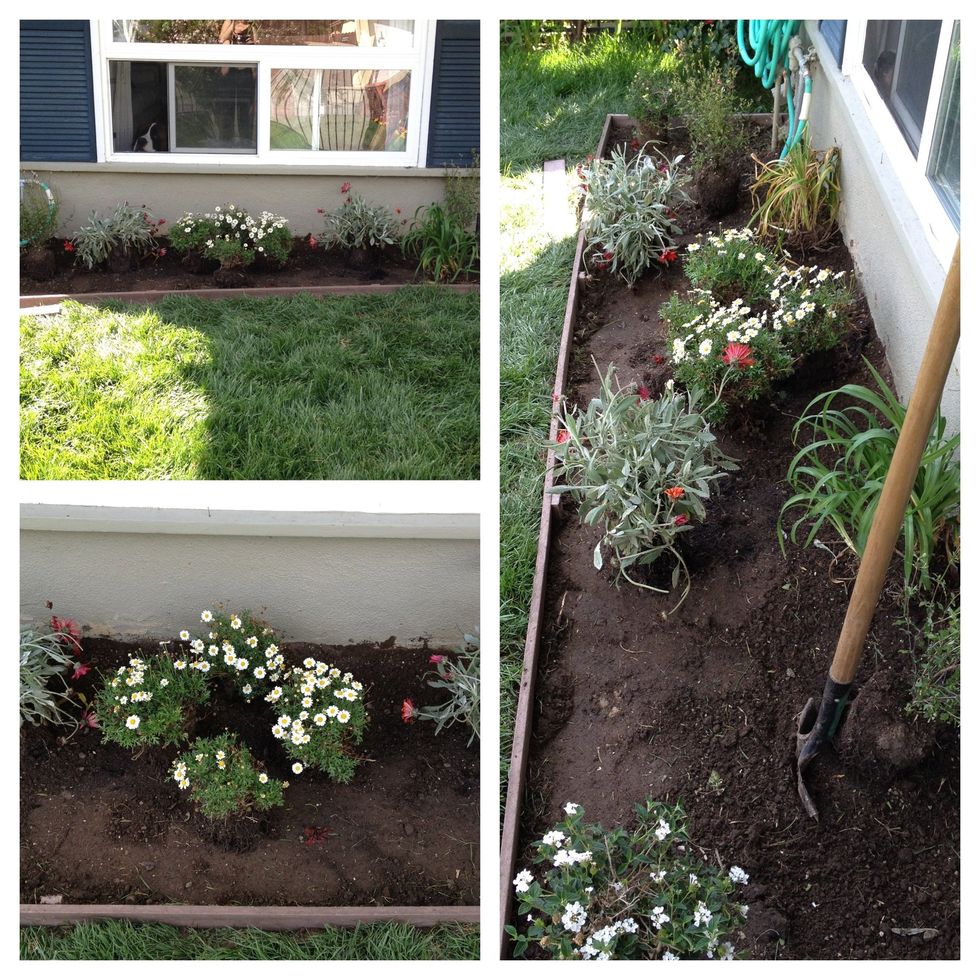 decide where you want your plants to go in the box. keep in mind the space your plants will need. laying out the plants before putting them in the ground allows you to play with the configuration.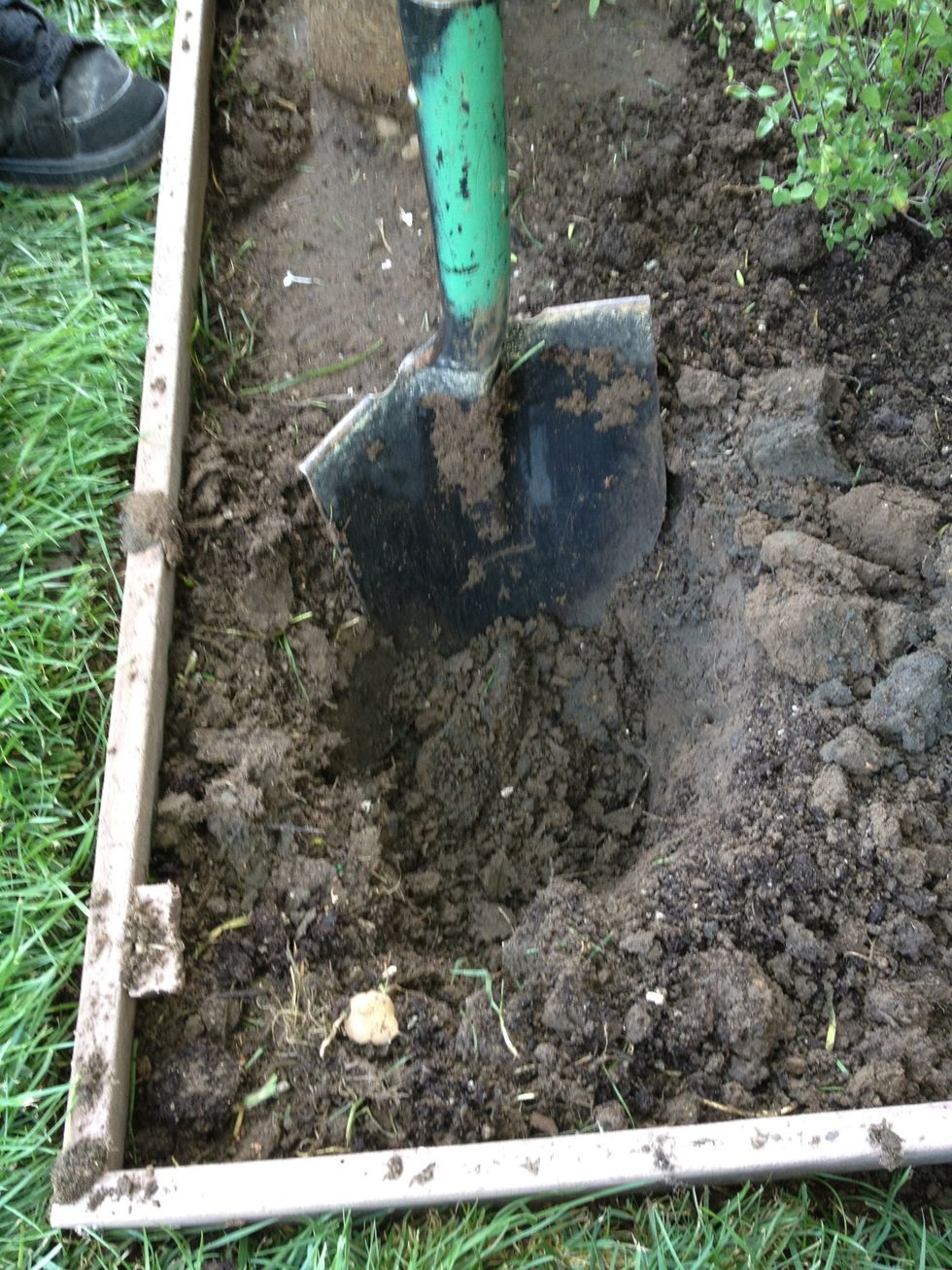 digging the hole...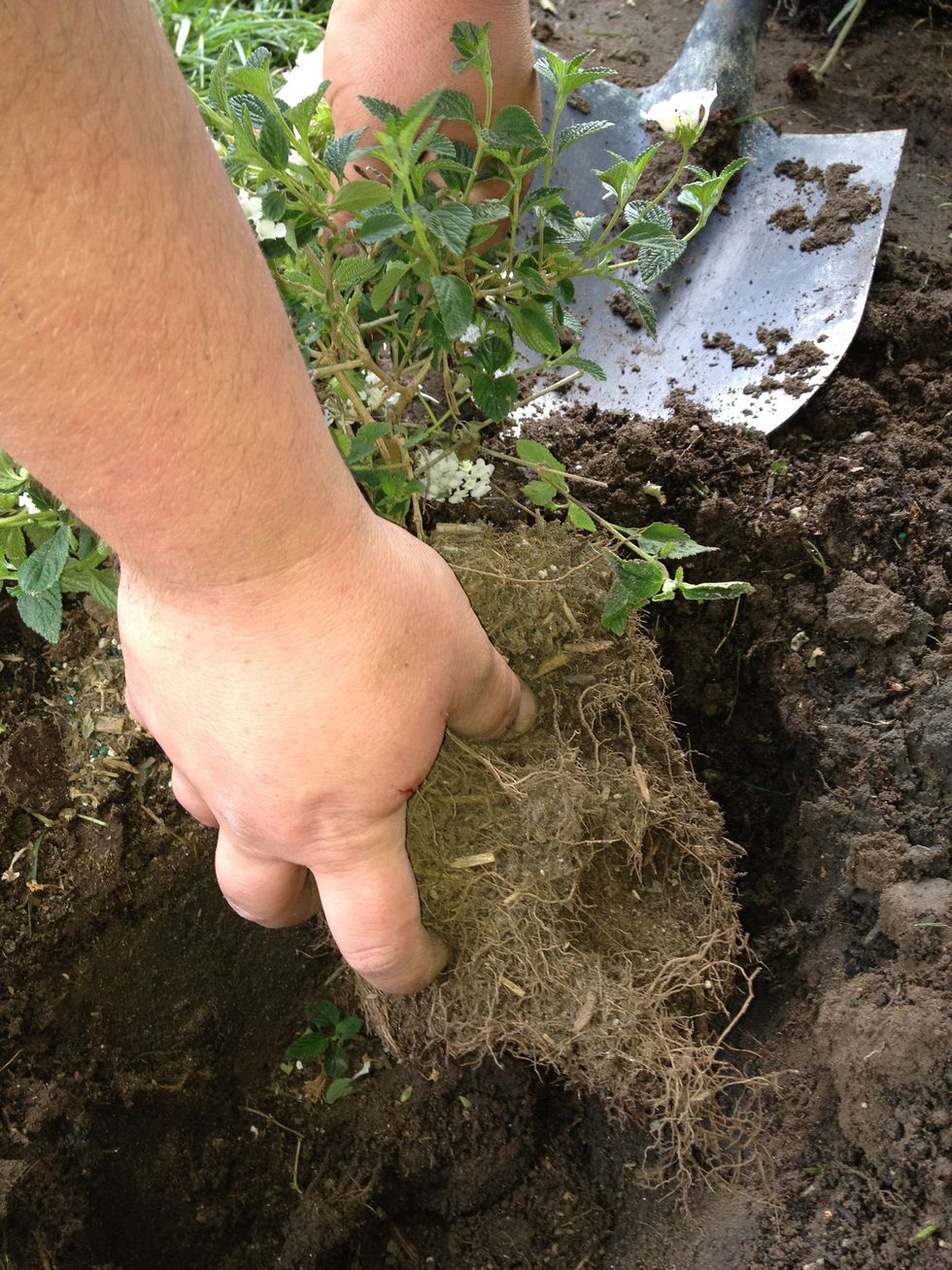 breaking up the roots...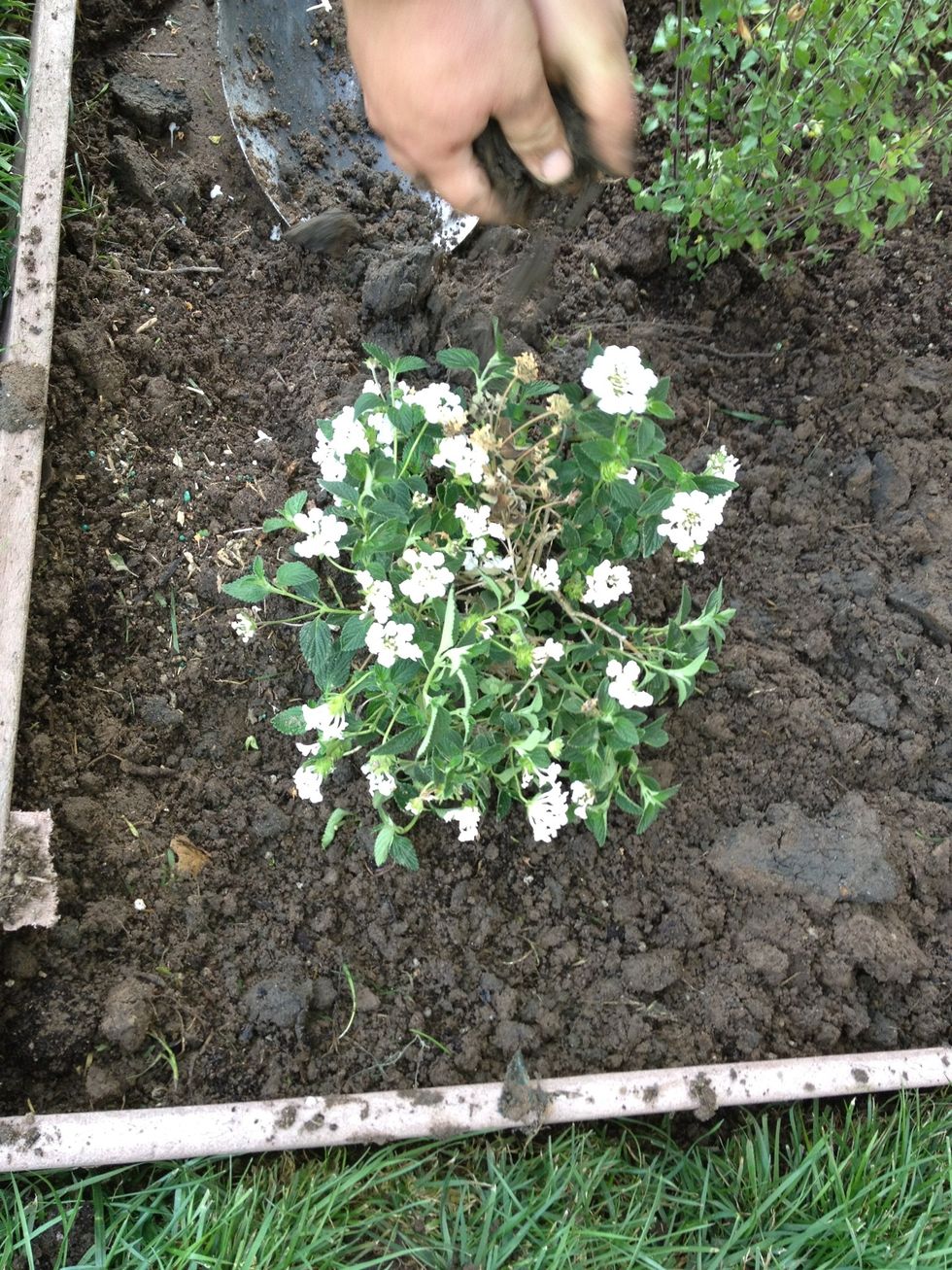 backfill with soil.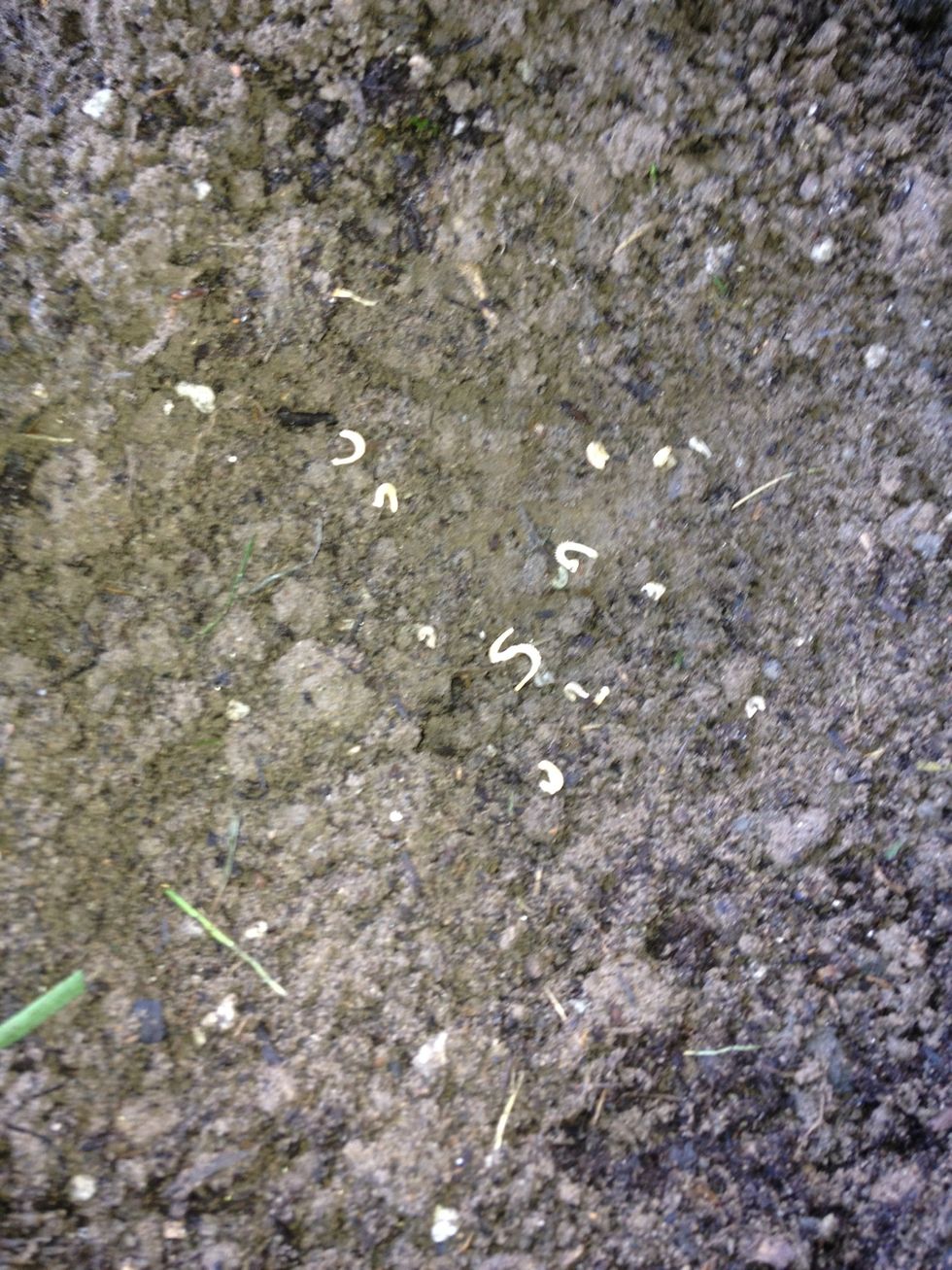 we also planted some seeds: use a trowel to dig a hole/trench, place your seeds, and cover!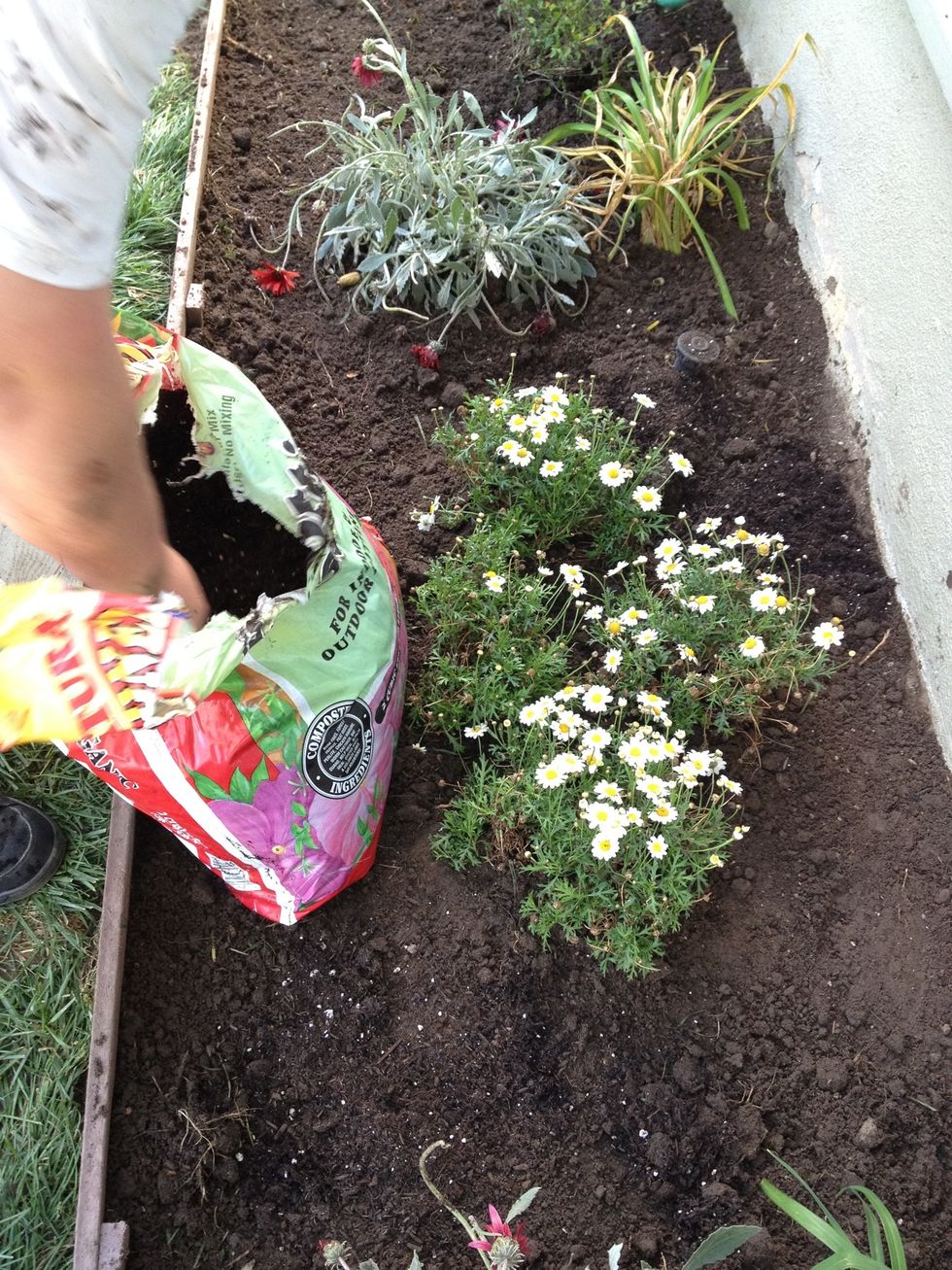 use some rich soil to fill your planter.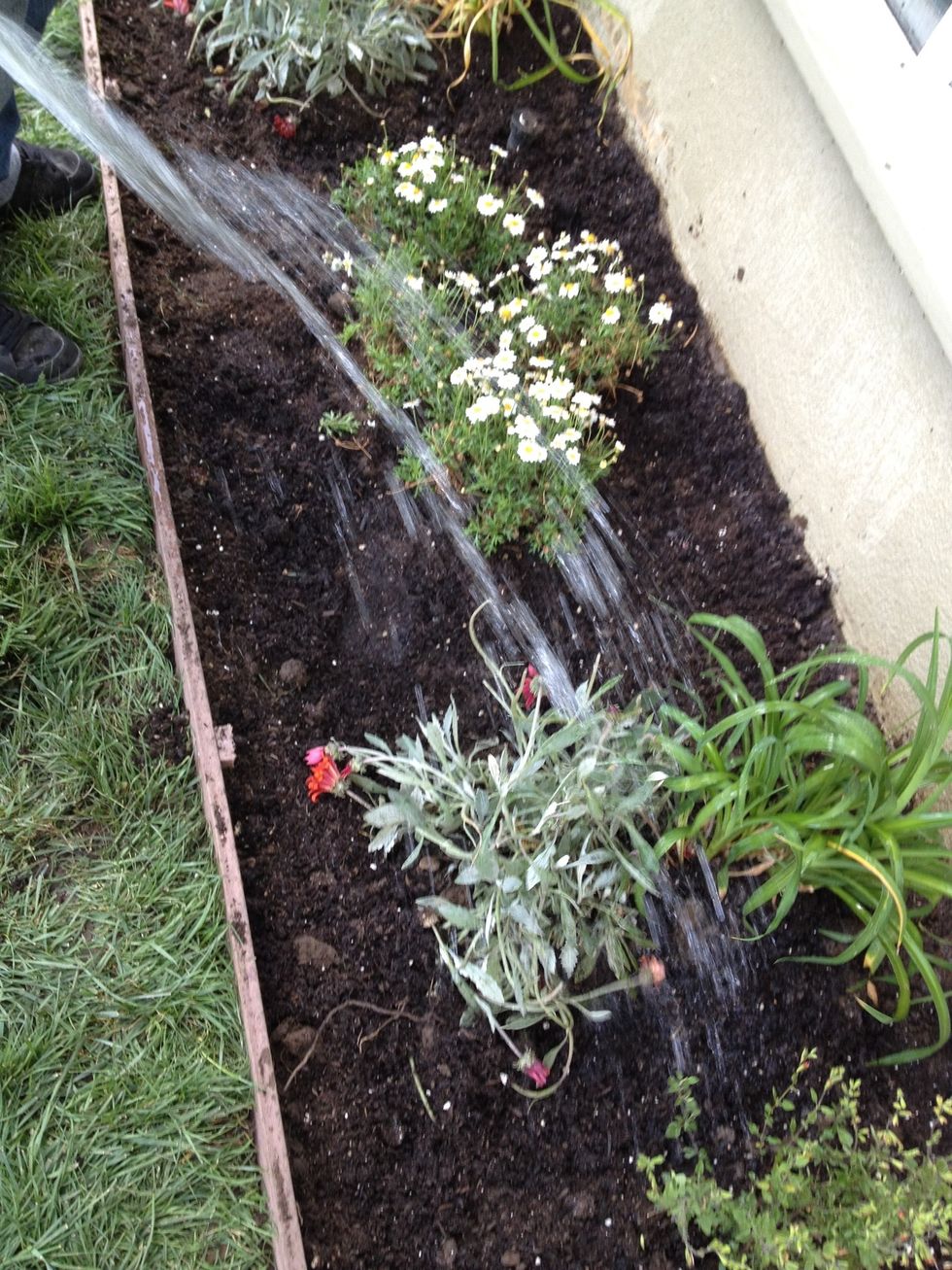 finally, you can water your plants liberally...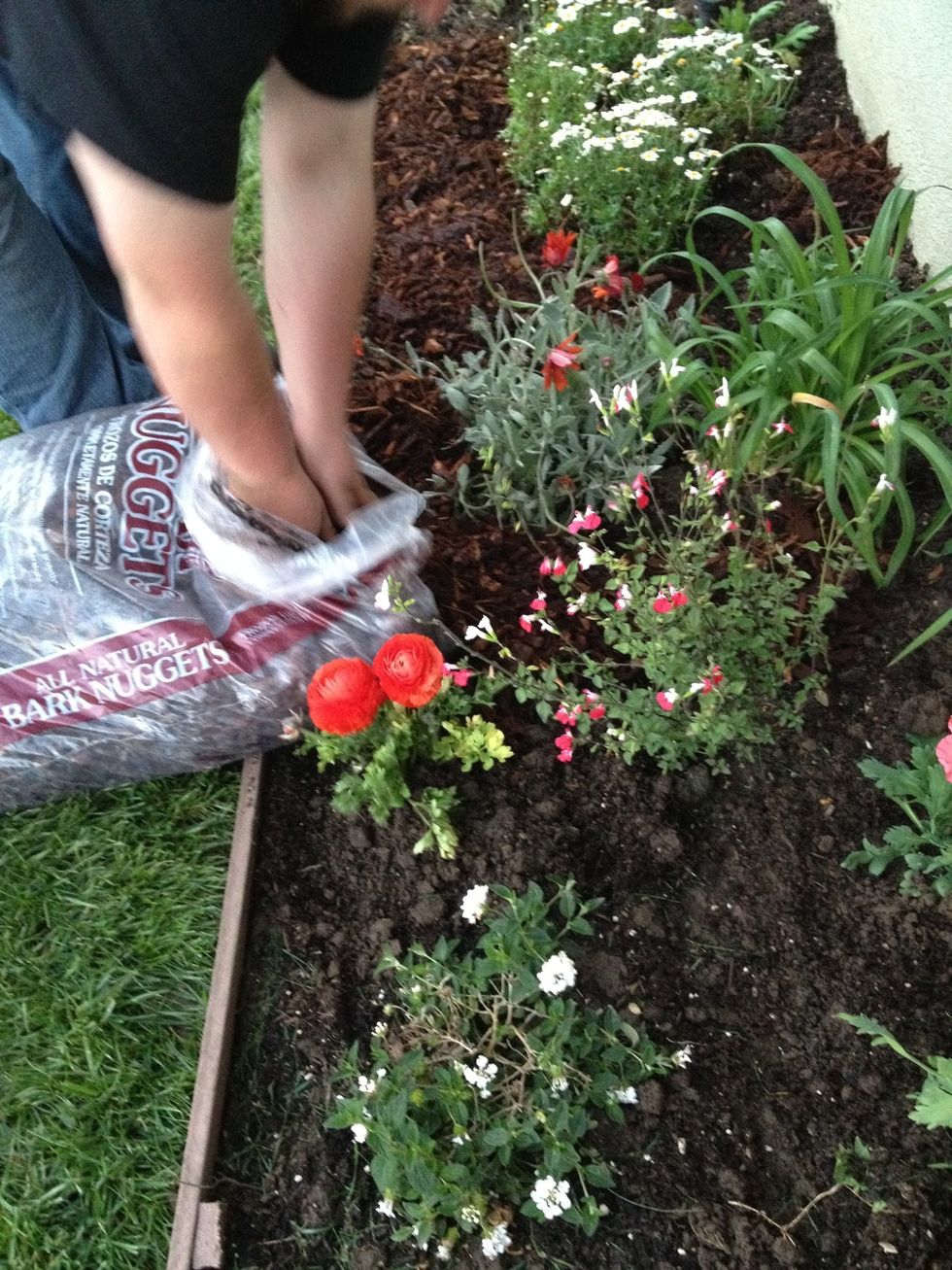 add wood chips to decrease chances of weeds... plus many other advantages (including aesthetic appeal.)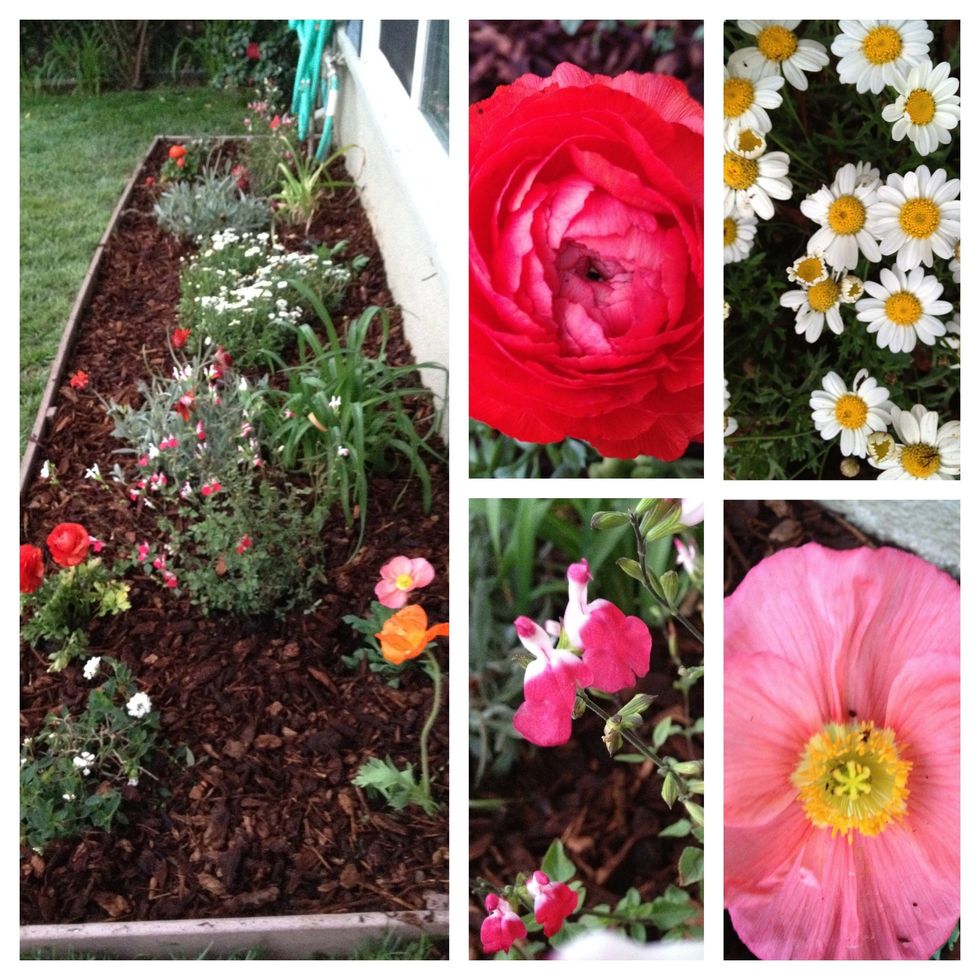 the finished product! here are a FEW of the flowers we chose for our box. our planter has strong sun in the morning, and some shade in the afternoon. with regular watering it will fill out soon!
Flower Seedlings
Flower Seeds
Shovel
Trowel
Tin-Snips
Soil
Lawn Edging
Screws and a Cordless Drill
Saws-all
Wood-chips or Mulch
Water
Sledgehammer
Jessica Self
I'm a preschool teacher married to an auto mechanic. We share our lives with our two pups: Holley, our yellow lab, and Howard, the St. Bernard. \n<3