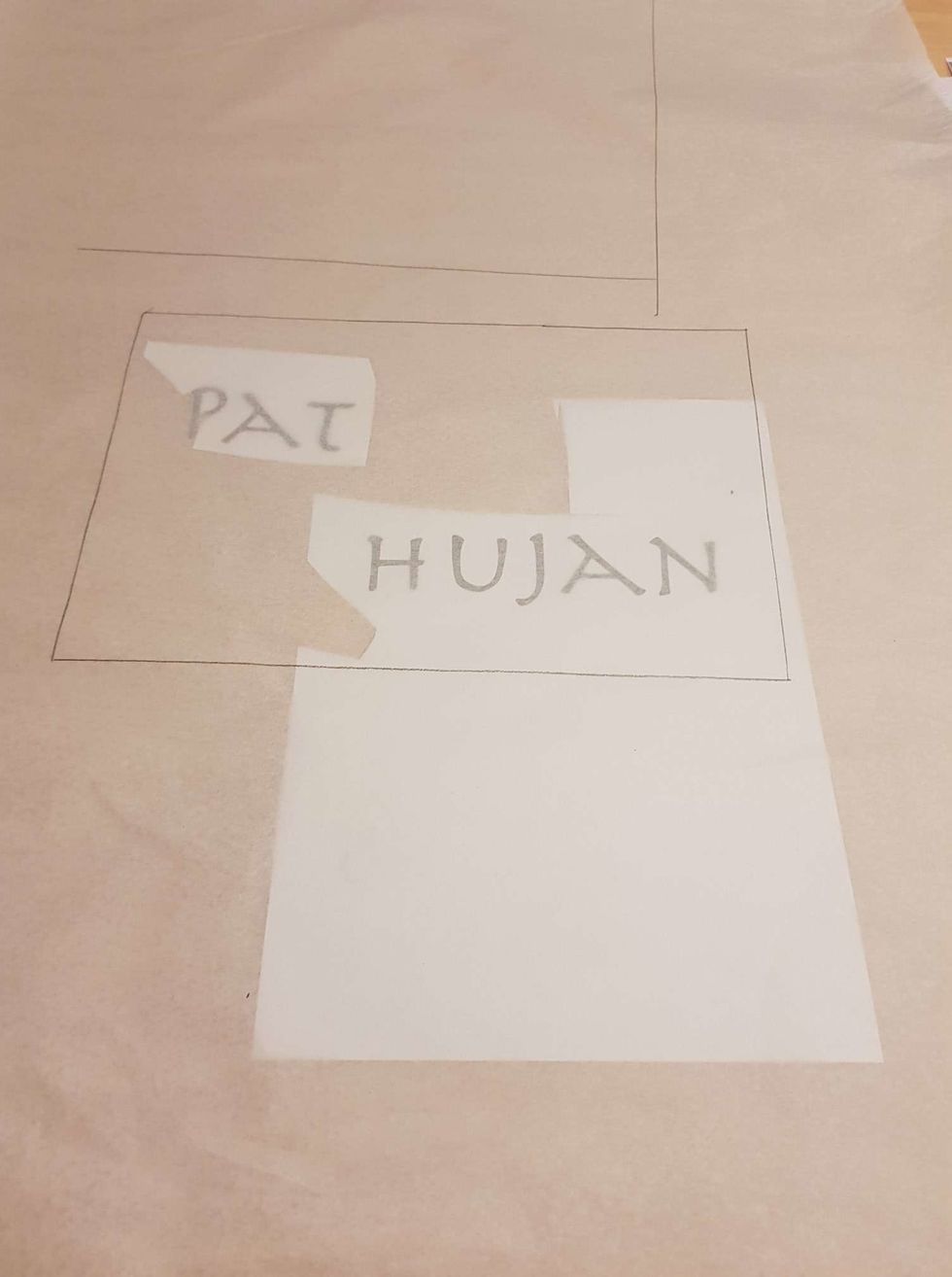 Rita hur stor din kudde ska vara. Skriv ut motivet på ett papper.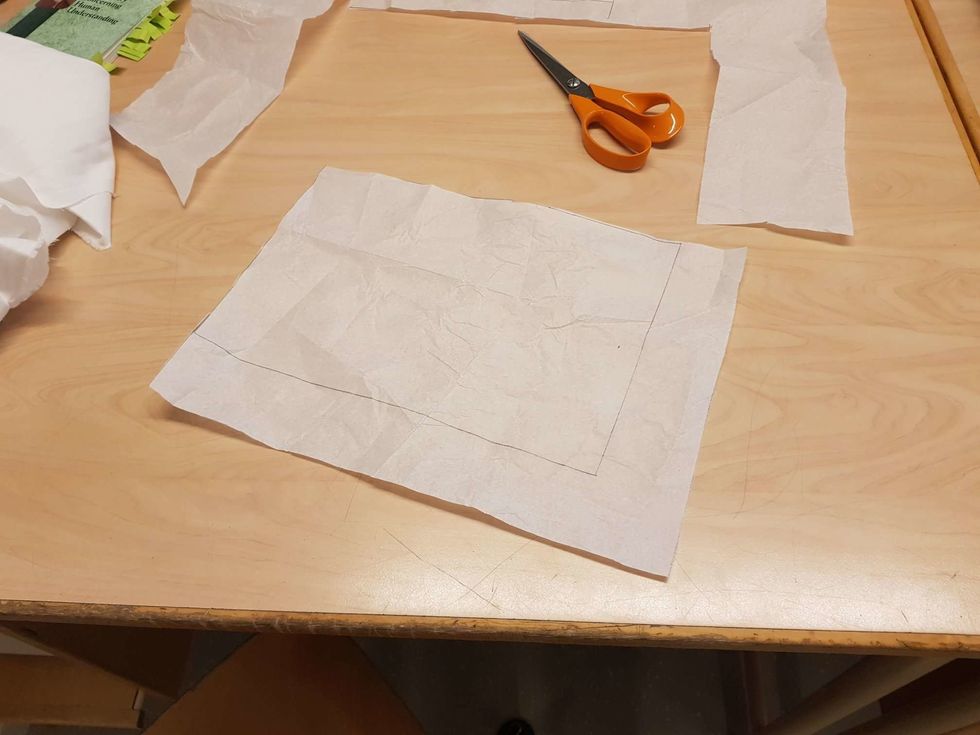 Klipp.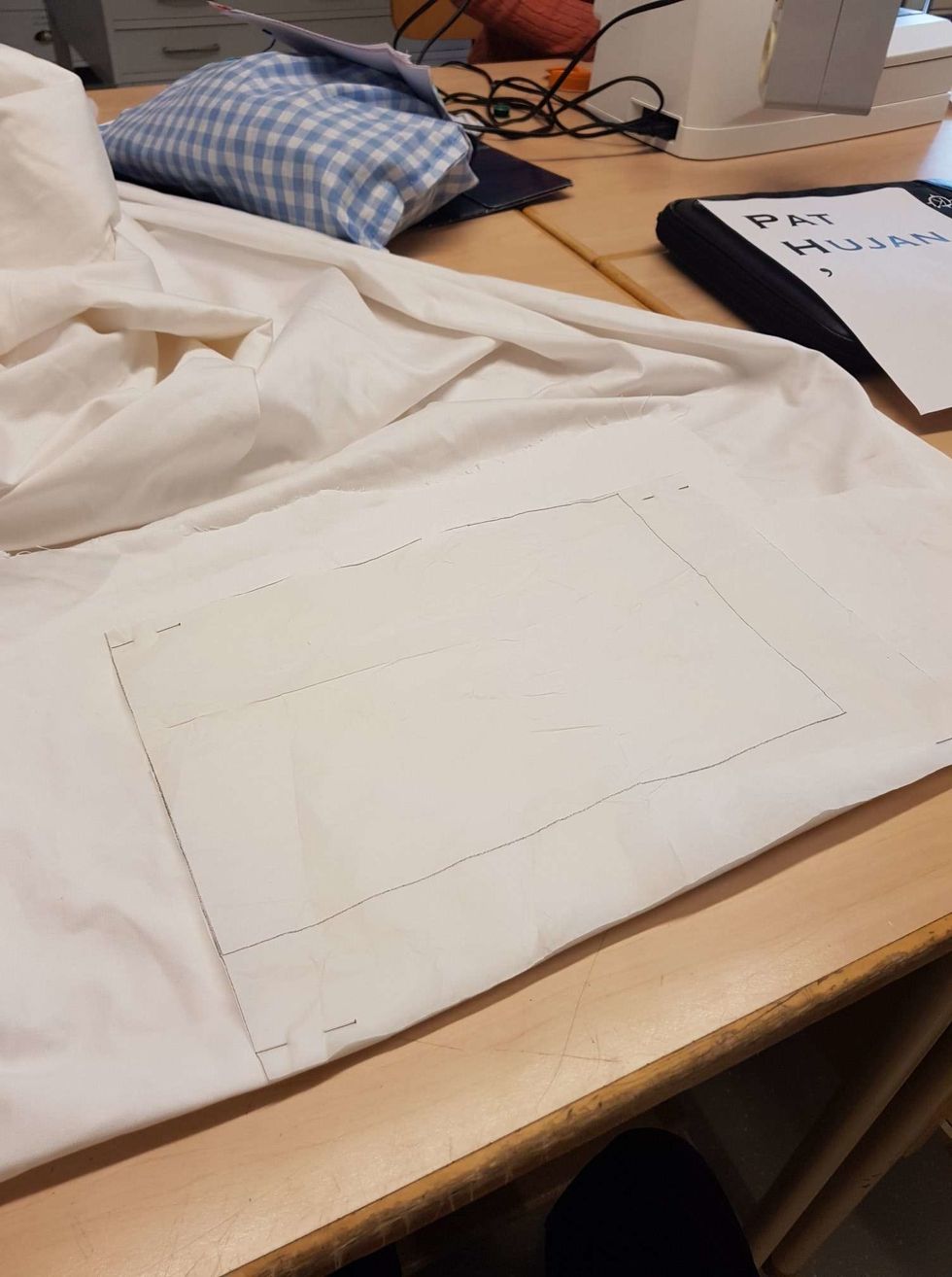 Sätt fast din mall på tyg med nålar och klipp.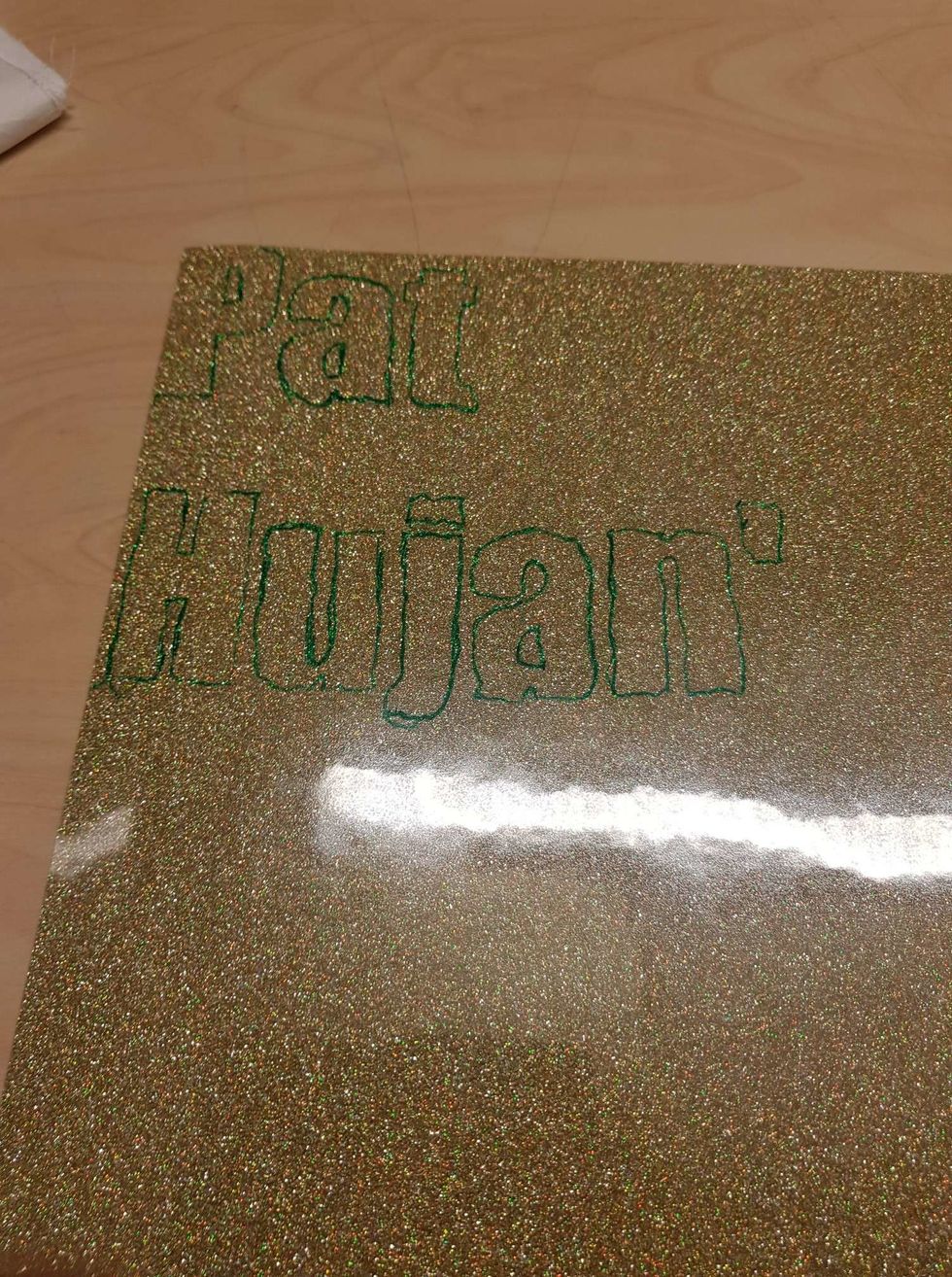 Rita in dit motiv på ett sånt här papper och klipp.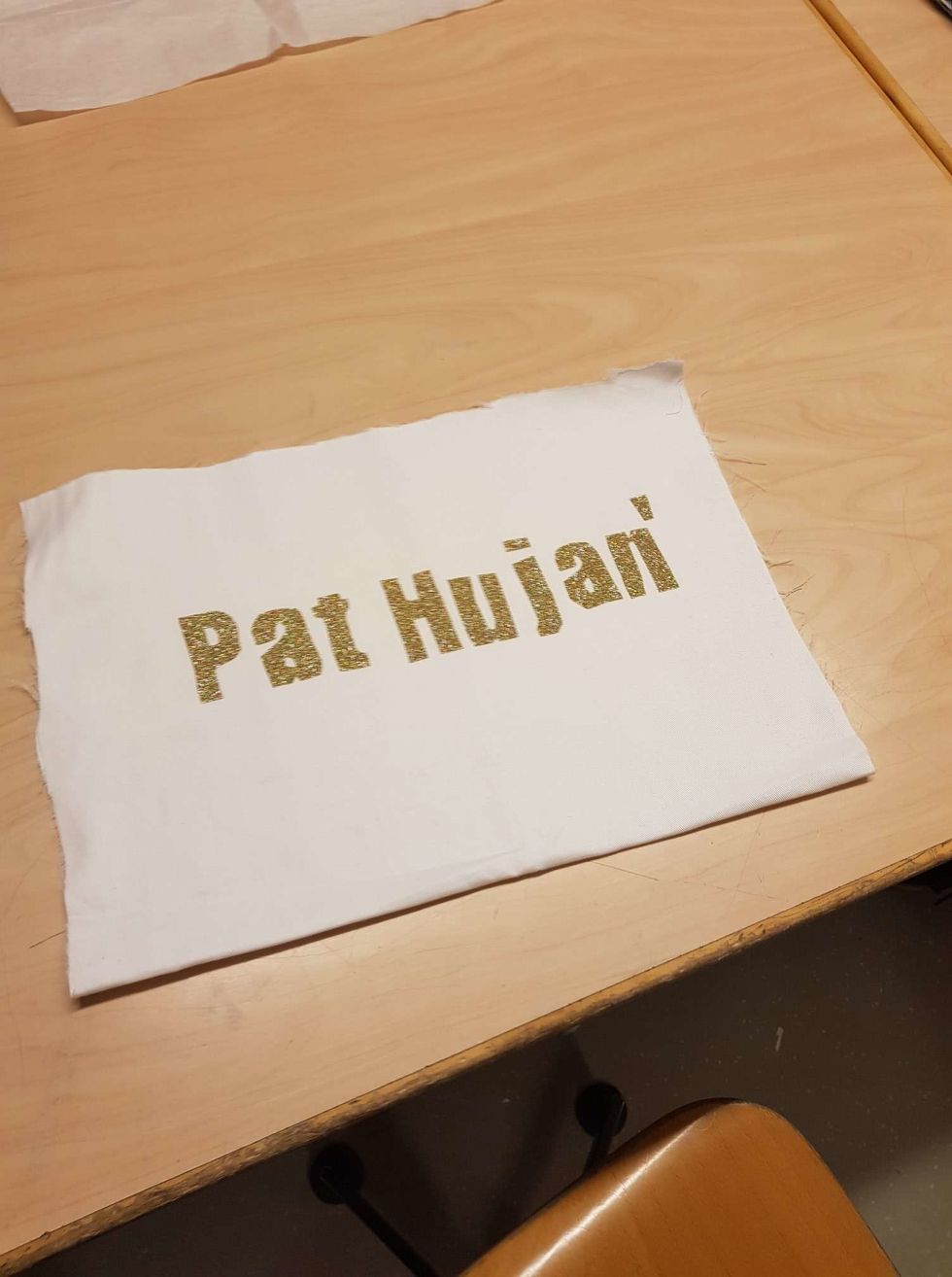 Stryk fast motivet på tyget.
Lägg de fina sidorna mot varandra och nåla. Sy en cm från kanten med raksöm. Lämna öppet en liten bit så du kan vände kudden ut och in. Stoppa kudden. Sy igen hålet för hand.
The creator of this guide has not included tools
Slöjden Framtidskompassen
Hej!\nHär lägger Framtdskompassens elever ut instruktioner på saker de skapat i slöjden.\nHoppas du får användning av instruktionerna.