Create a Picture Wall With "Vintage" Maps
37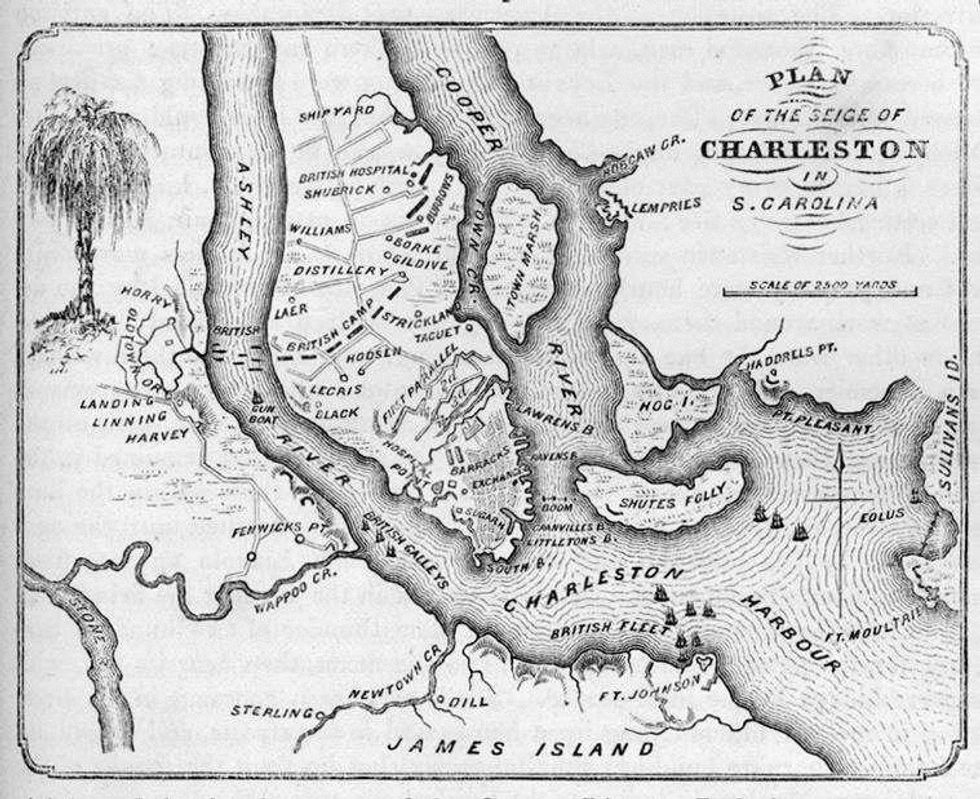 I started my search online for maps of the places my Husband and I have traveled together. Once you find images you like make sure they are not copyrighted & save the image to your computer or iPad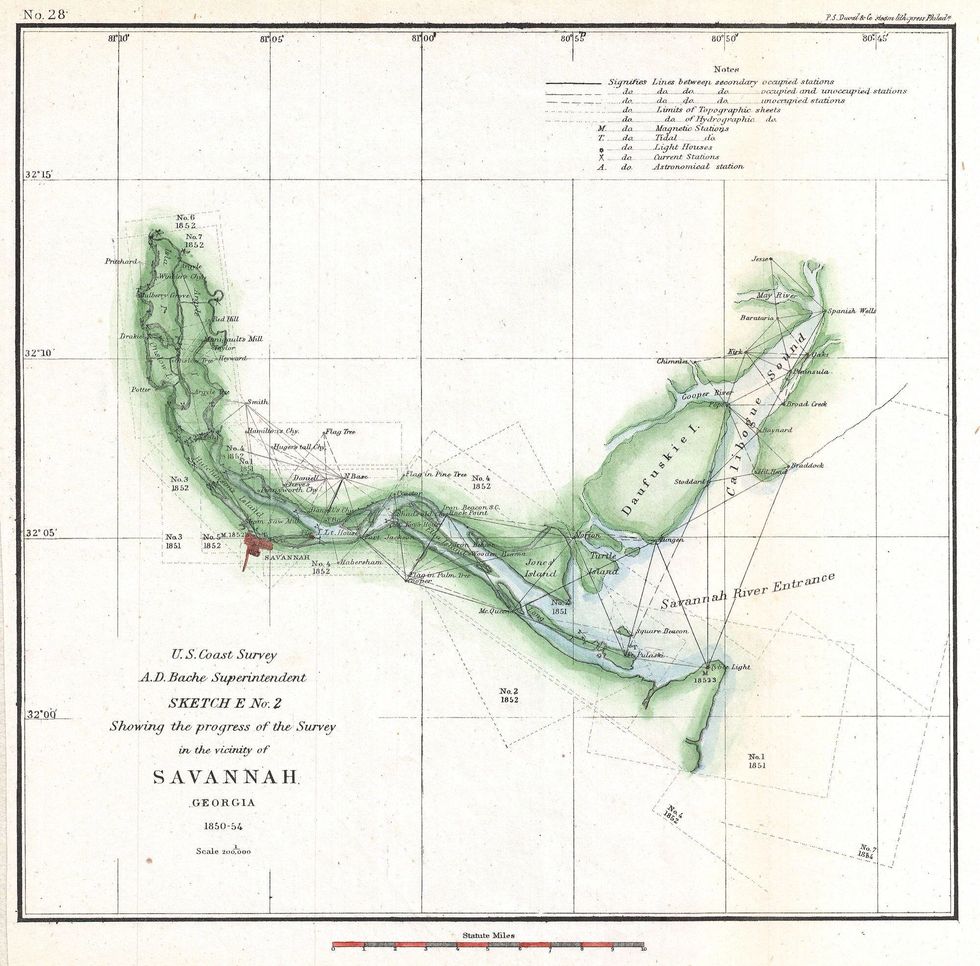 I saved them to my iPad and emailed them to myself so that I could open them from my computer. For some reason the resolution was much better that way.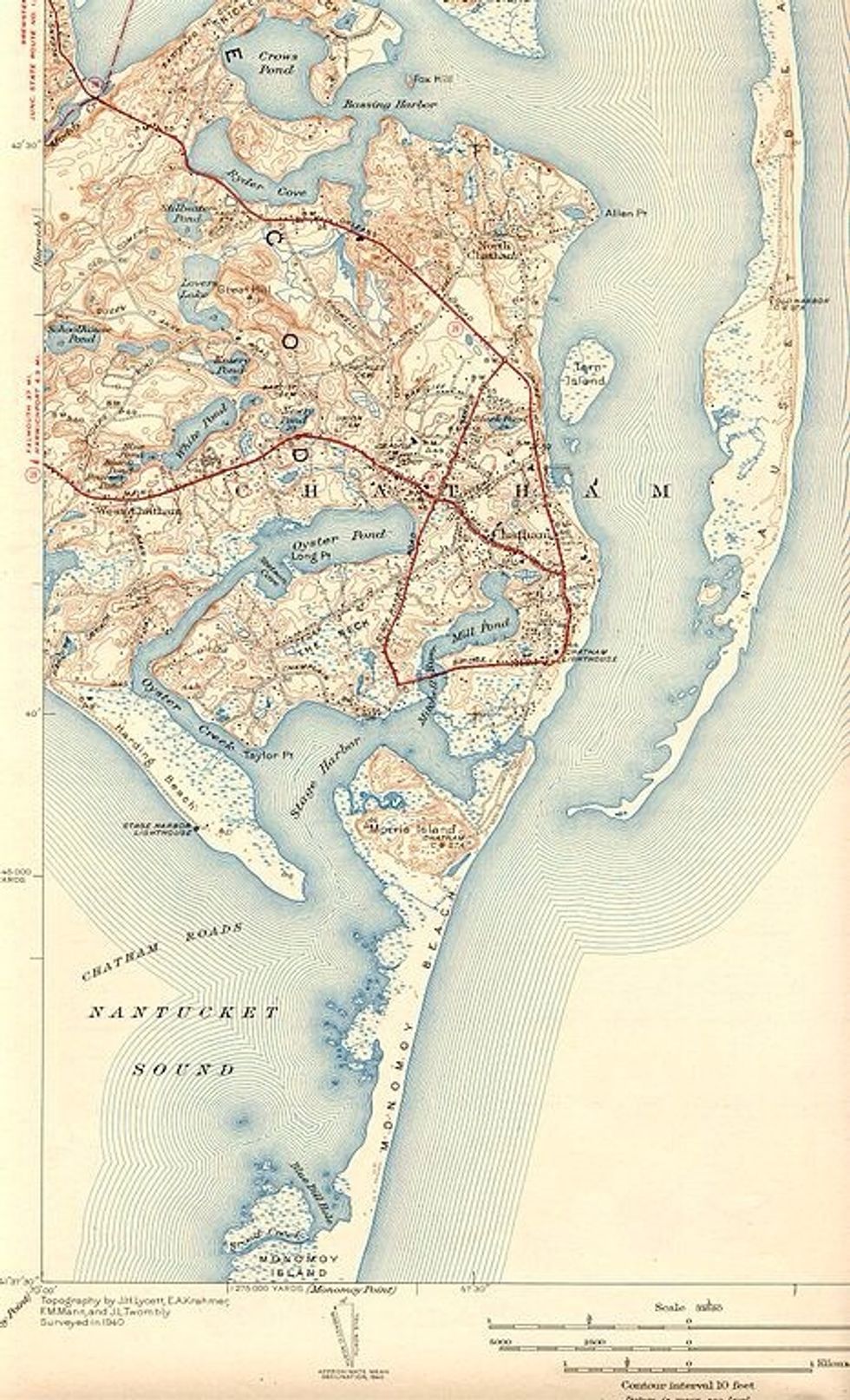 Using Picasa I edited the photo image of the map as needed (cropping or resizing). When you are ready to print, it's important that you print the image as a picture to keep the image crisp.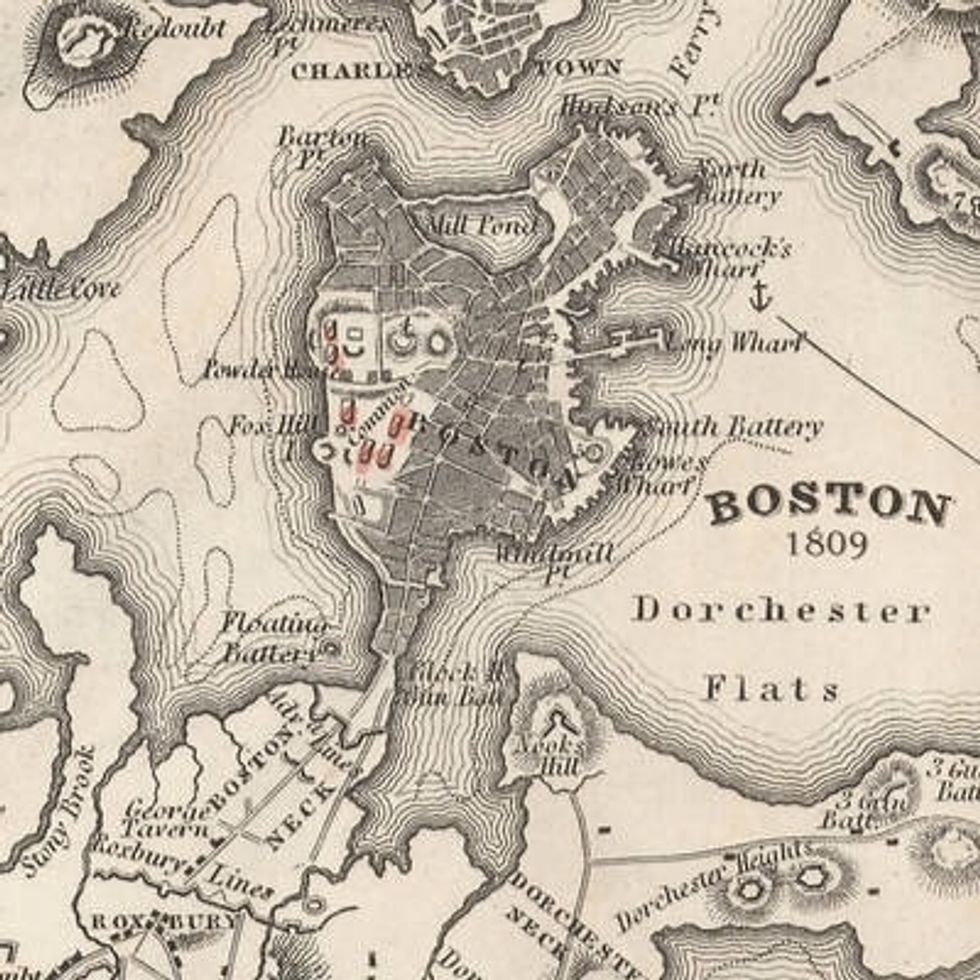 Choose to print at 4x6 5x7 or 8x10 and Picasa will automatically re-size the image for you to preview.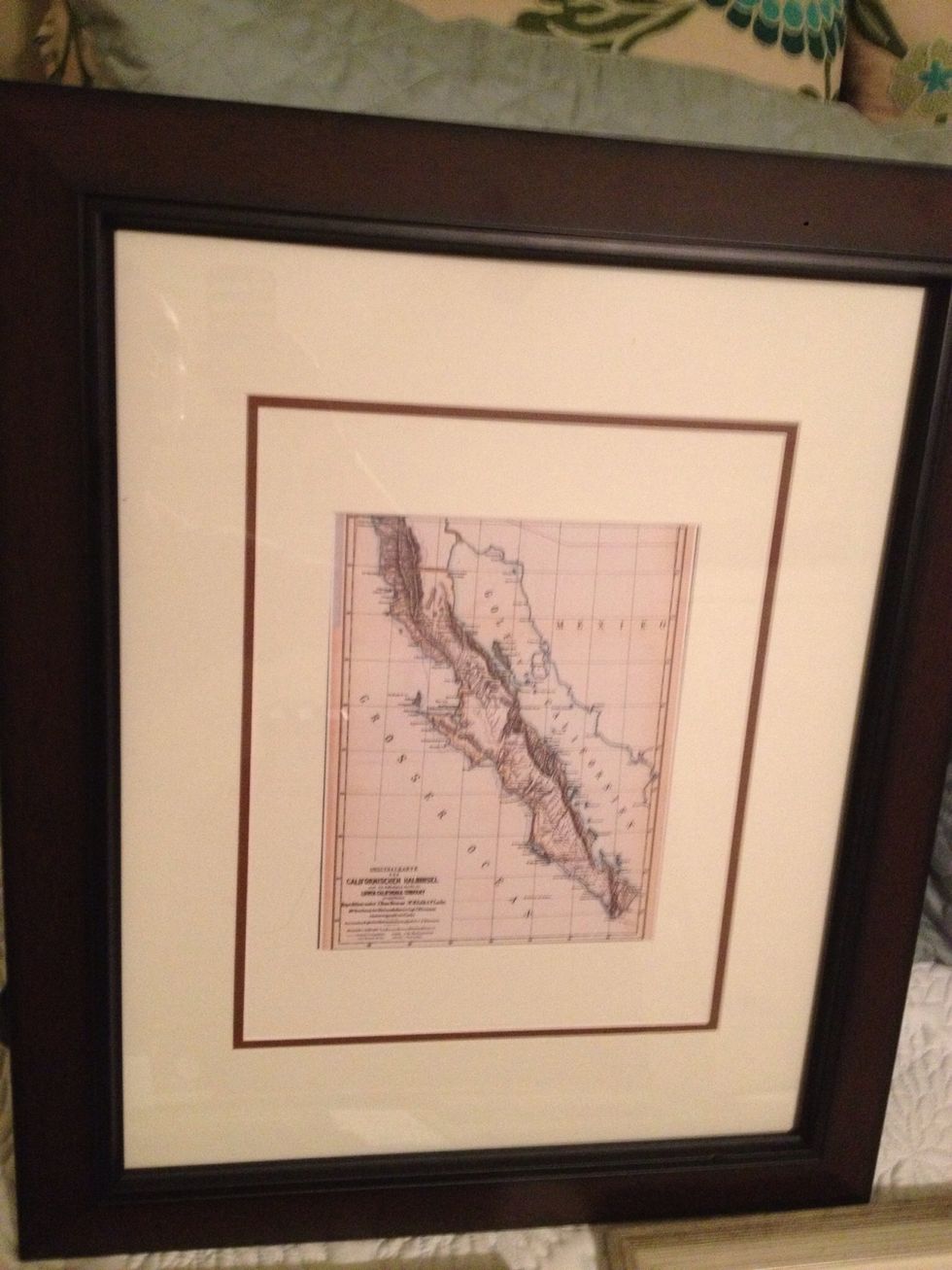 Start by arranging your frames in the layout you will have them displayed on the wall. This way you can move the maps around until you get the overall feel you are happy with.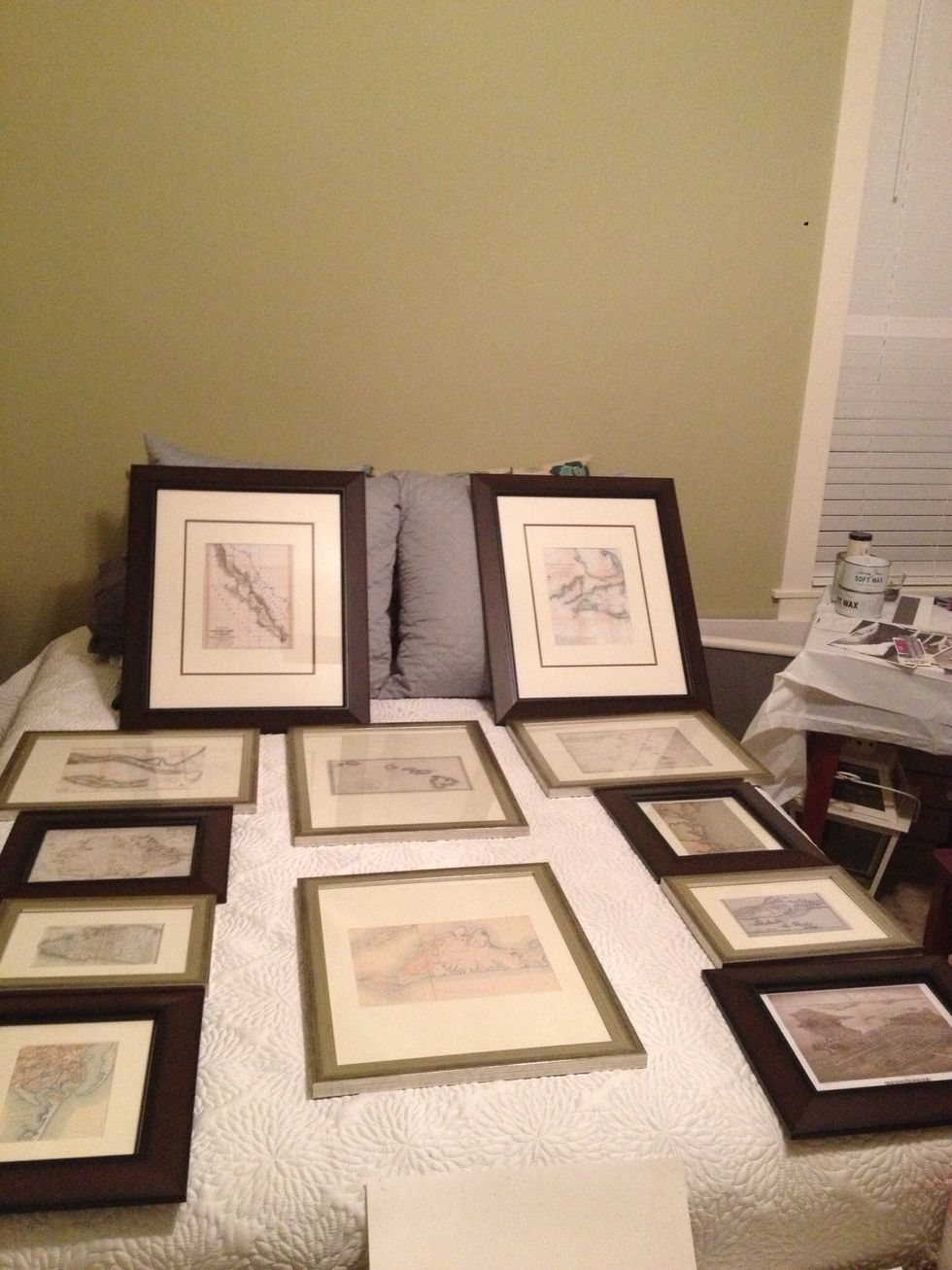 Place map & matting in frames and get ready to hang! (excuse the mess in the craft/construction/disaster room)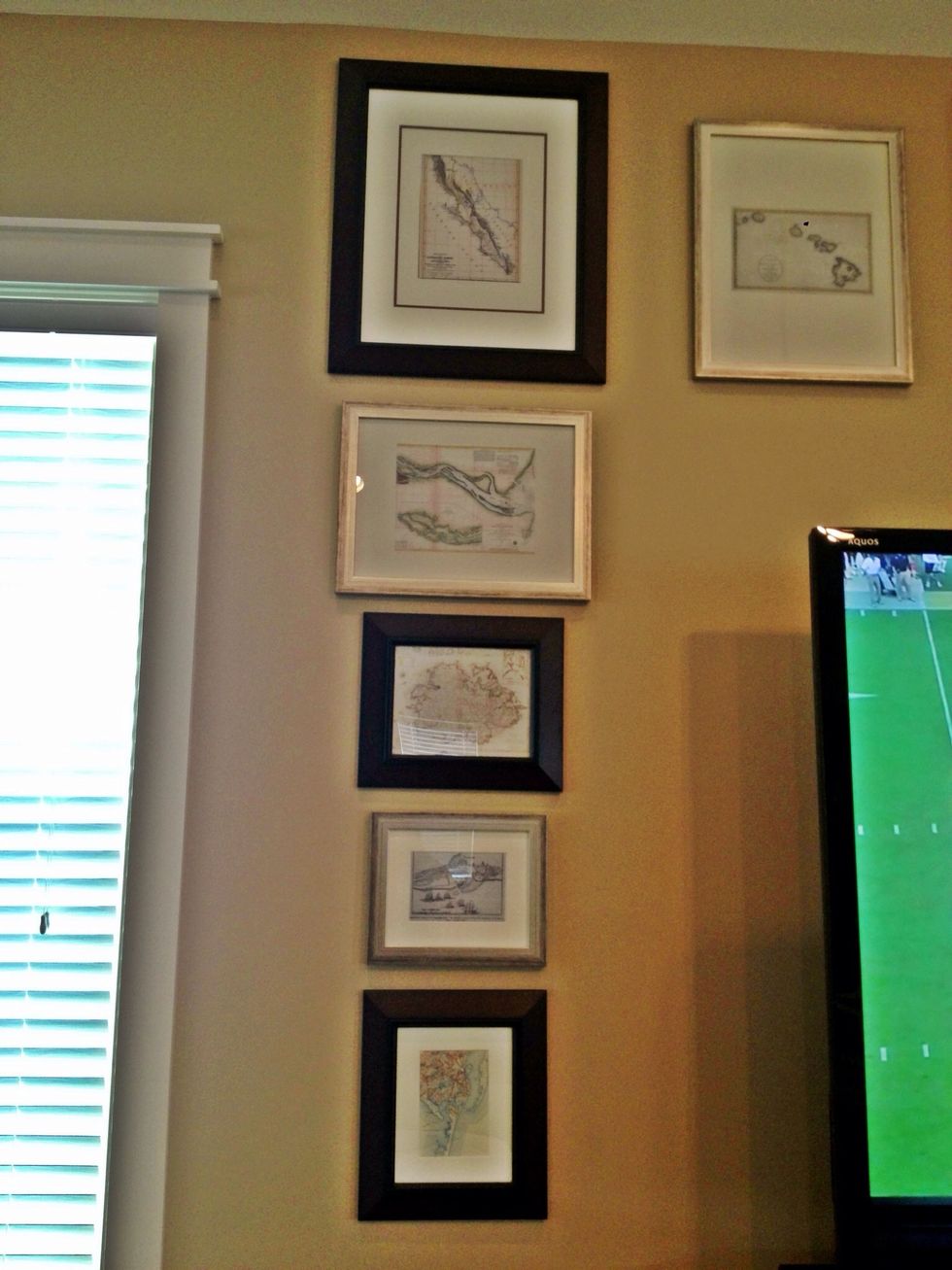 Measure once, measure twice, & measure again. I traced the outline of each frame onto packing paper (looks like a huge roll of craft paper) & cut out the shape. Taped these on the wall as a trial run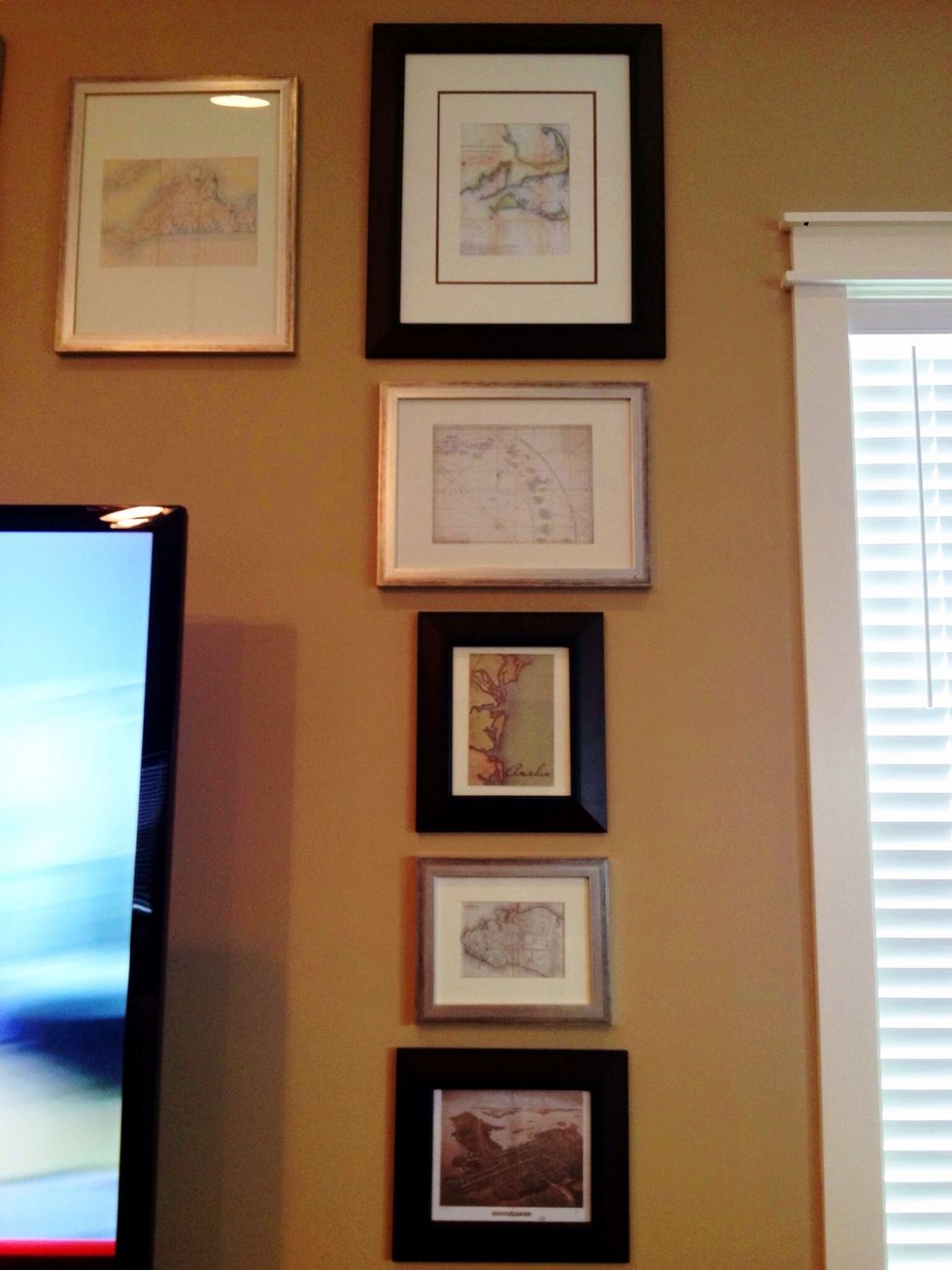 Once I was happy with the layout & spacing I applied command picture hanging strips to the back of my frames. Remove the paper square & replace with frame, press frame firmly against wall & voila!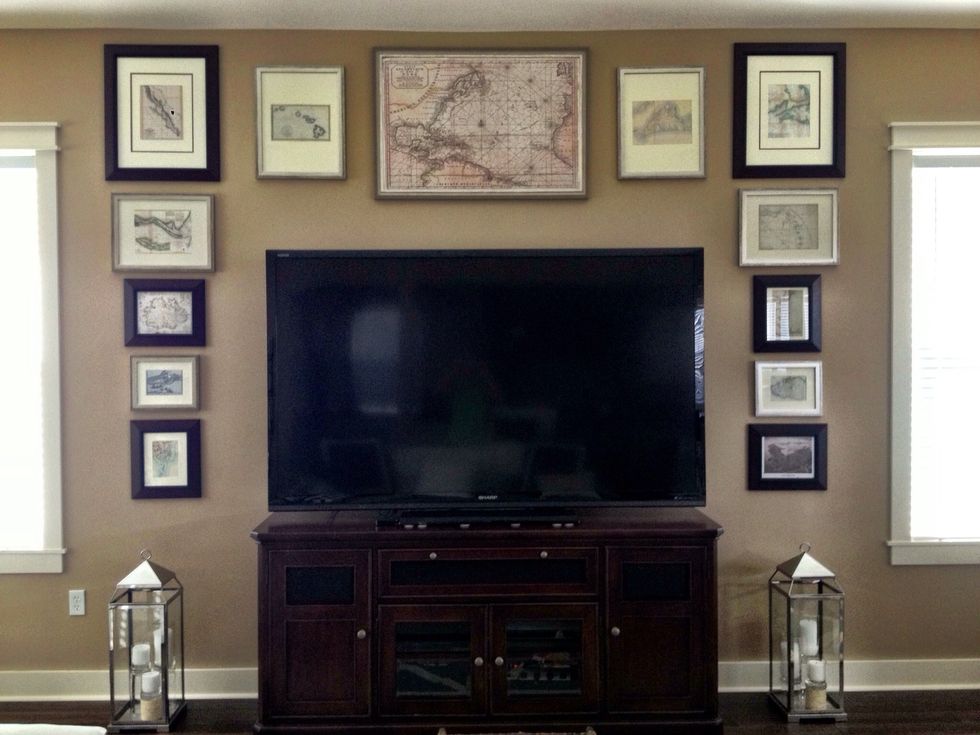 Admire your hard work!
List of the maps you'd like to use or need to find
Printer
Card stock
Frames