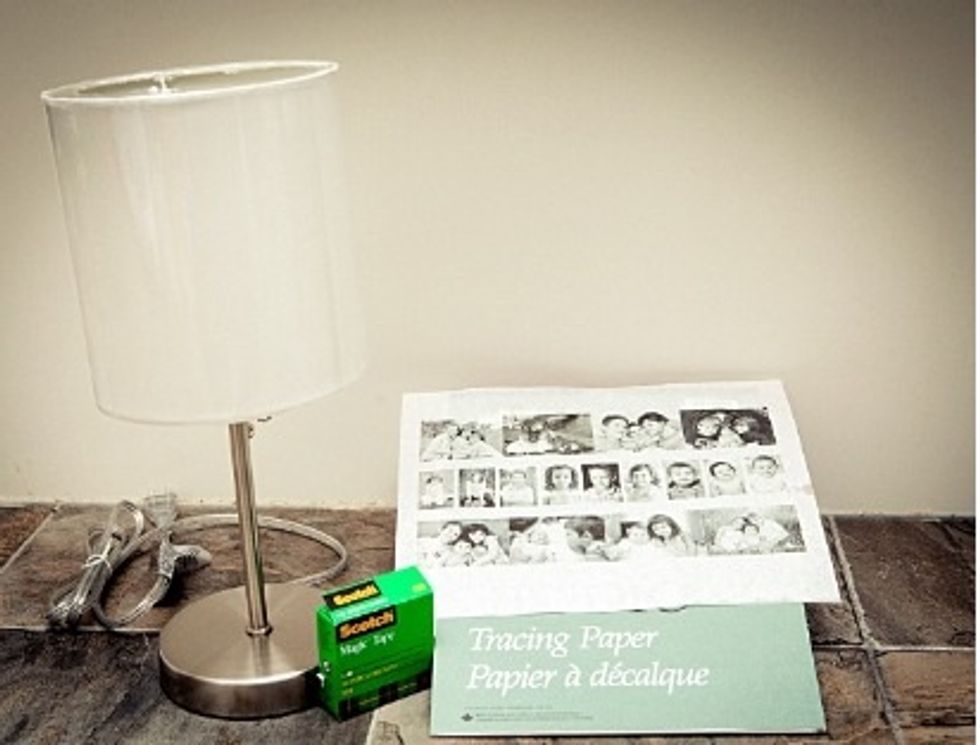 In your editing program, create a collage according to the dimensions of your lampshade and paper available.
I highly recommend changing your photos to black and white. Also, make sure you have at least 1/2 an inch at the end so you can overlap the paper.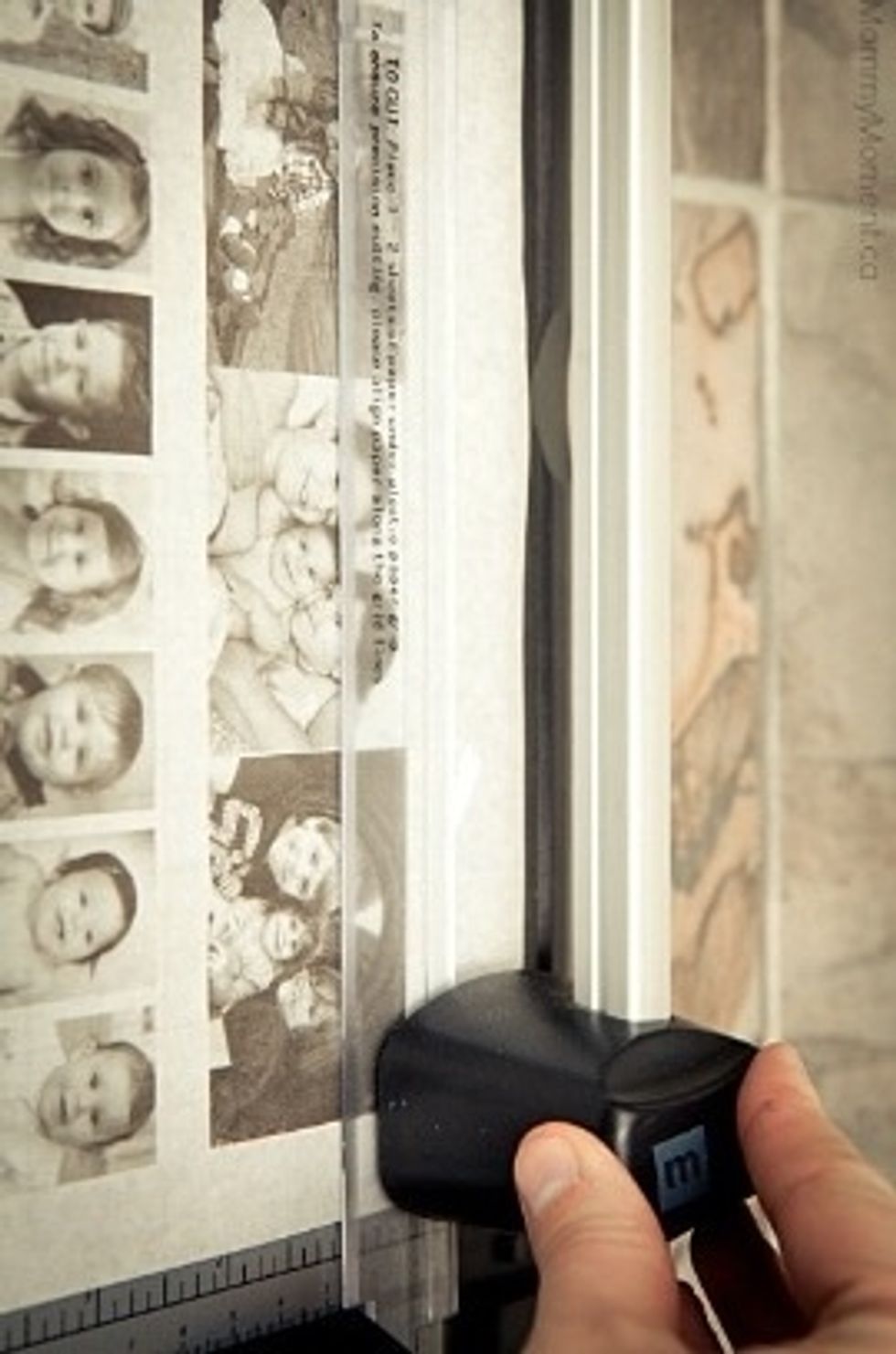 After measuring your lamp, paper and designing your collage, cut the velum or tracing paper accordingly to fit into your printer. Print your collage onto the Velum or Tracing Paper.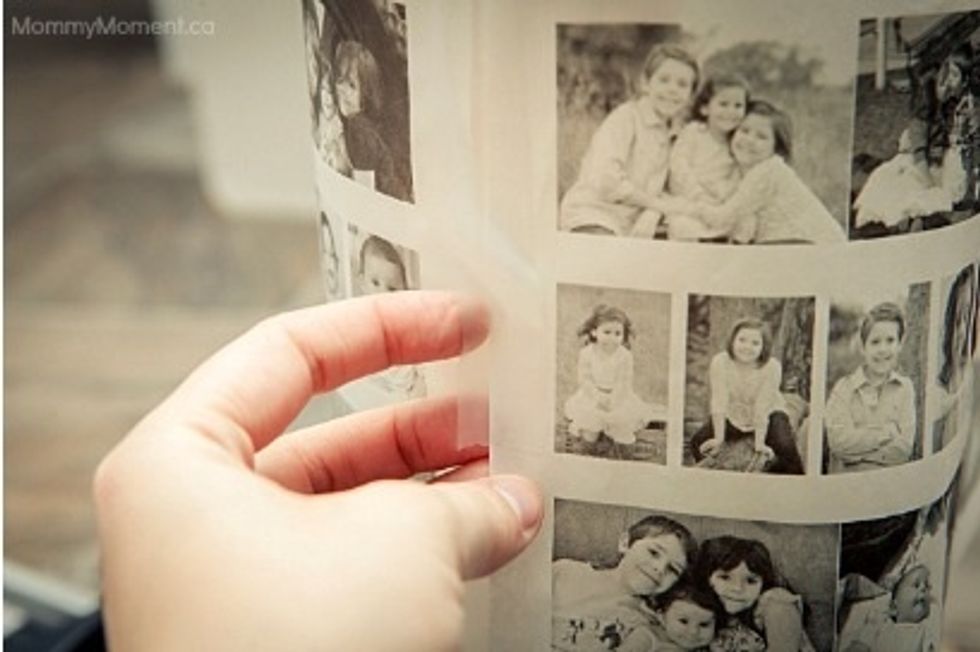 Wrap the photo collage around you lamp and tape it together.
Voila!
Tracing or Velum paper
A printer
A lamp and Lampshade
Scotch Tape
Scissors or a paper trimmer
Photo editing or scrap booking software