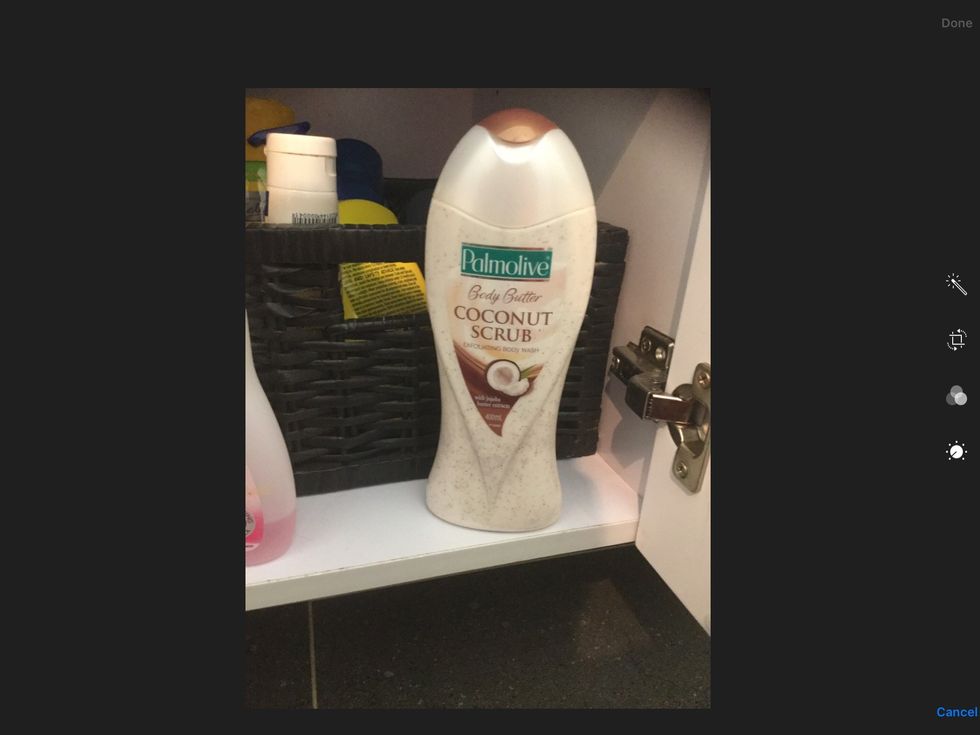 First what you want to do is to get a soap or shampoo tub that is regularly big and that will be easy to cut into. Make sure that your tub is 1.5x the size of your phone to insure a smooth fit.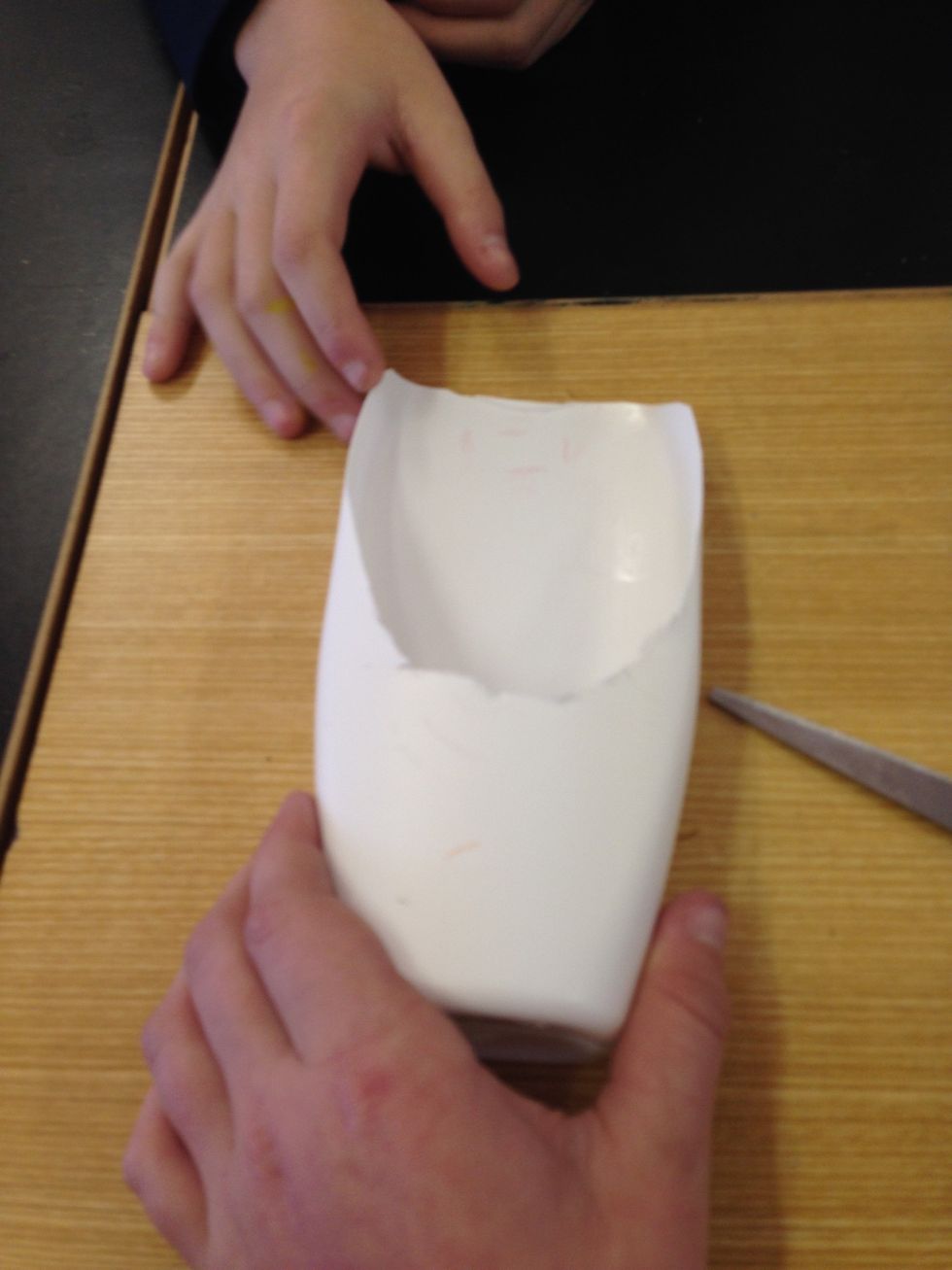 What you need to do now is you need to make a cutout that your phone can sit in so that it can sit and charge.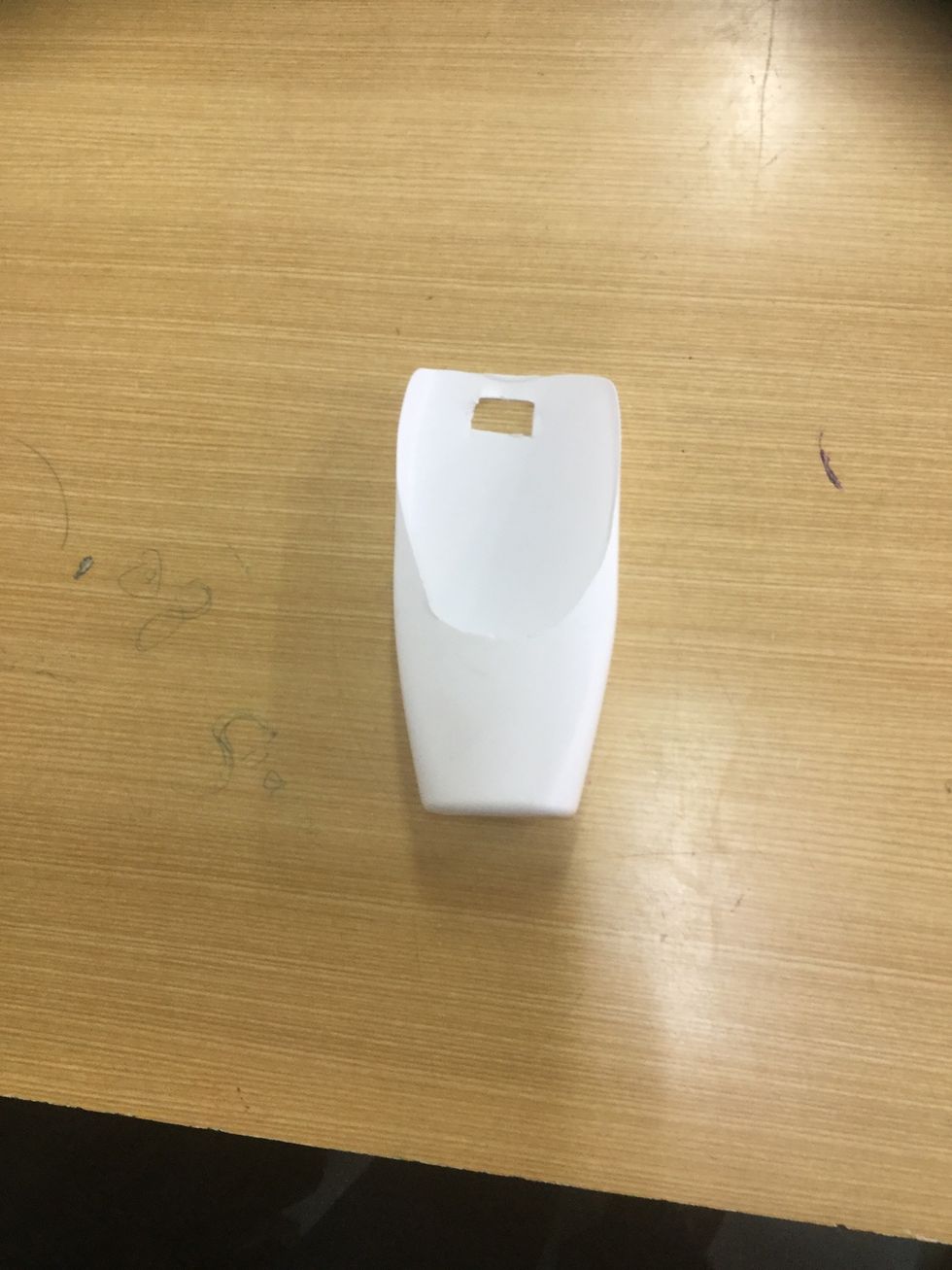 Cut a holes of that the charger tongs only just fit so that the phone charger hangs from the charger.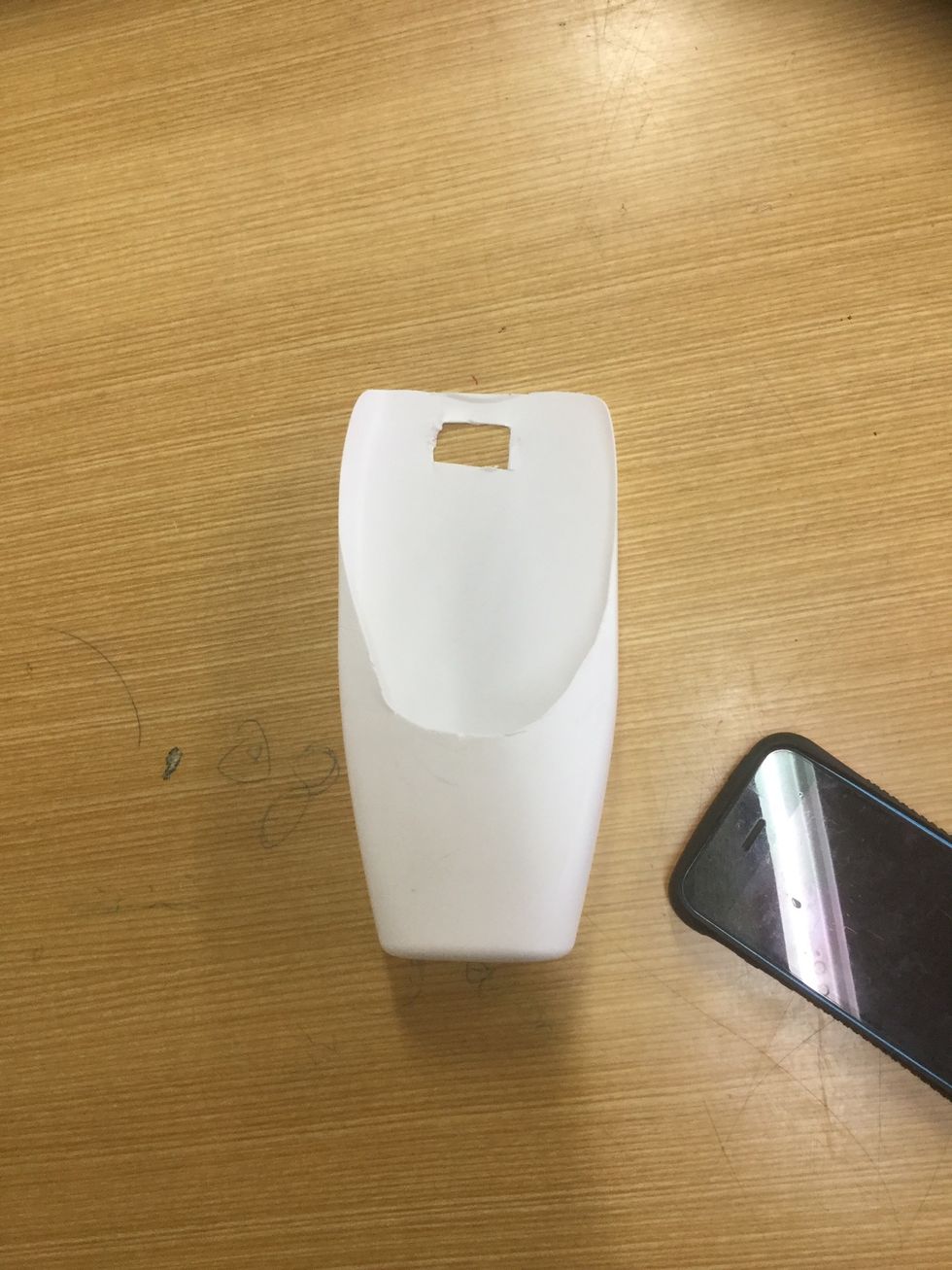 What you can do now is you can now smooth out all the edges using sandpaper.
The creator of this guide has not included tools