How to create a pet care centre on minecraft.
Create a Pet Care Centre on Minecraft.
60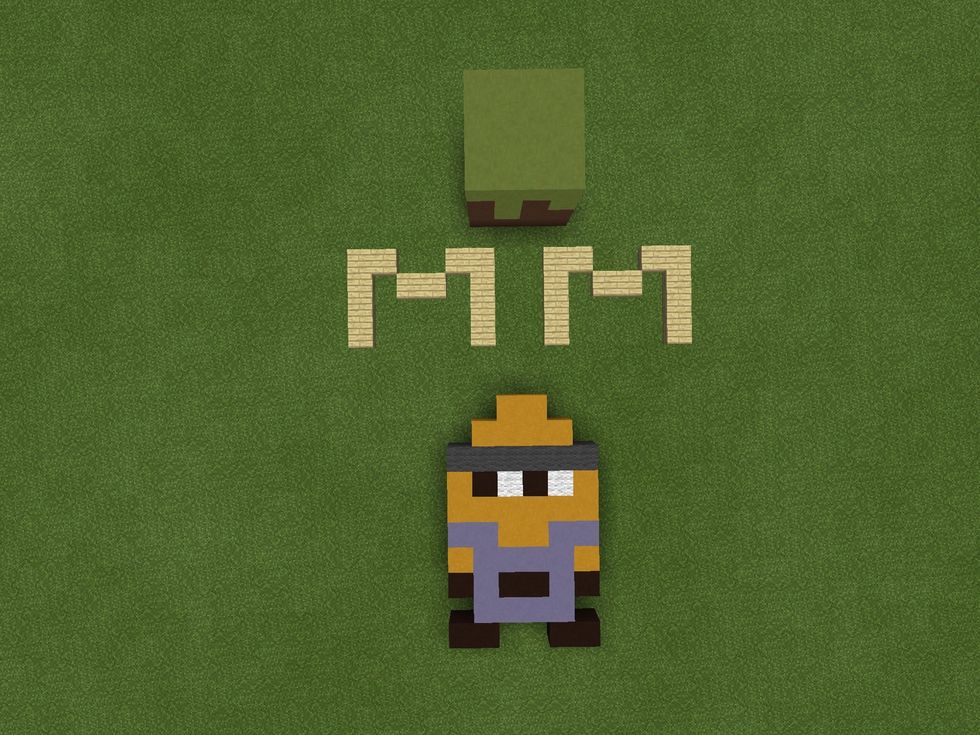 Hello and welcome! In this tutorial I will be showing you how to make a pet care centre, let's start. (Inspired by LDShadowLady) This is medium difficulty.
First simply build a rectangle.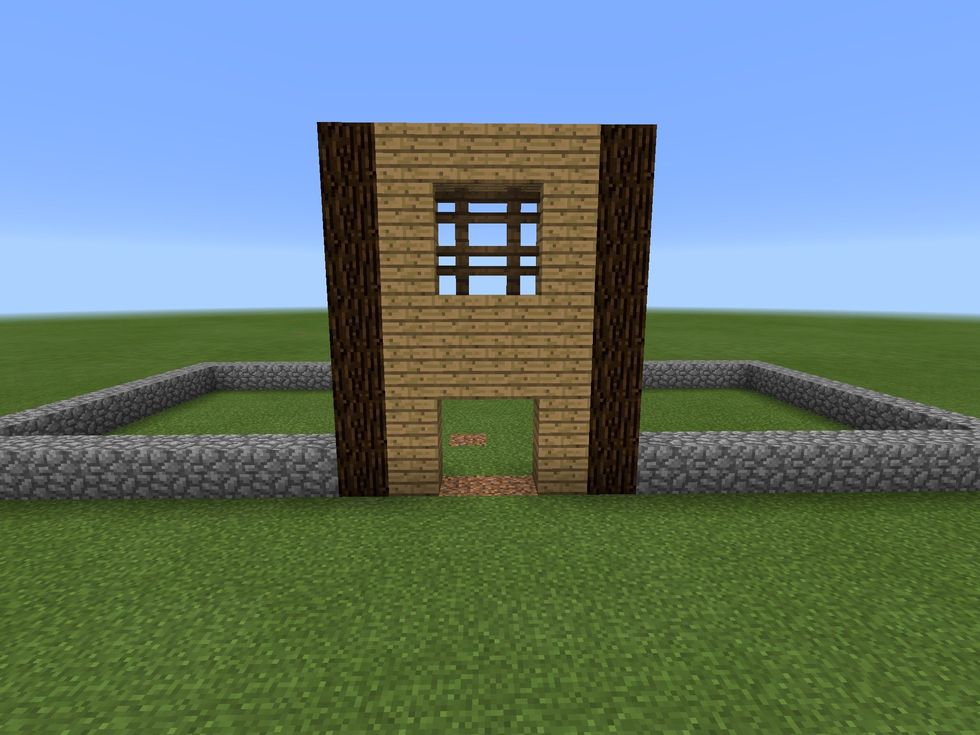 Take out a portion of the front and do this if the middle only has room for one door that's fine.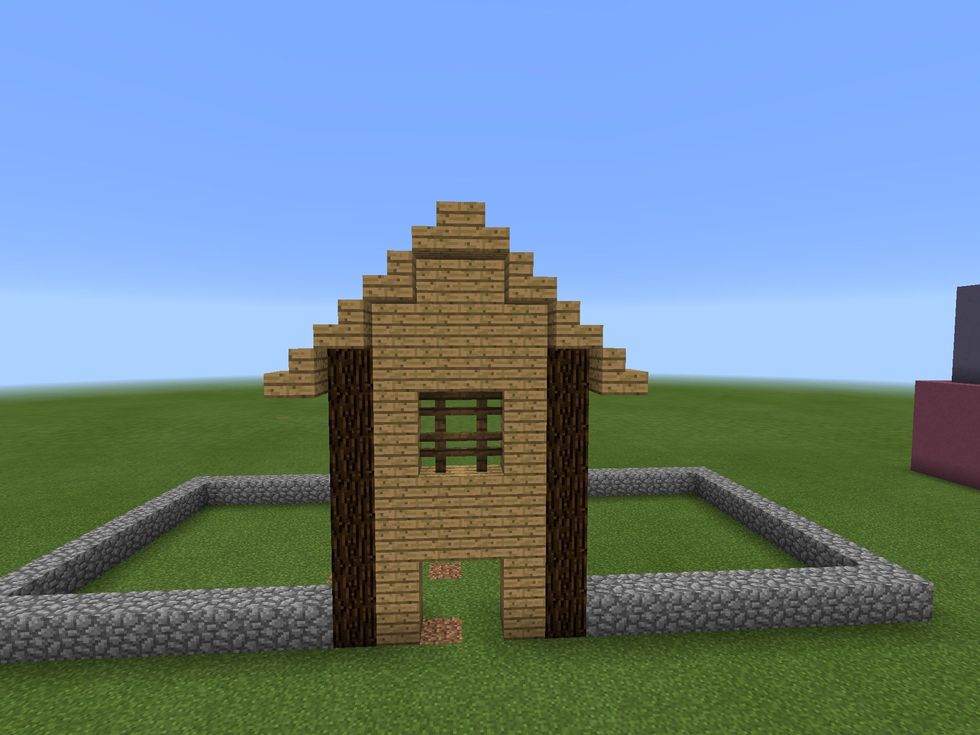 Mini roof.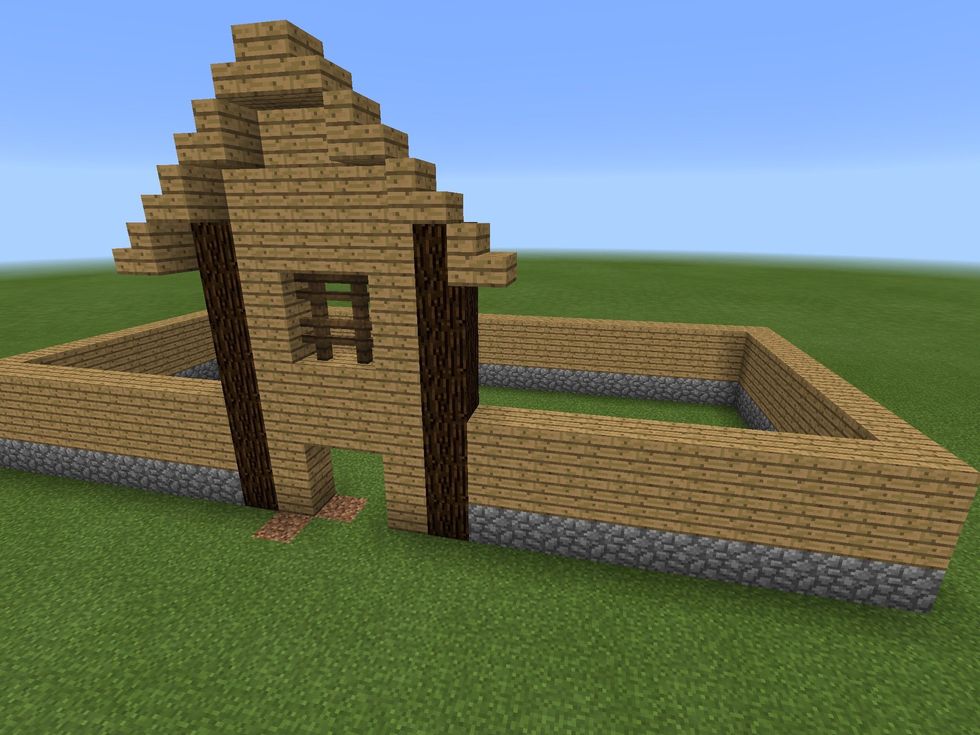 Now build,the wall up 2 times.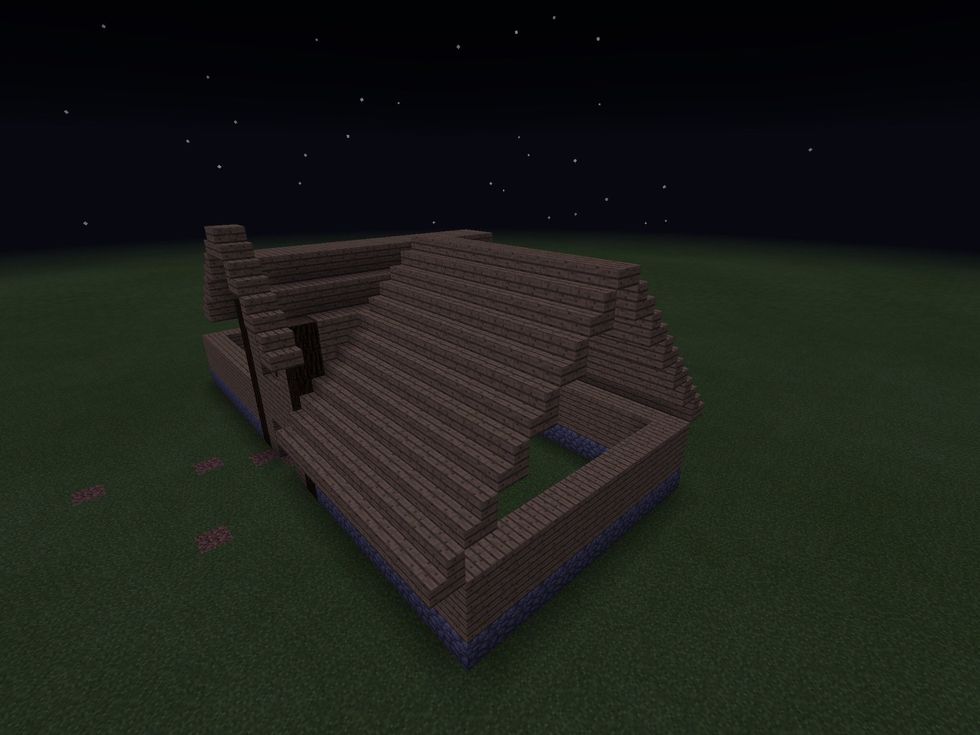 Roof on one side.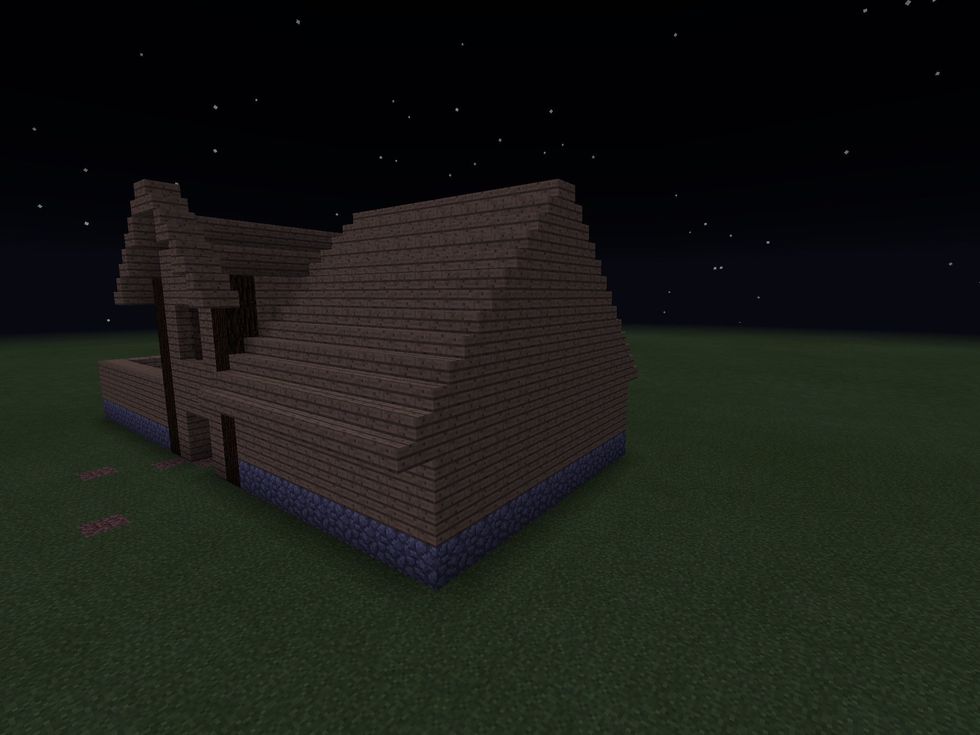 Fill it in.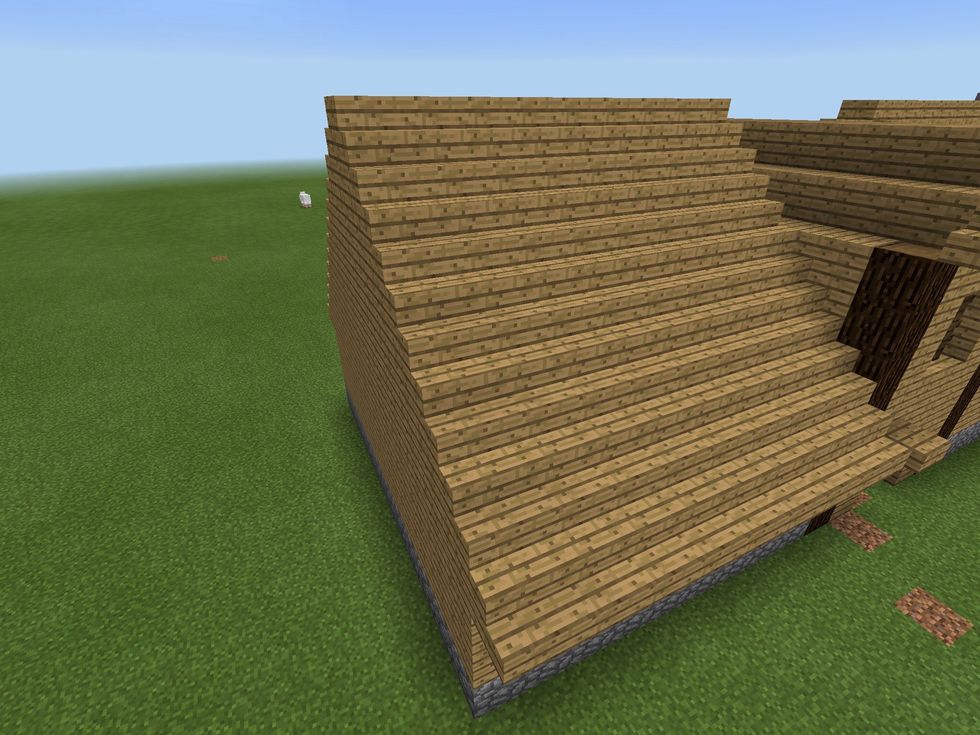 Repeat on other side.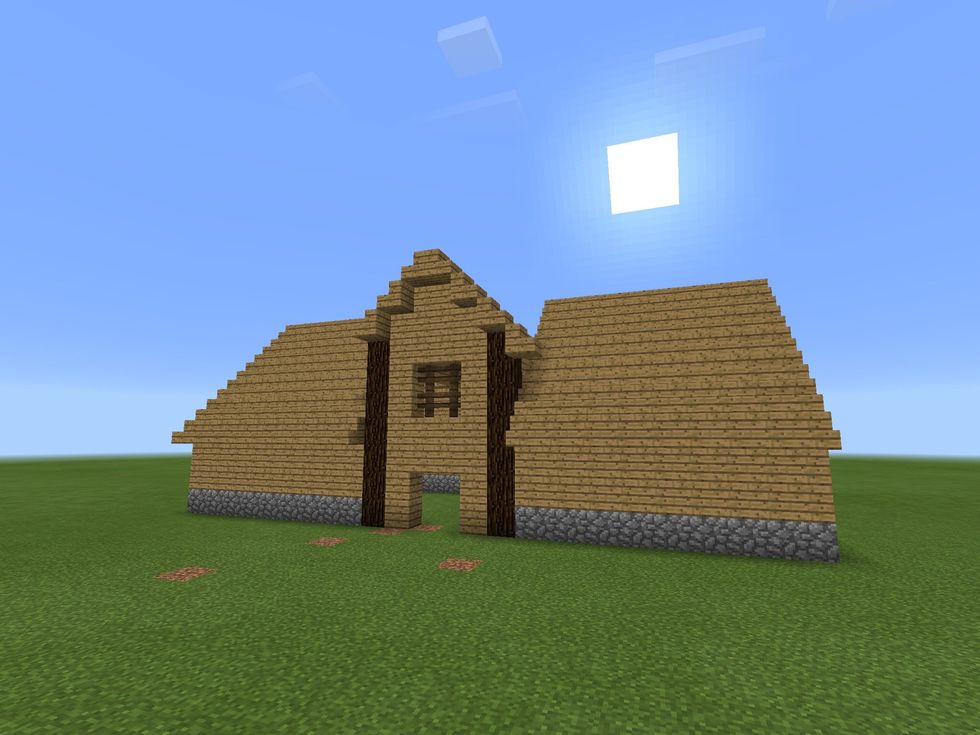 That's it! See part 2 for interior.
1.0 Minecraft On Xbox, Tablet Or PC