Complete your eye makeup before applying your liquid eyeliner.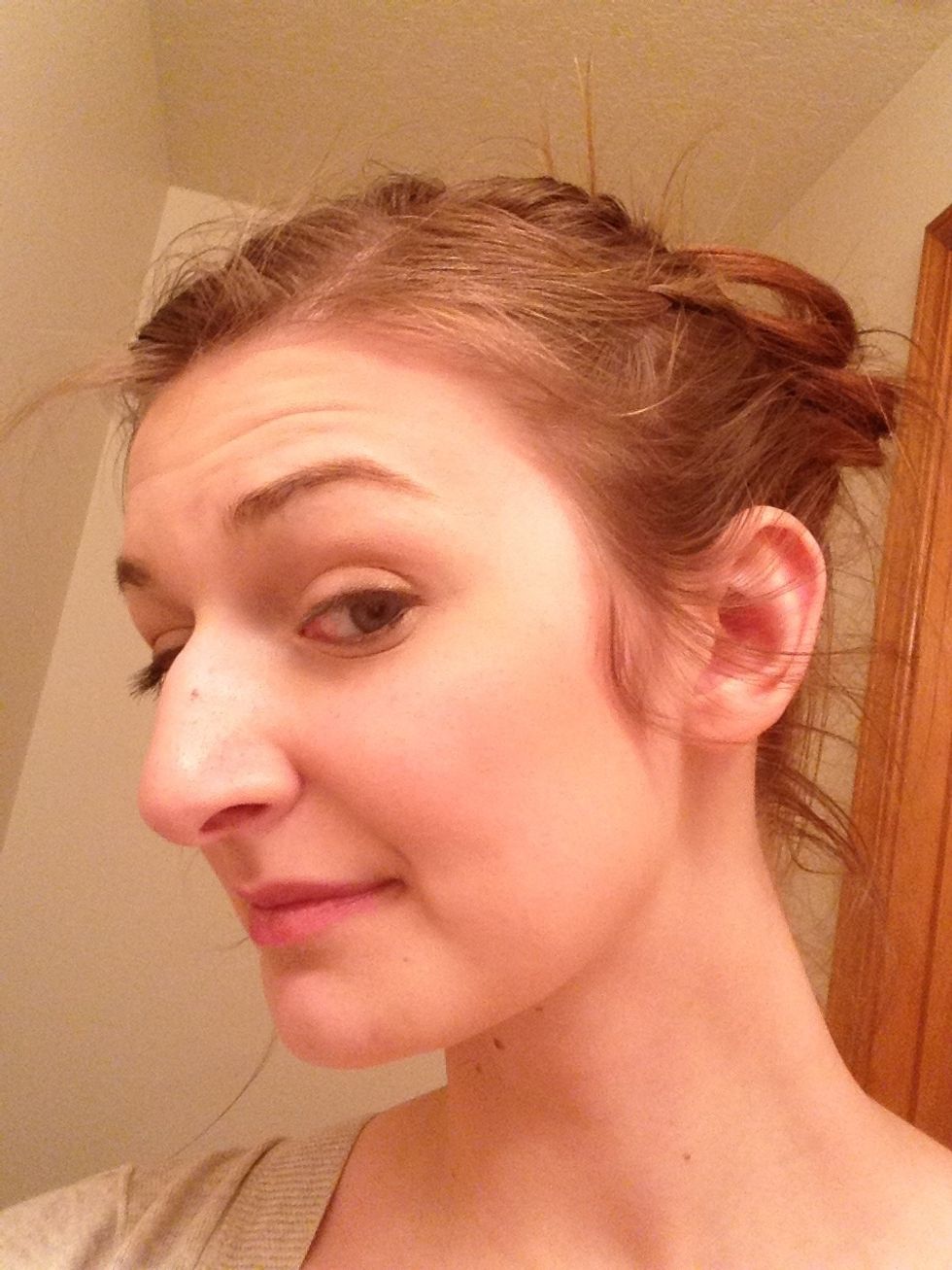 Contrary to habit, don't close your eyes when doing your makeup!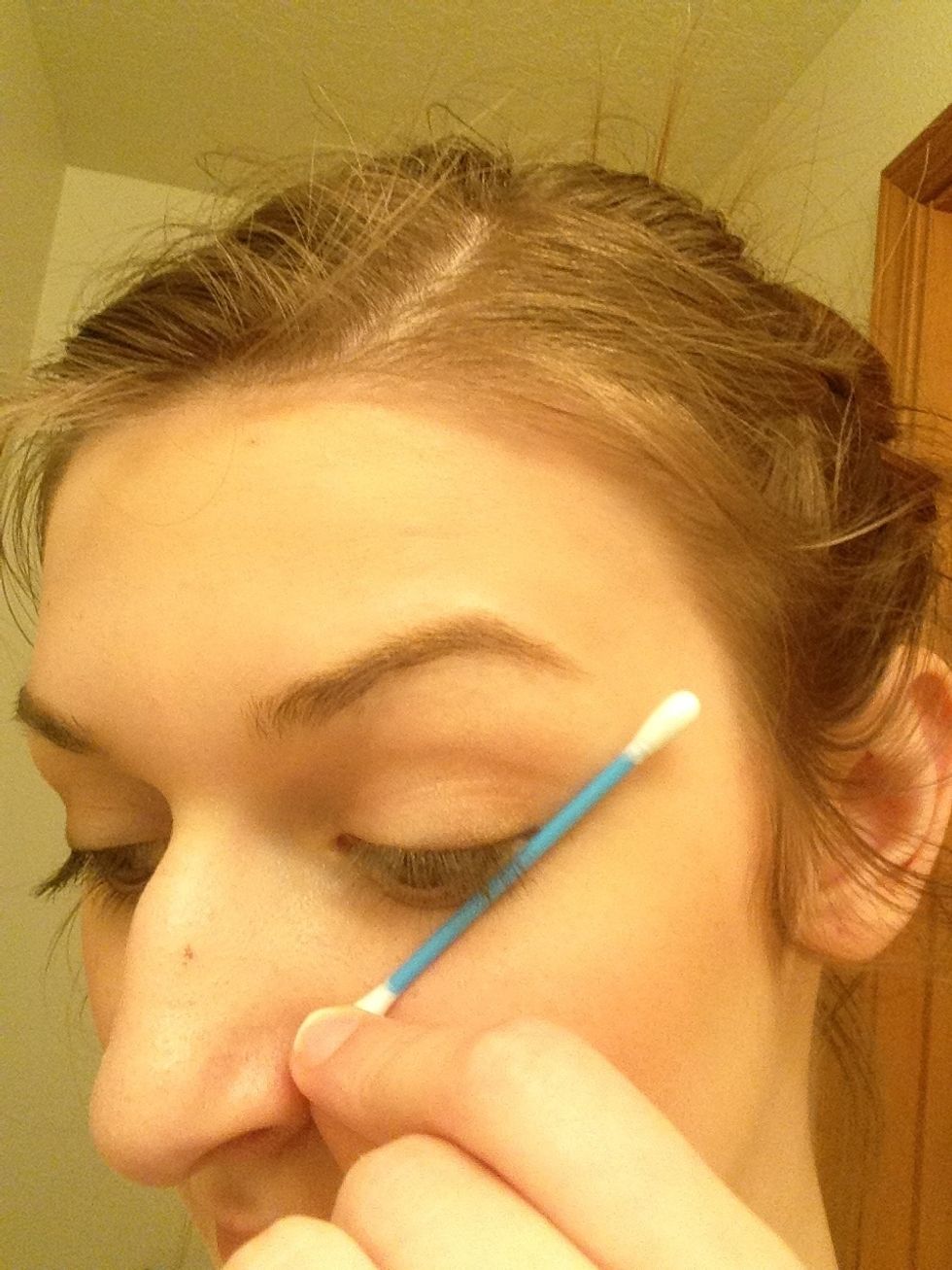 Use Qtip to guide your eyeliner, it should meet an imaginary eyebrow line (if your eyebrows aren't already that long).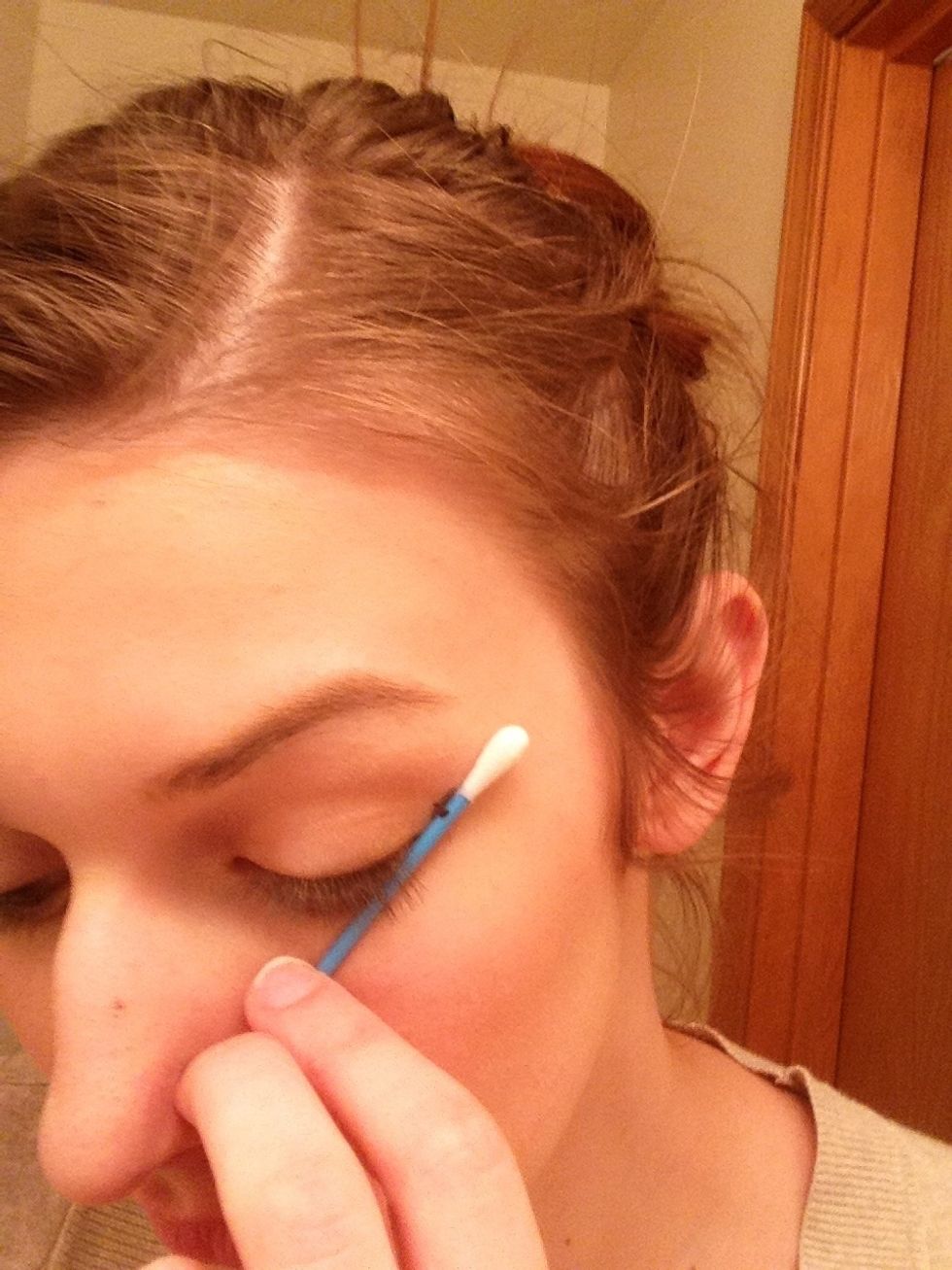 Mark the end point of your wing.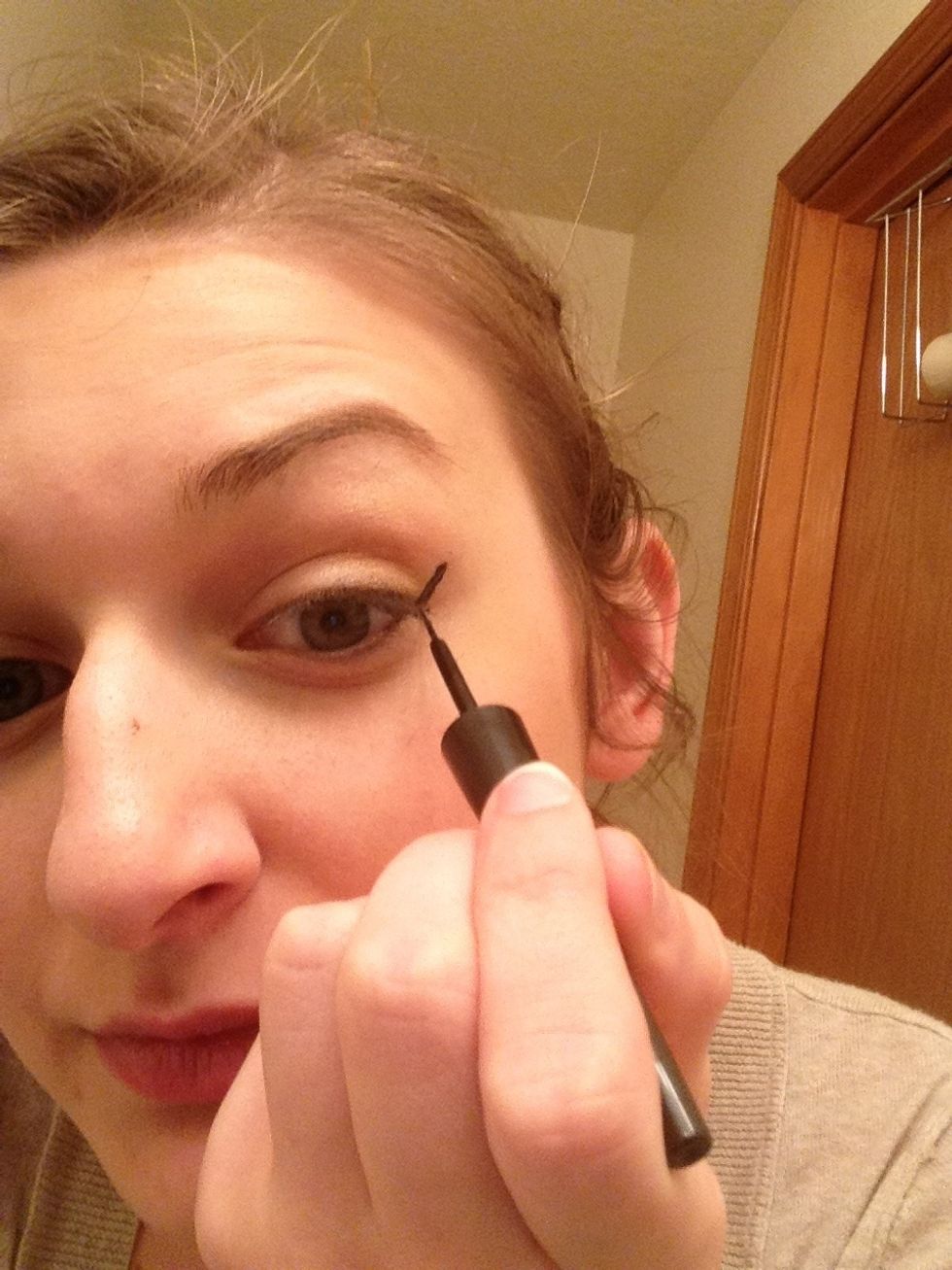 Connect the dots:)
Fill from the middle of your eye to point..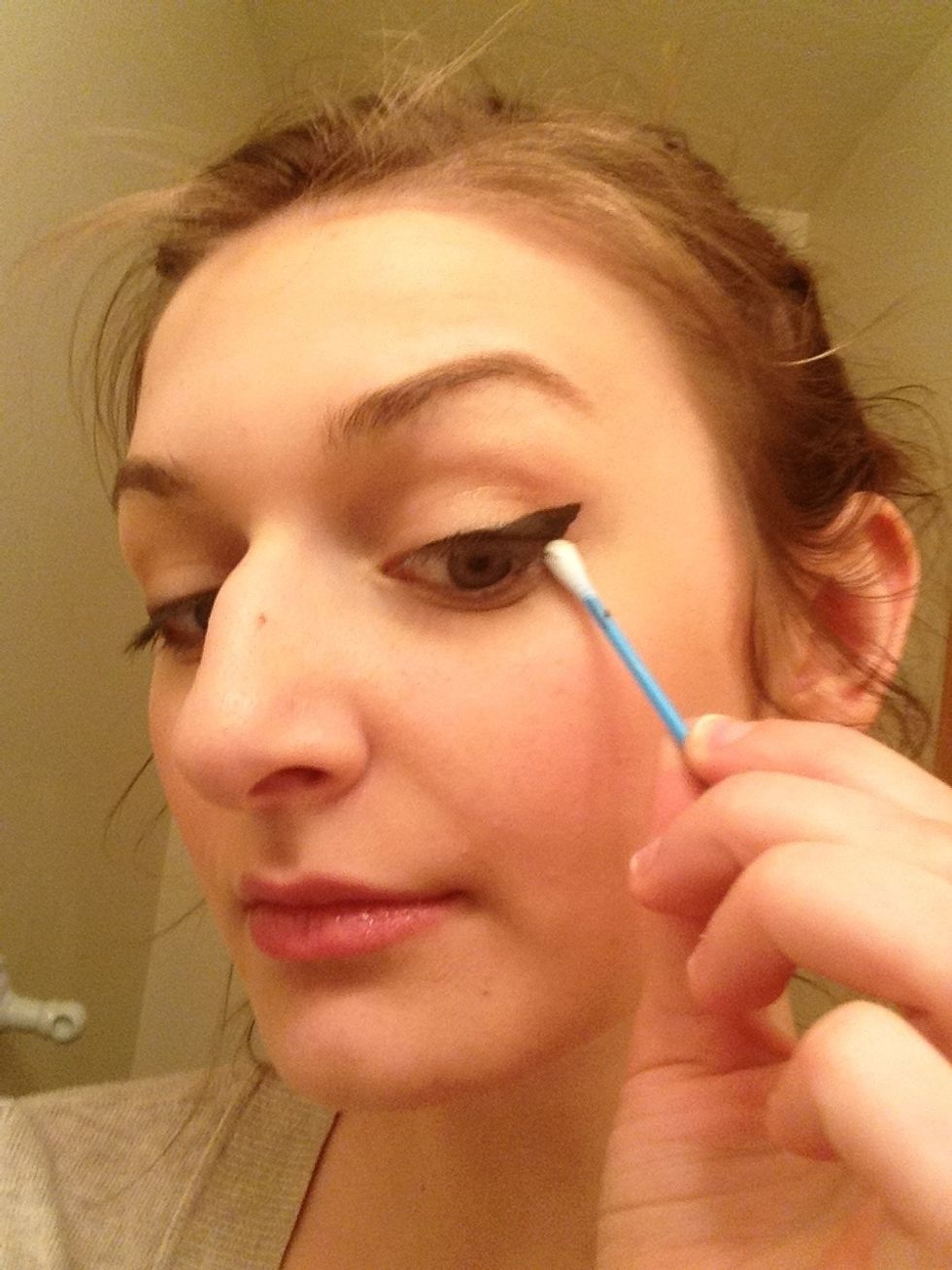 Fix any mistakes with damp Qtip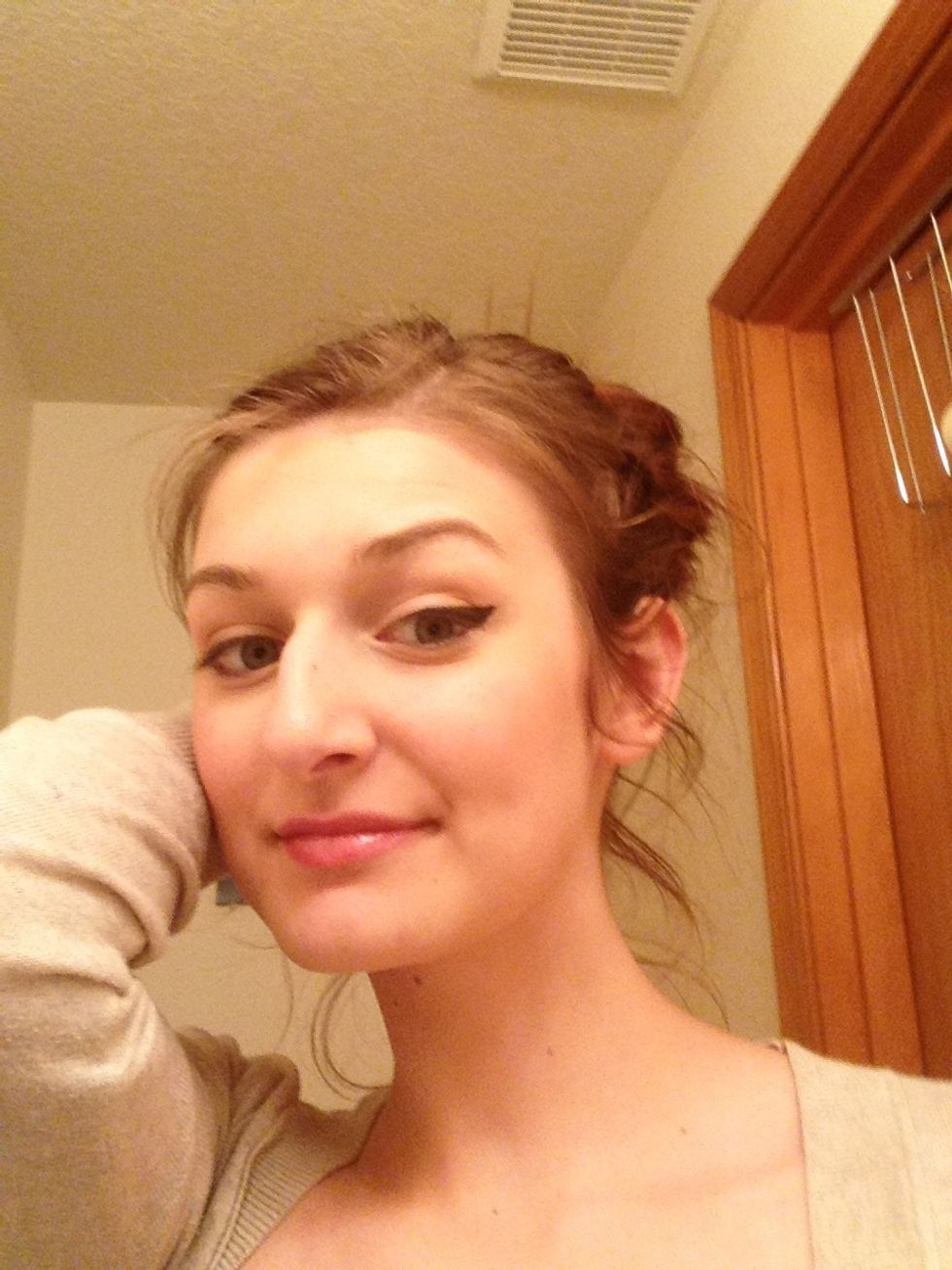 And we are done with that eye, repeat on other eye! And have a confident day!