How to create a pdf file from jpg photos on mac os
Creating multi page single pdf file from your many photos or scanned document.
79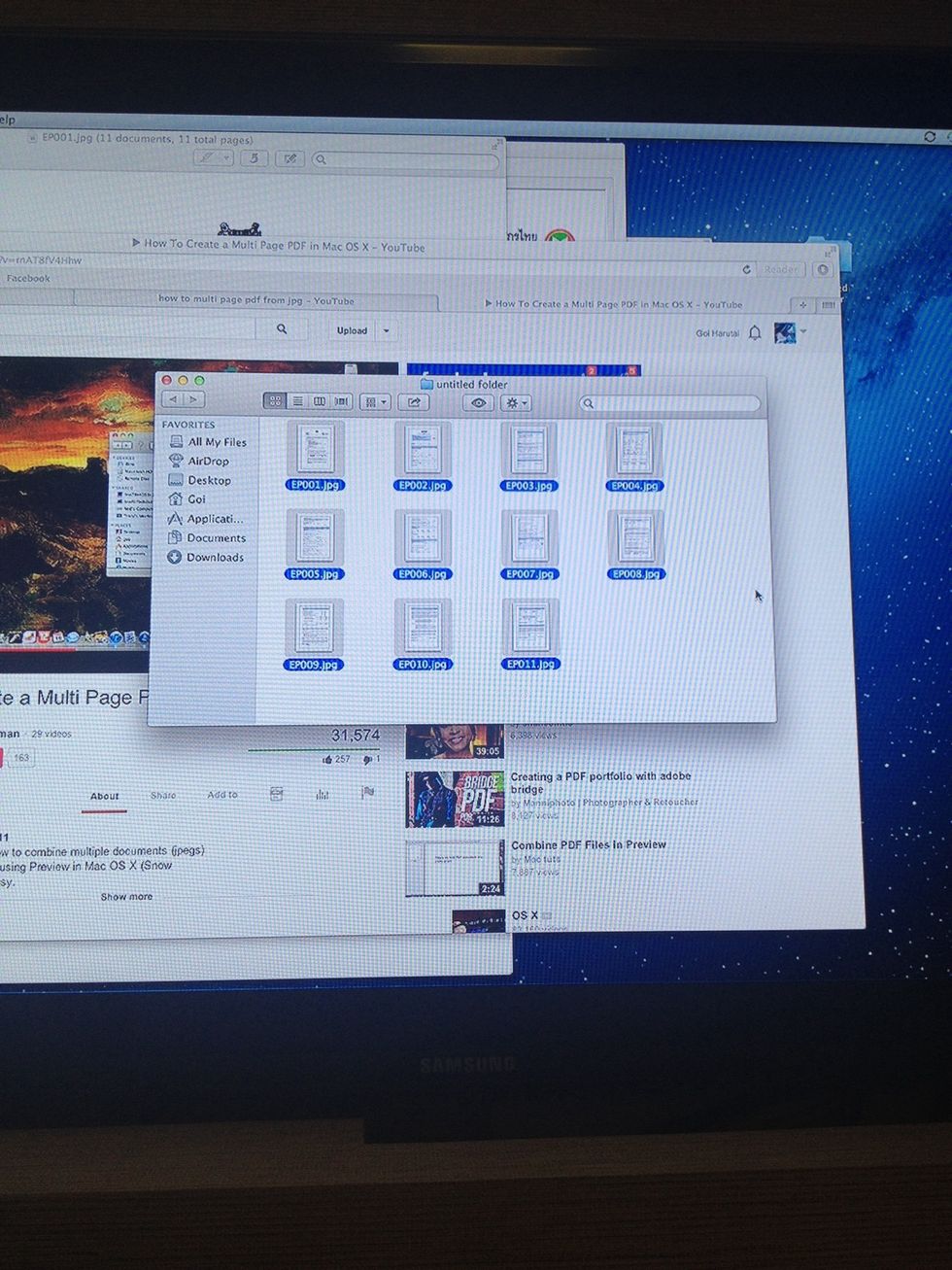 Select all the photos you want to put in your pdf file. Right click open in preview (Mac default program)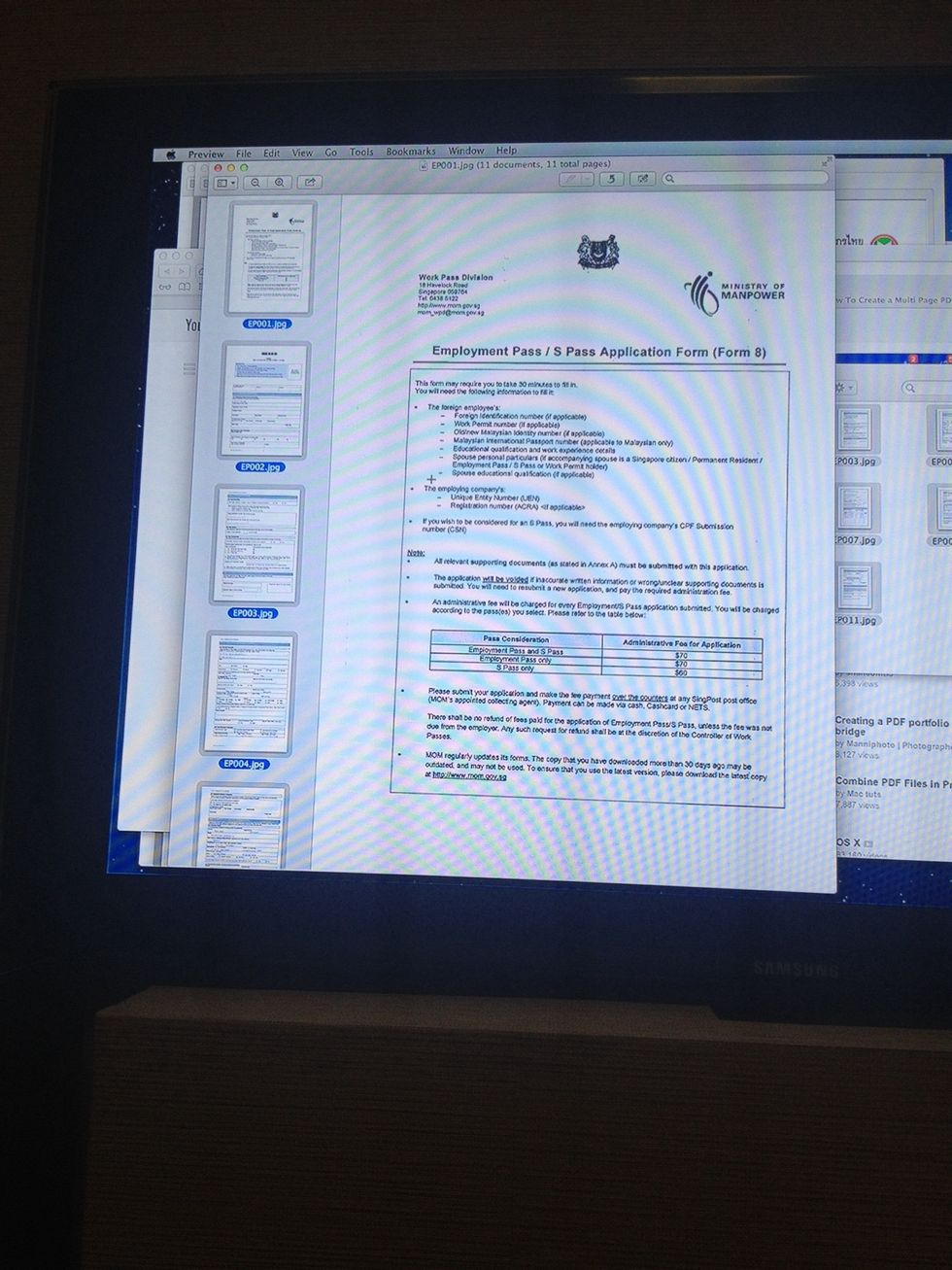 Select every photos on your side bar.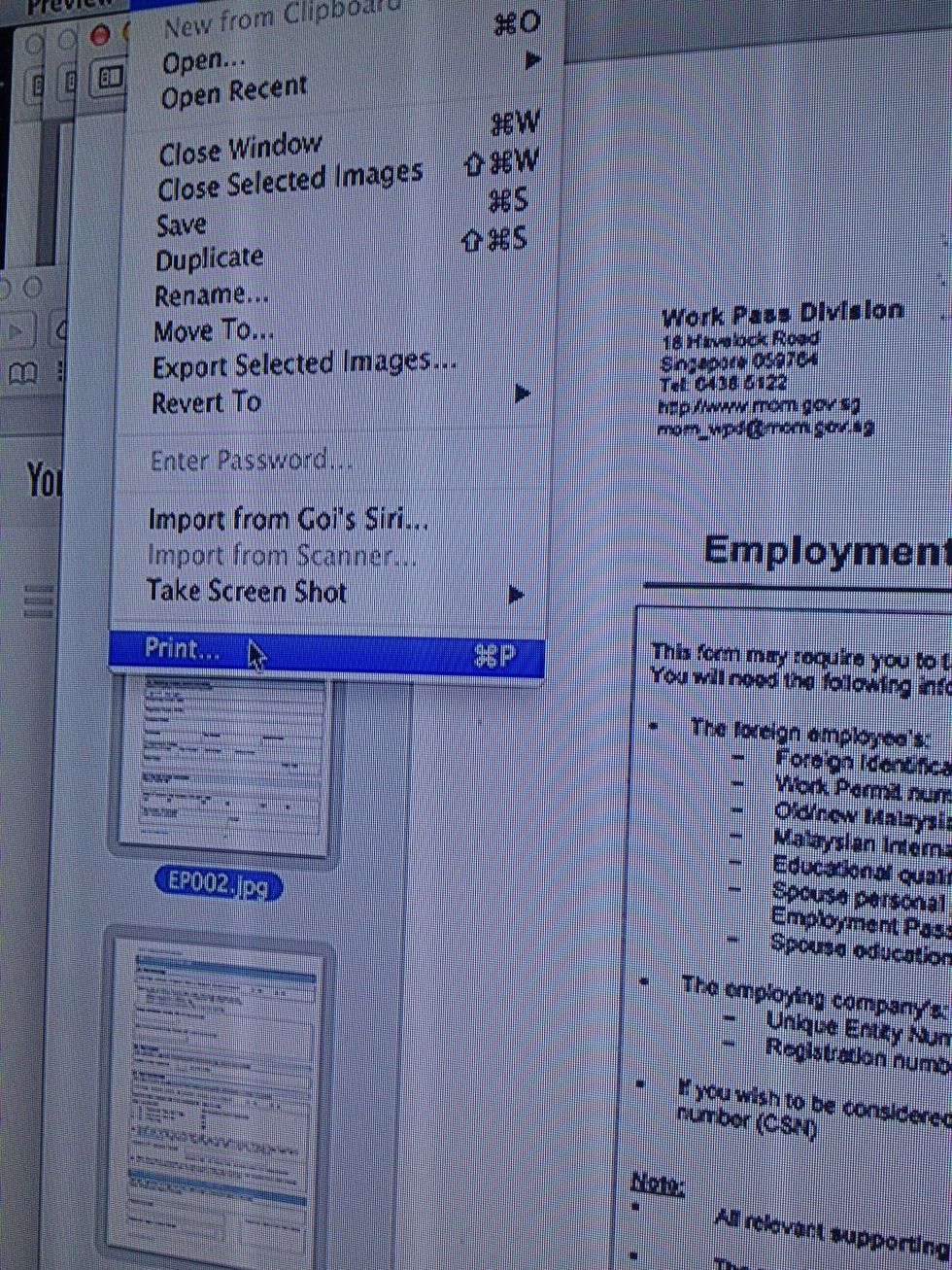 File > print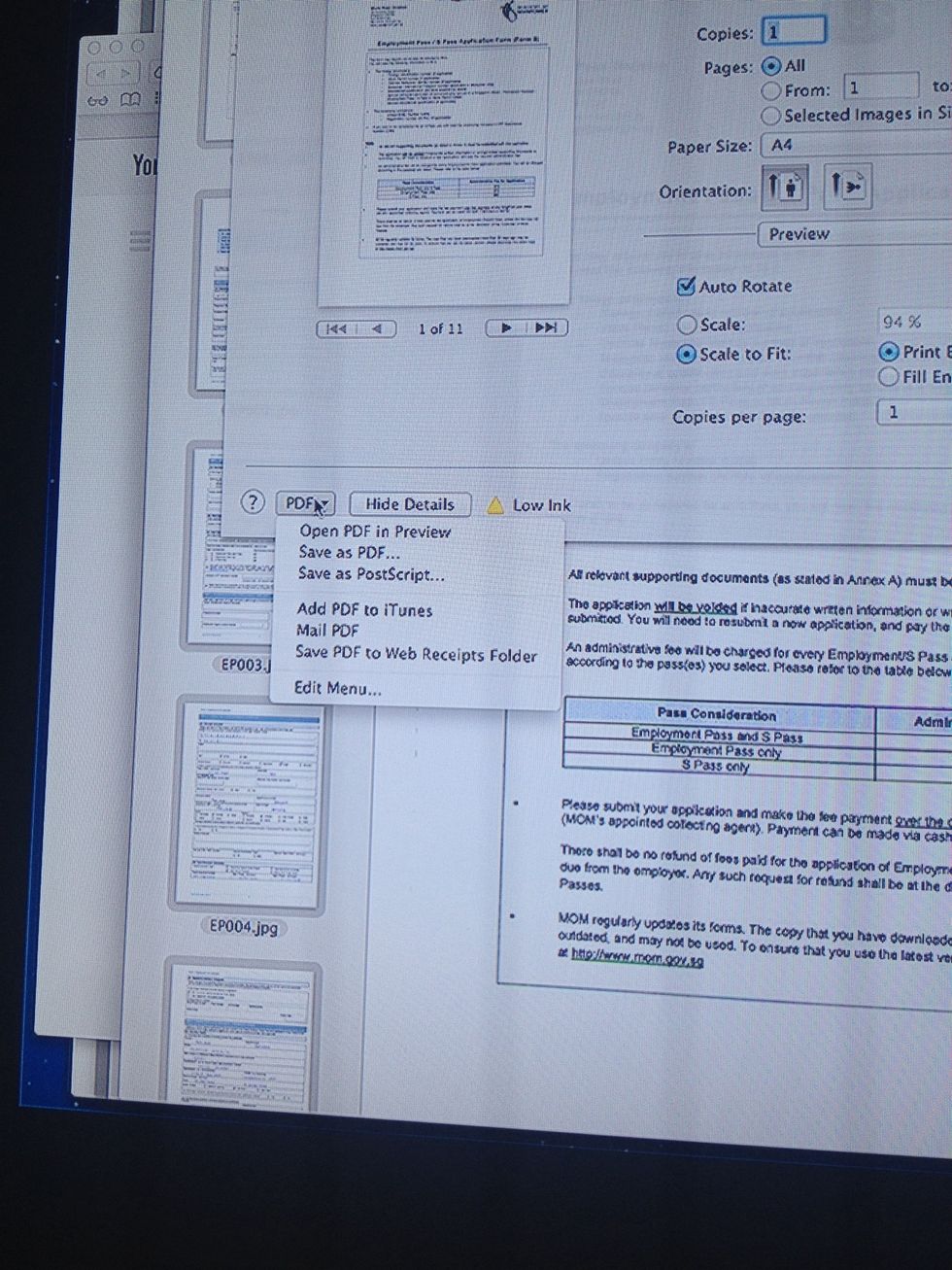 At the bottom left corner click pdf and choose save as pdf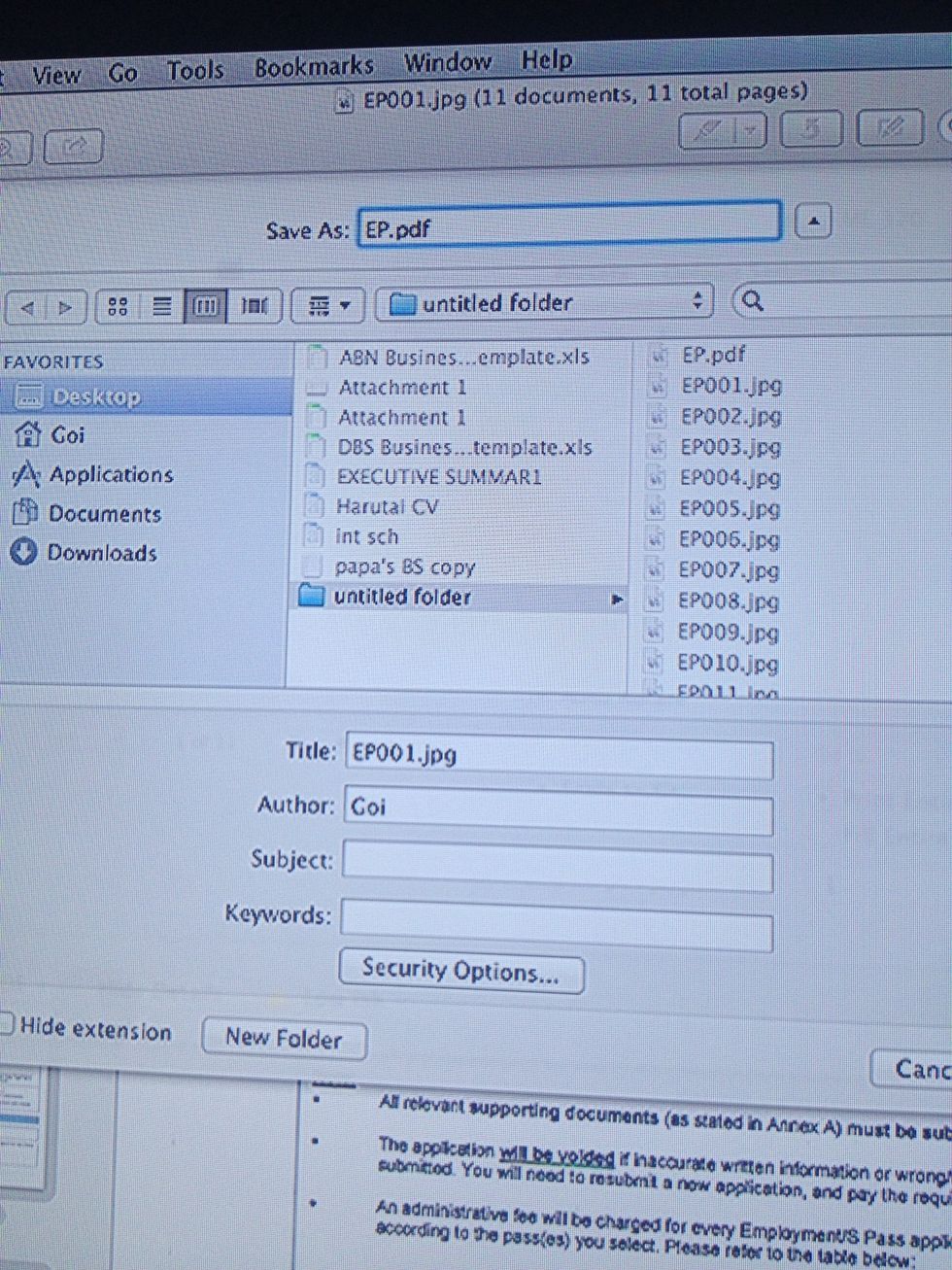 Change the name to whatever name you want .pdf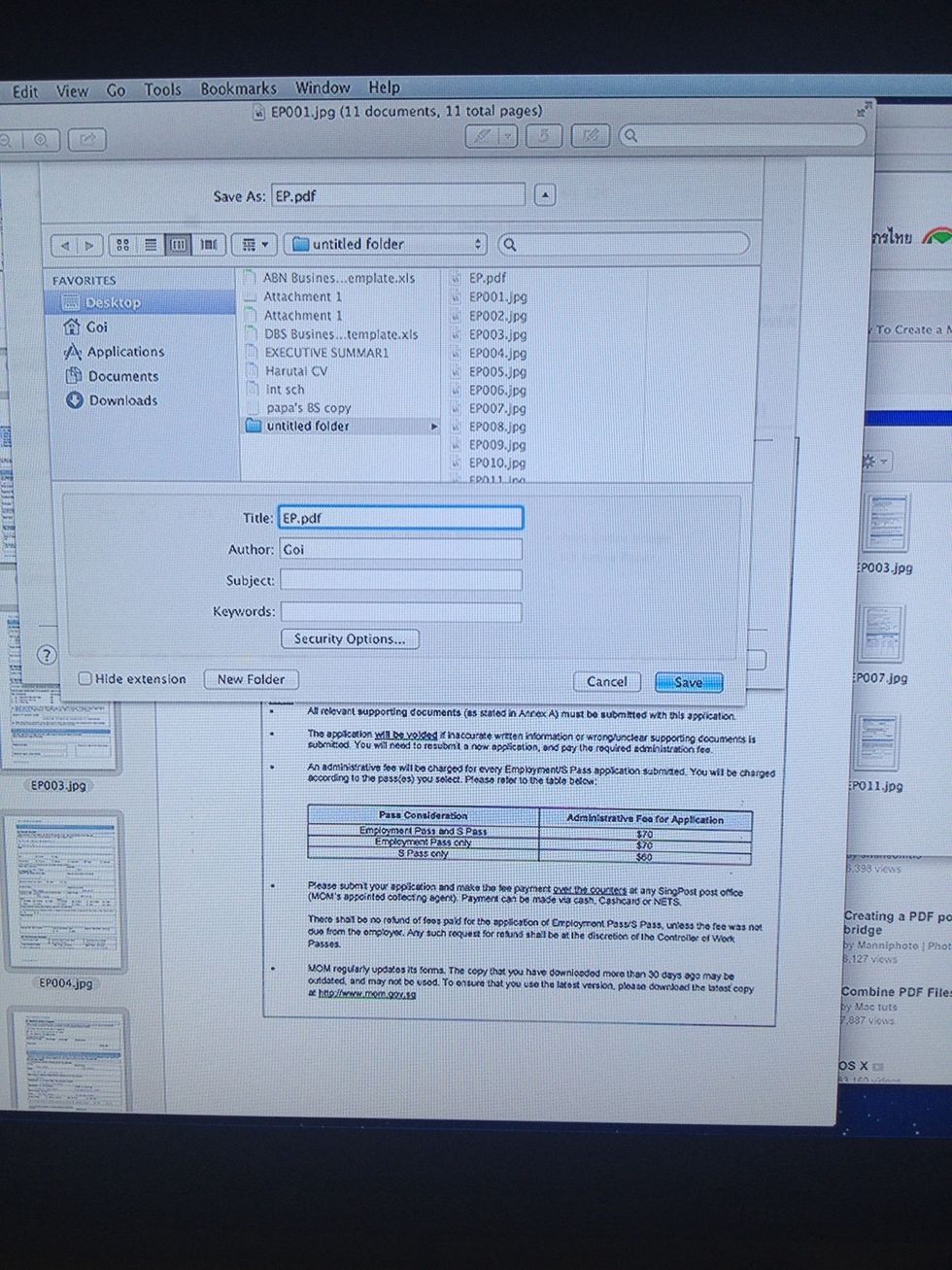 Click save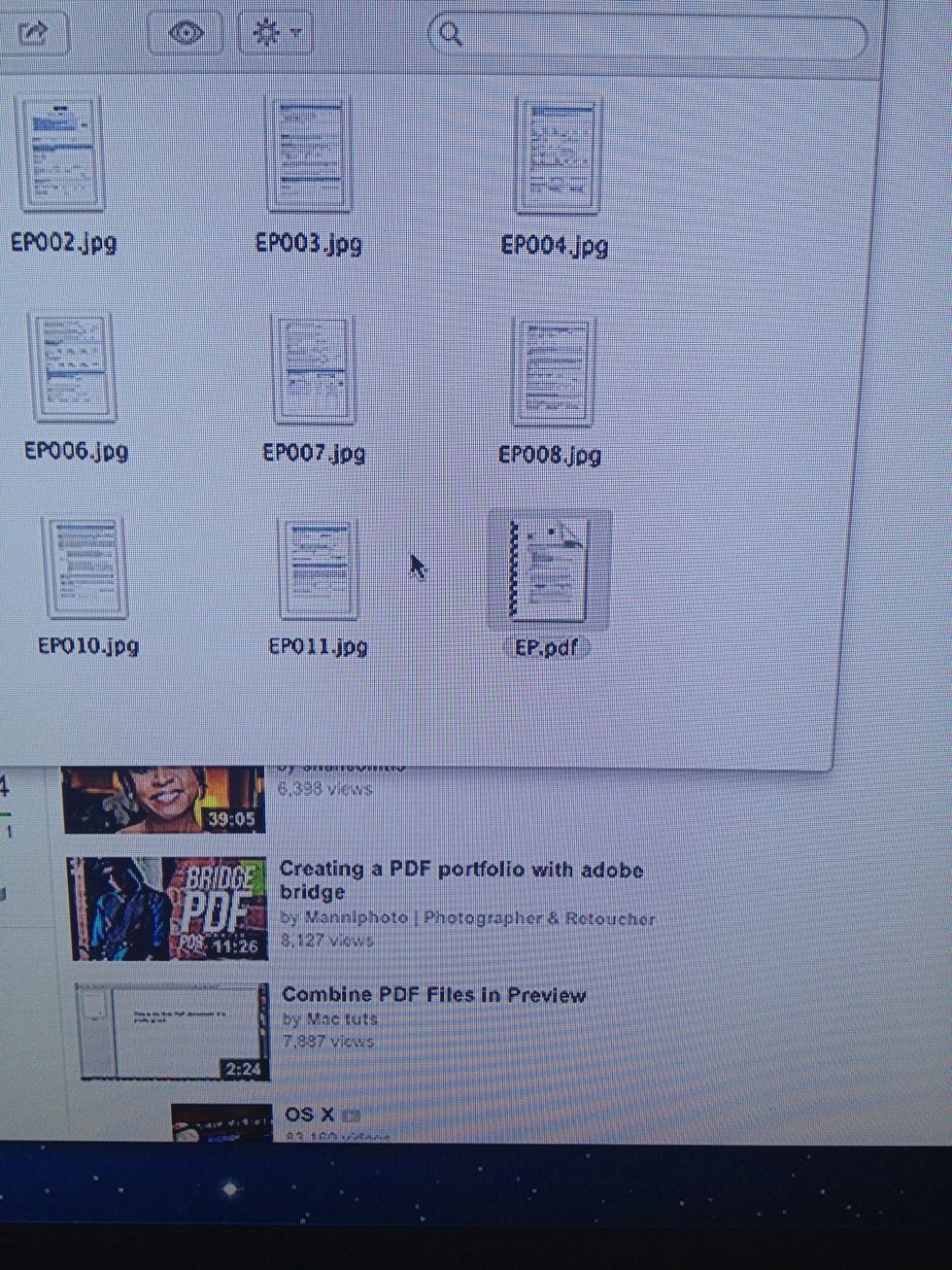 Done!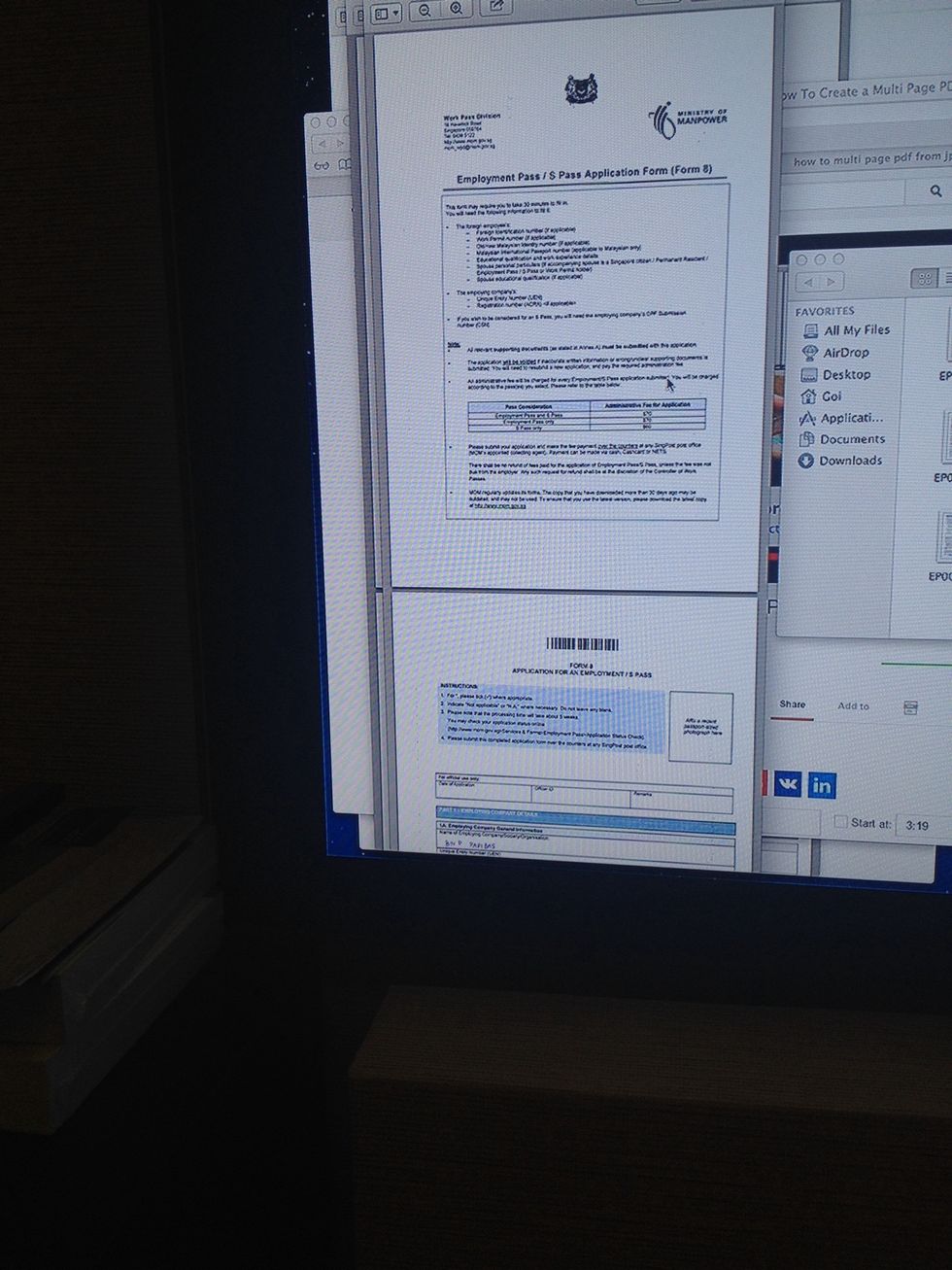 You combine all the pictures into one file successfully. Cheers!
Goi Haru
I love cooking & baking. I got recipes from people I met, some were adapted from classic recipes. I hope you enjoy them. Cook Bake Share & Enjoy!