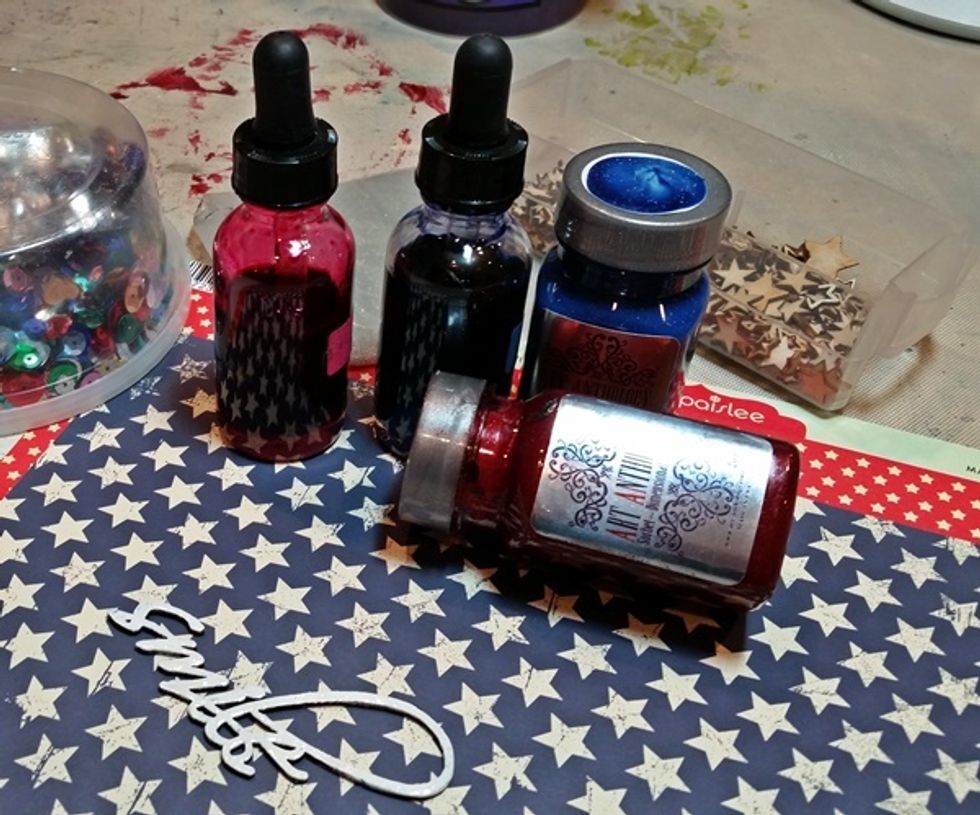 I started gathering supplies....as you can see this is a very patriotic mix! Also I was inspired by the sketch challenge over at More than Words.... so with out further ado lets get started!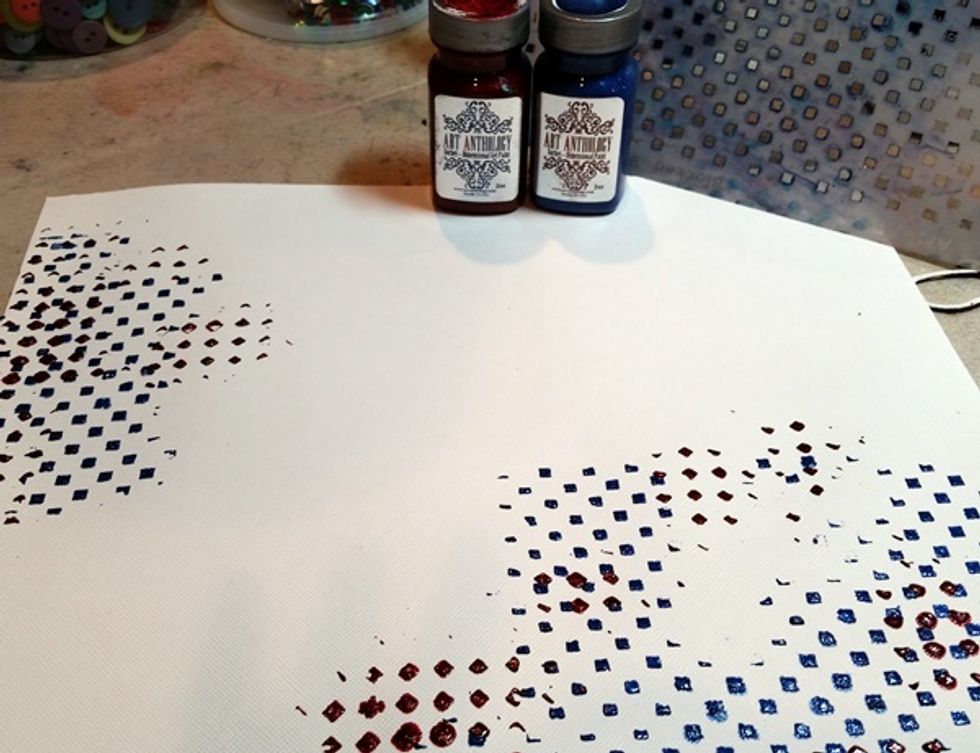 I started building my background using our blocked stencil and a combination of Ferrari, Honolulu and Dazzle Sorbet.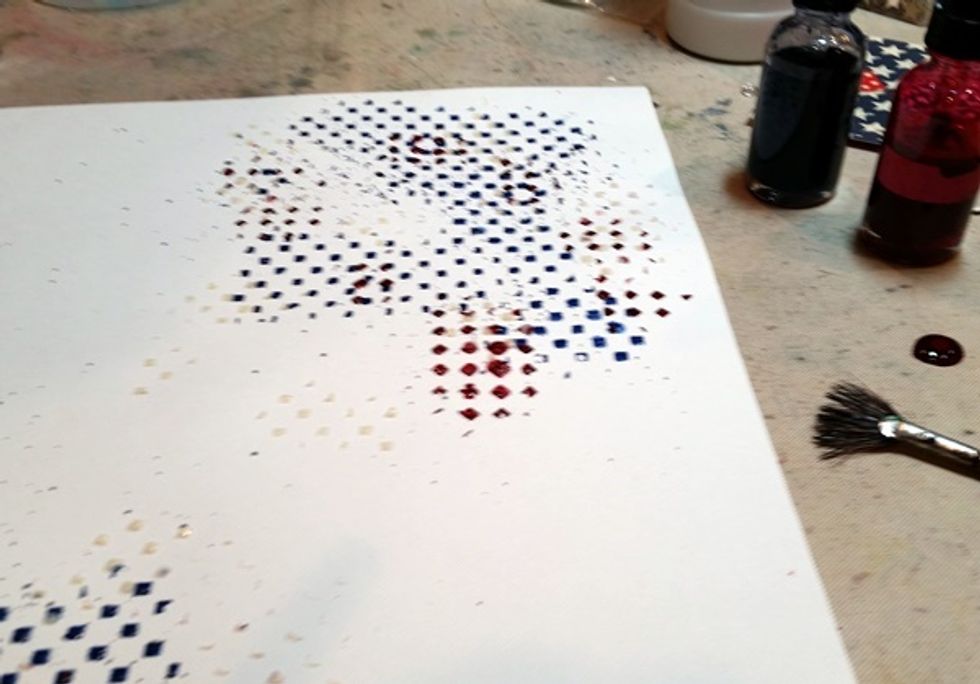 No layout is complete with out a splatter of minx ink :)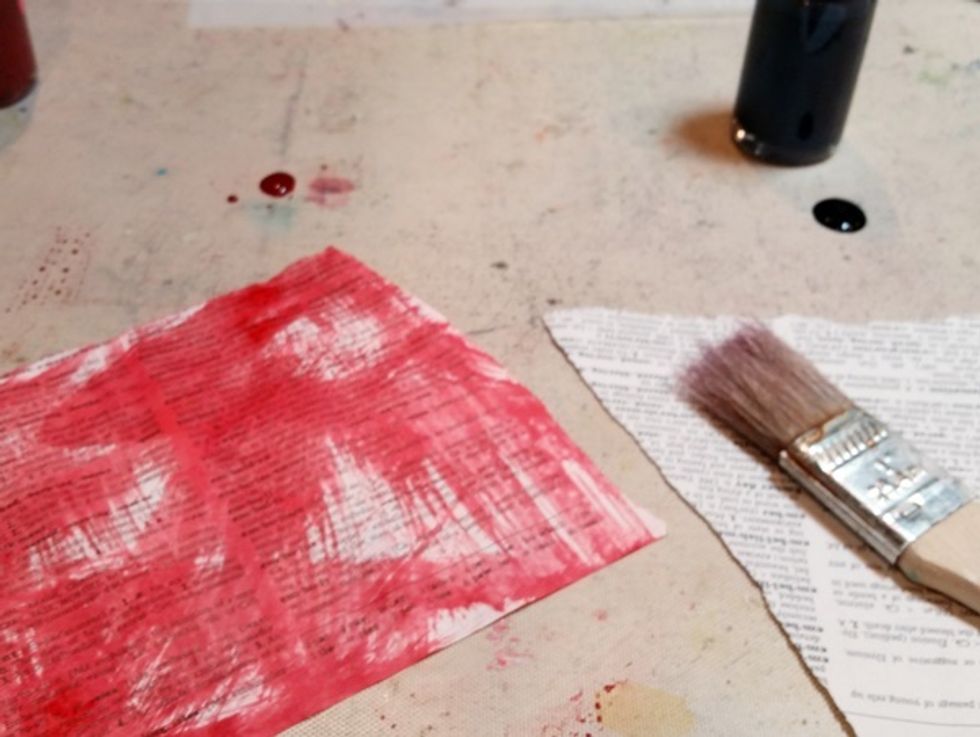 Next I needed a few scraps to to a couple of layers to my clusters to I created a bit of coordinating sheets of paper using a bit of Minx Ink and a dry brush.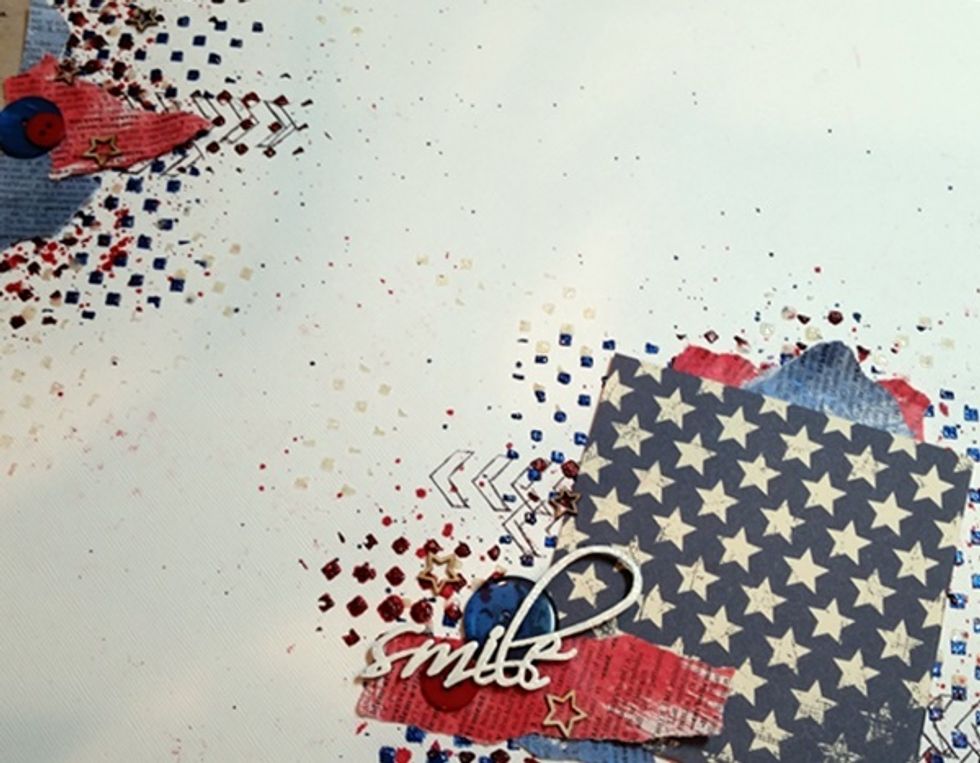 Pull all the pieces together and add a few quick chevrons through an Art Anthology stencil.......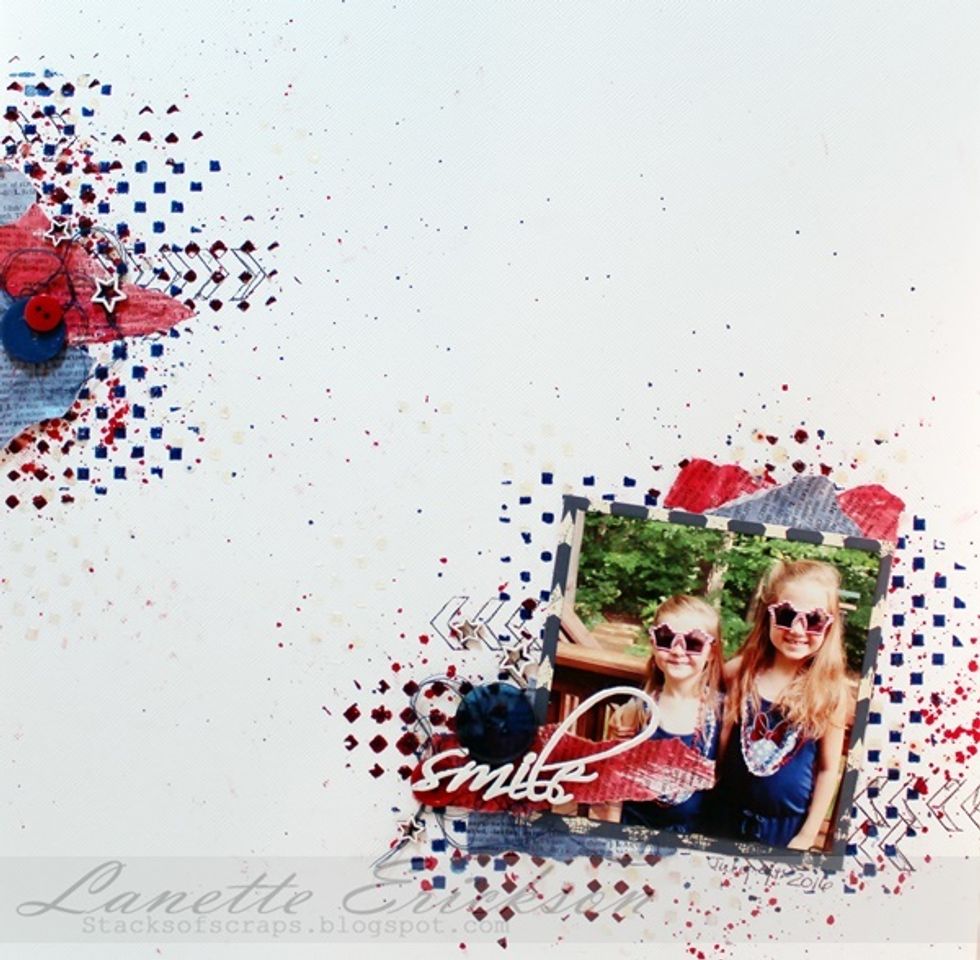 There you have it a pretty patriotic layout with plenty of sparkle!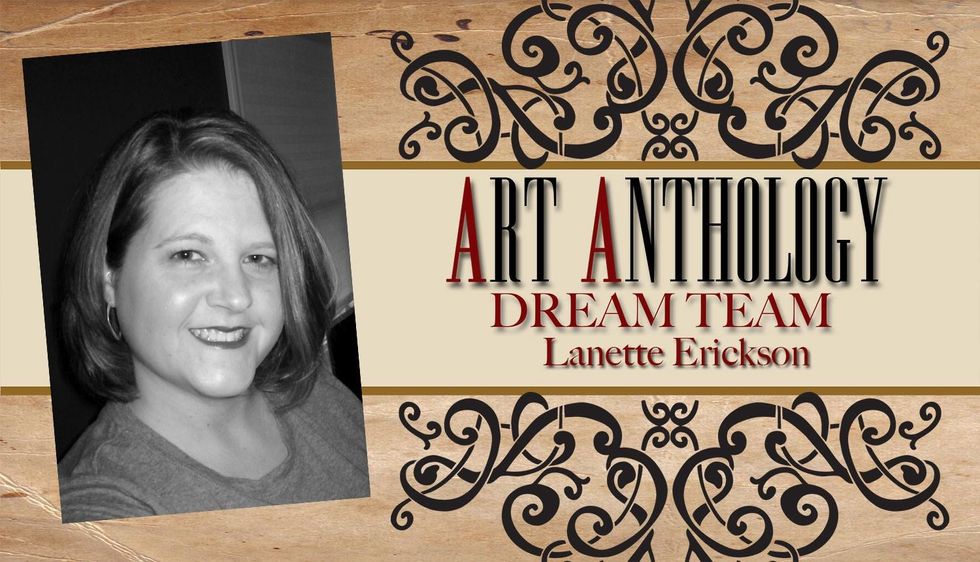 Thank you so much for stopping by today!
Art Anthology Honolulu Sorbet
Art Anthology Ferrari Sorbet
Art Anthology Dazzle Sorbet
Art Anthology Stencils
Art Anthology Indulgence Minx Ink
Art Anthology Stargazer Minx Ink
Chipboard
Wood Veneer
Embossing powder
Fan brush
Art Anthology
Art Anthology is a manufacturer of dimensional mediums.\n\nCome chat with us in our Facebook Group: Art Anthology Adventures in Art