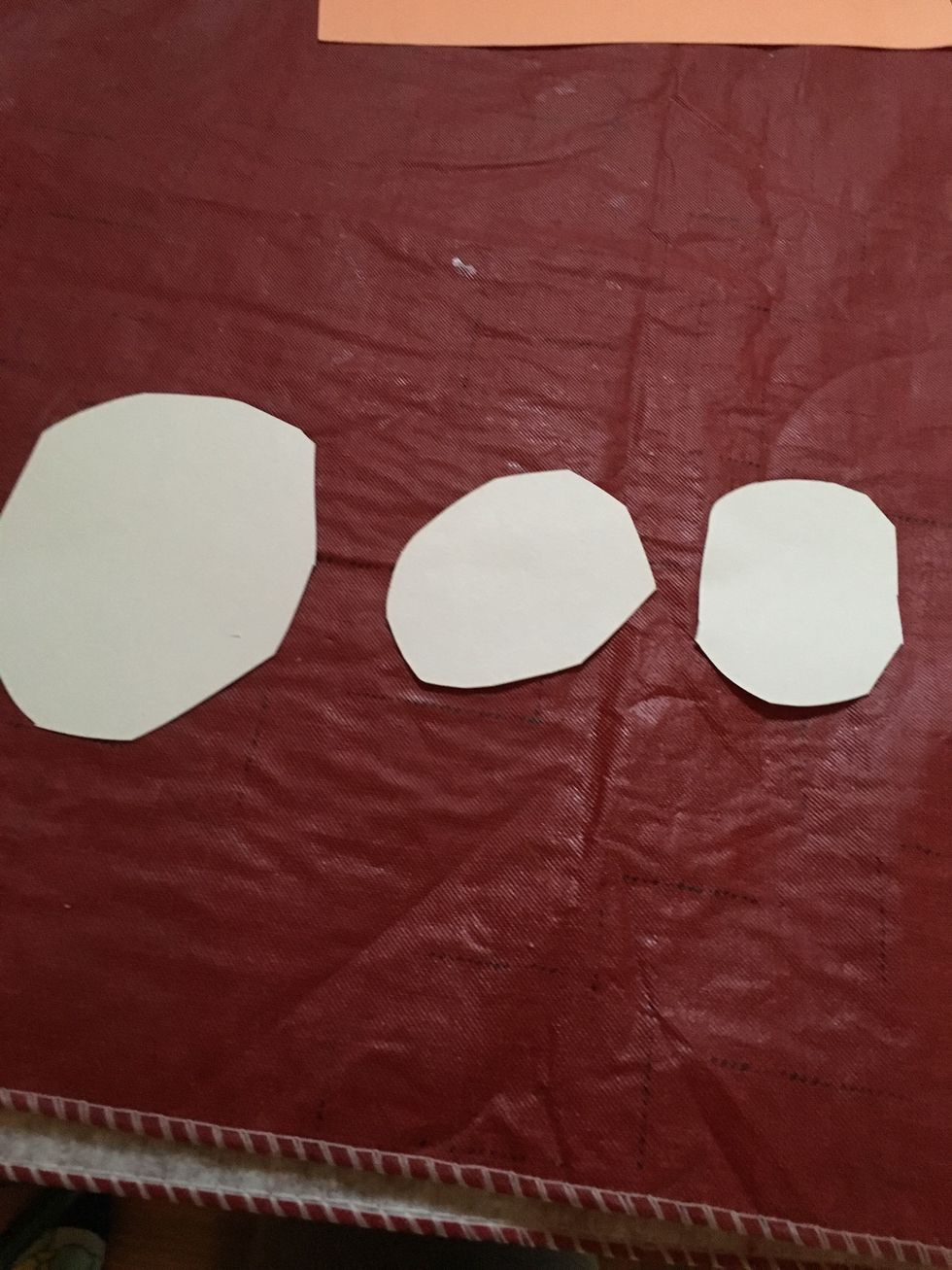 First, you cut out 3 white circles that are large, medium, and small.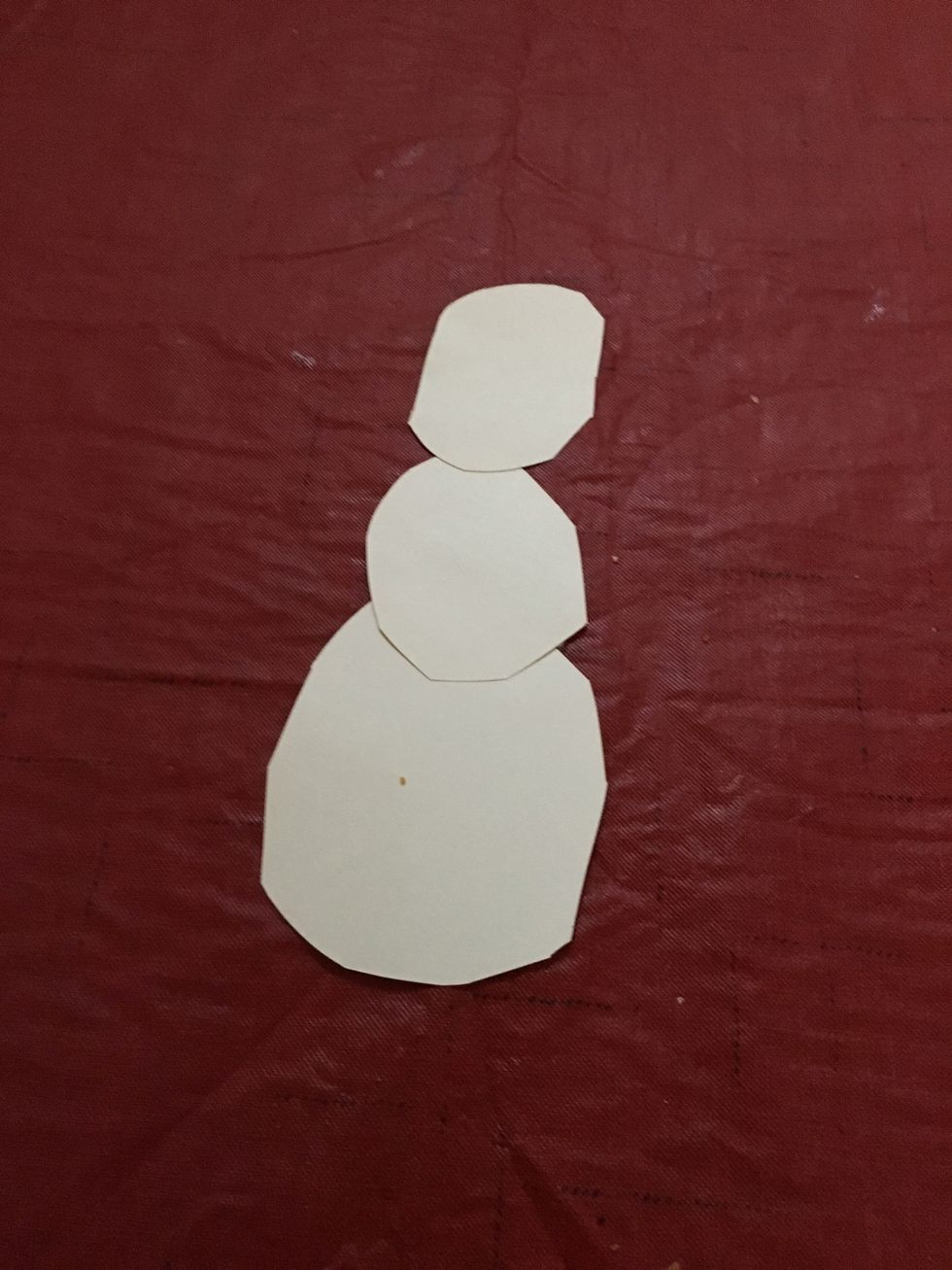 Second, put the paper snowballs in order biggest to smallest.
Third, cut out two paper sticks for the arms and stick them in the middle snowball on the opposite of each other.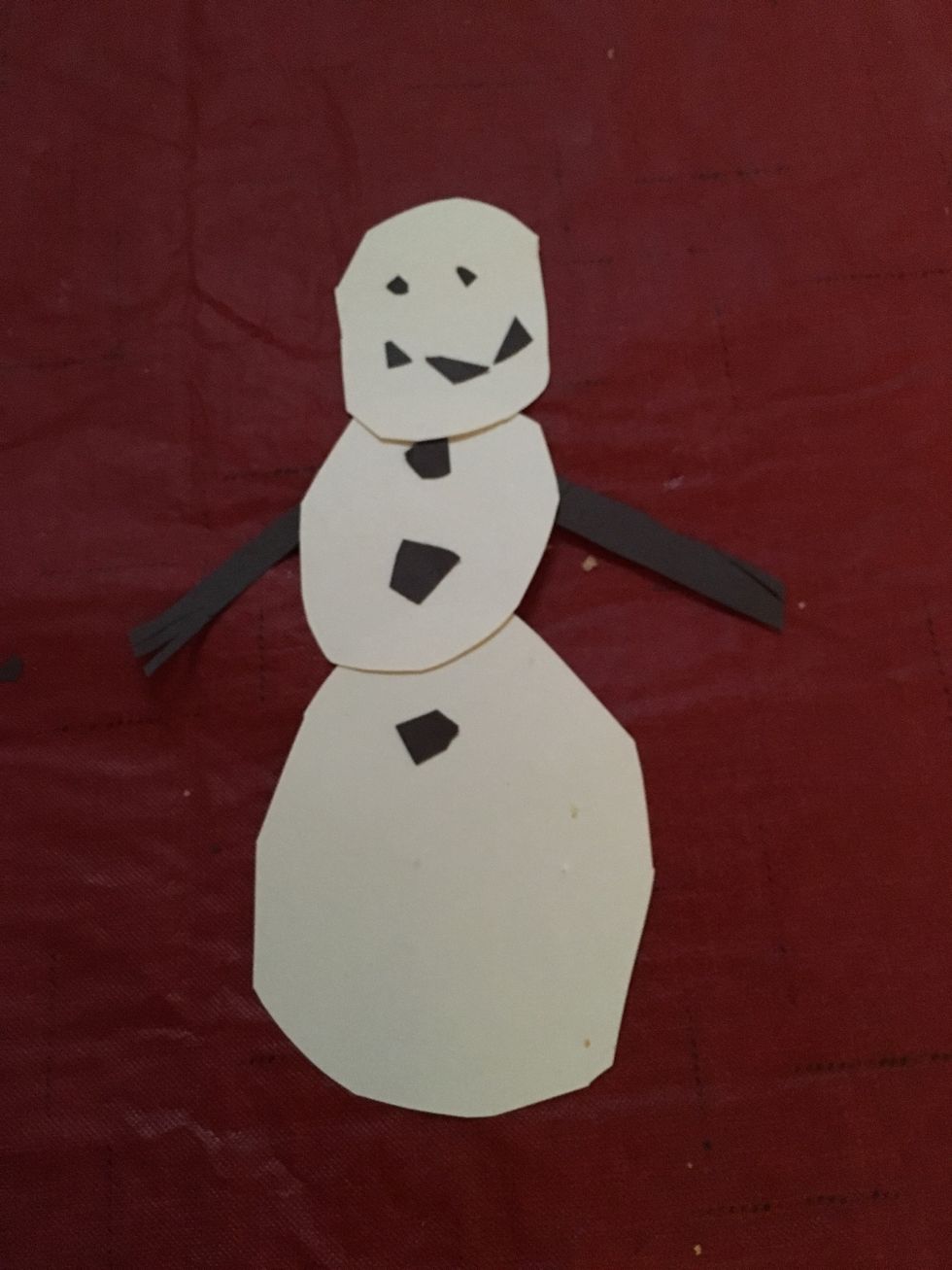 Then, cut out 8 small black pieces for the eyes, mouth, and buttons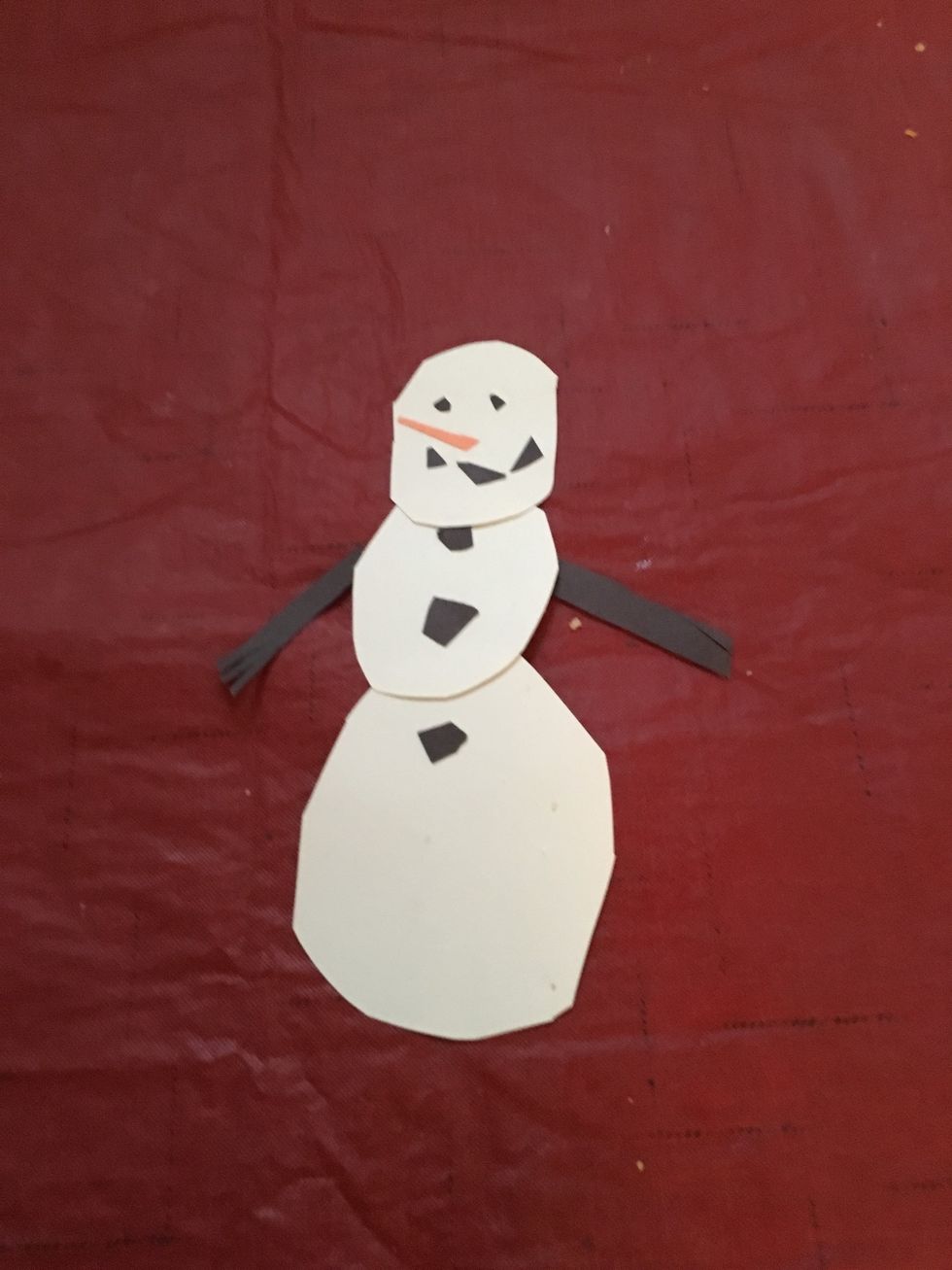 Next, cut out a orange piece of paper that is shaped like a carrot for the nose.
Lastly, glue your snow man down on another piece of paper and you can now hang up your art work anywhere you like.
Construction paper
Scissors
Glue or tape