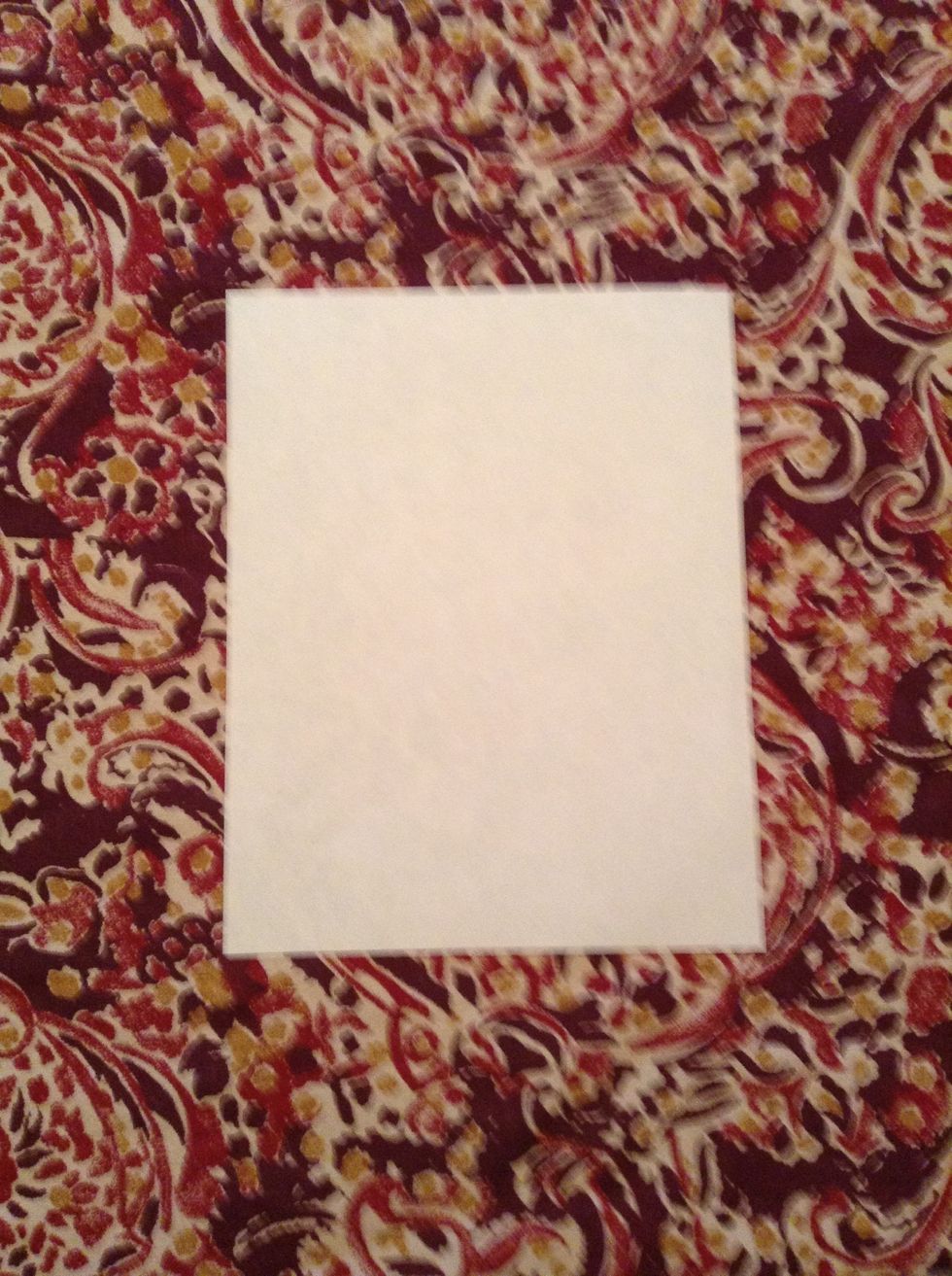 Get a piece of paper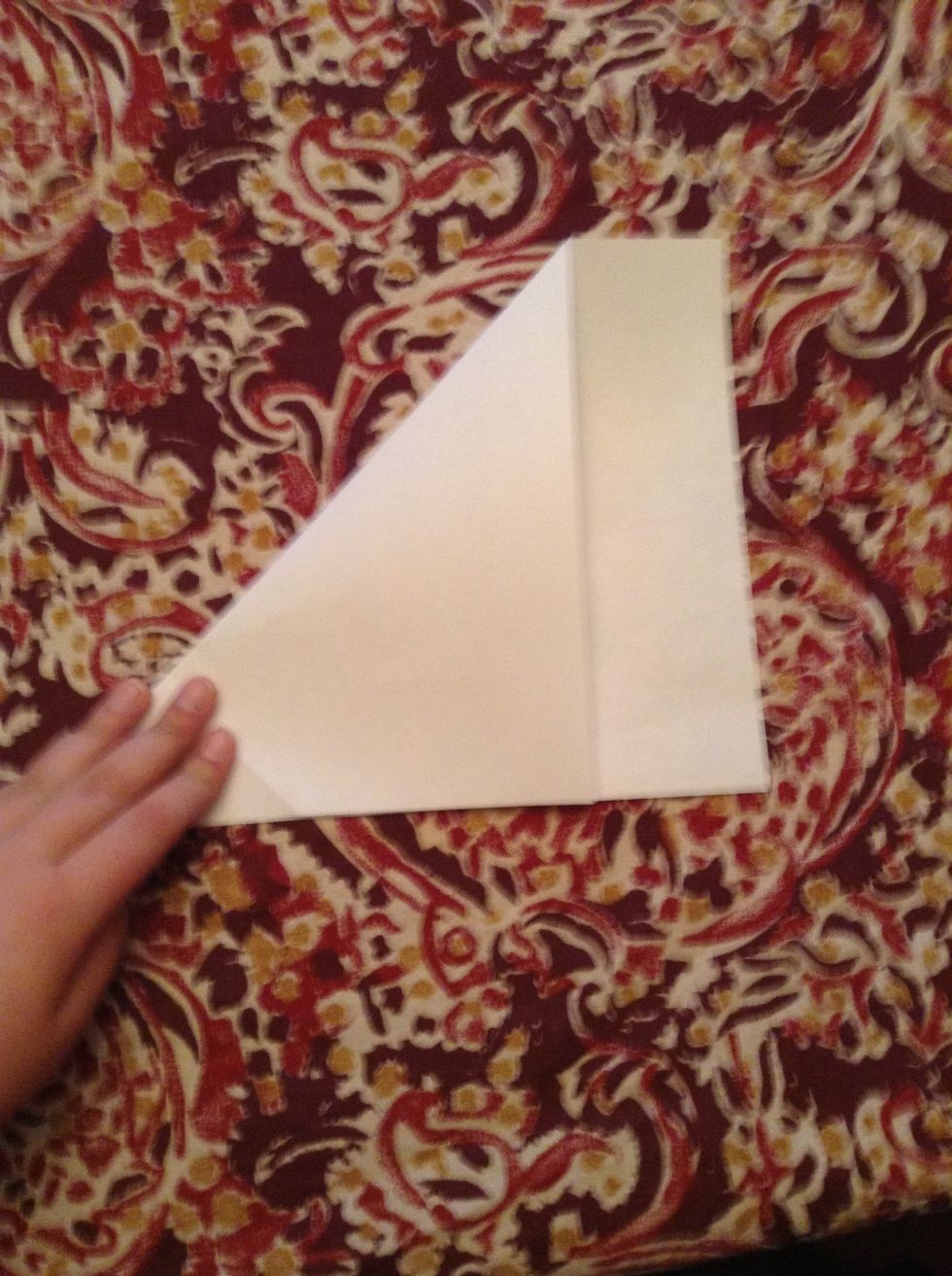 If your paper is a square already skip this step. Position this paper horizontally. Fold the top left corner to the bottom edge like shown. Then you can either cut the small rectangle or detach it.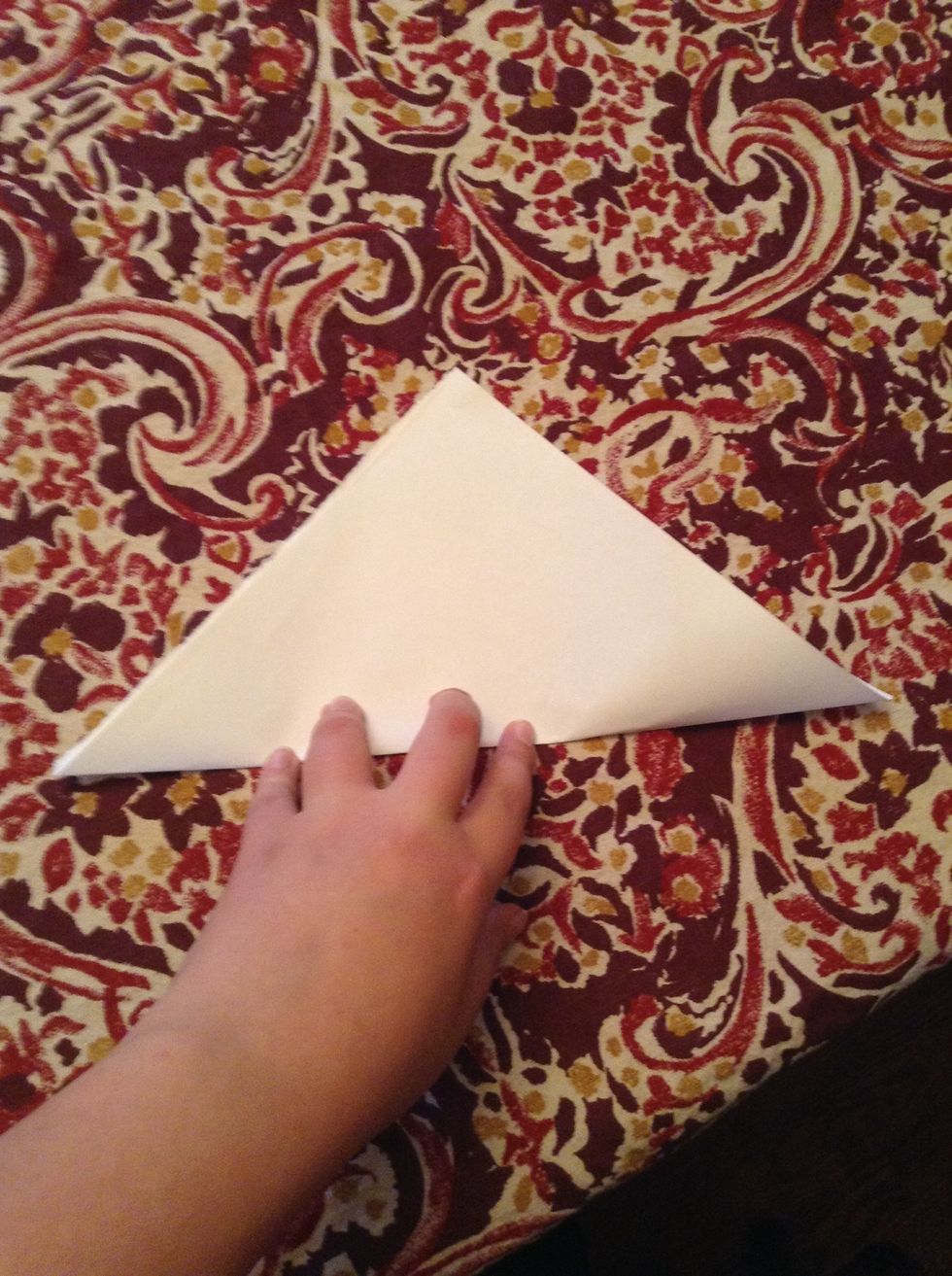 Then position it like this.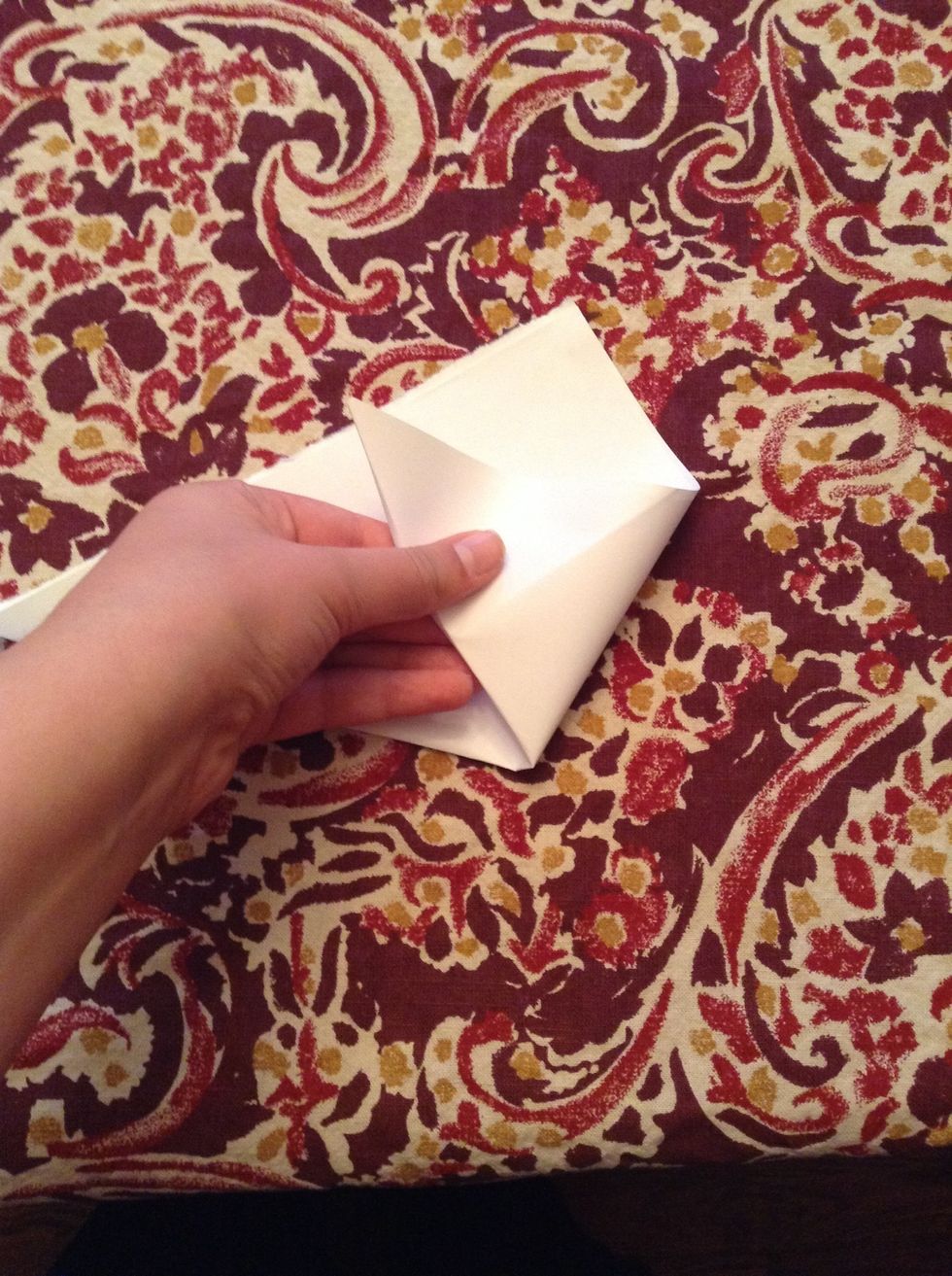 Fold the right bottom corner to the edge like shown.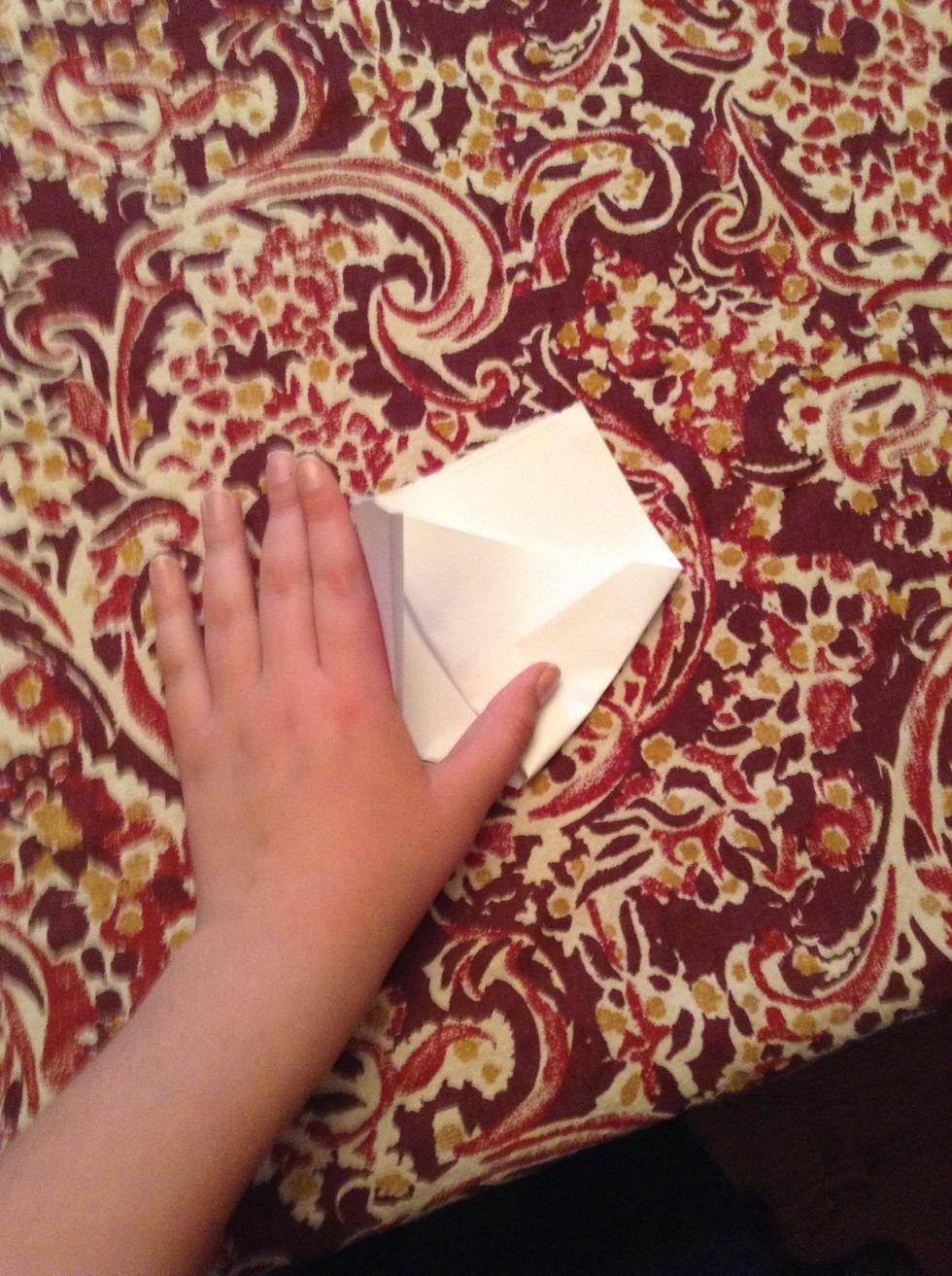 Then fold the left over the right piece following the past step like shown.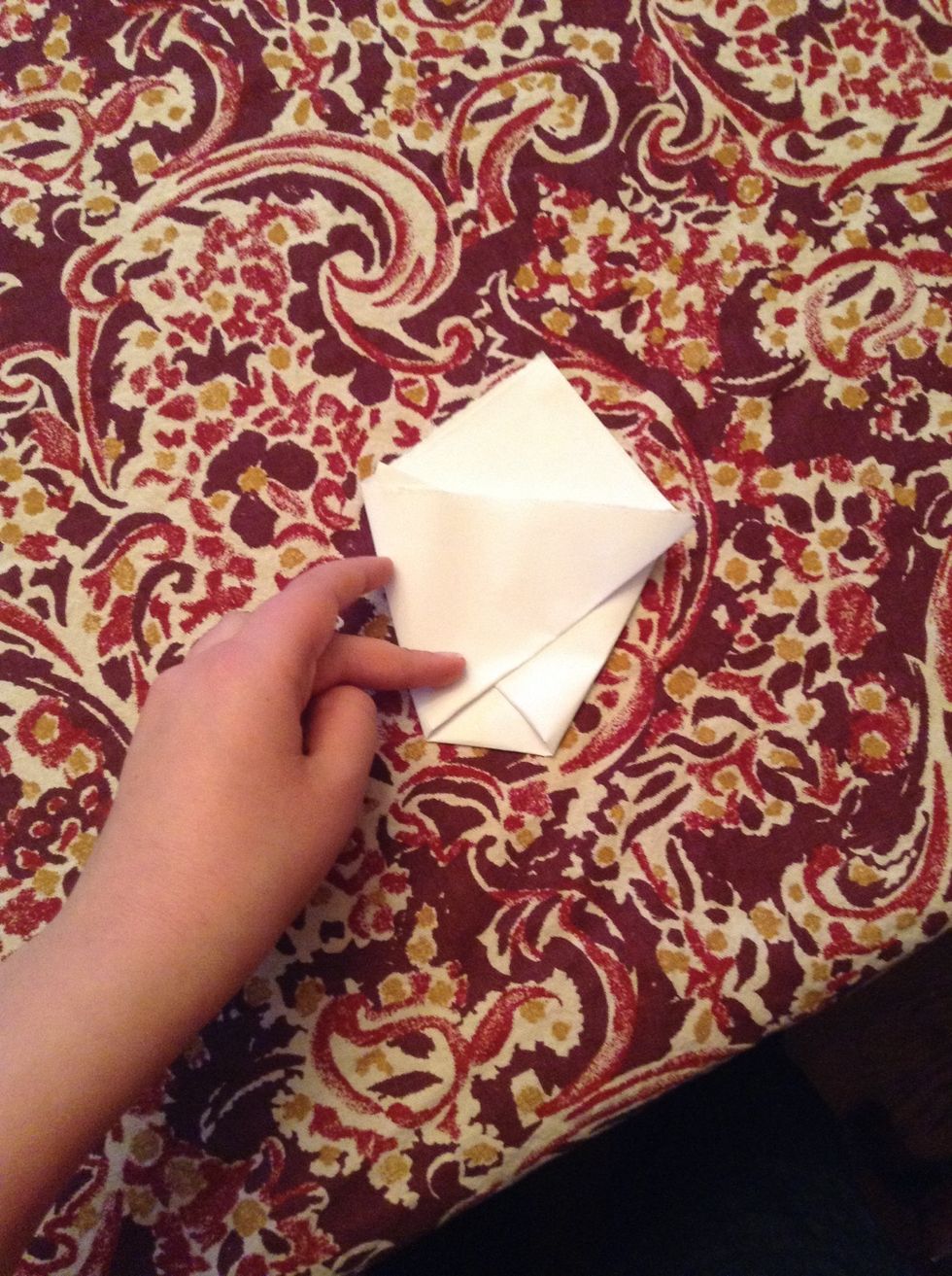 Should like similar to this.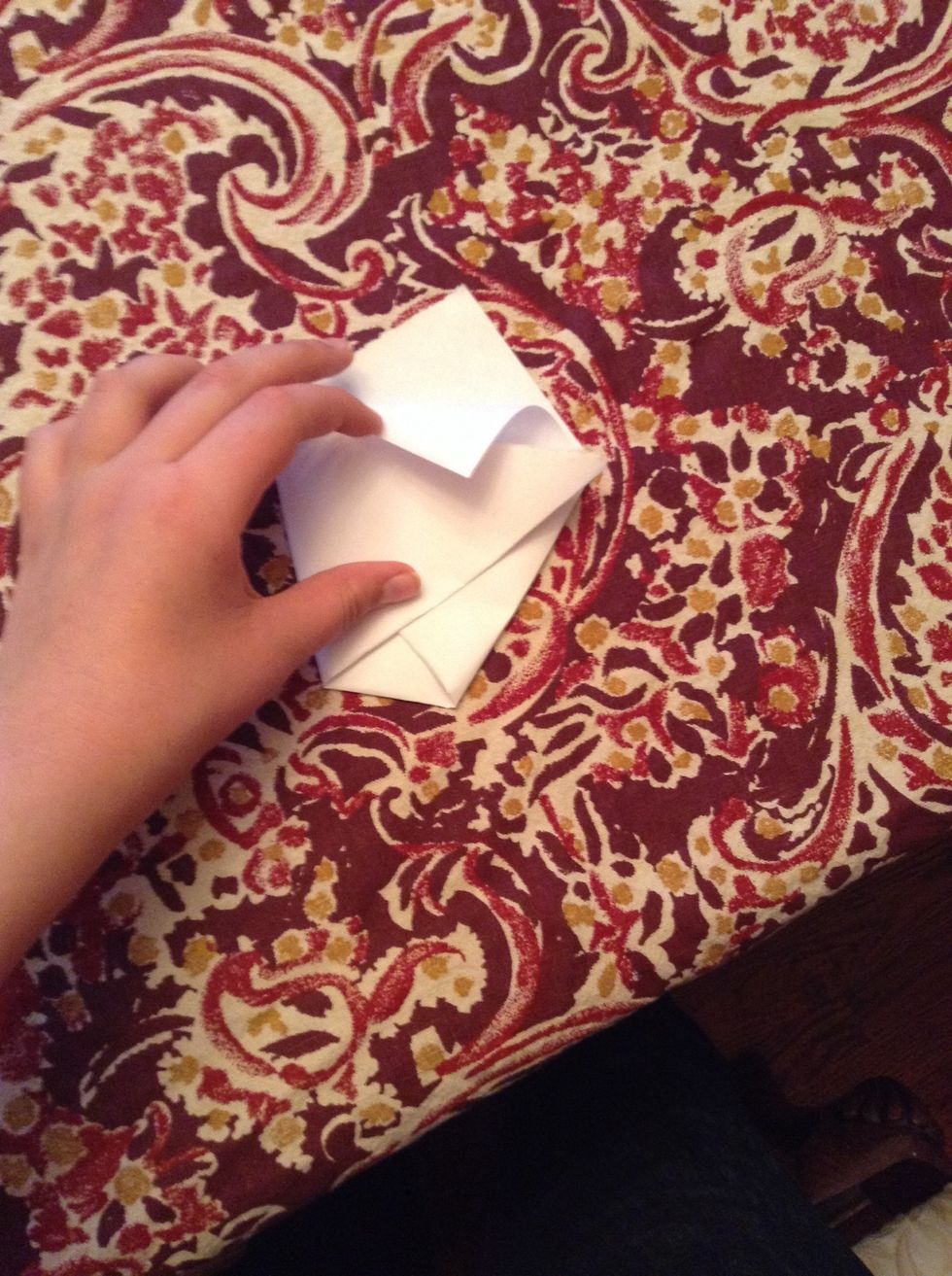 Take the top flat and fold it over like shown.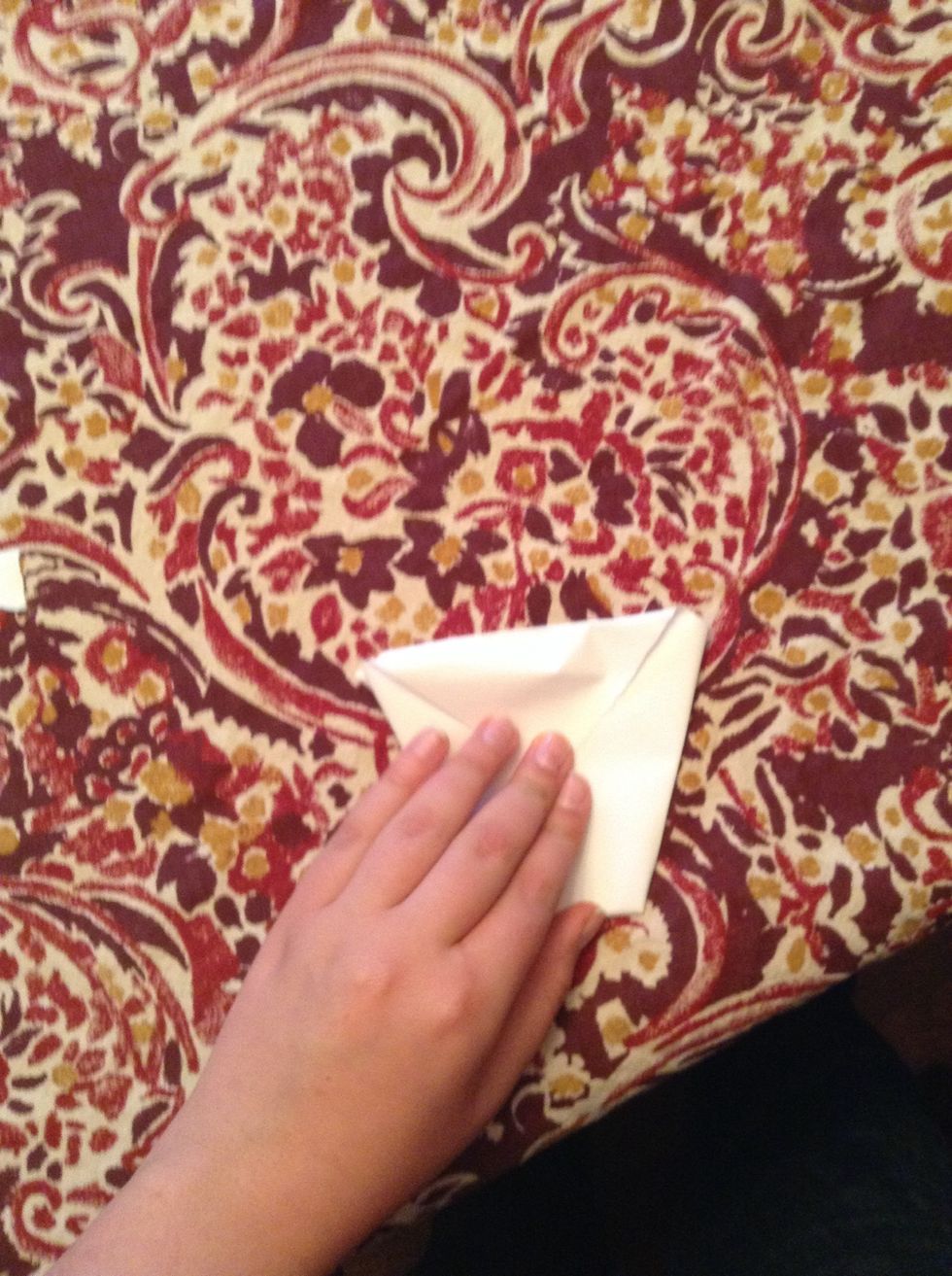 Flip it over and do the same for the back.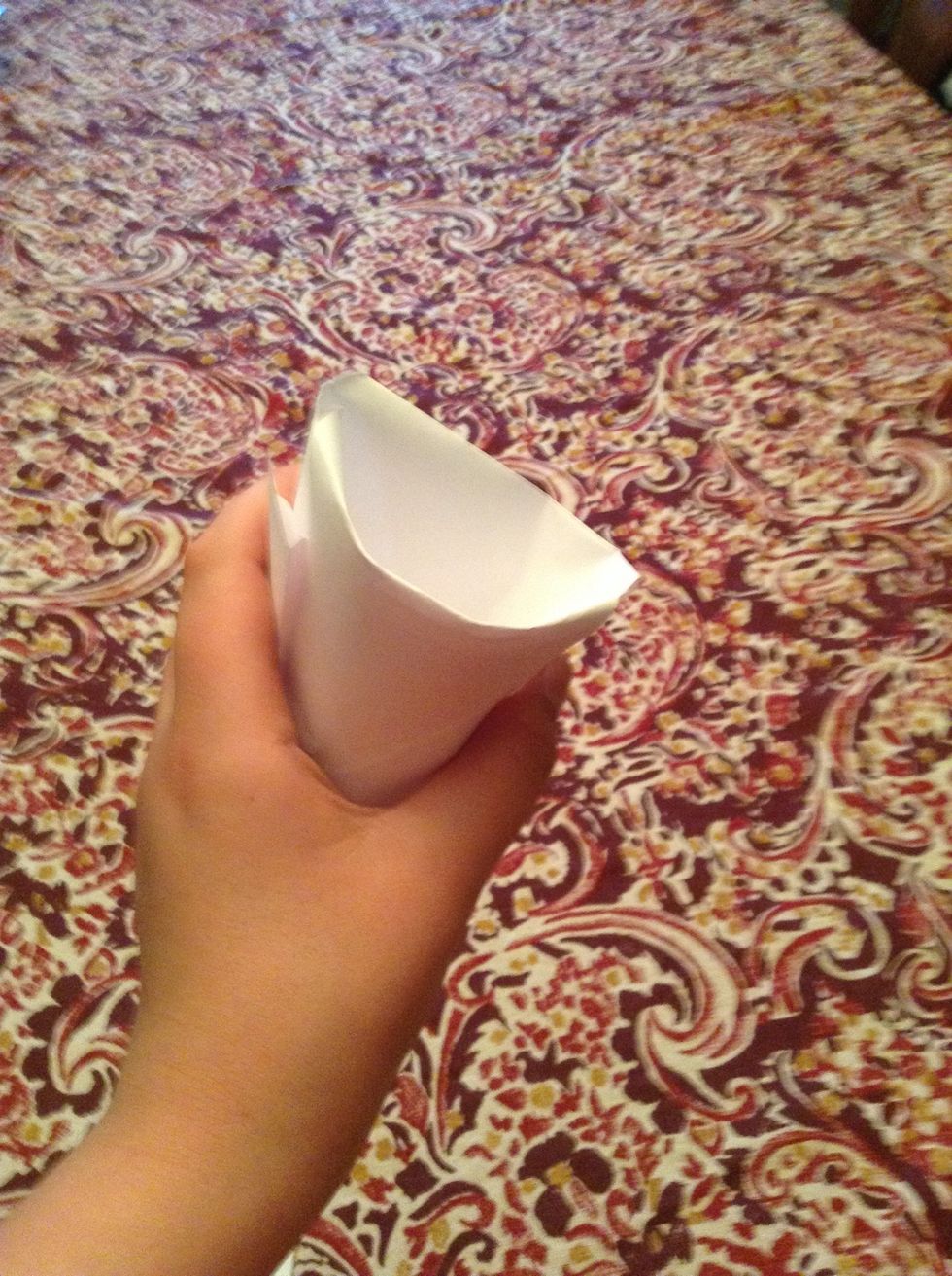 And you are done!!! You can store whatever you like in it!!!😃😃😃😃
A piece of printer paper or plain colored paper
Optional scissors
Daniel Cruz
Hi I am Daniel. My interests are animals (mostly dogs), technology, and music, and minecraft!!! I post mostly tech guides. So if you like tech than follow me.