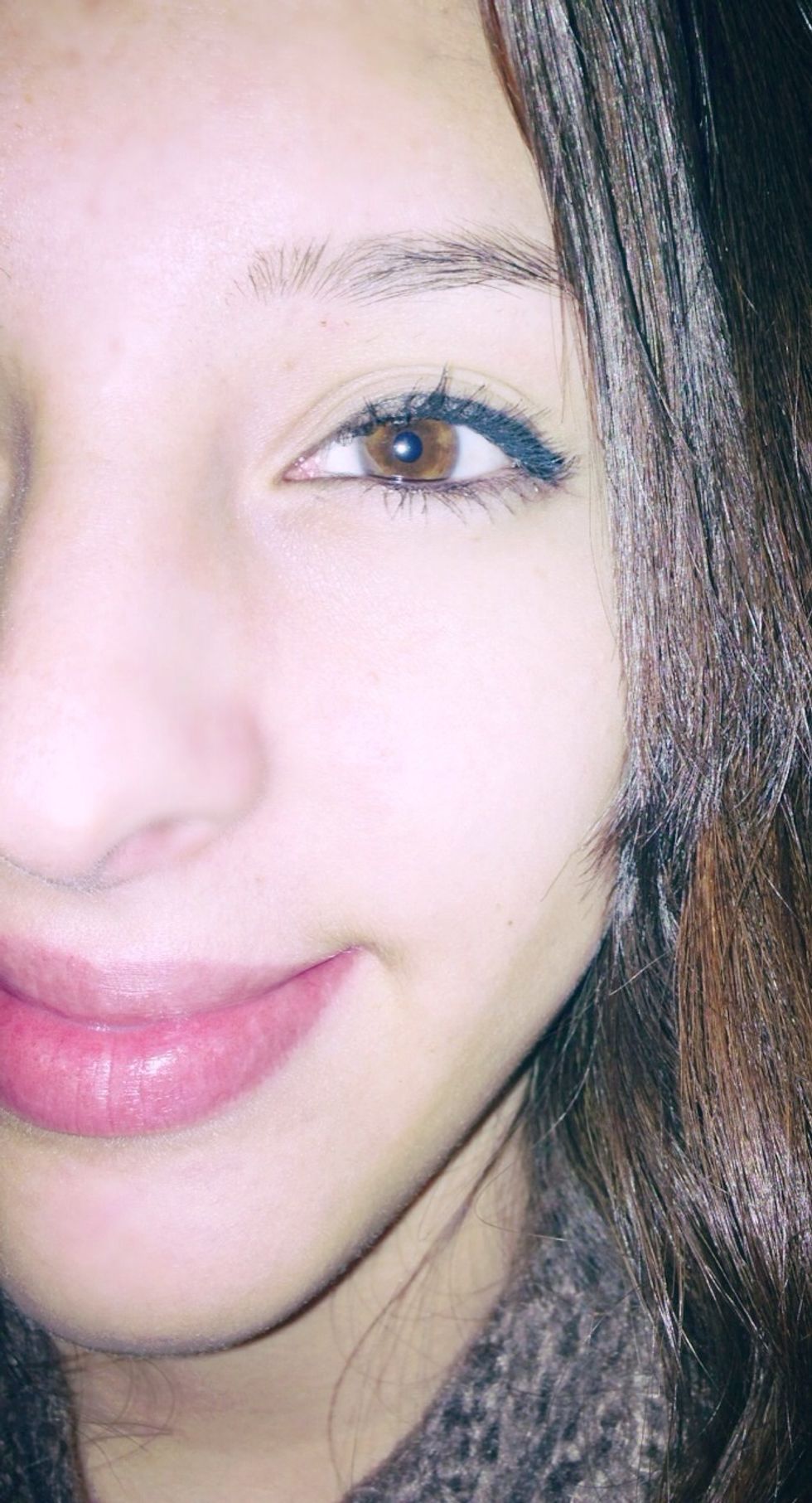 Start with fresh clean exfoliated lips!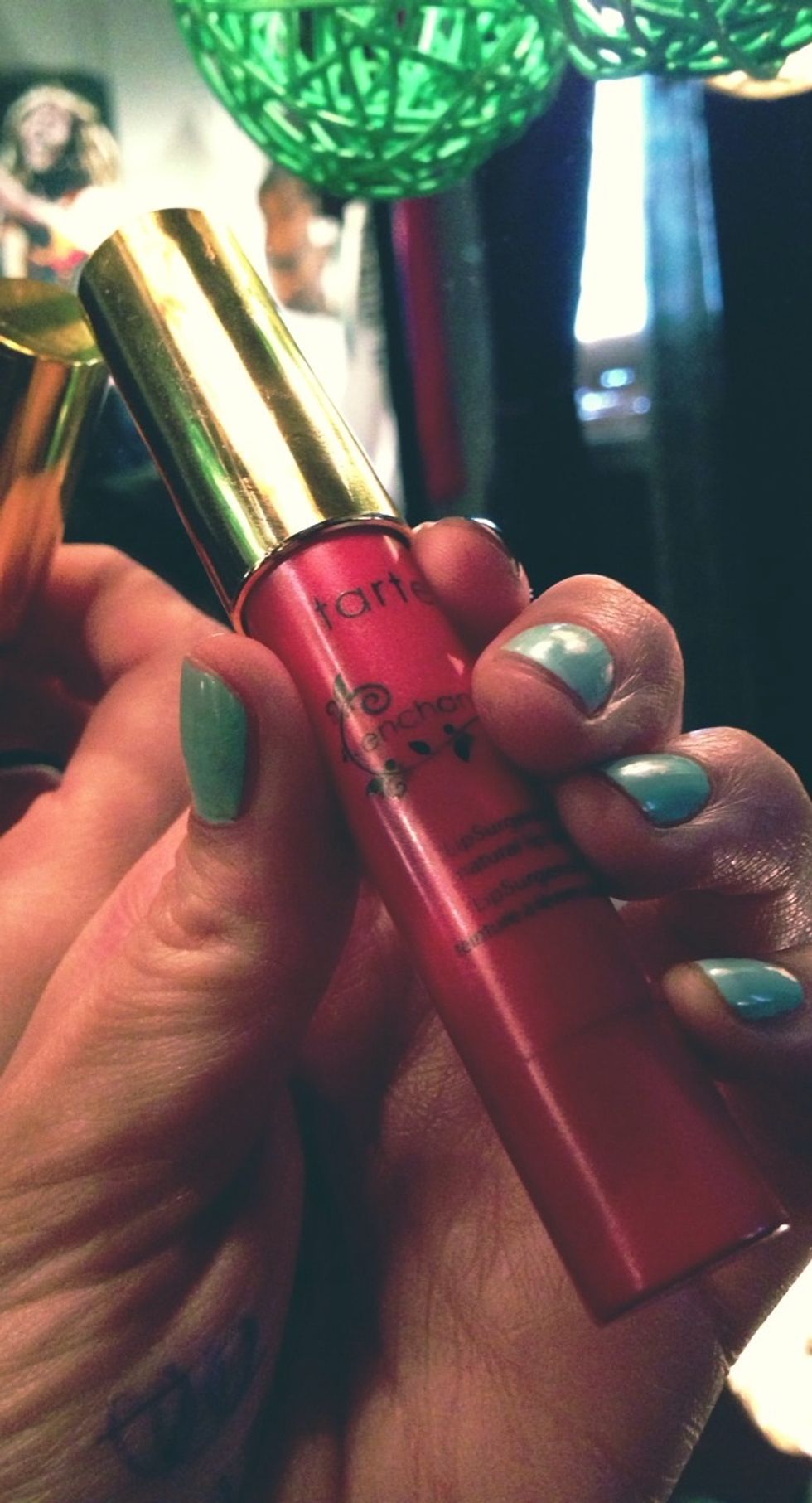 Next take your lipstick or tint. I'm using Tarte's Lipsurgence Lip Tint in: Enchanted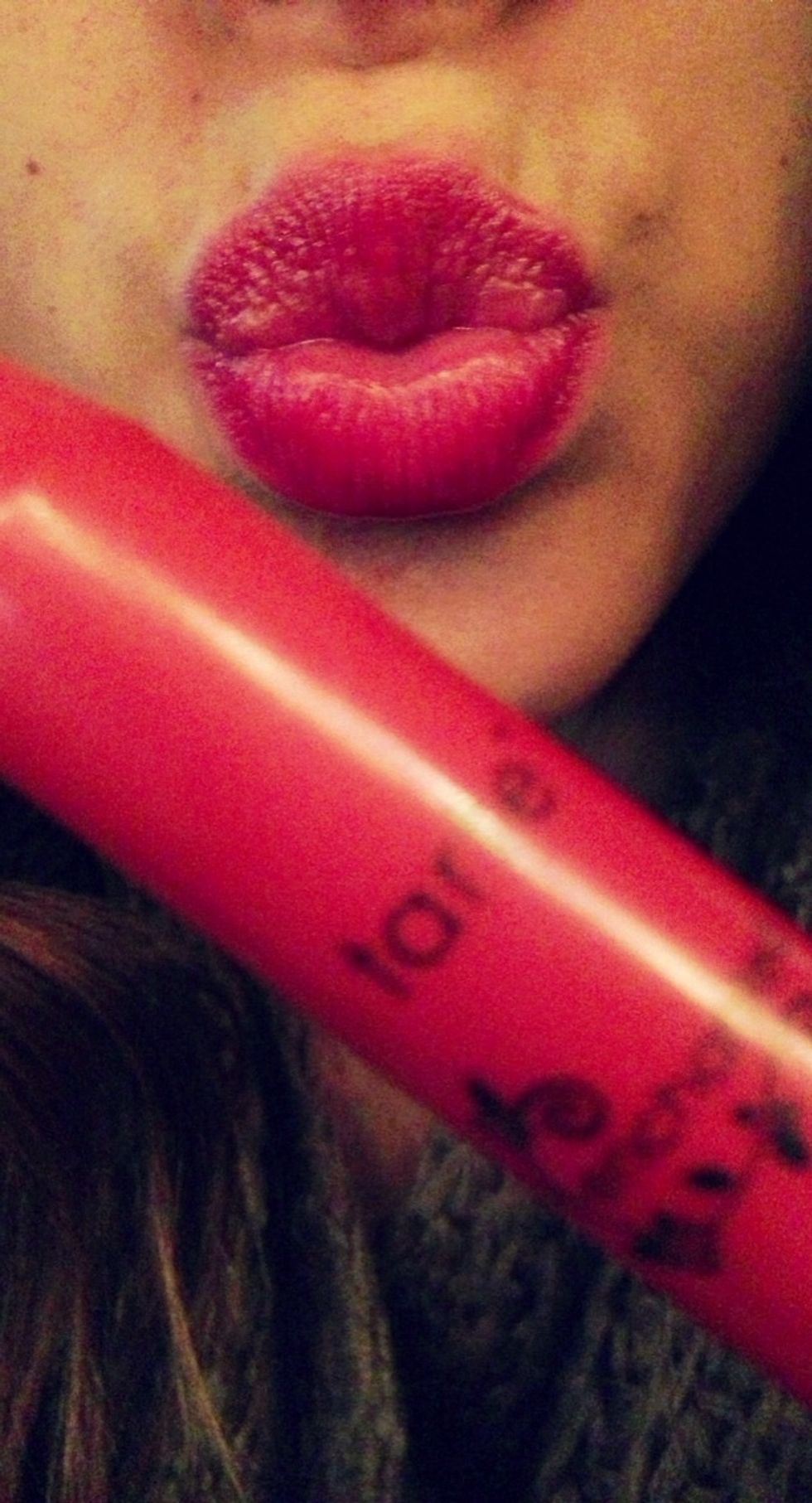 Just like this!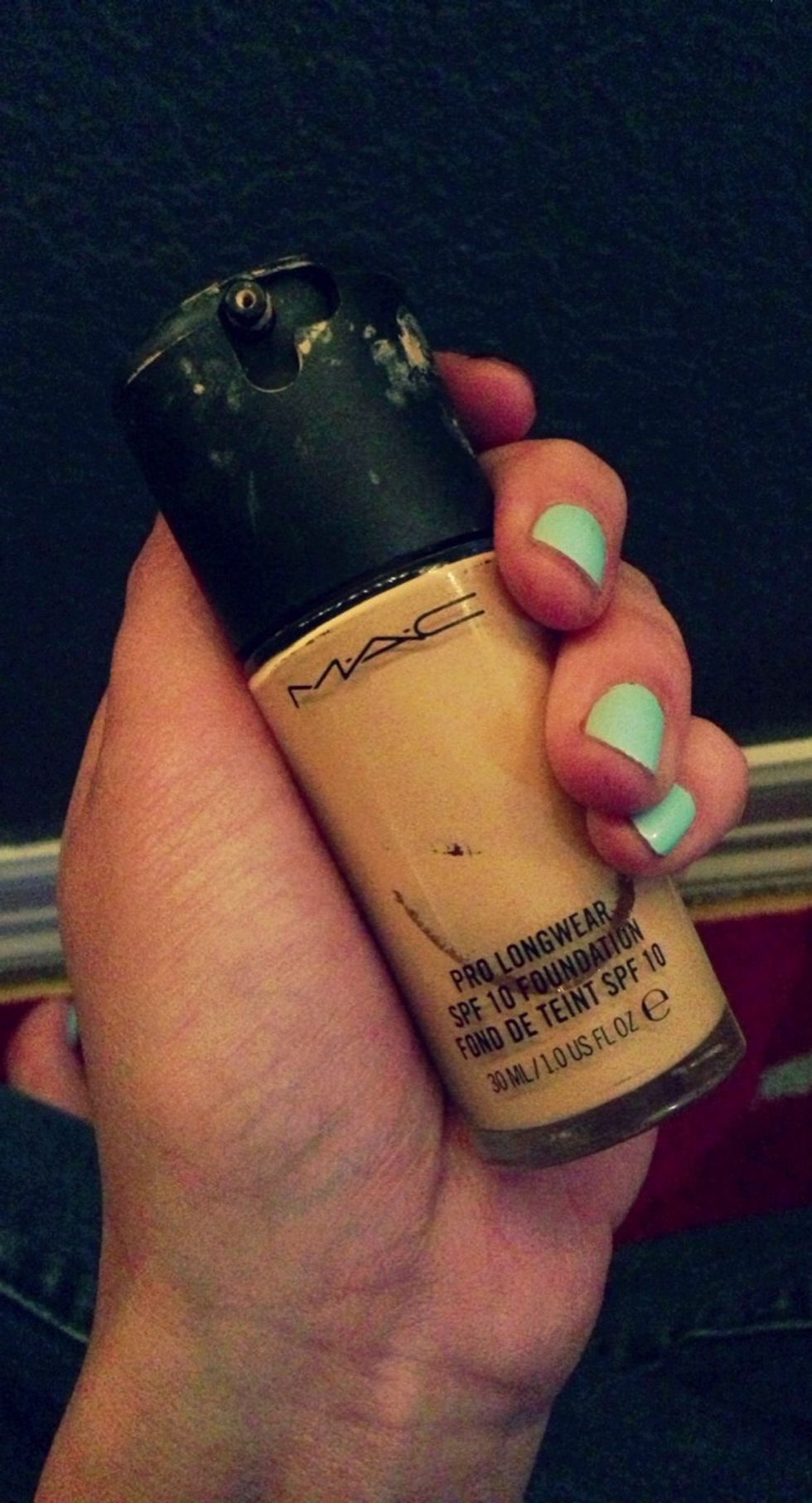 Next I'm taking my MAC Pro Longwear Foundation, you can also use a concealer.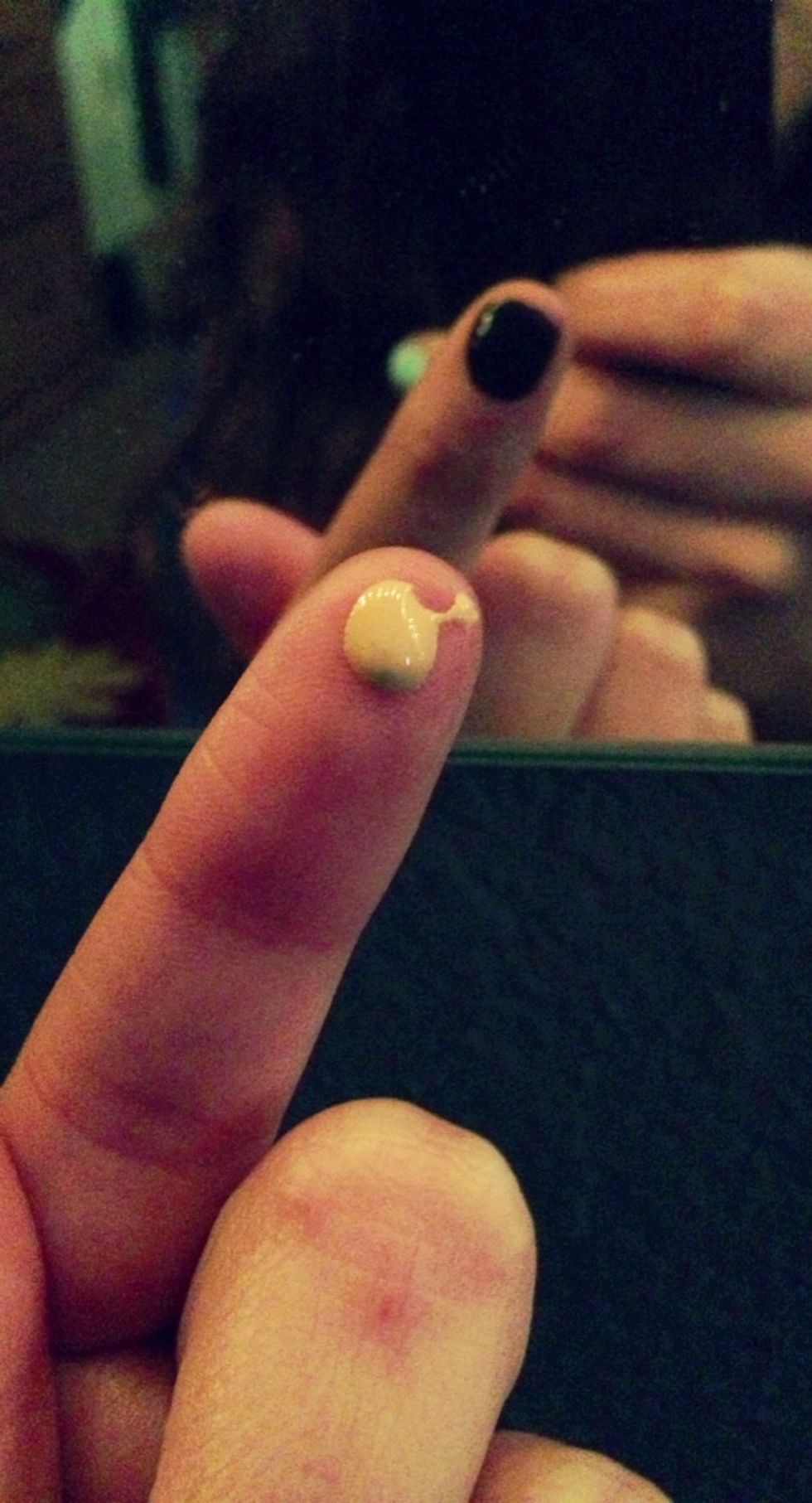 I took about a half of a pea size amount.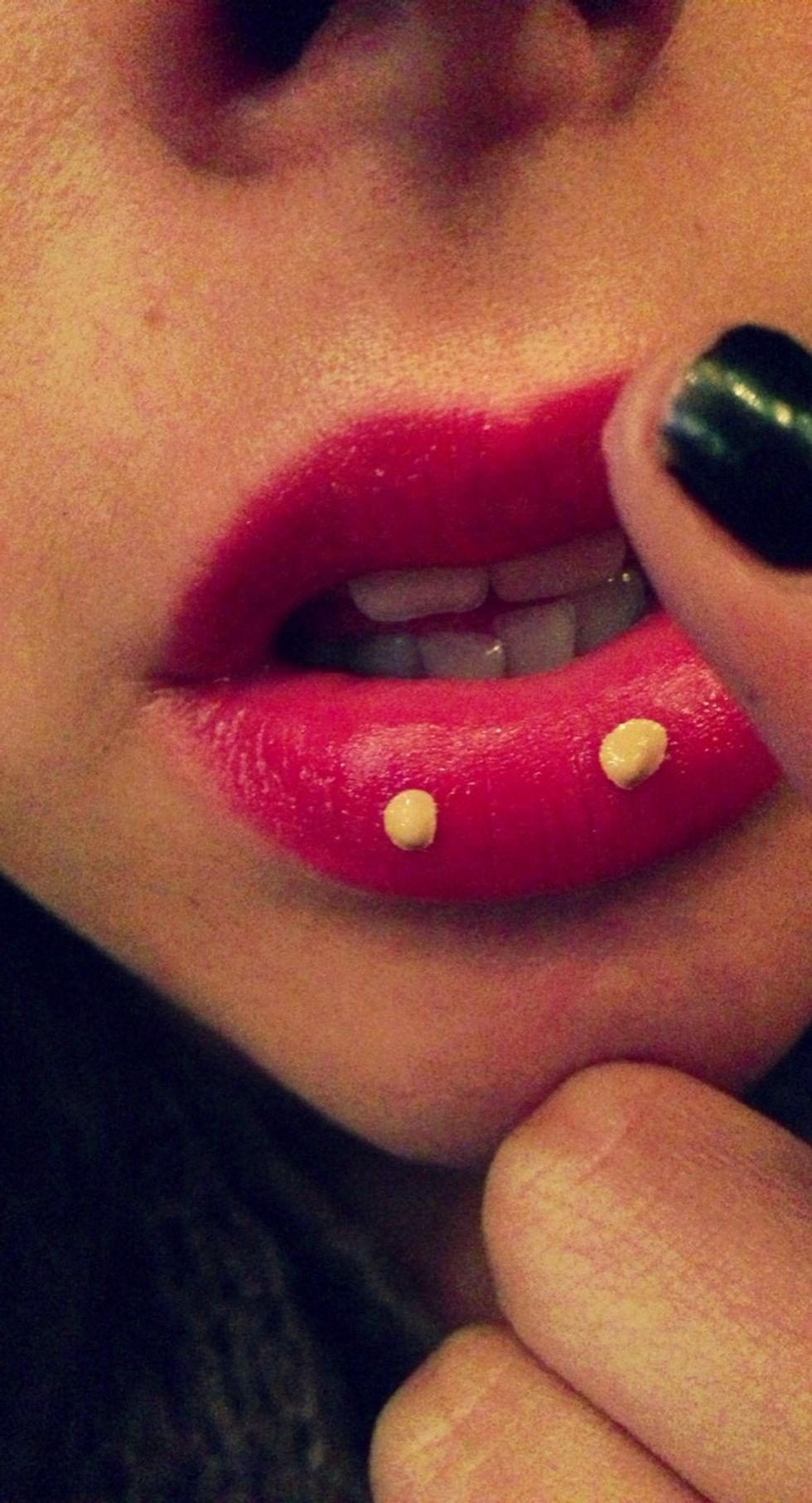 Dab over the lipstick/tint...
And BLENDY BLENDY. Sorry about my jacked up teeth.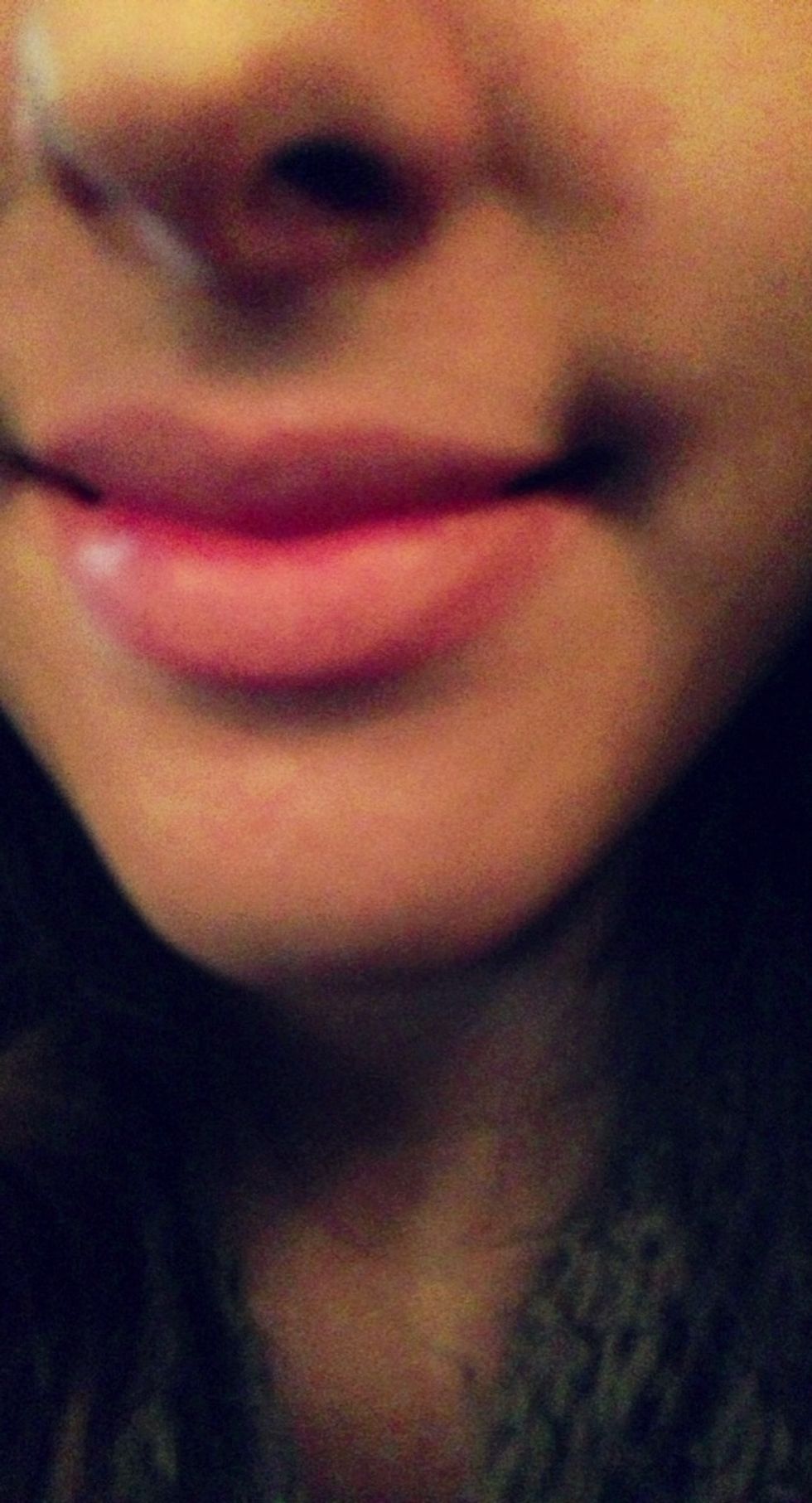 It should look like a nude, but your lips might get dry.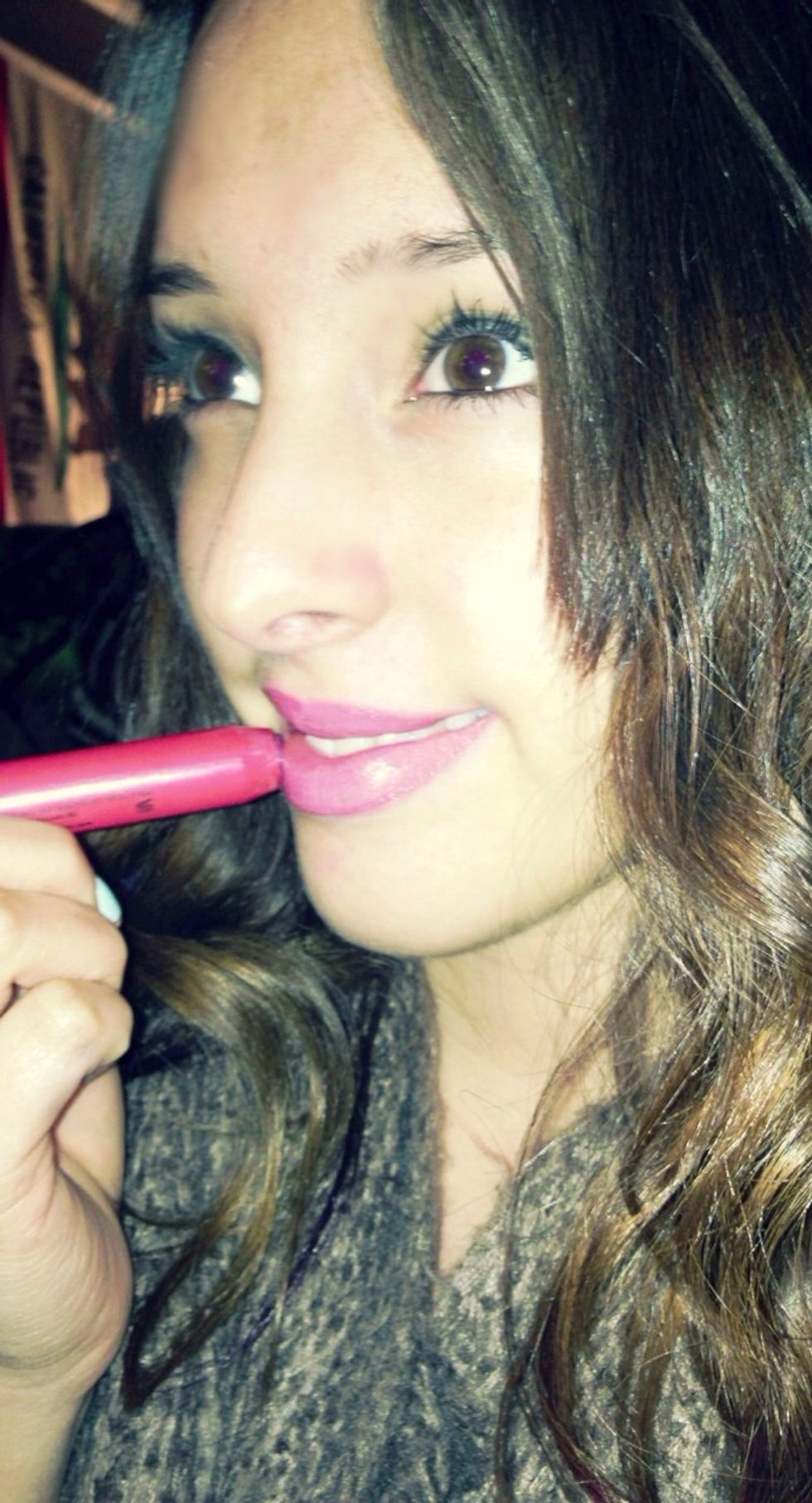 You can skip this step and just add gloss if you'd like, but I put just a smudge of the lip tint over to moisturize my lips.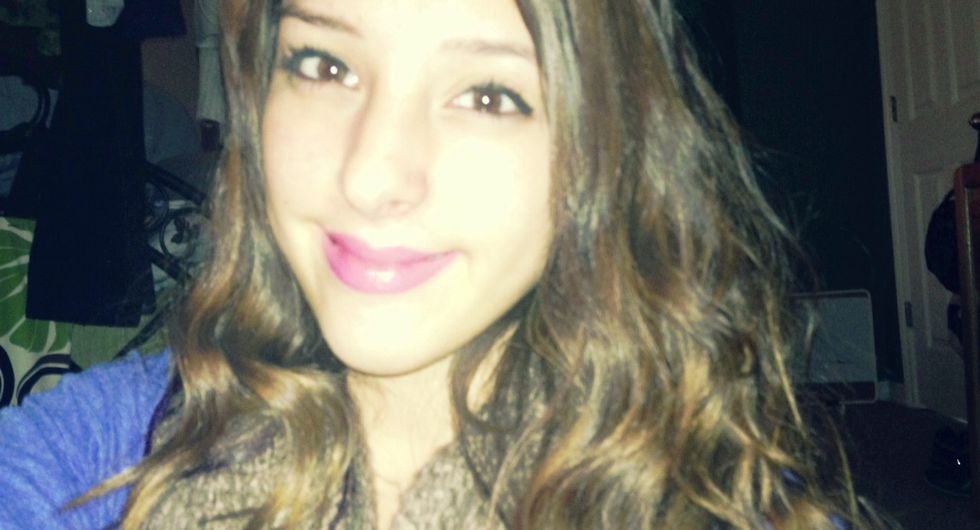 Than you're all done!
Foundation or Concealer
Pink Lip Gloss or Tint