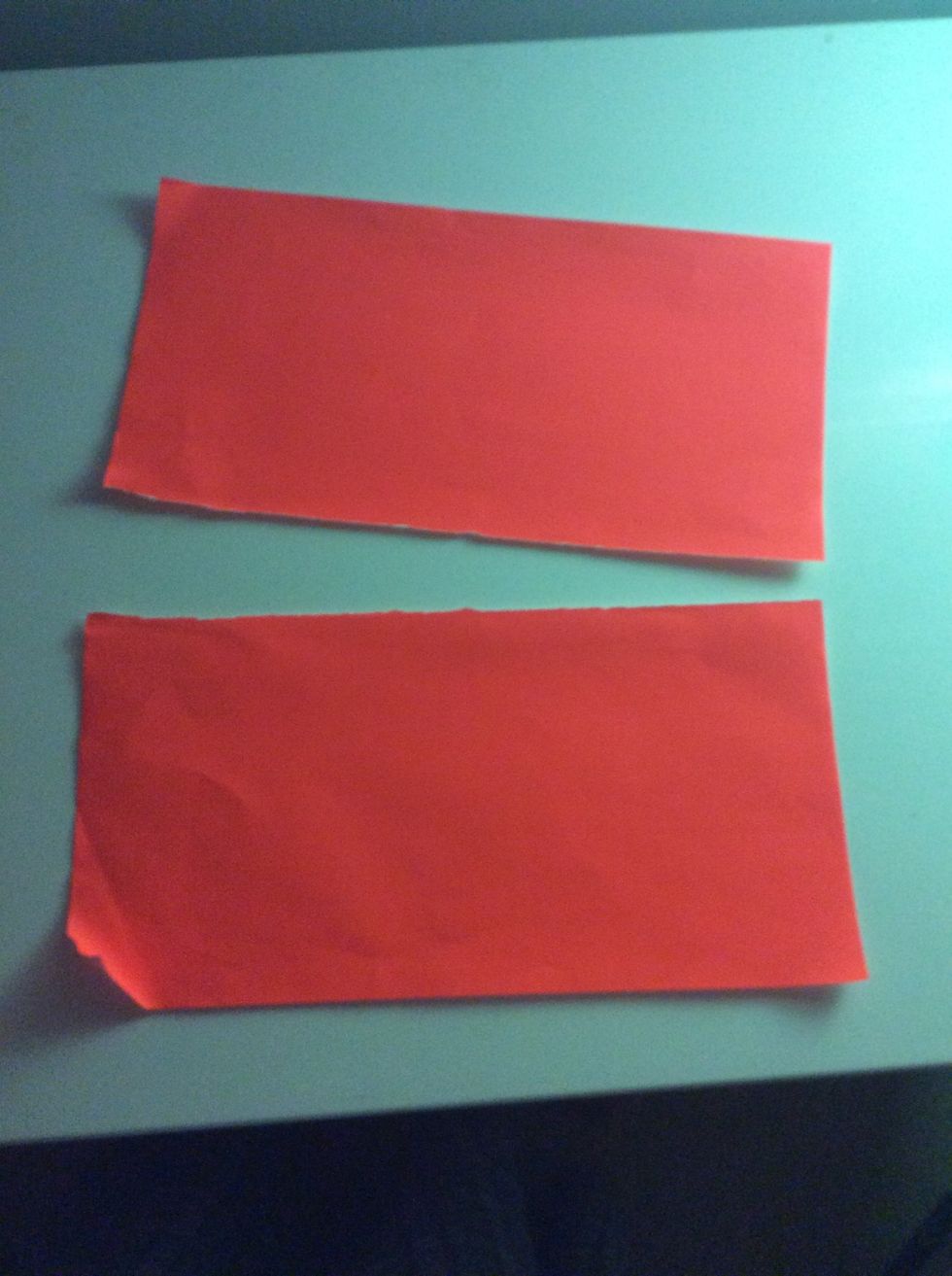 Cut a square price of paper in half. (I ripped mine but I advise to just cut with scissors. I wasn't bothered to).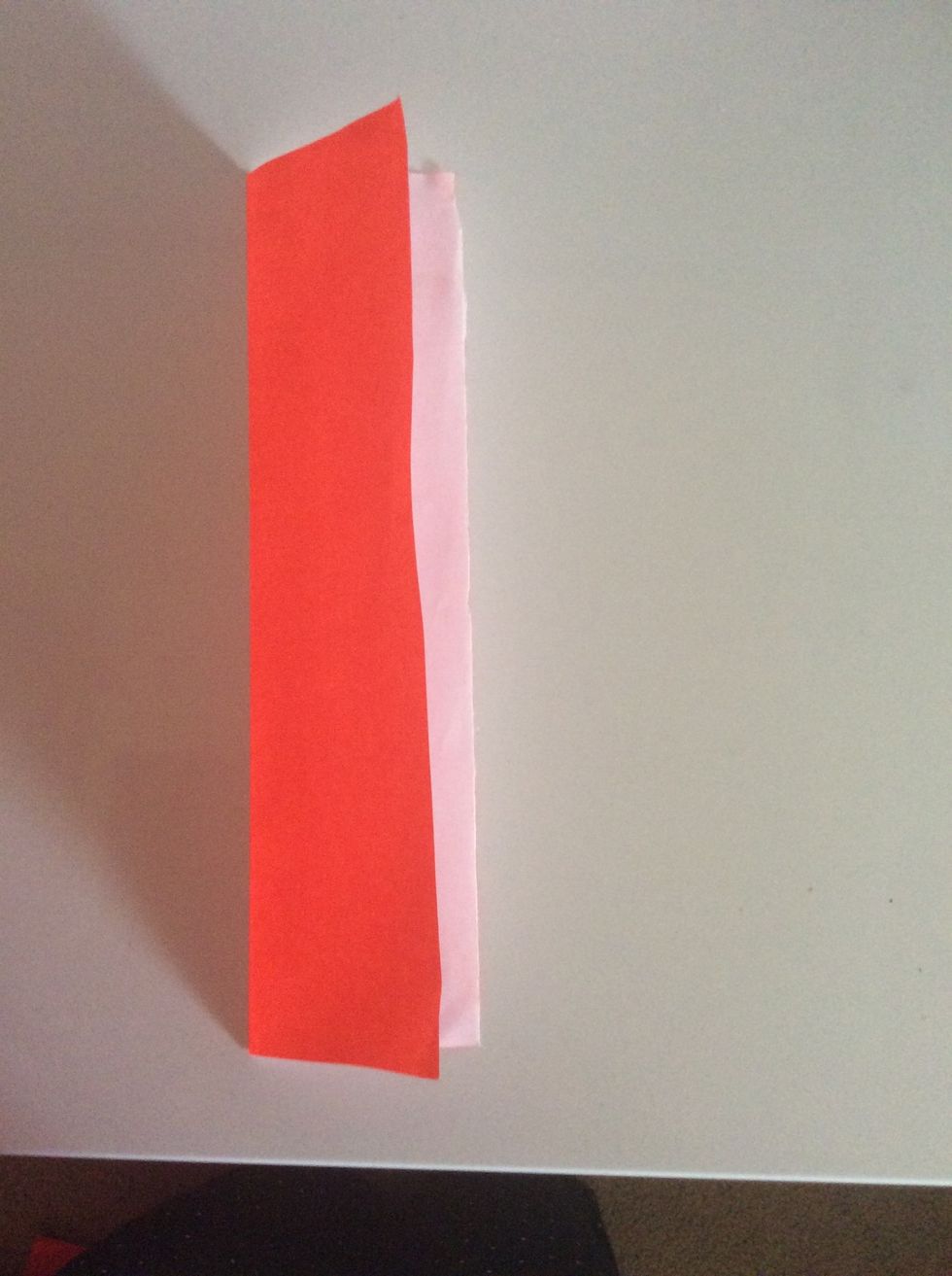 Fold them in half.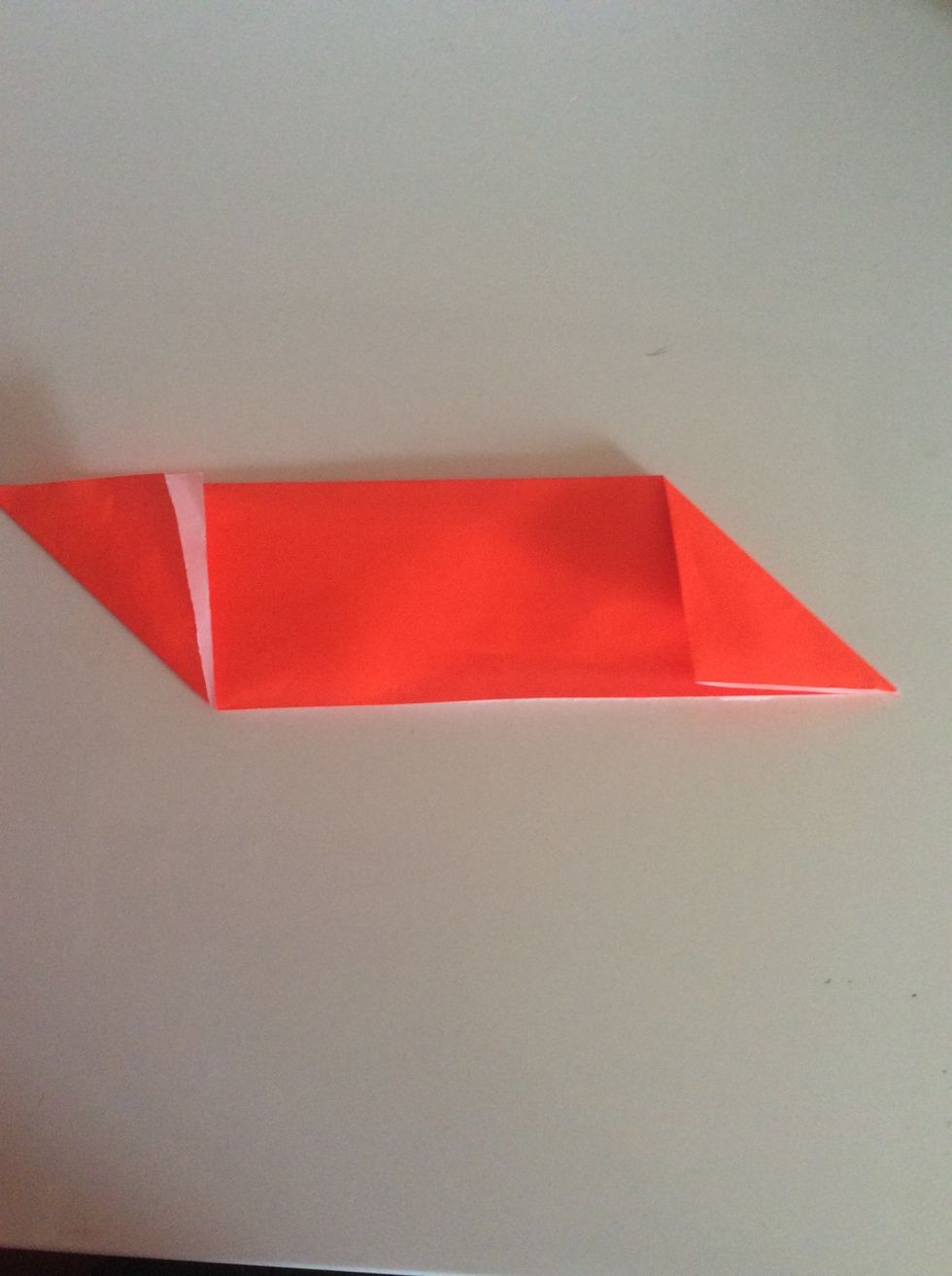 On one of them, fold one side up and one side down.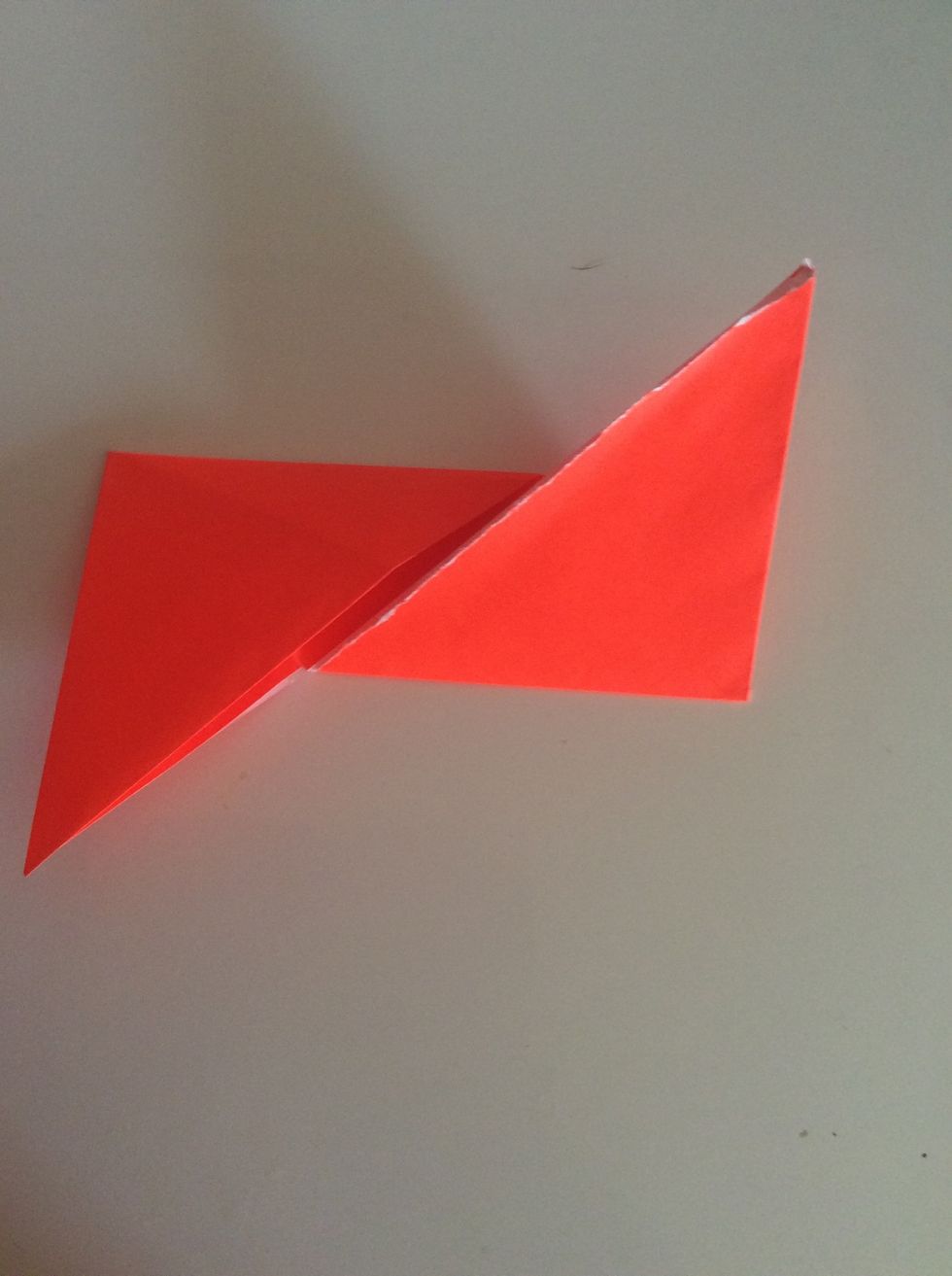 Then fold the corner that went up, down, and the one that went down, up.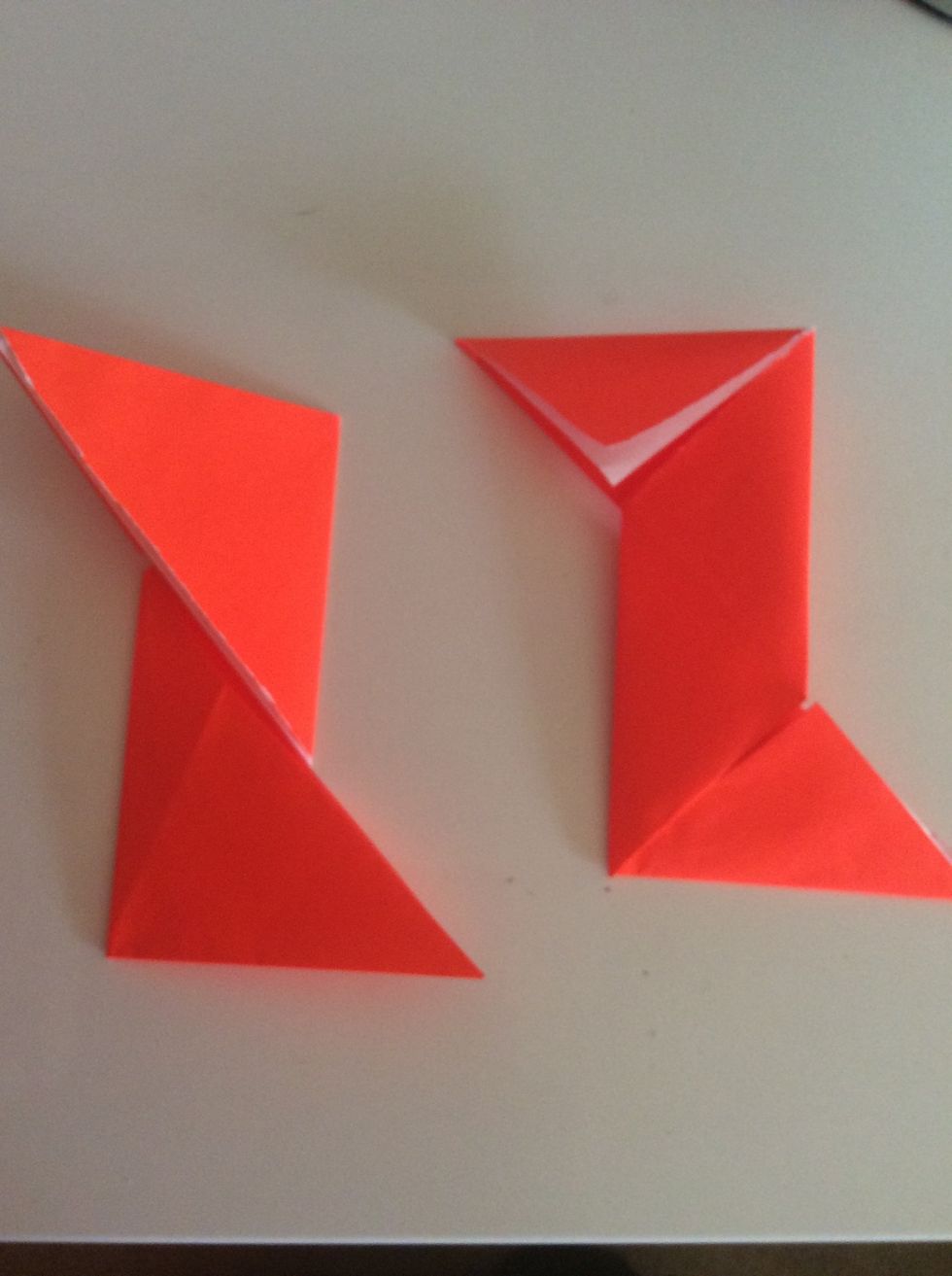 Do the same steps to the other half of the paper, but on the opposite ends of the paper.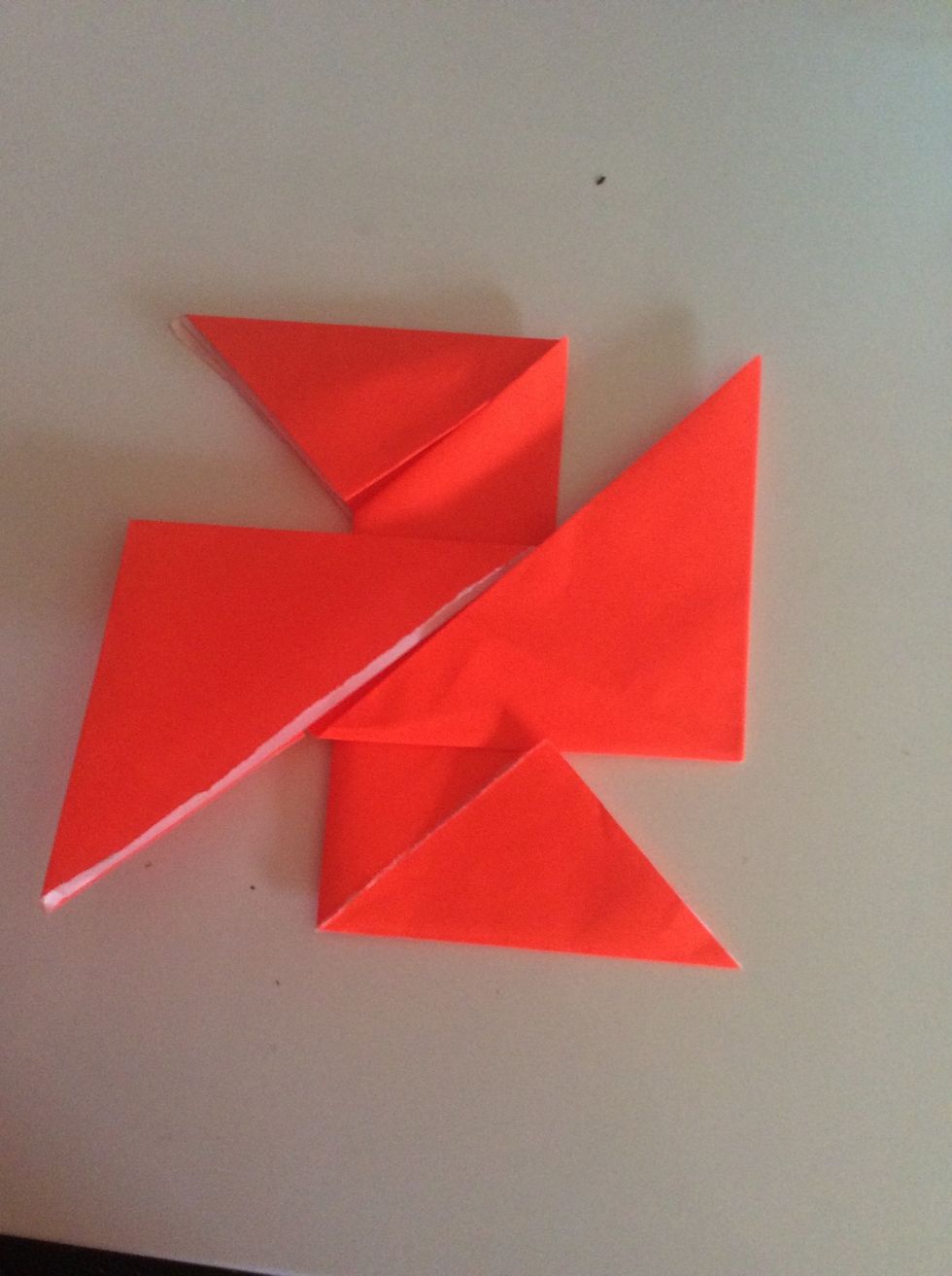 Fit the two pieces of paper together.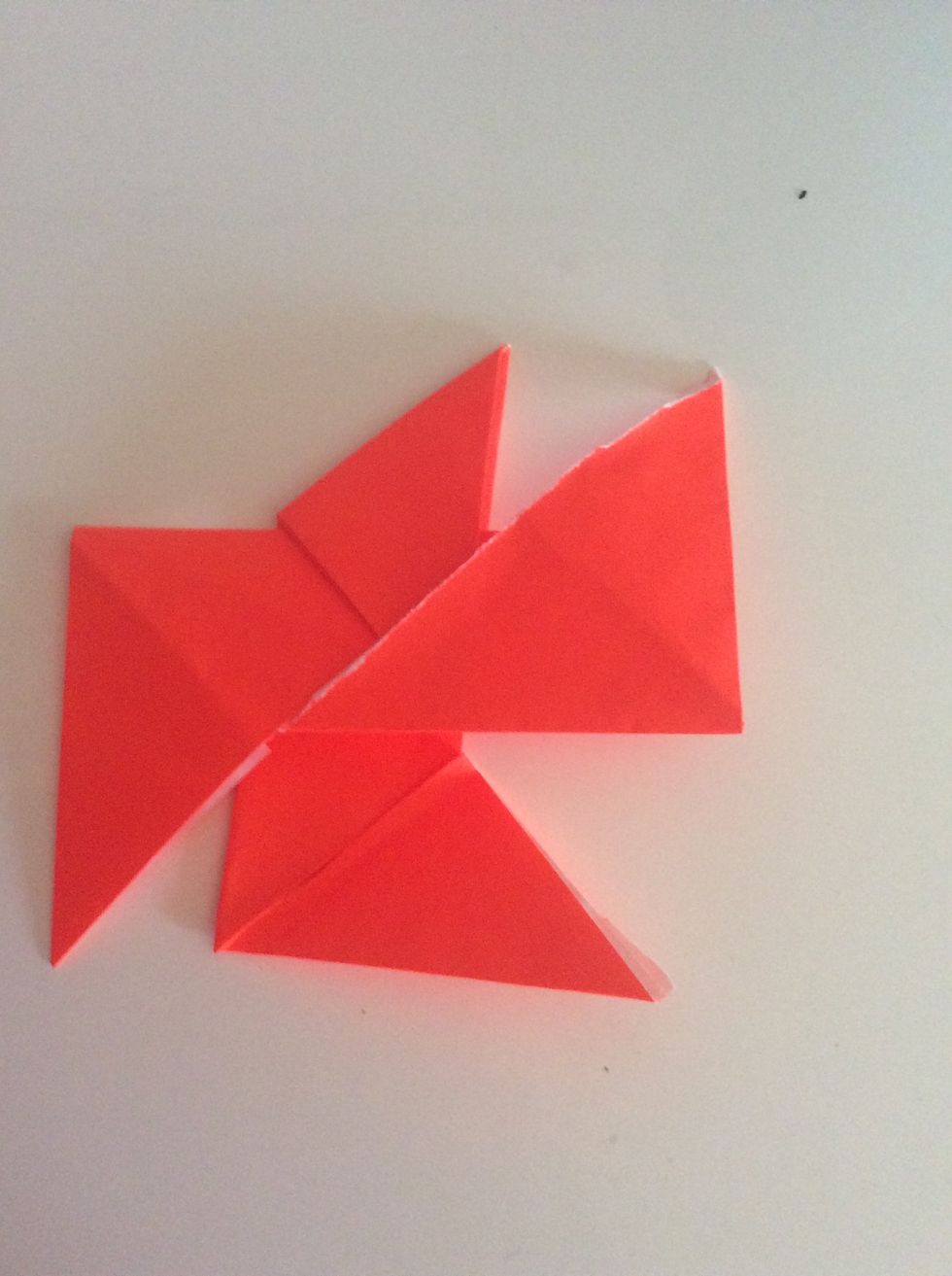 Tuck a comer into the pocket on the other piece.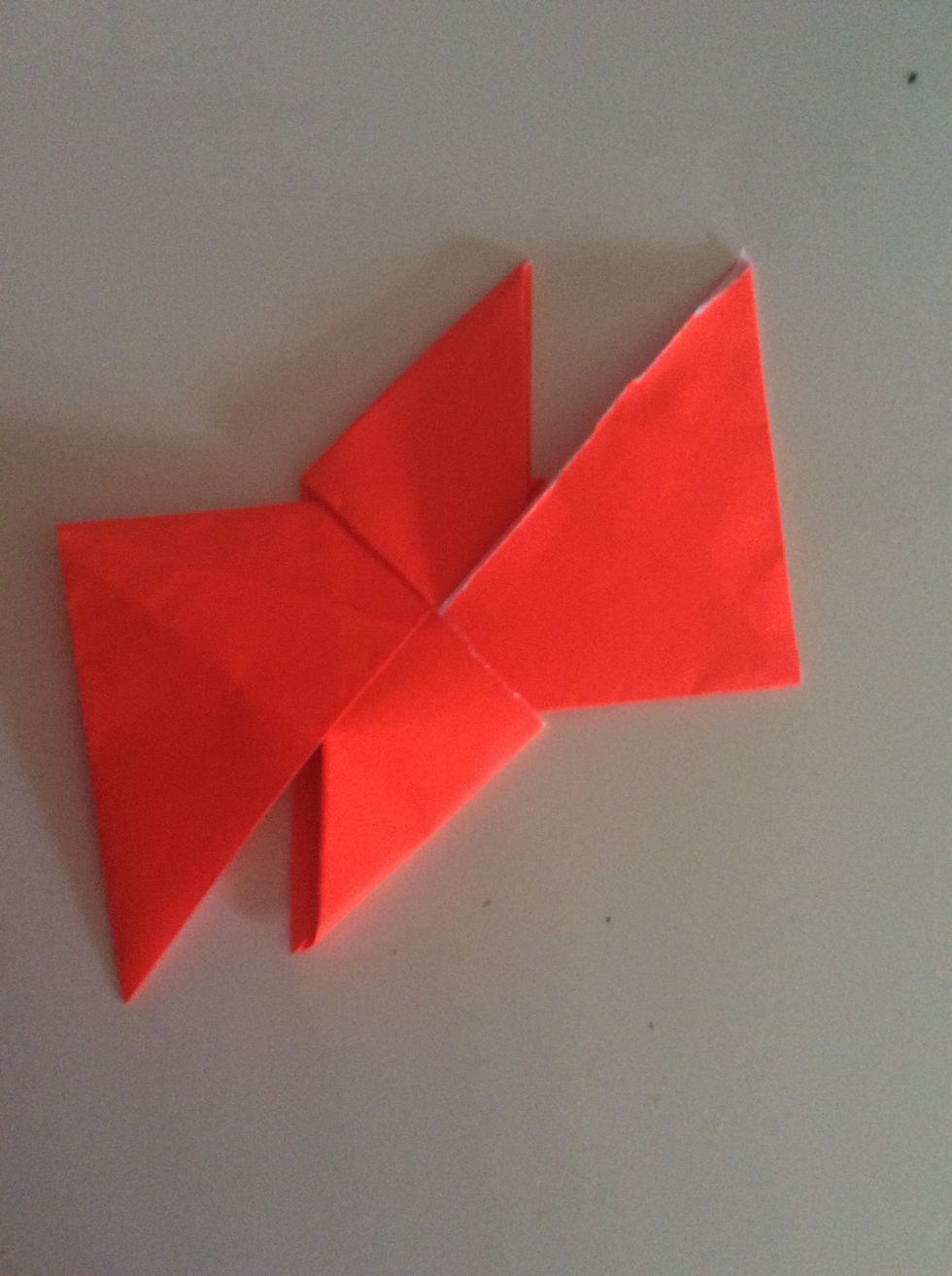 Do the same to the other corner.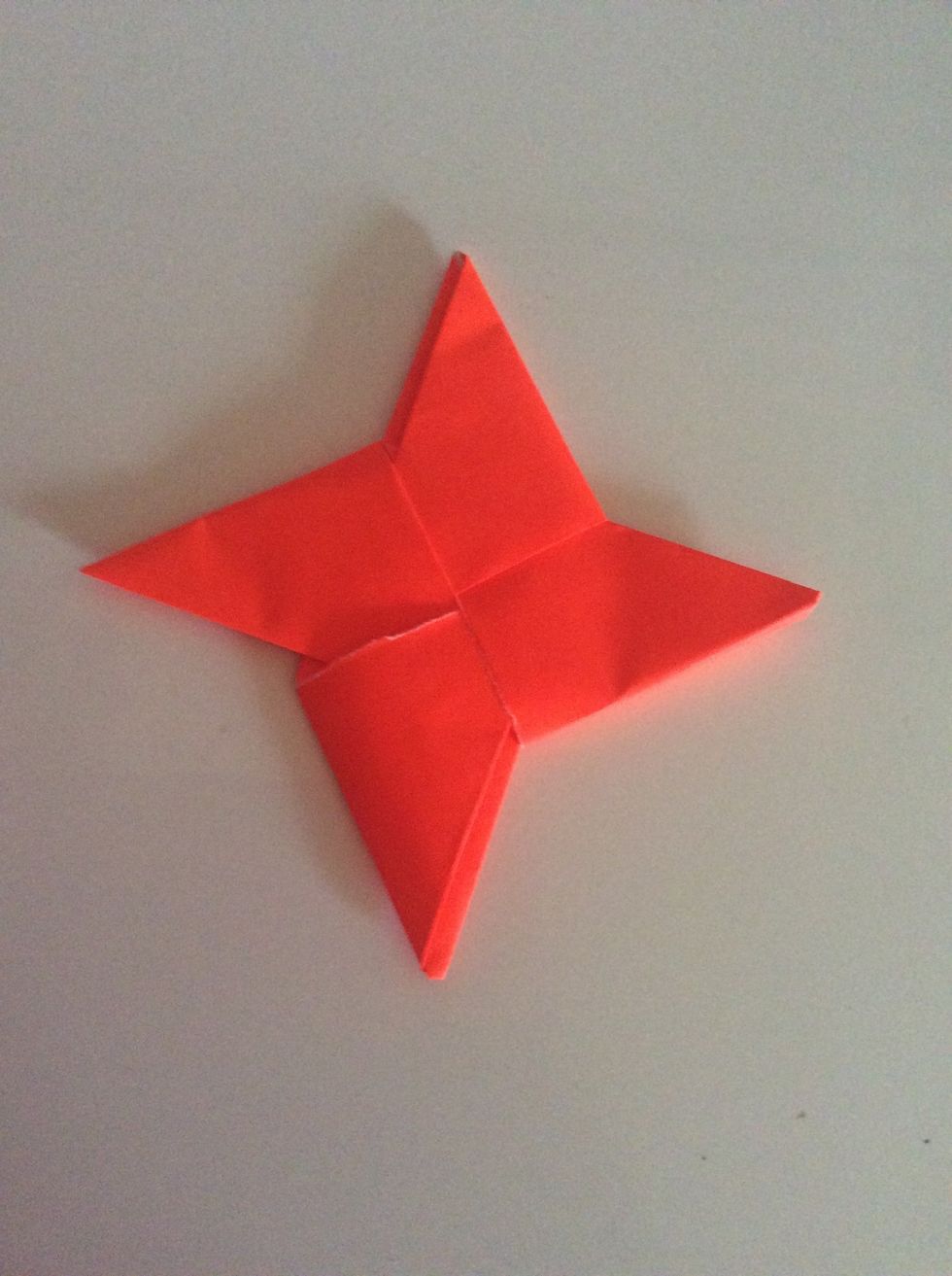 Flip it over and do the same thing.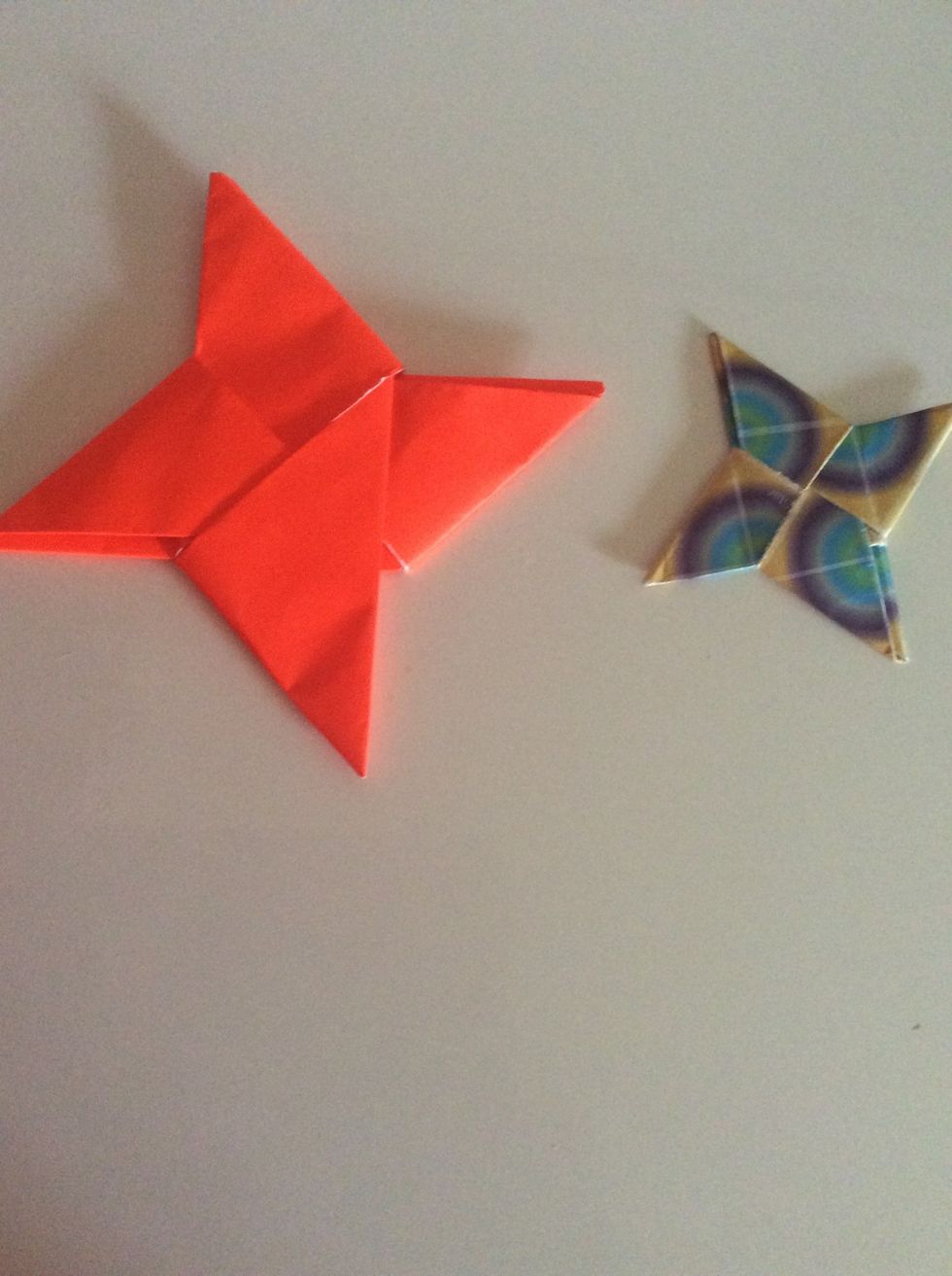 And that's the ninja star! Please like or comment if you think this SnapGuide deserves it and tell me what other things to show you how to make. (Don't throw Ninja Stars at people. May harm them).
Now, I just want to add that each thing I make is coloured based on difficulty. Orange-Easy Yellow-Medium Green-hard Blue-ForExperiancedPeoplesOnly