How to create a newspaper pencil holder
Have some time on your hands and don't know what to do? Put that newspaper pile to a good use. Who said that they are only good for reading? 🐮
177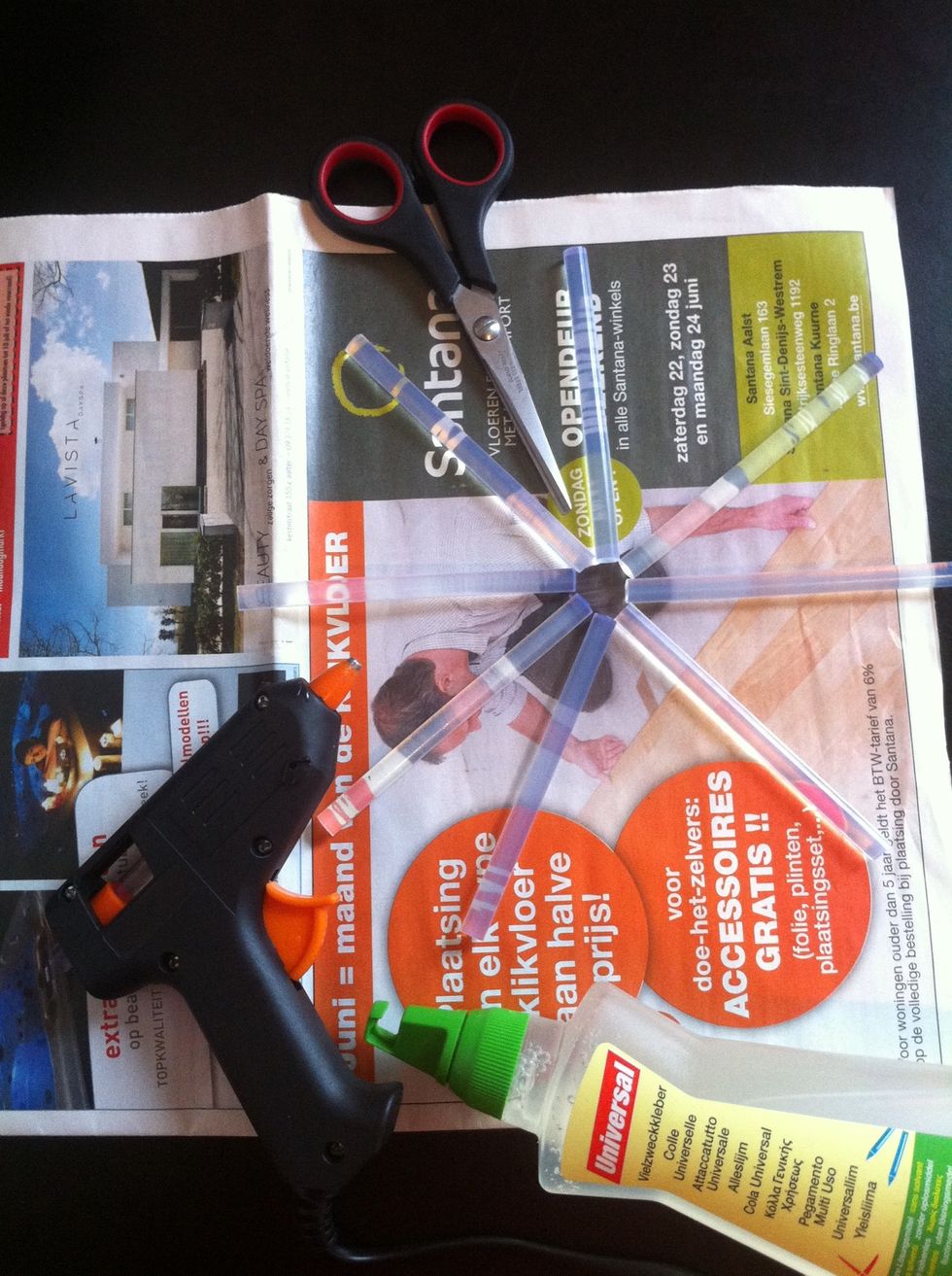 Stuff you need 💪
Tear the newspaper page into 4 long strips. About 7 cm (2.7 in) wide. I made about 55 strips.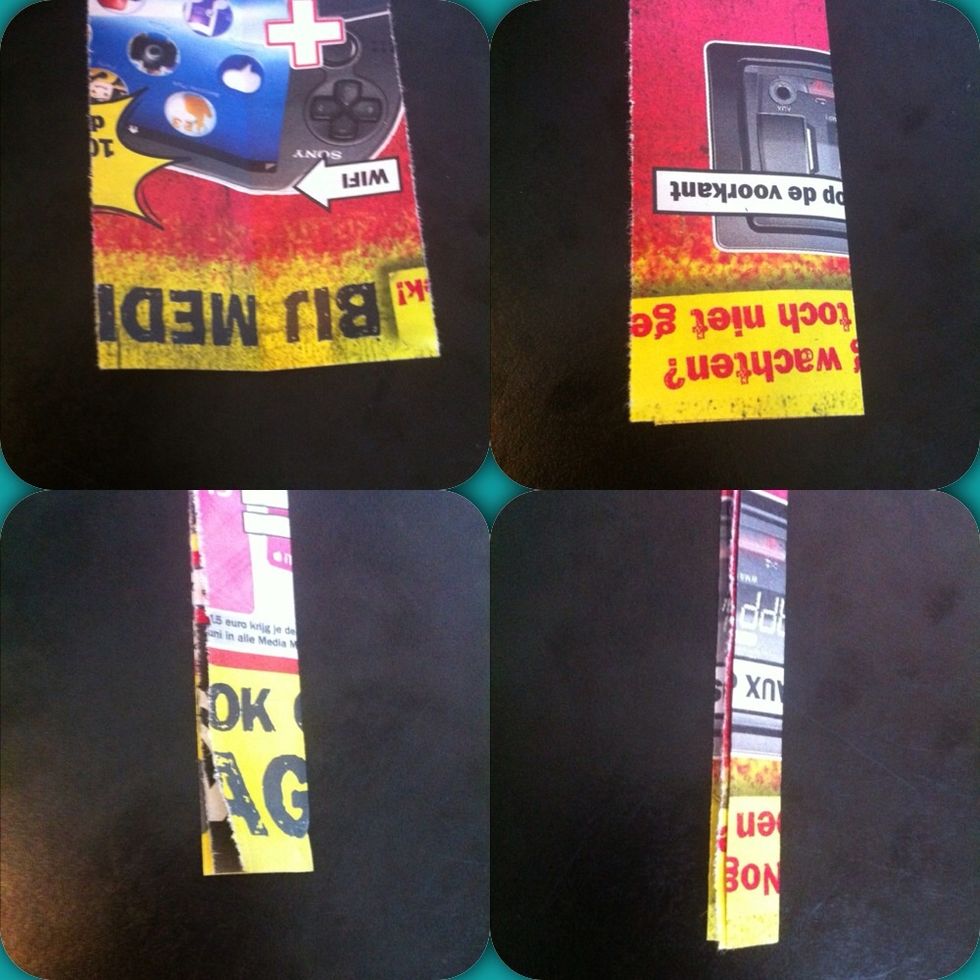 Fold each strip in the middle, 3 times.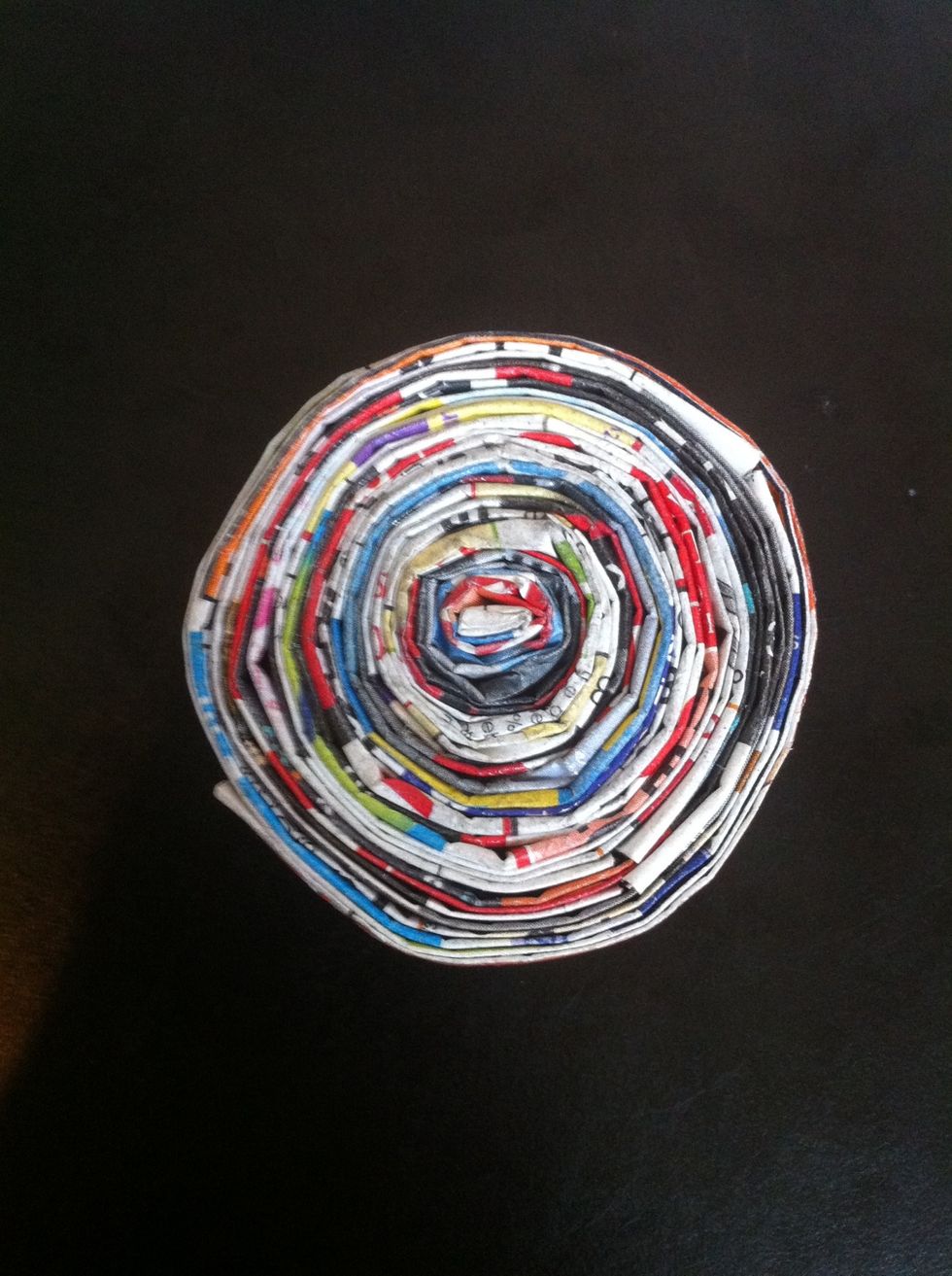 Add glue to one side and roll the strips. Add as many as you like, until you get the size you prefer. Mine is 5cm (1.9 in). This will be the bottom.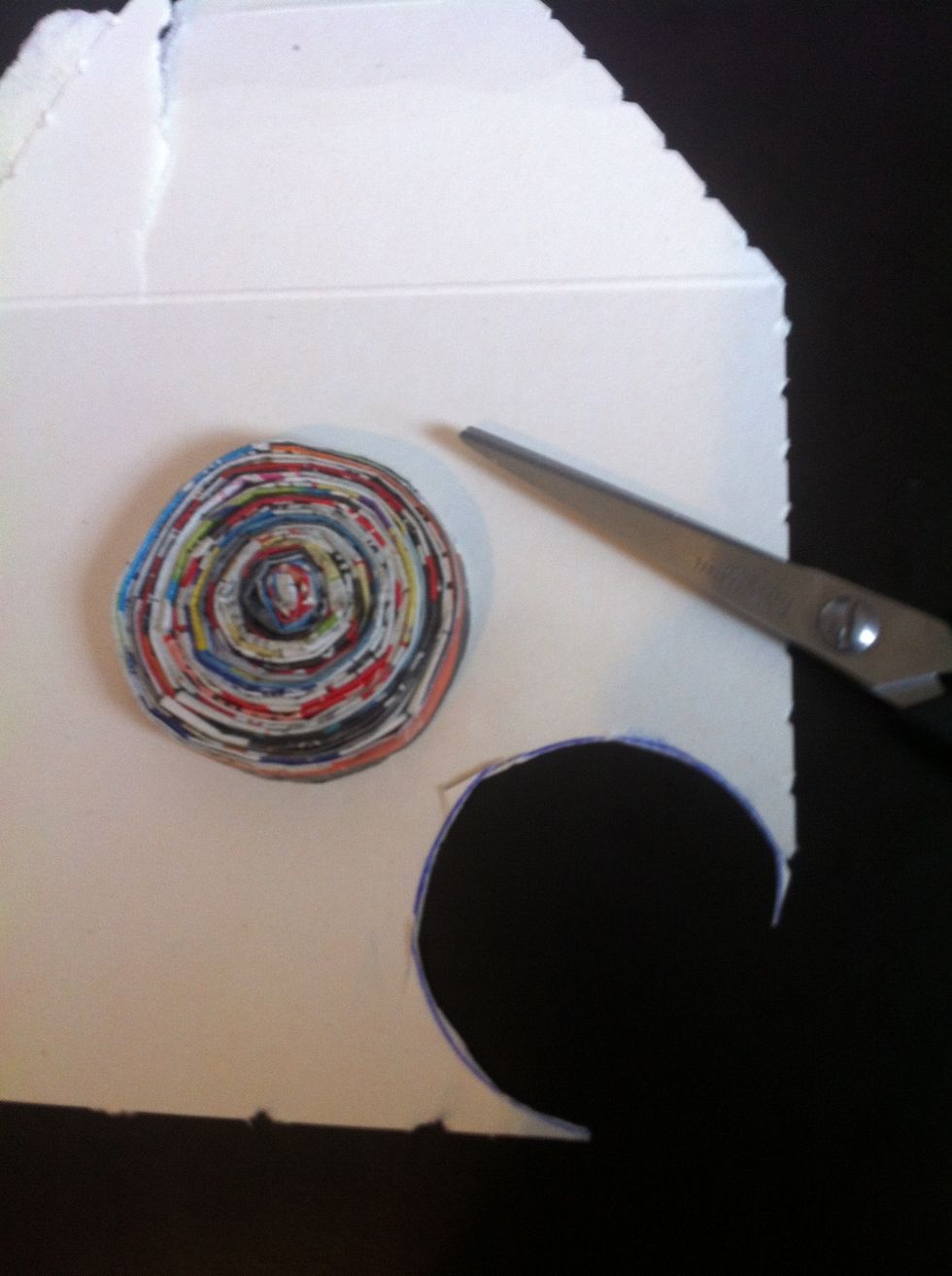 Cut a piece of cardboard the size of your roll.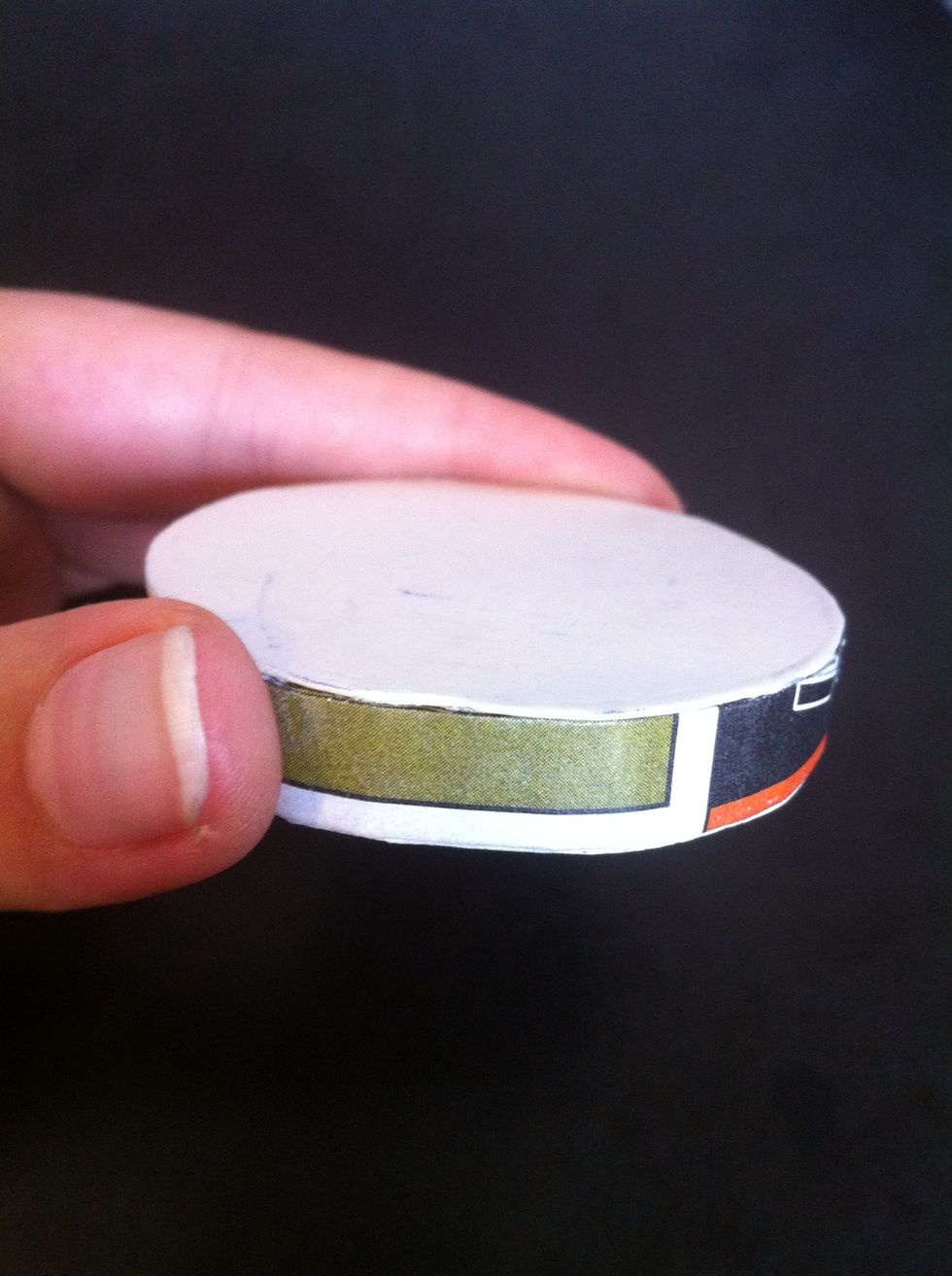 Glue it to the bottom of the roll.
For the body, add glue on one side and roll the strips around a pen or marker, depending on how big you like the holes. Or you can vary them. Go wild 😜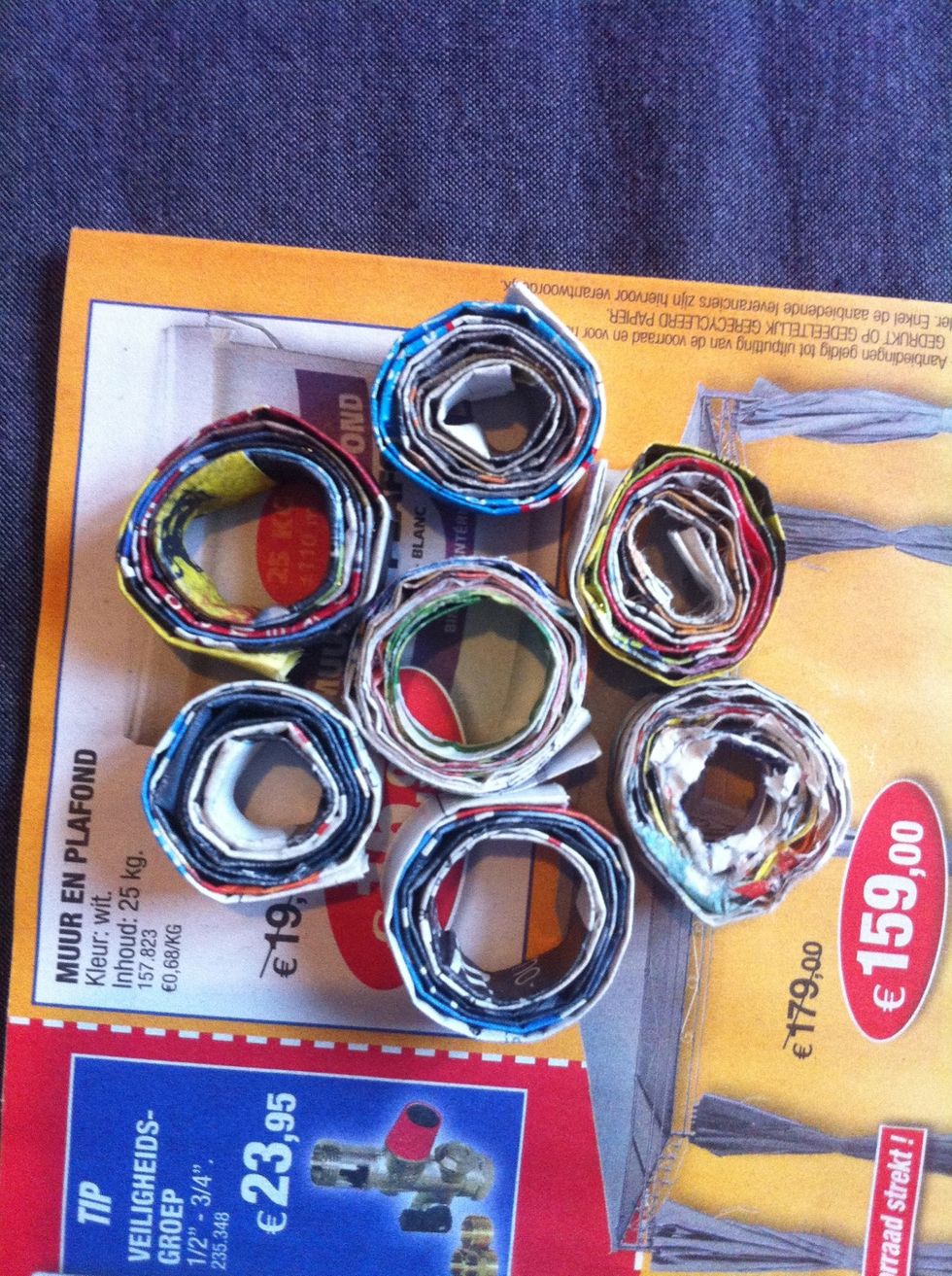 Make as many as you want. Depending on how big you would like it to be. I was lazy, so I stopped at about 42 😚 I'm lazy like that, sometimes 🙊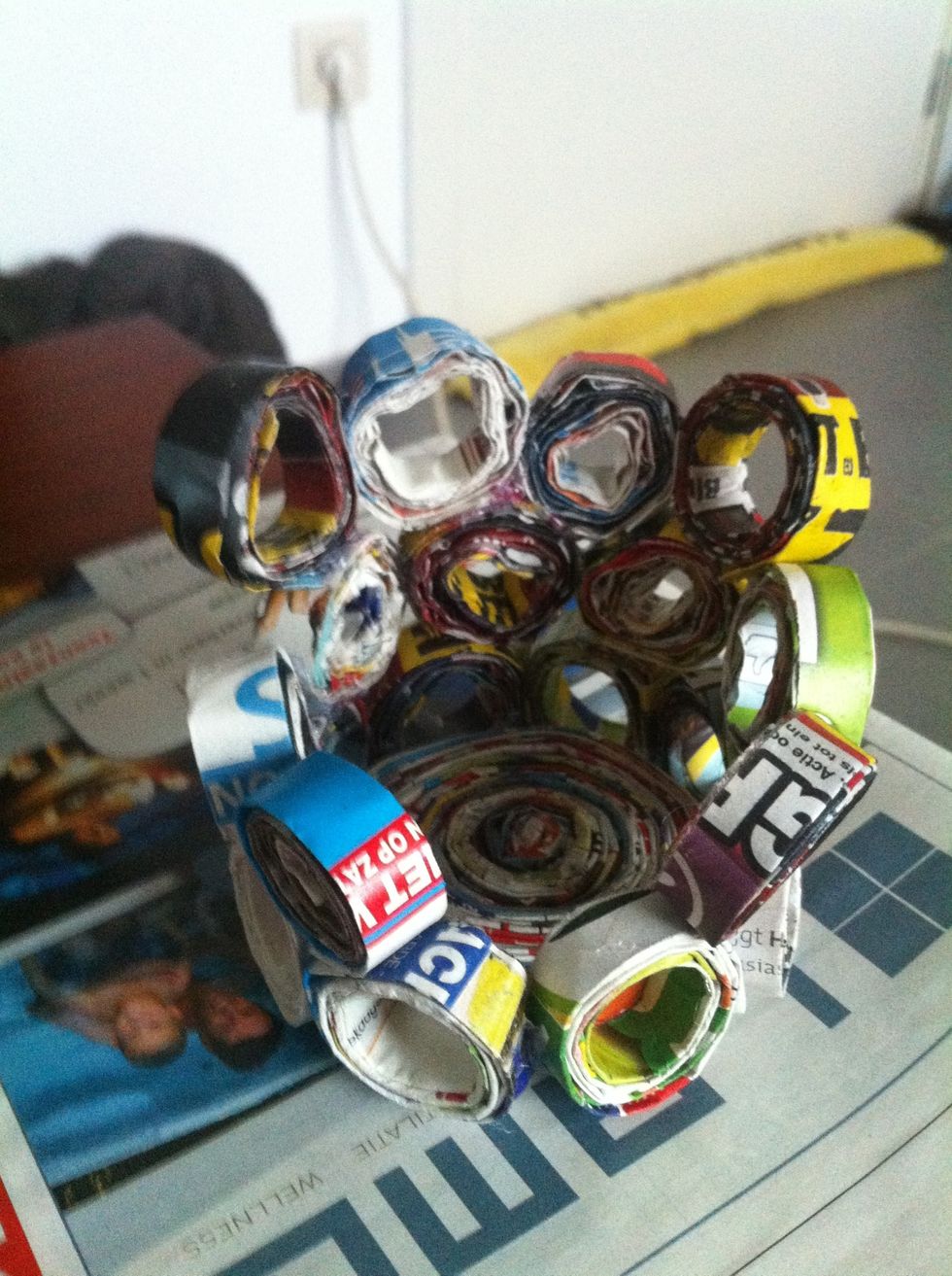 With the glue gun, start at the bottom and going up, gluing the paper circles. Add as many rows as you want.
When you are finished, admire your work. You worked pretty hard on it 👍
Share your art and crafts with me on Instagram: @BitterUnicorn 💐 Can't wait to see your result! 🌸
Newspapers
Paper glue
Glue gun and glue sticks
A piece of cardboard
Scissors